FAIRBURY – The Fairbury Invite softball field was loaded with four of the top five teams in Class C and a team from Class B with a 7-2 record after Saturday's action.
The Fillmore Central/Exeter-Milligan/Friend Panthers faced off against No. 4 Hastings St. Cecilia in the first game and then, after dropping a much closer game than the 9-1 final would indicate, it faced the No. 5 Centennial Broncos.
The Broncos took out their frustrations of a first-round loss to the No. 1 Fairbury Jeffs with a 16-0 win over the Panthers.
Aurora kept the goose eggs going for FC/EM/F with a 7-0 win in the final game of the tournament.
Hastings St. Cecilia 9, FC/EM/F 1
The Panthers got a leadoff single to open the fourth inning off the bat of Caitlin Sharkey. The senior would eventually come around to score, and that run cut the St. Cecilia girls' lead to 2-1 at the time.
Unfortunately, that would be all the offense the Panthers would be able to muster against St. Cecilia's Natalie Kissinger, who held FC/EM/F to just three hits.
"The game was much closer than score indicated. We really competed well against a very good team," FC/EM/F head coach Aaron Lauby said. "They scored all their runs with two outs, and that is something that has given us trouble all year is getting that play to prevent big innings. Credit to them, St. Cecilia is a very good team."
The Hawkettes (8-3) took the lead with a run in the first and second innings, then pushed across four in the fourth to extend their lead to 6-1.
St. Cecilia got a home run and a double from Bailey Kissinger to lead its offense with four RBIs.
With Panthers' senior Jacy Schlueter not in the circle due to some much needed rest, the Centennial Broncos took advantage of four FC/EM/F pitchers who issued 12 walks and had just seven hits.
"I apologized to Coach Polk that we couldn't give them a more competitive game. We have had some unfortunate injuries and illness that we are persevering through right now," Lauby said. "I was not going to pitch Jacy this game due to her heavy workload this past week, and we have to find a viable second pitcher to help ease her workload so she can stay healthy, and we have to find out who will pitch for next season.
"We will keep working on it. A pitcher has to earn good defense and good defense has to earn good pitching – we didn't do either this game."
The Panthers did not have a hit against Broncos starter Kailey Ziegler, who worked all three innings for the win.
The Panther bats managed just three hits against Aurora as Kelsi Gaston had two of them while the other belonged to Sharkey.
"We have struggled mightily the past few games putting good swings on the ball. Some of it is facing good pitching, some of it is not having a good approach, some of it is being over matched. But I like our girls and we'll keep making strides in that department going forward," said Lauby. "We have actually pitched well enough to win a few of our past games but we need some girls to really step up and produce more consistently at the plate. Pretty tough to win many games without scoring."
FC/EM/F (5-8) travels to the Freeman Triangular on Thursday.
Fairbury Softball Invite (1).jpg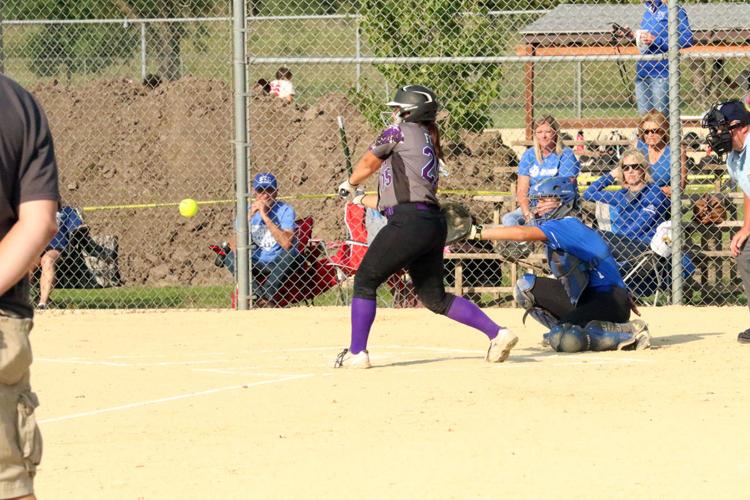 Fairbury Softball Invite (2).jpg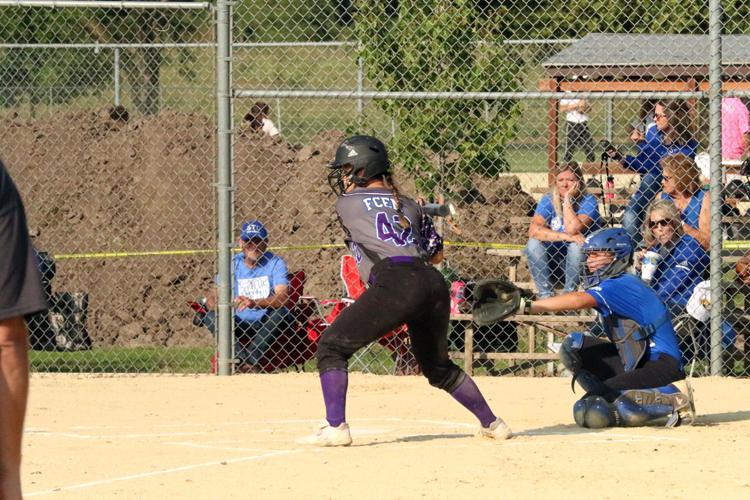 Fairbury Softball Invite (3).jpg
Fairbury Softball Invite (4).jpg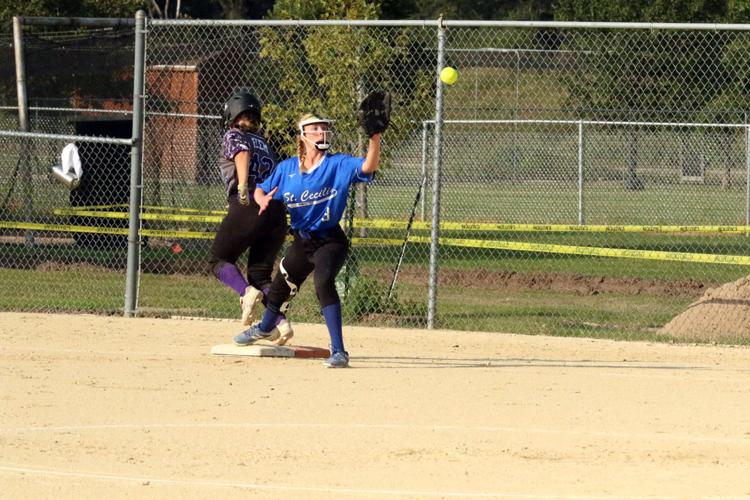 Fairbury Softball Invite (5).jpg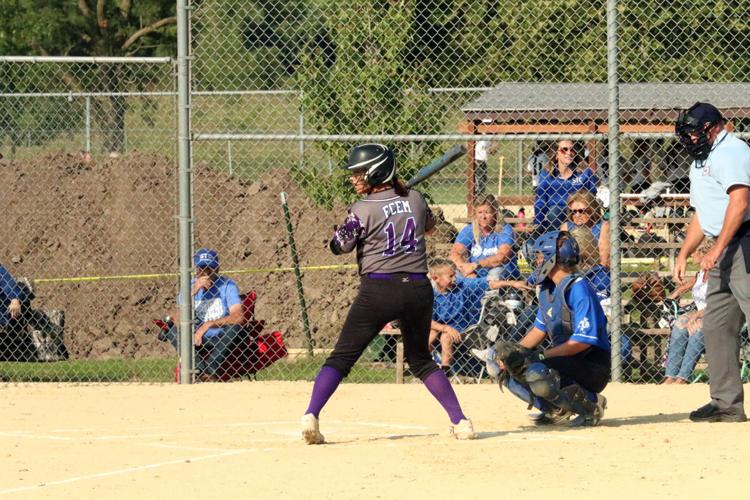 Fairbury Softball Invite (6).jpg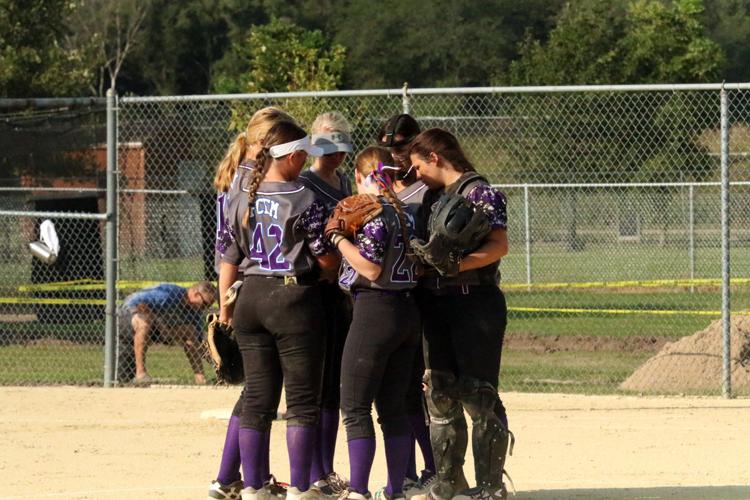 Fairbury Softball Invite (7).jpg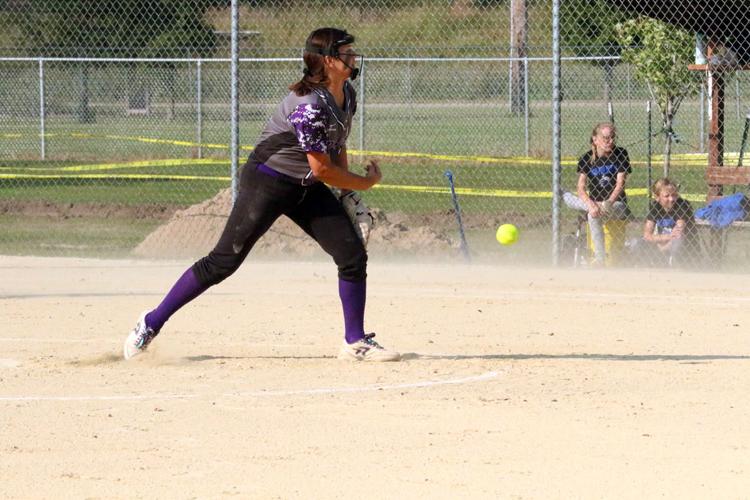 Fairbury Softball Invite (8).jpg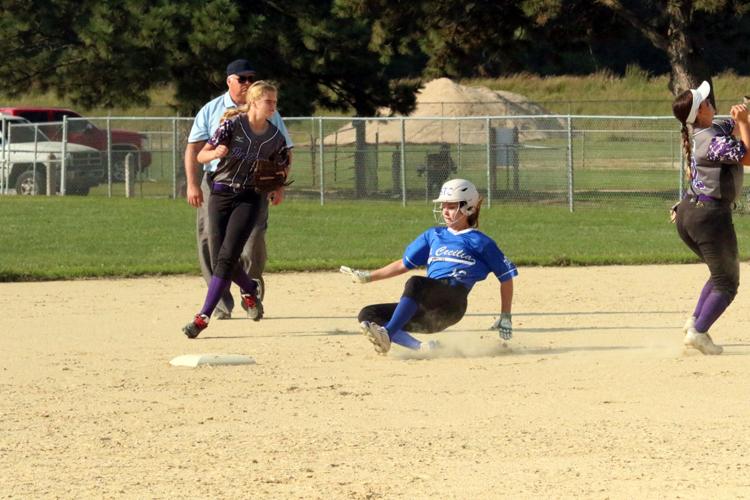 Fairbury Softball Invite (9).jpg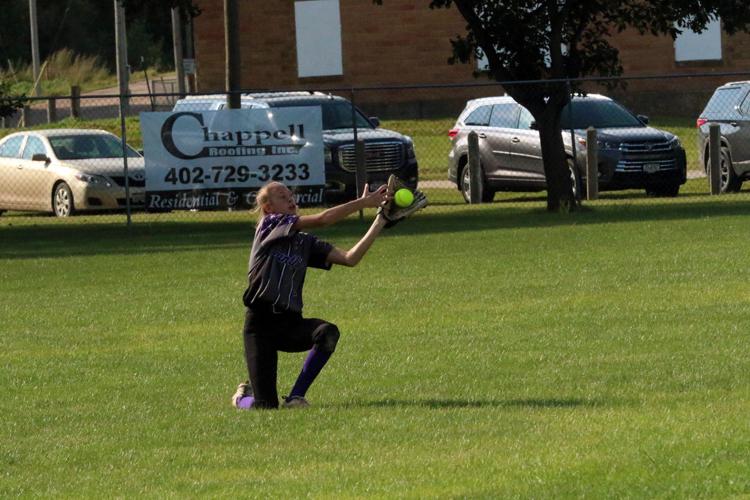 Fairbury Softball Invite (10).jpg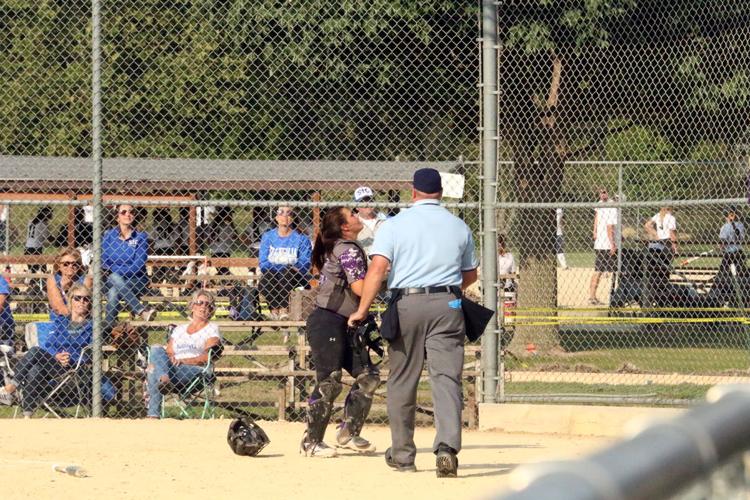 Fairbury Softball Invite (11).jpg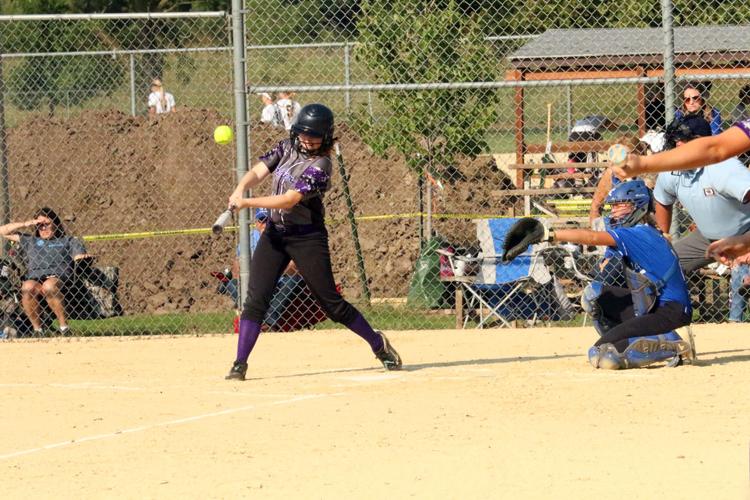 Fairbury Softball Invite (12).jpg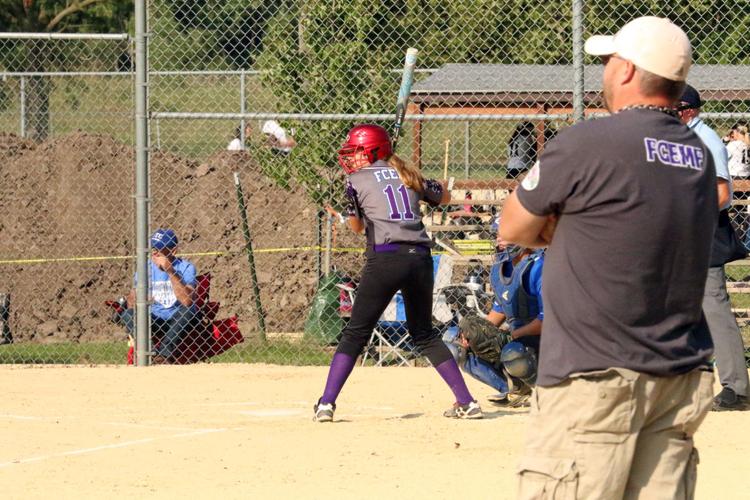 Fairbury Softball Invite (13).jpg
Fairbury Softball Invite (14).jpg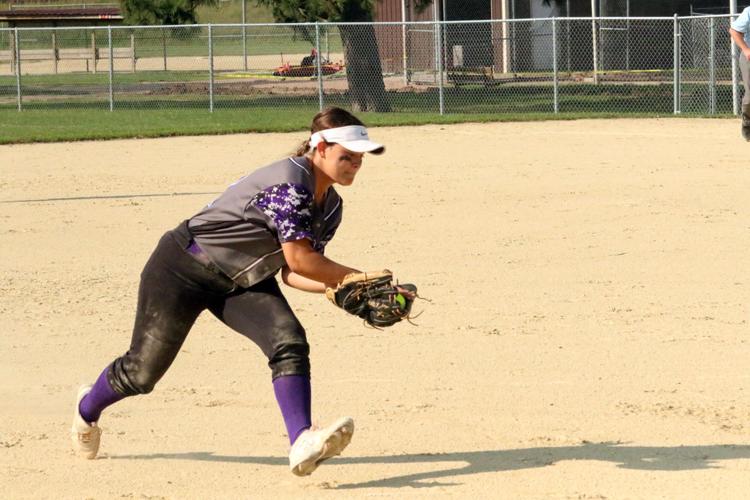 Fairbury Softball Invite (15).jpg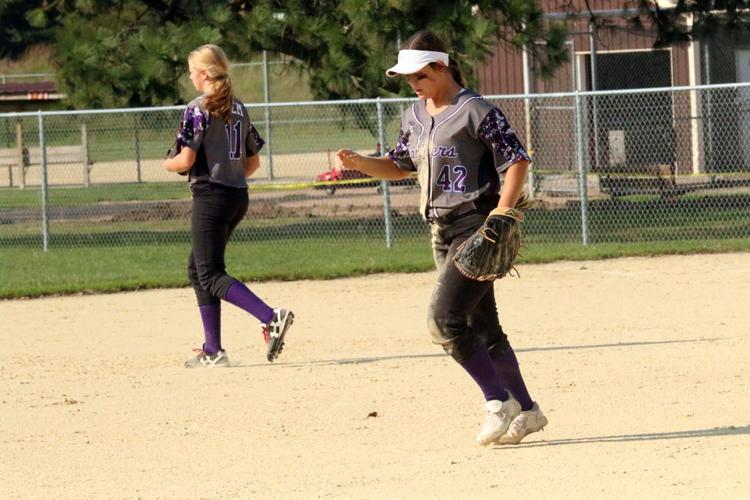 Fairbury Softball Invite (16).jpg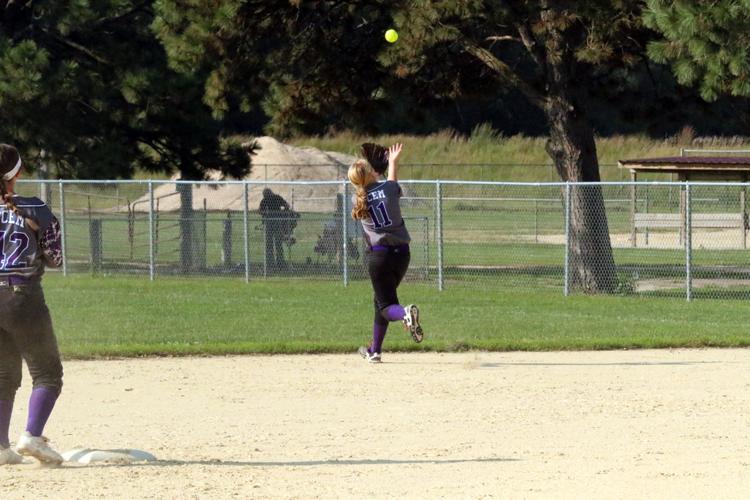 Fairbury Softball Invite (17).jpg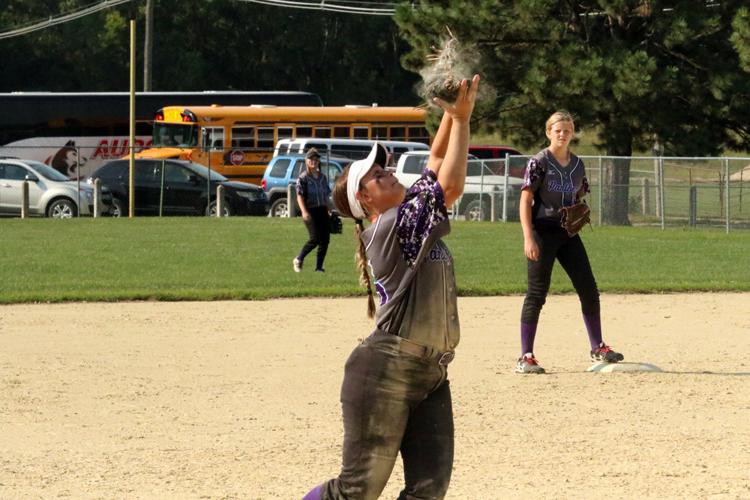 Fairbury Softball Invite (18).jpg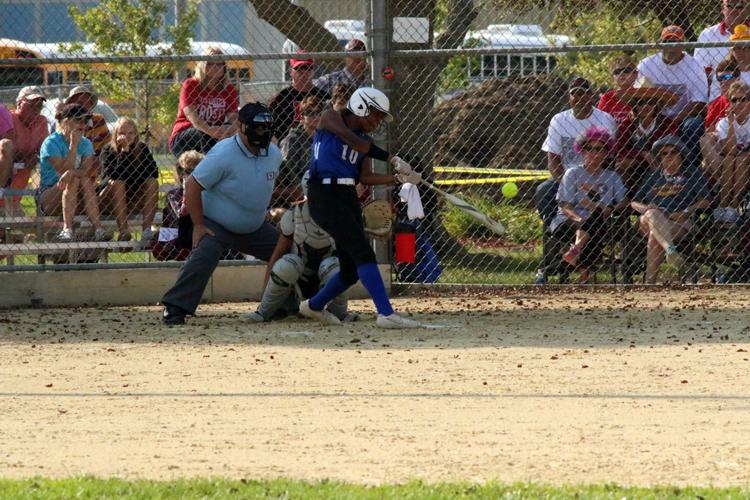 Fairbury Softball Invite (19).jpg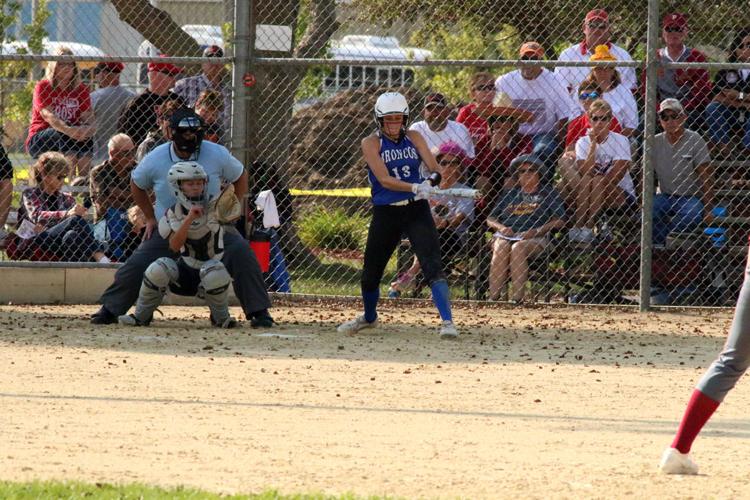 Fairbury Softball Invite (20).jpg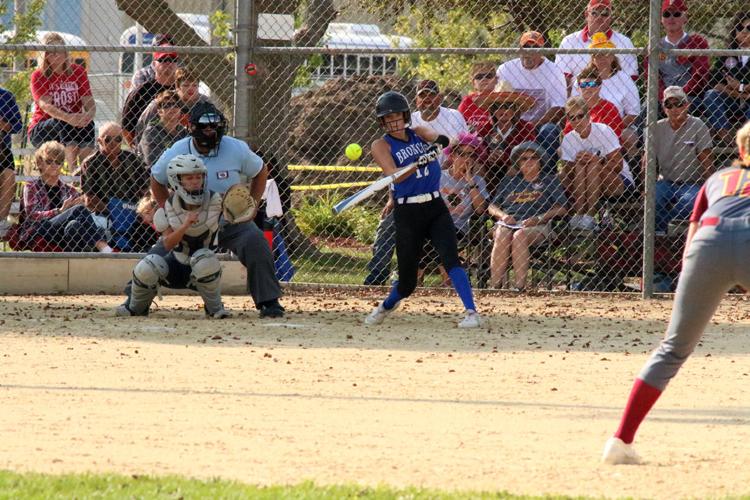 Fairbury Softball Invite (21).jpg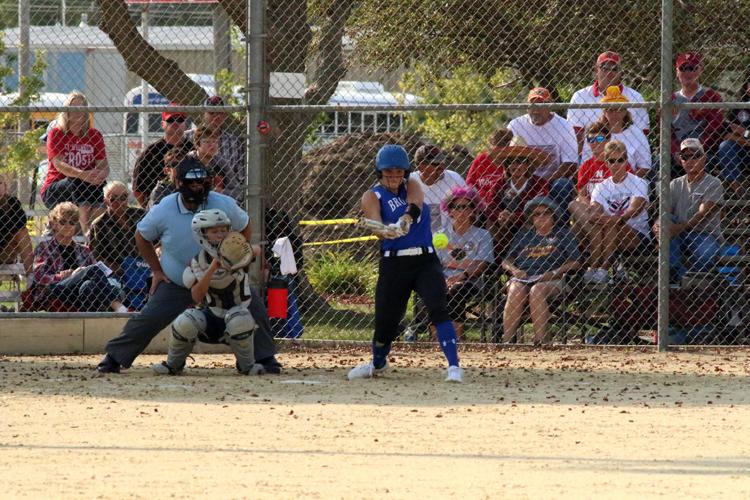 Fairbury Softball Invite (22).jpg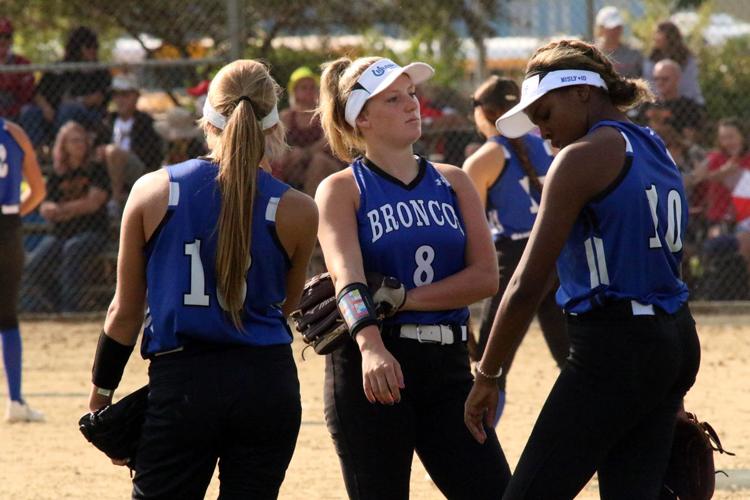 Fairbury Softball Invite (23).jpg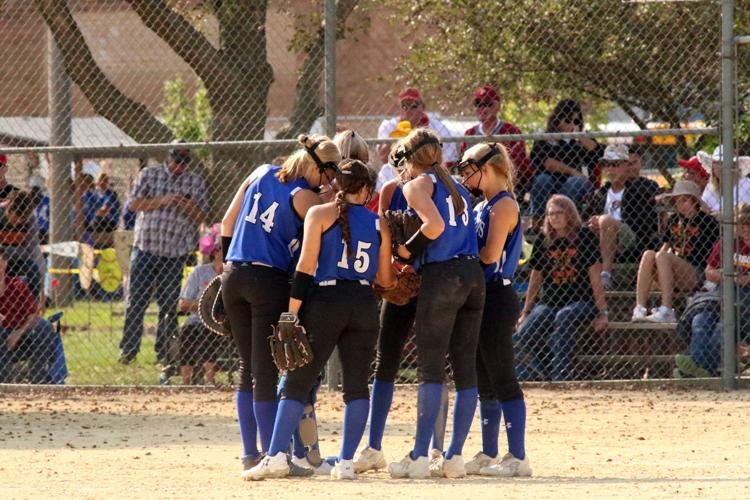 Fairbury Softball Invite (24).jpg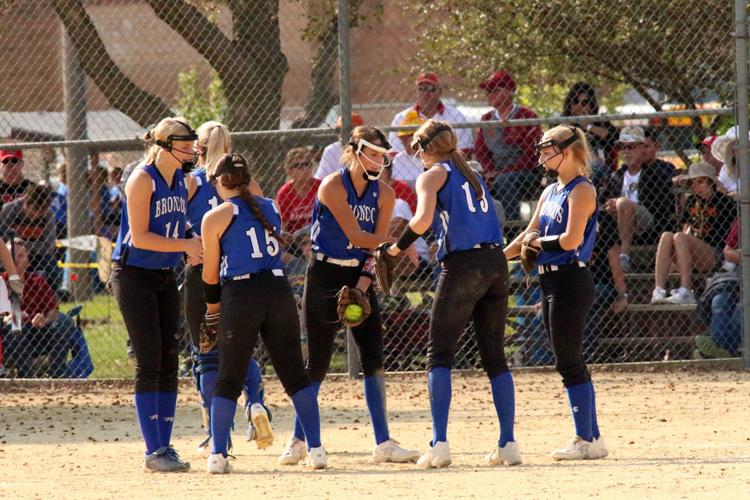 Fairbury Softball Invite (25).jpg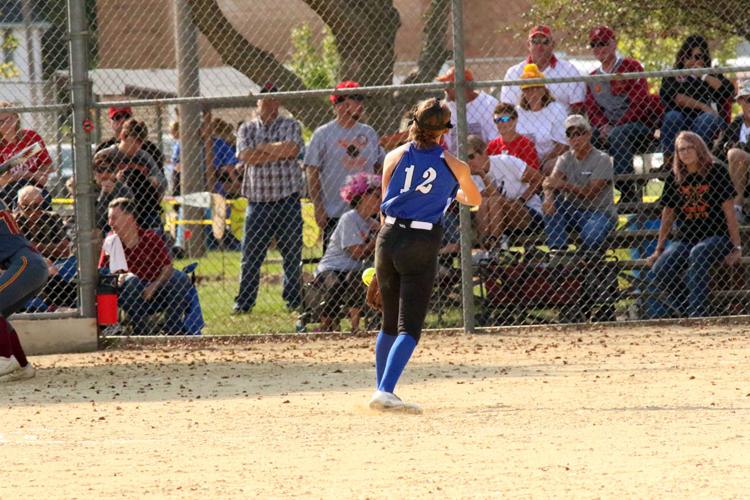 Fairbury Softball Invite (26).jpg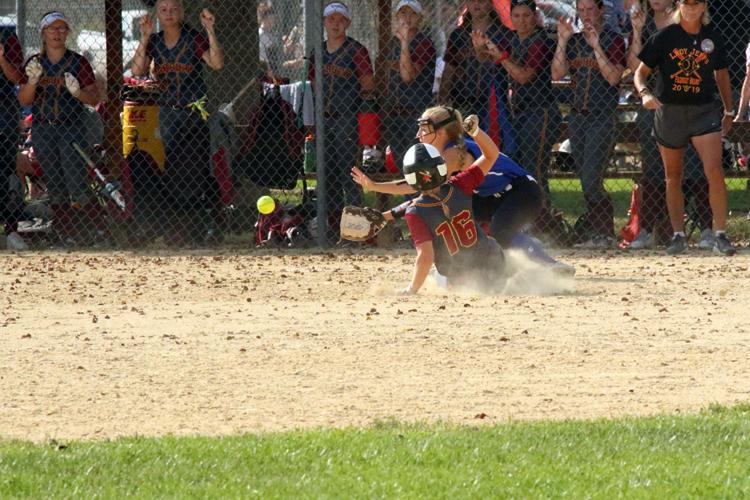 Fairbury Softball Invite (27).jpg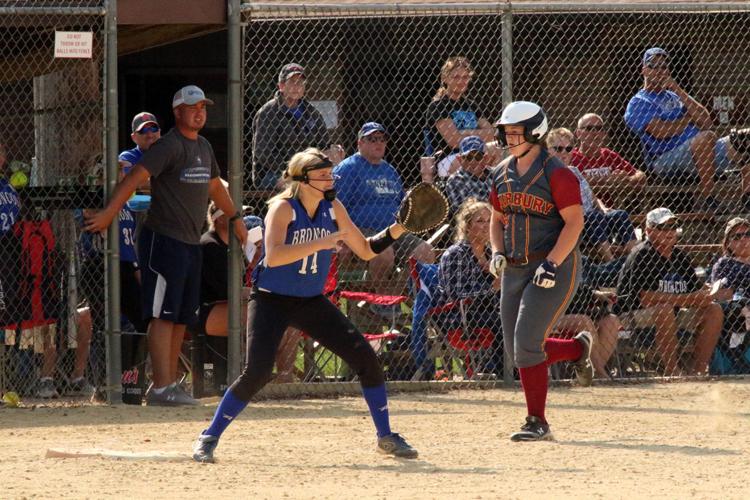 Fairbury Softball Invite (28).jpg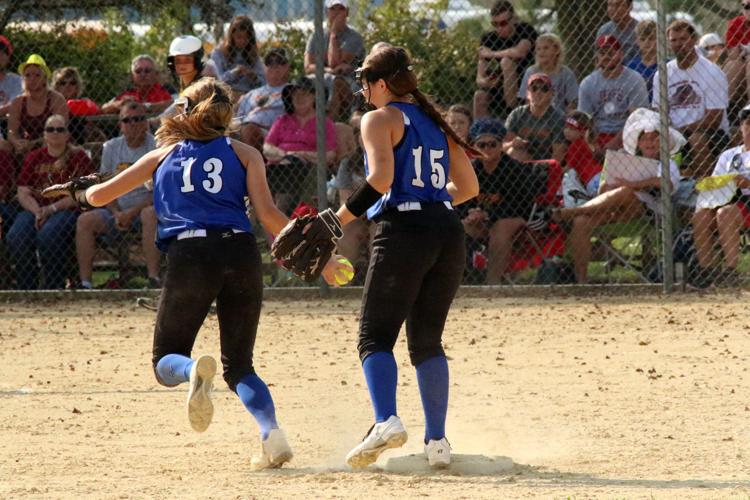 Fairbury Softball Invite (29).jpg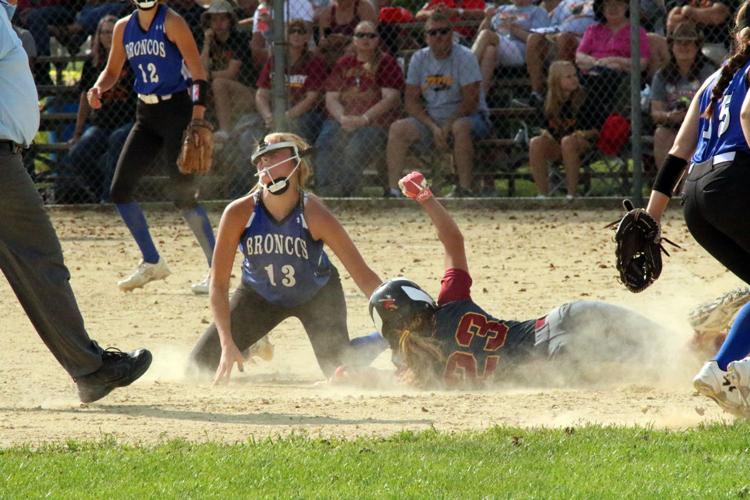 Fairbury Softball Invite (30).jpg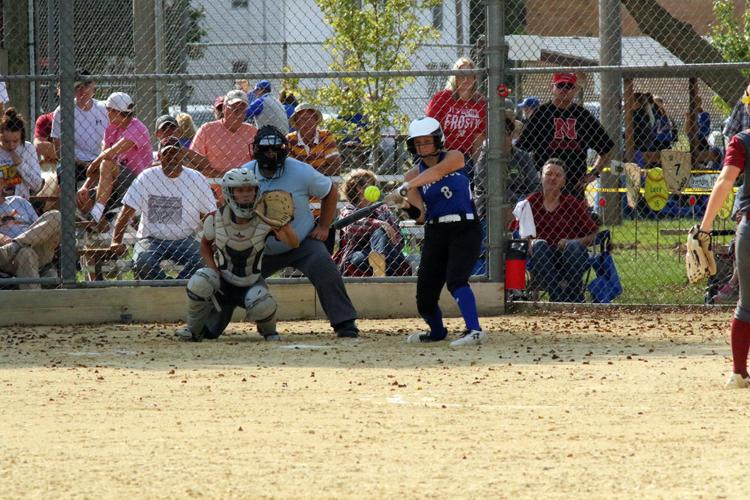 Fairbury Softball Invite (31).jpg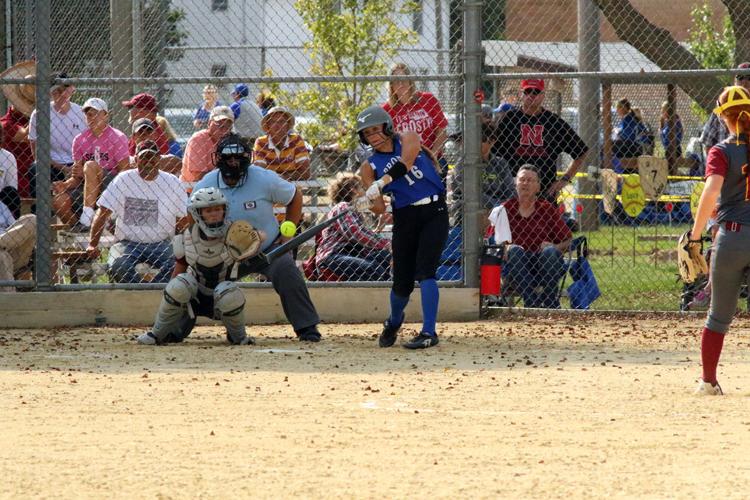 Fairbury Softball Invite (32).jpg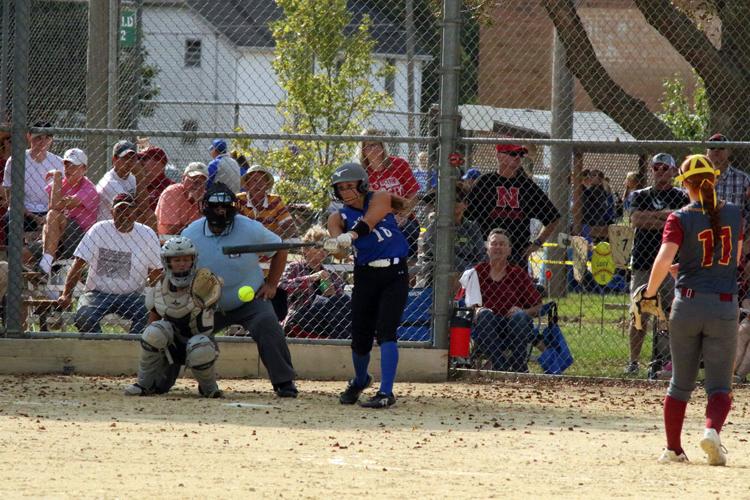 Fairbury Softball Invite (33).jpg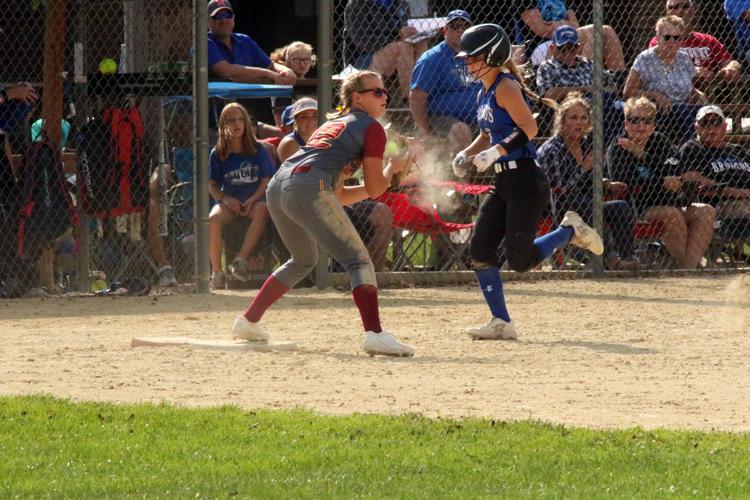 Fairbury Softball Invite (34).jpg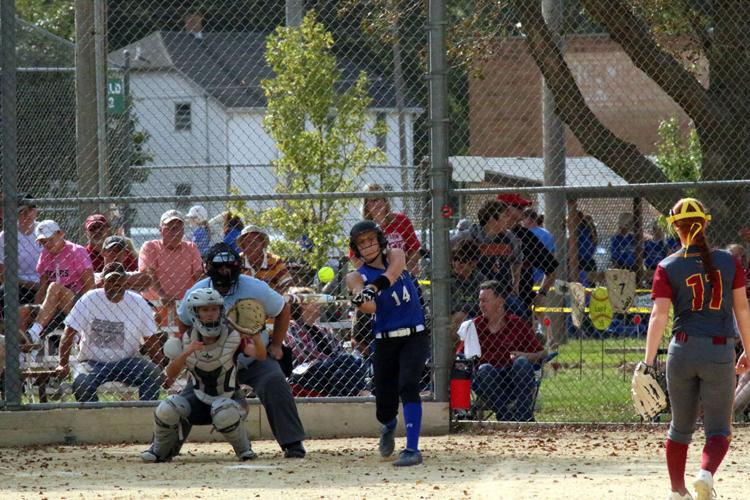 Fairbury Softball Invite (35).jpg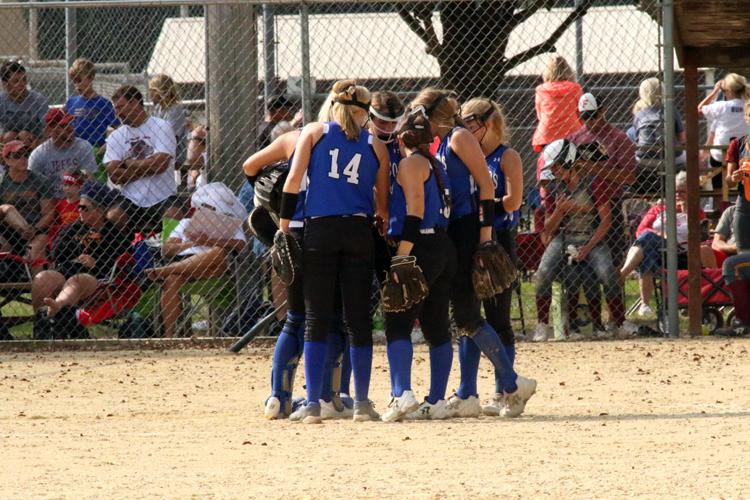 Fairbury Softball Invite (36).jpg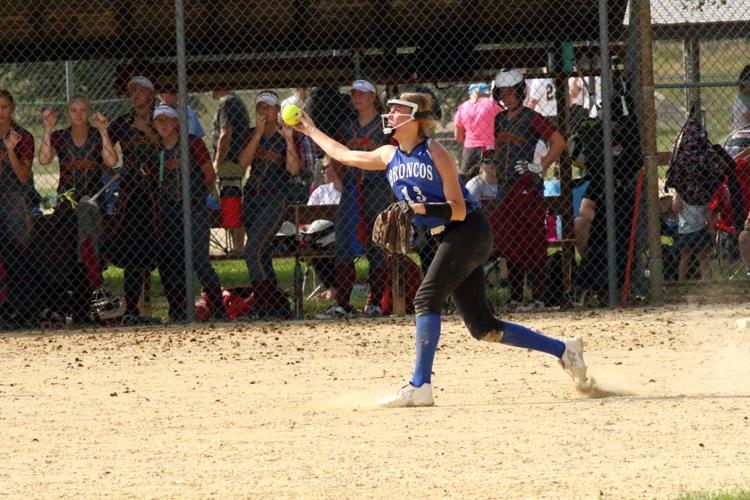 Fairbury Softball Invite (37).jpg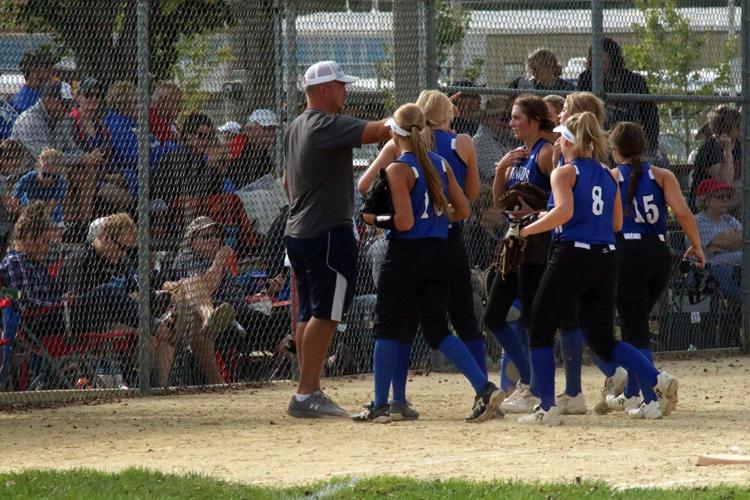 Fairbury Softball Invite (38).jpg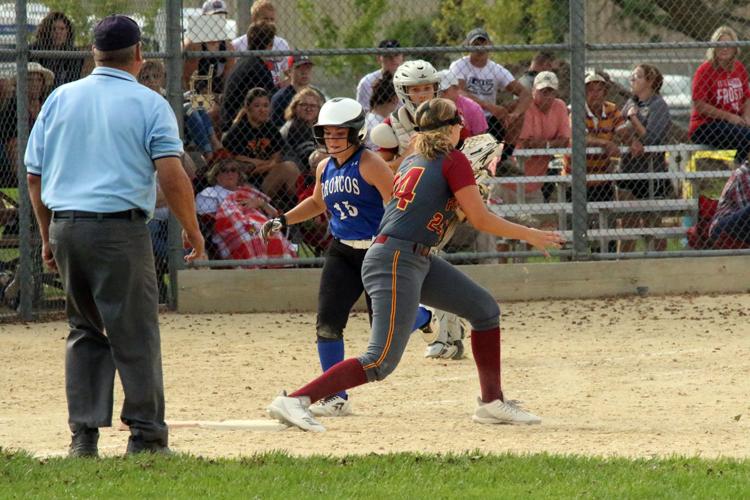 Fairbury Softball Invite (39).jpg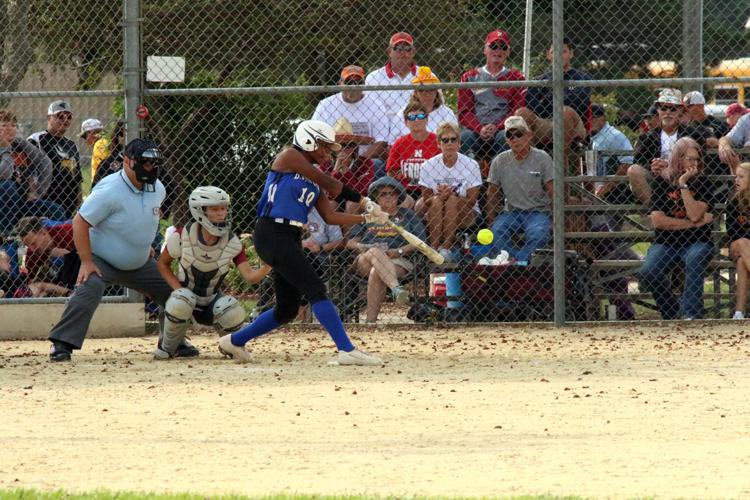 Fairbury Softball Invite (40).jpg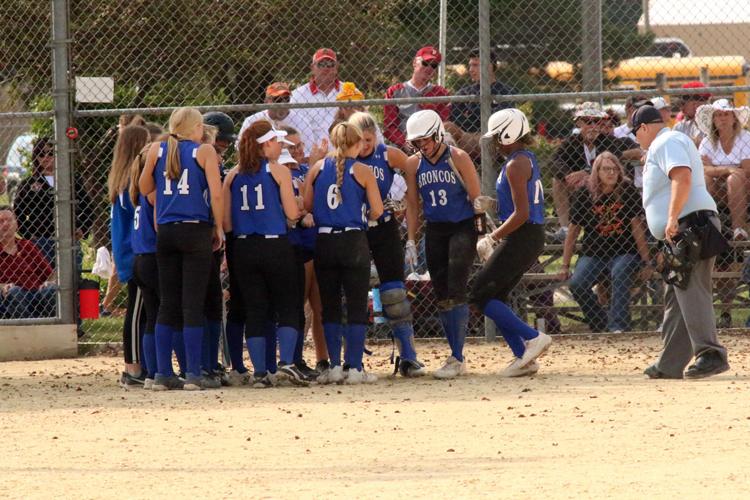 Fairbury Softball Invite (41).jpg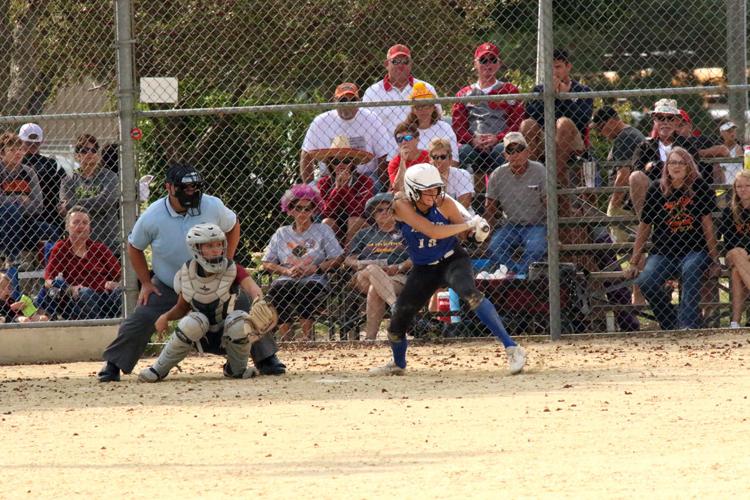 Fairbury Softball Invite (42).jpg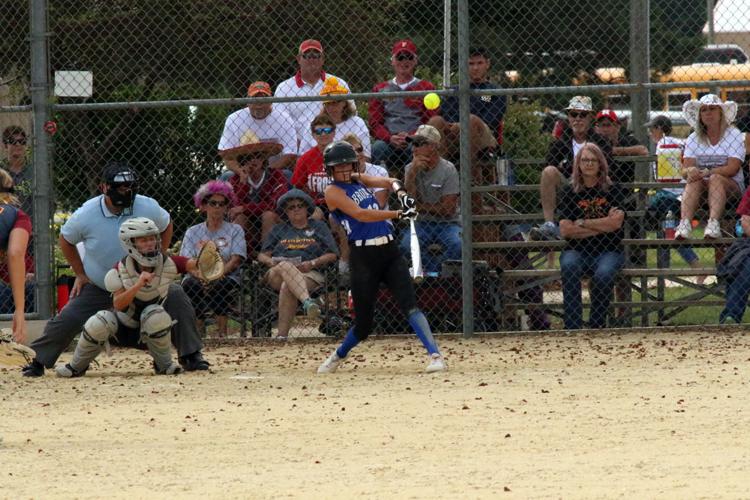 Fairbury Softball Invite (43).jpg