MCCOOL JUNCTION - After seeing a huge first half lead evaporate, the McCool Junction Mustangs fought back in the fourth quarter and posted a 31-26 win in girls non-conference hoops on Tuesday over Harvard.
With the win the Mustangs improve their record to 3-8, while the Cardinals see their record slip to 2-10.
McCool Junction led at the break 14-7, but the Cardinals flipped the tables on the Mustangs and gave them some of their own medicine with defensive pressure.
The Cardinals forced the Mustangs into eight turnovers and turned the game around with a strong effort on the offensive glass with six offensive boards in the quarter.
A 3-pointer from the Cardinals Aimee Whetsine-Jones gave Harvard a 21-19 lead that they carried into the fourth quarter. Whetsine-Jones had nine points in the loss, seven in the third quarter.
The Mustangs regained control on the glass as they ended up with 37 rebounds to 34 for the Cardinals, after being out-rebounded through three quarters 26-22.
In the fourth quarter, juniors Ashley Schulz scored four of her game high 11 and Olivia Johnson put up four of her eight points.
Defensively the McCool defense held the Cardinals to 1 of 10 shooting in the quarter and 8 of 39 in the game. The Cardinals were 2 of 11 from behind the 3-point arc and finished up 8 of 15 at the line.
Harvard was led in scoring by Ashley Nierman with eight points, six of those in the second half.
McCool was 11 of 45 from the field and attempted 11 3-pointers and missed all of them. The Mustangs were 9 of 15 at the free throw line.
Both teams had issues with taking care of the ball as the Cardinals had 23 turnovers and the Mustangs 20.
McCool (3-8) will be back in action on Friday night when they host Deshler.
HRV(26)- Nierman 8, Strobl 1, Roberts 2, M. Whetsine-Jones 3, Julich 3, A. Whetsine-Jones 9. Totals- 8-39 (2-11) 8-15 26.
MCJ (31)- Johnson 8, Hess 4, Stouffer 4, Schulz 11, Hoffschneider 4. Totals-11-45 (0-11) 9-15 31.
McCool BB vs Harvard (1).jpg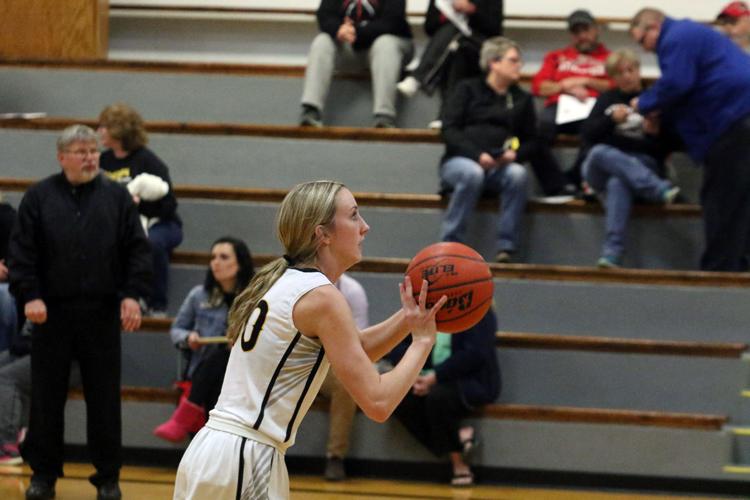 McCool BB vs Harvard (2).jpg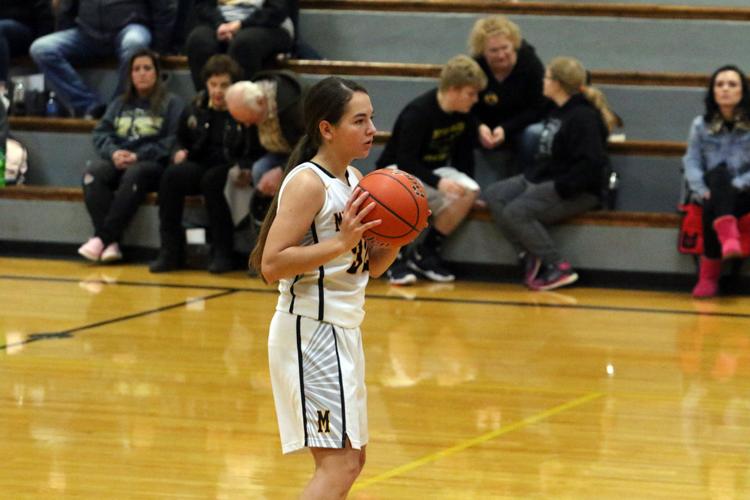 McCool BB vs Harvard (3).jpg
McCool BB vs Harvard (4).jpg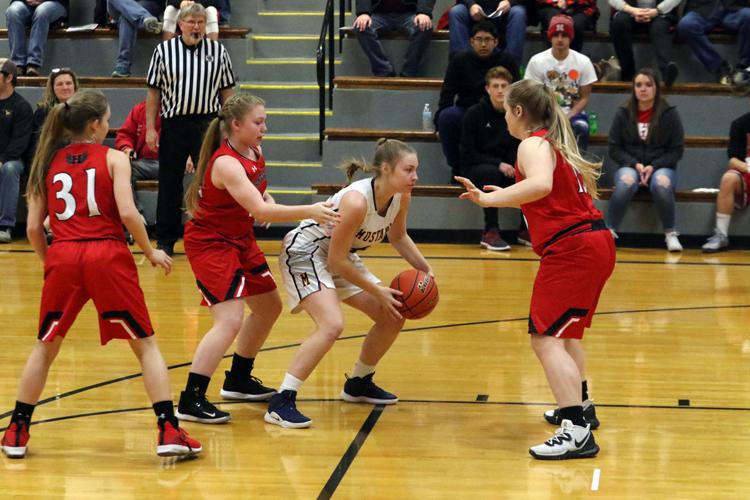 McCool BB vs Harvard (5).jpg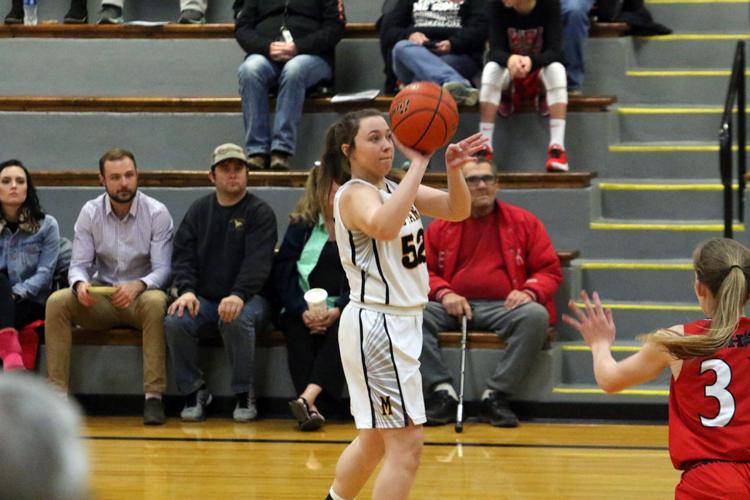 McCool BB vs Harvard (6).jpg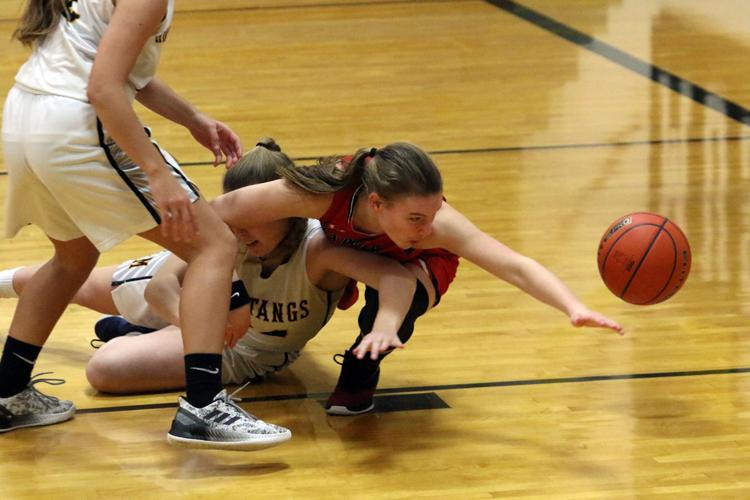 McCool BB vs Harvard (7).jpg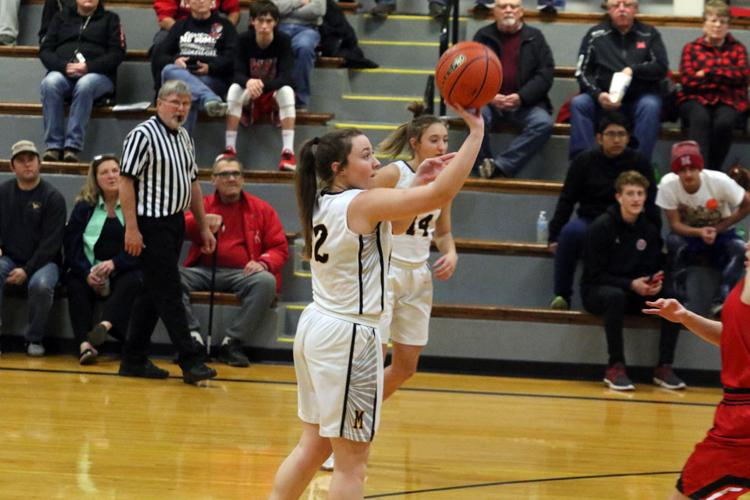 McCool BB vs Harvard (8).jpg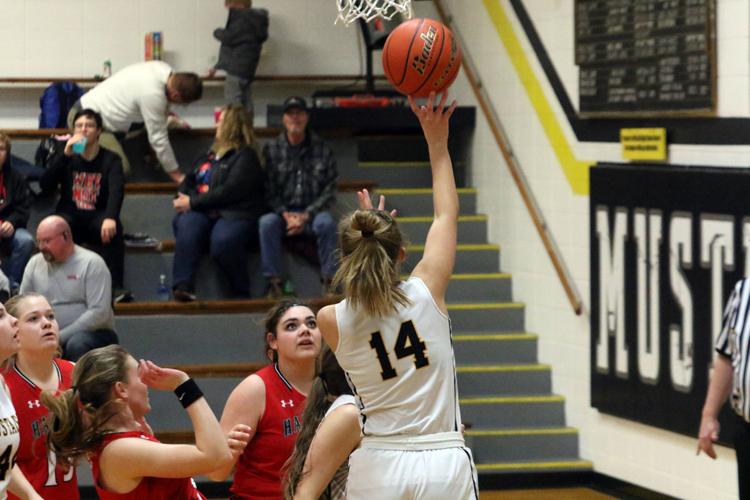 McCool BB vs Harvard (9).jpg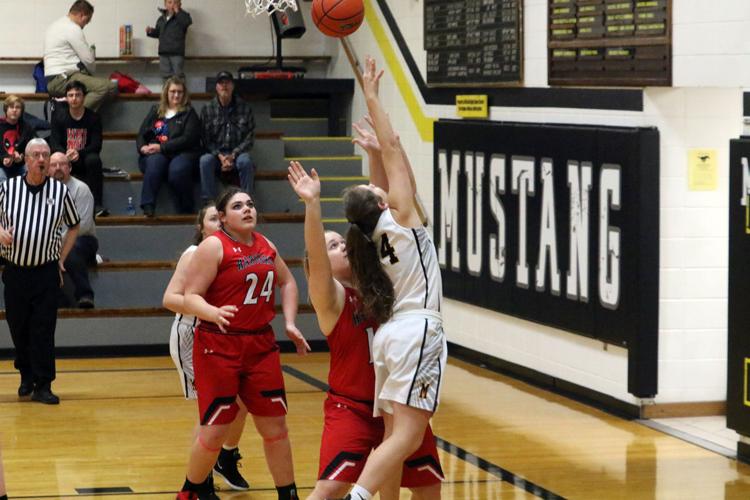 McCool BB vs Harvard (10).jpg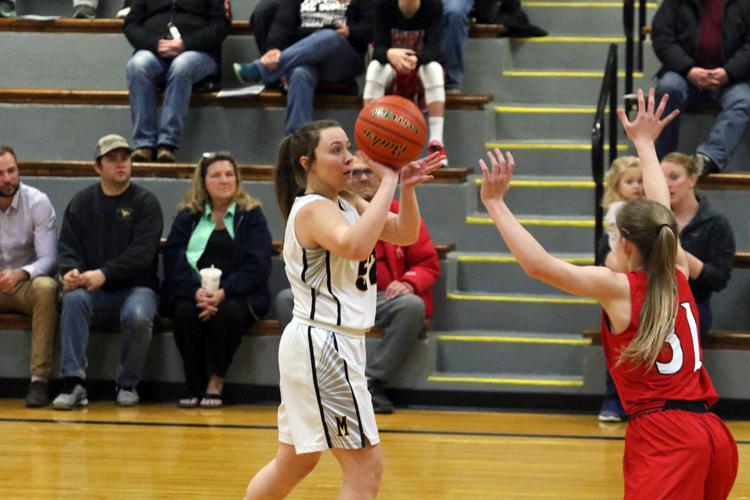 McCool BB vs Harvard (11).jpg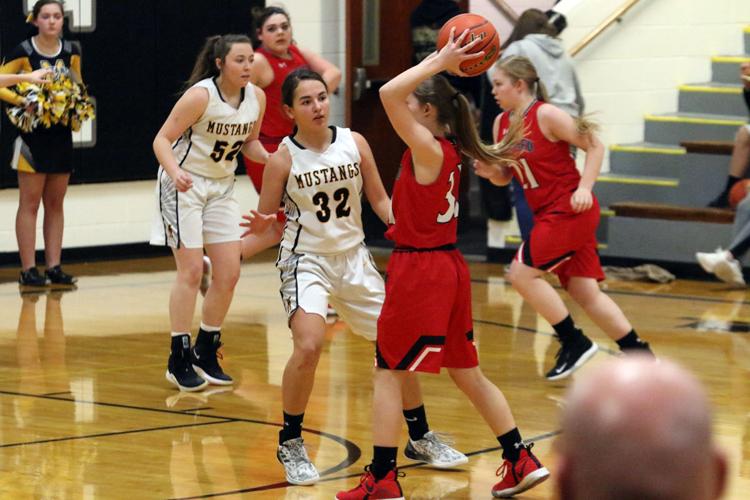 McCool BB vs Harvard (12).jpg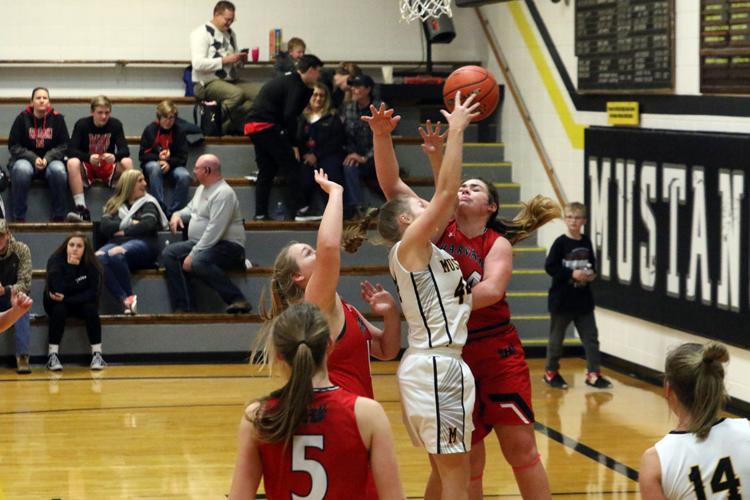 McCool BB vs Harvard (13).jpg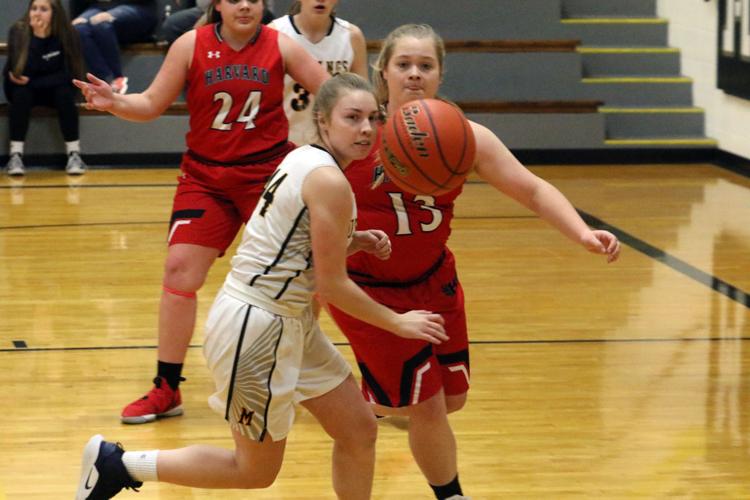 McCool BB vs Harvard (14).jpg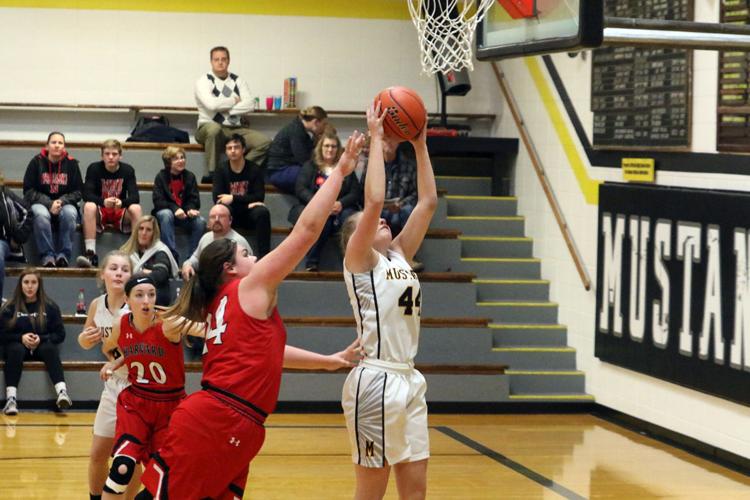 McCool BB vs Harvard (15).jpg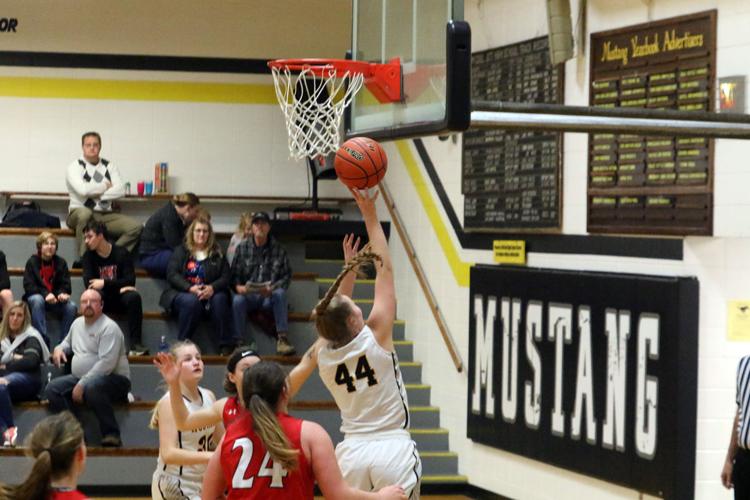 McCool BB vs Harvard (16).jpg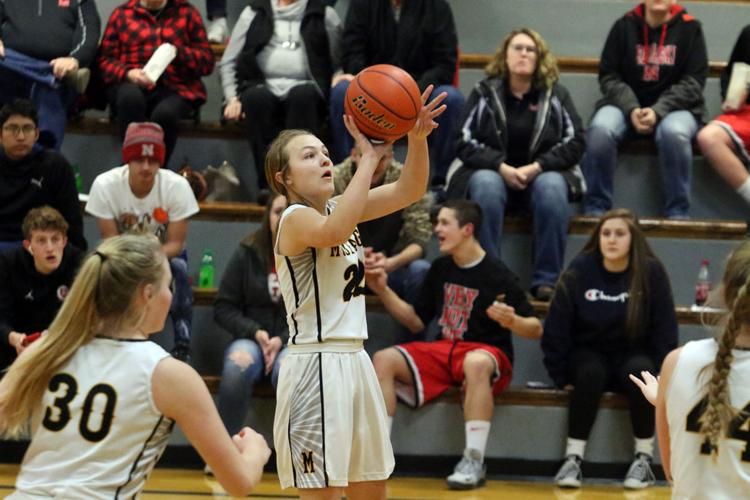 McCool BB vs Harvard (17).jpg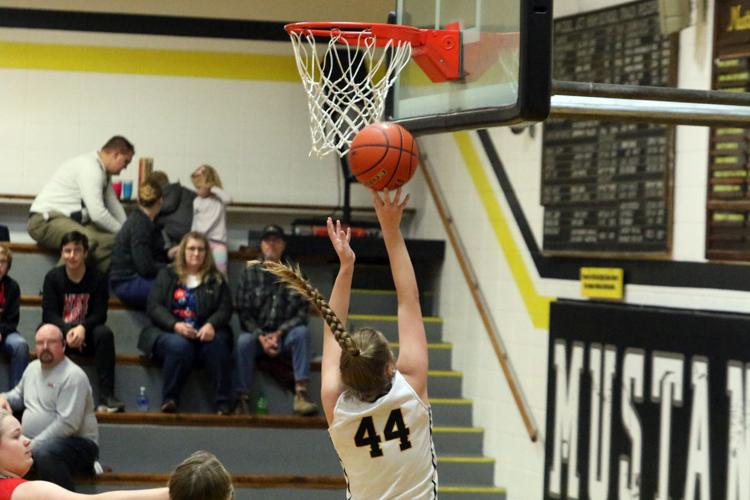 McCool BB vs Harvard (18).jpg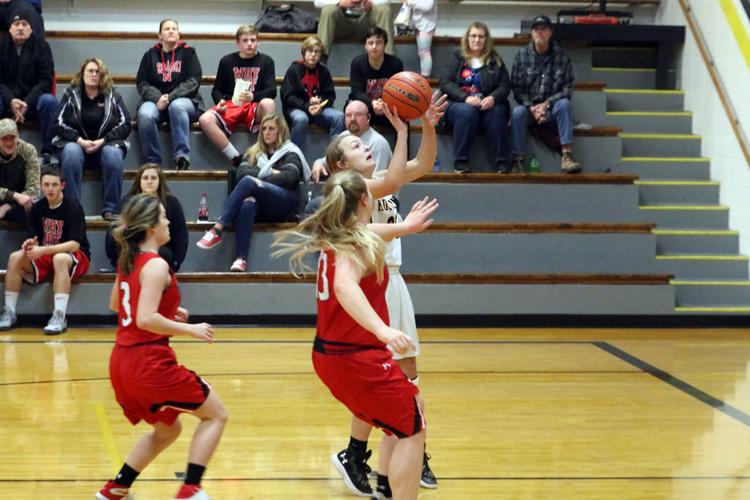 McCool BB vs Harvard (19).jpg
McCool BB vs Harvard (20).jpg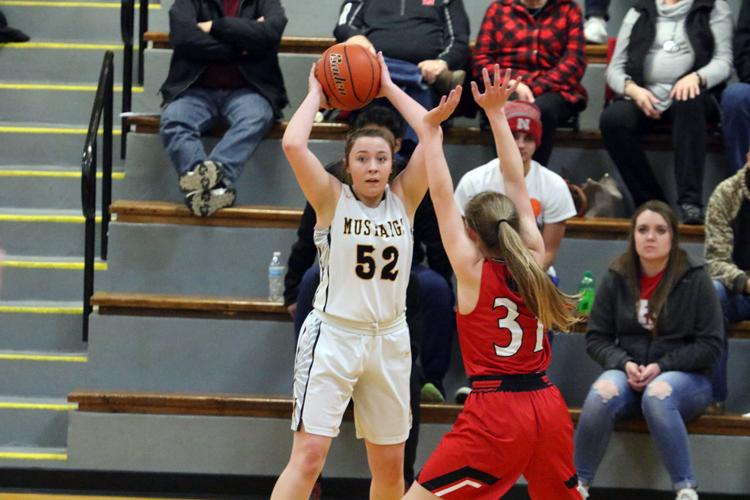 McCool BB vs Harvard (21).jpg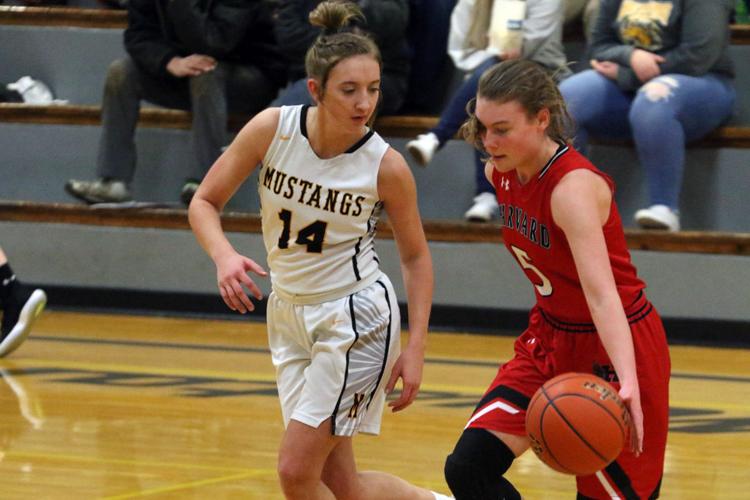 McCool BB vs Harvard (22).jpg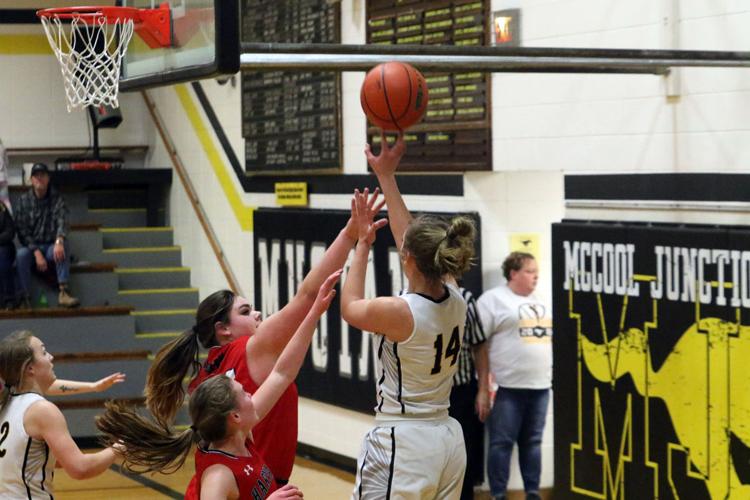 McCool BB vs Harvard (23).jpg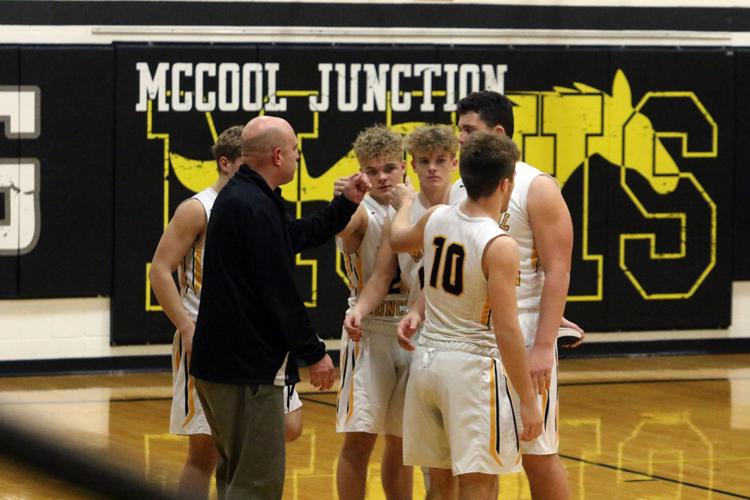 McCool BB vs Harvard (24).jpg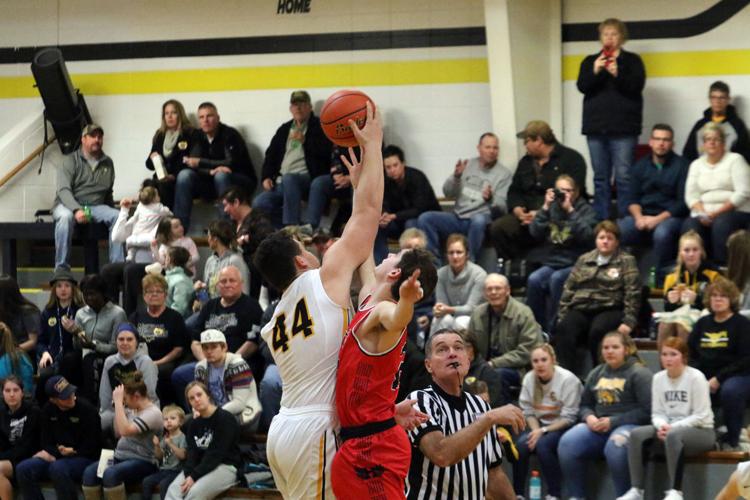 McCool BB vs Harvard (25).jpg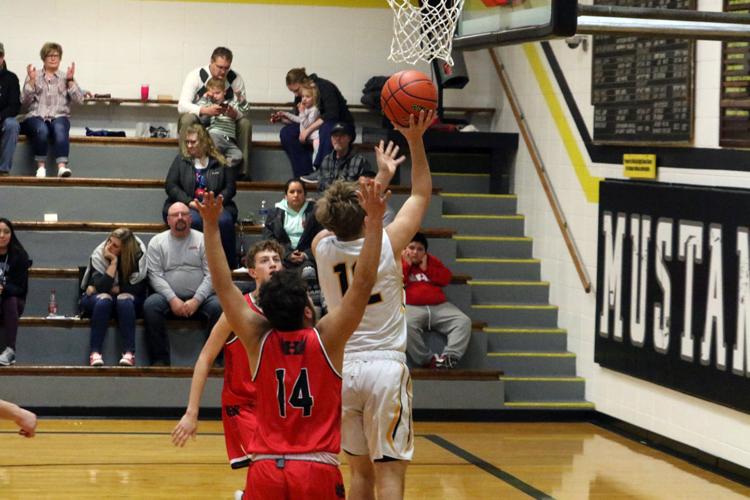 McCool BB vs Harvard (26).jpg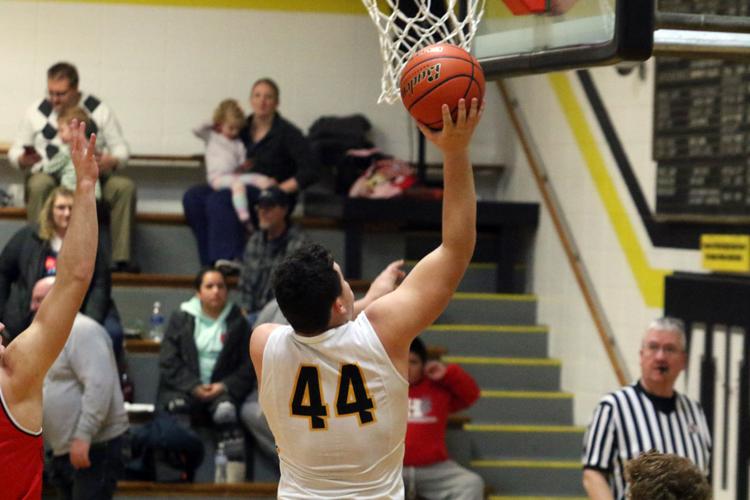 McCool BB vs Harvard (27).jpg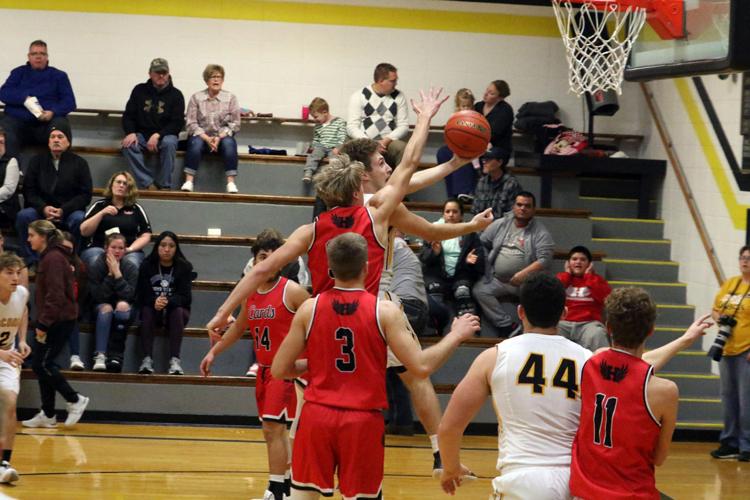 McCool BB vs Harvard (28).jpg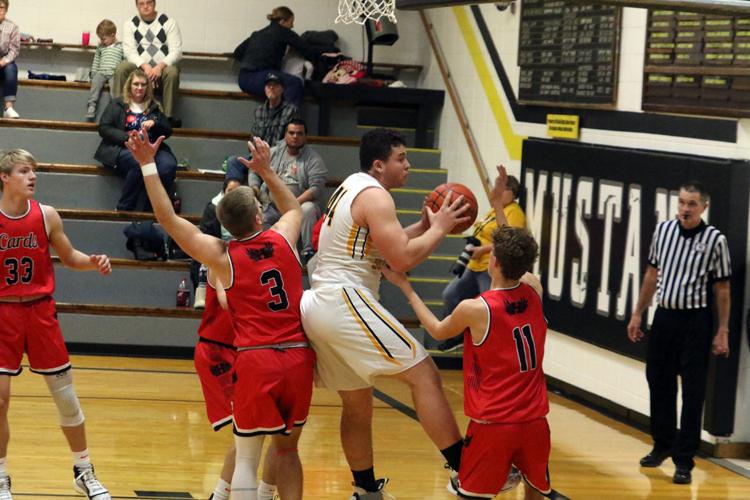 McCool BB vs Harvard (29).jpg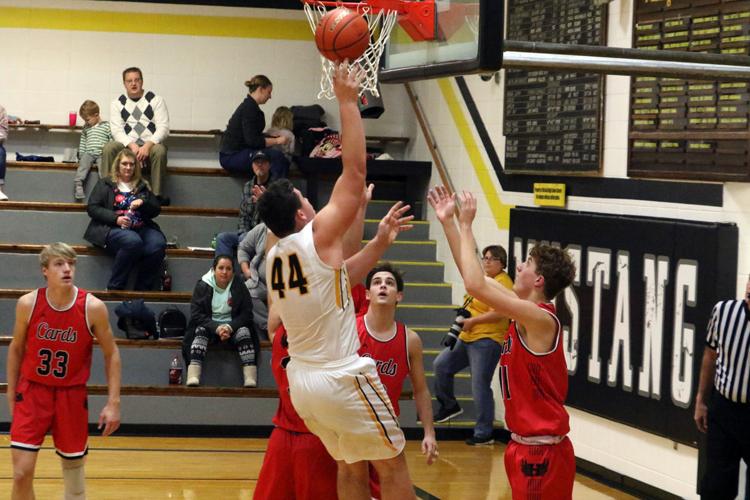 McCool BB vs Harvard (30).jpg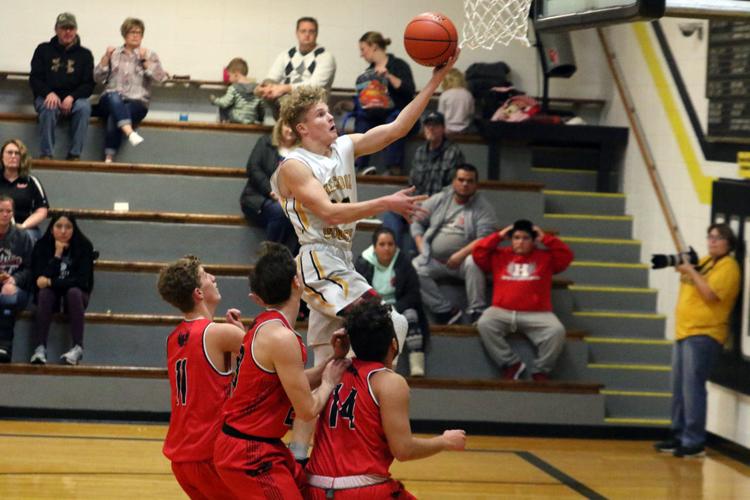 McCool BB vs Harvard (31).jpg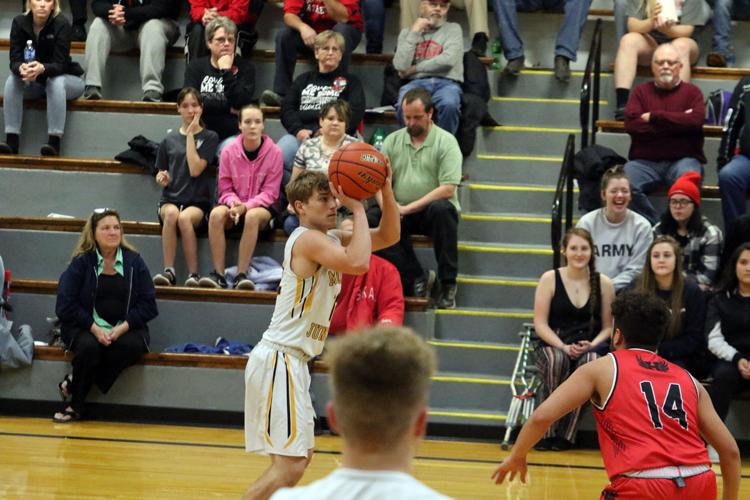 McCool BB vs Harvard (32).jpg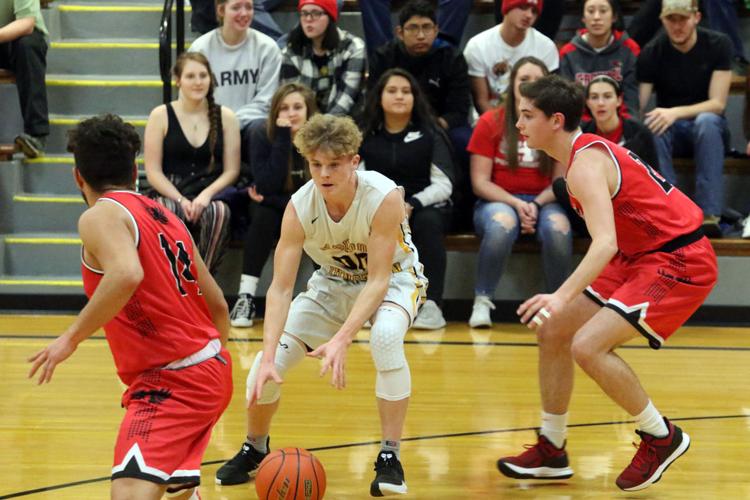 McCool BB vs Harvard (33).jpg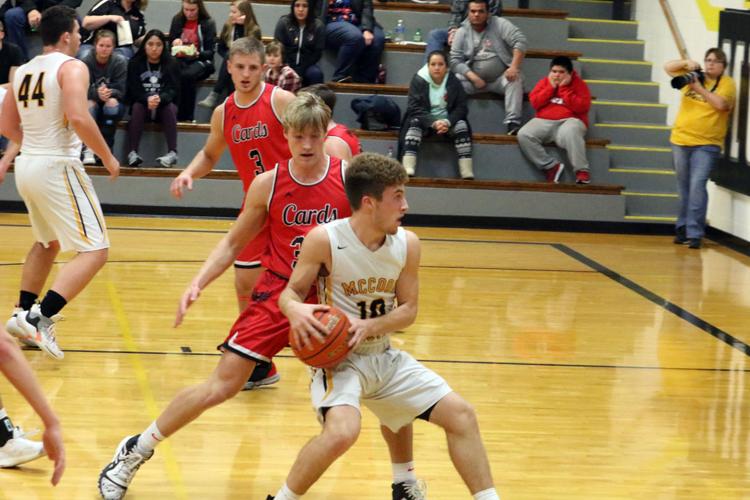 McCool BB vs Harvard (34).jpg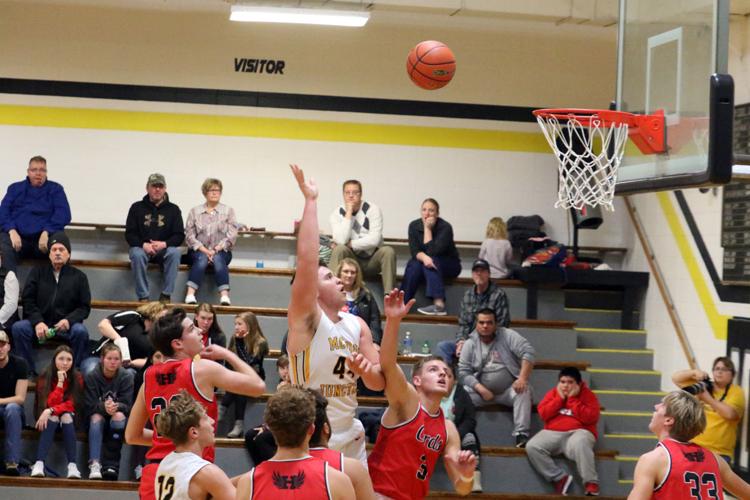 McCool BB vs Harvard (35).jpg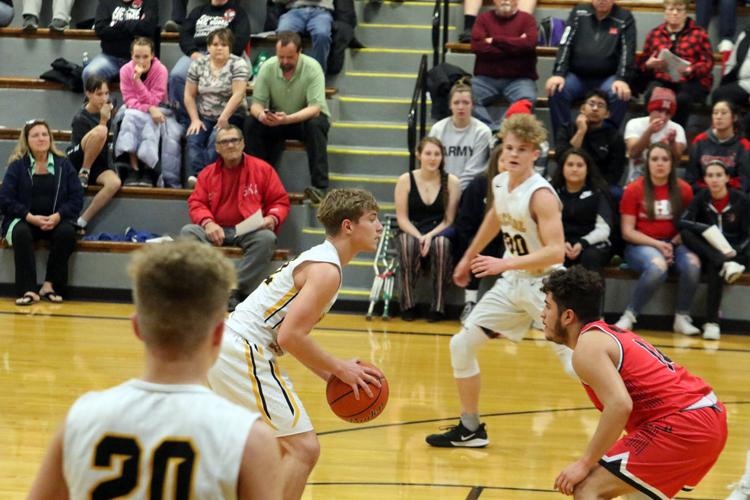 McCool BB vs Harvard (36).jpg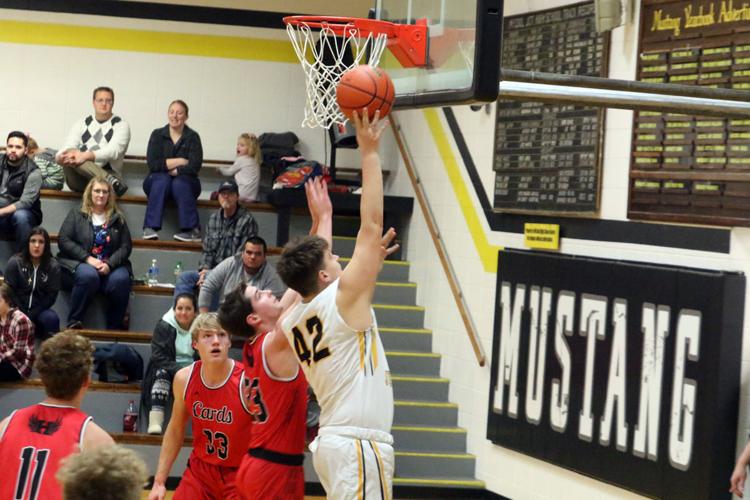 McCool BB vs Harvard (37).jpg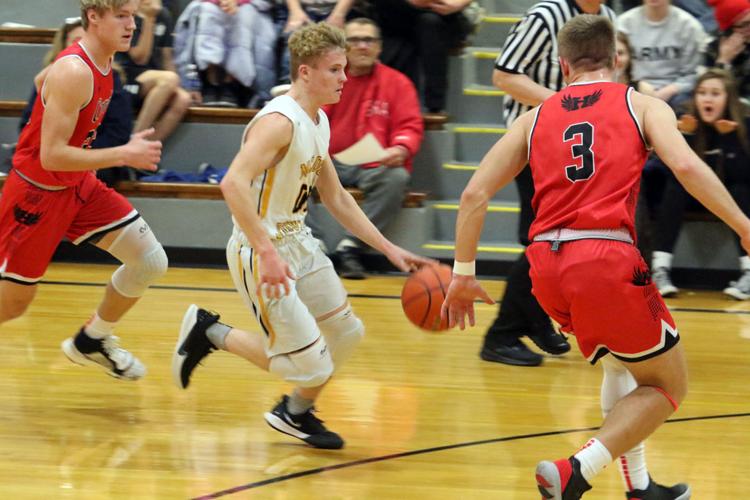 McCool BB vs Harvard (38).jpg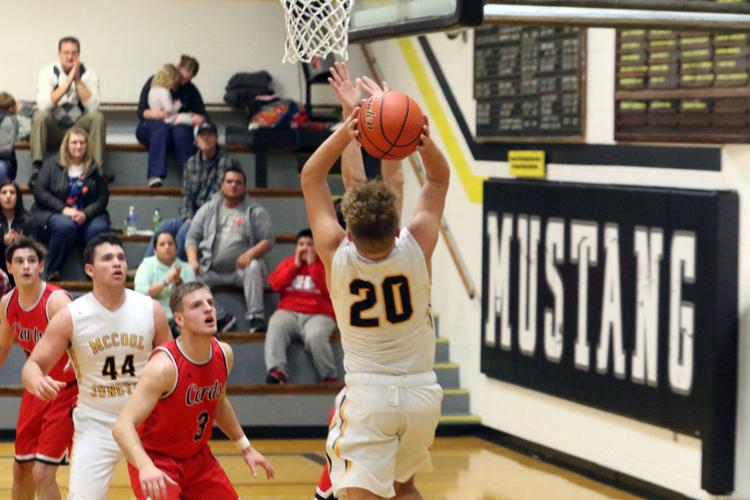 McCool BB vs Harvard (39).jpg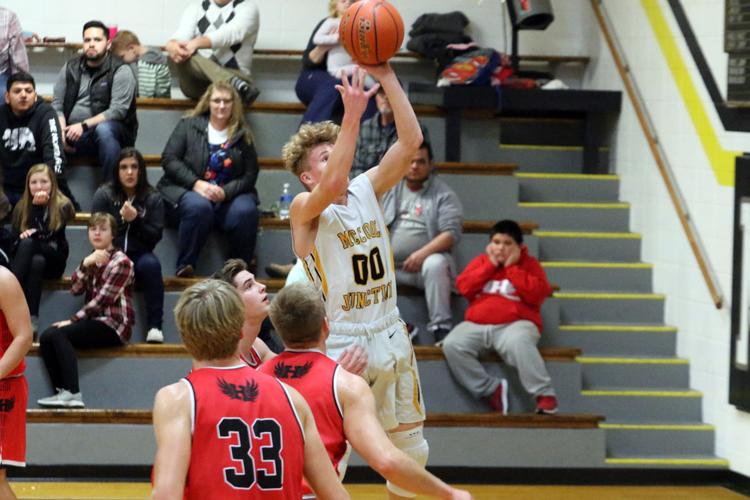 McCool BB vs Harvard (40).jpg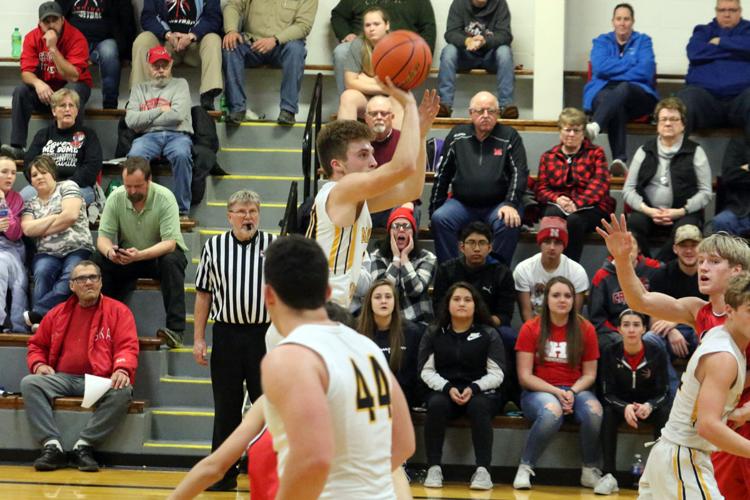 McCool BB vs Harvard (41).jpg