OSCEOLA — The Legion baseball season is underway for the Shelby-Osceola-Stromsburg Rebels. The Juniors are a perfect 3-0 while the Seniors haven't quite had the luck with Mother Nature that the Juniors enjoyed — two of the three Seniors' games have been rained out.
After a 9-8 win against Central City/Fullerton in the season opener last Thursday, the Juniors traveled to Silver Creek on Saturday and beat Twin River 6-1. On Sunday, the Juniors hosted Malcolm in Osceola and won 4-3.
SOS Juniors 6, Twin River 1
Colin Wingard led SOS to the win on the mound with 12 strikeouts in six innings of work. He only gave up three hits and one earned run.
"He's a big, strong kid," SOS coach Jeff Kuhnel said of Wingard, a Shelby-Rising City product. "When you have a kid that's 6-foot-2 on the mound — and he's not a skinny 6-2, he's a well put-together kid — that's kind of intimidating to begin with. He threw the ball really well. He had a lot of control with his pitches. For the first time out, he did a heck of a nice job for us."
SOS, which racked up six hits in the win, led 1-0 after two innings before tacking on two runs in the fourth and three in the sixth. Mick Hoatson led the Rebels with three RBIs while Pierce Branting had two with a team-high two hits.
"We really played well overall as a team. We didn't commit too many errors," Kuhnel said.
The Rebels were outhit 6-2 by Malcolm, but they were the ones that went home with the victory on Sunday.
Malcolm scored twice in the top of the fourth to take a 3-2 lead, but SOS's Andrew Dubas tied the game at 3 with an RBI single to center that scored Ceagan Watts.
After a scoreless fifth from Malcolm, the Rebels were patient at the plate and wound up loading the bases in the bottom of the frame. SOS took a 4-3 advantage when Wingard was walked, which scored Grady Belt. Branting held Malcolm scoreless on the mound in the sixth with two strikeouts and a groundout.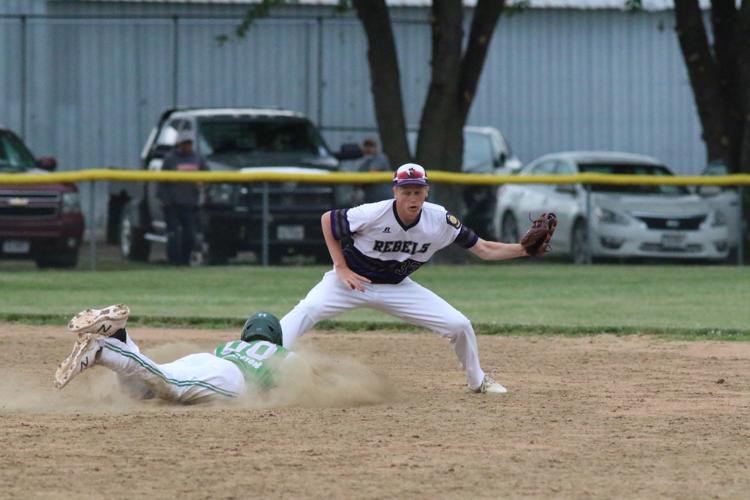 Wyatt Urban and Watts started the game on the mound for the Rebels. Watts recorded three strikeouts while Urban had two.
"They pitched themselves out of some jams — that was neat to see," Kuhnel said. "Those are two kids that, a year ago, hadn't done a lot of pitching and really weren't confident on the mound doing it. But this year they have a whole different mentality, and it was neat to see them do that."
SOS Seniors 15, Malcolm 7
The SOS Seniors and Malcolm found themselves in a slugfest Sunday night. The game took place in Osceola due to a muddy field in rain-soaked Shelby.
The Seniors outhit Malcolm 14-3 and scored 12 unanswered runs to seal the win. A total of four home runs were hit in the game, which had a strong wind.
Malcolm led 7-3 after the top of the second thanks in part to a single-shot homer in the first and a grand slam in the second by Maclain Beach.
Wingard came up big for his team yet again in the bottom of the second when he smashed a two-run homer that cut the SOS deficit to 7-6. Then Bailey Belt tied the game at 7 with an RBI single to left-center. The SOS lead grew to 11-7 after a two-run single from Branting, an RBI triple from Max Hoatson and an RBI double from Mick Hoatson.
With Kyle Napier and Cooper Gierhan pitching for the Rebels late in the game, Malcolm went scoreless in the final three innings. Napier struck out three batters in 1 2/3 innings while Gierhan, a Centennial Bronco standout, fanned two in two innings.
With a Seniors only tournament coming up this Friday through Sunday in Silver Creek, the Rebels' coaching staff wanted to get multiple arms some action on Sunday, so it was pitcher by committee against Malcolm. Along with Napier and Gierhan, Max Hoatson started the game and had two strikeouts with Tanner Wood, a speedy athlete from High Plains, coming in relief.
SOS added one game to its schedule — a Juniors only contest against Bruning-Davenport/Shickley in Davenport this Tuesday, June 23.
SOS Jrs vs CC-Fullerton Baseball (1).JPG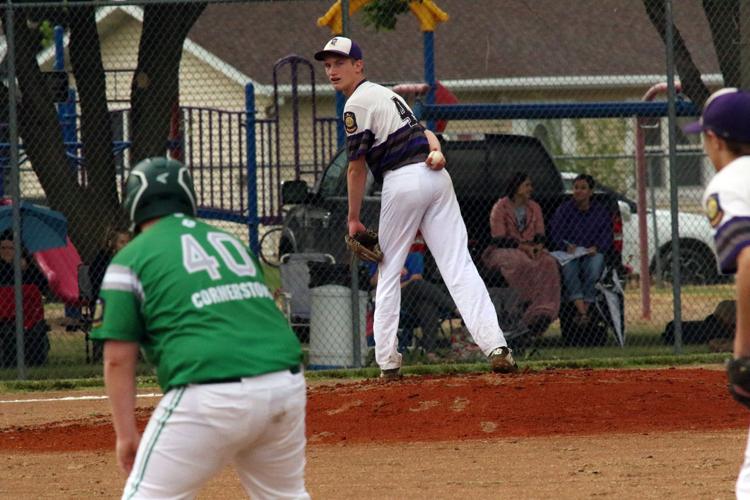 SOS Jrs vs CC-Fullerton Baseball (2).JPG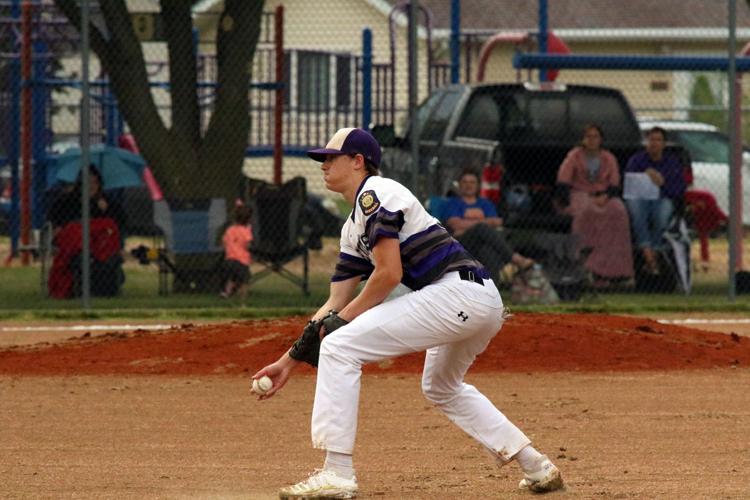 SOS Jrs vs CC-Fullerton Baseball (3).JPG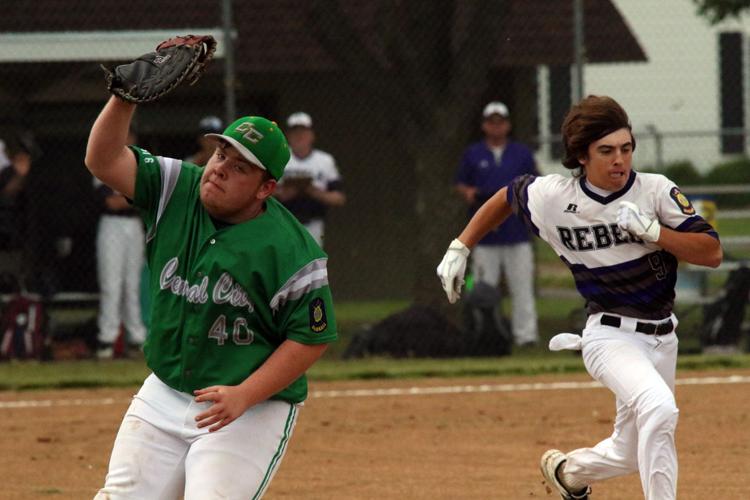 SOS Jrs vs CC-Fullerton Baseball (4).JPG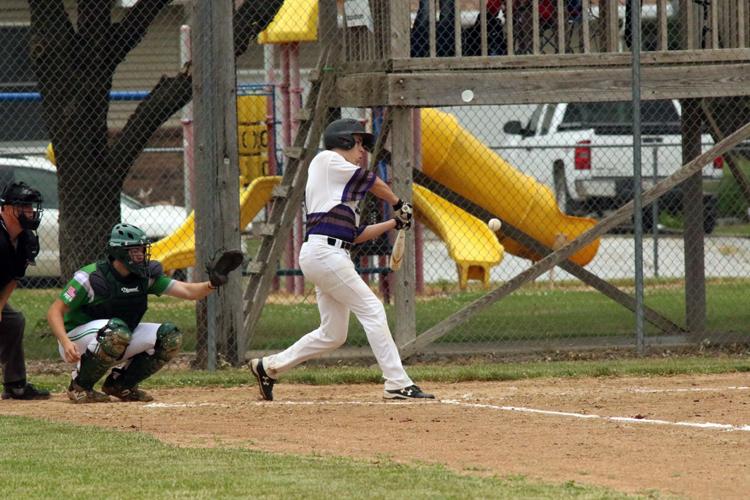 SOS Jrs vs CC-Fullerton Baseball (5).JPG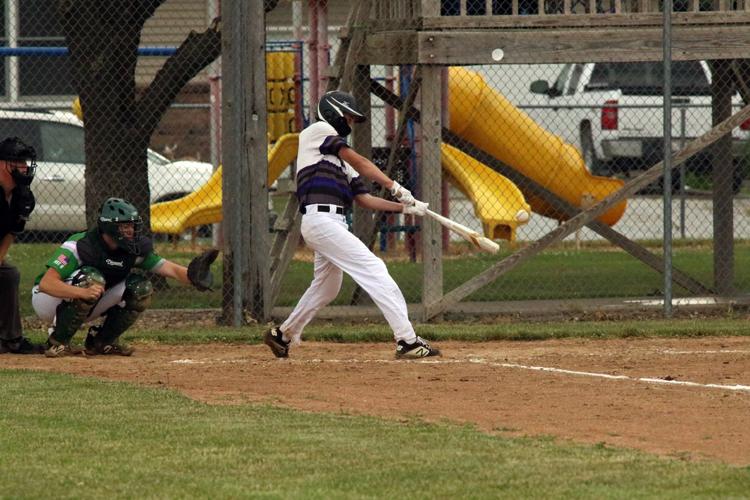 SOS Jrs vs CC-Fullerton Baseball (6).JPG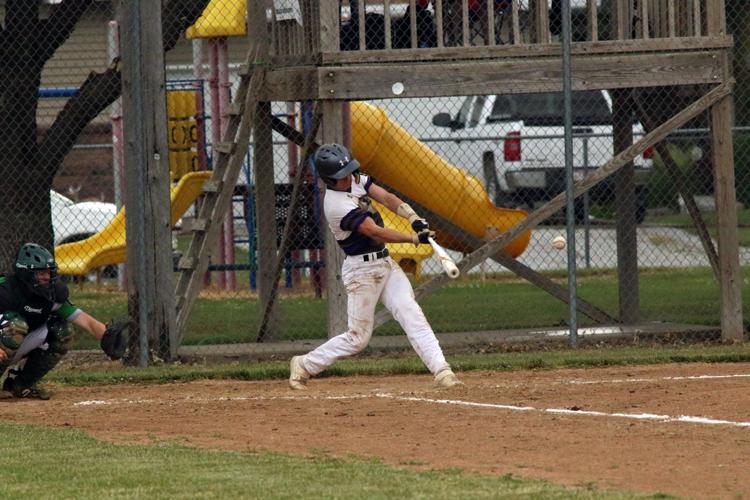 SOS Jrs vs CC-Fullerton Baseball (7).JPG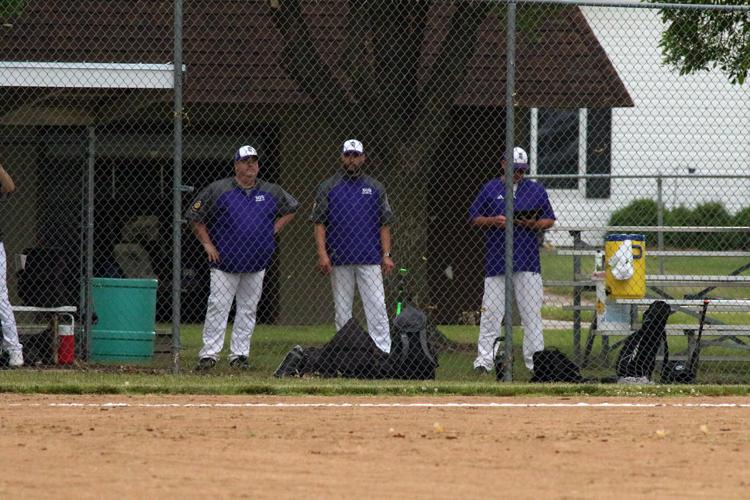 SOS Jrs vs CC-Fullerton Baseball (8).JPG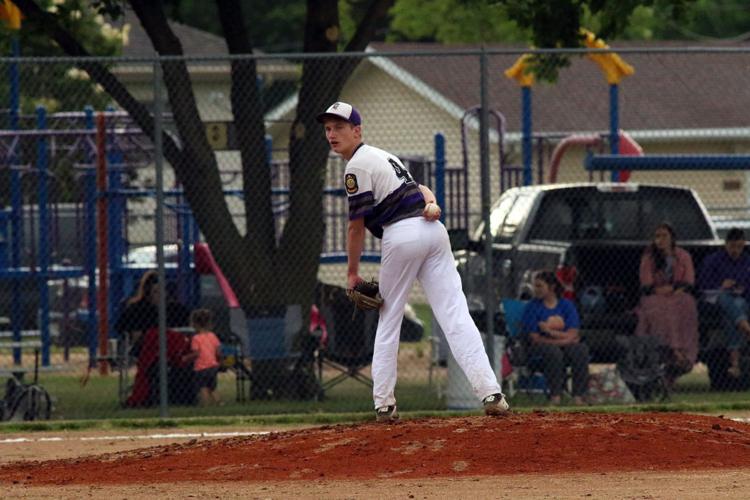 SOS Jrs vs CC-Fullerton Baseball (9).JPG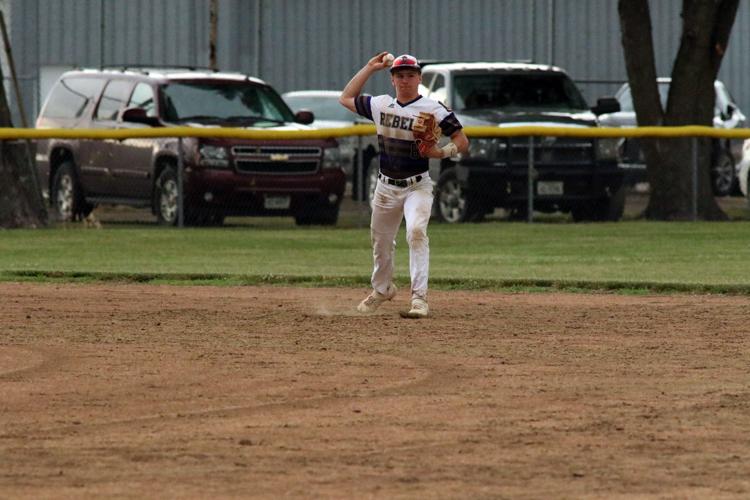 SOS Jrs vs CC-Fullerton Baseball (10).JPG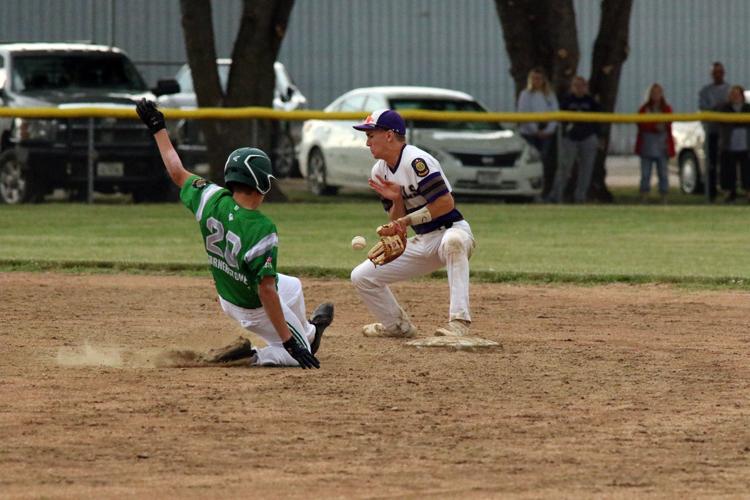 SOS Jrs vs CC-Fullerton Baseball (11).JPG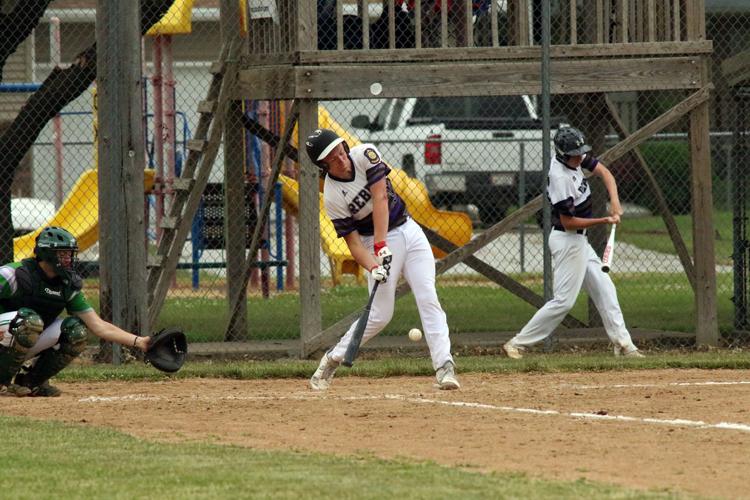 SOS Jrs vs CC-Fullerton Baseball (12).JPG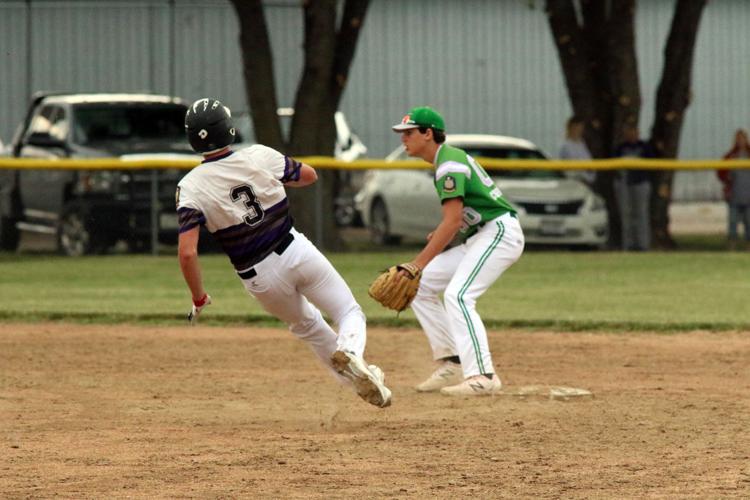 SOS Jrs vs CC-Fullerton Baseball (13).JPG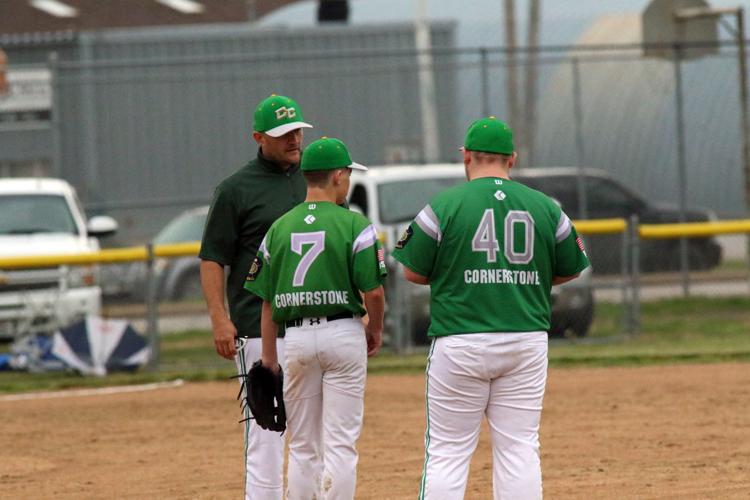 SOS Jrs vs CC-Fullerton Baseball (14).JPG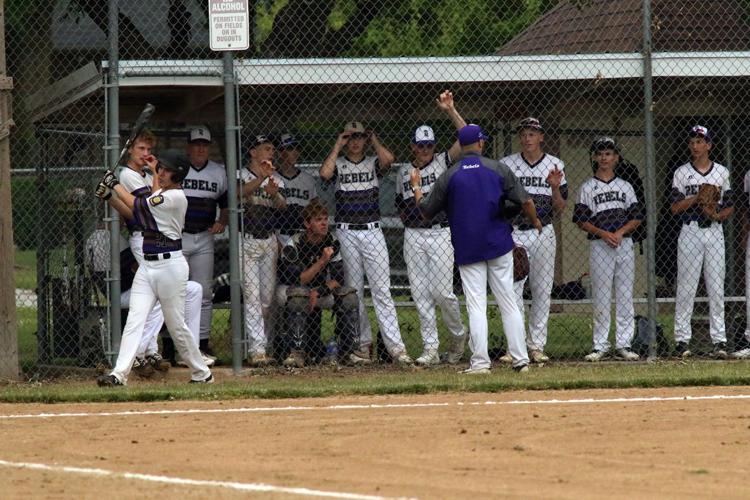 SOS Jrs vs CC-Fullerton Baseball (15).JPG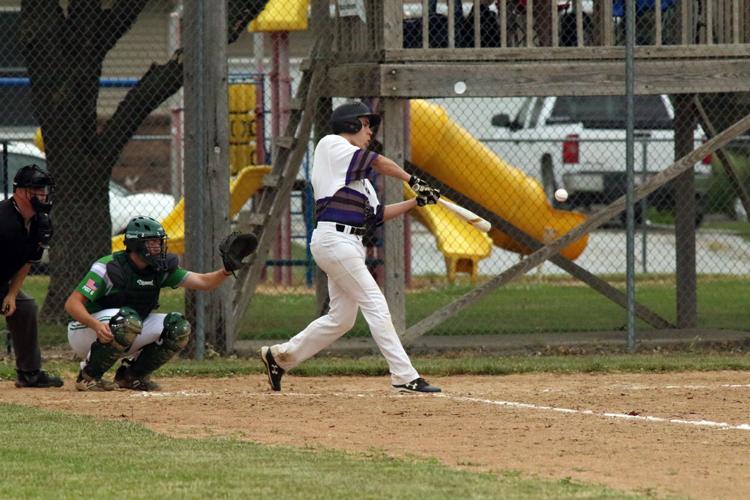 SOS Jrs vs CC-Fullerton Baseball (16).JPG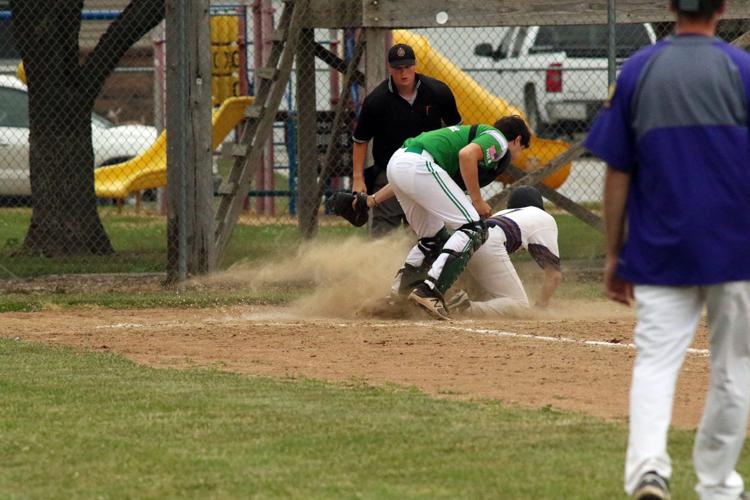 SOS Jrs vs CC-Fullerton Baseball (17).JPG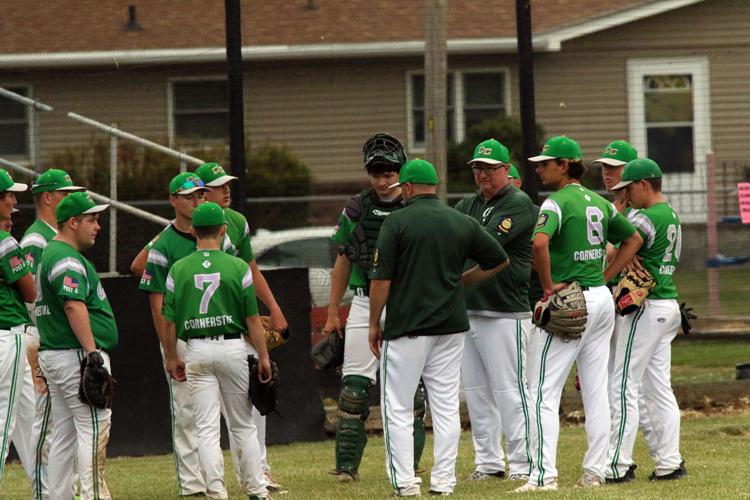 SOS Jrs vs CC-Fullerton Baseball (18).JPG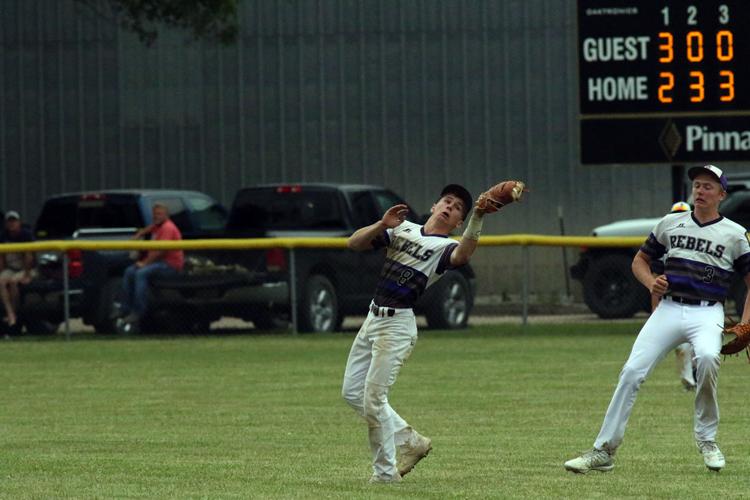 SOS Jrs vs CC-Fullerton Baseball (19).JPG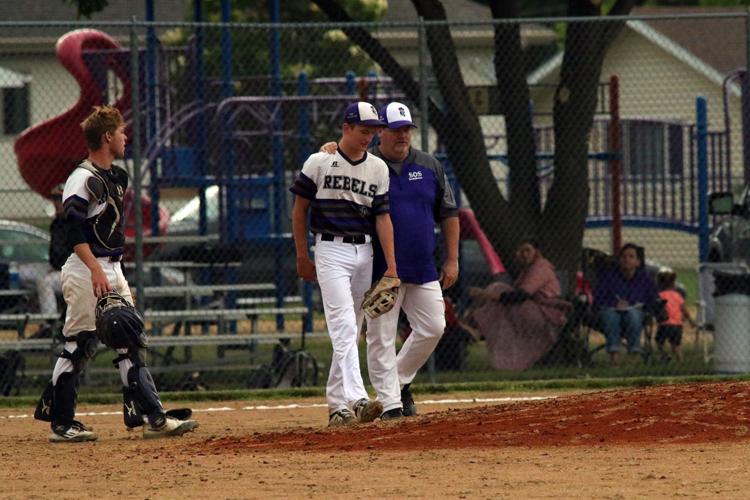 SOS Jrs vs CC-Fullerton Baseball (20).JPG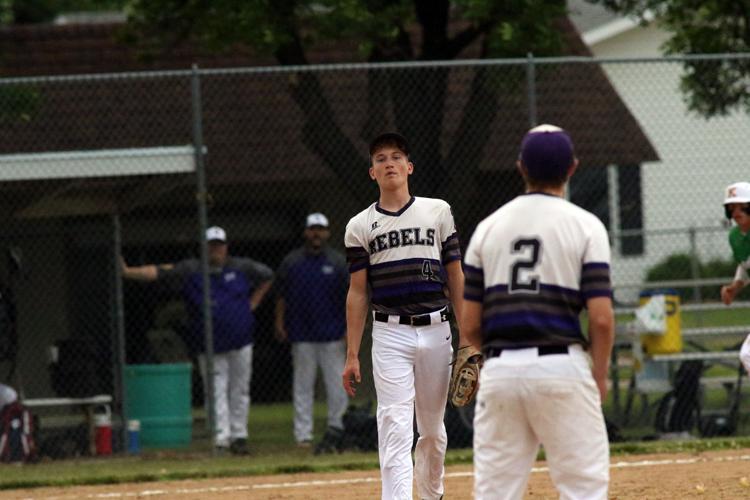 SOS Jrs vs CC-Fullerton Baseball (21).JPG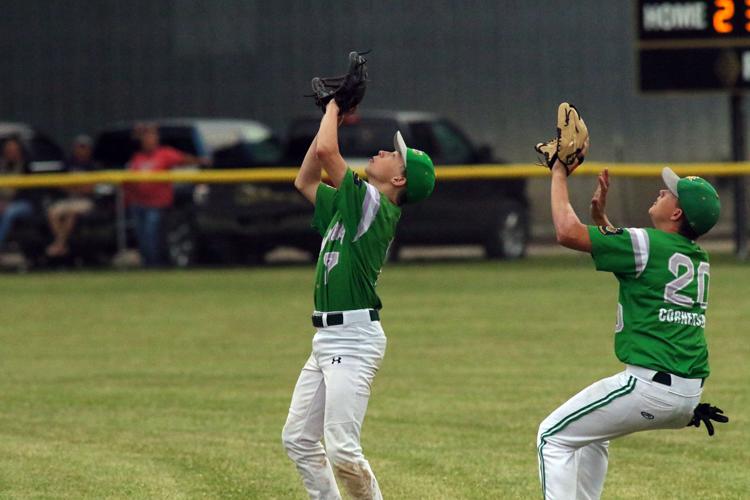 SOS Jrs vs CC-Fullerton Baseball (22).JPG
SOS Jrs vs CC-Fullerton Baseball (23).JPG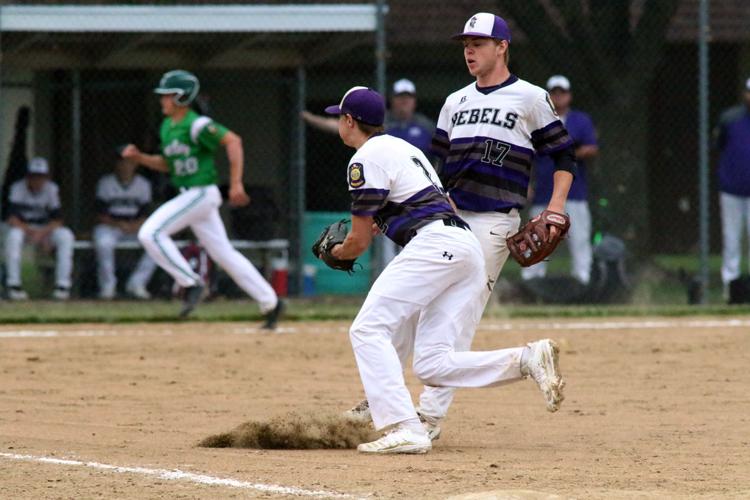 SOS Jrs vs CC-Fullerton Baseball (24).JPG
SOS Jrs vs CC-Fullerton Baseball (25).jpg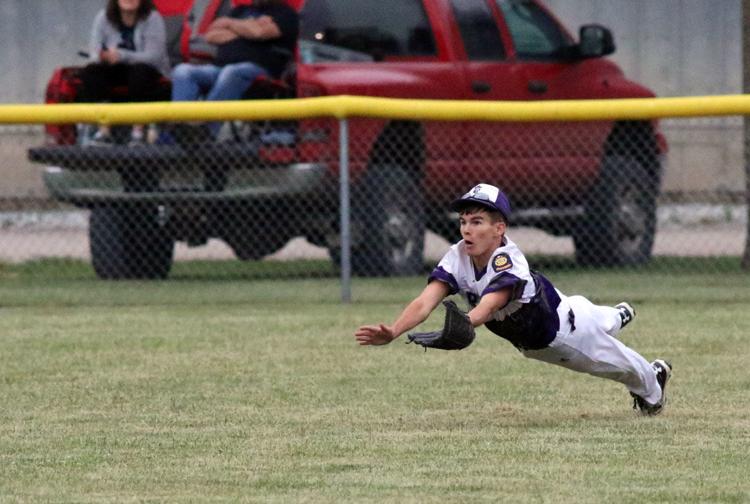 SOS Jrs vs CC-Fullerton Baseball (26).JPG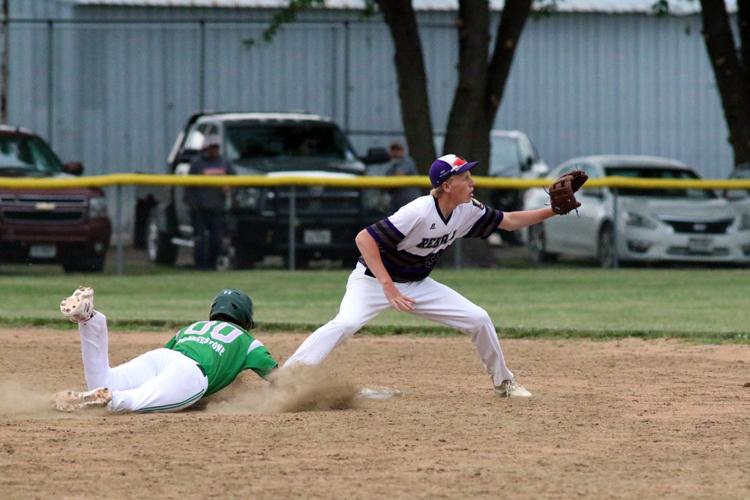 SOS Jrs vs CC-Fullerton Baseball (27).JPG