NORRIS – The Norris Titans pulled away in the third quarter of Tuesday night's game with the York Dukes using defensive pressure.
York was within 12 points at the break, but the Titans forced five turnovers in six trips down the court and eventually salted away the 64-33 win.
Norris went on a 15-4 run to open a 46-23 lead on the Dukes with 4:05 to play in the third.
The Titans led 13-4 at the end of the first quarter as they got five points from junior Trey Deveaux and 3-pointers from Izaiah Pankoke and Cade Rice.
York juniors Matt Haggadone and Jake Erwin tried to keep the game close as they scored six and five points, respectively, in the quarter, but only got a total of four points from the rest of the team, on all free throws.
By the time the end of the third quarter rolled around the Titans were firmly in control leading York 52-29.
The Dukes went into the final eight minutes having just put up 24 shots in the game as compared to 37 for the Titans.
Haggadone, who had nine points at the half, scored just two in the second half and fouled out with most of the fourth quarter to play.
The Duke's Erwin led the team in scoring with 13, while Pankoke had 17 for the Titans and Deveaux finished with 13. He was injured in the third quarter and had to be helped from the floor.
York was 12 of 35 from the field and missed all nine three-point shots. They finished up 9 of 19 at the charity stripe.
Norris was charted with 23 of 50 overall and they hit 6 of 17 shots behind the arc.
The Titans were 121 of 17 at the free throw line.
The Titans out rebounded the Dukes 25-11 in the second half and 35-19 overall in the win.
Norris turned the ball over seven times to 15 for the Dukes.
York will be back in action on Friday as they travel to Fairbury.
On Saturday the Dukes get Class A North Platte at the Dukes Dome.
YRK (33)- Haggadone 11, Erwin 13, Olson 6, Burke 1, Malleck 2. Totals- 12-35 (0-9) 9-19 33.
NOR (64)- Deveaux 13, Oerter 6, Pankoke 17, Rice 6, Price 9, Oelke 2, Champoux 4, Mueller 2, Hanway 3, Kircher 2. Totals-23-50 (6-17) 12-17 64.
York BB vs Norris (1).JPG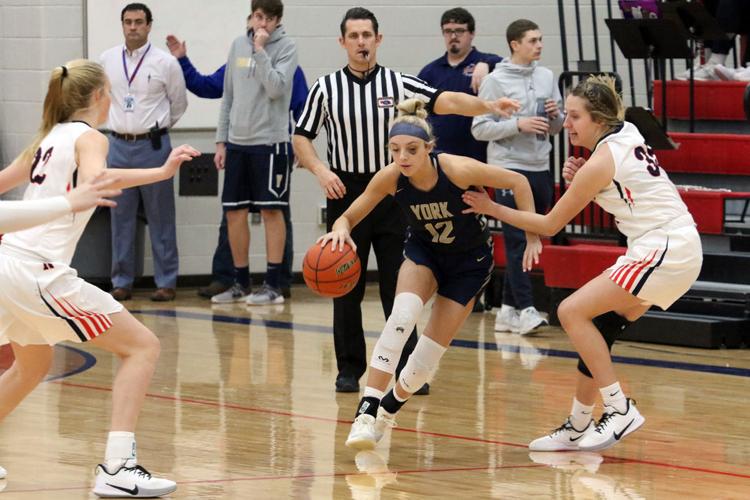 York BB vs Norris (2).JPG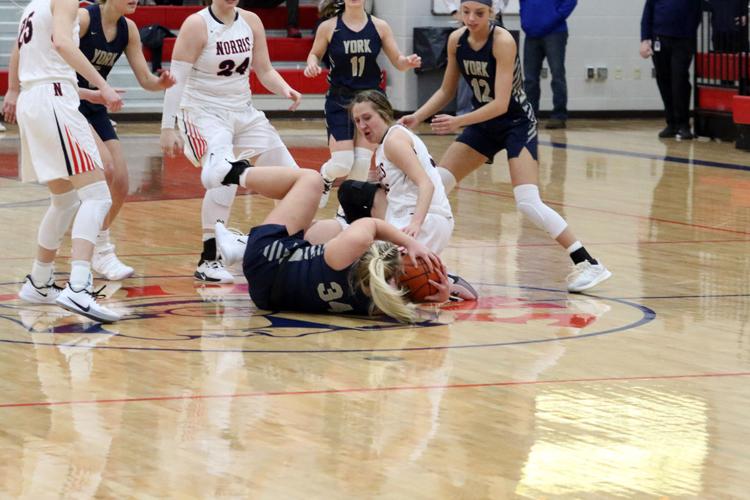 York BB vs Norris (3).JPG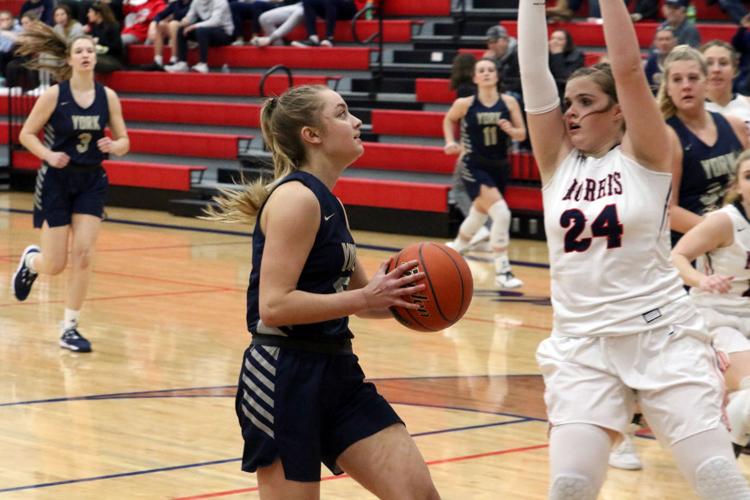 York BB vs Norris (4).JPG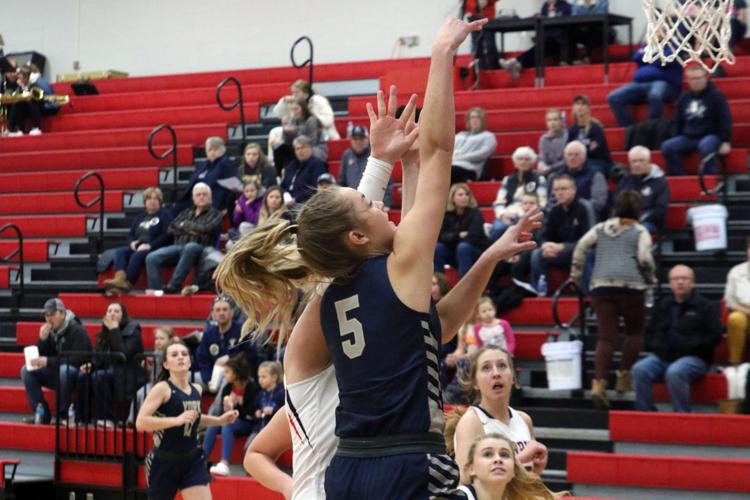 York BB vs Norris (5).JPG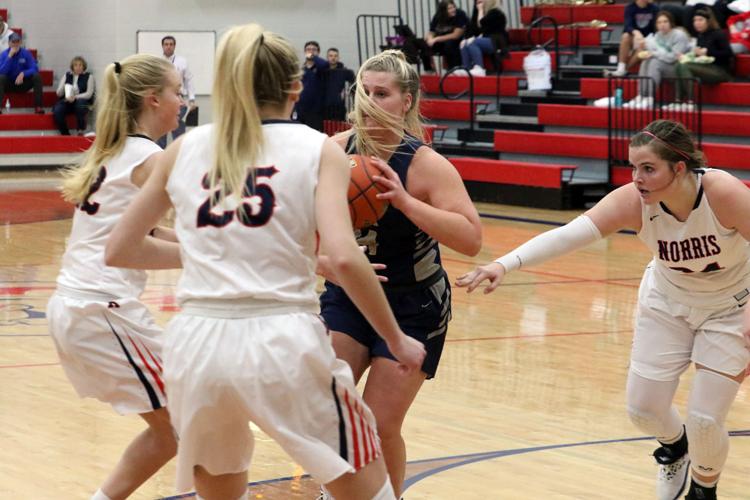 York BB vs Norris (6).JPG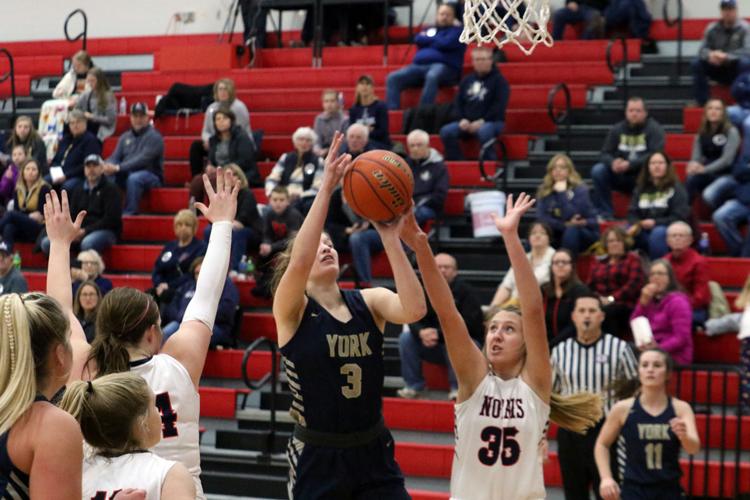 York BB vs Norris (7).JPG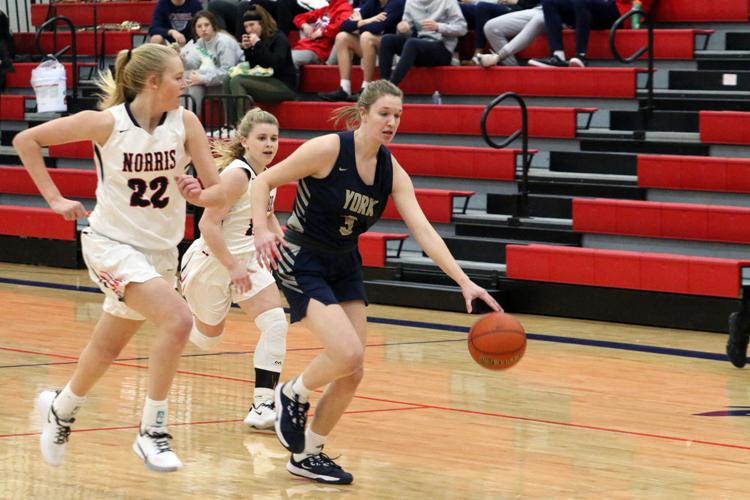 York BB vs Norris (8).JPG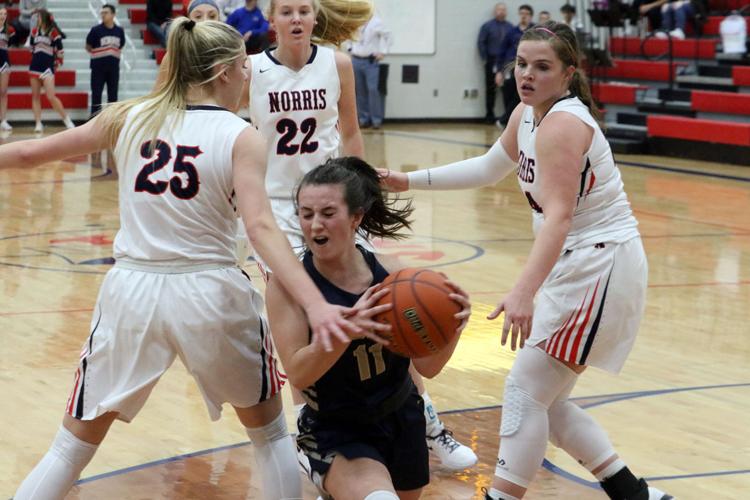 York BB vs Norris (9).JPG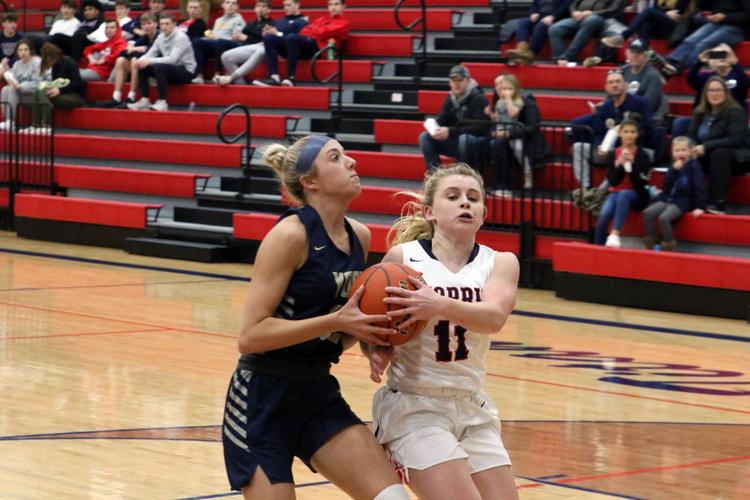 York BB vs Norris (10).JPG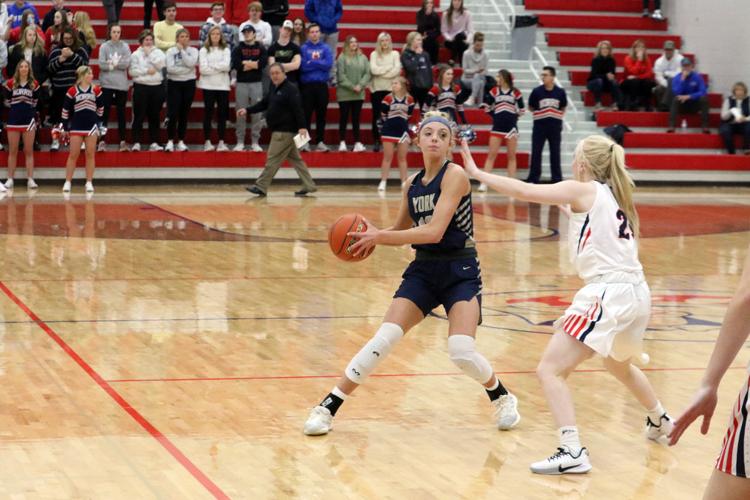 York BB vs Norris (11).JPG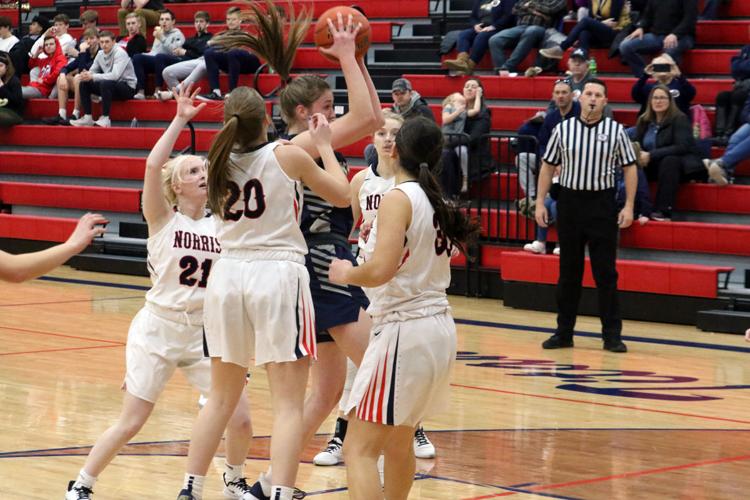 York BB vs Norris (12).JPG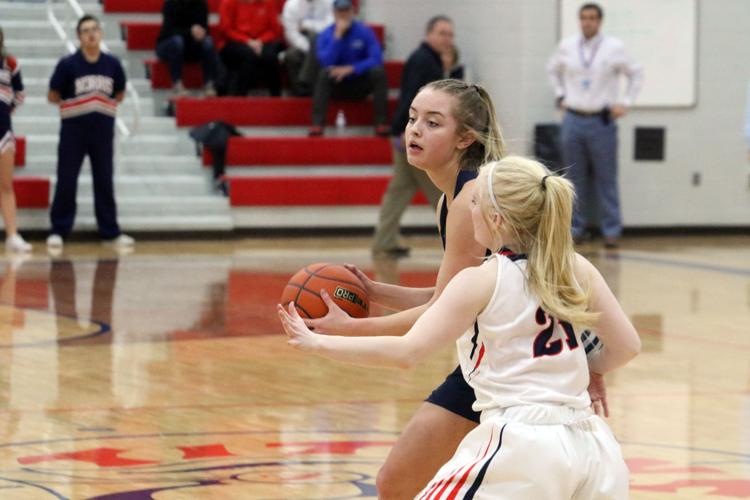 York BB vs Norris (13).JPG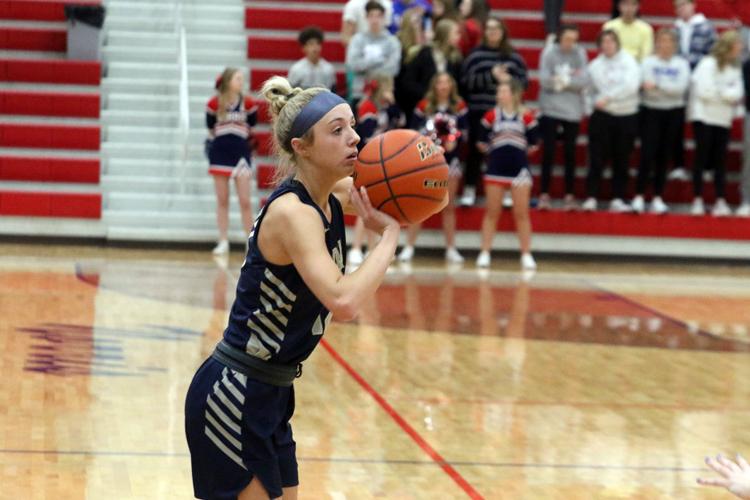 York BB vs Norris (14).JPG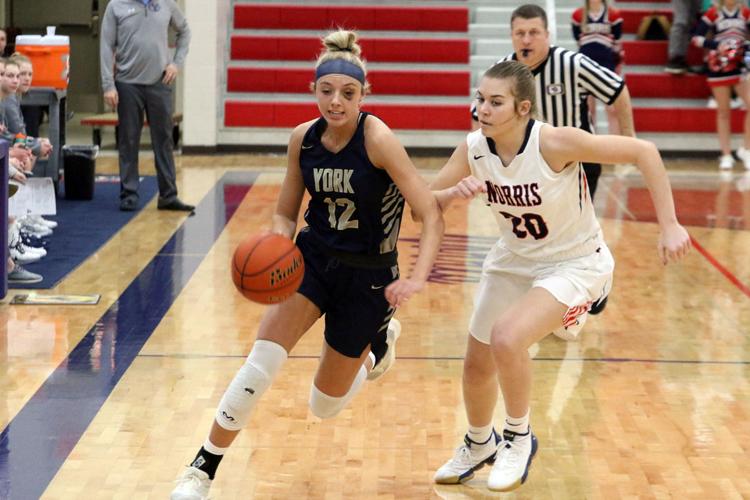 York BB vs Norris (15).JPG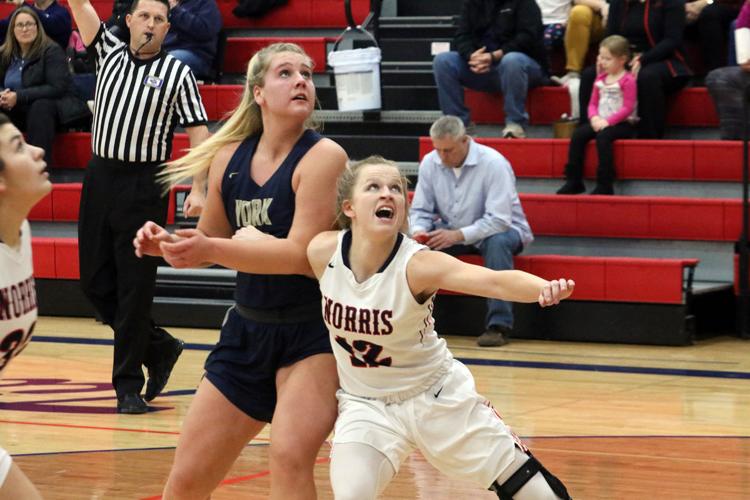 York BB vs Norris (16).JPG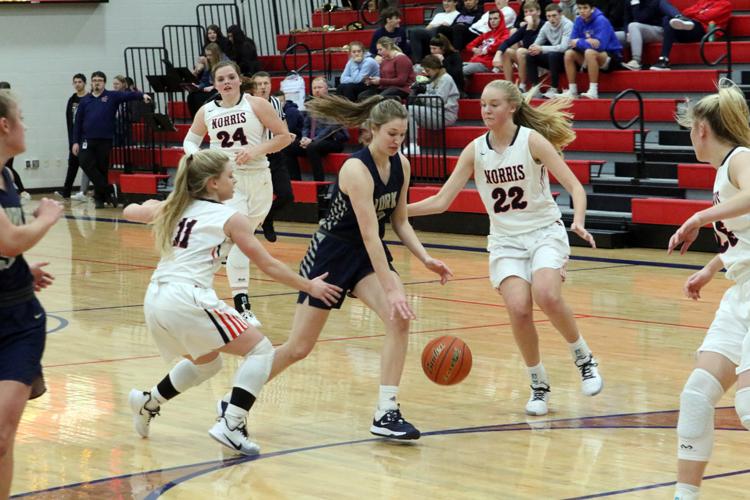 York BB vs Norris (17).JPG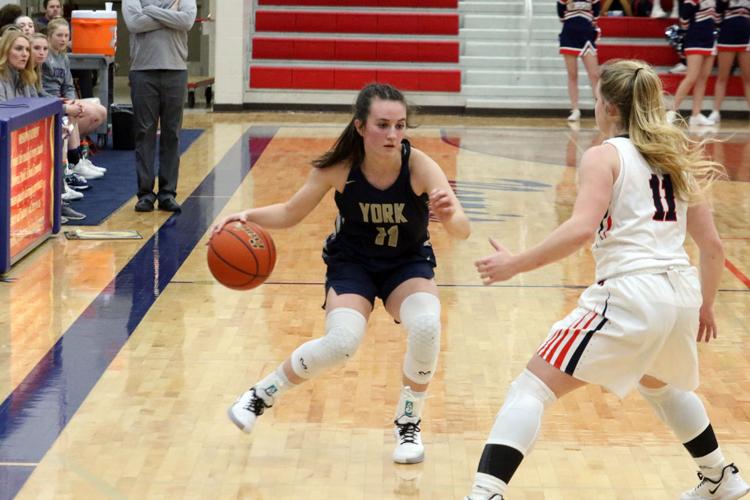 York BB vs Norris (18).JPG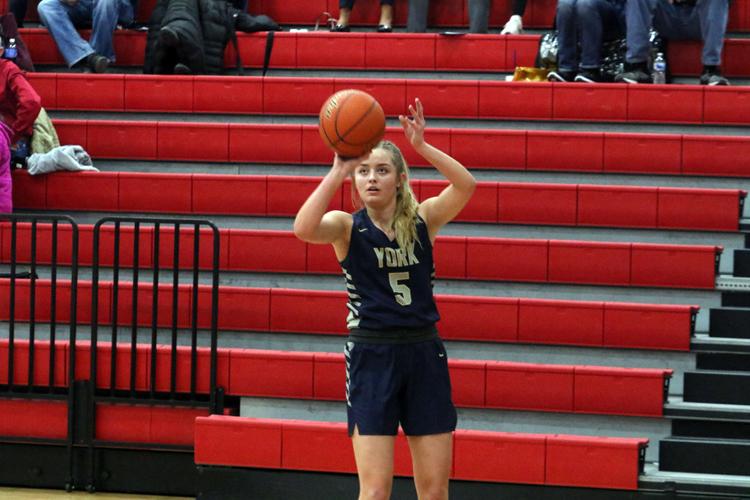 York BB vs Norris (19).JPG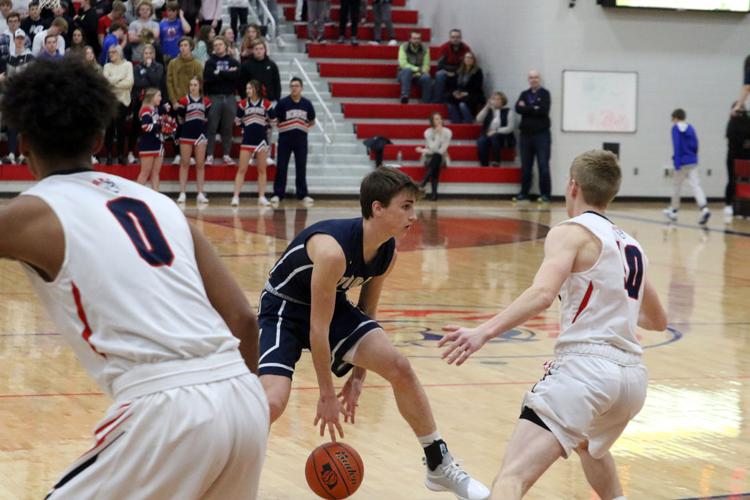 York BB vs Norris (20).JPG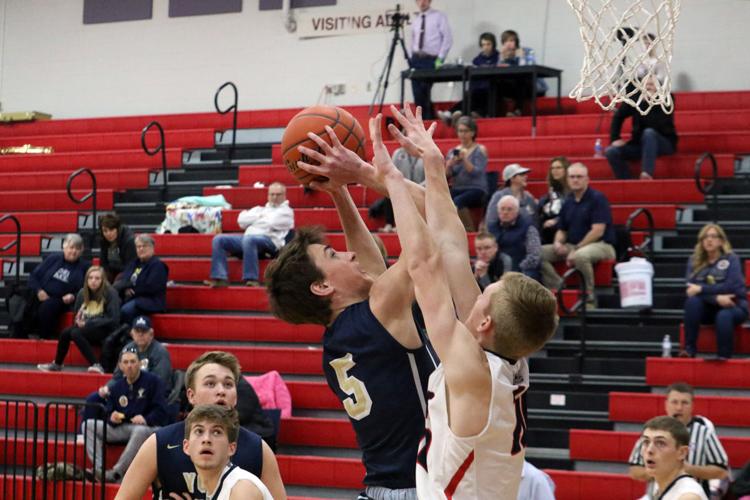 York BB vs Norris (21).JPG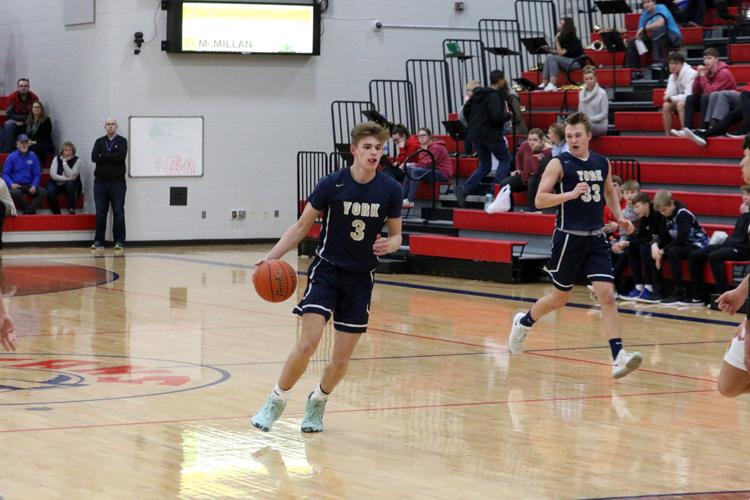 York BB vs Norris (22).JPG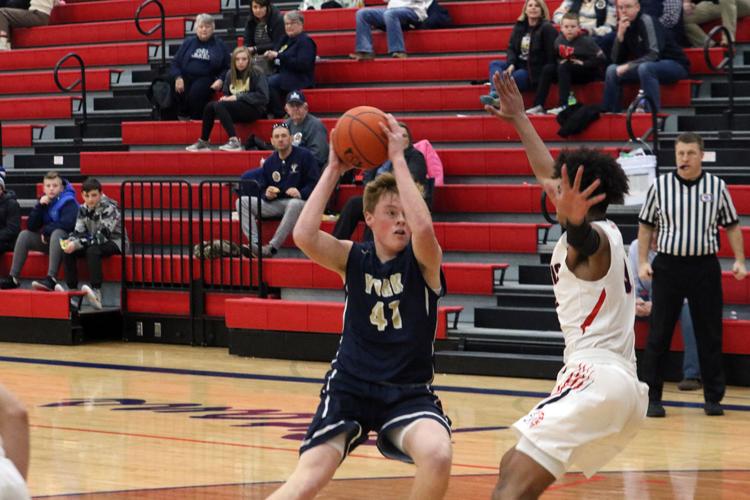 York BB vs Norris (23).JPG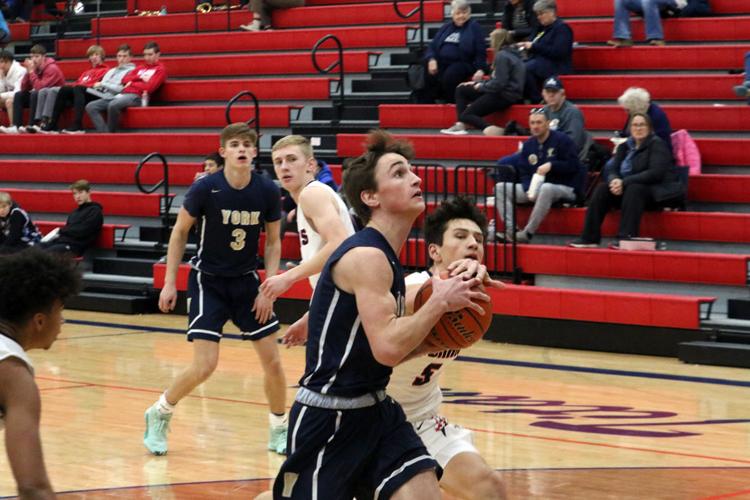 York BB vs Norris (24).JPG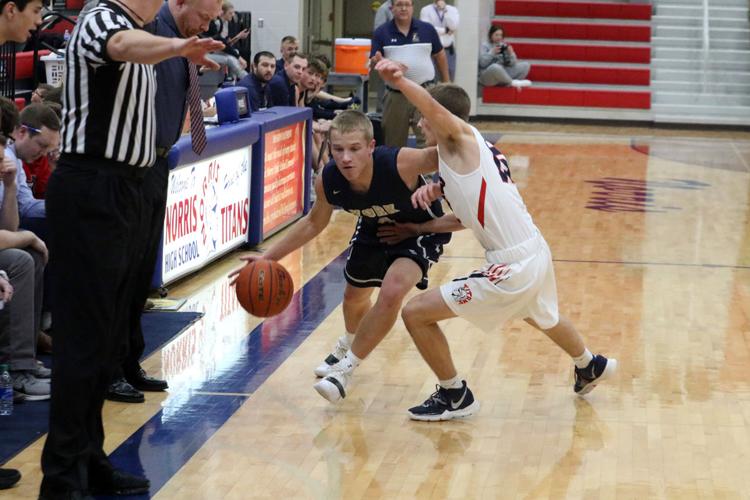 York BB vs Norris (25).JPG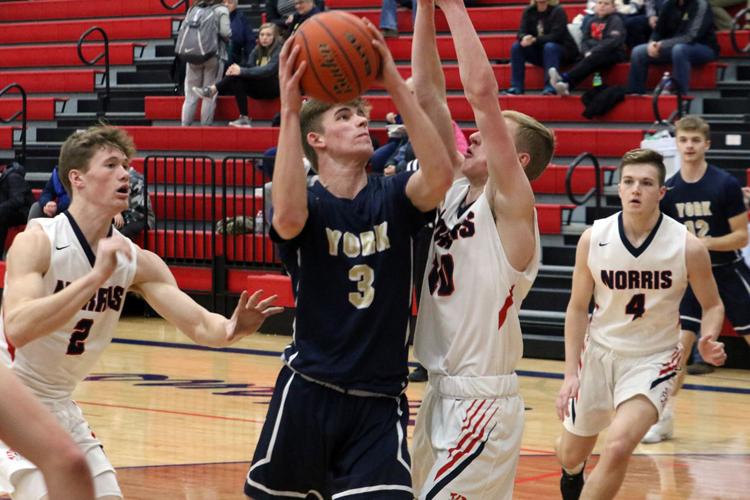 York BB vs Norris (26).JPG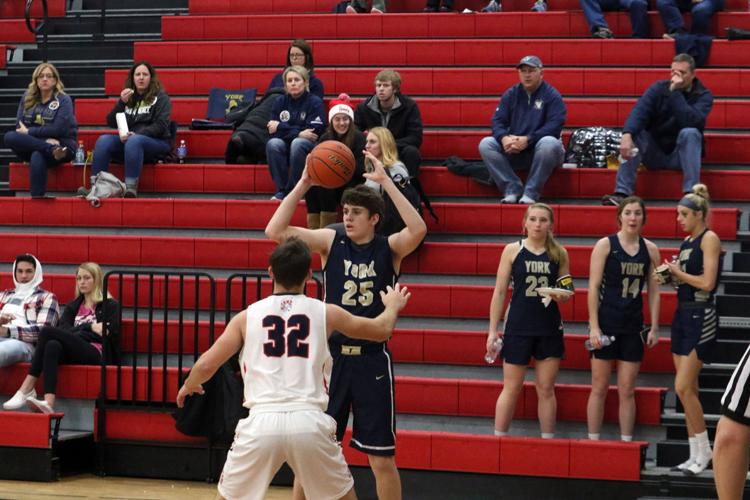 York BB vs Norris (27).JPG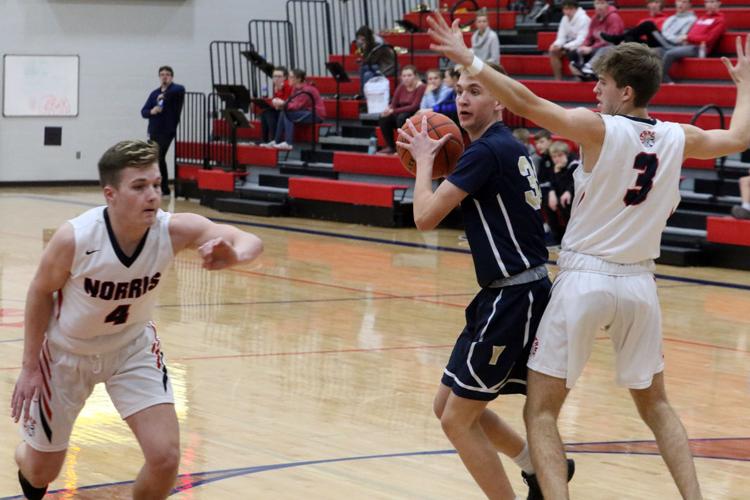 York BB vs Norris (28).JPG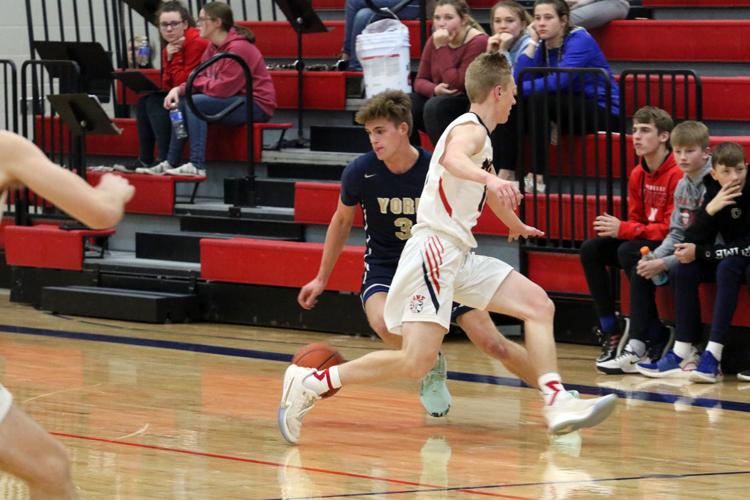 York BB vs Norris (29).JPG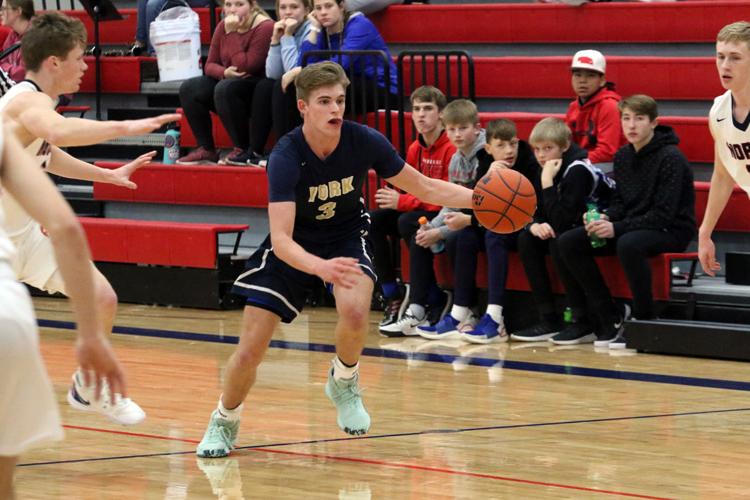 York BB vs Norris (30).JPG