WACO — The Hampton Hawks girls basketball team entered Tuesday night's game against the Nebraska Lutheran Knights on a roll. The Hawks had won five of their last seven, and may have found a go-to scorer in sophomore guard Rorie Loveland, who had her best game of the season in a win last Thursday over College View, where she scored a game-high 24 points.
But on Tuesday in Waco, Loveland and the Hawks were held in check and couldn't keep up with a fast-paced, up-and-down attack from the Knights, who defended their home court with a 65-56 win.
Lutheran improved to 3-7 on the season while Hampton dropped to 8-7.
After a competitive first quarter where the Knights led just 14-10, Lutheran really turned up the heat in the second and wound up outscoring the Hawks 24-8 to take a 38-18 halftime lead.
During that second stanza, the Knights pushed the ball up the court on nearly every Hawk miss. Hampton struggled to pick up the Lutheran's Amy Richert, who had eight points in the fist quarter and 15 in the half. Richert, an athletic 5-foot-5 senior guard, came into the game averaging a team-best 15.7 points and finished the contest with a game-high 27.
After trailing by 20 at the break, Hampton made a spirited effort to get back in the game in the second half. Senior Lydia Dose was the one that spearheaded the charge — the 5-7 forward scored 10 points in the third and 10 more in the fourth to lead the Hawks with 20 points on the night, all of which came in the second half.
Dose had nine points midway through the fourth, and after she and junior Makenna Clinch converted four consecutive layups, the Knights' lead was trimmed to 59-50 with three minutes left in the game.
Hampton got as close as 61-53, but Lutheran did just enough to hang on to its lead in the final moments, helped in part by Richert's free throws — she went 4 of 6 from the line in the final minute and a half.
Lutheran will look to continue the good vibes on Thursday when it travels to Lincoln to play College View Academy. Hampton is off until Saturday, when the Crossroads Conference tournament begins in York.
Hampton (8-7) 10 8 13 25 — 56
At Nebraska Lutheran (3-7) 14 24 12 15 — 65
Hampton scoring: Lydia Dose 20, Rorie Loveland 10, Kylie Mersch 9, Lexie Wolinski 6, Zaya Stuart 4, Makenna Clinch 4, Emma Hansen 2, Lillian Dose 1.
Nebraska Lutheran scoring: Amy Richert 27, Brooke Douglas 13, Sophia Helwig 7, Lily Otte 5, Kay Hopfensperger 5, Amara Corwin 4, Jasmine Malchow 4.
Hampton at Nebraska Lutheran girls basketball 1.JPG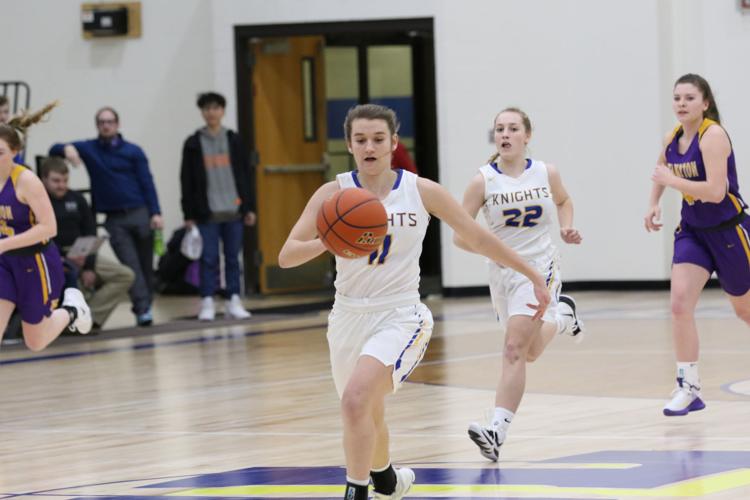 Hampton at Nebraska Lutheran girls basketball 2.JPG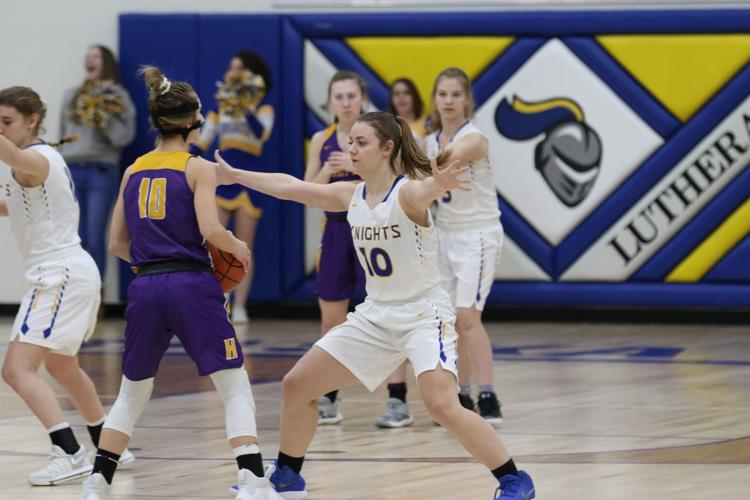 Hampton at Nebraska Lutheran girls basketball 3.JPG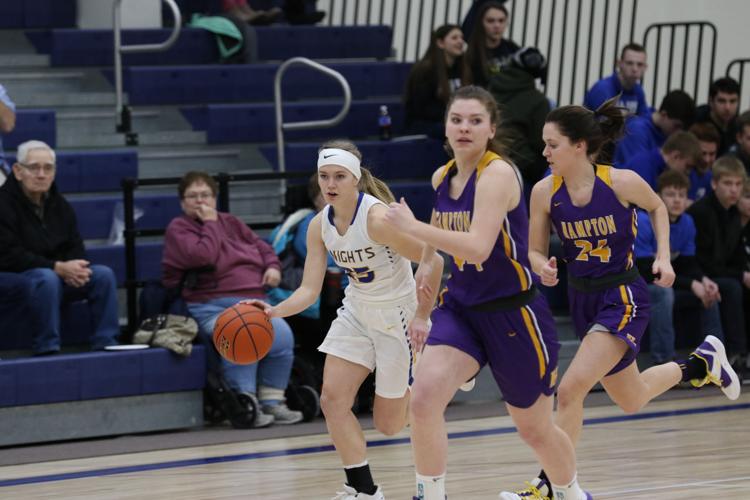 Hampton at Nebraska Lutheran girls basketball 4.JPG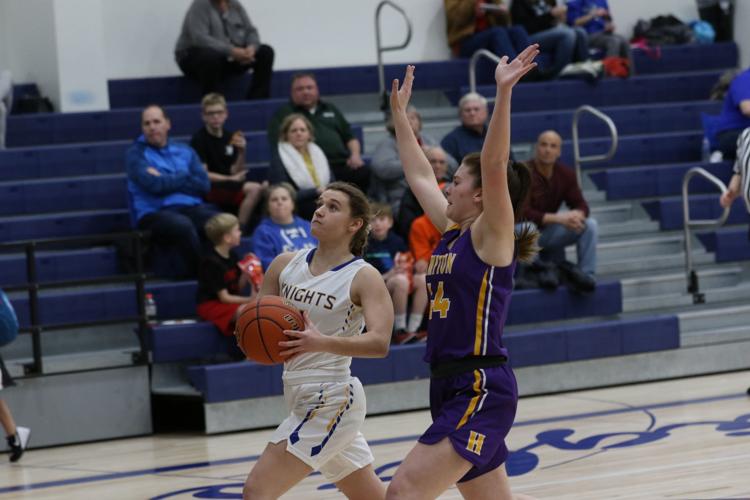 Hampton at Nebraska Lutheran girls basketball 5.JPG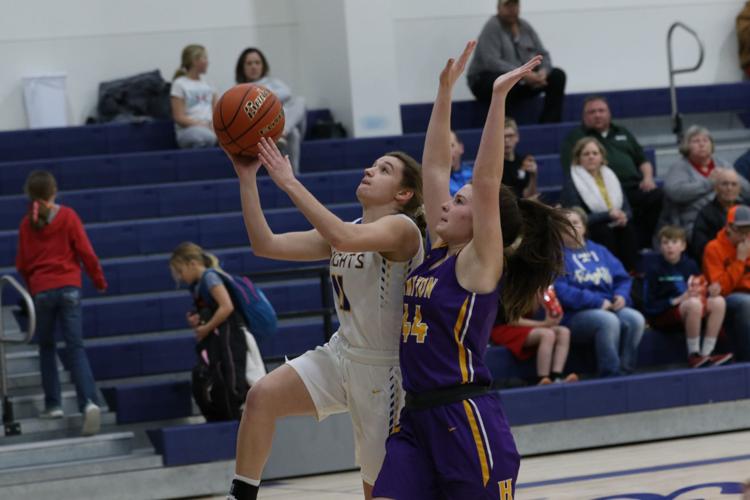 Hampton at Nebraska Lutheran girls basketball 6.JPG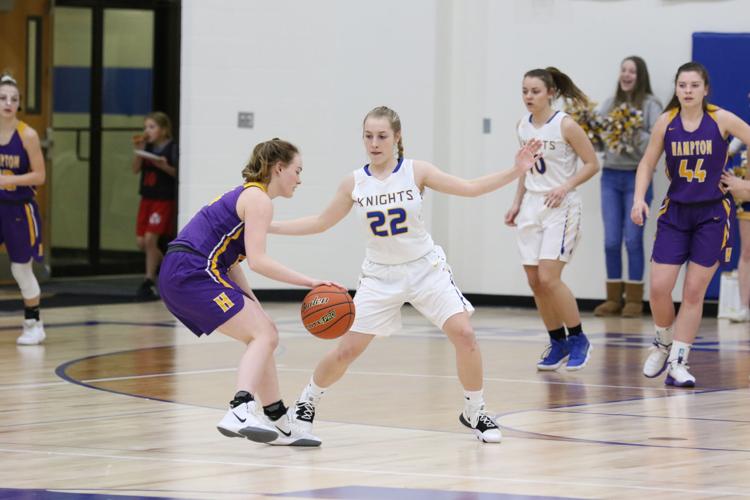 Hampton at Nebraska Lutheran girls basketball 7.JPG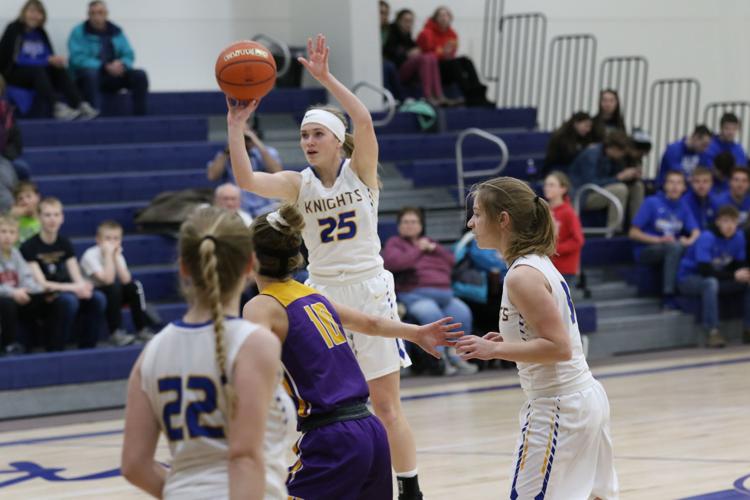 Hampton at Nebraska Lutheran girls basketball 8.JPG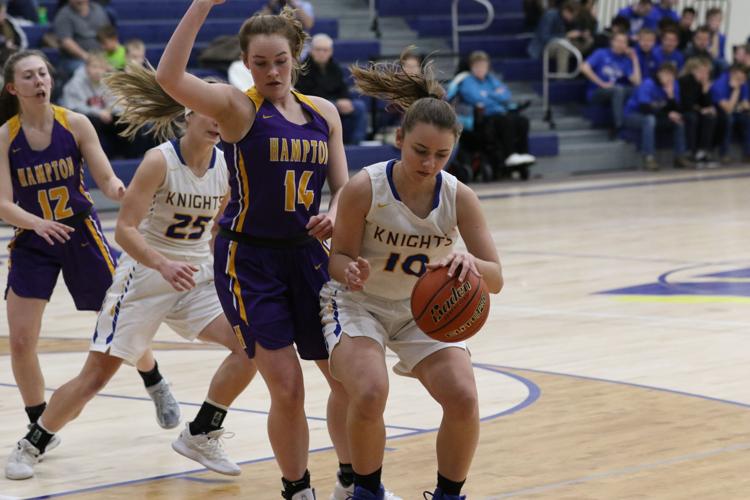 Hampton at Nebraska Lutheran girls basketball 9.JPG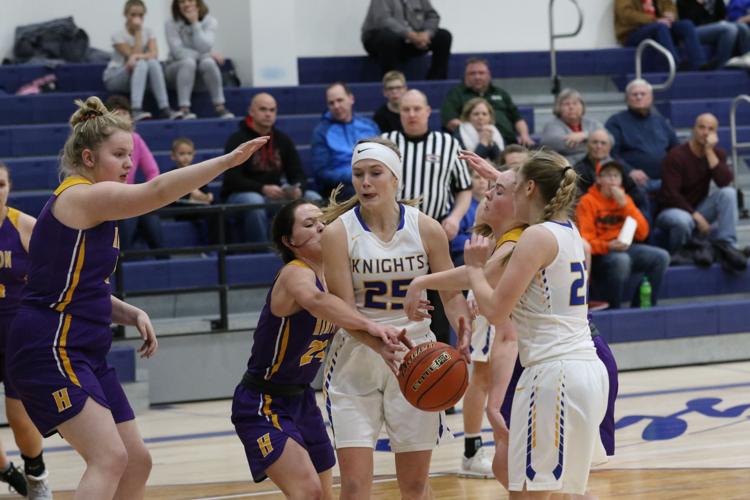 Hampton at Nebraska Lutheran girls basketball 10.JPG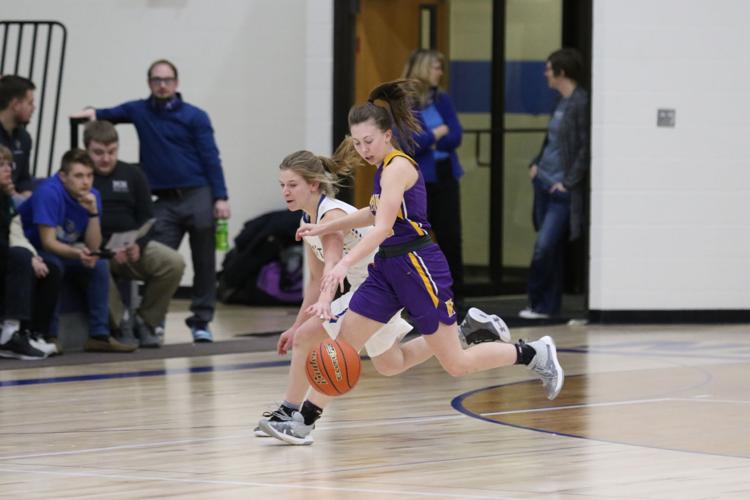 Hampton at Nebraska Lutheran girls basketball 11.JPG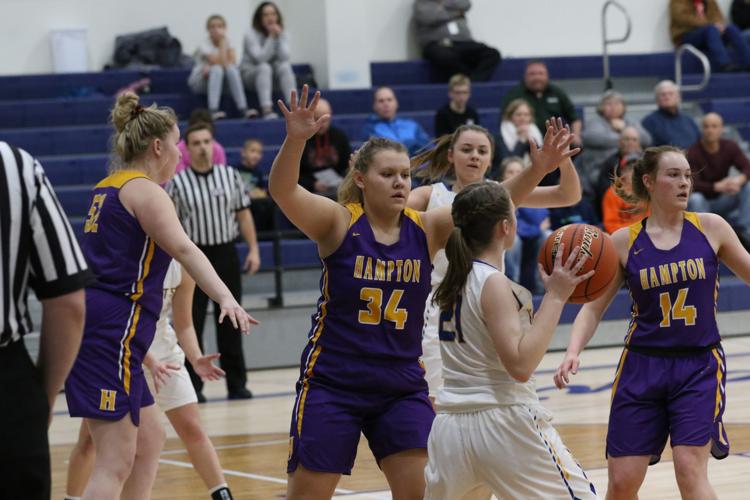 Hampton at Nebraska Lutheran girls basketball 12.JPG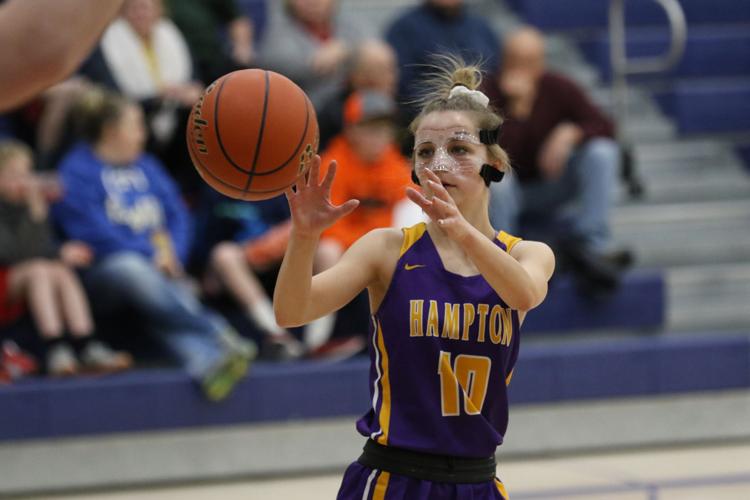 Hampton at Nebraska Lutheran girls basketball 13.JPG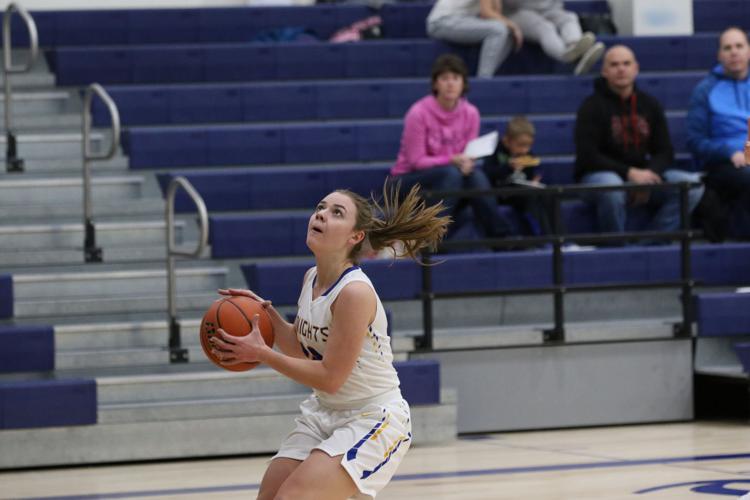 Hampton at Nebraska Lutheran girls basketball 14.JPG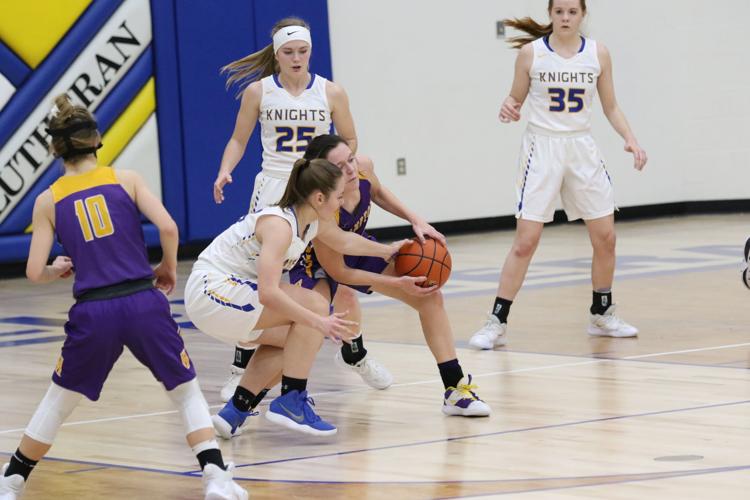 Hampton at Nebraska Lutheran girls basketball 15.JPG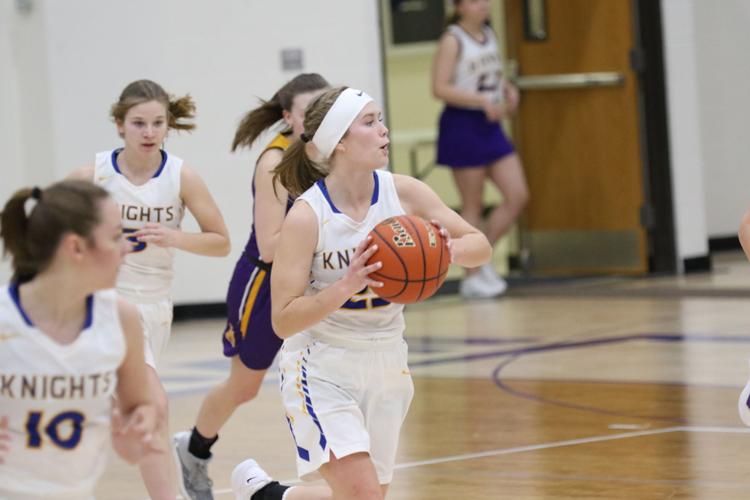 Hampton at Nebraska Lutheran girls basketball 16.JPG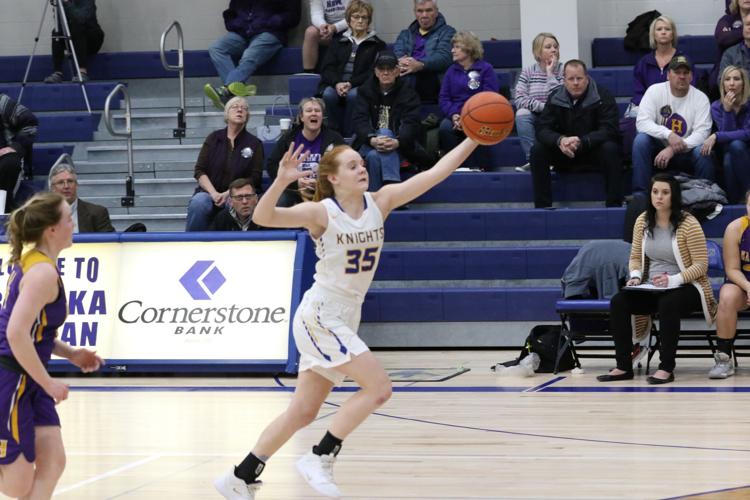 Hampton at Nebraska Lutheran girls basketball 17.JPG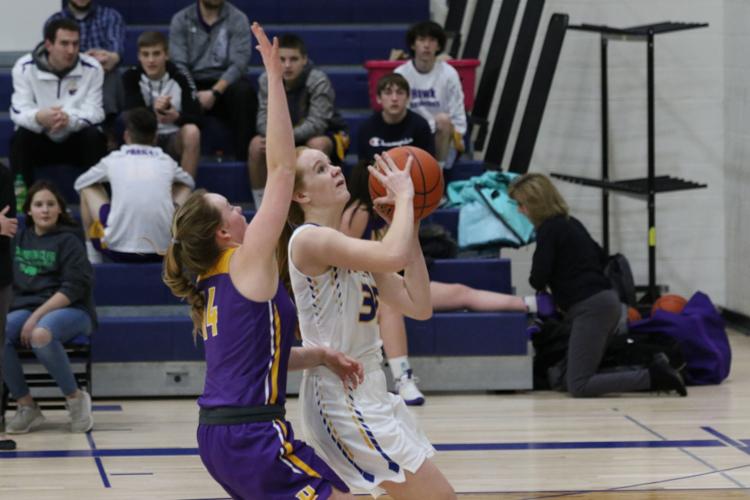 Hampton at Nebraska Lutheran girls basketball 18.JPG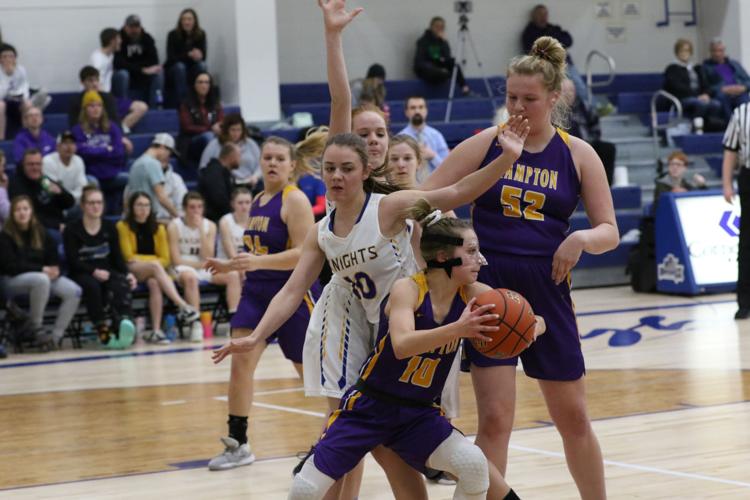 Hampton at Nebraska Lutheran girls basketball 19.JPG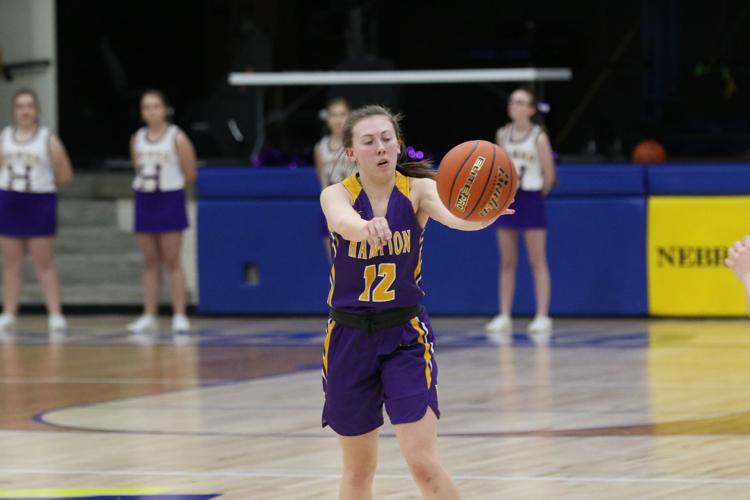 Hampton at Nebraska Lutheran girls basketball 20.JPG
Hampton at Nebraska Lutheran girls basketball 21.JPG