YORK — The opening game of the Senior Cornerstone Classic Thursday night at Levitt Stadium in York went just like David City wanted, and exactly the opposite of how the Utica/Beaver Crossing Badgers would have liked.
David City had zero problems Thursday night along the way to a dominating 19-2 win in five innings. With the victory, David City advances to the winners bracket and will play the victor of Aurora and Kearney Jerseys on Saturday at 1:30 p.m. at Levitt.
With UBC starting pitcher Hunter Streit struggling with his command from the beginning, David City wound up recording 11 hits while Kyle Napier, David City's right-handed pitcher, gave up just three hits on the night.
UBC's offense started the game well, scoring two runs on three hits to take an early 2-0 advantage. During that stretch, Kalten Bauers smacked an RBI double while Justin Slawnyk reached on an error that allowed a run to score.
But UBC's lead didn't last long.
David City lit up the scoreboard with three runs to take a 3-2 lead in the bottom of the first. Napier started the fun with an RBI double to the left-center gap while another run score on an RBI groundout off the bat of Simon Krenk to tie the game. Nolan Hartman's RBI single gave David City the lead, which it never gave up.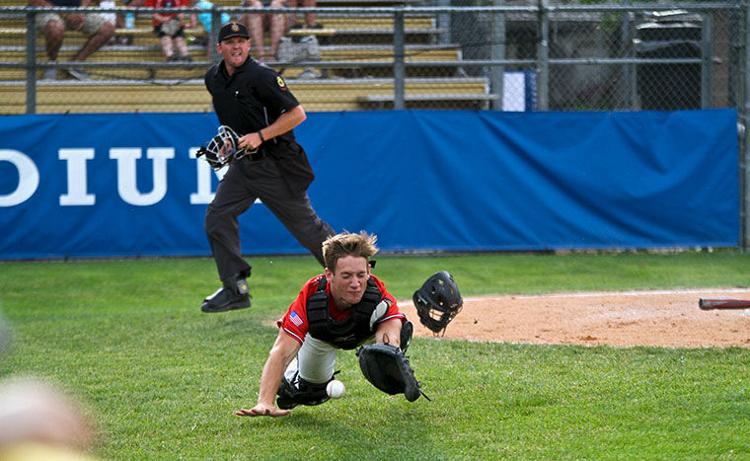 David City went on to rattle off five runs in the second, eight in the third and three in the fourth to seal the win.
Unofficially, Napier recorded six strikeouts in four innings of work. For UBC, Cameron Eggleston and Ian Schlueter pitched in relief.
UBC will play the loser of Aurora and Kearney Jerseys on Saturday at 11 a.m. at Levitt.
UNADJUSTEDNONRAW_thumb_17eb7.jpg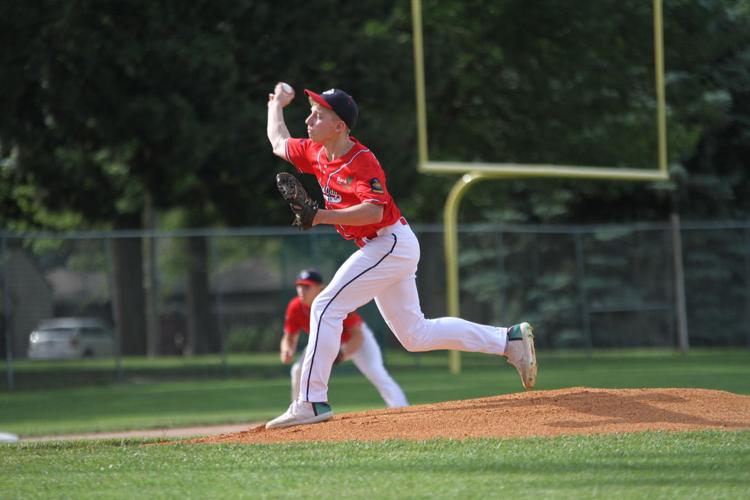 UNADJUSTEDNONRAW_thumb_17eb8.jpg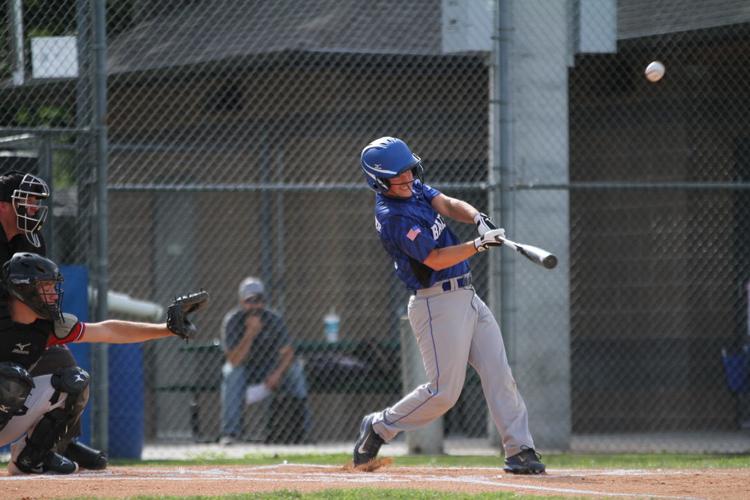 UNADJUSTEDNONRAW_thumb_17eb9.jpg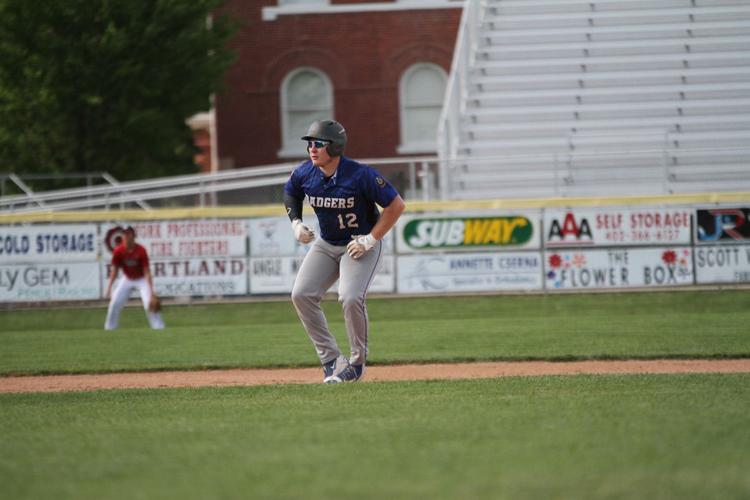 UNADJUSTEDNONRAW_thumb_17eba.jpg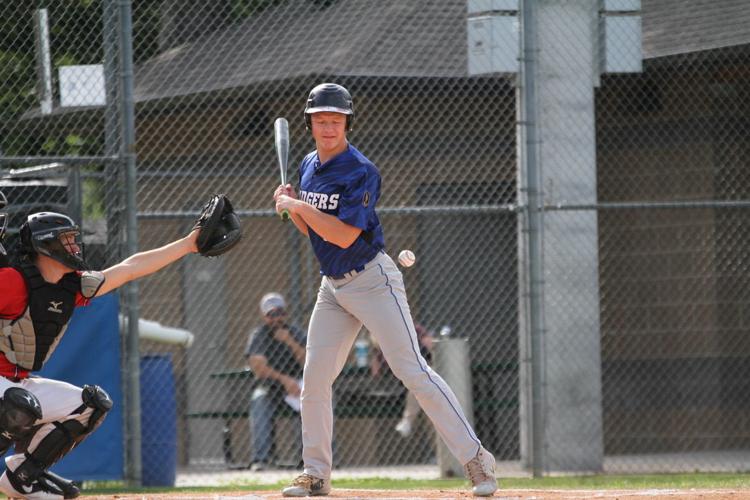 UNADJUSTEDNONRAW_thumb_17ebb.jpg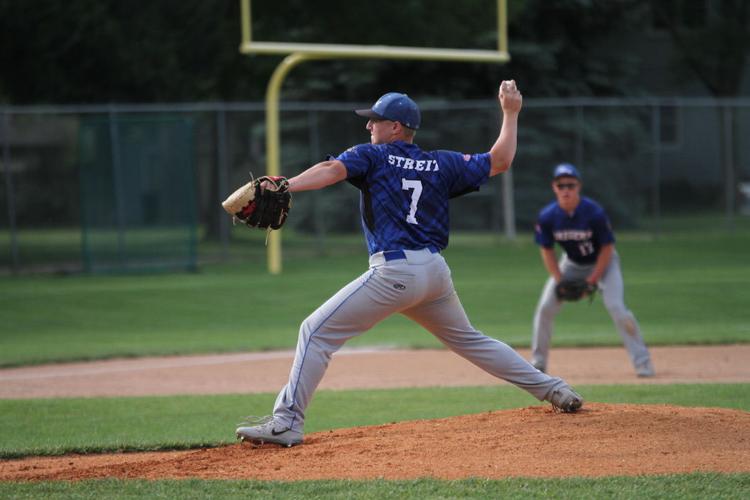 UNADJUSTEDNONRAW_thumb_17ebc.jpg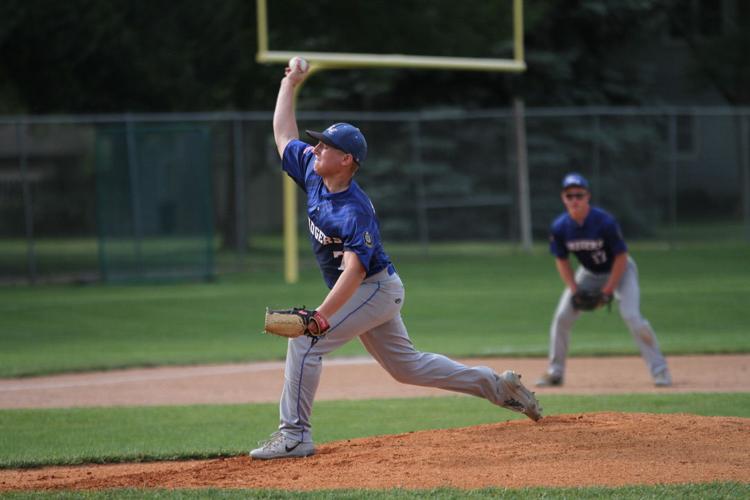 UNADJUSTEDNONRAW_thumb_17ebd.jpg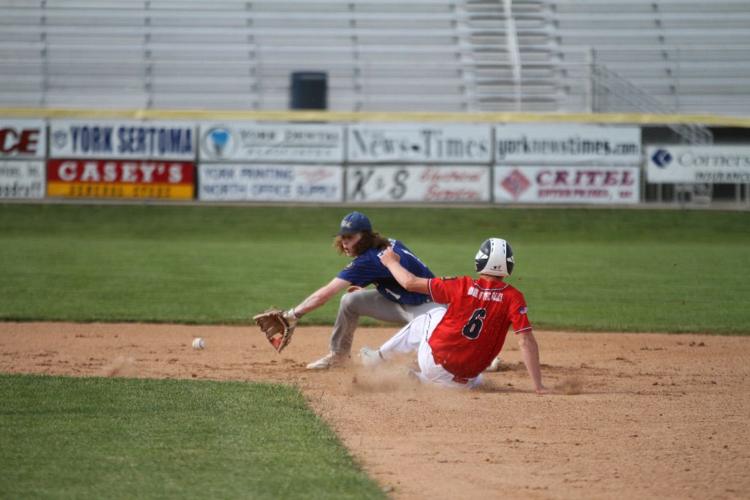 UNADJUSTEDNONRAW_thumb_17ebe.jpg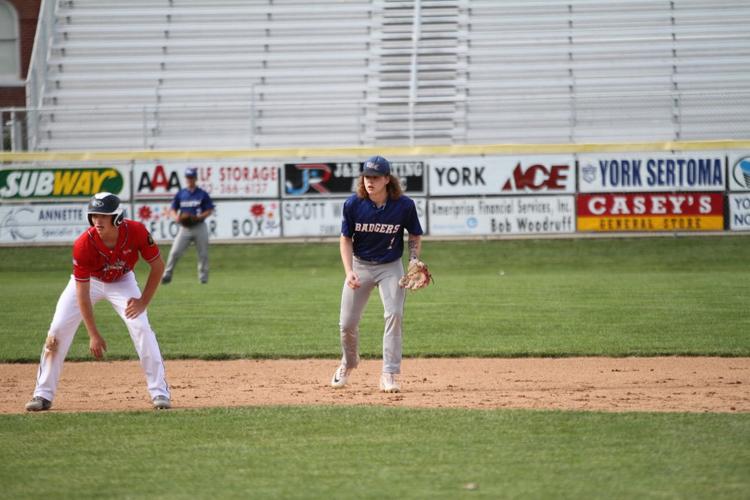 UNADJUSTEDNONRAW_thumb_17ebf.jpg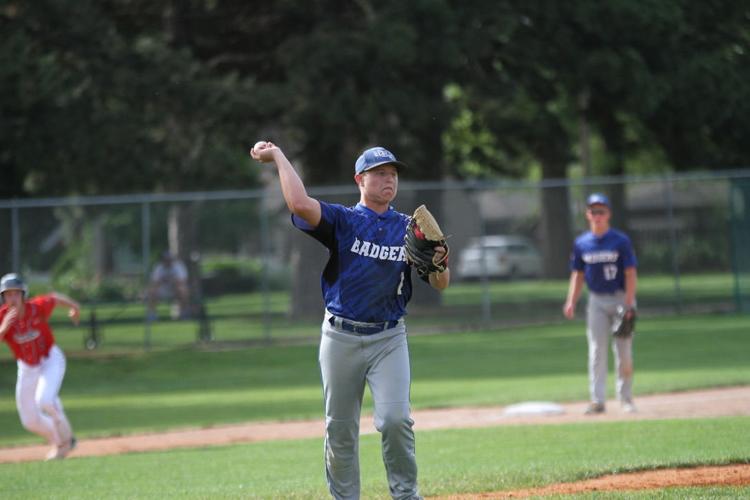 UNADJUSTEDNONRAW_thumb_17ec0.jpg
UNADJUSTEDNONRAW_thumb_17ec1.jpg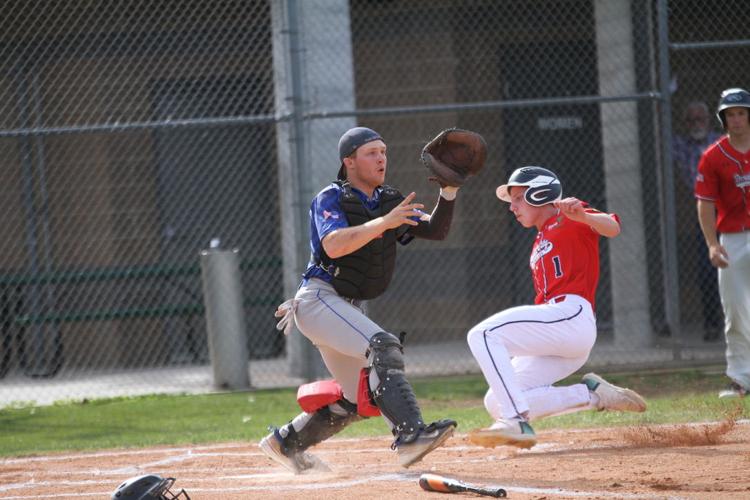 UNADJUSTEDNONRAW_thumb_17ec2.jpg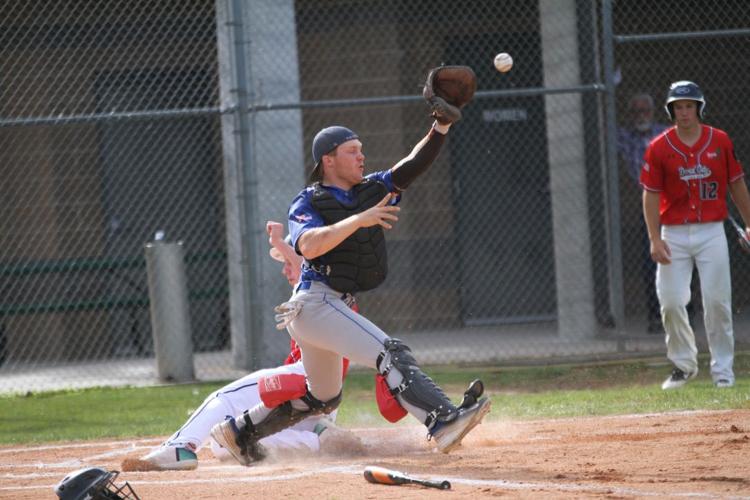 UNADJUSTEDNONRAW_thumb_17ec3.jpg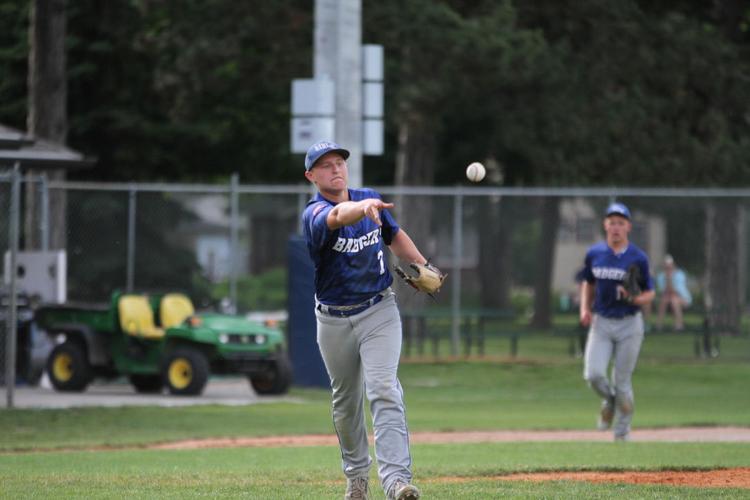 UNADJUSTEDNONRAW_thumb_17ec4.jpg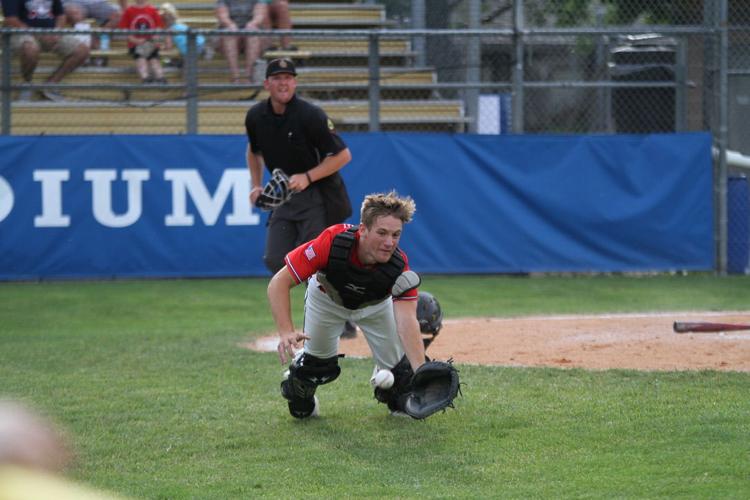 UNADJUSTEDNONRAW_thumb_17ec5.jpg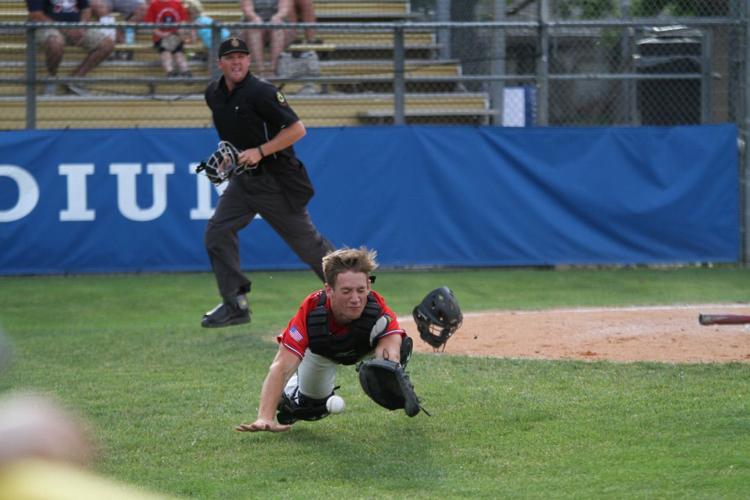 UNADJUSTEDNONRAW_thumb_17ec6.jpg