POLK – After starting the season 1-2, the Osceola-High Plains Stormdogs have rattled off three straight wins following Friday night's big 69-28 win over the Exeter-Milligan/Friend Bobcats at home in Polk.
Osceola-High Plains didn't pass for any yards in the game, but didn't need to as it rushed for 358 and nine touchdowns. Exeter-Milligan/Friend ended the night with 186 total yards, and negative 3 yards passing.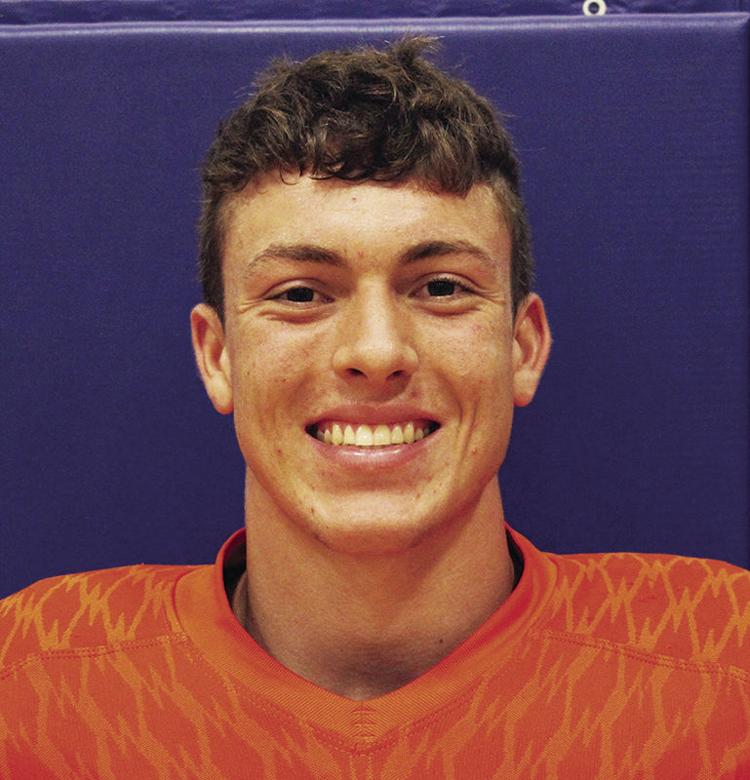 The Stormdogs were led on the ground by a trio of runners, including Keaton Van Housen, Dylan Soule and Isaiah Zelasney. Van Housen racked up a game-high 142 yards and three touchdowns on 16 carries while Zelasney gained 105 yards and two scores on only seven touches. Soule had 11 carries for 94 yards and four touchdowns.
Exeter-Milligan/Friend turned the ball over five times with three lost fumbles and two interceptions.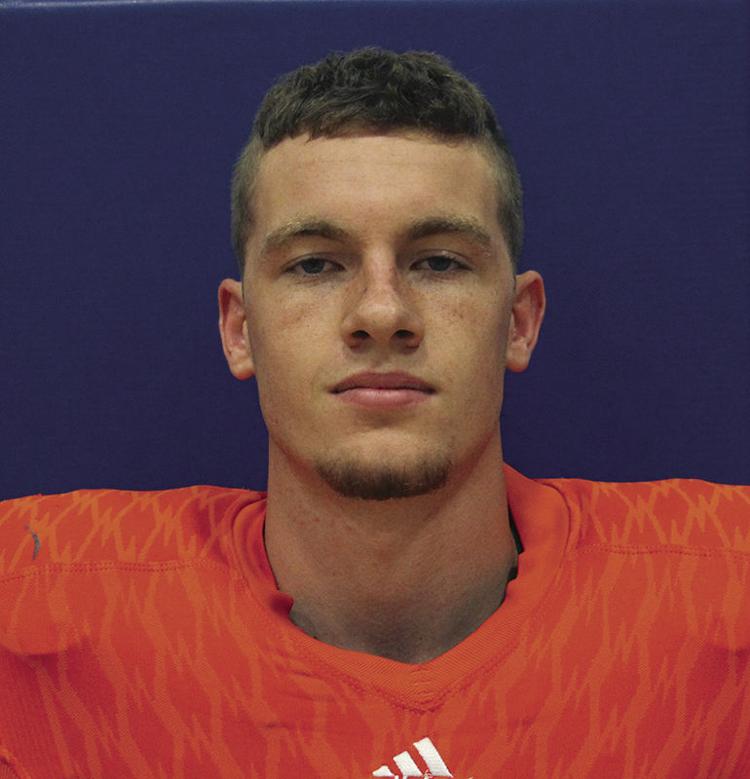 Jack Baptista led the Bobcats in rushing with 83 yards and one touchdown on 16 carries. Marcus Krupicka chipped in with 30 yards and one score on five touches.
Defensively, Baptista led the Exeter-Milligan/Friend defense with 6 ½ tackles while Max Zeleny had six.
After a bye week, Osceola-High Plains (4-2) will travel to East Butler for a matchup with the Tigers (3-2). Exeter-Milligan/Friend (1-4) will travel to East Butler this Friday.