YORK – When Wahoo's Haley Thiele made the turn on Friday she was in complete control as she held a double digit lead in the Nebraska Women's Amateur at the York Country Club.
Thiele, who will be a senior on this year's Nebraska Women's golf team then had a few hiccups on the back nine as she saw her lead dip to six strokes at one time before shooting a 76 and winning the Amateur title by eight strokes in the 54-hole tournament.
Thiele had a seven on the par-four No. 10 hole; an eight on the par-five No. 12 hole and ended the tournament with a six on No. 18.
Despite those few bad holes Thiele ended with 220, while second place Danica Badura of Aurora had a 228.
Tied for third was Beatrice's and Nebraska teammate Kirsten Baete with a 230 and another Husker golfer, Megan Whitaker of Elkhorn also with a 230.
North Platte's Baylee Steele who just qualified for the International Optimist Tournament in York in early June finished in fifth place with a 235. Steele will travel to Miami mid-July to compete at the Trump National Golf Course in Miami in the International Optimist Tournament.
Haley's sisters, Hannah and Lauren were sixth and seventh respectively. Rounding out the top 10 was Nicole Kolbas of Lincoln, Ricki Hickstein of Chadron and Aspen Luebbe of Columbus.
In the non-championship flights the following were winners of their flights; in the first flight it was Sara Nordlund of Elkhorn; in the second flight the winner was Bev Guzinski of Tekamah and the third flight winner was Pat Hancock of Cairo.
0J3A9282.JPG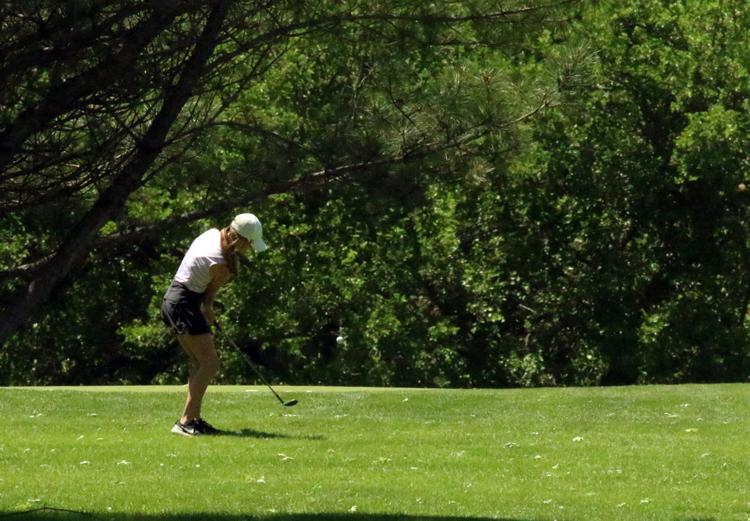 0J3A9285.JPG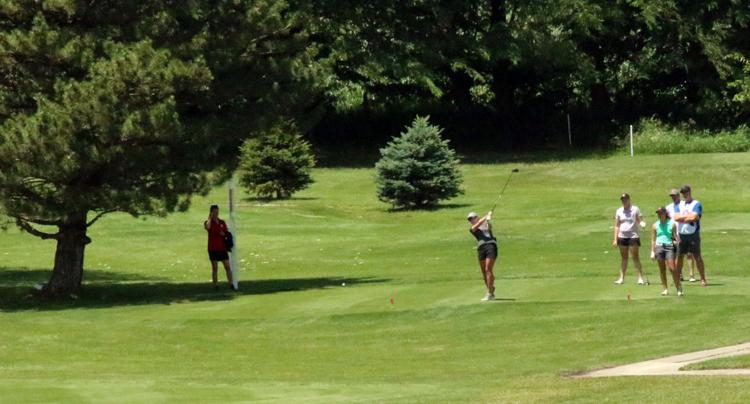 0J3A9288.JPG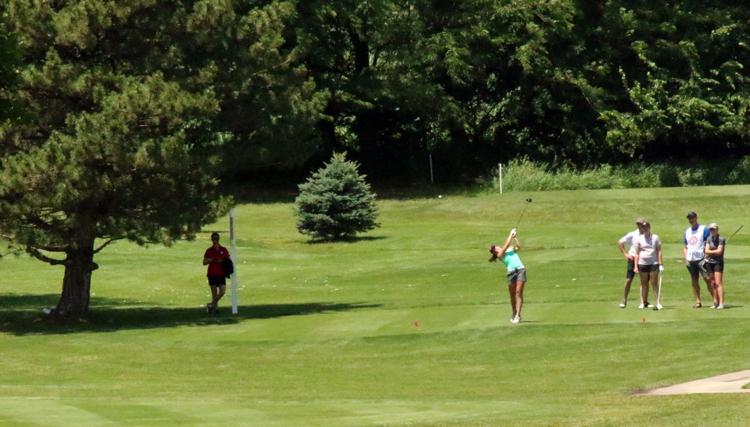 0J3A9292.JPG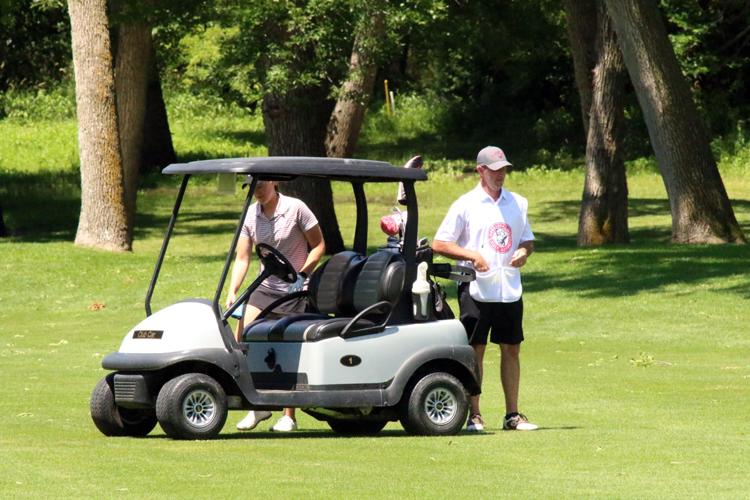 0J3A9297.JPG
0J3A9301.JPG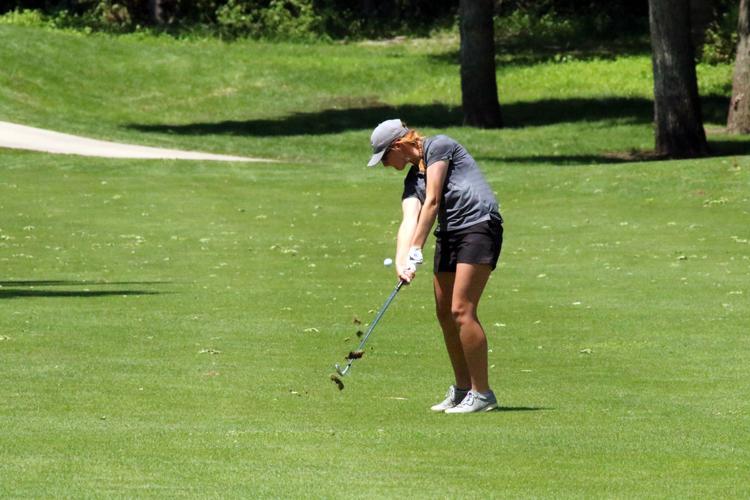 0J3A9303.JPG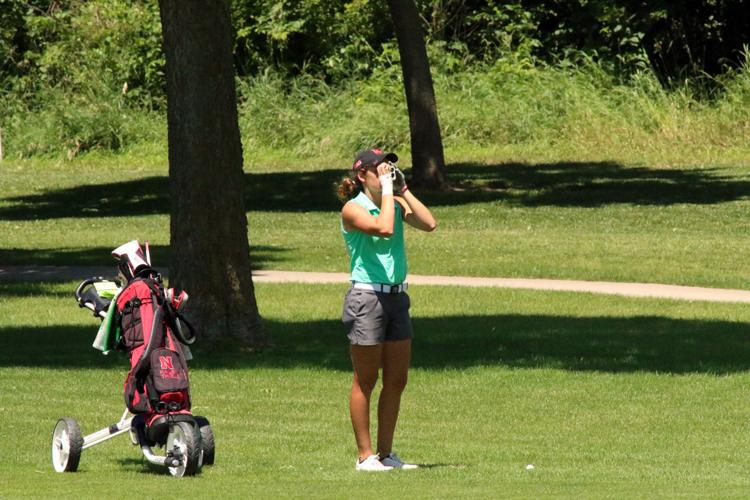 0J3A9307.JPG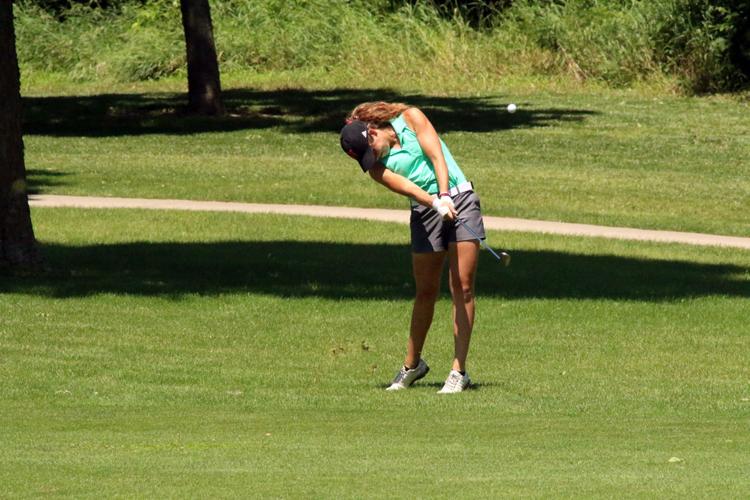 0J3A9310.JPG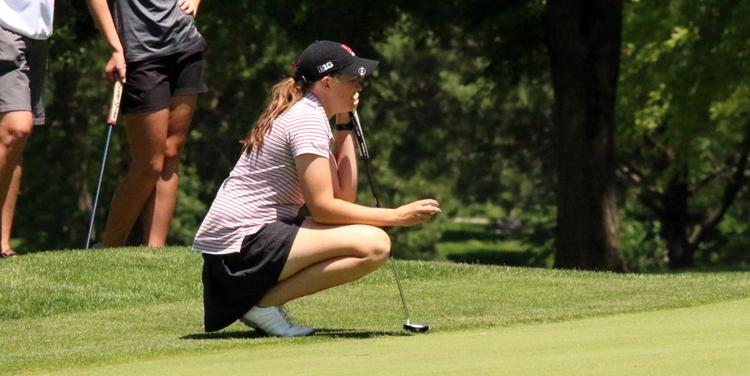 0J3A9311.JPG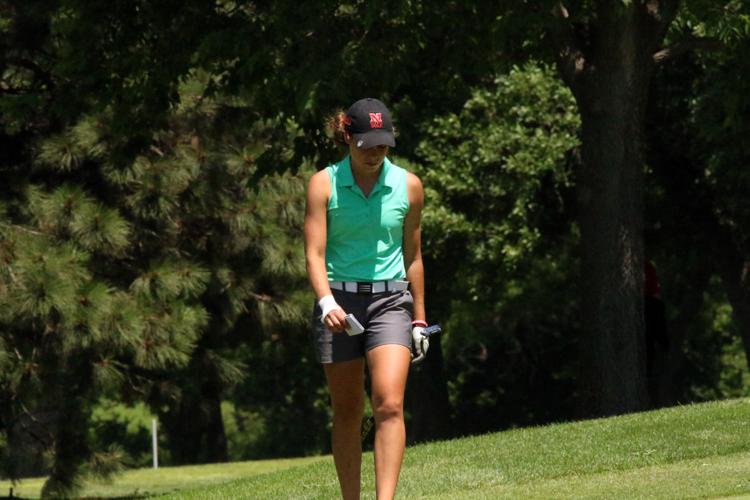 0J3A9312.JPG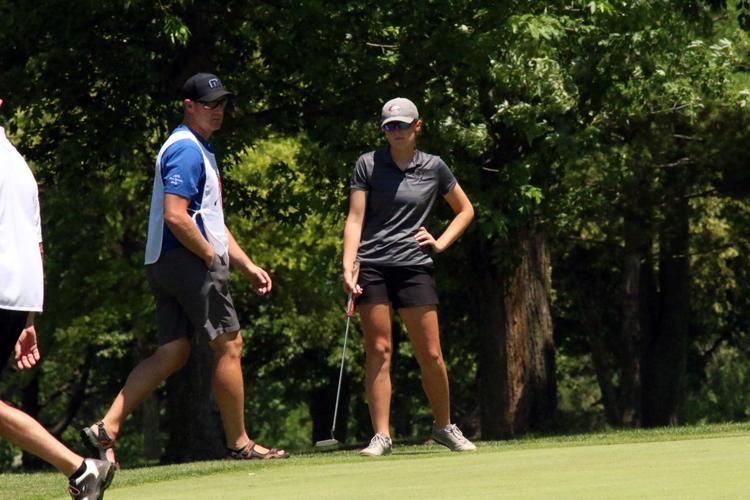 0J3A9316.JPG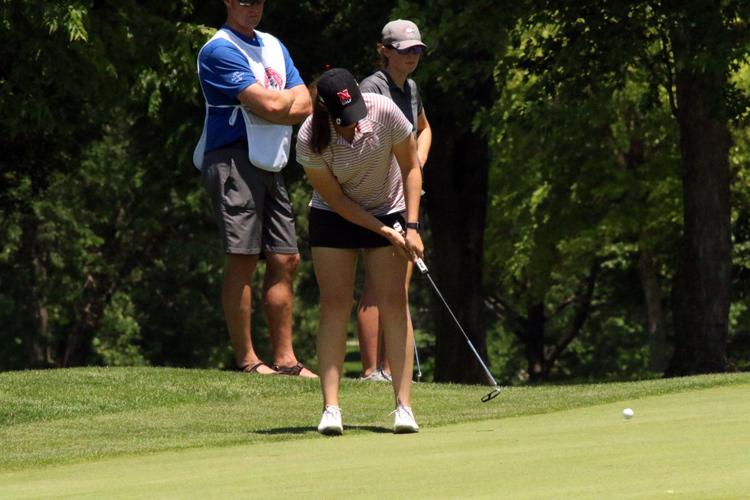 0J3A9317.JPG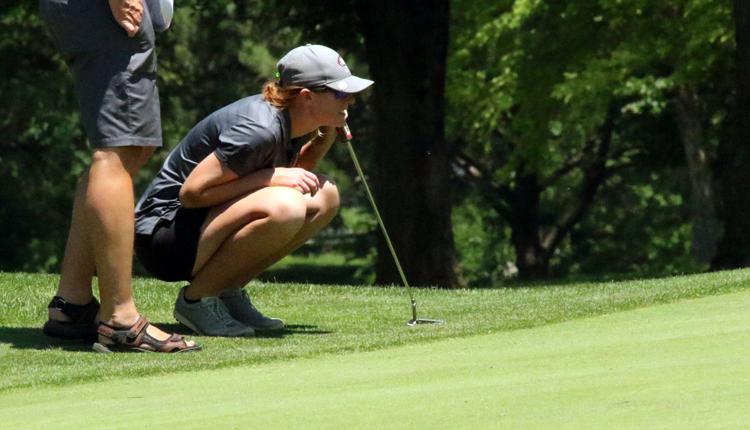 0J3A9318.JPG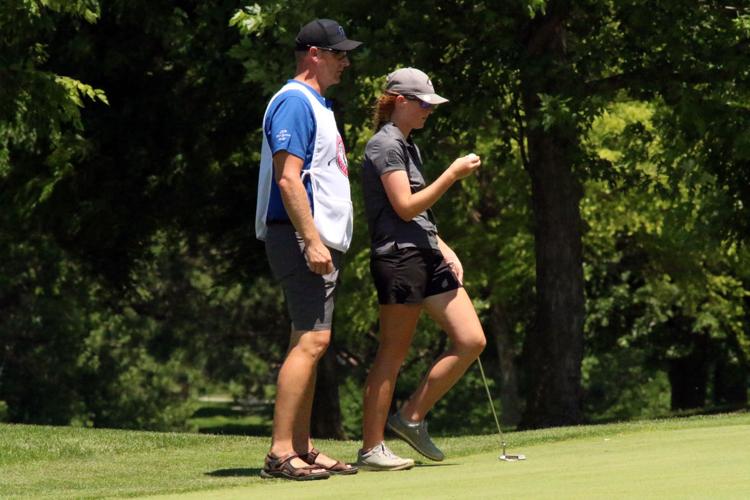 0J3A9321.JPG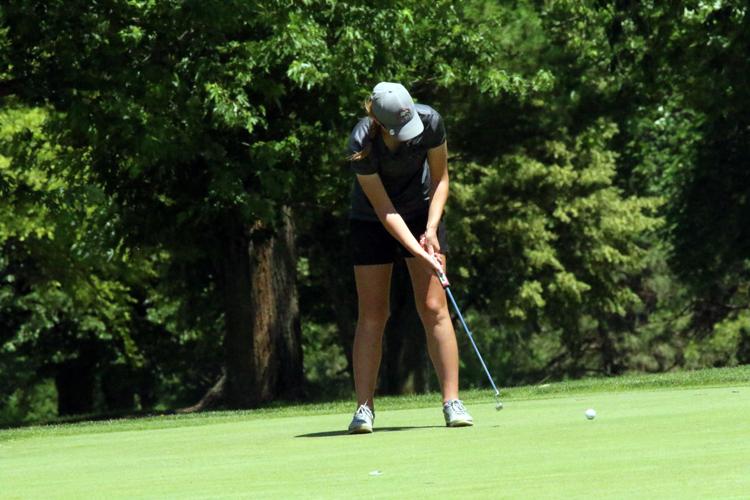 0J3A9326.JPG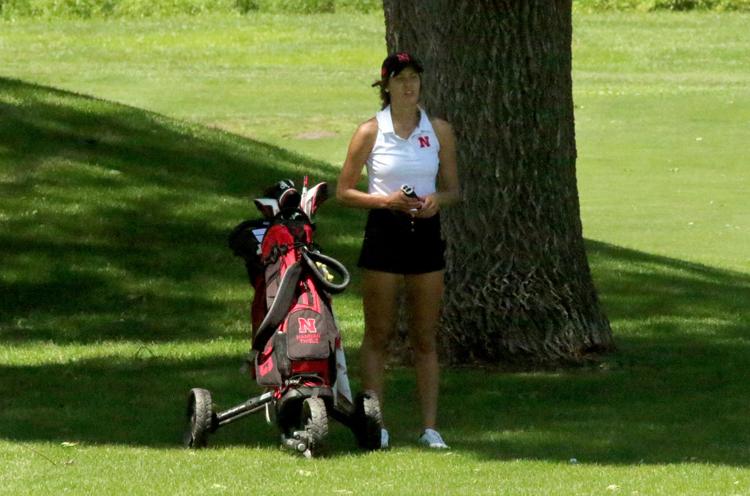 0J3A9332.JPG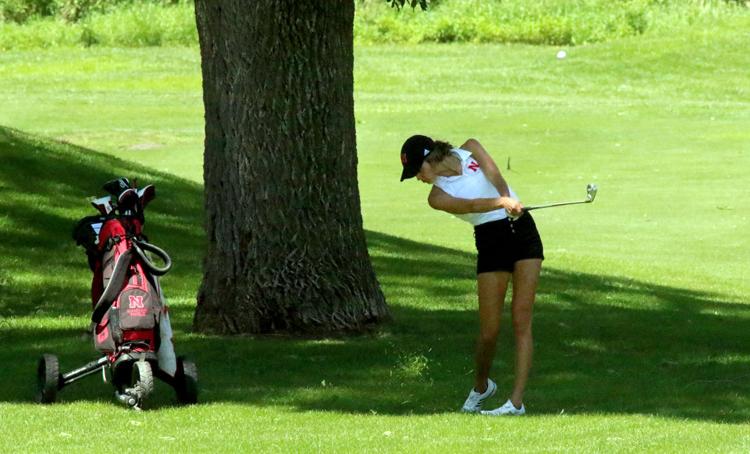 0J3A9336.JPG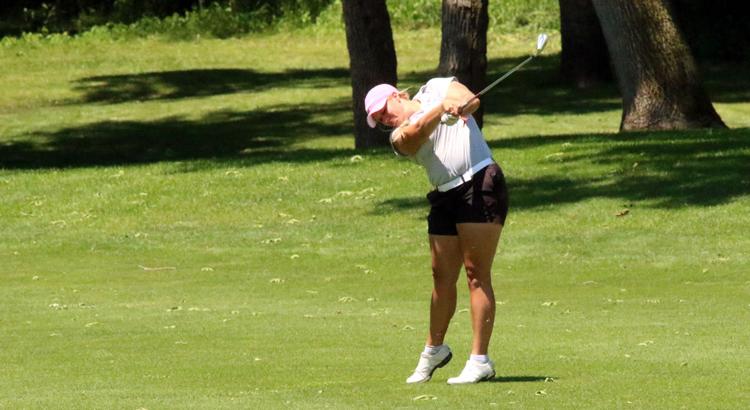 0J3A9339.JPG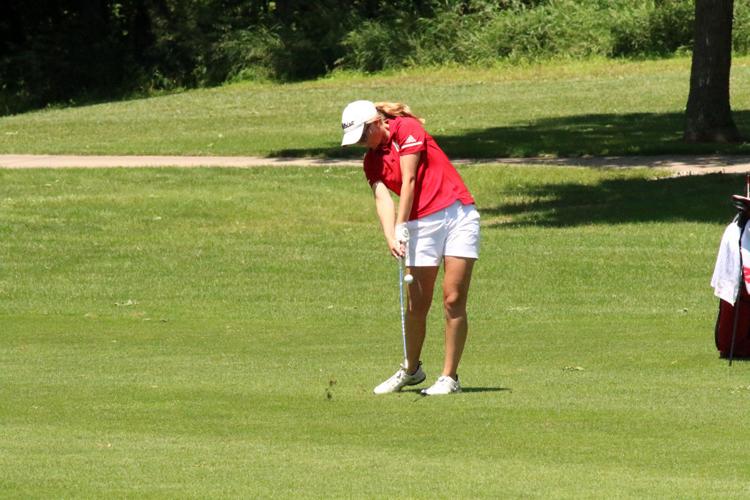 0J3A9344.JPG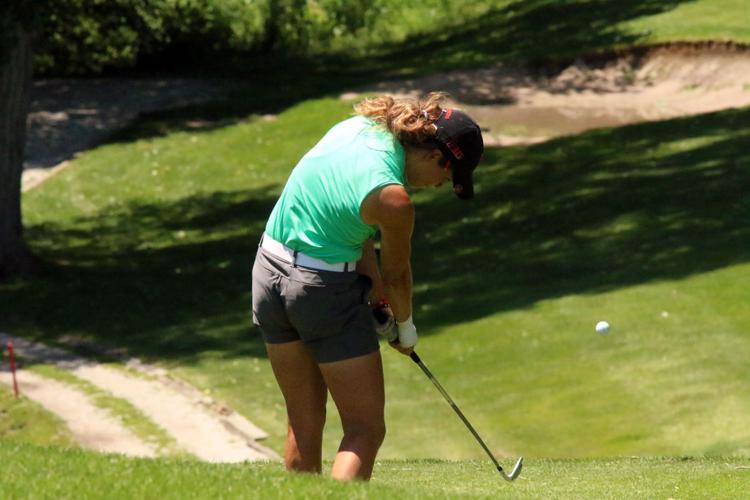 0J3A9353.JPG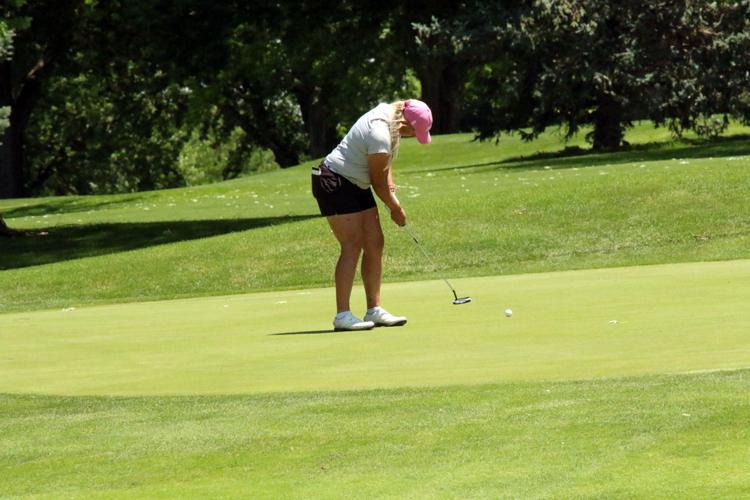 0J3A9357.JPG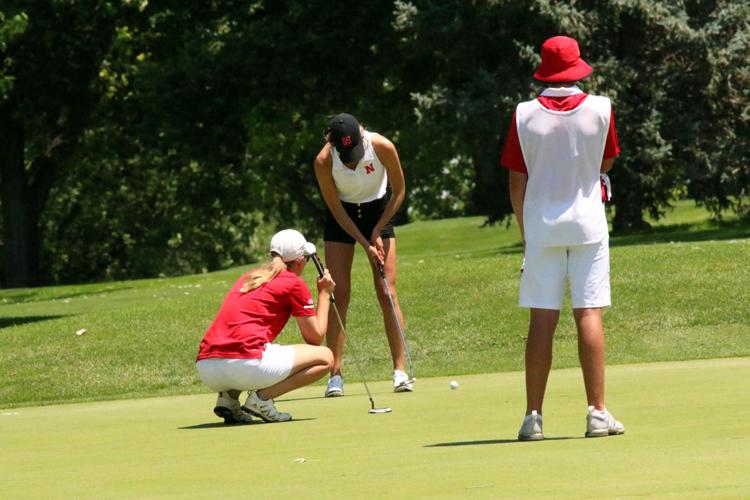 0J3A9363.JPG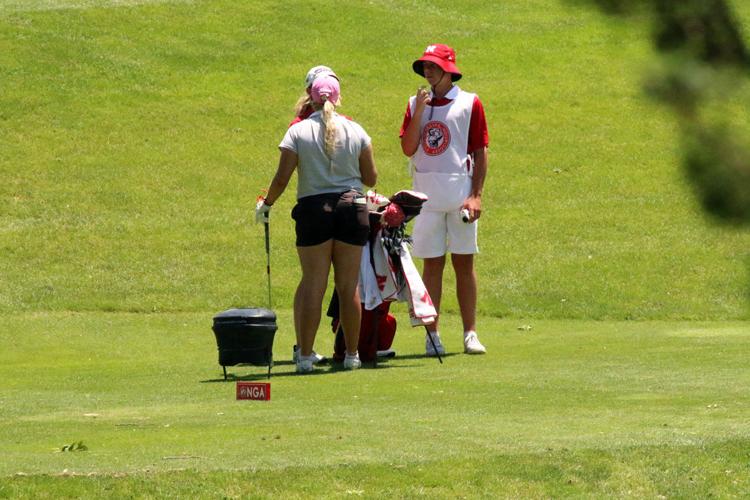 0J3A9370.JPG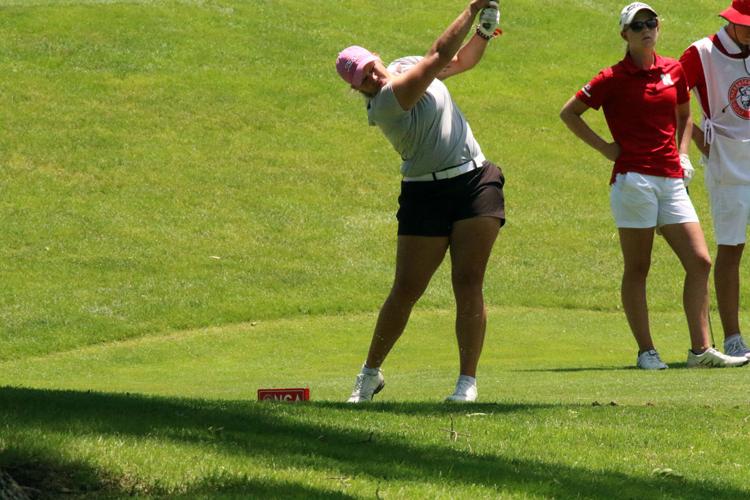 0J3A9374.JPG
0J3A9380.JPG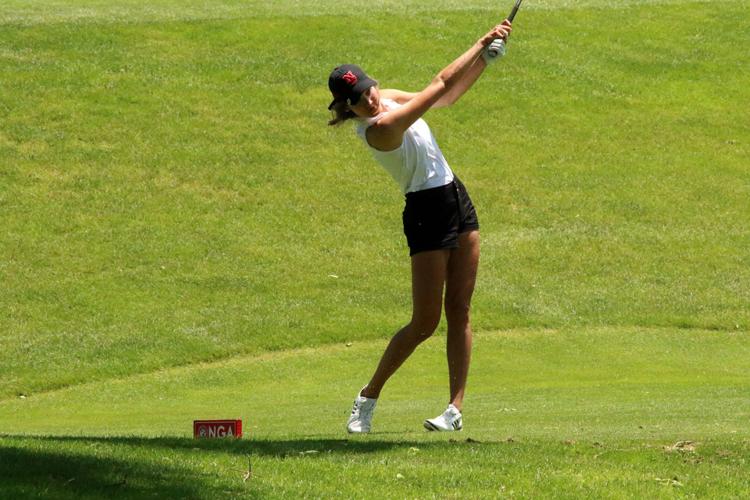 0J3A9385.JPG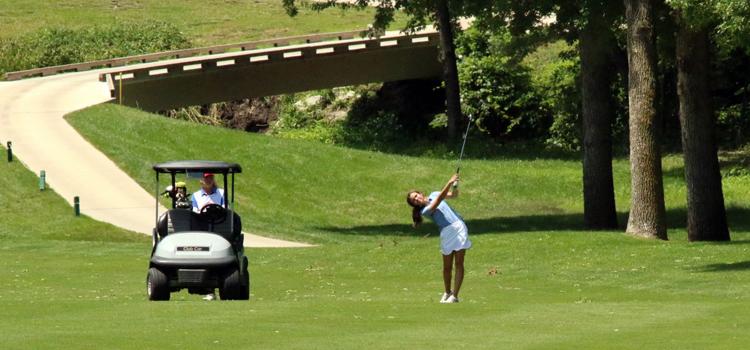 0J3A9388.JPG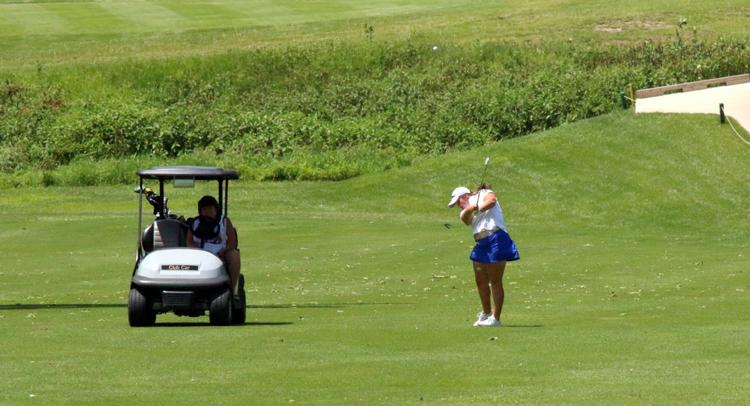 0J3A9390.JPG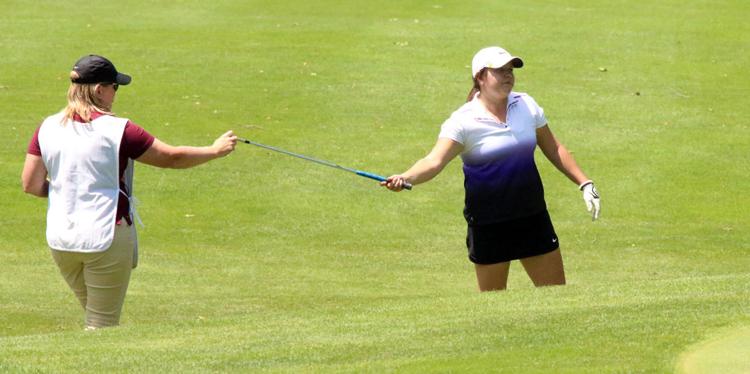 0J3A9393.JPG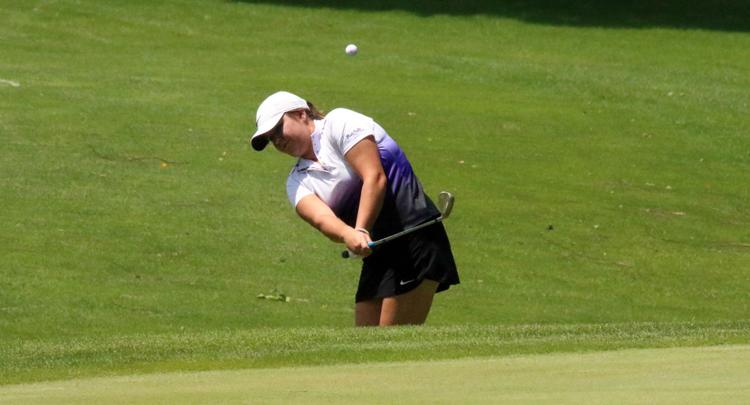 0J3A9396.JPG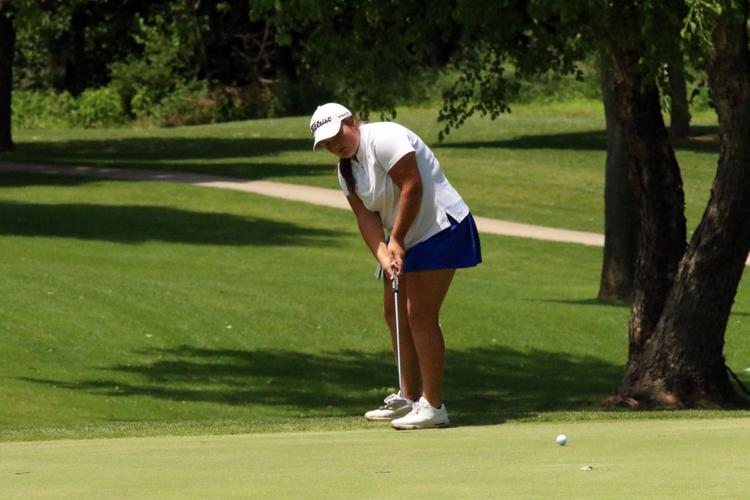 0J3A9398.JPG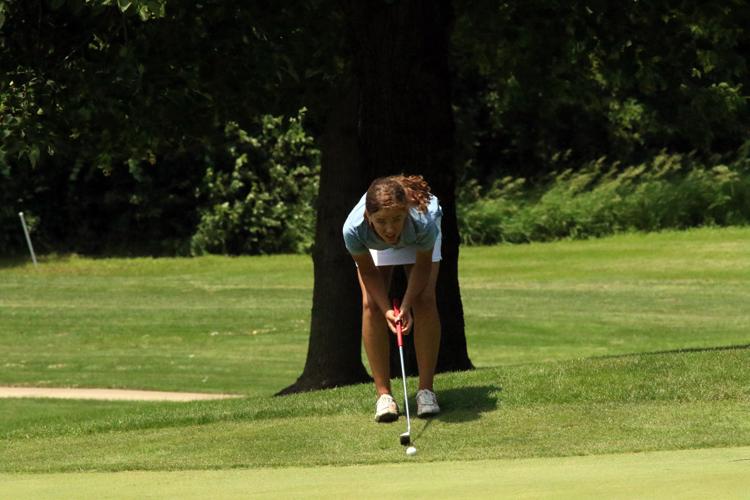 0J3A9403.JPG