SHELBY — In what could have been one of the most exciting prep basketball games in the state Thursday night, Fullerton senior Brandon Rasmussen carried his team from start to finish against the Heartland Huskies, even if it took an overtime period to get the win.
Behind a game-high 27 points from Rasmussen, the Warriors fended off a fourth-quarter rally from Heartland to come away with a 69-66 win in overtime in the D1-6 subdistrict final at Shelby-Rising City High School.
Rasmussen drilled three 3s in the game and scored 12 of his team's 31 first-half points. In overtime, the 6-foot senior scored nine of Fullerton's 10 points, and showed poise at the free-throw line by going 4 of 4.
"We know he's a great player, we just hoped he was gonna have an off night. But he had a great night," Heartland head coach Erik Wetjen said of Rasmussen.
Heartland will need to wait until the NSAA releases the official district finals field to find out whether its season is over or not.
Heartland trailed 45-36 at the end of the third quarter, but the Huskies turned up the heat in the fourth and outscored Fullerton 21-14 to force overtime. Sophomore Trajan Arbuck, who entered Thursday averaging 15.5 points, 3.7 assists and 3.3 steals, scored 12 of his team-high 19 points in the fourth while senior Jared Nunnenkamp had six of his 14 in the final quarter.
Heartland benefited at the free-throw line in the fourth as Fullerton turned foul-prone in the final eight minutes. The Huskies went 12 of 18 at the line during that stretch, which helped them get back in the game.
With the clock ticking down and his team trailing by two points, 59-57, Arbuck was fouled on a last-second drive to the basket with 2.1 seconds left. He missed his first free throw, but was fouled on his second attempt, which also would have missed if it counted. Gifted with another opportunity at the line, Arbuck took advantage by making both of his 1-and-1s to tie the game at 59 with 1.1 seconds left to force overtime.
Rasmussen and Heartland sophomore Kale Wetjen traded buckets in the extra period. A Rasmussen layup gave Fullerton a 62-60 edge with 2:55 left, but Wetjen responded with a deep 3 to give his team a 1-point lead. Rasmussen, however, continued to come up clutch for his team — he drained a triple of his own on the following Warrior possession.
Moments later, Fullerton junior Cole Horacek, who finished with six points, drew a charge on an Arbuck drive to the lane that gave the ball back to the Warriors, and Heartland was forced to play the foul game.
Rasmussen made two at the line, but Heartland freshman sharpshooter Trev Peters sank a deep 3 on the following trip down the court to cut the Huskies' deficit to 67-66 with 28 seconds left. Peters scored 14 points in the loss.
Rasmussen continued his steady free-throw shooting, however, and made two more with 16 seconds left that proved to be the final scores of the game.
Peters tried to get off a contested 3 as the buzzer sounded, but it fell short to seal the Fullerton win.
Fullerton improves to 18-5 while Heartland drops to 15-7.
Heartland (15-7) 10 13 13 23 7 — 66
Fullerton (18-5) 16 15 14 14 10 — 69
Heartland scoring: Trev Peters 14, Nolan Boehr 4, Kale Wetjen 9, Trajan Arbuck 19, Jared Nunnenkamp 14, Jacob Regier 6.
Fullerton scoring: Brandon Rasmussen 27, Jordan Maxfield 14, Isaak Norman 5, Cole Horacek 6, Isaac Gleason 12, Tres Gonsior 5.
D1-6 subdistrict -- Heartland vs. Fullerton boys basketball 1.JPG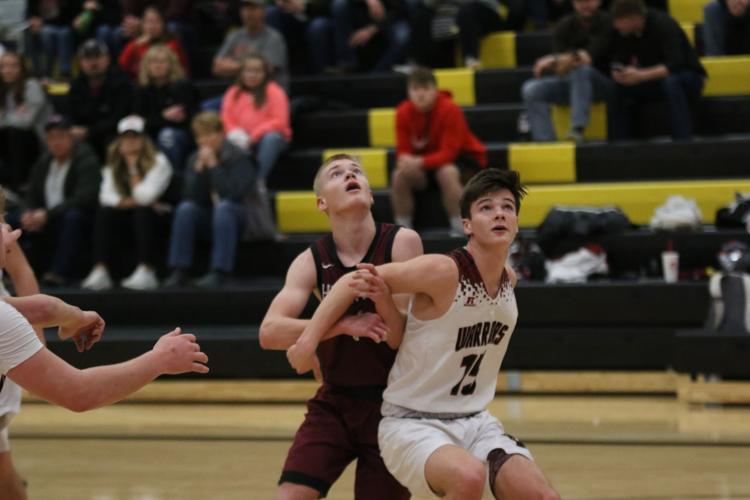 D1-6 subdistrict -- Heartland vs. Fullerton boys basketball 2.JPG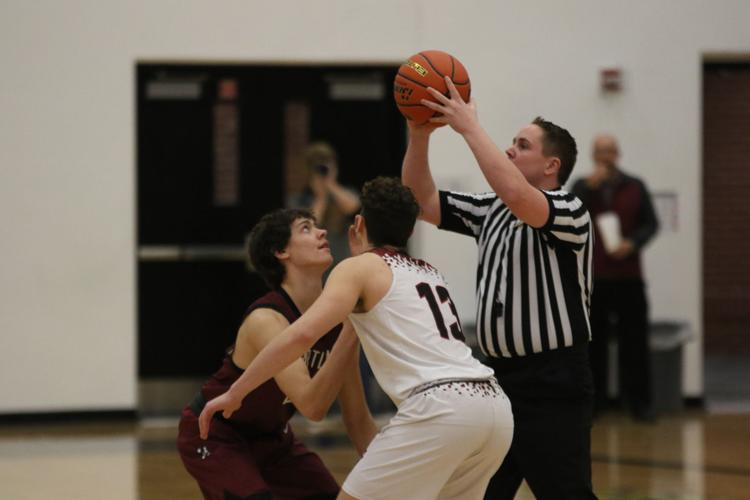 D1-6 subdistrict -- Heartland vs. Fullerton boys basketball 3.JPG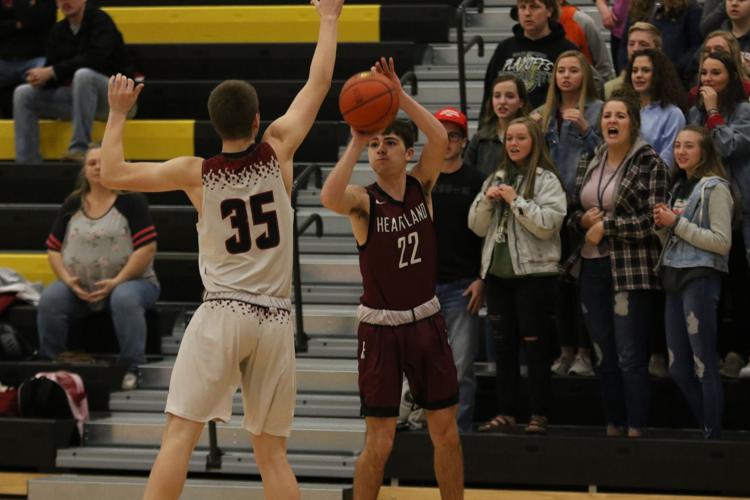 D1-6 subdistrict -- Heartland vs. Fullerton boys basketball 4.JPG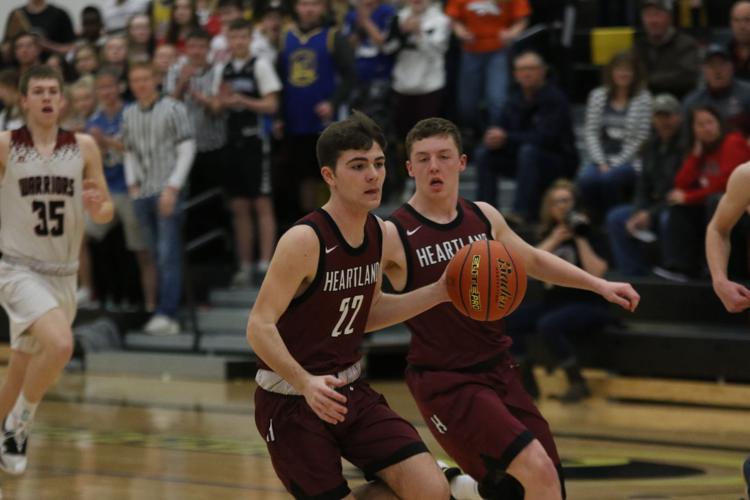 D1-6 subdistrict -- Heartland vs. Fullerton boys basketball 5.JPG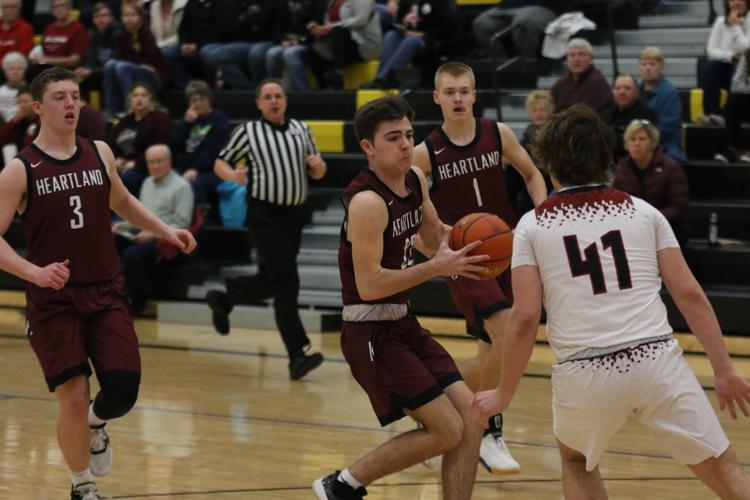 D1-6 subdistrict -- Heartland vs. Fullerton boys basketball 6.JPG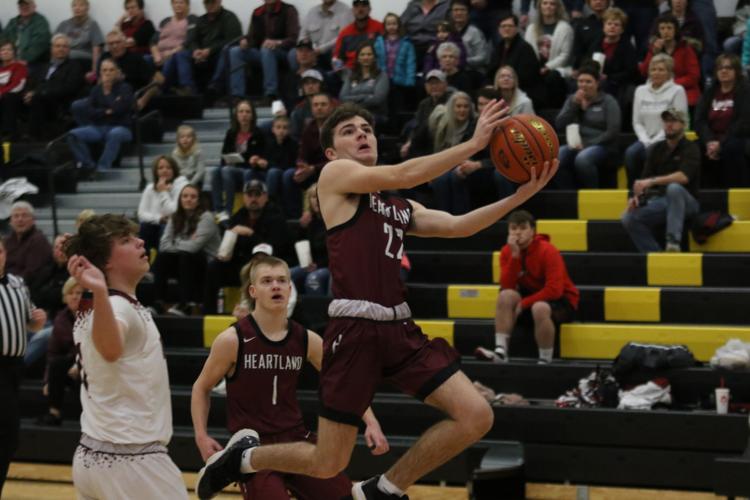 D1-6 subdistrict -- Heartland vs. Fullerton boys basketball 7.JPG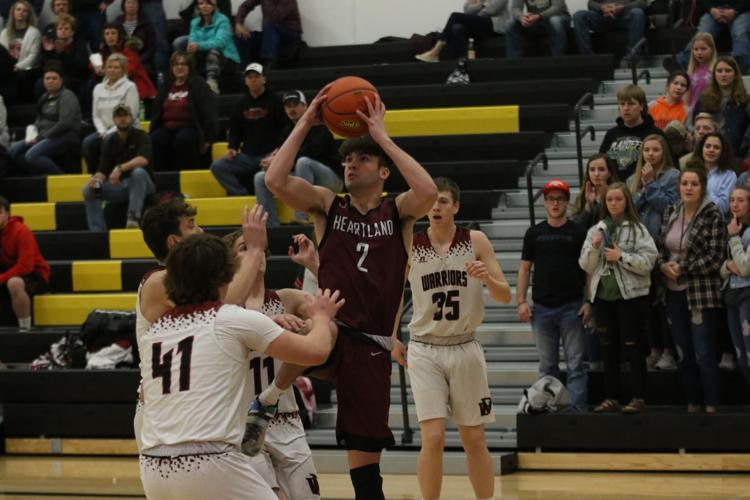 D1-6 subdistrict -- Heartland vs. Fullerton boys basketball 8.JPG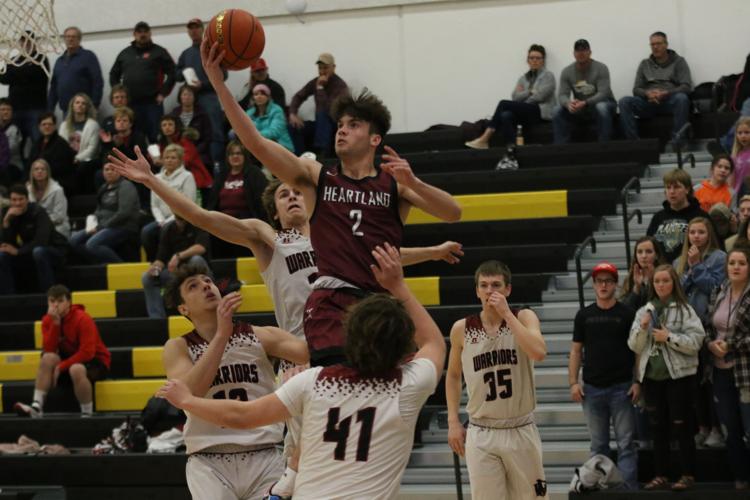 D1-6 subdistrict -- Heartland vs. Fullerton boys basketball 9.JPG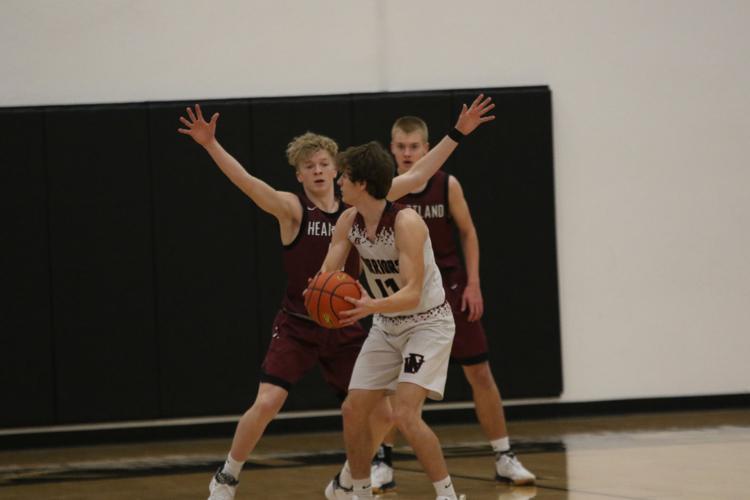 D1-6 subdistrict -- Heartland vs. Fullerton boys basketball 10.JPG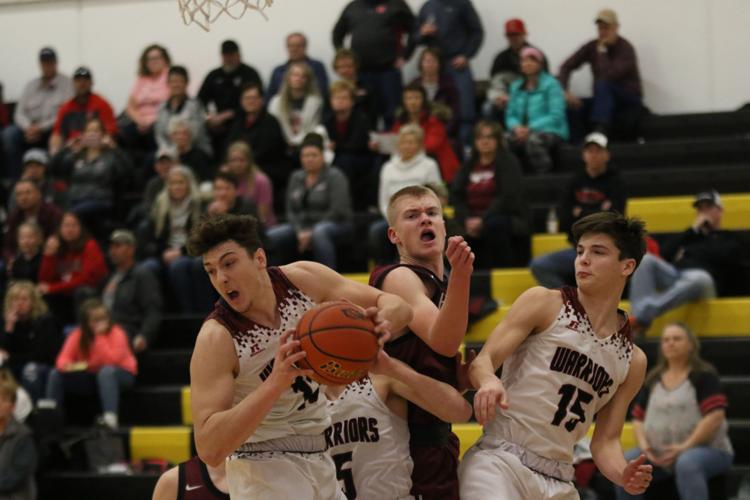 D1-6 subdistrict -- Heartland vs. Fullerton boys basketball 11.JPG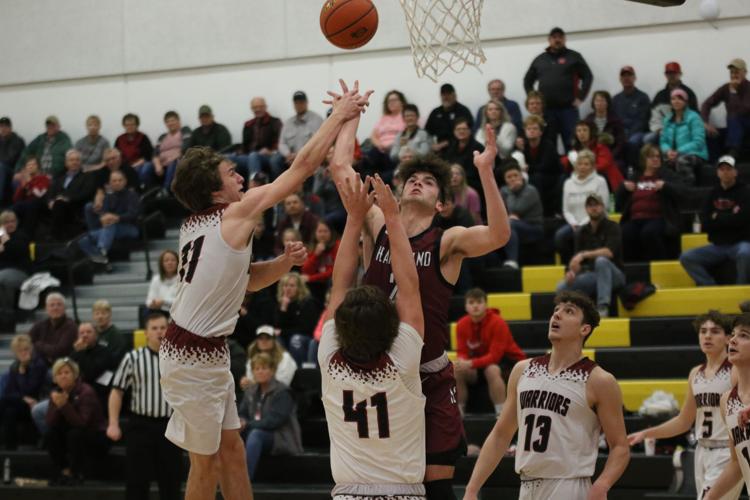 D1-6 subdistrict -- Heartland vs. Fullerton boys basketball 12.JPG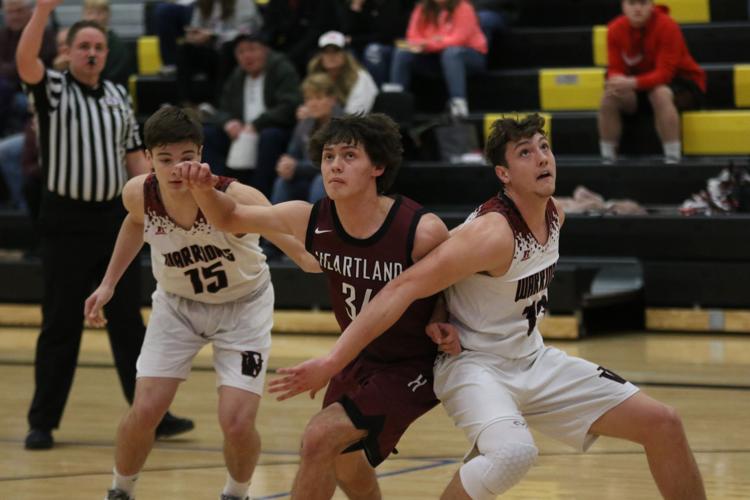 D1-6 subdistrict -- Heartland vs. Fullerton boys basketball 13.JPG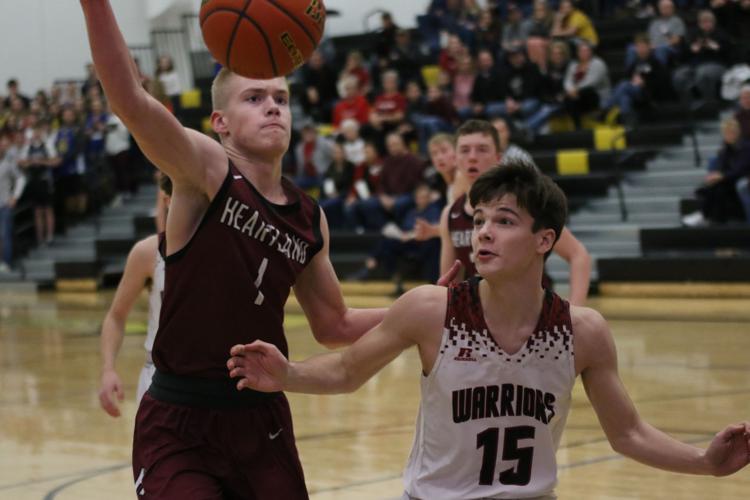 D1-6 subdistrict -- Heartland vs. Fullerton boys basketball 14.JPG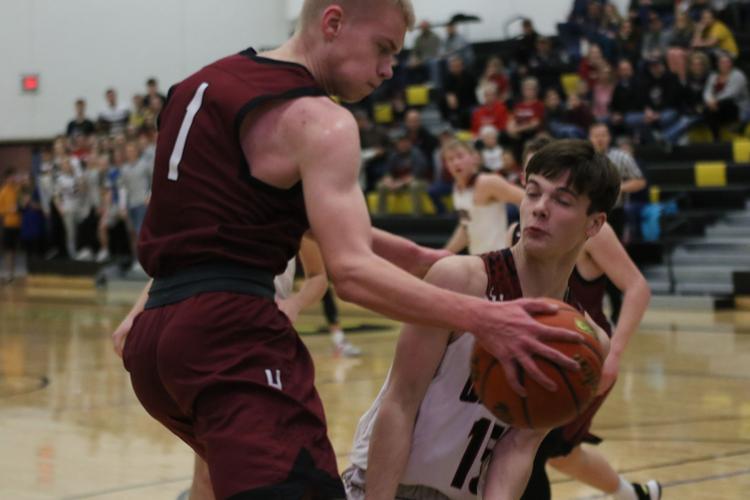 D1-6 subdistrict -- Heartland vs. Fullerton boys basketball 15.JPG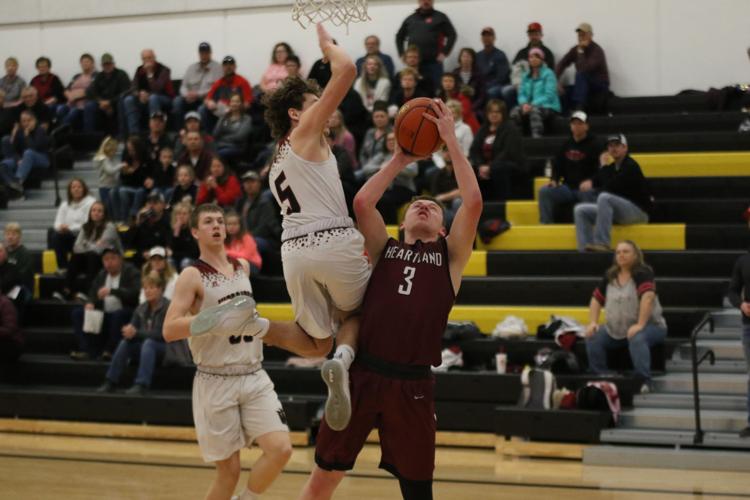 D1-6 subdistrict -- Heartland vs. Fullerton boys basketball 16.JPG
D1-6 subdistrict -- Heartland vs. Fullerton boys basketball 17.JPG
D1-6 subdistrict -- Heartland vs. Fullerton boys basketball 18.JPG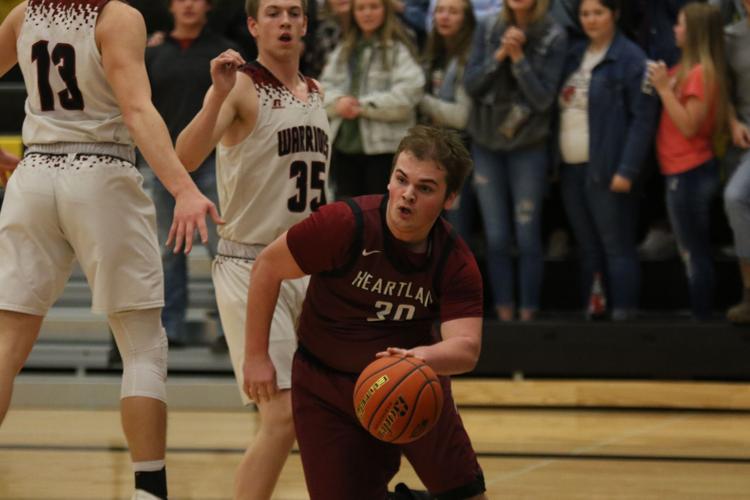 D1-6 subdistrict -- Heartland vs. Fullerton boys basketball 19.JPG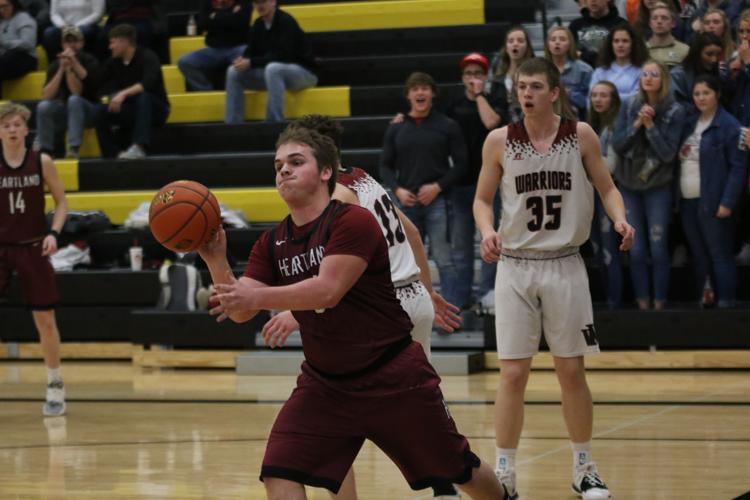 D1-6 subdistrict -- Heartland vs. Fullerton boys basketball 20.JPG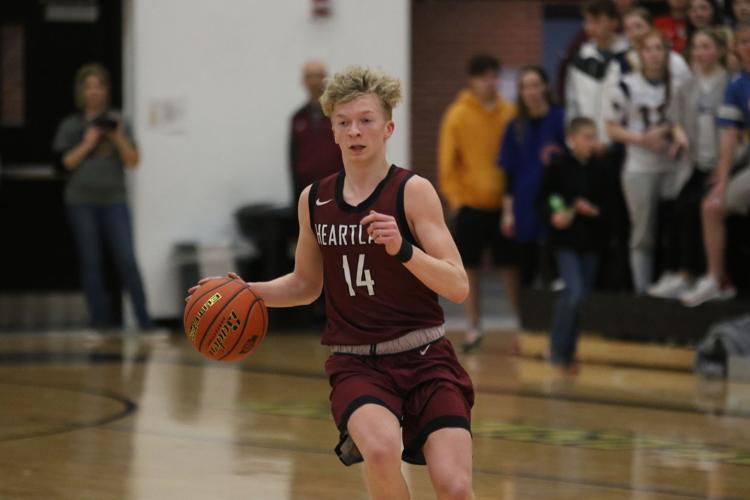 D1-6 subdistrict -- Heartland vs. Fullerton boys basketball 21.JPG
D1-6 subdistrict -- Heartland vs. Fullerton boys basketball 22.JPG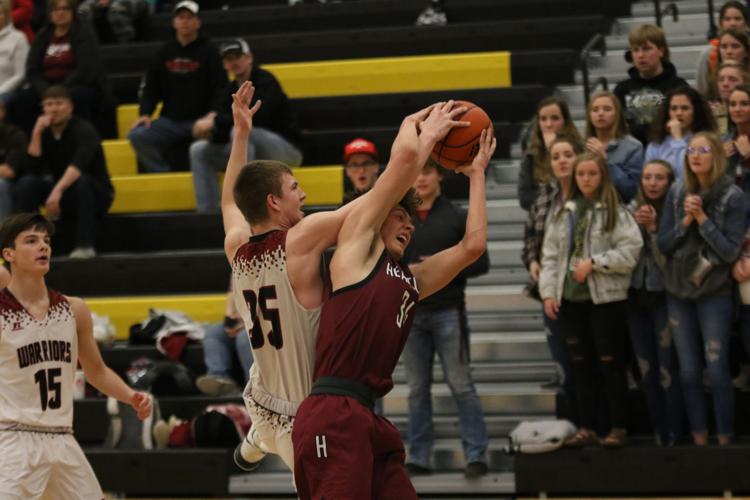 D1-6 subdistrict -- Heartland vs. Fullerton boys basketball 23.JPG