YORK – A shower of 3-point baskets from Grand Island Northwest' senior Colby Hayes in the second quarter helped to stake the visiting Vikings to a 42-24 halftime lead over the York Dukes.
York battled the entire second half and cut its deficit to just four points, 66-62, late in the contest, but couldn't get any closer as the Vikings improved to 7-5 with a 71-62 win over the Dukes in Central Conference hoops play on Saturday night.
Hayes, who led all players with 23 points, scored 14 in the second quarter with four 3-pointers and a conventional 2-point basket. Jed Walford chipped in with 21 while Alex Brandt added 11 points.
The Vikings would end the game with 11 treys, eight of those coming in the first 16 minutes.
York head coach Scott Lamberty said a defensive breakdown gave them some pretty good looks.
"We had a few breakdowns the second quarter and they got a bunch of great looks at open threes and they hit them," Lamberty said. "They shot the lights out that second quarter and we had five turnovers to start the quarter, so that was really the difference in the game. It dug us that hole, and even though we came out and played strong the second half, it was just a little too deep for us to get out of."
York started to make its way back in the game using a press that, according to Lamberty, the Dukes had worked very little on.
"When we decided we needed to press we brought in a quicker lineup. We hadn't really worked on that this year with the exceptions of a few times. Ty Bart (Tyler Bartholomew) fit that bill because the JVs are starting to play a little more," Lamberty said. "Barrett (Olson) came in as a three-point shooter and the rest of them were to set up the press."
Offensively the plan to open the second half was to get to the basket, and be a little more selective on the 3-point shots.
"We wanted to try to get to the basket a little bit more and that was a concerted effort all night. Sometimes we get a little fast and we put up the quick threes, and we get away from what we want to do," Lamberty said. "In the second half we needed to be a little faster offensively just to kind of pick up the action. We wanted to get ball reversals and get to the basket, and for the most part we did that. When they started to switch screens a little bit more we had to make sure we were getting to the basket because a lot of the open shots are just not there."
York still found itself staring up at a 57-41 deficit to open the fourth, but got scoring with seven points from junior Jake Erwin, who had 17 points in the game, and junior Matt Haggadone, who led the Dukes with 20 and scored six in the quarter. Adding four points to the cause was freshman Austin Phinney, with four of his six points coming on four free throws.
The Dukes' defense forced four Northwest turnovers into quick points and York climbed back to within striking distance, but the Vikings held off the rally hitting 10 of 16 free throws over the final eight minutes.
"I told them that I was proud of our effort, because that is the kind of effort that we had not been seeing when we got down," Lamberty said. "A lot of those games turned out to be blowouts when they could have been a lot closer than they turned out to be. I feel they are starting to understand the intensity level that they have to play at."
York (2-8) hit eight 3s in the game and knocked down 14 of 16 at the free-throw line. Northwest (7-5) was 16 of 26 from the line.
The Dukes will host the Class C-2 No. 4-rated Grand Island Central Catholic Crusaders tonight at 7:30 p.m.
"They are going to play a lot of man-to-man and move the ball side-to-side a lot and get the ball into their bigs as much as they can," Lamberty said the matchup with Central Catholic. "We are going to have to get after it on Monday and get a game plan for them."
Northwest (71): Janky 8, Walford 21, Hayes 23, Hageman 6, Brandt 11, Juengst 2. Totals: 10 (11) 16-26- 71.
York (62): Haggadone 20, Erwin 17, Wright 2, Connor 2, Bartholomew 2, Malleck 7, Phinney 6, Clark 6. Totals: 12 (8) 14-16 62.
York BB vs GINW (1).jpg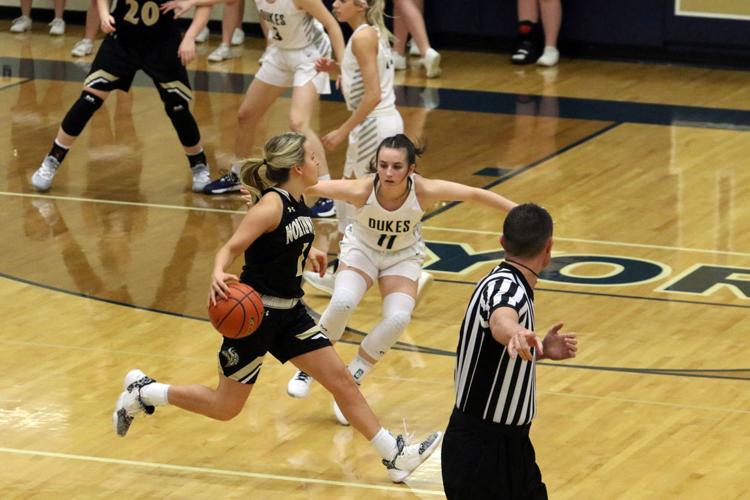 York BB vs GINW (2).jpg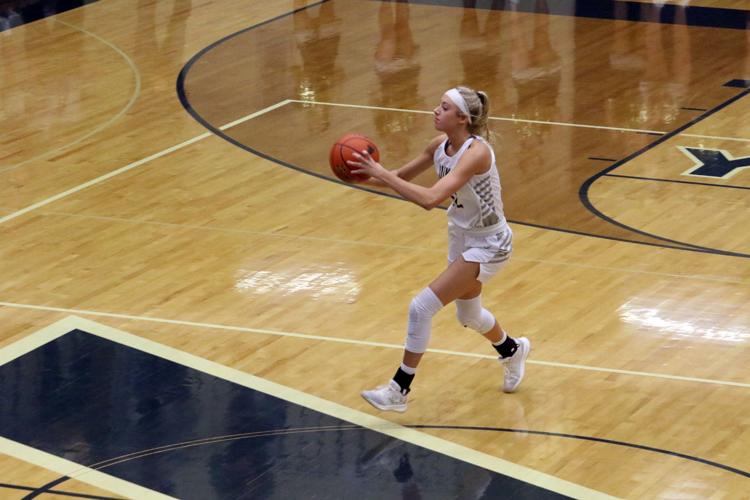 York BB vs GINW (3).jpg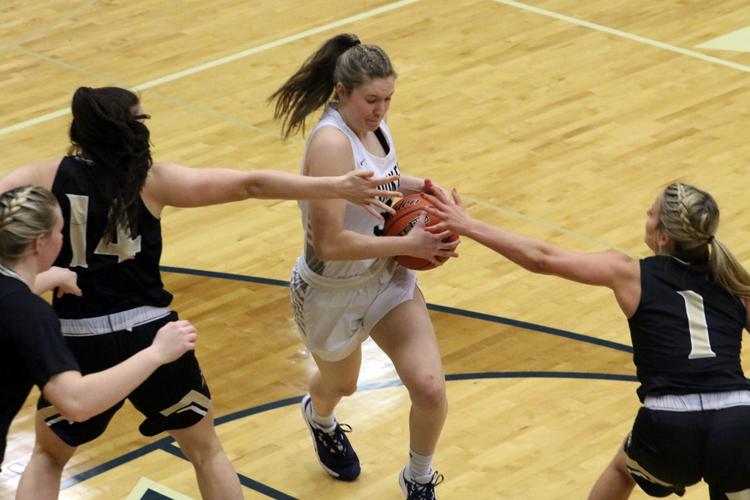 York BB vs GINW (4).jpg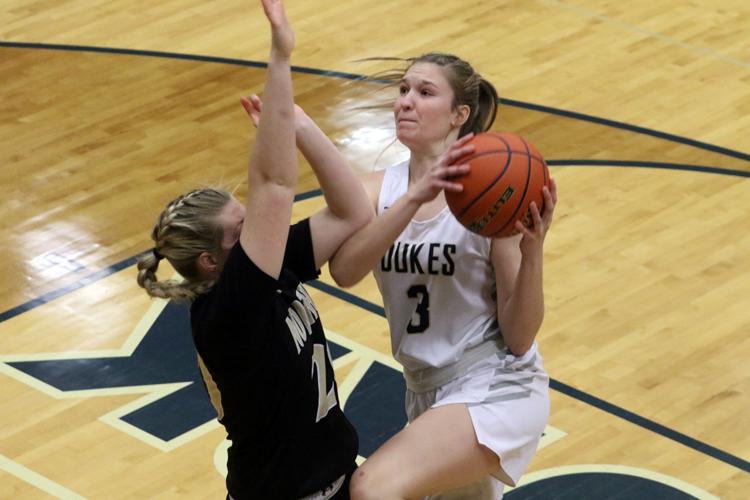 York BB vs GINW (5).jpg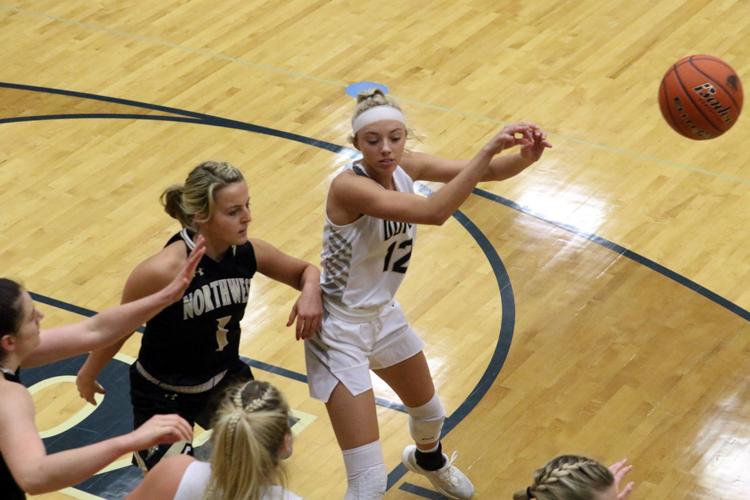 York BB vs GINW (6).jpg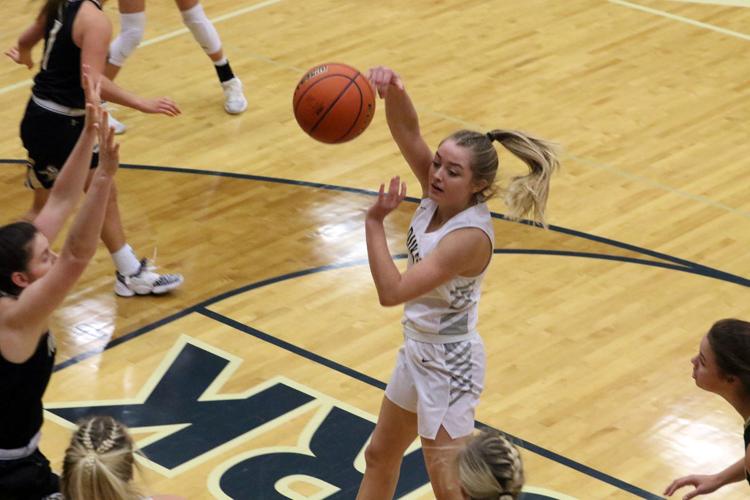 York BB vs GINW (7).jpg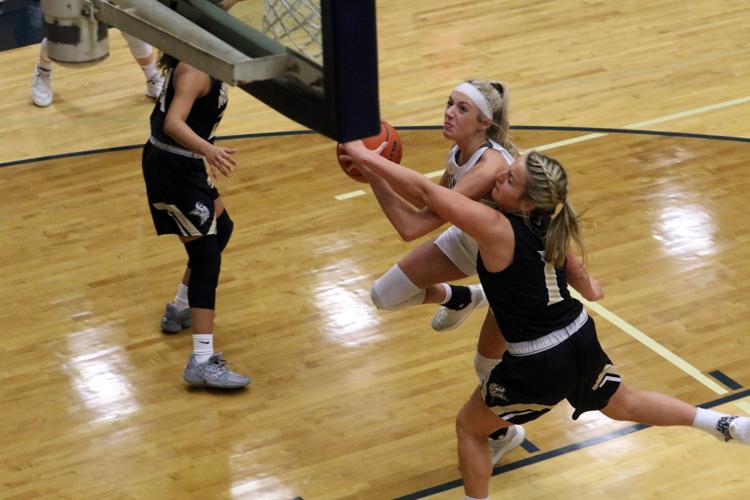 York BB vs GINW (8).jpg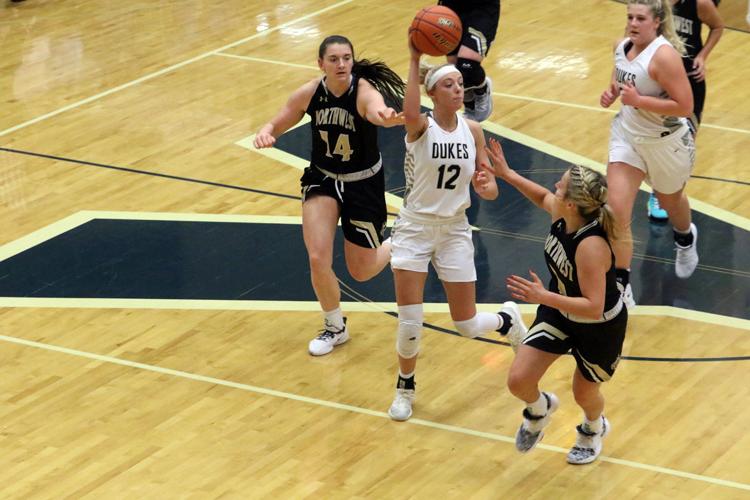 York BB vs GINW (9).jpg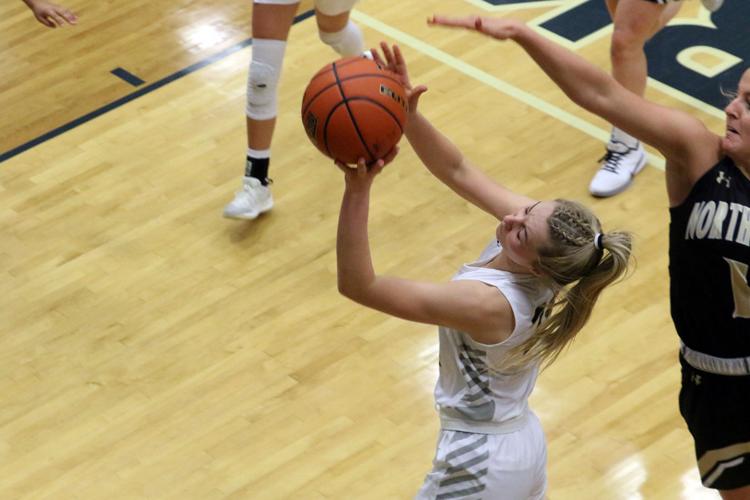 York BB vs GINW (10).jpg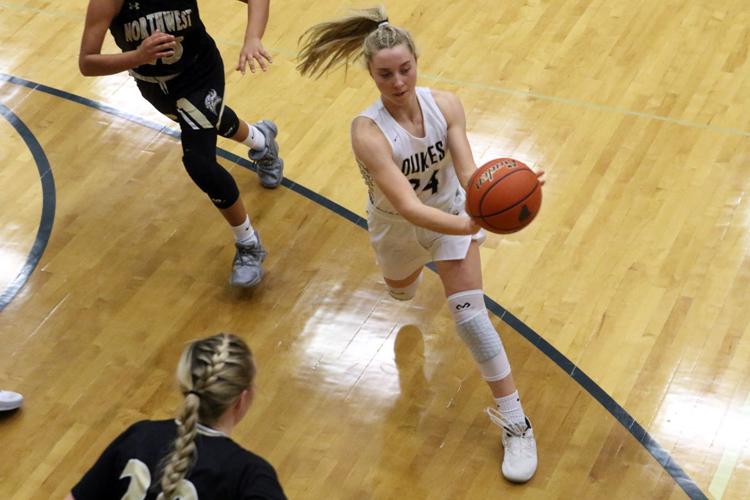 York BB vs GINW (11).jpg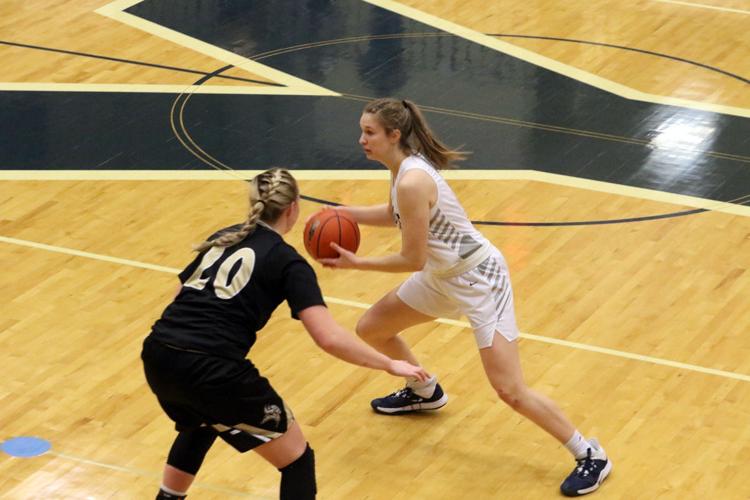 York BB vs GINW (12).jpg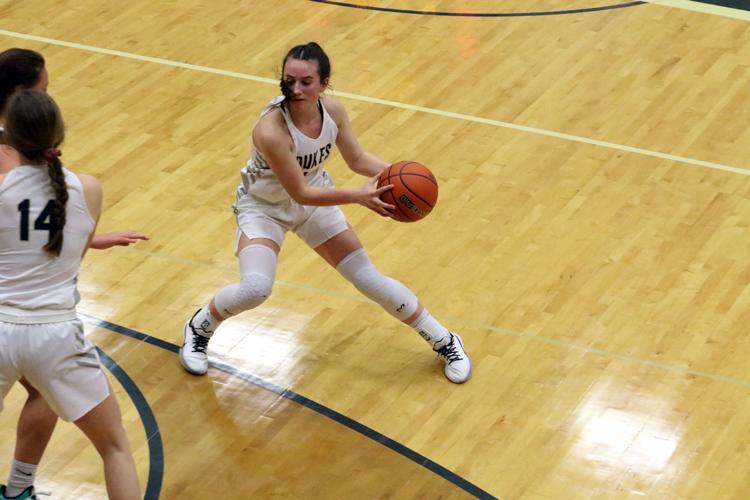 York BB vs GINW (13).jpg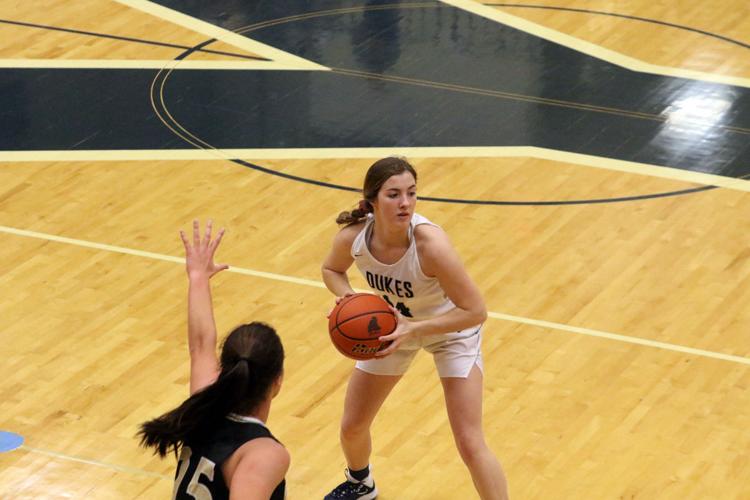 York BB vs GINW (14).jpg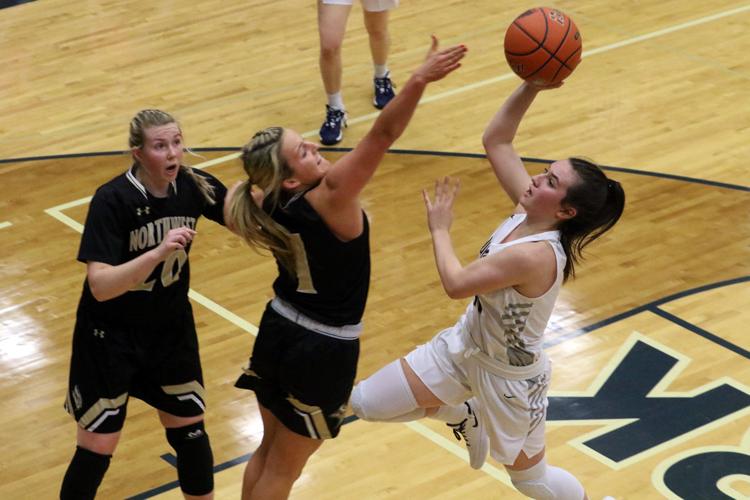 York BB vs GINW (15).jpg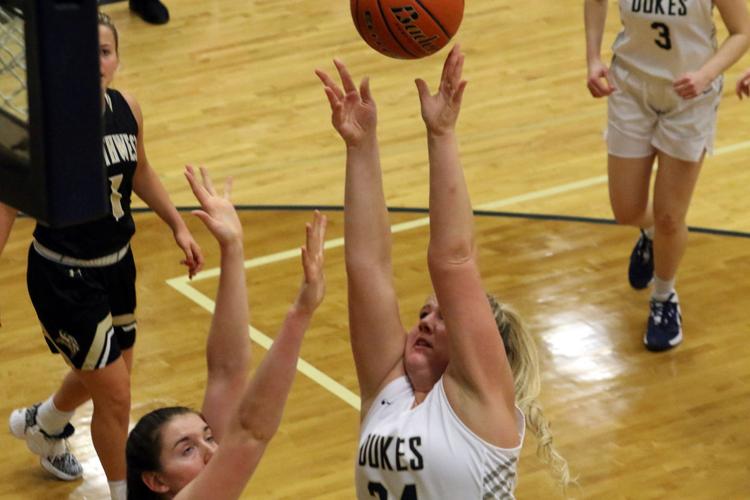 York BB vs GINW (16).jpg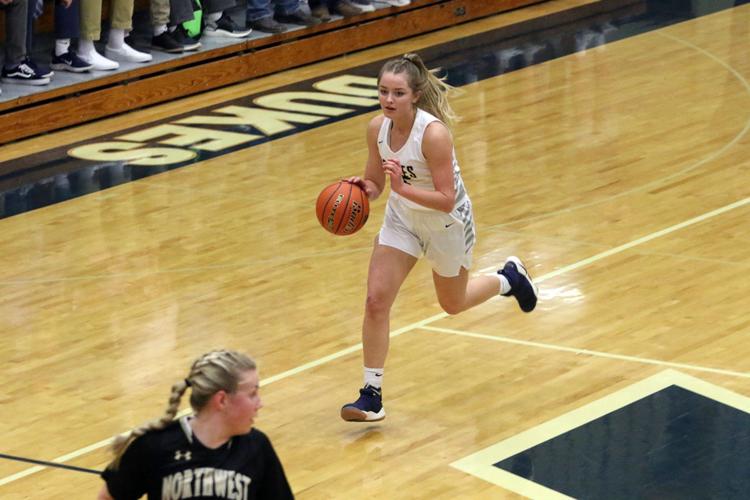 York BB vs GINW (17).jpg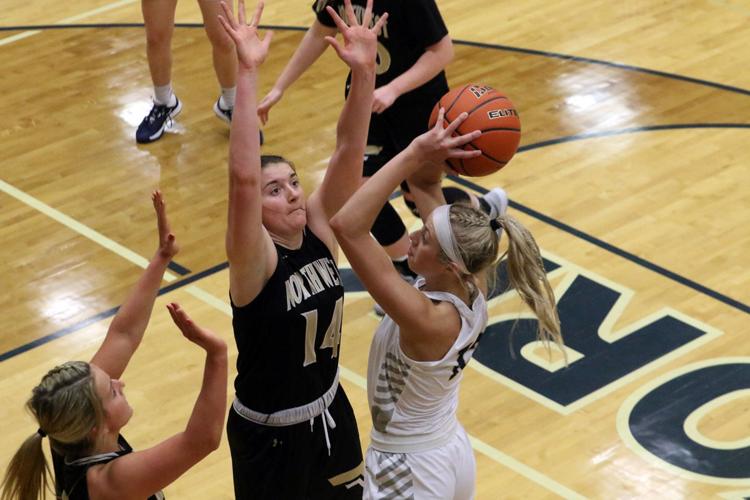 York BB vs GINW (18).jpg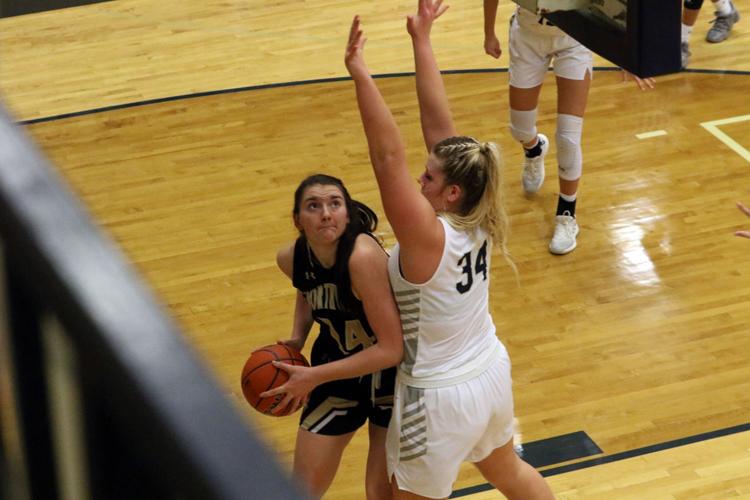 York BB vs GINW (19).jpg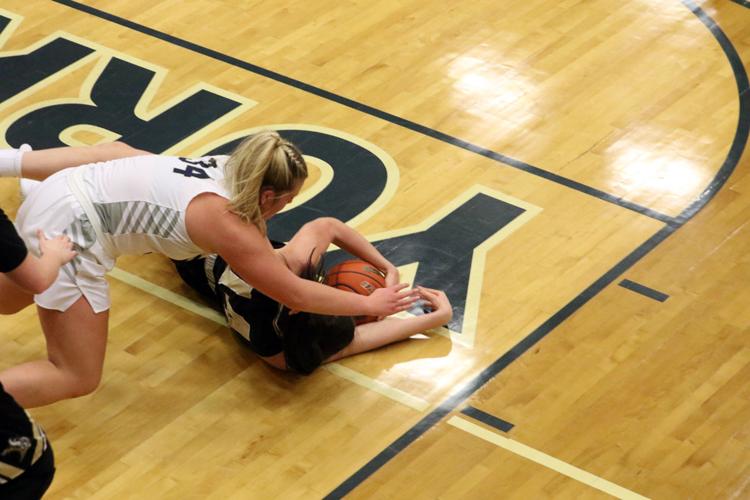 York BB vs GINW (20).jpg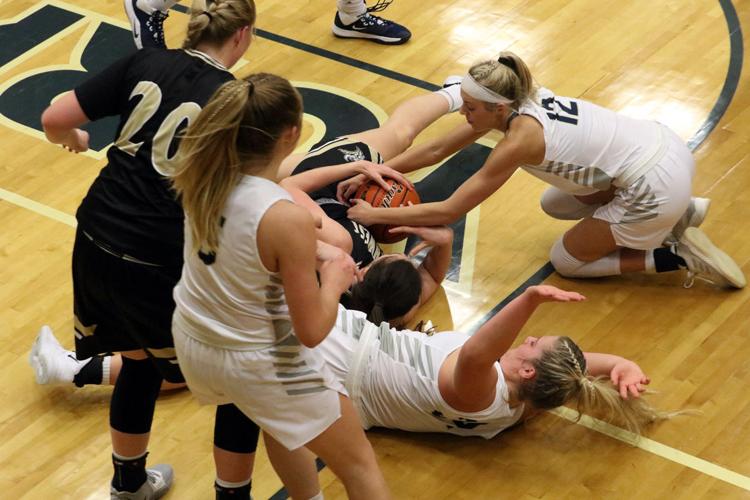 York BB vs GINW (21).jpg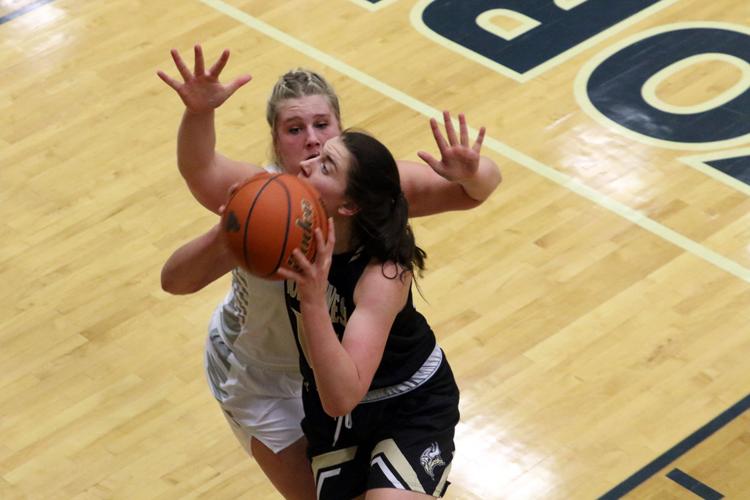 York BB vs GINW (22).jpg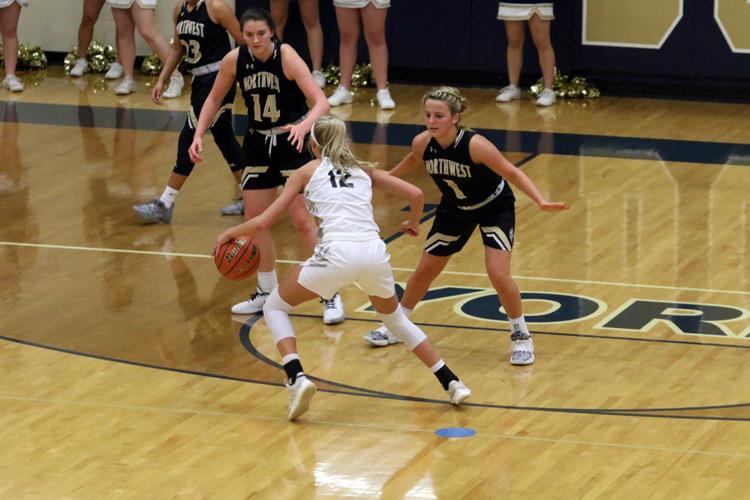 York BB vs GINW (23).jpg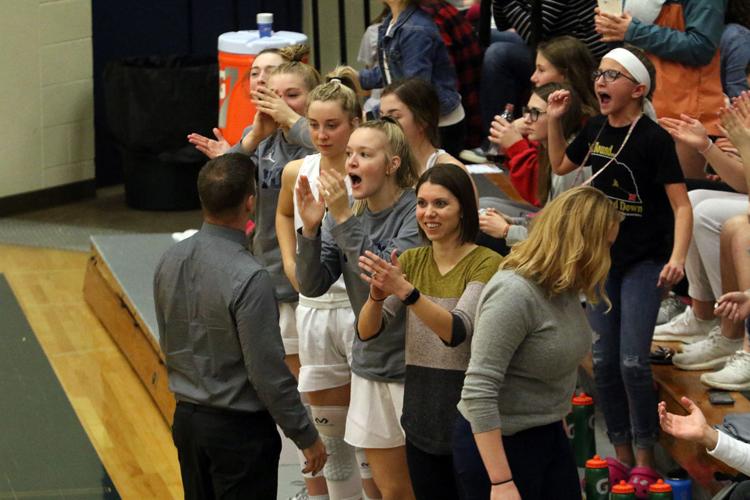 York BB vs GINW (24).jpg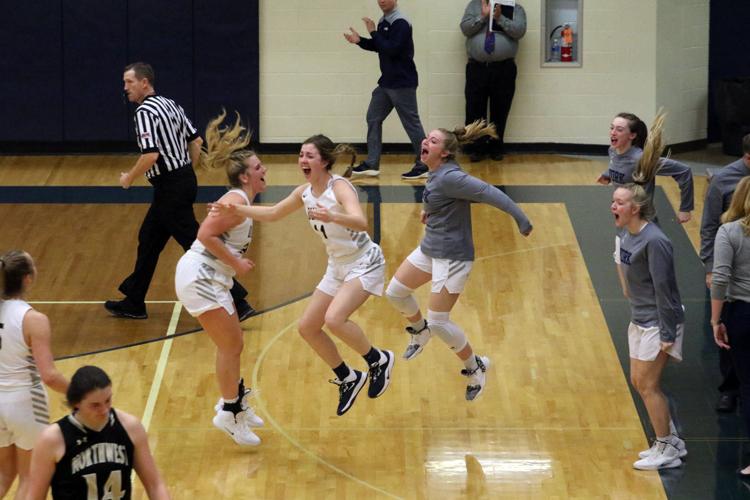 York BB vs GINW (25).jpg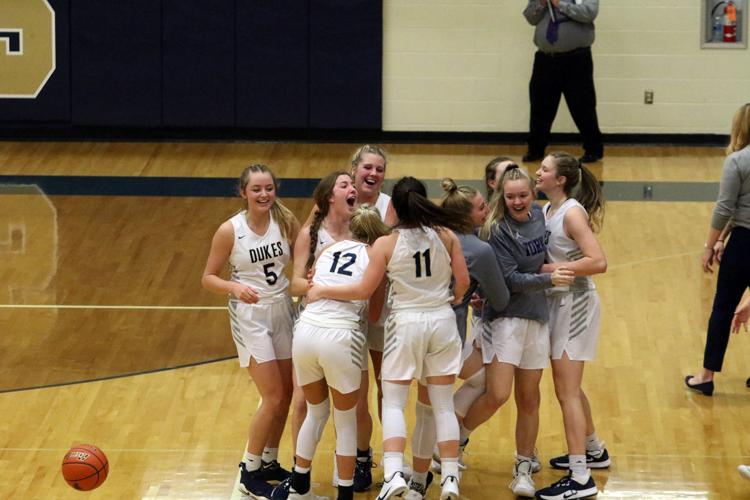 York BB vs GINW (26).jpg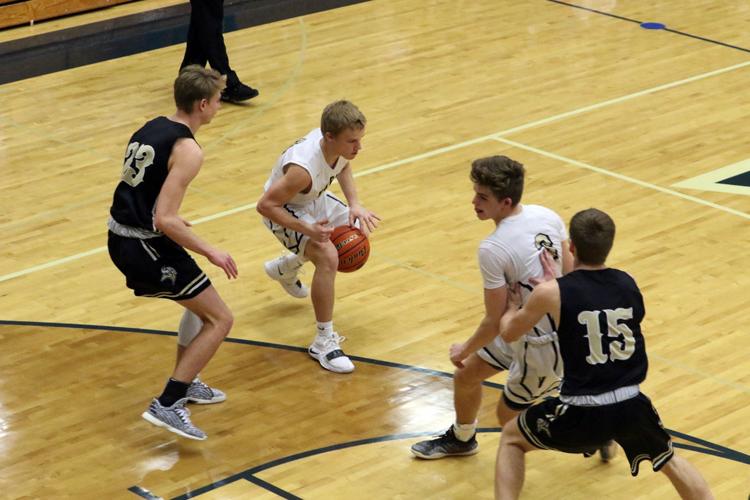 York BB vs GINW (27).jpg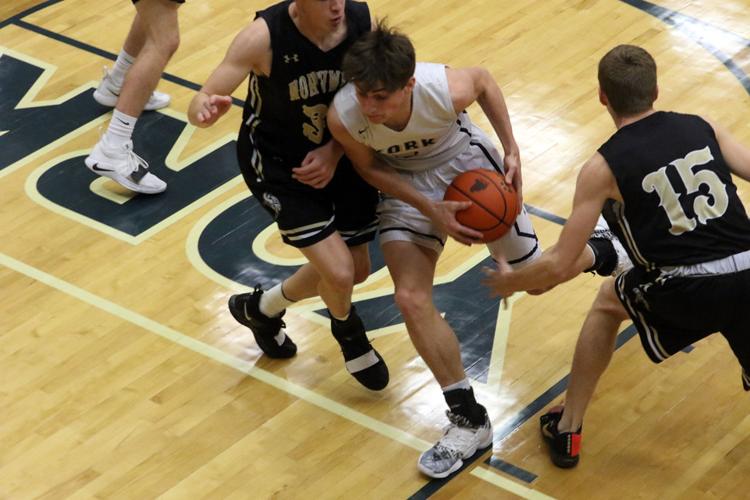 York BB vs GINW (28).jpg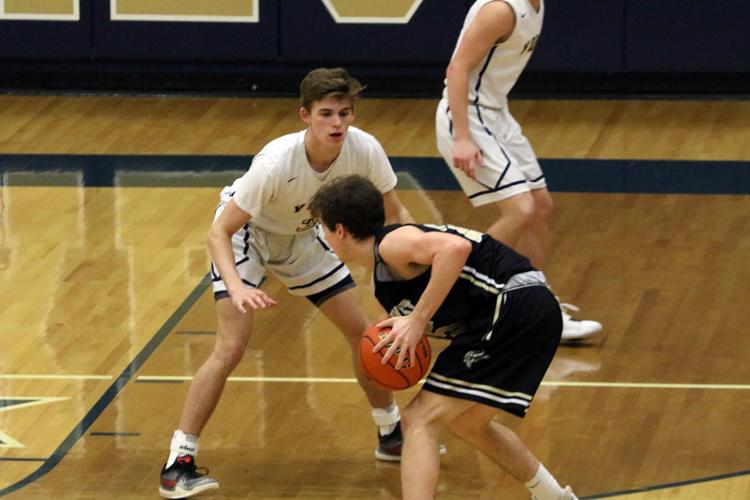 York BB vs GINW (29).jpg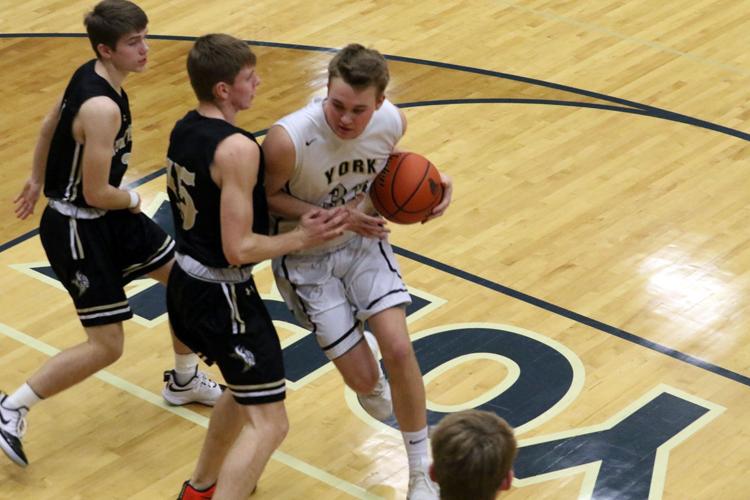 York BB vs GINW (30).jpg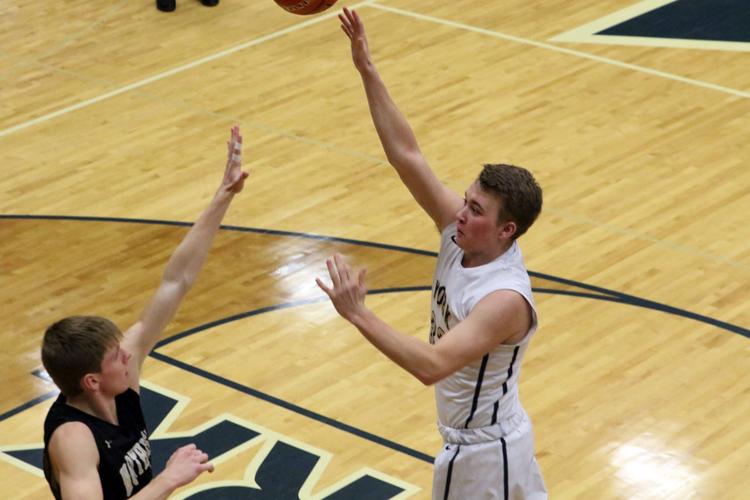 York BB vs GINW (31).jpg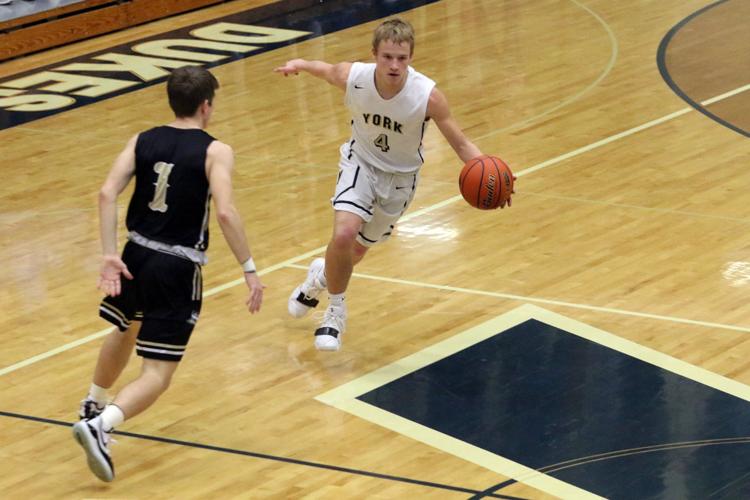 York BB vs GINW (32).jpg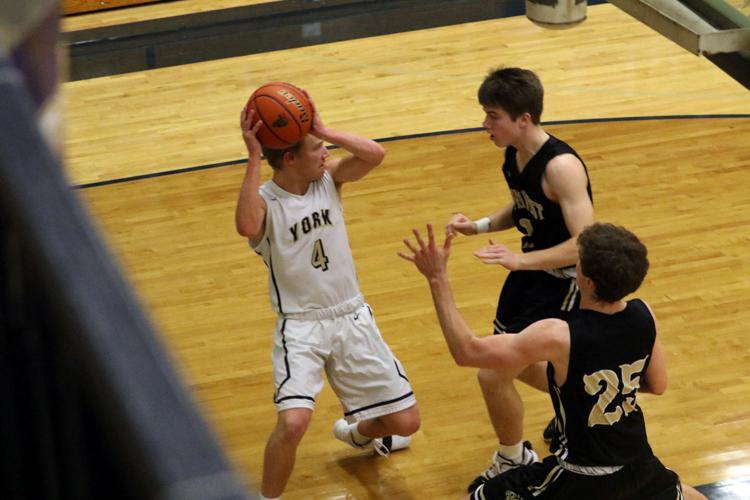 York BB vs GINW (33).jpg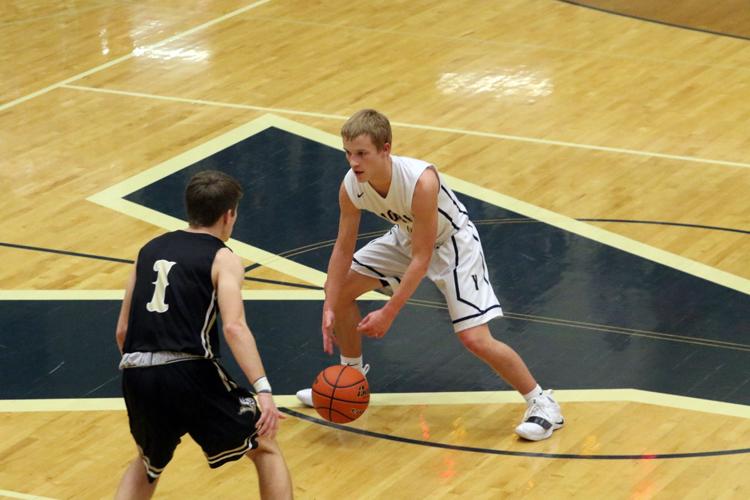 York BB vs GINW (34).jpg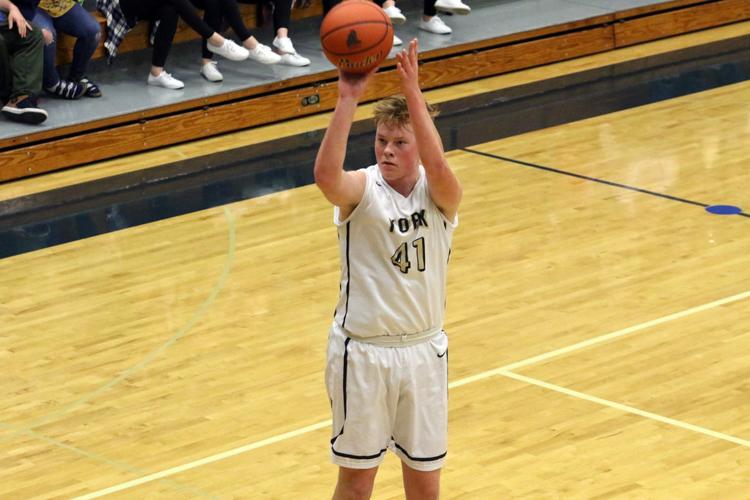 York BB vs GINW (35).jpg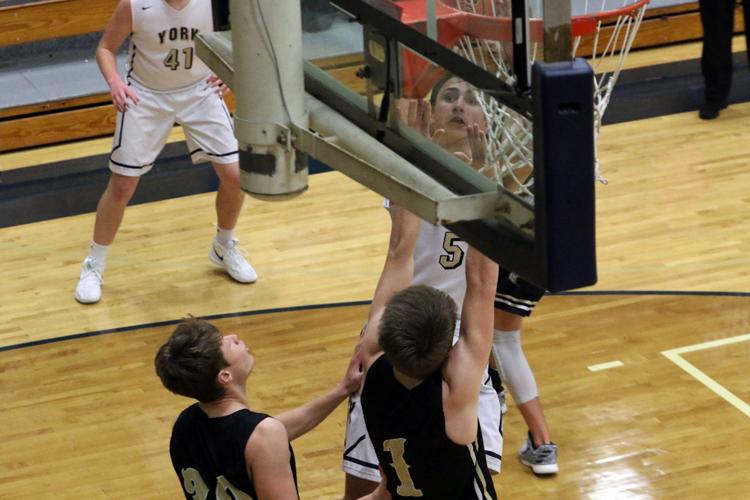 York BB vs GINW (36).jpg
York BB vs GINW (37).jpg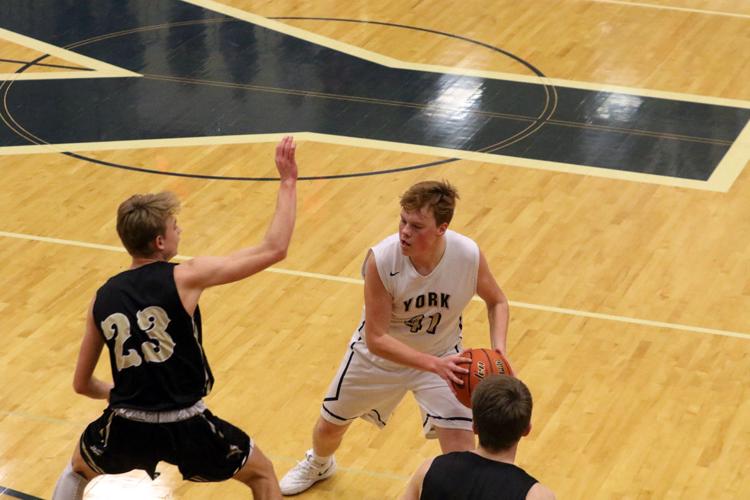 York BB vs GINW (38).jpg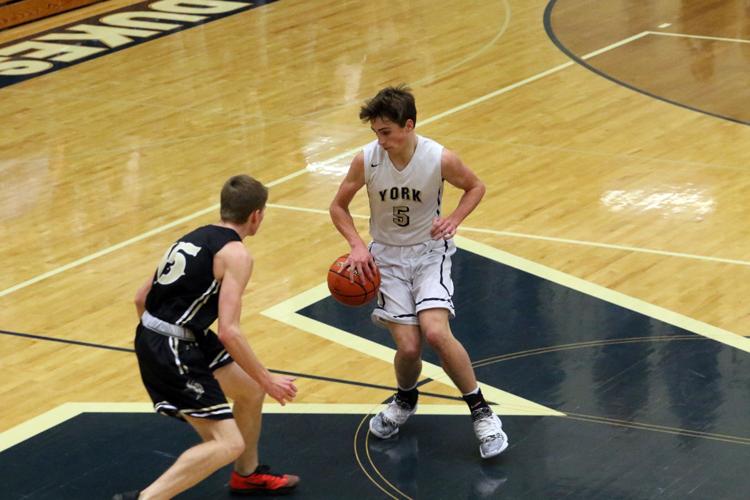 York BB vs GINW (39).jpg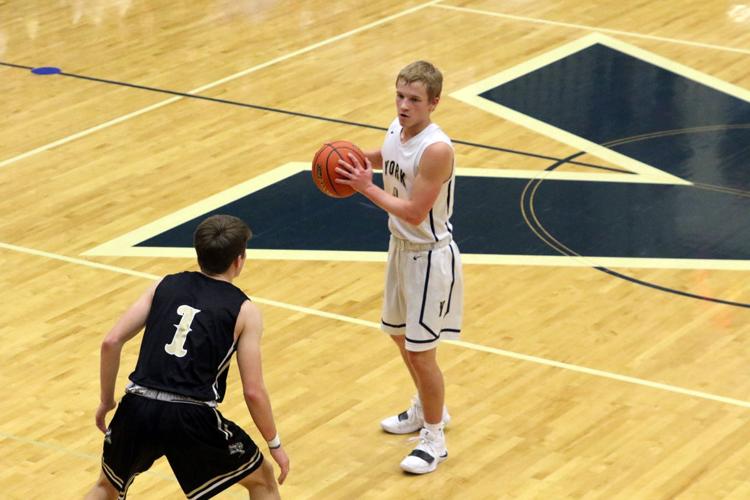 York BB vs GINW (40).jpg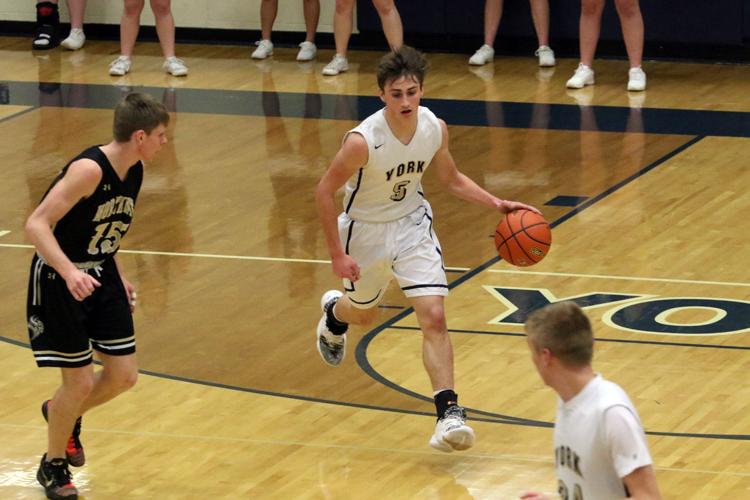 York BB vs GINW (41).jpg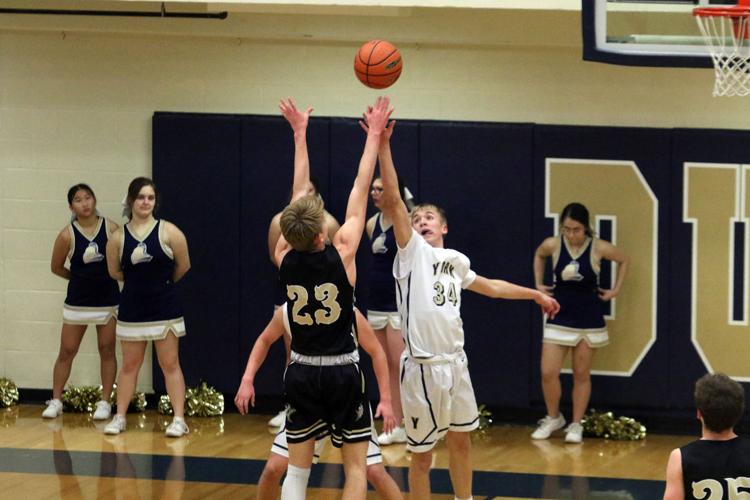 York BB vs GINW (42).jpg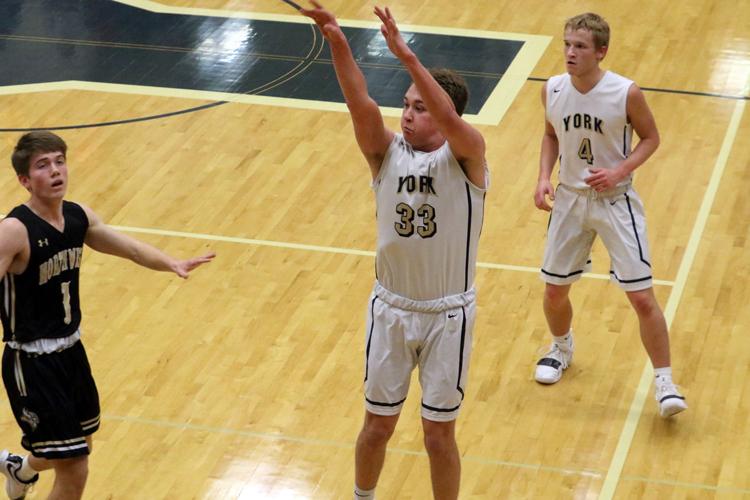 York BB vs GINW (43).jpg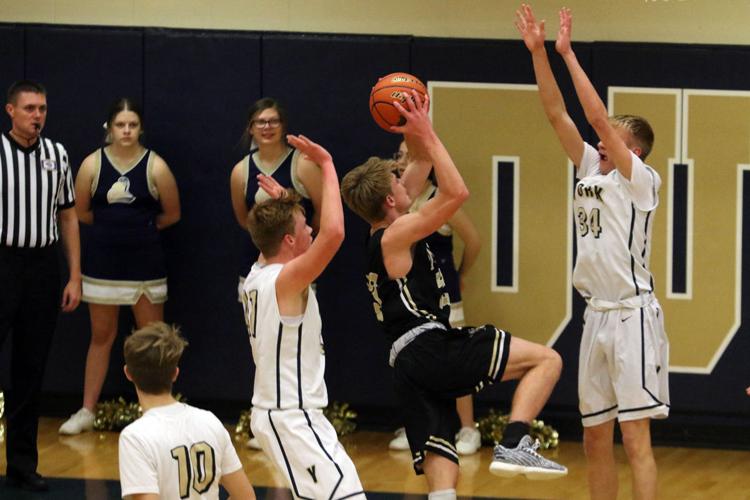 York BB vs GINW (44).jpg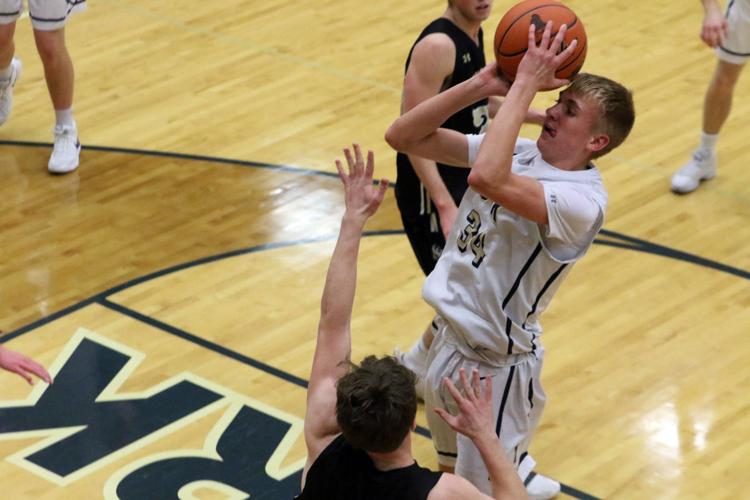 York BB vs GINW (45).jpg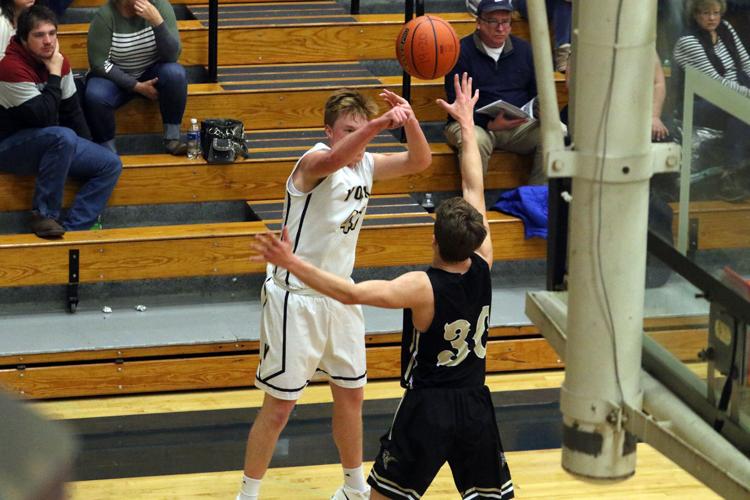 York BB vs GINW (46).jpg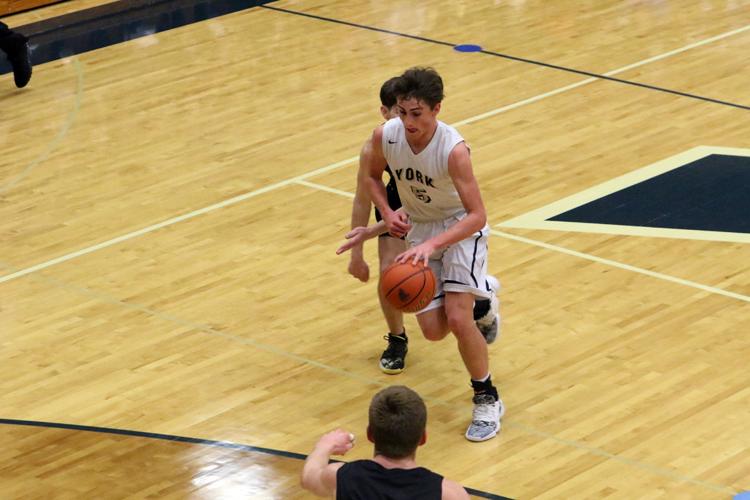 York BB vs GINW (47).jpg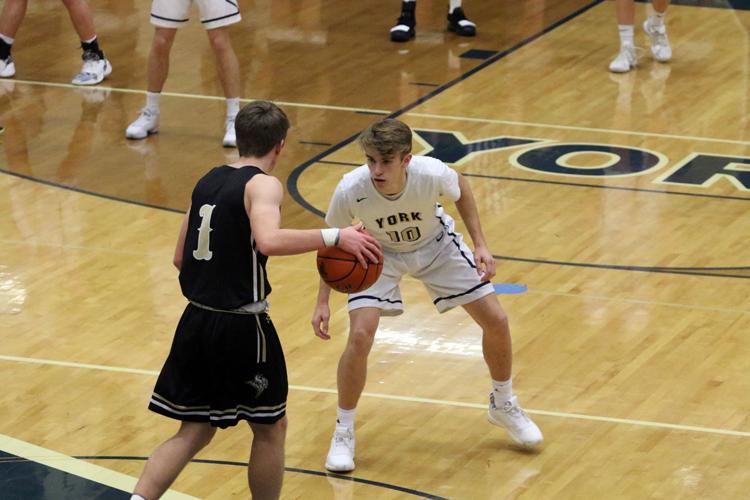 York BB vs GINW (48).jpg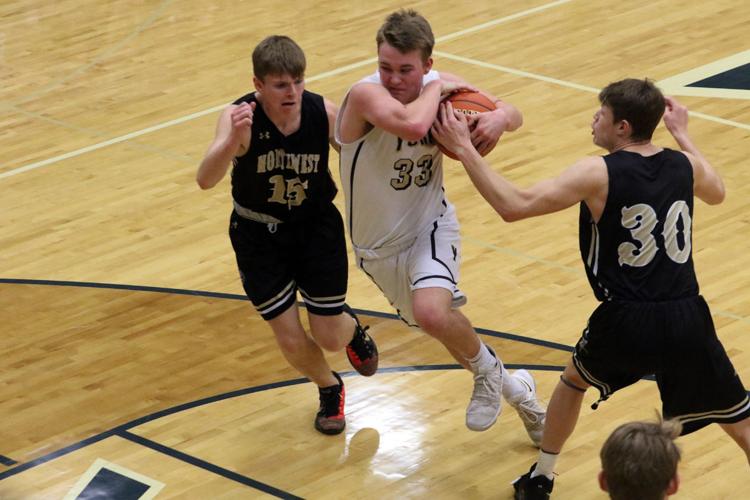 York BB vs GINW (49).jpg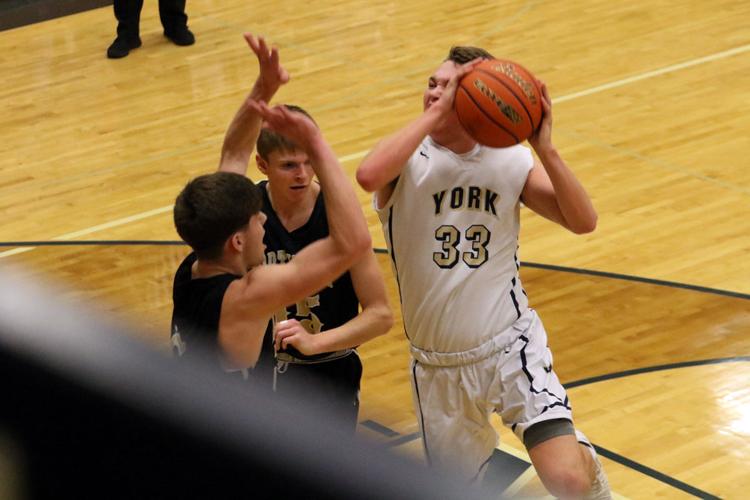 York BB vs GINW (50).jpg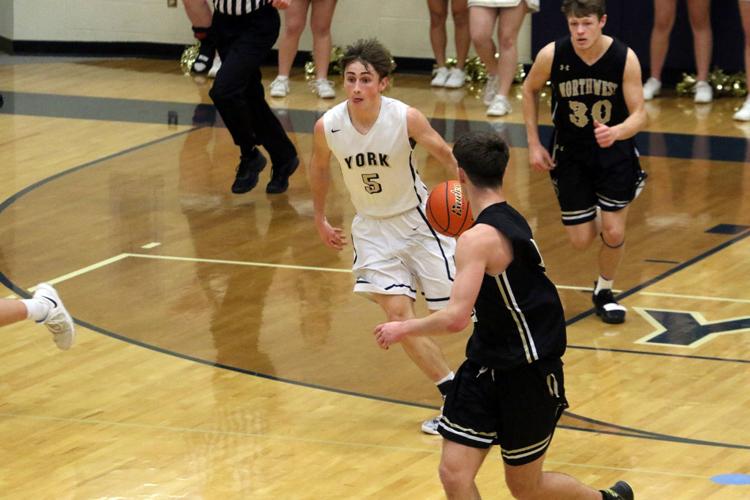 York BB vs GINW (51).jpg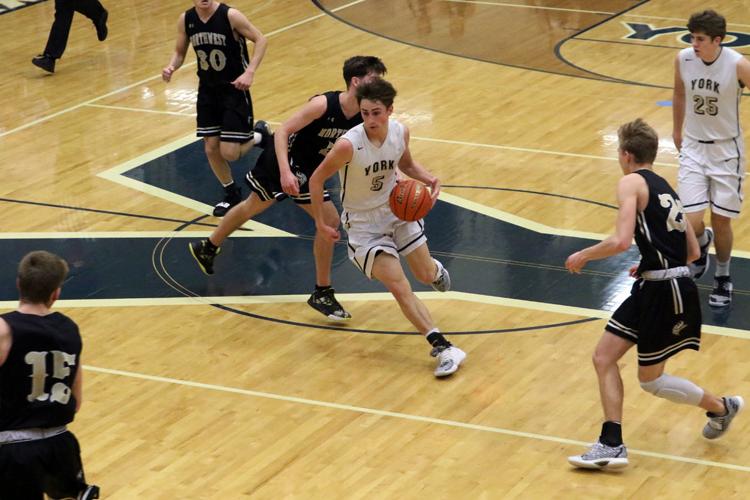 York BB vs GINW (52).jpg