GRAND ISLAND — Led by 6-foot-1 Creighton basketball pledge Morgan Maly and her game-high 29 points, the Class B No. 1-rated Crete Cardinals stayed undefeated on the season and are one game away from defending their Central Conference championship after handing the York Dukes a 56-30 loss on Friday night at Northwest High School in Grand Island.
York will play in the third place game against Adams Central at Northwest on Saturday at 4:15 p.m., which is the same time the York boys will be playing in their consolation game against Holdrege at Northwest as well.
Crete didn't run away with the win until the third quarter on Friday. The Dukes played the Cardinals tough in the first half, and only trailed 11-10 after the opening quarter and 23-15 at the break.
Crete's 2-3 zone ultimately gave the Dukes problems it never solved for four quarters, but in the first eight minutes sophomore Masa Scheierman was keeping her team in the game with nine of York's 10 points. With the Crete zone trying to take away entry passes to senior post Natalia Dick, Scheierman benefited by taking and making two 3s.
But the Dukes' offense became stagnant in the second and third quarters. Crete outscored York 12-5 in the second and 11-3 in the third. Maly scored 14 first-half points and seven in the third alone. The all-stater connected on three 3s.
York head coach Matt Kern said his team threw multiple looks at Maly defensively. At the end of the day, though, sometimes good offense is better than good defense.
"She's a hard girl to defend," Kern said.
Crete's 2-3 zone had a hand in holding York's leading scorer, Maddie Portwine, in check for the first three quarters, where she only netted two points off free throws.
"Their length is tough, and they shaded our shooters a little bit so they were shading Maddie and they one-on-oned our post," Kern said of Crete's defense. "So it was almost a matchup on the perimeter because they didn't have to double down on the post."
Scheierman's play in the middle of that zone was what got the Dukes success in the first quarter, but Scheierman, the leading rebounder on the team coming into the contest with 8.2 per game, had to sit on the bench for much of the game due to foul trouble. She still finished with a team-high 11 points while Portwine added eight, six of which came in the fourth.
"We didn't play disciplined enough on offense," Kern said. "If you're going to beat the No. 1 team in the state that's been there and done that, you have to take care of the ball, you have to run a little bit of clock, you have to have crisp ball movement and get the best shot possible. We did that for a quarter. But to do that for four quarters takes consistent discipline and structure."
Crete improved to 15-0 on the season while York moved to 13-5. The Dukes will welcome the Cardinals for a regular-season game in York on Feb. 11.
York (13-5) 10 5 3 12 — 30
Crete (15-0) 11 12 11 22 — 56
York scoring: Masa Scheierman 11, Maddie Portwine 8, Natalia Dick 7, Addison Legg 3, Destiny Shepherd 1.
Crete scoring: Morgan Maly 29, Hannah Newton 8, Jayda Weyand 7, Brooke Deisley 7, Ellie Allen 3, Leah Jurgens 2.
York vs. Crete girls basketball 1.JPG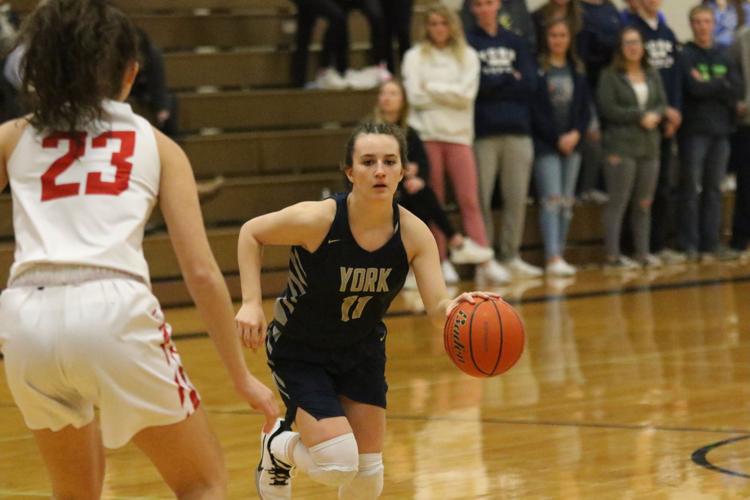 York vs. Crete girls basketball 2.JPG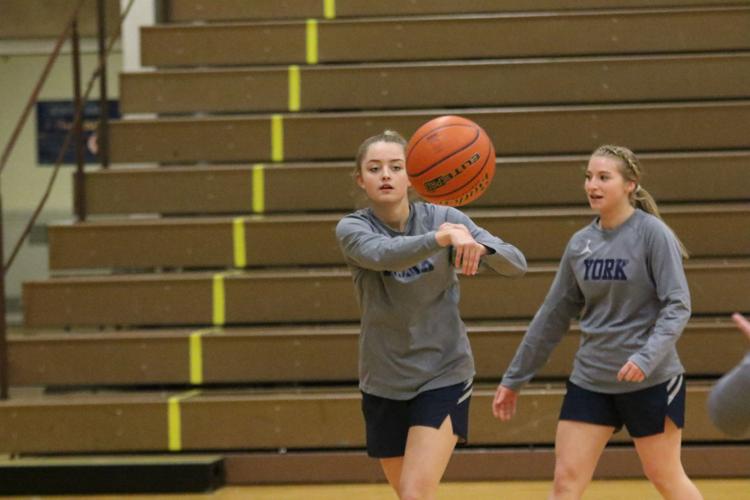 York vs. Crete girls basketball 3.JPG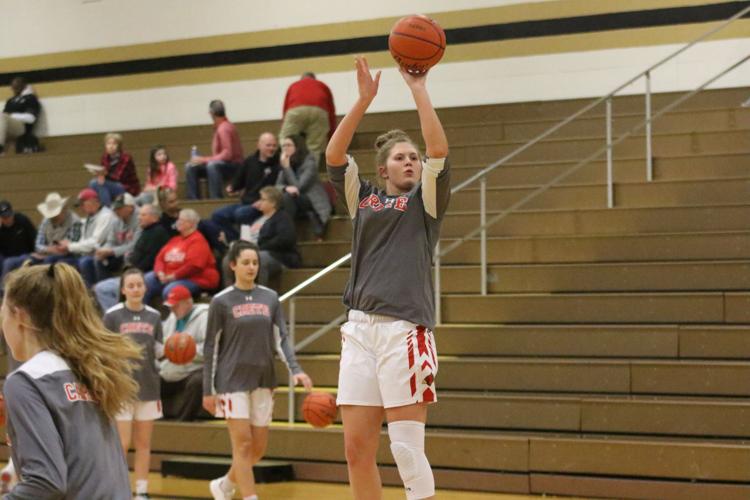 York vs. Crete girls basketball 4.JPG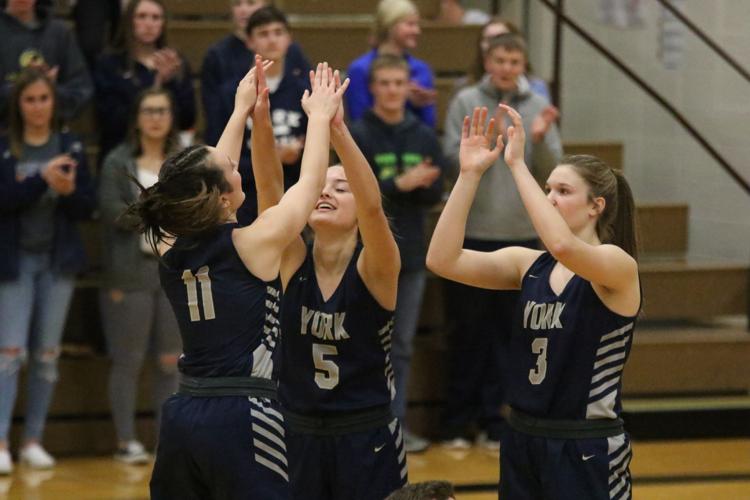 York vs. Crete girls basketball 5.JPG
York vs. Crete girls basketball 6.JPG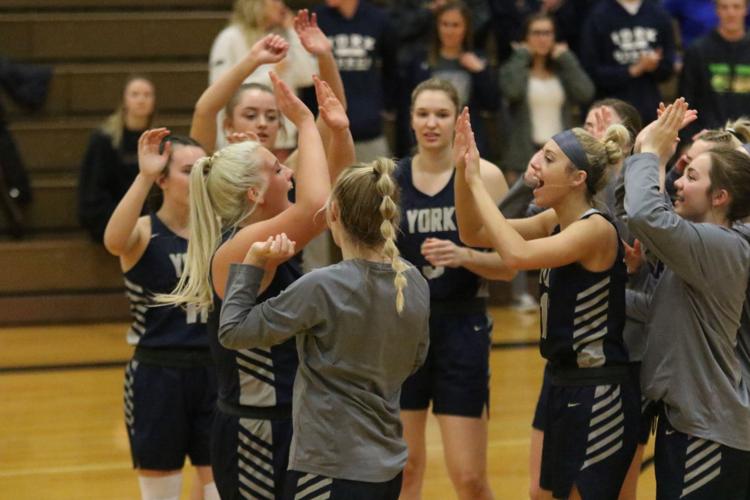 York vs. Crete girls basketball 7.JPG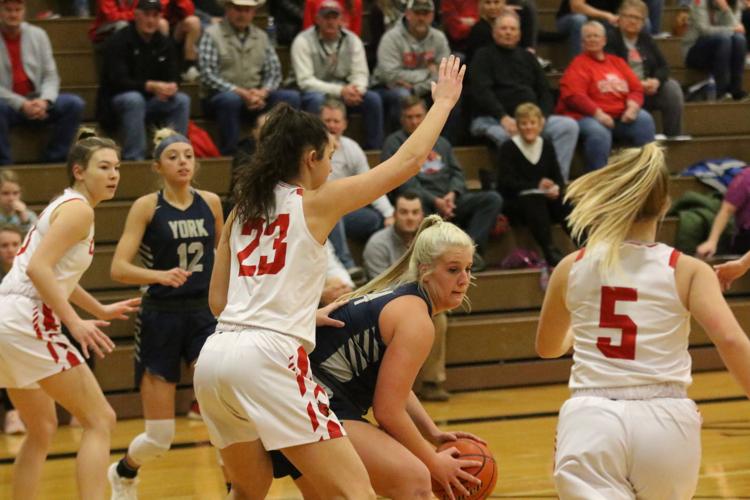 York vs. Crete girls basketball 8.JPG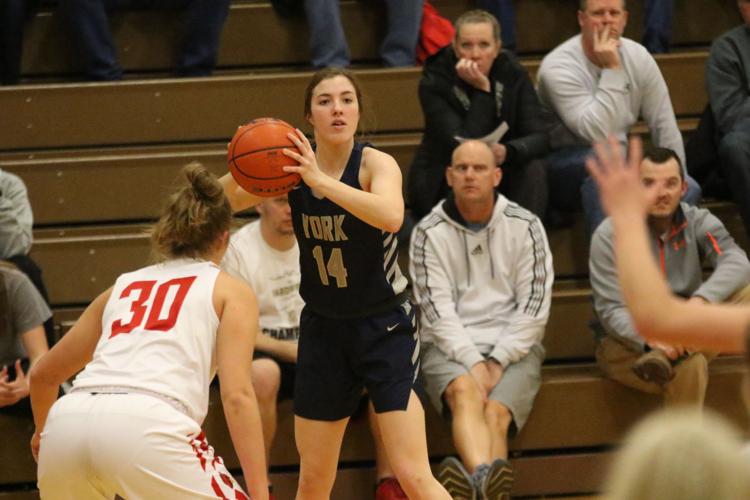 York vs. Crete girls basketball 9.JPG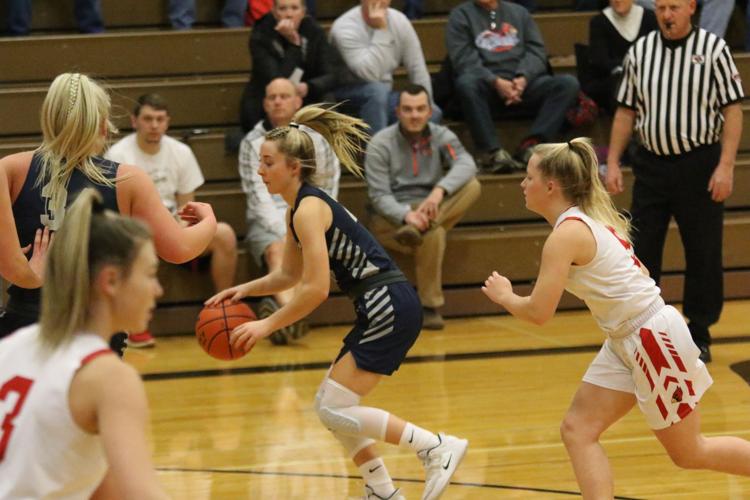 York vs. Crete girls basketball 10.JPG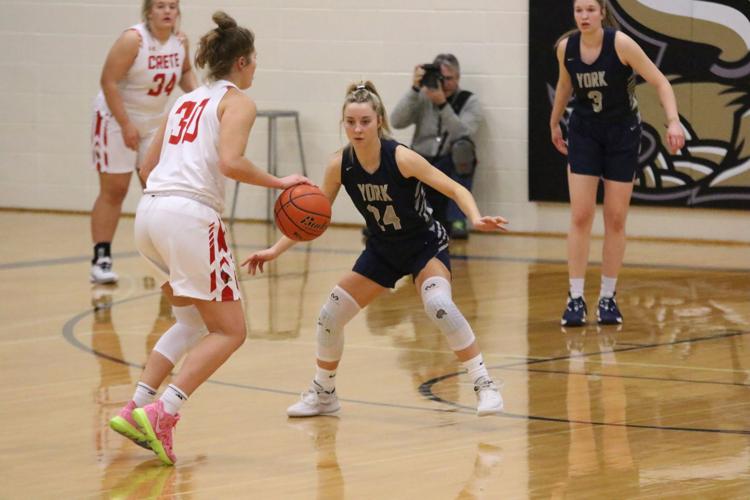 York vs. Crete girls basketball 11.JPG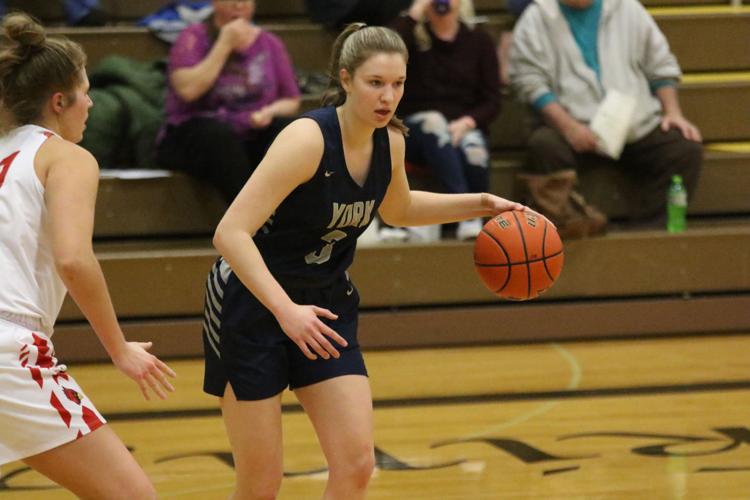 York vs. Crete girls basketball 12.JPG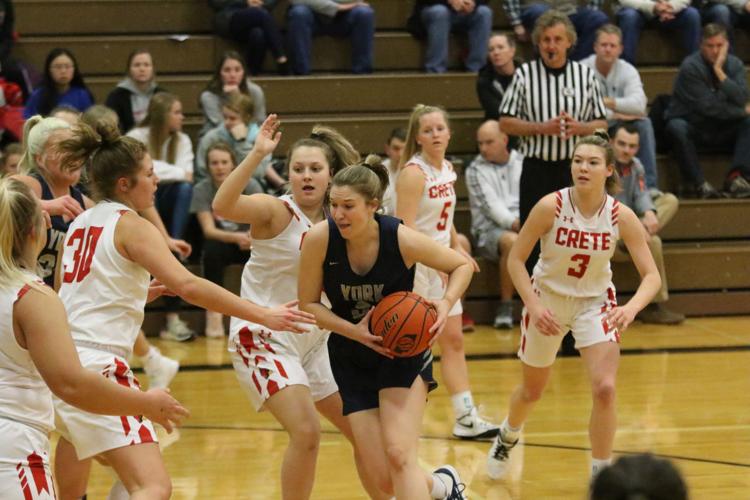 York vs. Crete girls basketball 13.JPG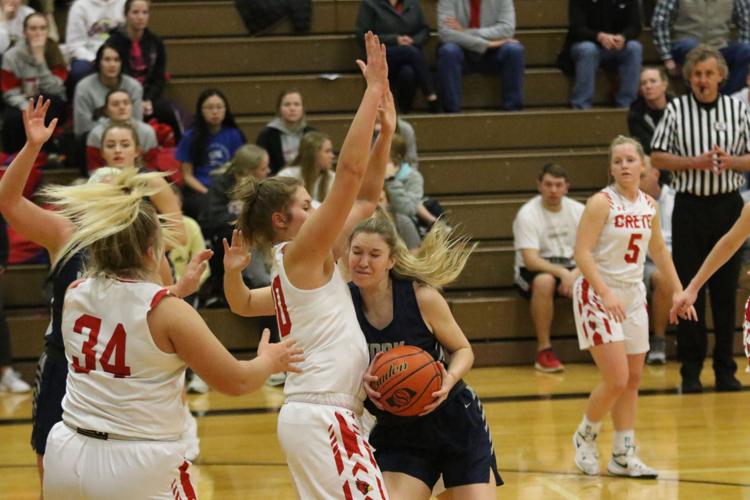 York vs. Crete girls basketball 14.JPG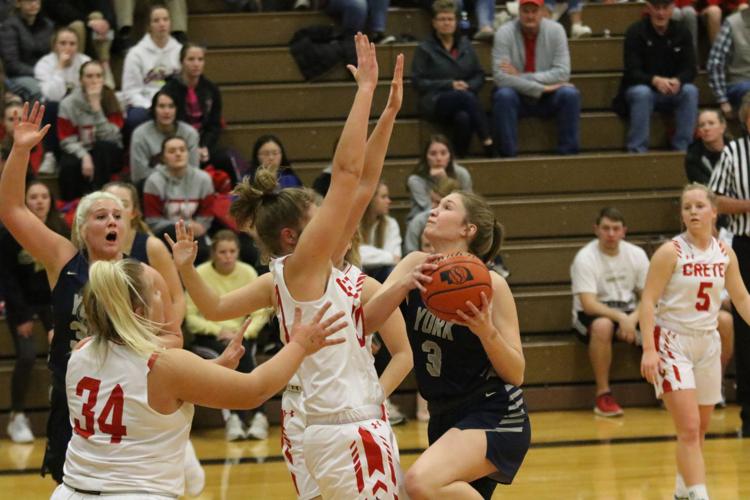 York vs. Crete girls basketball 15.JPG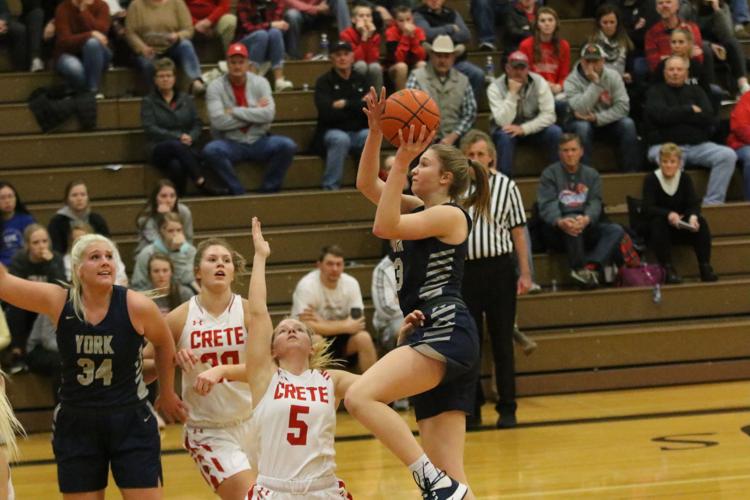 York vs. Crete girls basketball 16.JPG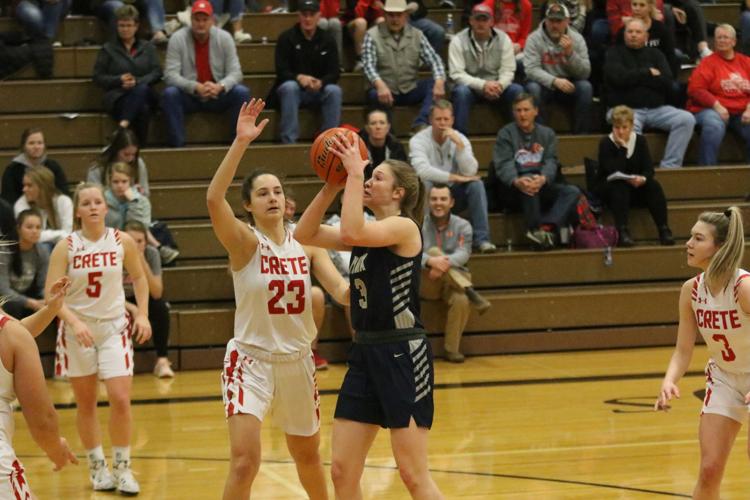 York vs. Crete girls basketball 17.JPG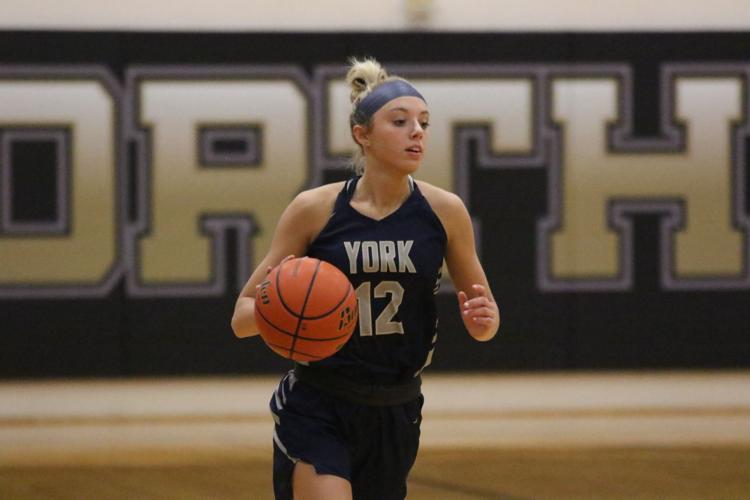 York vs. Crete girls basketball 18.JPG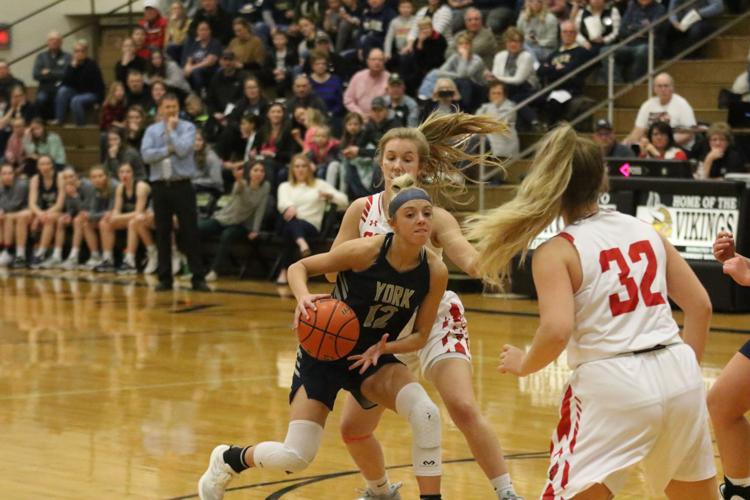 York vs. Crete girls basketball 19.JPG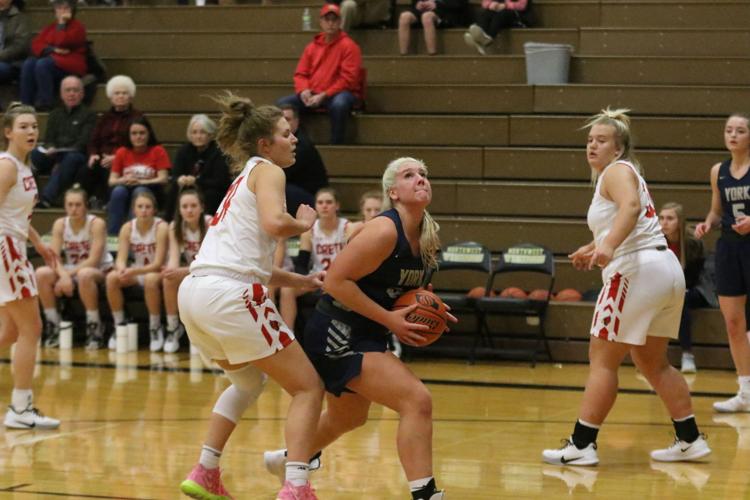 York vs. Crete girls basketball 20.JPG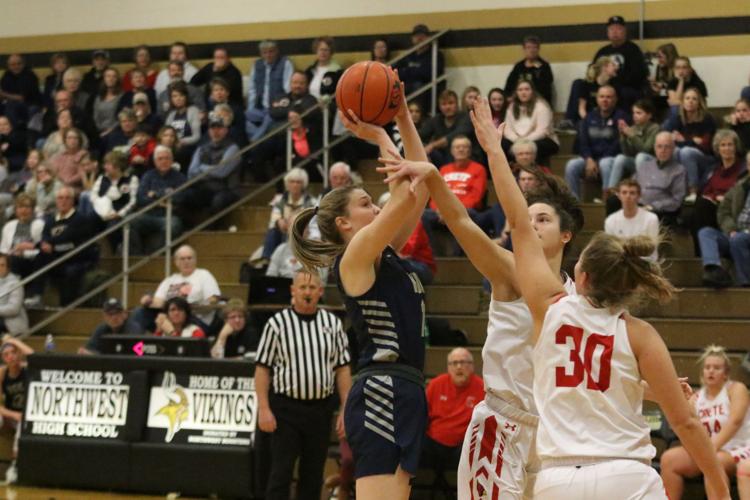 York vs. Crete girls basketball 21.JPG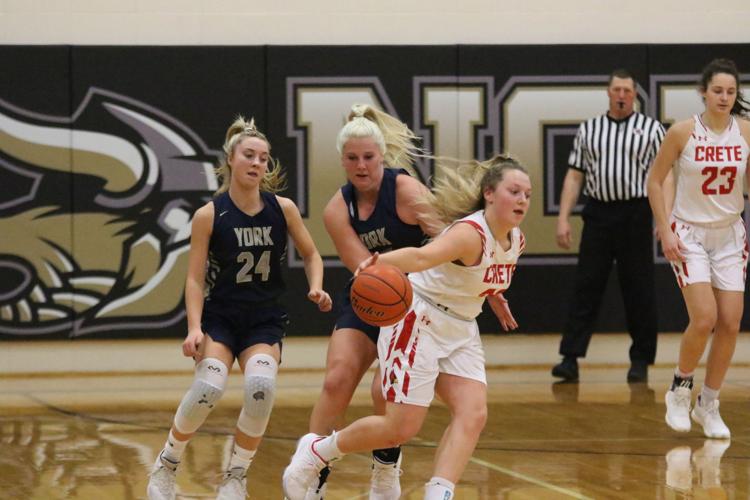 York vs. Crete girls basketball 22.JPG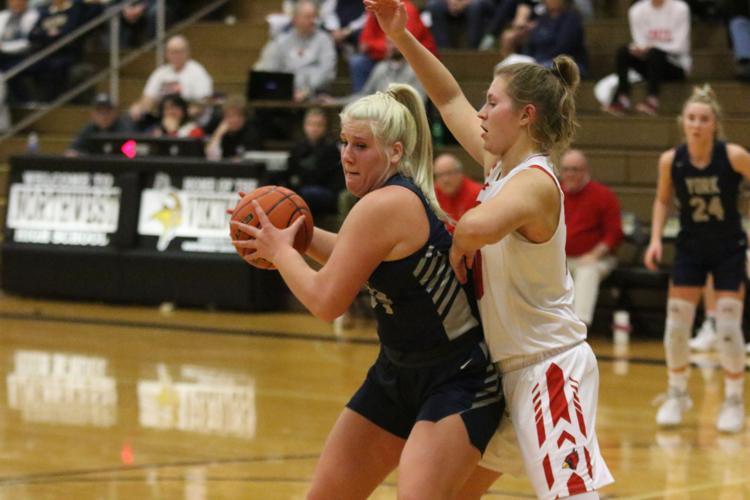 York vs. Crete girls basketball 23.JPG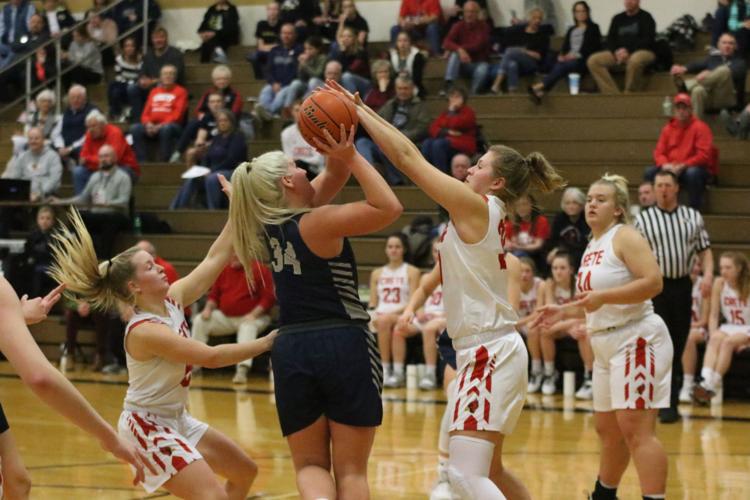 York vs. Crete girls basketball 24.JPG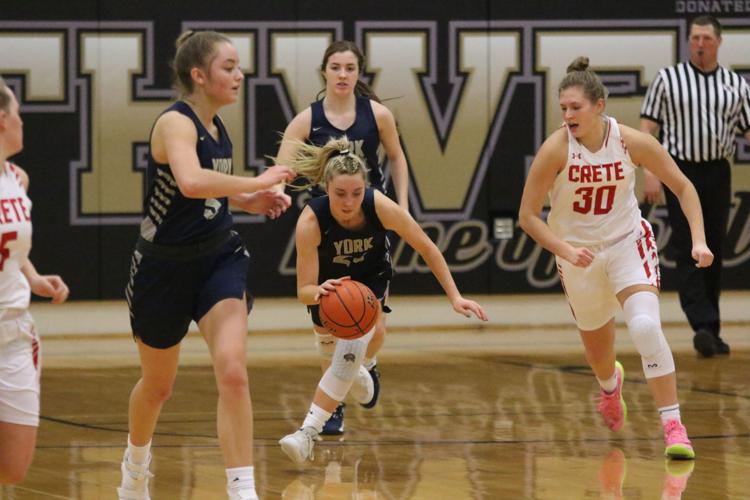 York vs. Crete girls basketball 25.JPG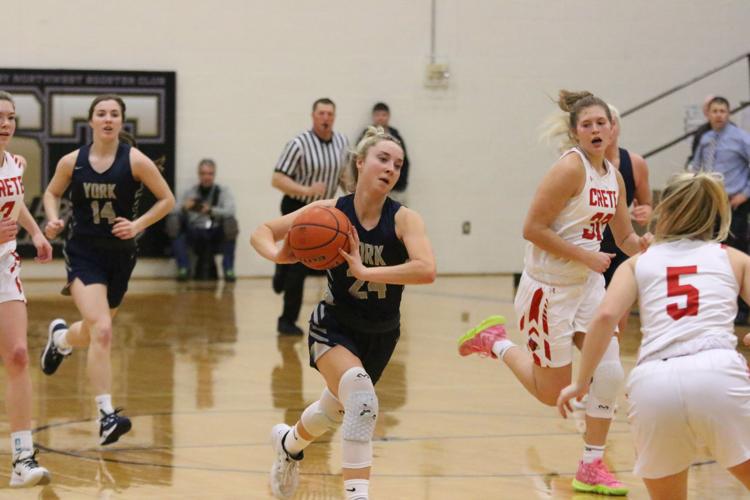 York vs. Crete girls basketball 26.JPG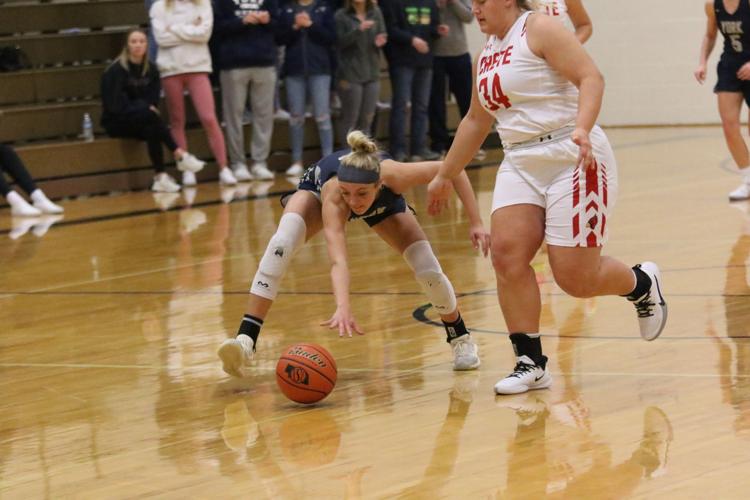 York vs. Crete girls basketball 27.JPG