YORK-As close as the York College Panthers came to going to a fifth set on Wednesday night, it was just as close to a sweep for the hosts at the Freeman Center against Kansas Wesleyan.
York College led 24-21 in the third set after winning the first two sets 25-15 and 25-18.
Kansas Wesleyan was not quite ready to board the bus back to Salina, KS as they closed out the third set with a 5-0 run and forced a fourth set.
In the deciding fourth set, it was the Kansas Wesleyan Coyotes with a 23-22 lead, but Bailey Johnson smoked the winner and tied up the match at 23-23.
York College's Kaylie Riesgo then set up Tori Schindler who blasted her ninth kill of the match and the Panthers were within one point of closing out the Coyotes.
An attack error on the Coyotes ended the match at 3-1 and the Panthers recorded their third win against eight losses.
The Panthers recorded 45 kills as Shiloh Lively led the way with 11, while Riesgo set up the offense with 26 set assists.
Riesgo also led the team in serving with four aces.
On the defensive side, Jasmin Scarbrough led the way with 10 digs, while three other girls finished with nine.
The Coyotes got 10 kills from Haley Shannon and nine from Kendyl Estes, while Kelsey Ripperger had 16 set assists.
Estes also led the way in the dig department with 16.
York College had 11 blocks and the Wesleyan women finished with six.
York College (3-8) will be back in action this weekend as they play two games in Mitchell, South Dakota.
The Panthers will face Dakota Wesleyan at 1 p.m. on Saturday, followed by Presentation College at 3 p.m.
YC VB vs Kansas Wesleyan (1).JPG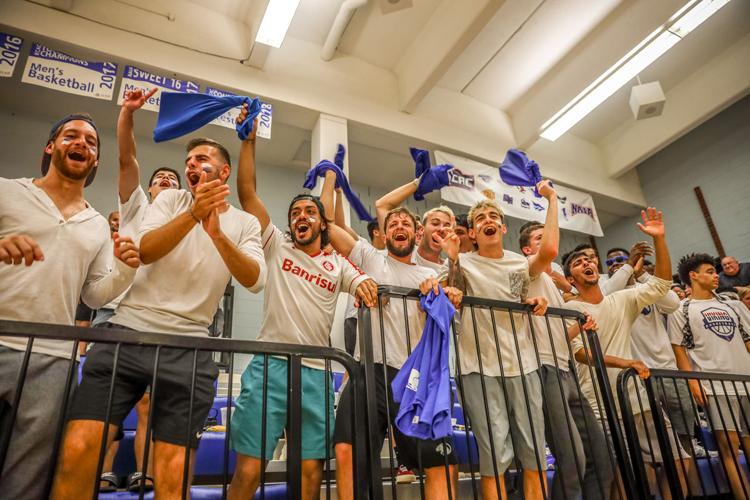 YC VB vs Kansas Wesleyan (2).JPG
YC VB vs Kansas Wesleyan (3).JPG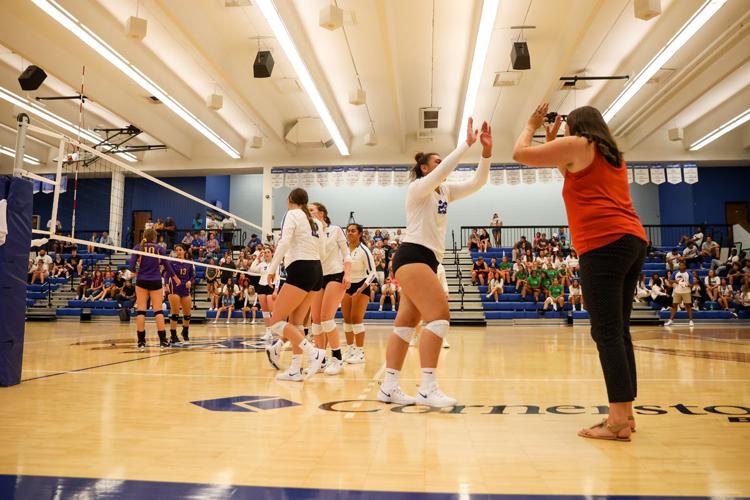 YC VB vs Kansas Wesleyan (4).JPG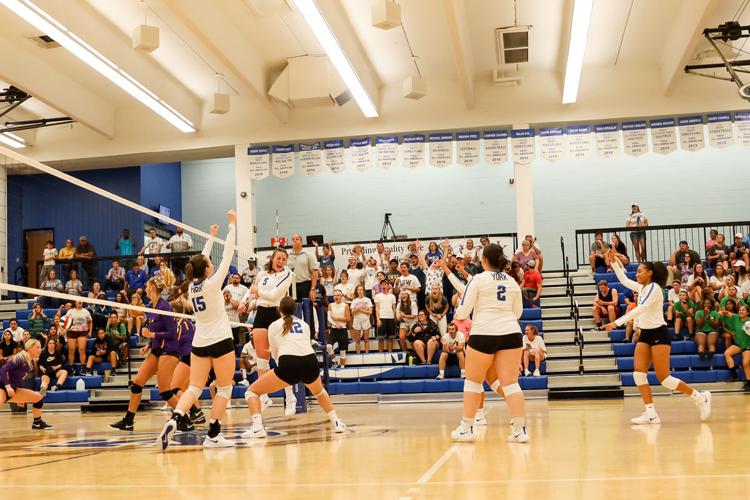 YC VB vs Kansas Wesleyan (5).JPG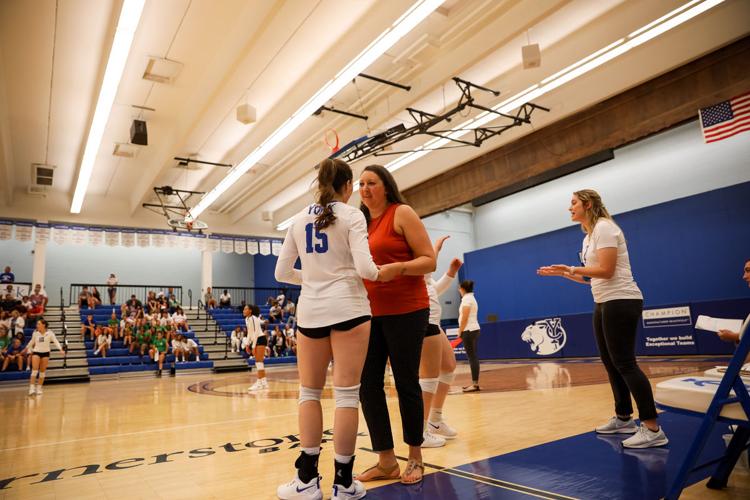 YC VB vs Kansas Wesleyan (6).JPG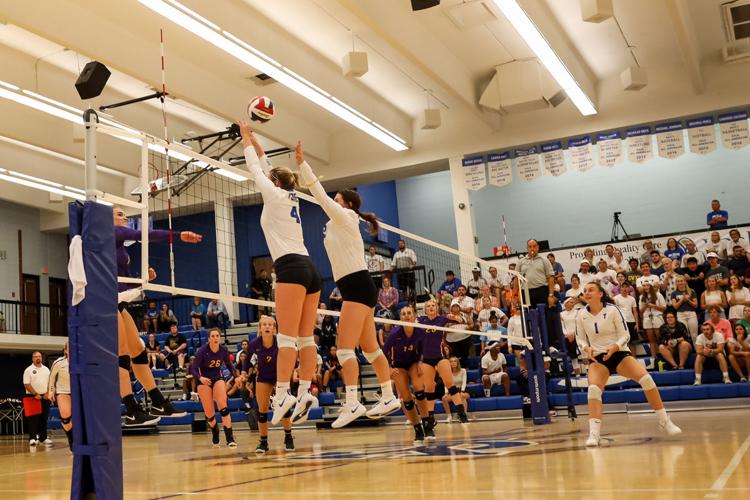 YC VB vs Kansas Wesleyan (7).JPG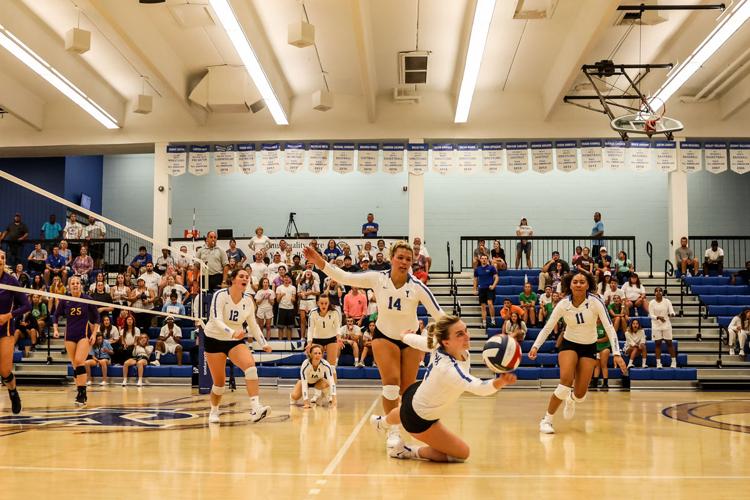 YC VB vs Kansas Wesleyan (8).JPG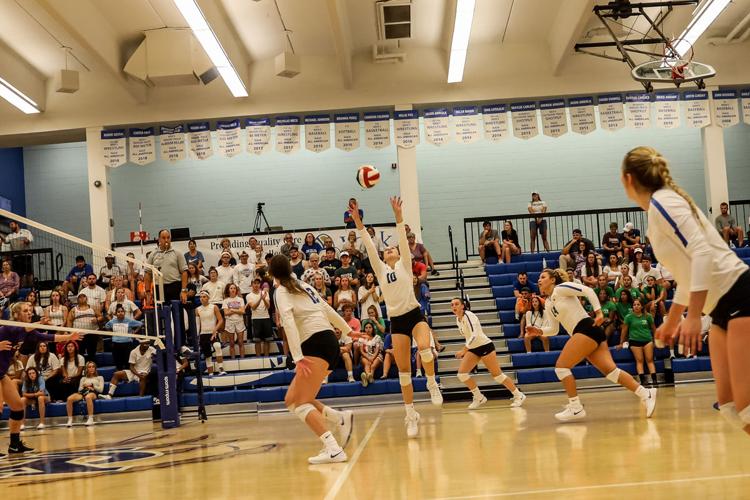 YC VB vs Kansas Wesleyan (9).JPG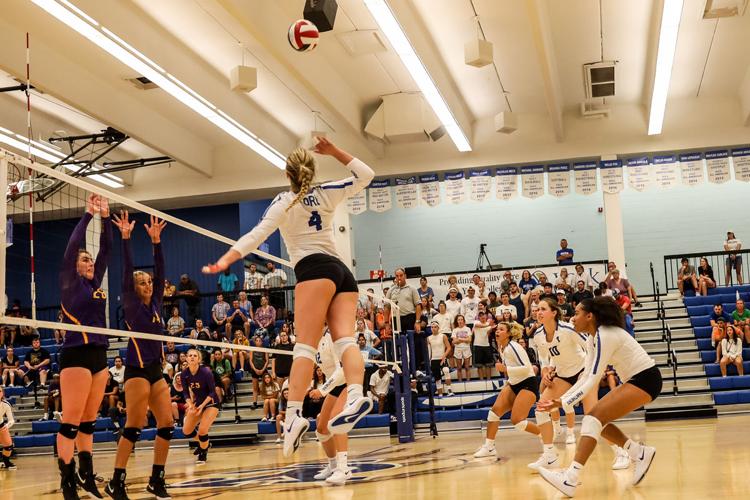 YC VB vs Kansas Wesleyan (10).JPG
YC VB vs Kansas Wesleyan (11).JPG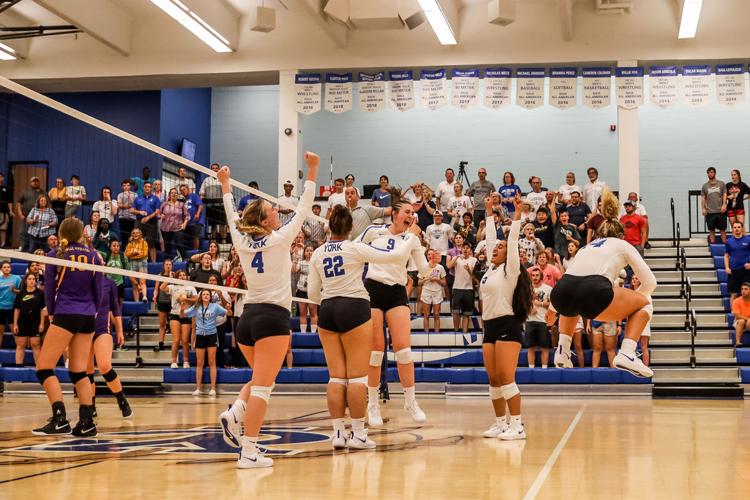 YC VB vs Kansas Wesleyan (12).JPG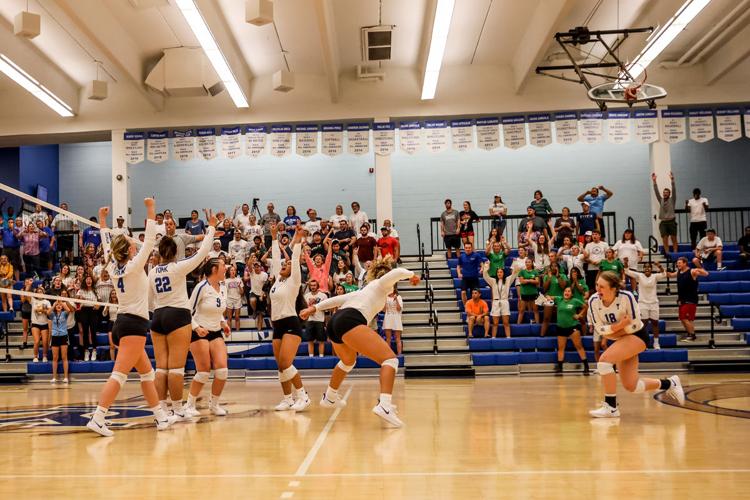 YC VB vs Kansas Wesleyan (13).JPG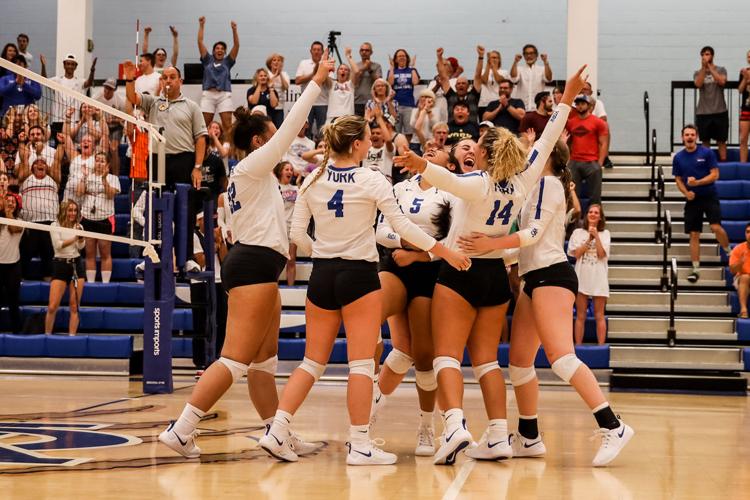 YC VB vs Kansas Wesleyan (14).JPG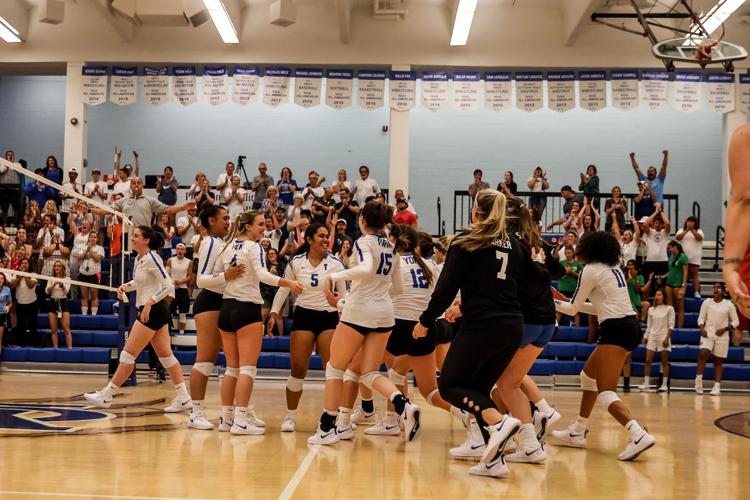 YC VB vs Kansas Wesleyan (15).JPG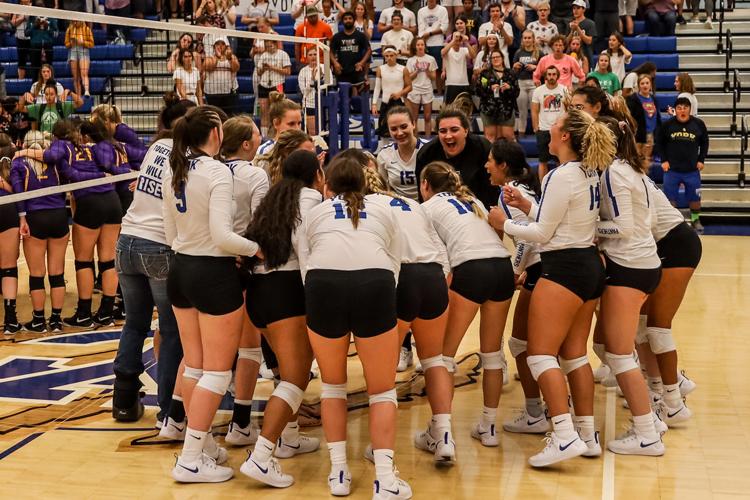 YC VB vs Kansas Wesleyan (16).JPG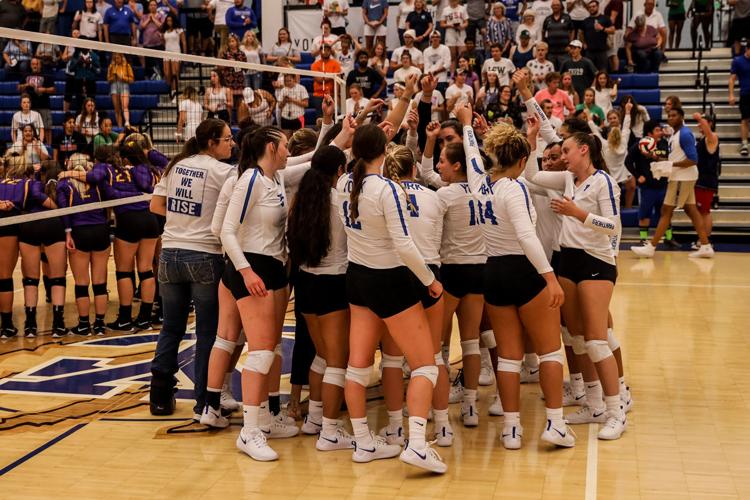 YC VB vs Kansas Wesleyan (17).JPG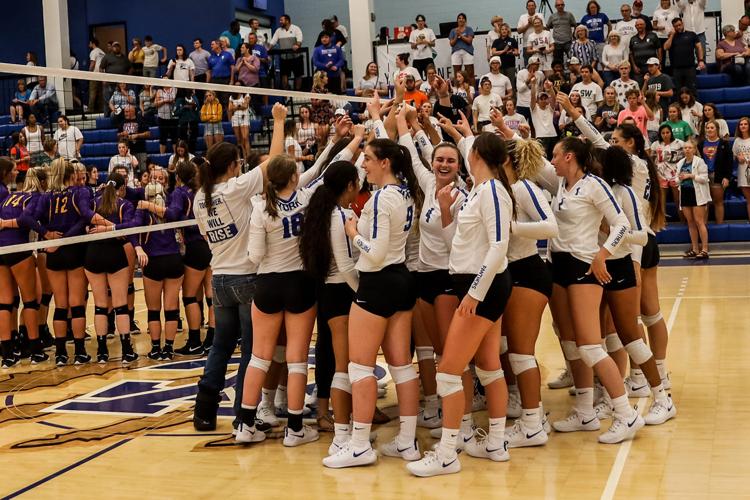 YC VB vs Kansas Wesleyan (18).JPG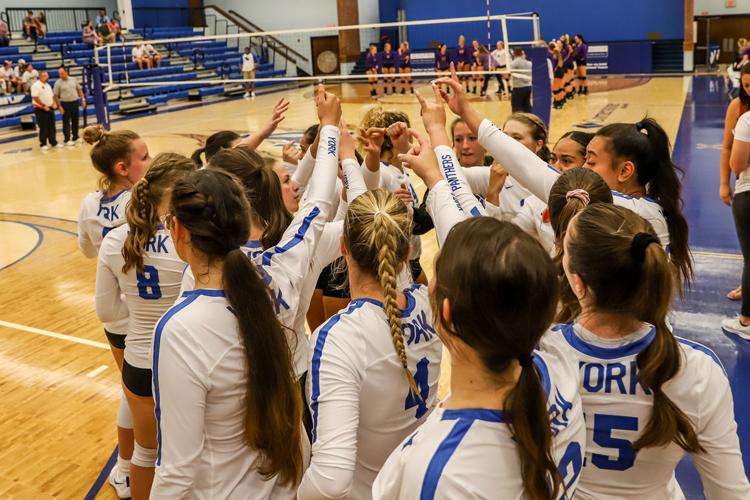 YC VB vs Kansas Wesleyan (19).JPG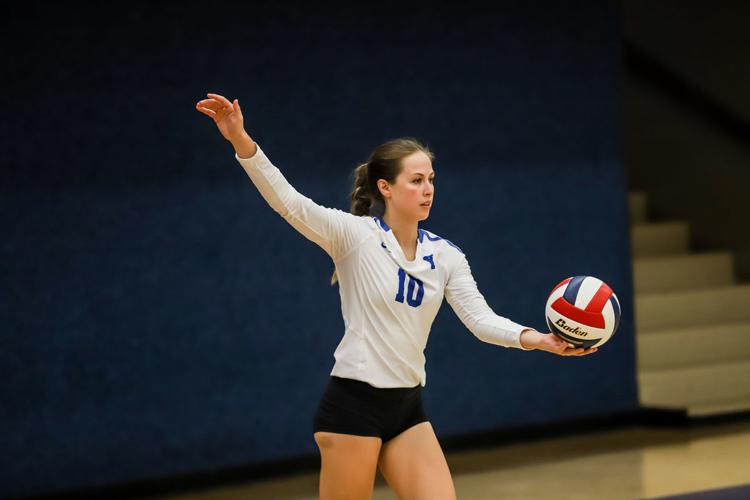 YC VB vs Kansas Wesleyan (20).JPG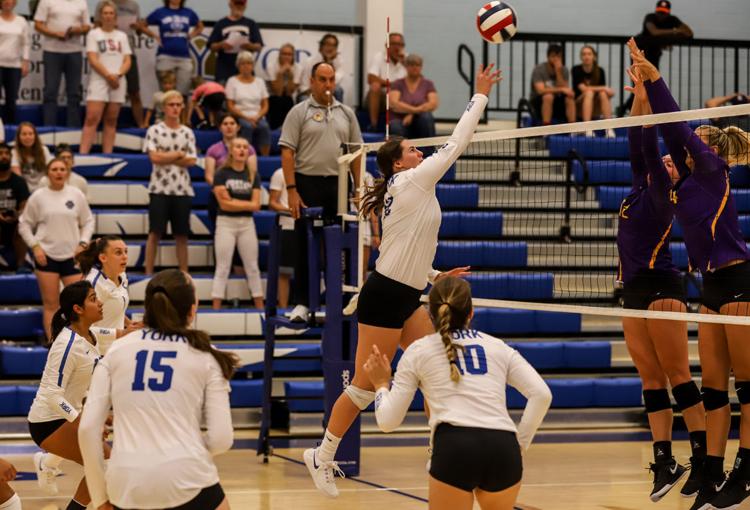 YC VB vs Kansas Wesleyan (21).JPG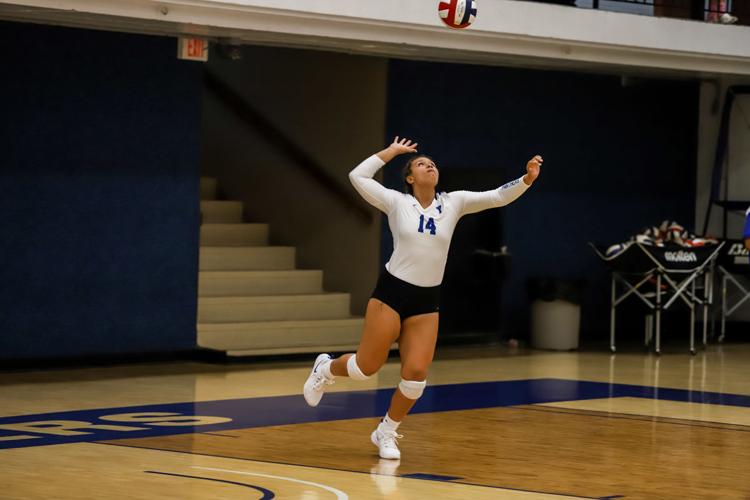 YC VB vs Kansas Wesleyan (22).JPG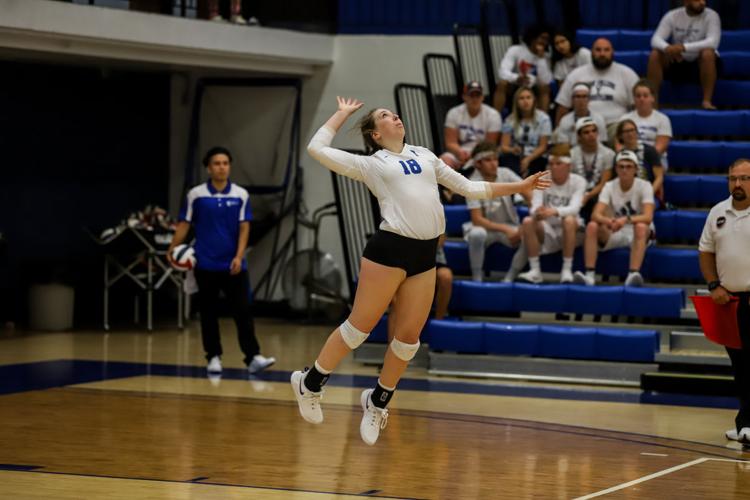 YC VB vs Kansas Wesleyan (23).JPG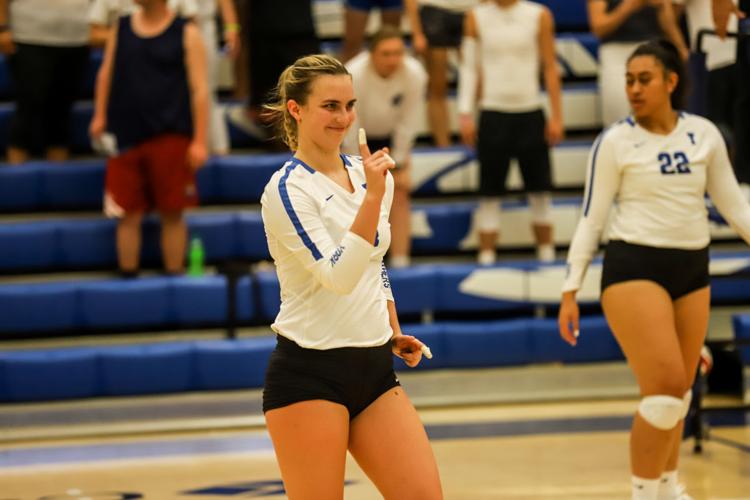 YC VB vs Kansas Wesleyan (24).JPG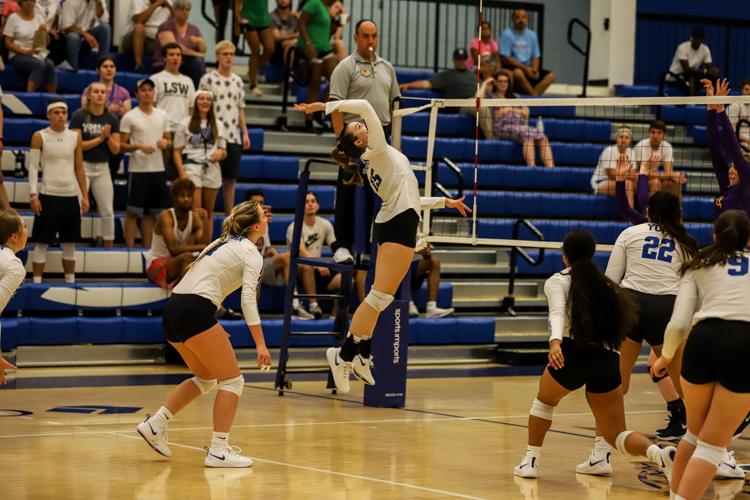 YC VB vs Kansas Wesleyan (25).JPG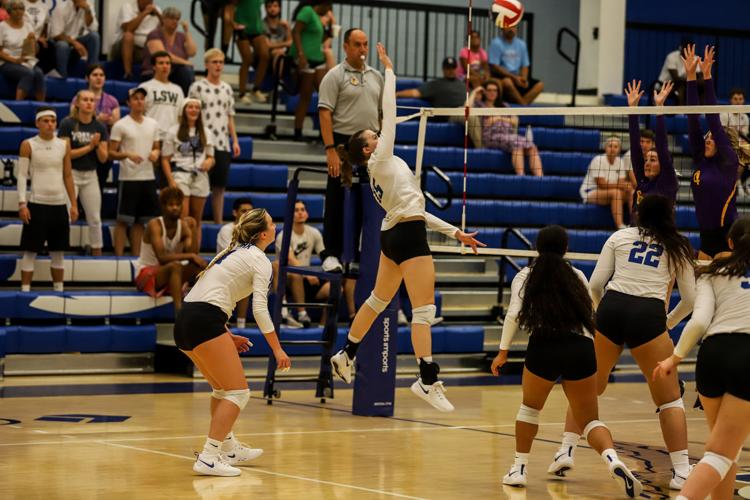 YC VB vs Kansas Wesleyan (26).JPG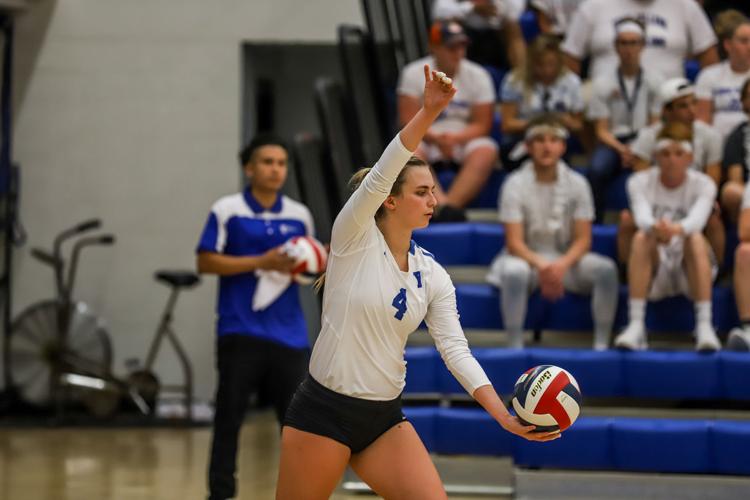 YC VB vs Kansas Wesleyan (27).JPG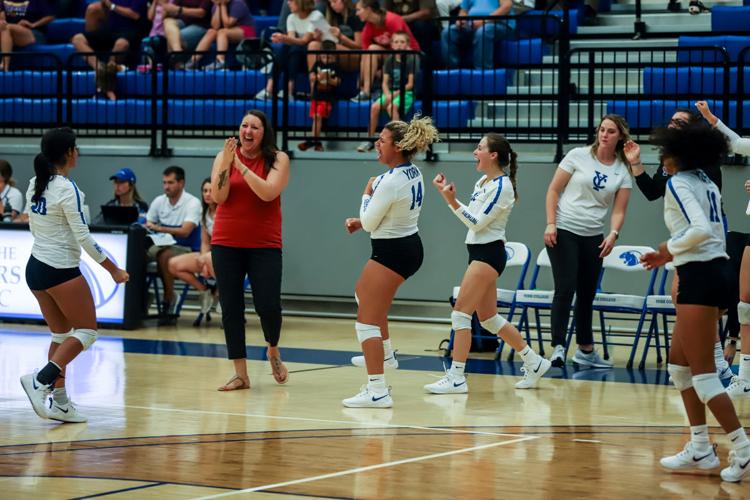 YC VB vs Kansas Wesleyan (28).JPG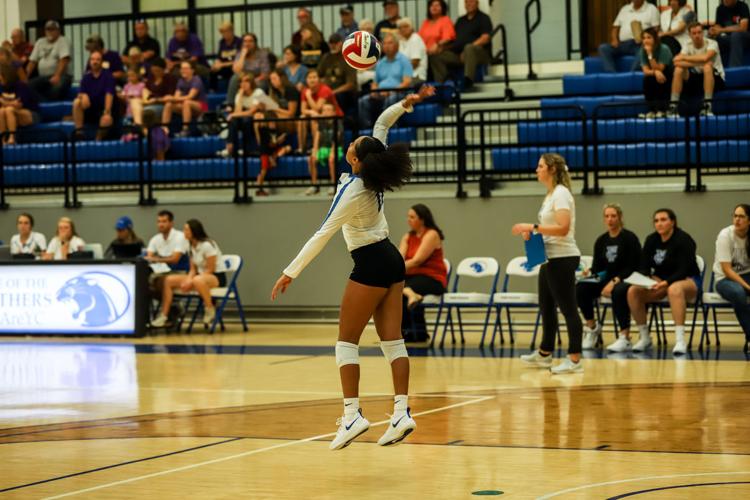 YC VB vs Kansas Wesleyan (29).JPG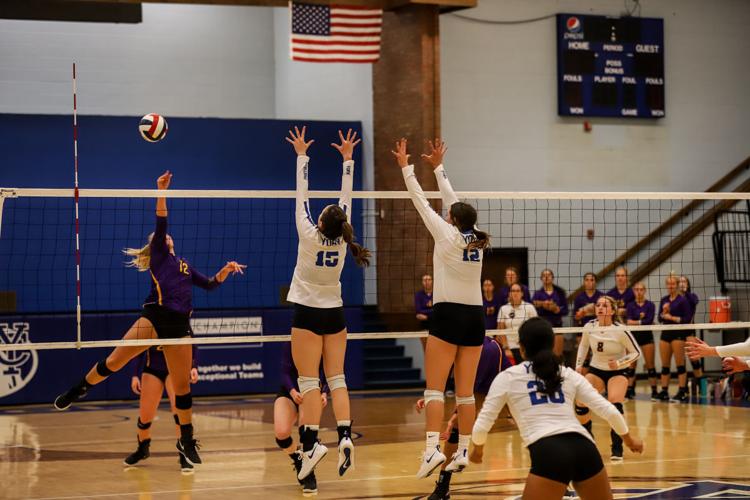 YC VB vs Kansas Wesleyan (30).JPG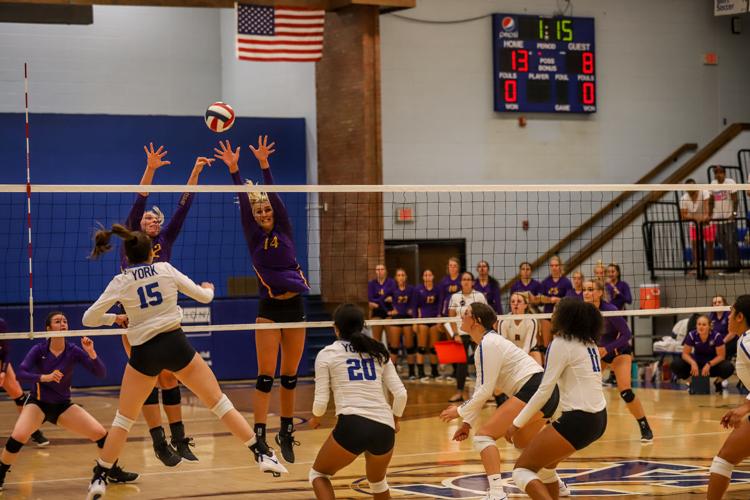 YC VB vs Kansas Wesleyan (31).JPG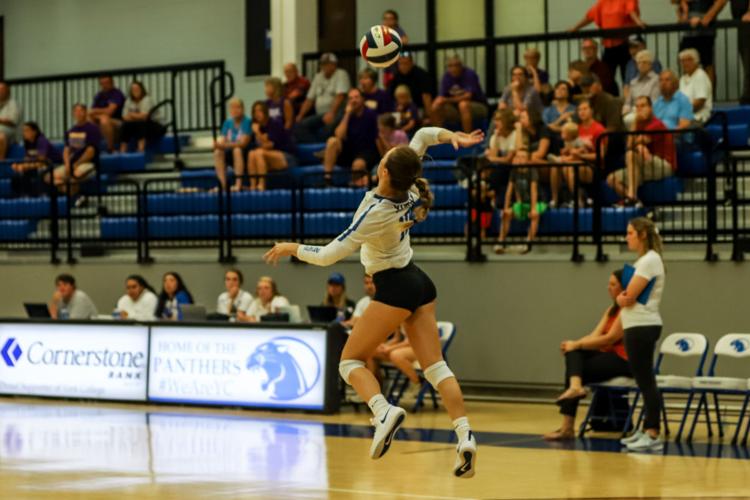 YC VB vs Kansas Wesleyan (32).JPG
YC VB vs Kansas Wesleyan (33).JPG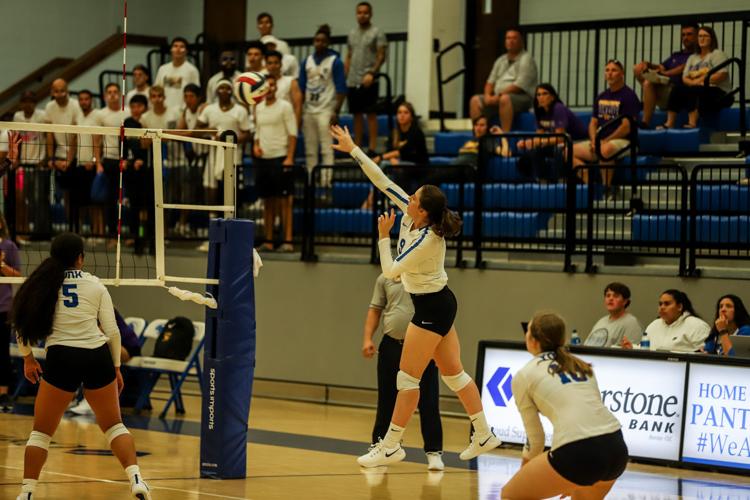 YC VB vs Kansas Wesleyan (34).JPG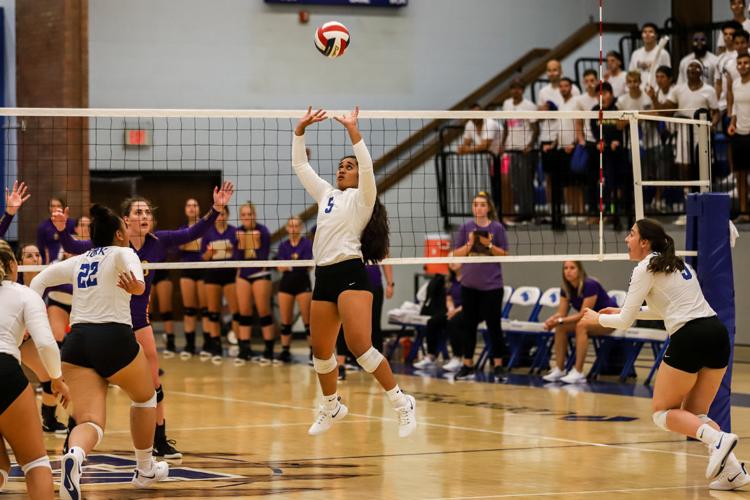 YC VB vs Kansas Wesleyan (35).JPG
YC VB vs Kansas Wesleyan (36).JPG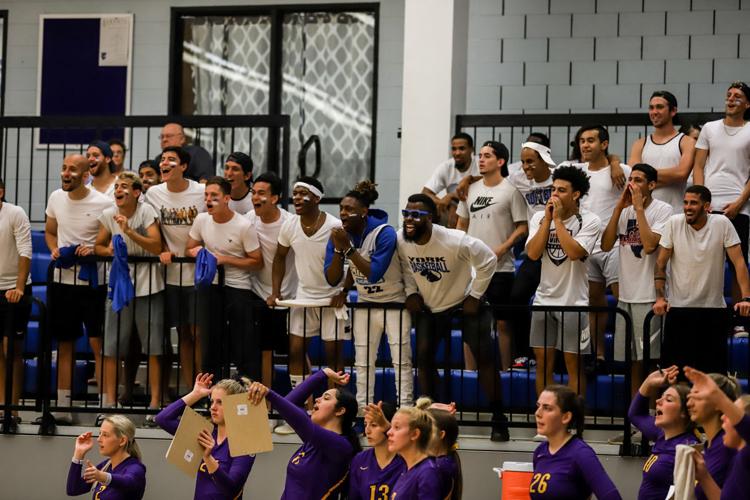 YC VB vs Kansas Wesleyan (37).JPG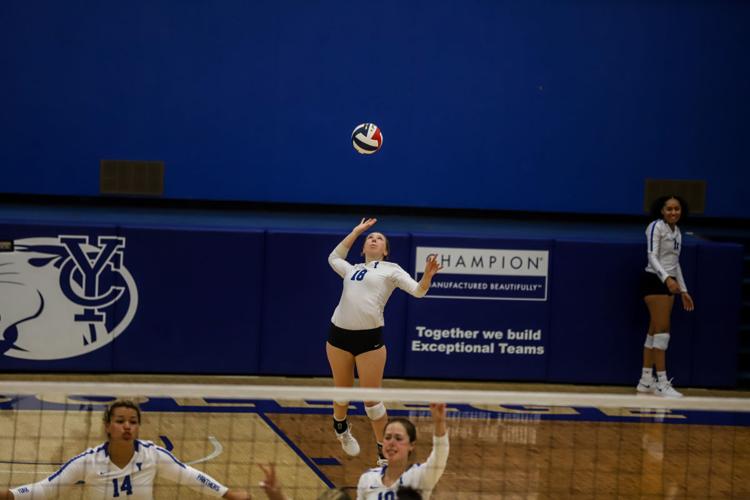 YC VB vs Kansas Wesleyan (38).JPG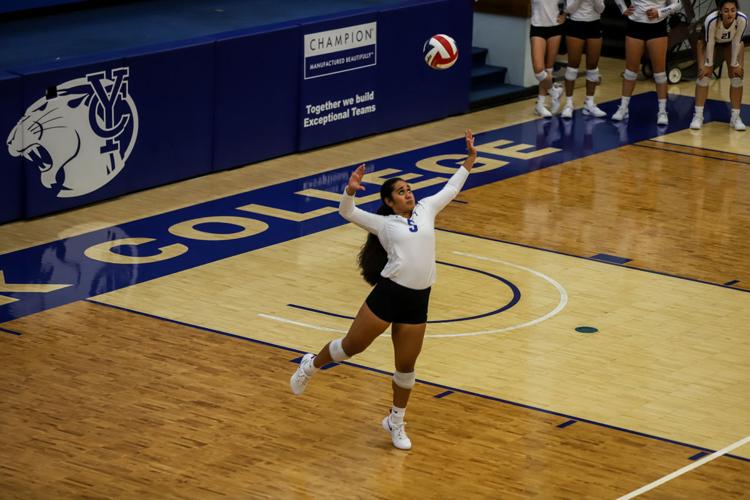 YC VB vs Kansas Wesleyan (39).JPG
YC VB vs Kansas Wesleyan (40).JPG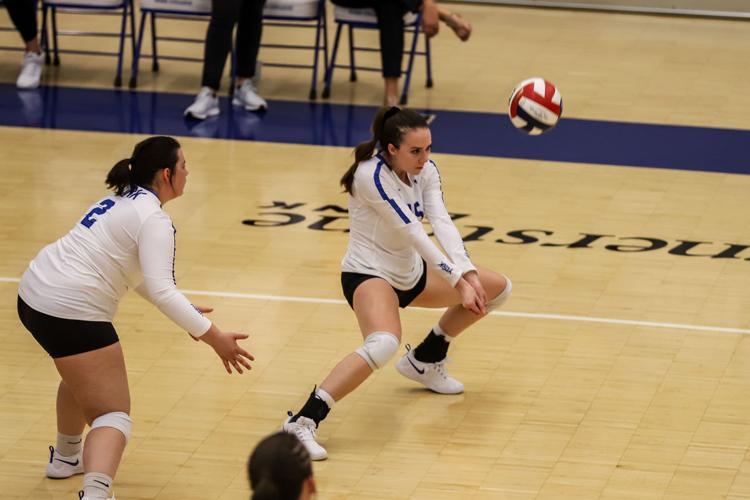 YC VB vs Kansas Wesleyan (41).JPG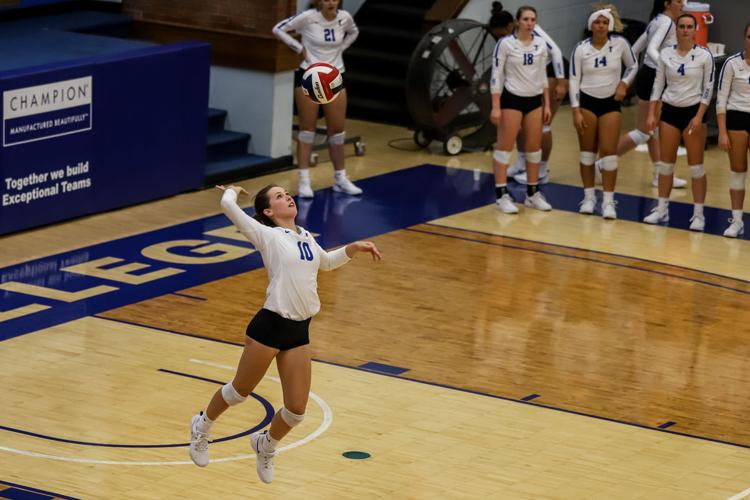 YC VB vs Kansas Wesleyan (42).JPG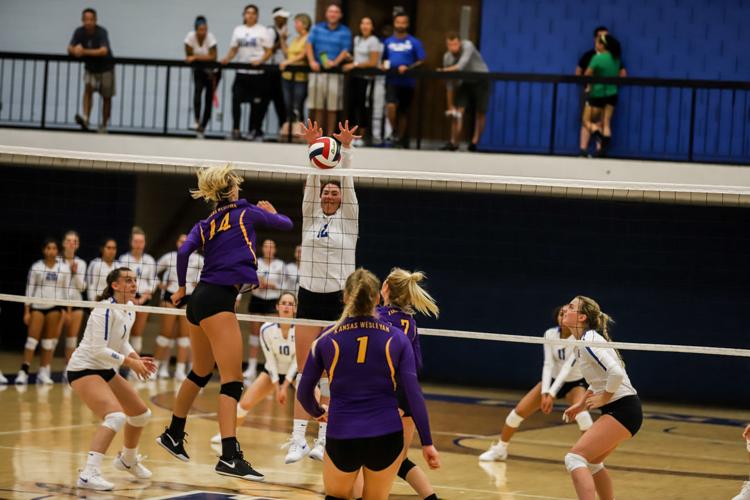 YC VB vs Kansas Wesleyan (43).JPG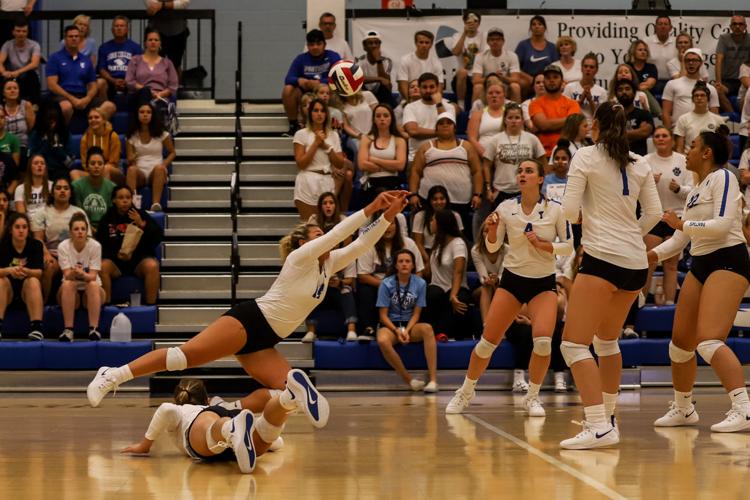 YC VB vs Kansas Wesleyan (44).JPG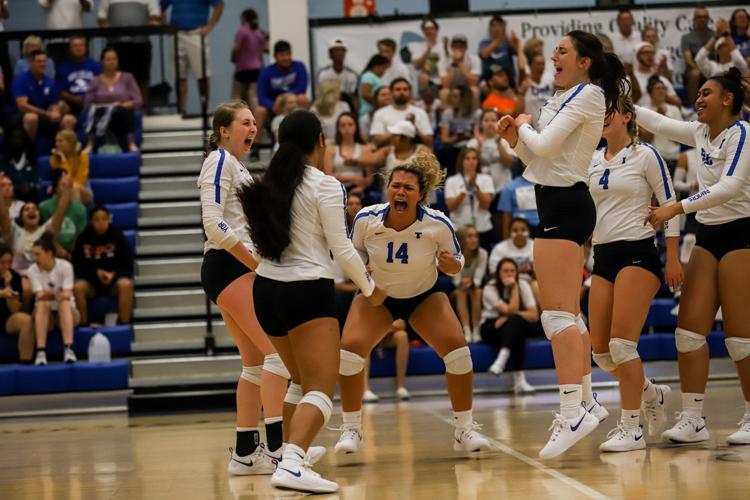 YC VB vs Kansas Wesleyan (45).JPG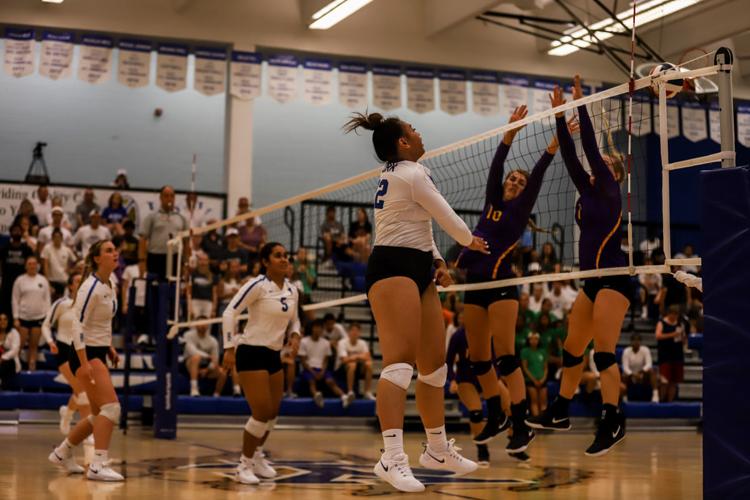 YC VB vs Kansas Wesleyan (46).JPG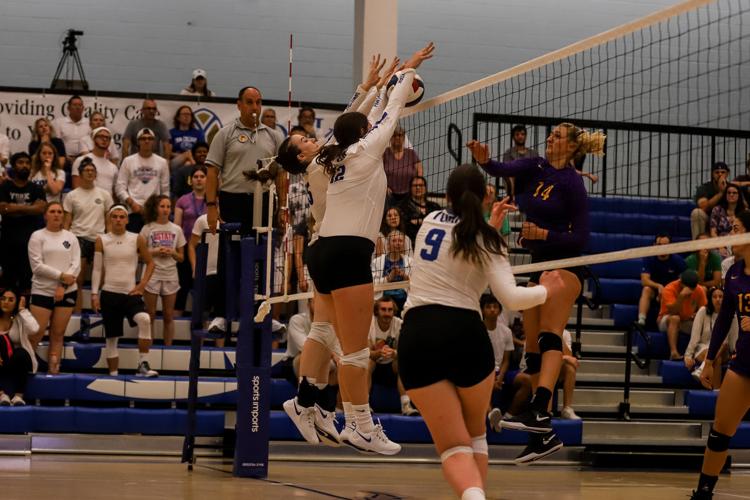 YC VB vs Kansas Wesleyan (47).JPG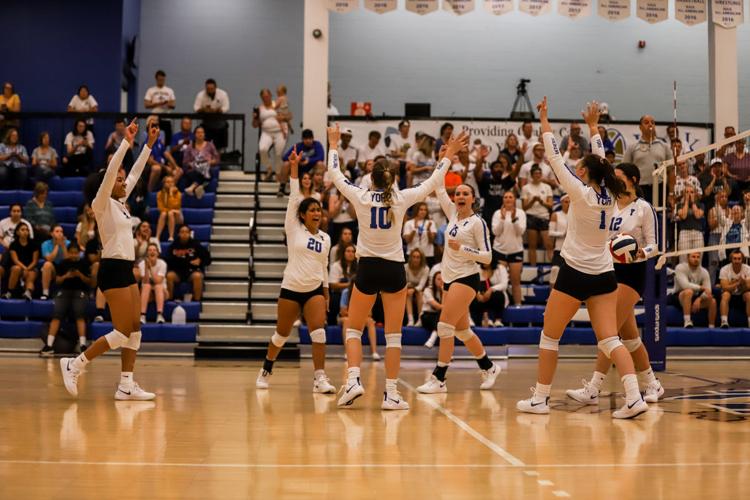 YC VB vs Kansas Wesleyan (48).JPG
YC VB vs Kansas Wesleyan (49).JPG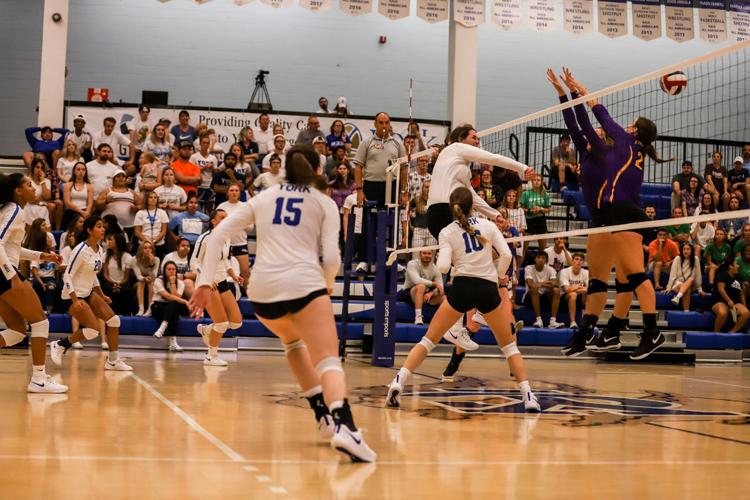 YC VB vs Kansas Wesleyan (50).JPG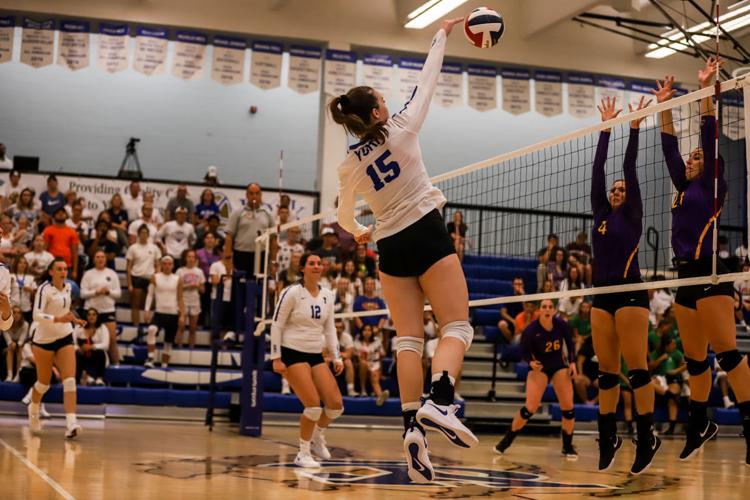 YC VB vs Kansas Wesleyan (51).JPG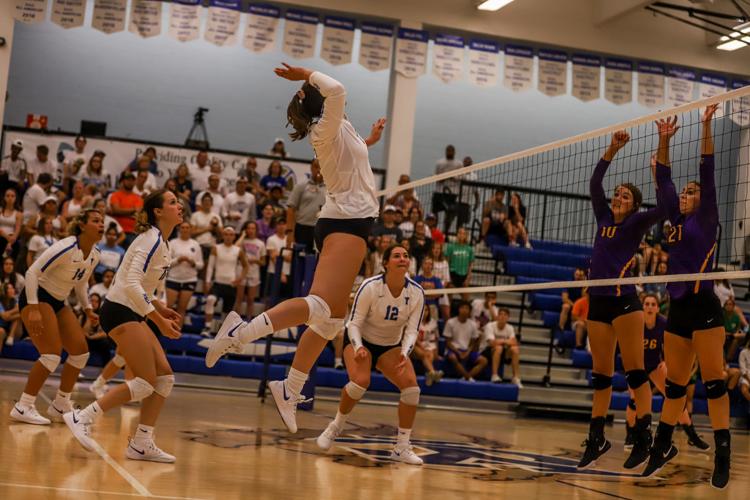 YC VB vs Kansas Wesleyan (52).JPG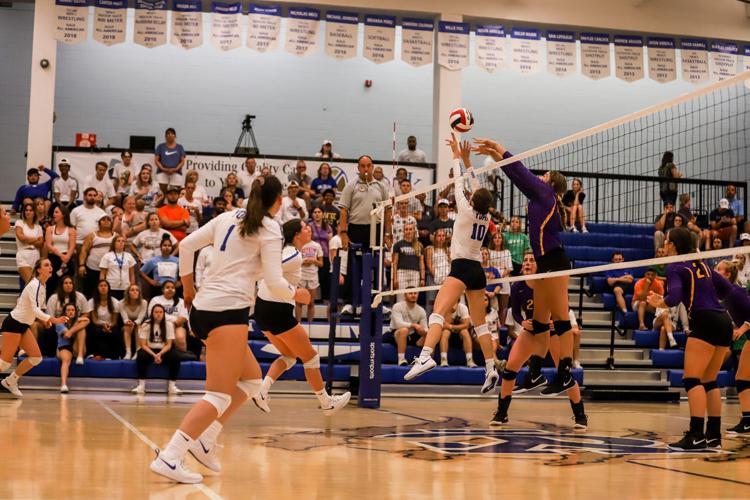 YC VB vs Kansas Wesleyan (53).JPG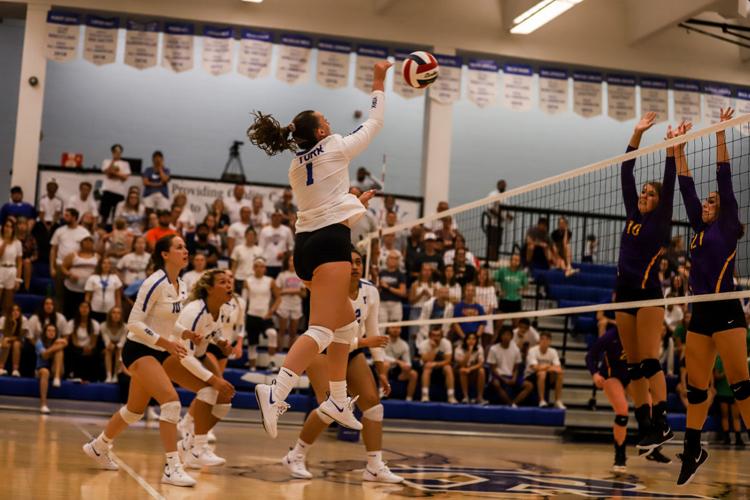 YC VB vs Kansas Wesleyan (54).JPG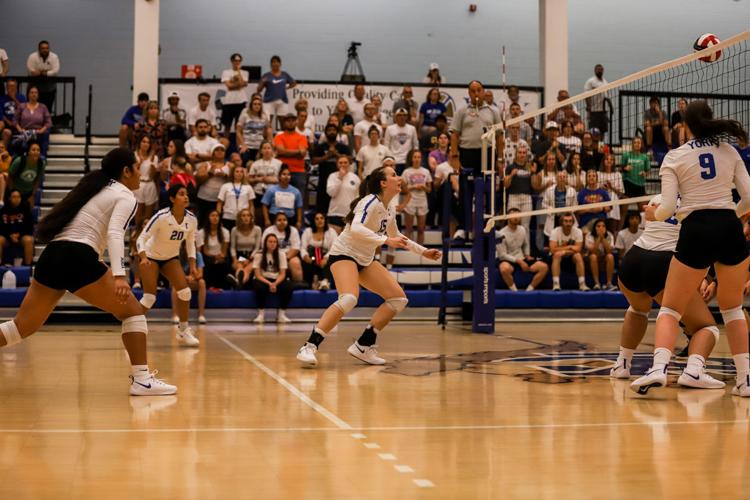 YC VB vs Kansas Wesleyan (55).JPG
YC VB vs Kansas Wesleyan (56).JPG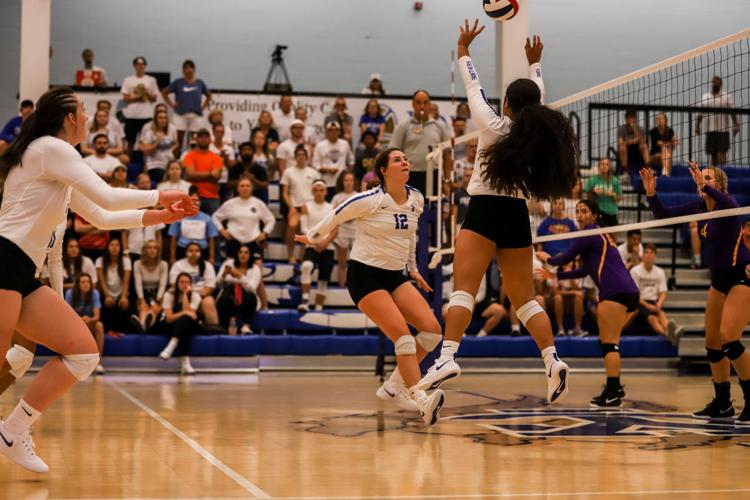 YC VB vs Kansas Wesleyan (57).JPG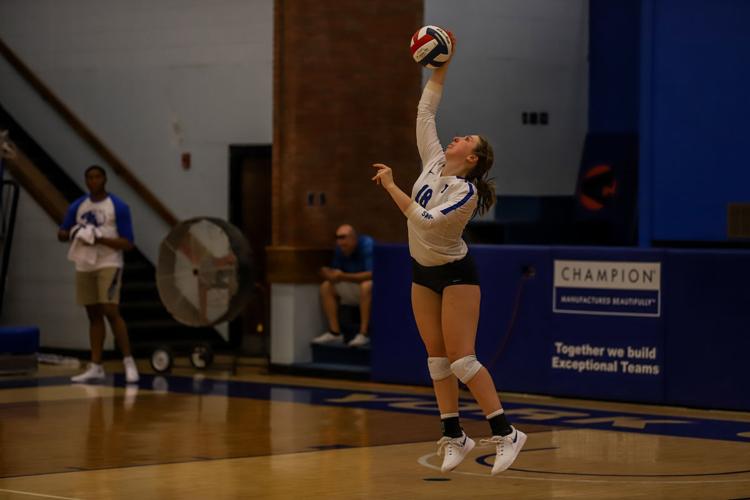 YC VB vs Kansas Wesleyan (58).JPG
YC VB vs Kansas Wesleyan (59).JPG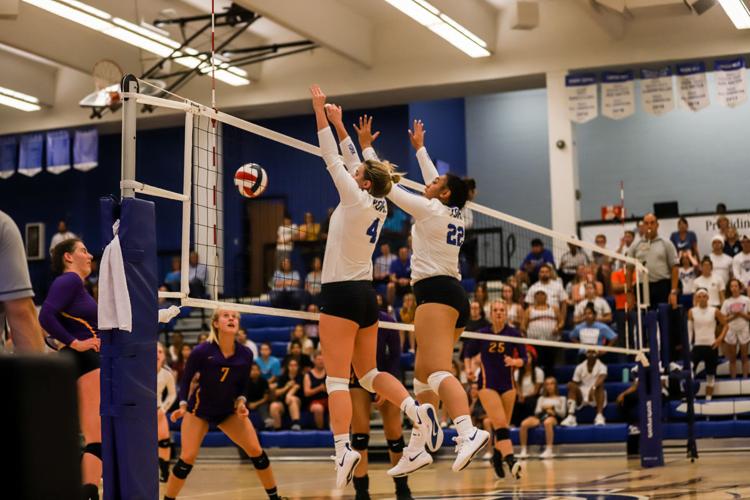 YC VB vs Kansas Wesleyan (60).JPG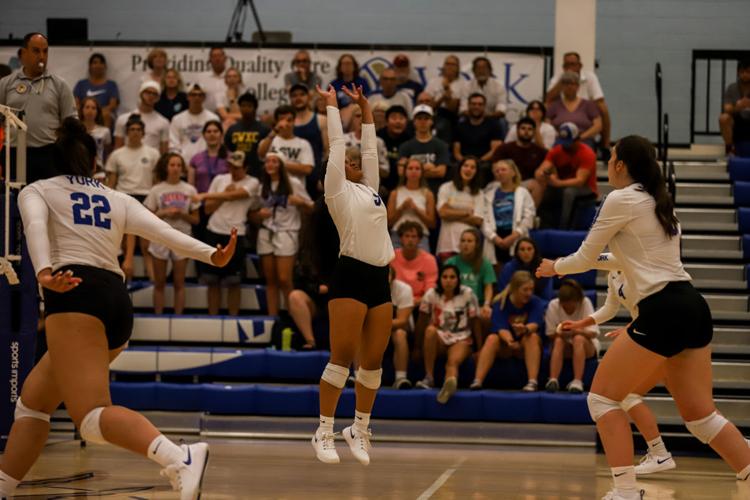 YC VB vs Kansas Wesleyan (61).JPG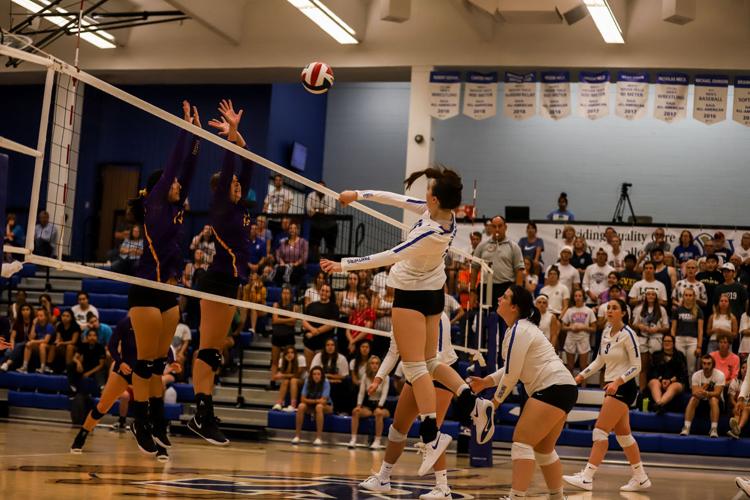 YC VB vs Kansas Wesleyan (62).JPG