YORK – The York Cornerstone Seniors and Waverly Legion baseball teams tangled in a doubleheader on a hot Sunday afternoon at Levitt Stadium in York.
With temperatures in the mid-90s, Waverly swept the two games over York, winning the first 13-3 in five innings while taking the second 7-2. With the two losses, York's record drops to 9-13 and snaps a three-game win streak.
The Seniors, as well as the Cornerstone Juniors, will host Sutton on Tuesday night at Levitt with the Juniors' first pitch scheduled for 5:30 p.m. and the Seniors' after at around 8 p.m. Sutton won both games of a doubleheader at home against York back on June 5.
York's offense was held to just one hit while Waverly's Drew Miller and Francis Havlovic combined to throw the one-hitter on the mound.
The Seniors' defense committed four errors in the loss, but Waverly's bats had success from the beginning, ultimately racking up 13 hits against York pitching, which included Reid Heidtbrink and Cameron Bethune. Heidtbrink lasted 1 1/3 innings and struck out three batters with one walk. Bethune threw 3 2/3 innings and had four strikeouts with two walks.
Waverly scored five runs in both the first and second innings and sealed the five-inning win in the fifth with three more runs.
"These guys have really been putting in work lately, we went on a three-game winning streak and run-ruled every team we played," Cornerstone baseball head coach Justin Rodrigues said. "Unfortunately, we ran into a very, very good Waverly team and our errors were too much to overcome."
York's AJ Beins had two RBI groundouts while teammate Andrew Clark had one. The Seniors' Mason Wright had the only hit, a single, in the first inning.
The Seniors started the second game of the doubleheader much like the first: in a hole.
York faced a 5-0 deficit in the second inning after Waverly rattled off one run in the first and four in the second. The Seniors' defense had three errors in the loss.
"I appreciate how hard our kids played in this heat with a doubleheader, but in the end I failed as a coach – I didn't have our guys ready to play and my staff and I need to do a better job in that area," Rodrigues said.
The Seniors' starting pitcher, Zach Beaver, worked 1 1/3 innings but struggled with his command, tossing five walks with just one strikeout. Clark came in relief to throw 3 2/3 innings and recorded five strikeouts and three walks.
York didn't get on the scoreboard until the sixth inning when Bradyn Heiss hit a sacrifice fly to center that allowed Beins to score from third.
Both Heiss and Dana Hobbs had two hits while Beins and Heidtbrink each had one.
5W6A4389.JPG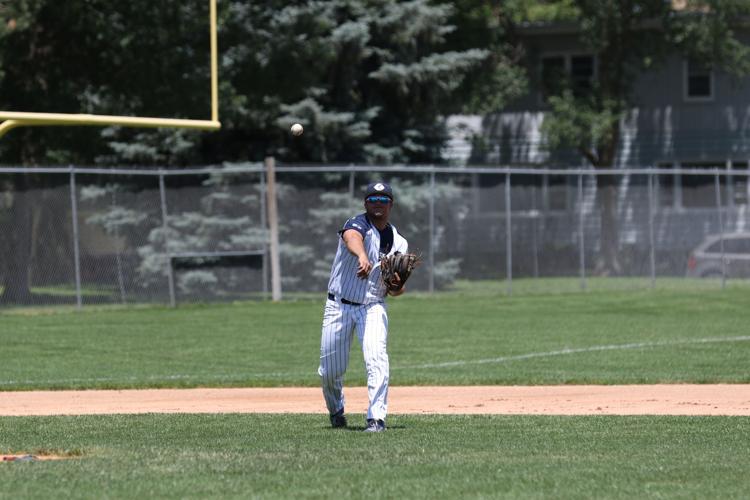 5W6A4395.JPG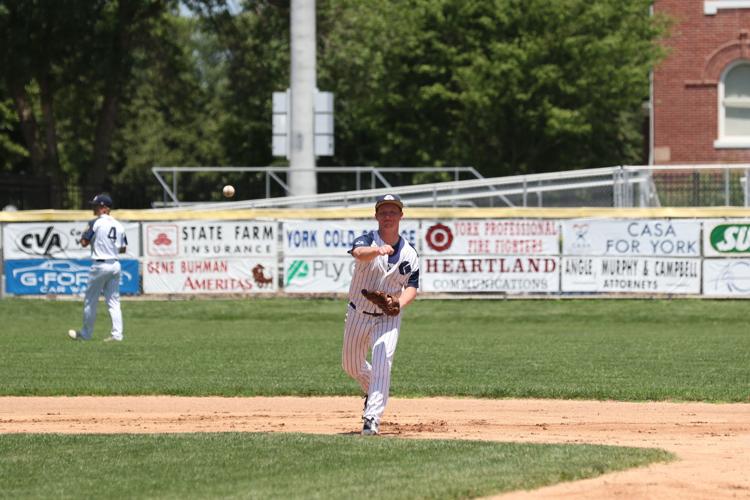 5W6A4397.JPG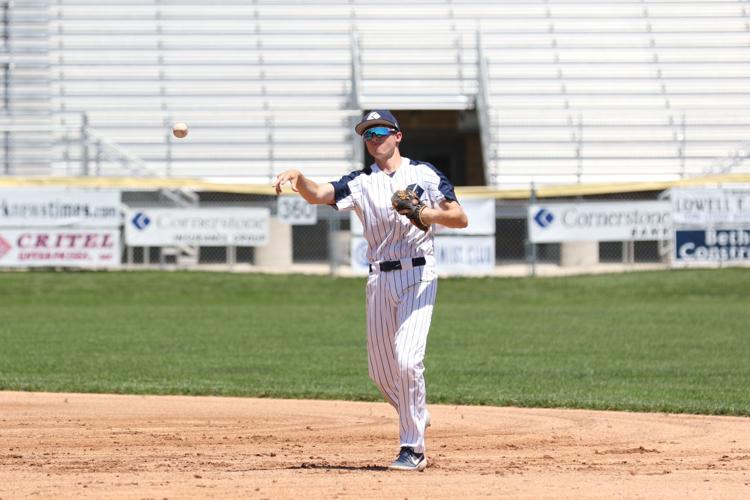 5W6A4406.JPG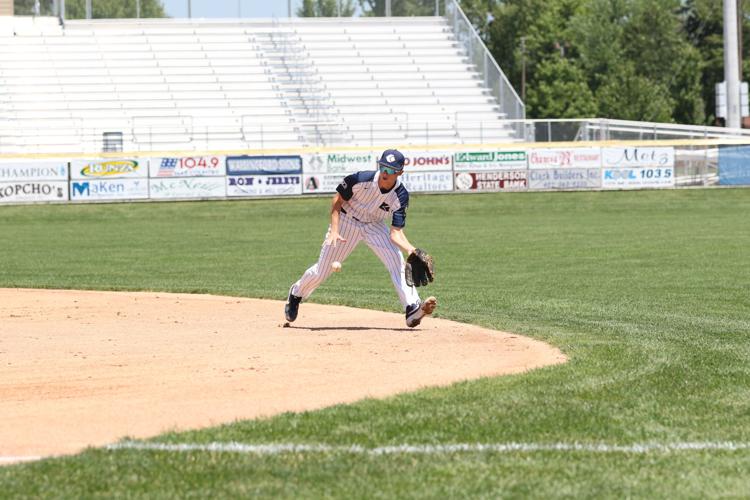 5W6A4412.JPG
5W6A4415.JPG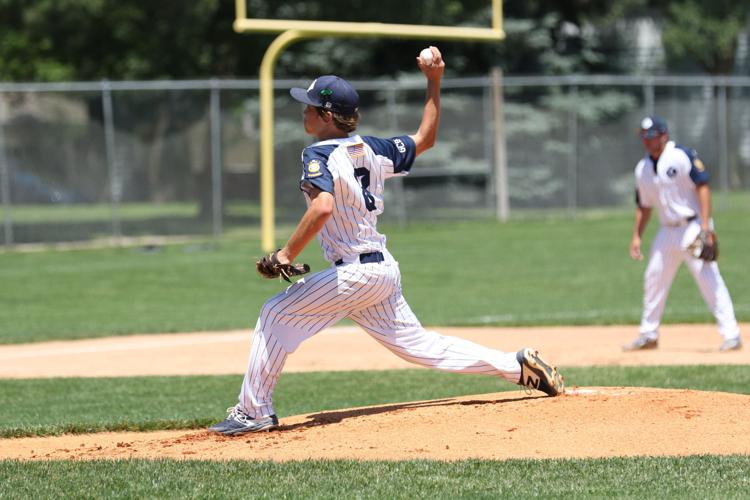 5W6A4416.JPG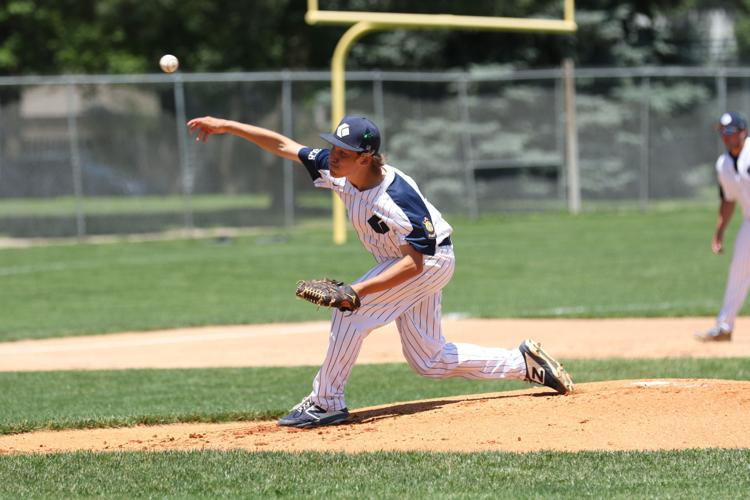 5W6A4417.JPG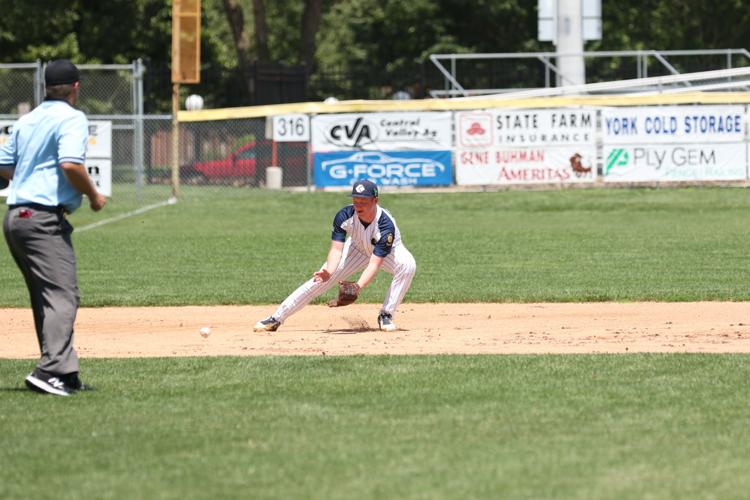 5W6A4418.JPG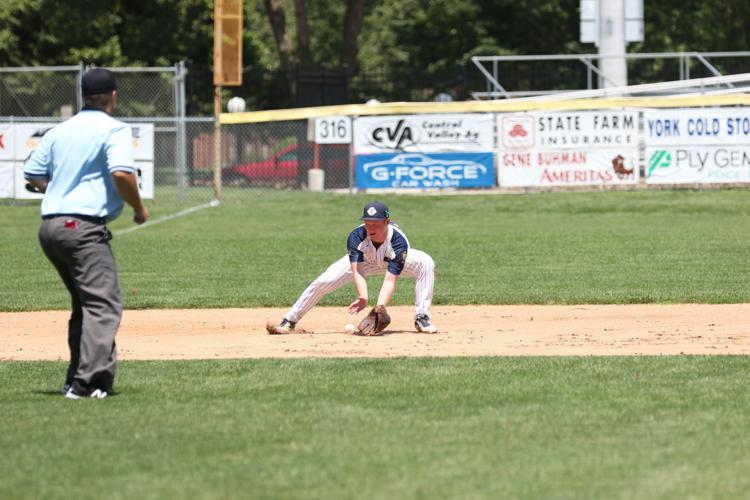 5W6A4424.JPG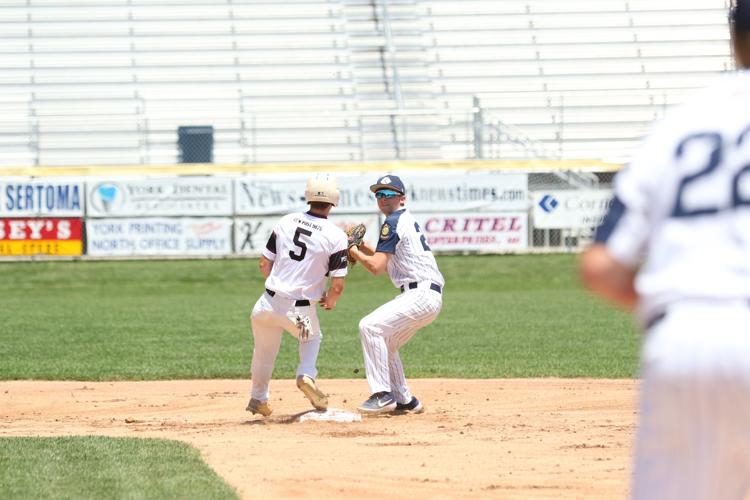 5W6A4441.JPG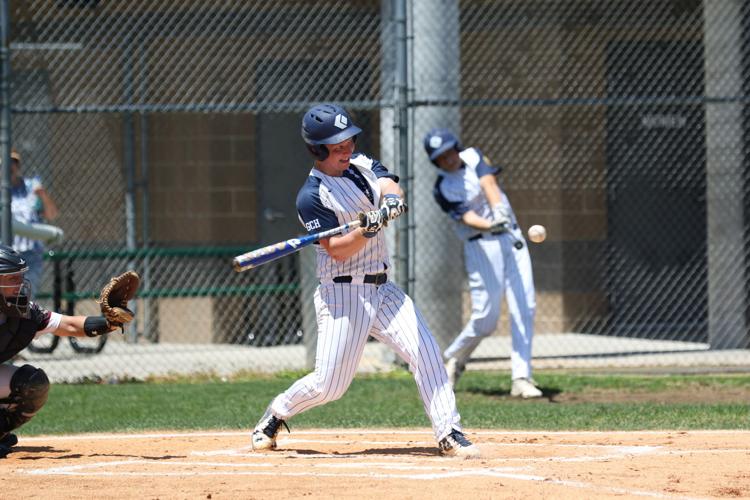 5W6A4446.JPG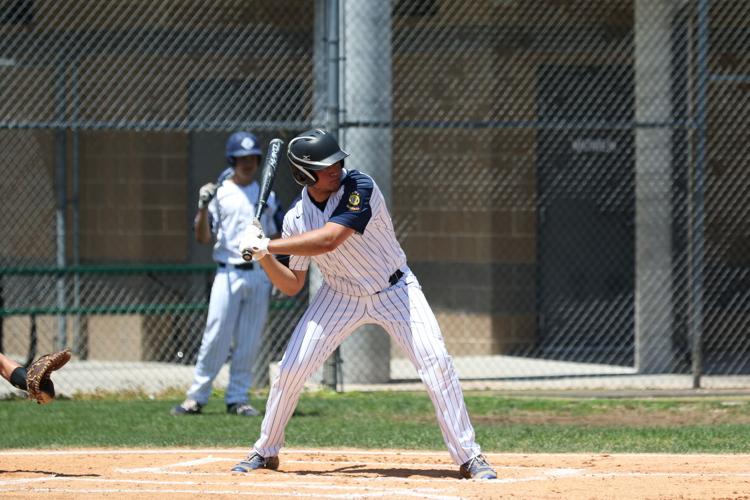 5W6A4447.JPG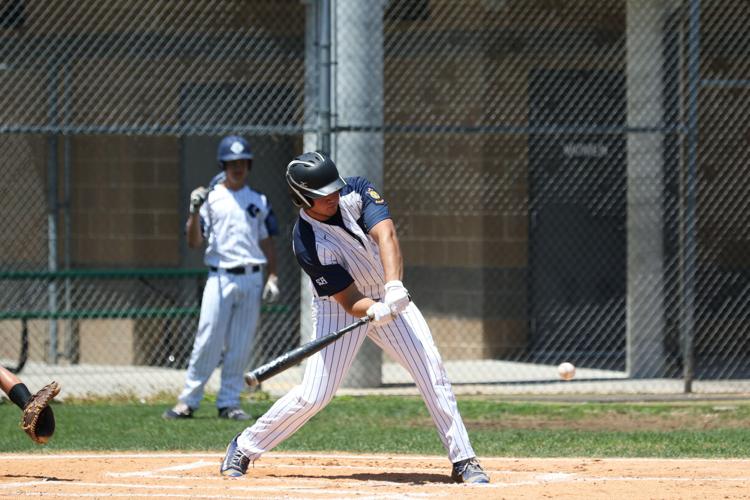 5W6A4456.JPG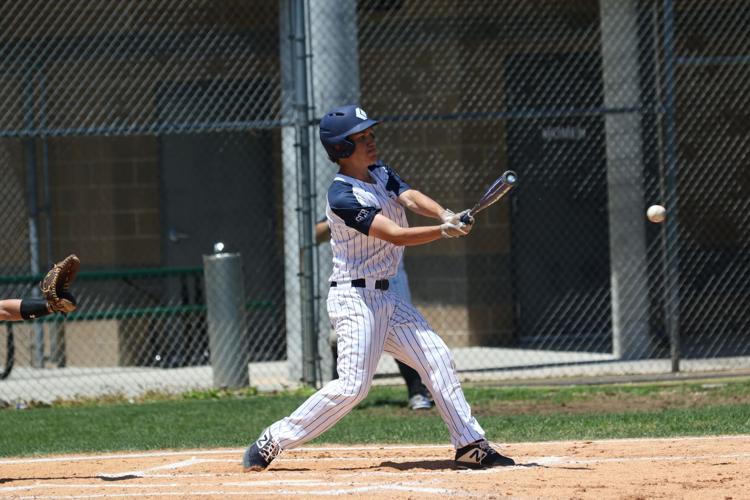 5W6A4470.JPG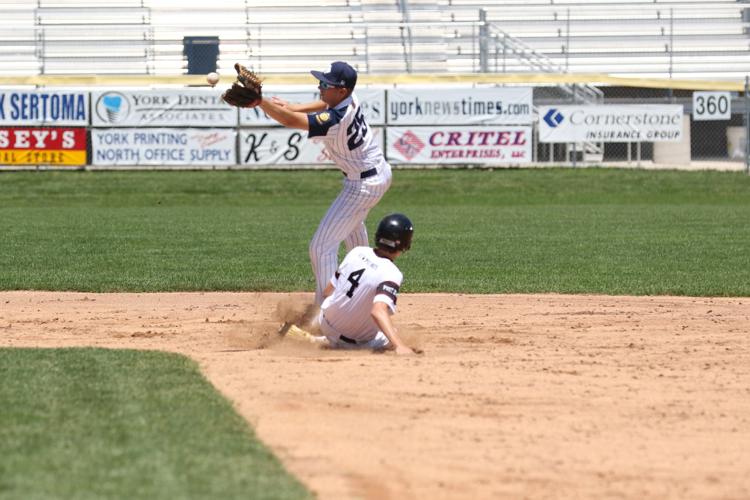 5W6A4473.JPG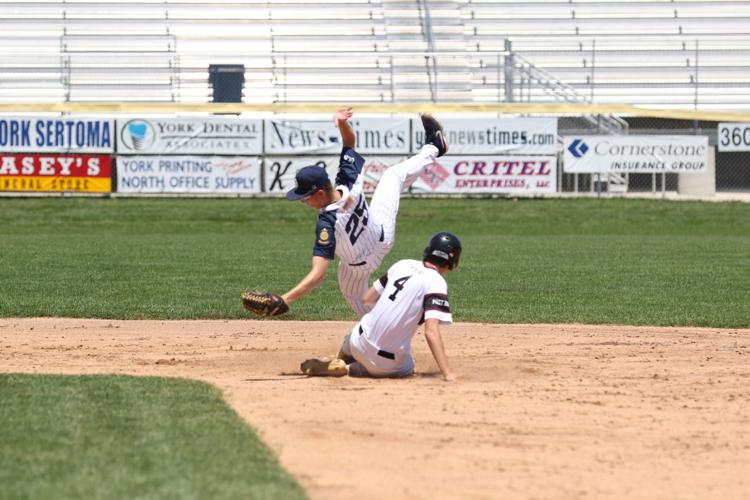 5W6A4475.JPG
5W6A4477.JPG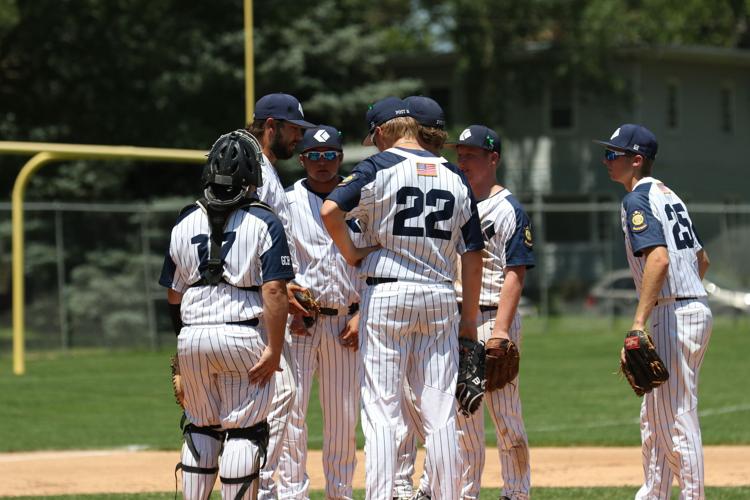 5W6A4481.JPG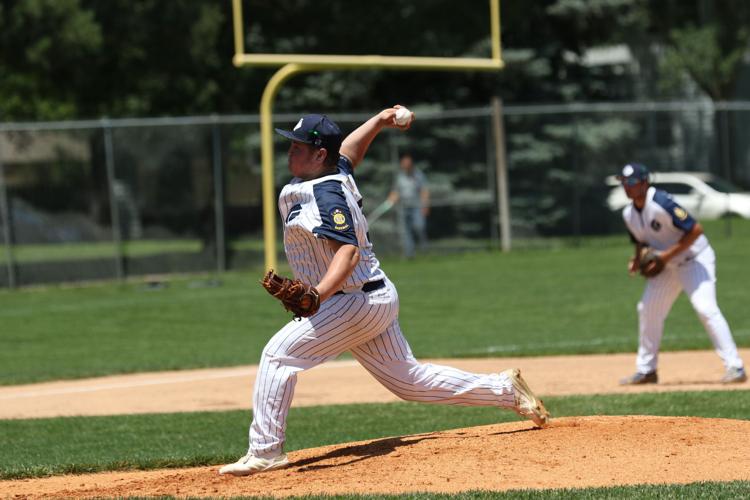 5W6A4490.JPG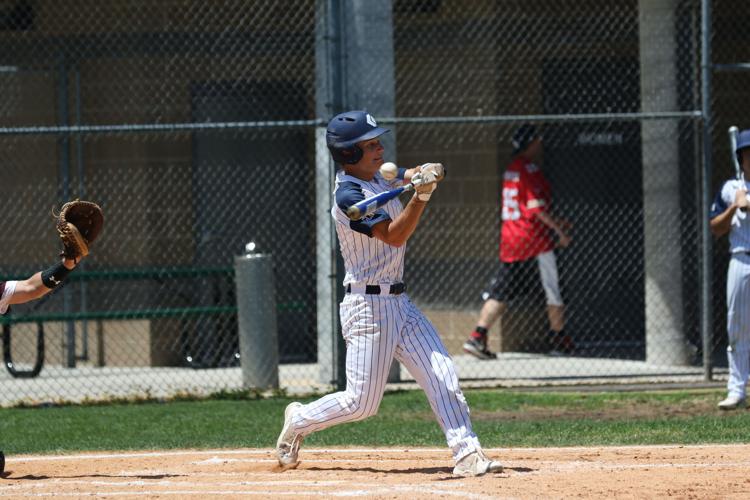 5W6A4493.JPG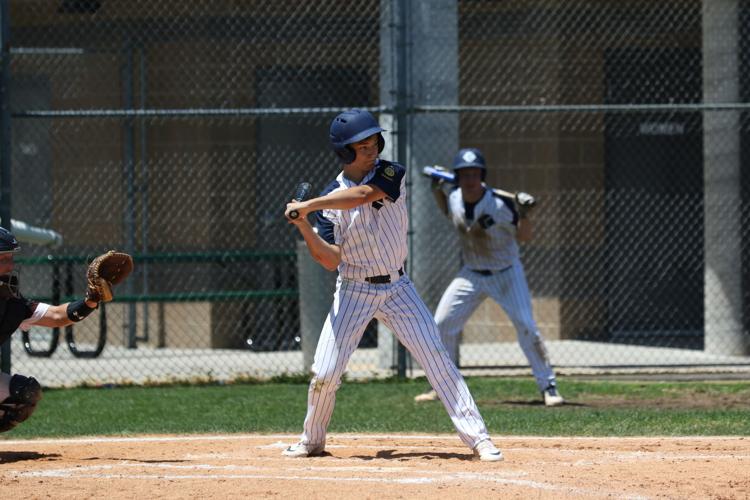 5W6A4494.JPG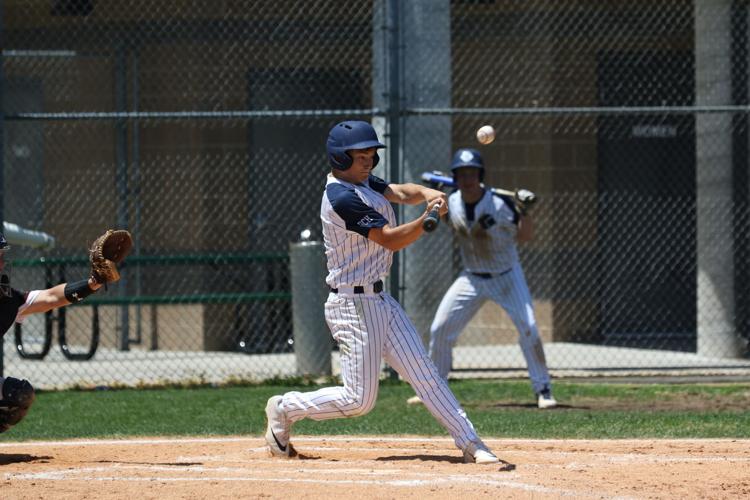 5W6A4501.JPG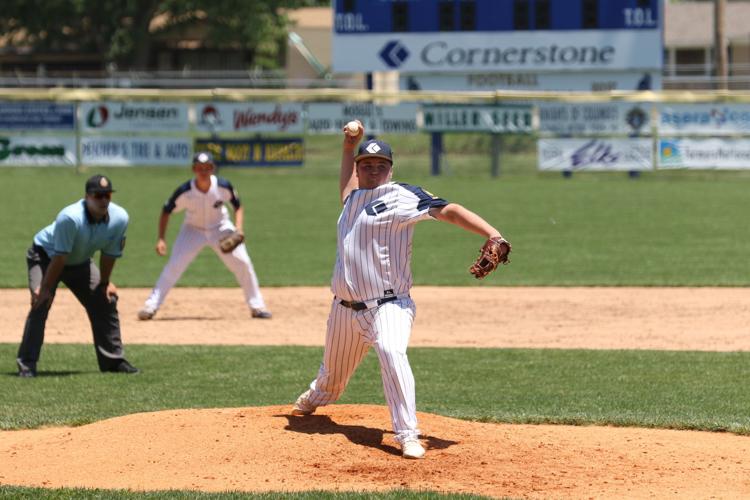 5W6A4502.JPG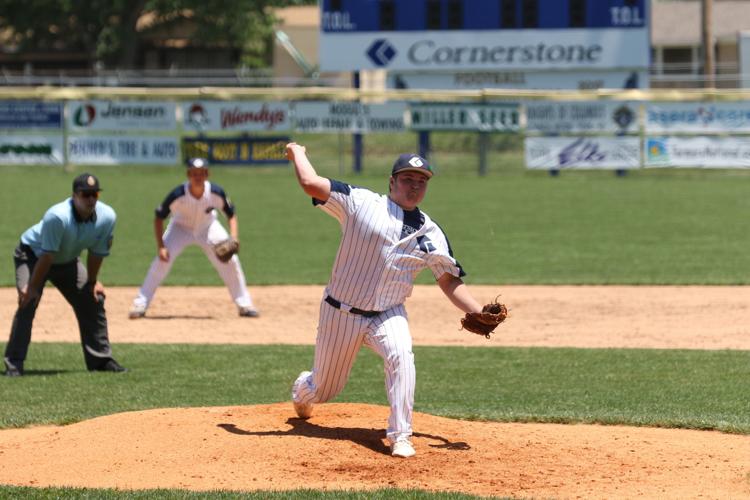 5W6A4503.JPG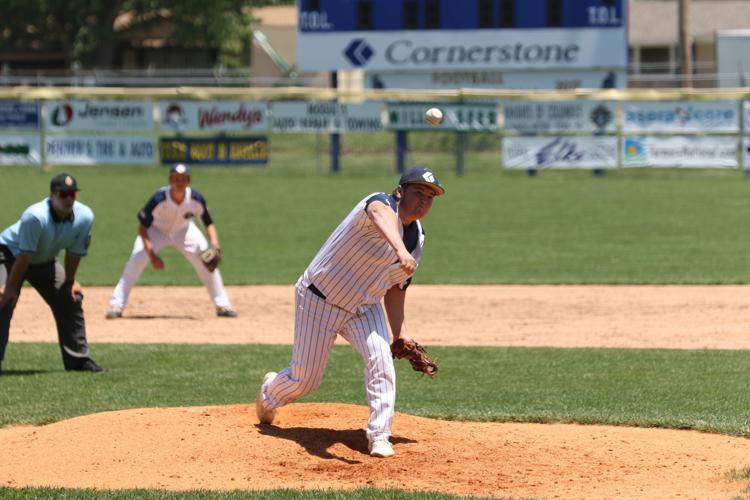 5W6A4507.JPG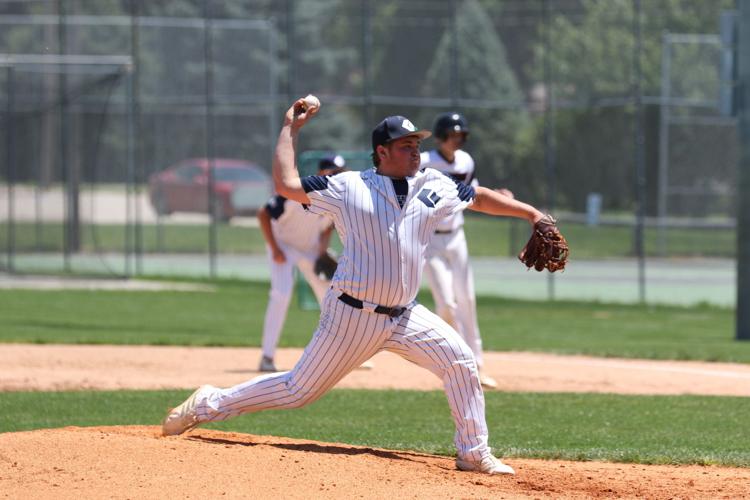 5W6A4508.JPG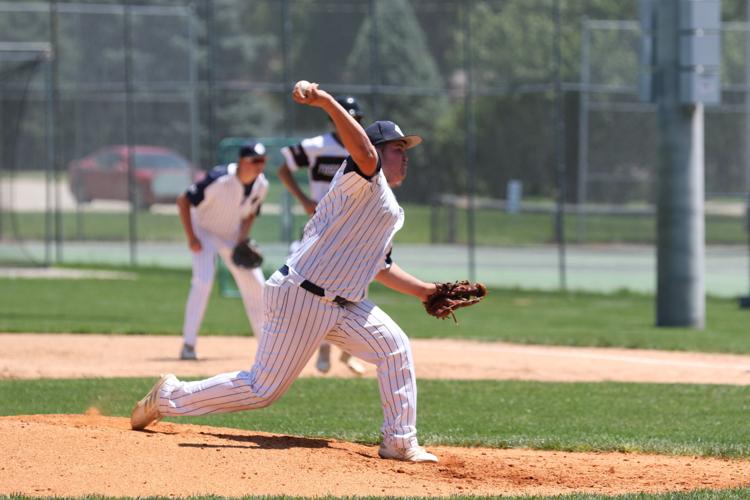 5W6A4512.JPG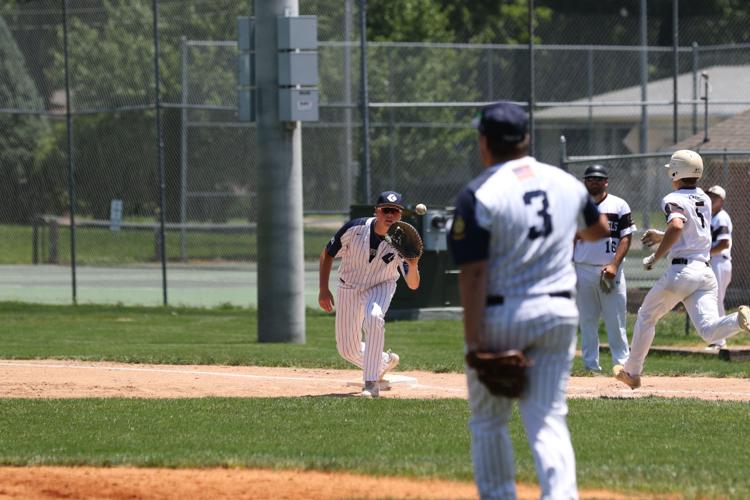 5W6A4518.JPG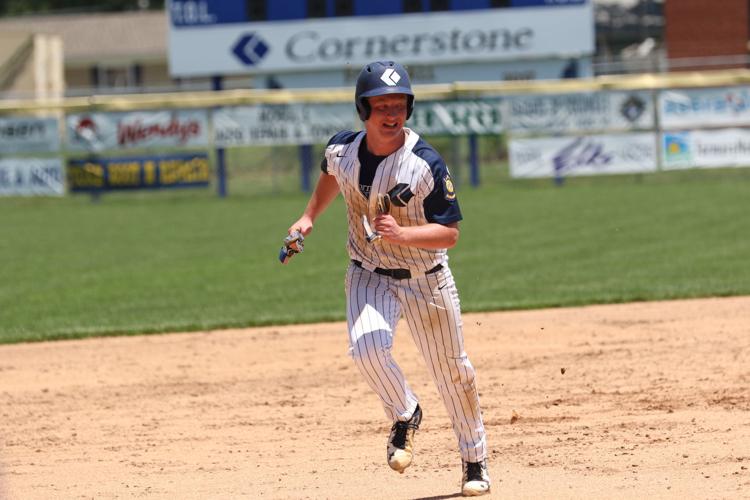 5W6A4552.JPG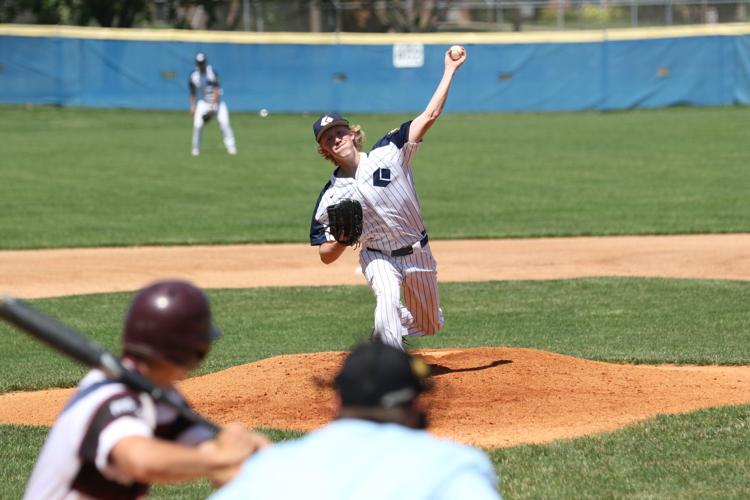 5W6A4553.JPG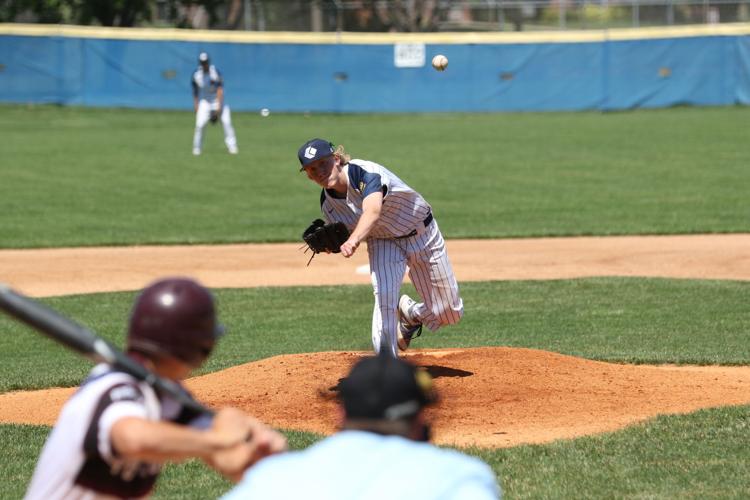 5W6A4556.JPG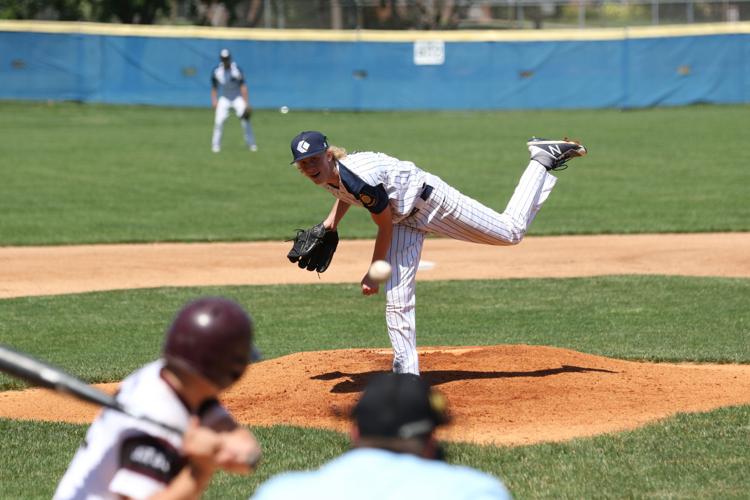 5W6A4561.JPG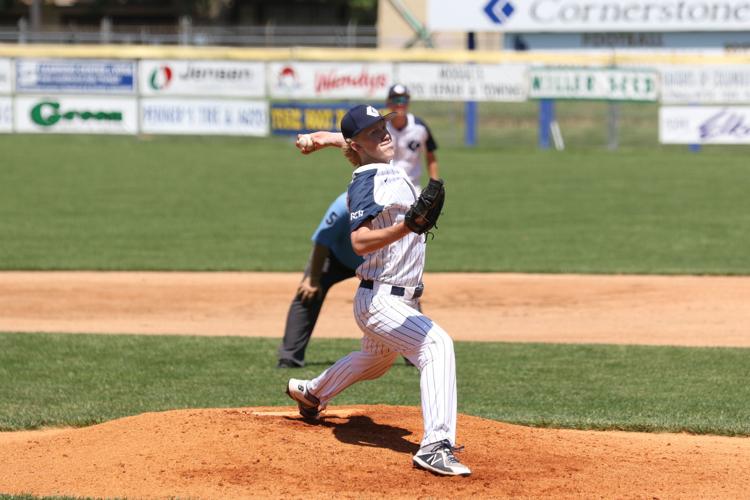 5W6A4562.JPG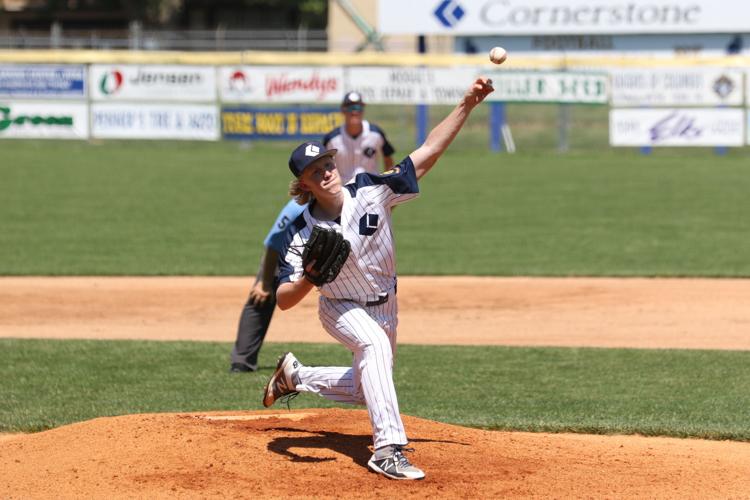 5W6A4571.JPG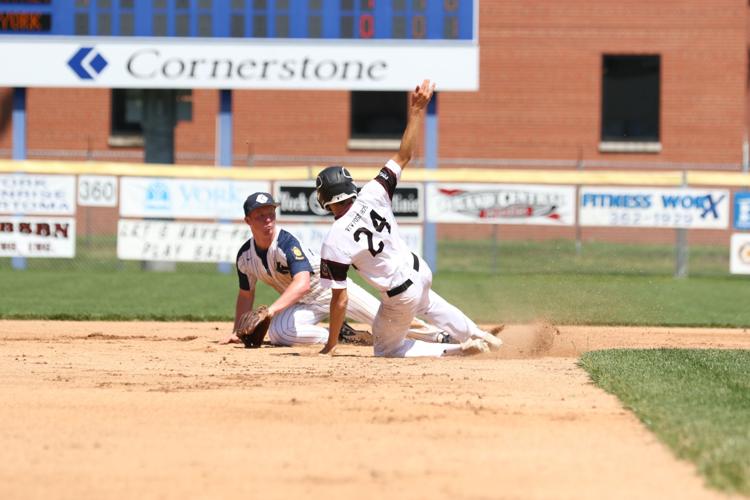 5W6A4572.JPG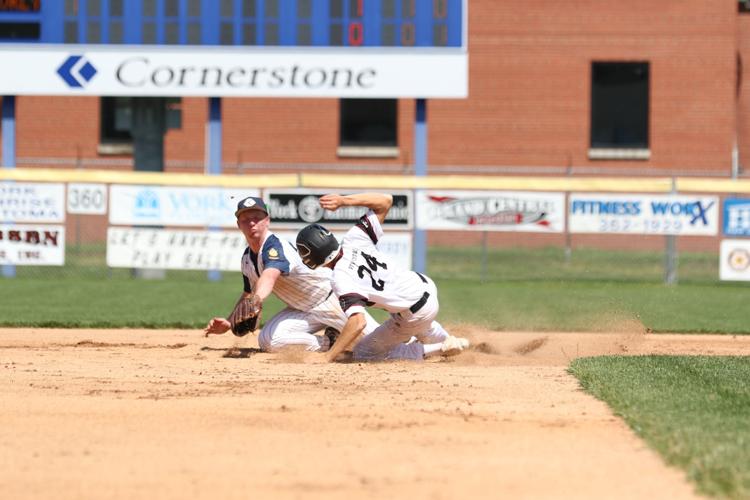 5W6A4573.JPG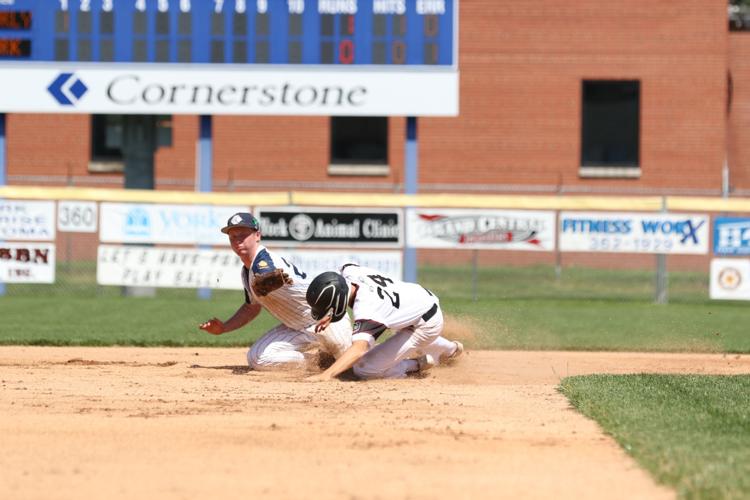 5W6A4574.JPG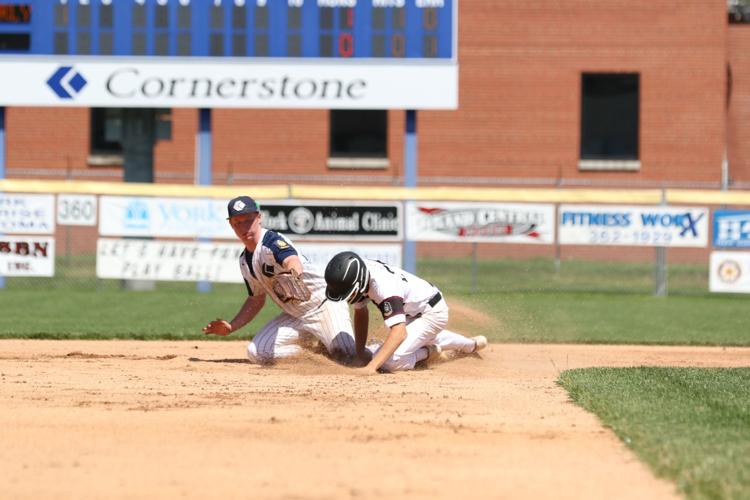 5W6A4578.JPG