YORK – Through four games this season the York football program is 2-2, which happens to be the same record as last year when the Dukes lost two straight to McCook and Omaha Skutt Catholic but then went on to seven consecutive wins and a trip to the state semifinals.
So the Class B No. 8-rated Dukes enter the Week 5 matchup with the Beatrice Orangemen in the same situation as last year. Beatrice, on the other hand, visits East Hill Stadium at 1-3. The Orangemen, whose lone win was a 45-14 blowout of Ralston, lost a hard-fought game with McCook last week, 21-17.
---
When Beatrice has the ball
Beatrice's offense, which is unlike anything the Dukes' defense has seen this season, is averaging 24.2 points and 241.3 total yards per game. The Orangemen will rely on its ground game – they average 213 rushing yards.
Beatrice has the same coaching staff as last season, but second-year head coach Todd Ekart, who is good friends with York head coach Glen Snodgrass, decided to make some changes for the 2019 campaign by installing a brand new offense and defense.
The Orangemen's O on Friday won't look like it did last year when York won 51-14.
"It's an offense that, frankly, is difficult to figure out who even has the ball. There are guys that are going to be running in different directions and it's just tough to figure out who has the ball," Snodgrass said. "It'll provide a challenge for our defense because they're (Beatrice) pretty smart with it. A lot of times with these offenses there are easy keys and reads, but they do things to throw off those keys."
Beatrice has been without one of its best playmakers in the speedy Andrew Mahoney, who tore his ACL this past June at a basketball camp. Mahoney, who placed sixth in the 2018 Class B 100-meter dash finals (11.16 seconds) and fourth in the 200 (22.76), racked up 1,116 all-purpose yards last year as a junior, rushing for 342, receiving 325 and gaining 441 in kick returns.
The Orangemen have capable replacements, however, in junior Brody Nelson, sophomore Elliot Jurgens and senior Dakota Adams.
The one who will likely get most of the touches on Friday night is Nelson – he has 412 rushing yards and three touchdowns on 59 carries. In the win over Ralston, he gained 174 yards on the ground, which included a 90-yard run. Nelson might be a more talented kick returner, however. He's brought back three for a touchdown already.
Jurgens has 135 rushing yards and is averaging nine yards per carry and has caught two passes for a whopping 114 yards and one touchdown. Allen is the leading receiver with six catches and has also rushed for 128 yards and two scores.
"He's a kid with some speed and they've been very good on their kickoff return, they've broke off a lot of big ones," Snodgrass said of Nelson. "Jurgens is another one with some speed. They have multiple skill players that can definitely get the job done."
---
When York has the ball
The Dukes' offense is looking for more production – it's scored just two touchdowns in its last three games, albeit against tough defenses.
York enters the game averaging 198 total yards and 126 rushing yards per game. Senior running back Jacob Diaz has rushed for 207 yards and two scores while dual-threat quarterback Ty Bartholomew has 169 yards and one touchdown.
When the offense takes the field on Friday, the Dukes will generally know where the Beatrice defense will be at in its base, which wasn't the case in the games against Alliance, Blair and McCook, opponents that were very blitz happy.
"They're very big on both sides of the ball," Snodgrass said of the Orangemen's defense. "They aren't the fastest team that we've seen, but they're big and run a basic 4-2 defense with three deep. Hopefully it's a defense we can move the ball on, but they're big, strong kids."
Beatrice is led on defense by junior Jace Pethoud and seniors Adams, Boden Ruskamp and Chase Woltemath, all of whom have over 20 tackles. Pethoud has a team-high 27 stops.
According to maxpreps.com, the Orangemen can get in the backfield, too. They have seven sacks so far this season, and four have been recorded by another junior in Nolan Bahnsen.
"Beatrice is a very good team," Snodgrass said. "They are light years better than they were a year ago."
Kickoff is at 7 p.m.
York vs. Omaha Skutt football 54.JPG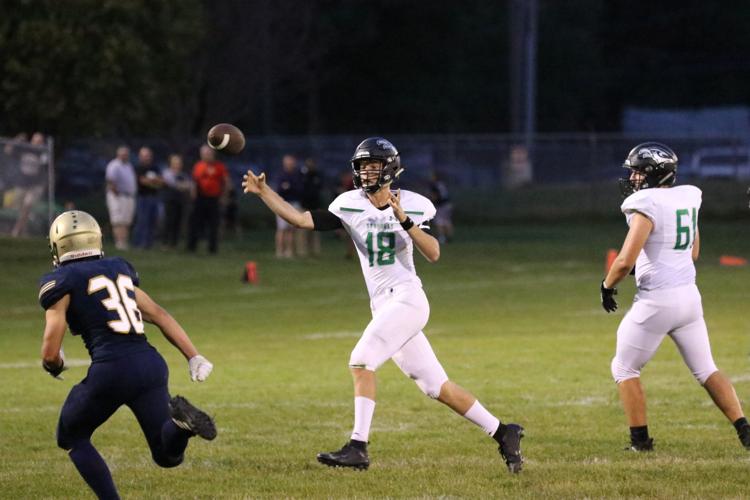 York vs. Omaha Skutt football 53.JPG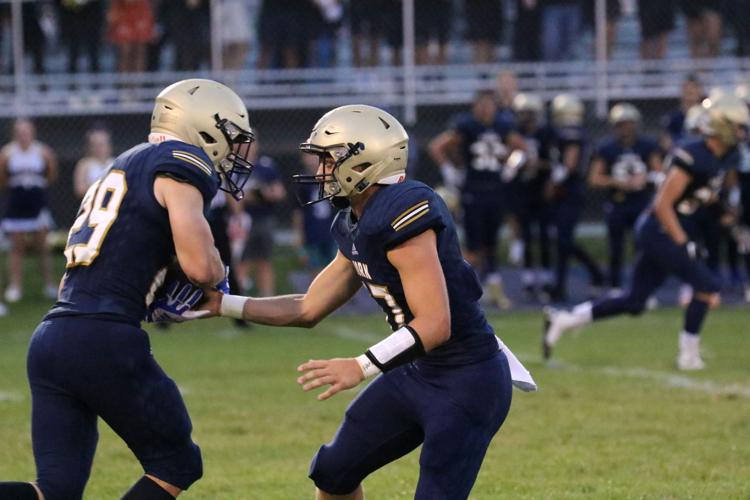 York vs. Omaha Skutt football 52.JPG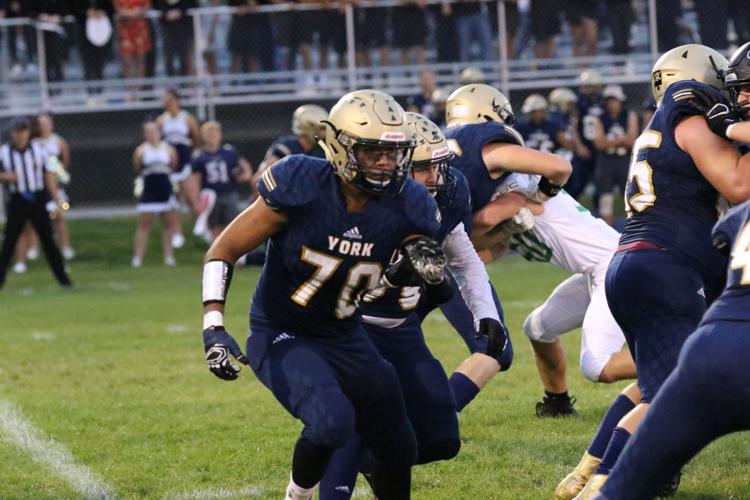 York vs. Omaha Skutt football 51.JPG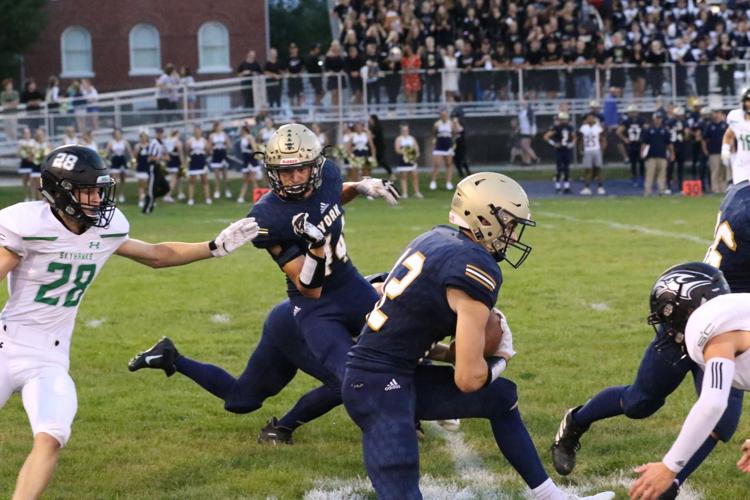 York vs. Omaha Skutt football 50.JPG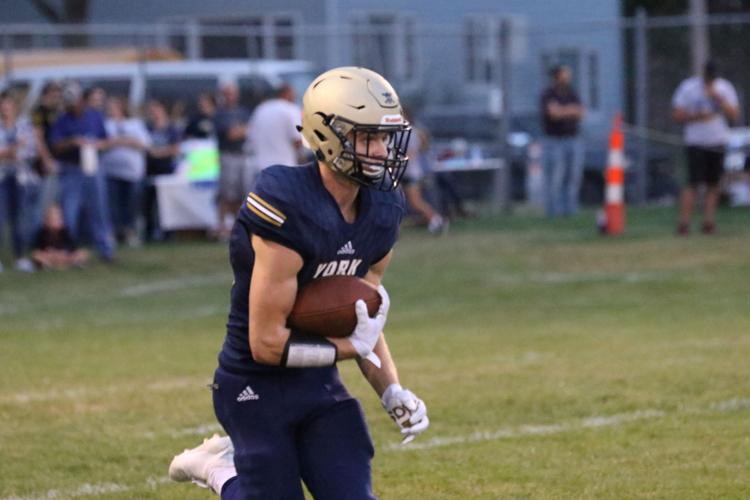 York vs. Omaha Skutt football 49.JPG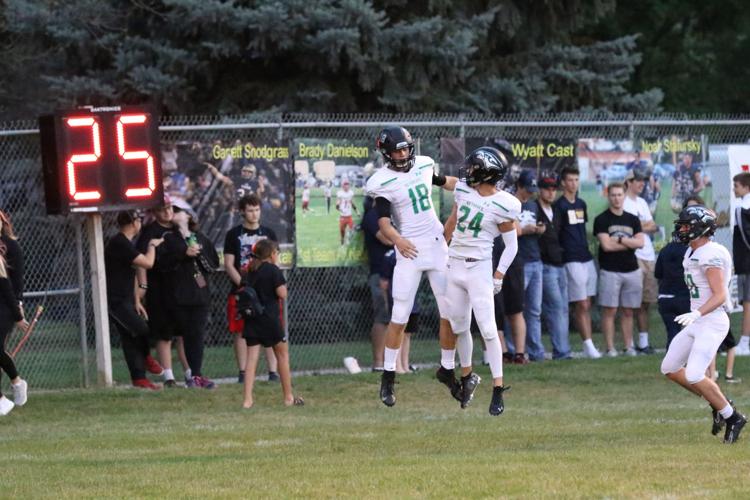 York vs. Omaha Skutt football 48.JPG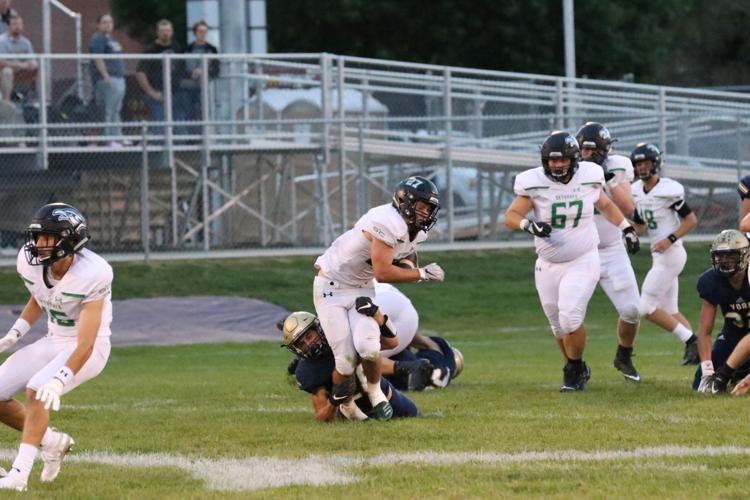 York vs. Omaha Skutt football 47.JPG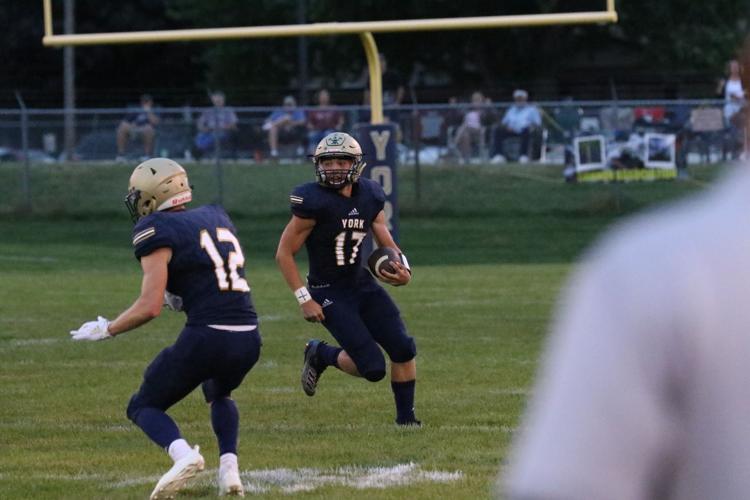 York vs. Omaha Skutt football 46.JPG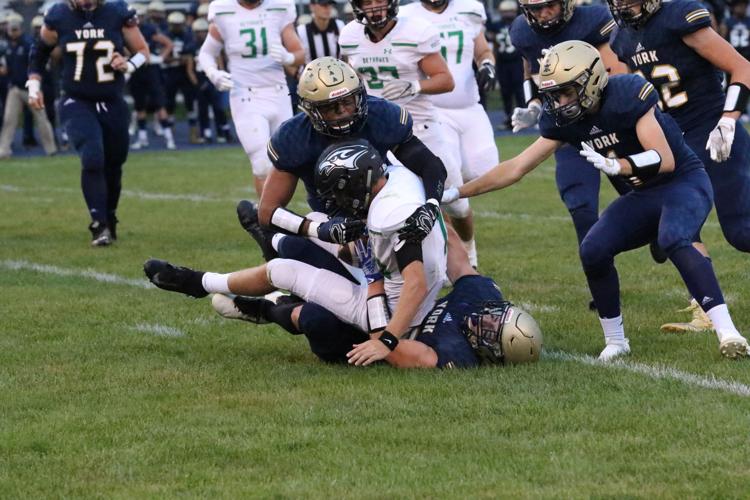 York vs. Omaha Skutt football 45.JPG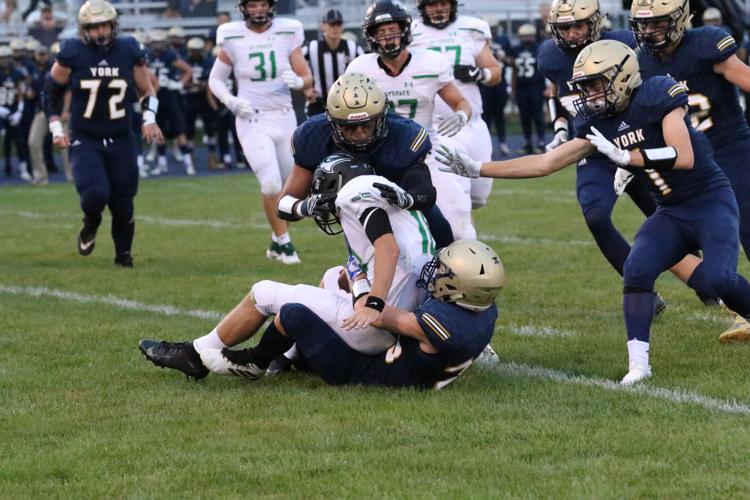 York vs. Omaha Skutt football 44.JPG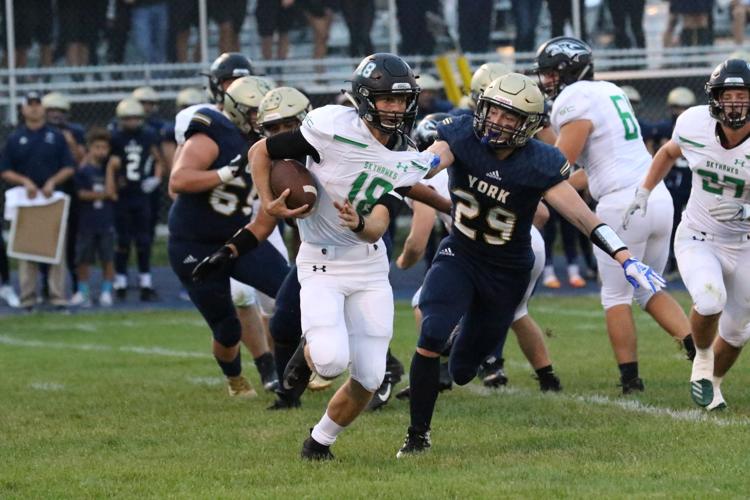 York vs. Omaha Skutt football 43.JPG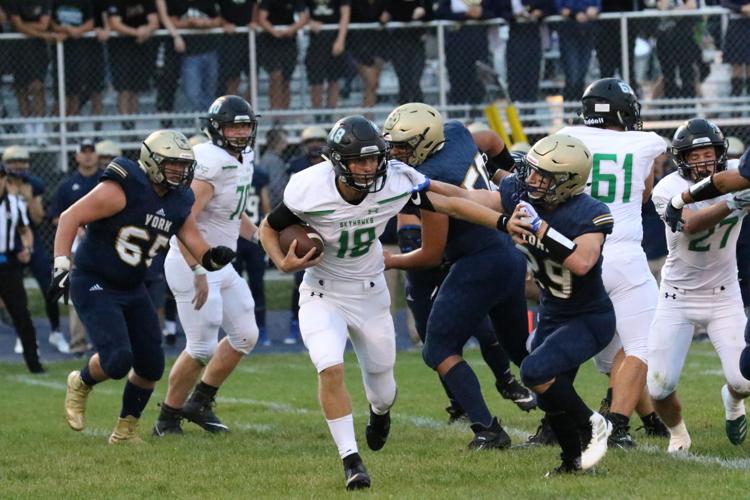 York vs. Omaha Skutt football 42.JPG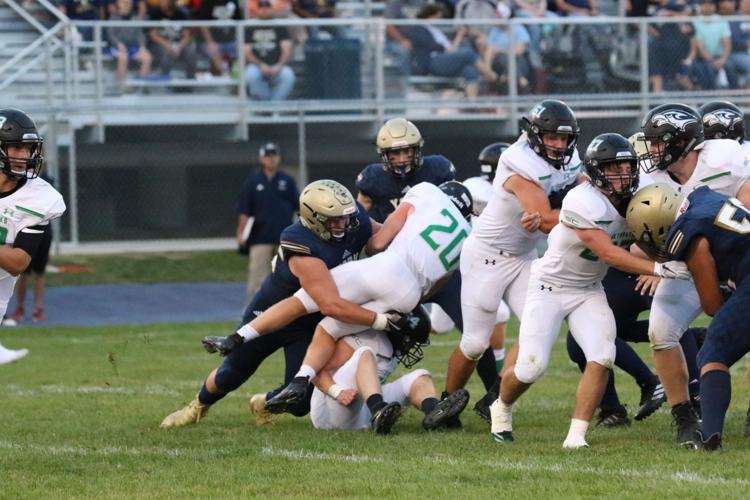 York vs. Omaha Skutt football 41.JPG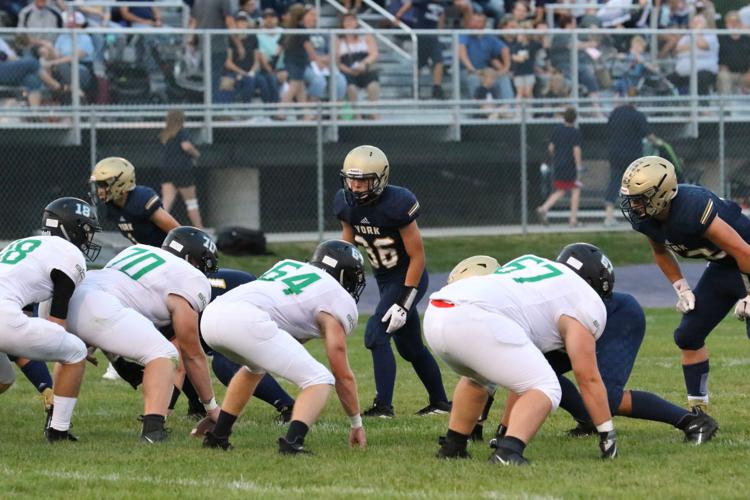 York vs. Omaha Skutt football 20.JPG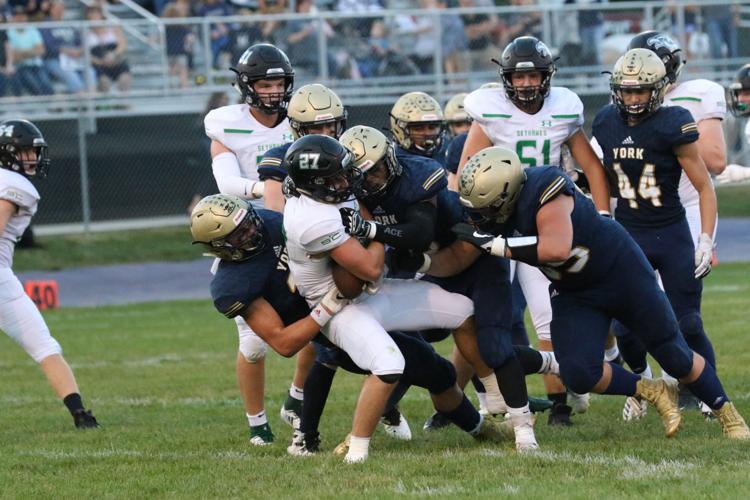 York vs. Omaha Skutt football 19.JPG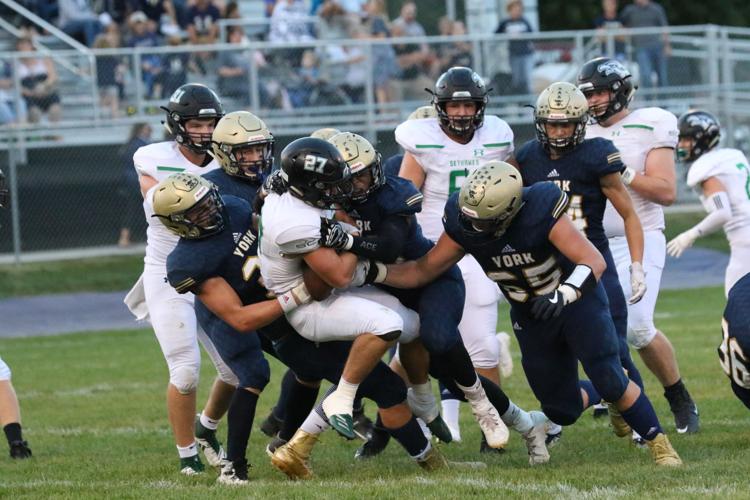 York vs. Omaha Skutt football 18.JPG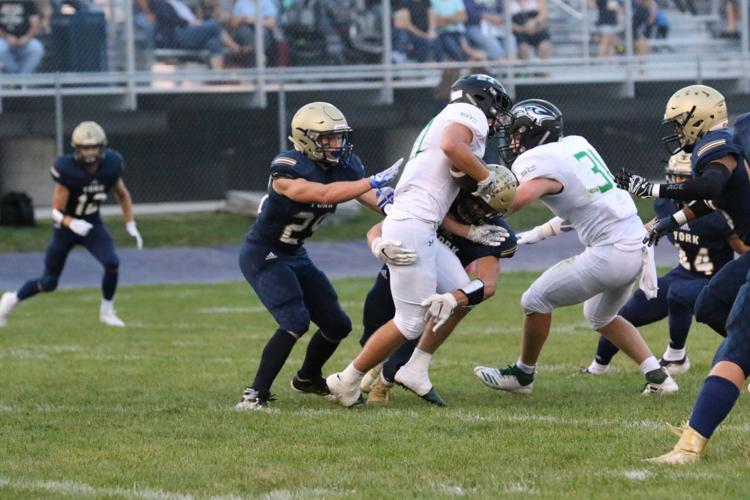 York vs. Omaha Skutt football 17.JPG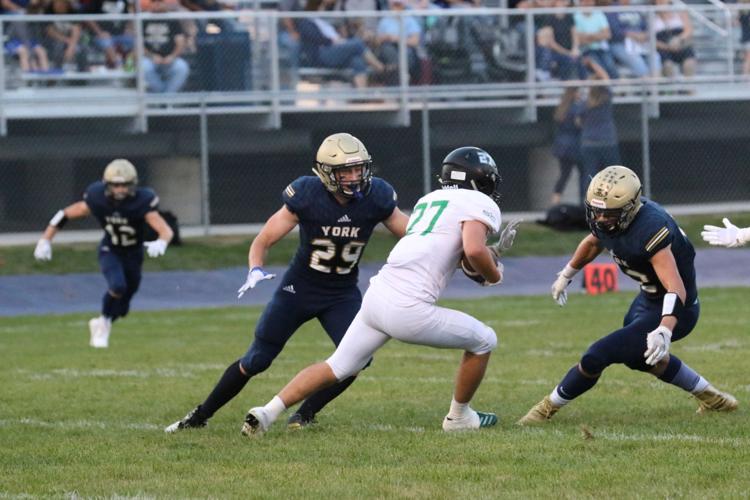 York vs. Omaha Skutt football 16.JPG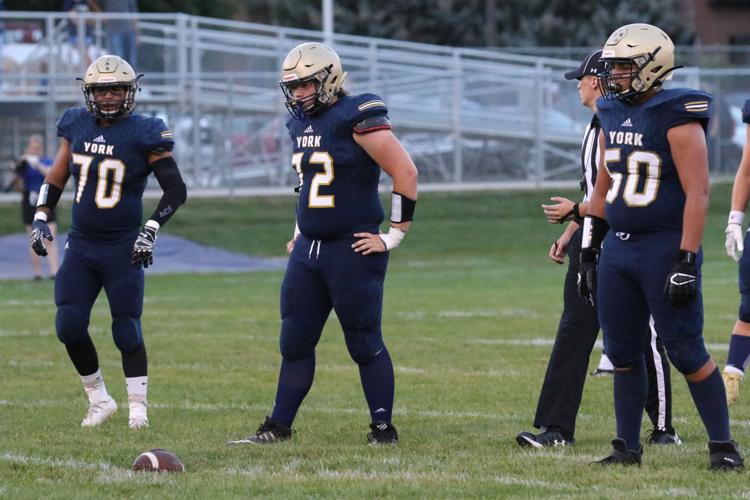 York vs. Omaha Skutt football 15.JPG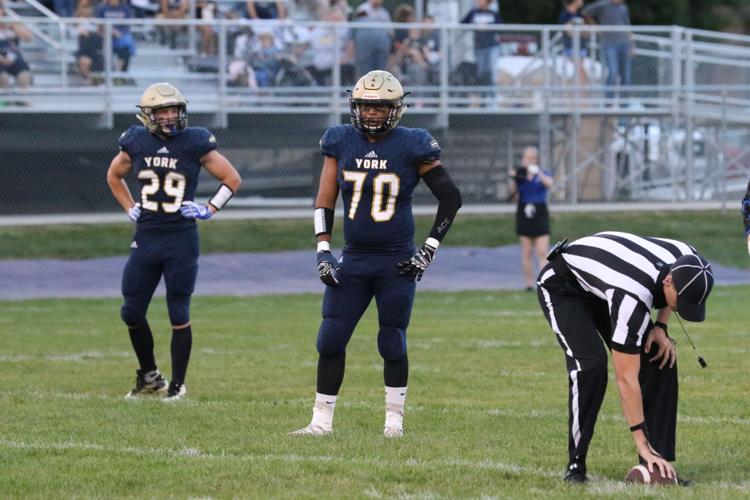 York vs. Omaha Skutt football 14.JPG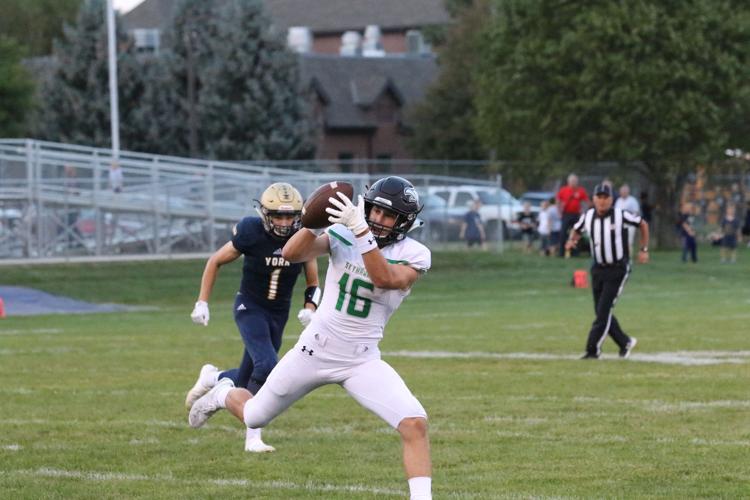 York vs. Omaha Skutt football 13.JPG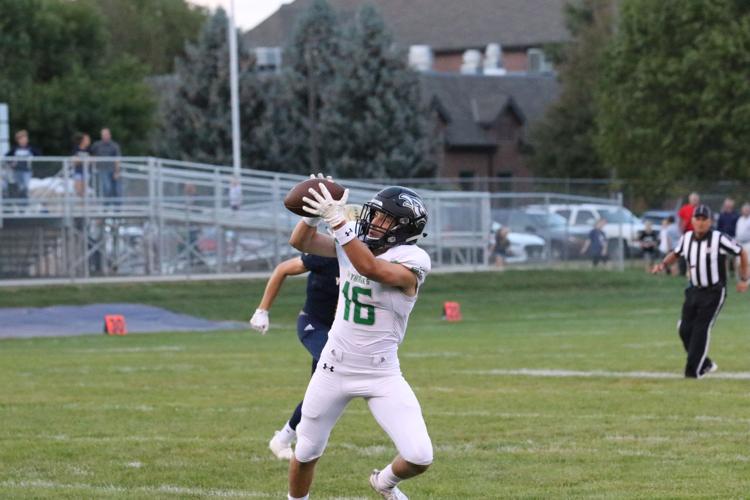 York vs. Omaha Skutt football 12.JPG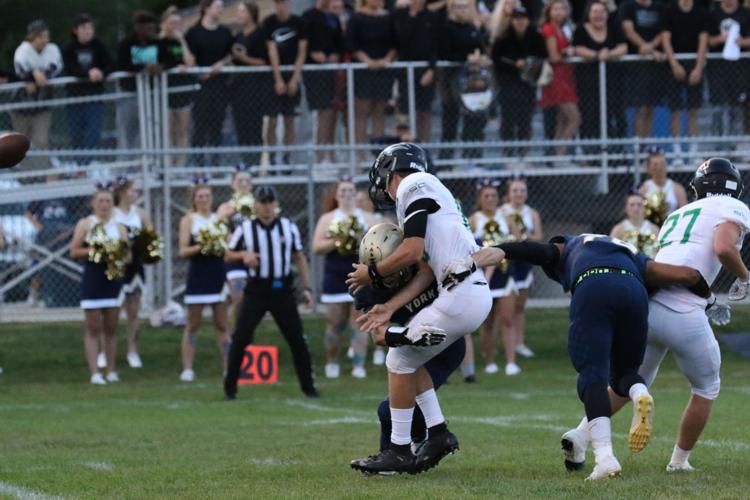 York vs. Omaha Skutt football 11.JPG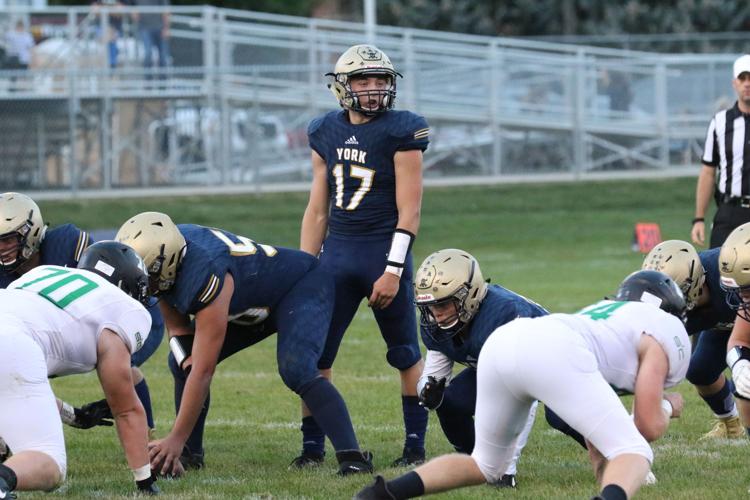 York vs. Omaha Skutt football 10.JPG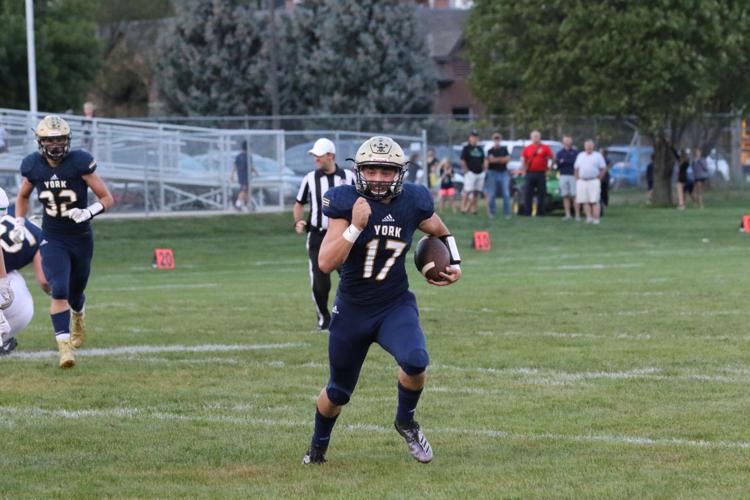 York vs. Omaha Skutt football 9.JPG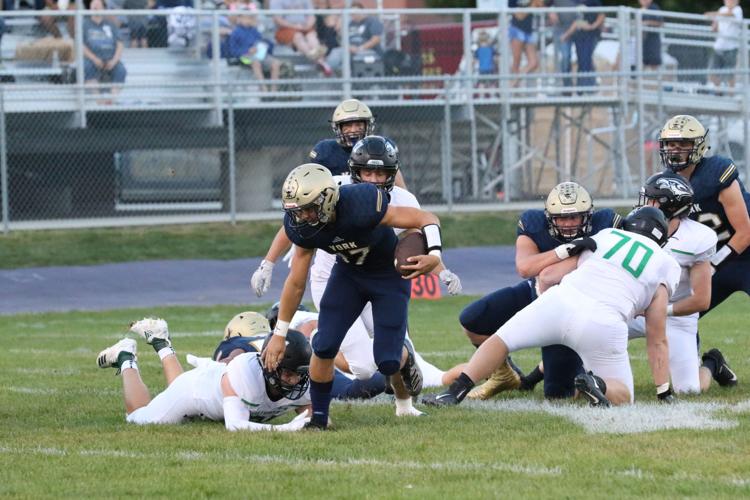 York vs. Omaha Skutt football 8.JPG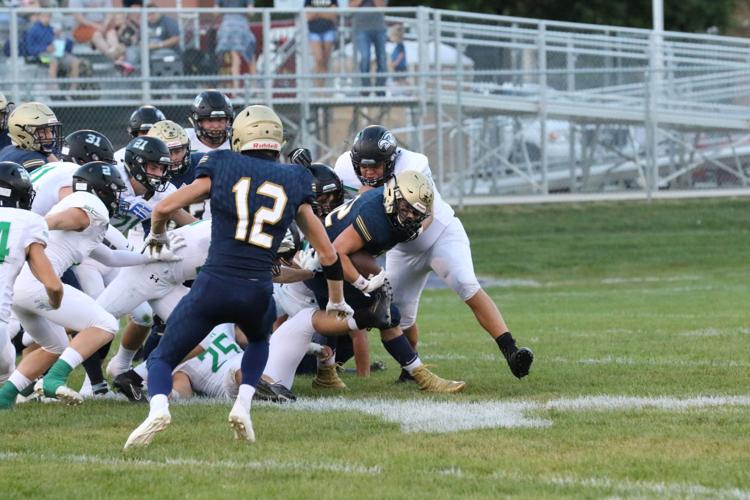 York vs. Omaha Skutt football 7.JPG
York vs. Omaha Skutt football 6.JPG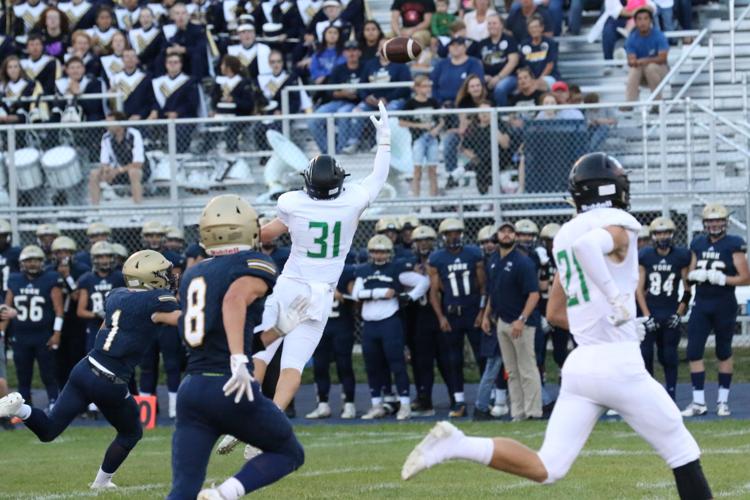 York vs. Omaha Skutt football 5.JPG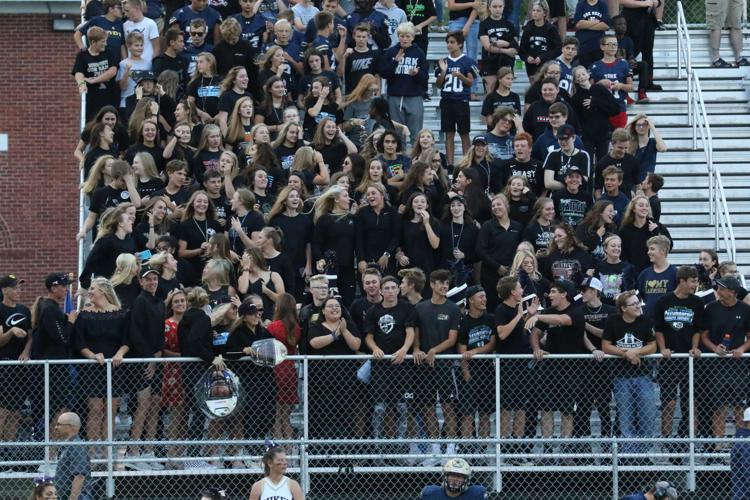 York vs. Omaha Skutt football 4.JPG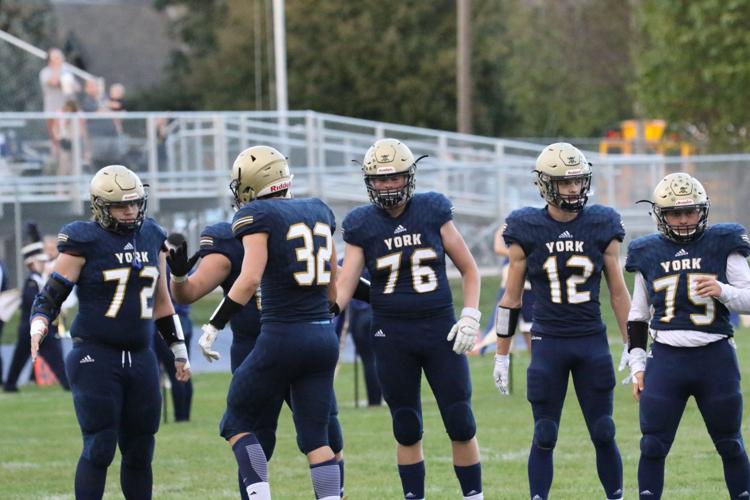 York vs. Omaha Skutt football 3.JPG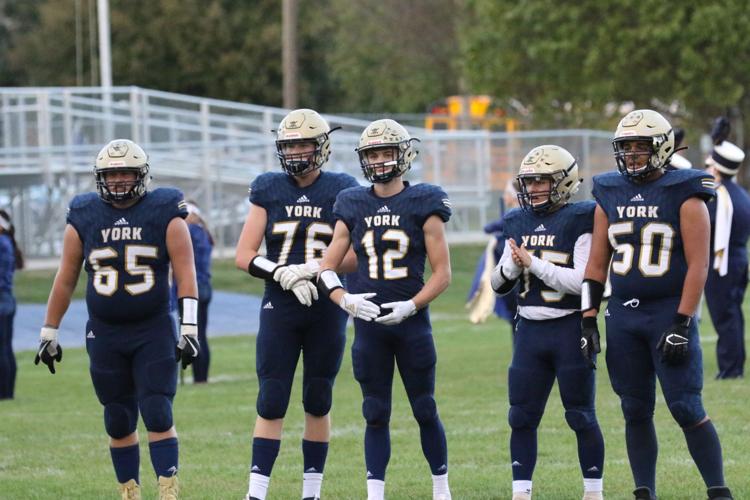 York vs. Omaha Skutt football 2.JPG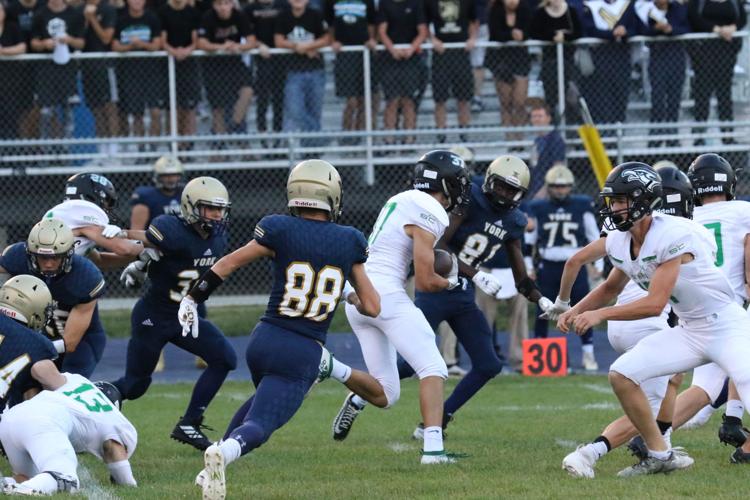 York vs. Omaha Skutt football 1.JPG