YORK – Another talented district opponent awaits the York Dukes on Friday night in the Grand Island Northwest Vikings, who come to East Hill Stadium boasting a 5-1 record and the No. 4 spot in the Omaha World-Herald's Class B ratings.
The Dukes' first two district opponents couldn't be more different in terms of how they move the ball offensively. Against Beatrice, the Orangemen ran a flexbone offense full of misdirection, jet sweeps and dives that proved hard to stop for four quarters. Then last week in Hastings, Tigers' dual-threat quarterback Jarrett Synek operated his wide-open spread offense from the shotgun and showed off his elusiveness when he had to, leading his team to a win.
The Dukes' defense has had to prepare for a variety of offenses this season. But Northwest's offense will likely look more similar to Hastings than Beatrice. Vikings' head coach Kevin Stein has an elusive quarterback of his own in senior Rans Sanders. Like Synek, Sanders will likely be in the shotgun for most of Friday night. Like Synek and many high school quarterbacks, Sanders is a dual-threat. He's completing 60 percent of his passes (60 of 100) for 819 yards and eight touchdowns against only three interceptions while also leading the team in rushing yards with 316 and six scores.
Northwest is averaging 300.7 total yards per game and is balanced, passing for 163.2 and rushing for 137.5. The Vikings are averaging 26.8 points per contest.
Outside of Sanders in the Vikings' run game, look for sophomore Sam Hartman and junior Brady Baasch to get most of the carries. Hartman will take some snaps at quarterback as well – he's thrown seven completions this season for 160 yards and one score.
Baasch is averaging 6.2 yards per carry and has 236 yards and two touchdowns on the year while Hartman hasn't enjoyed as much running room – he has only 185 rushing yards on 49 touches and one score. Hartman is also a player to watch on special teams. Through six games, he's racked up 164 yards in punt returns and has brought one back for a touchdown.
A couple of senior wideouts get most of the targets in the passing game. Sean Juengst leads the receiving corps with 25 catches for 415 yards and six touchdowns. Tyler Hageman is right behind him with 20 grabs for 308 yards and two scores.
Defensively, Northwest is led by top tackler Ty Heaton, a senior who has 80 tackles this season. Other Vikings that will be around the ball on Friday night include sophomore Aidan Davies (74 tackles), senior Grady Greiss (71) and Hartman (65). Davies also has a team-high three sacks.
Northwest's defense, which is only giving up 12.8 points per contest, has picked off four passes this season. Senior Jarren Wlaschin has the most with two.
Kickoff is scheduled for 7 p.m.
York vs. Hastings football 1.JPG
York vs. Hastings football 2.JPG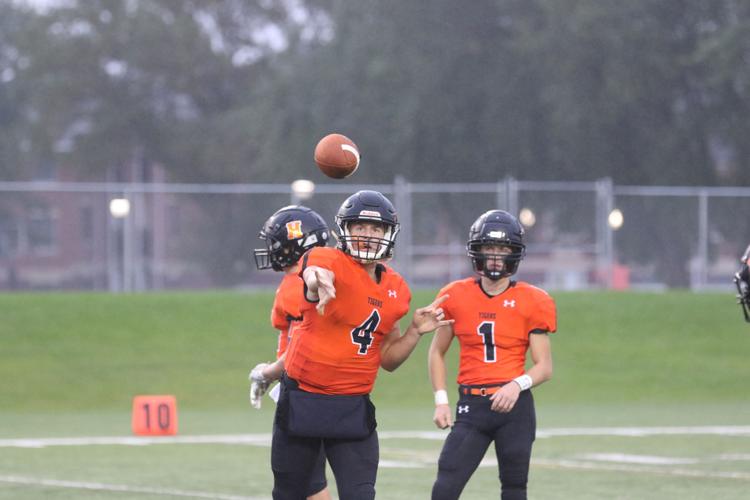 York vs. Hastings football 3.JPG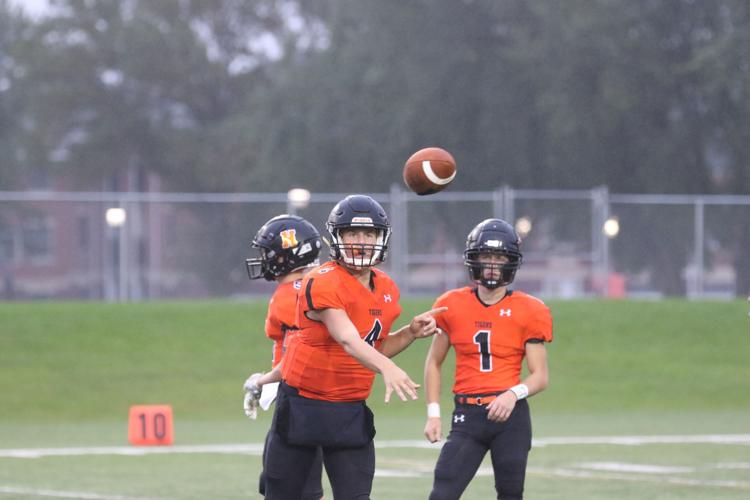 York vs. Hastings football 4.JPG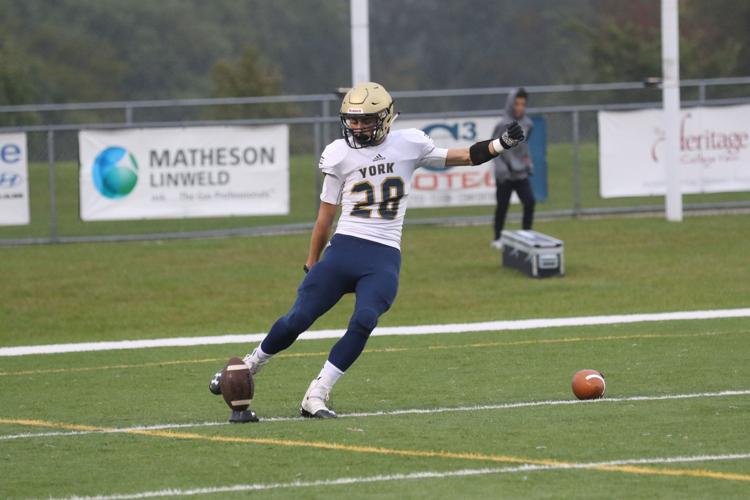 York vs. Hastings football 5.JPG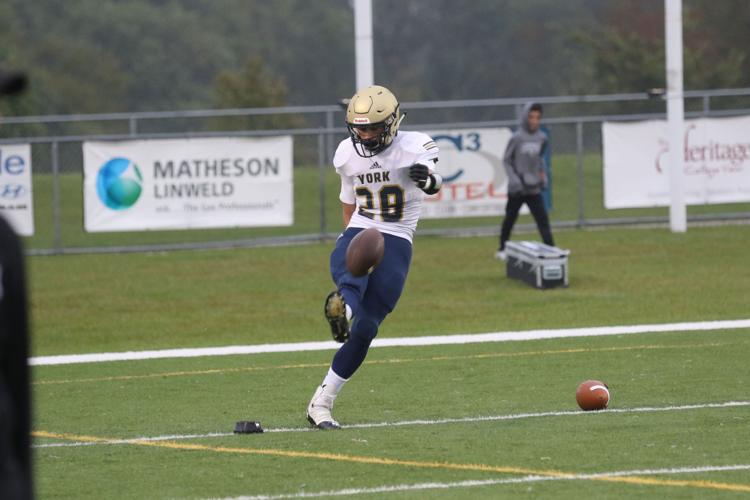 York vs. Hastings football 6.JPG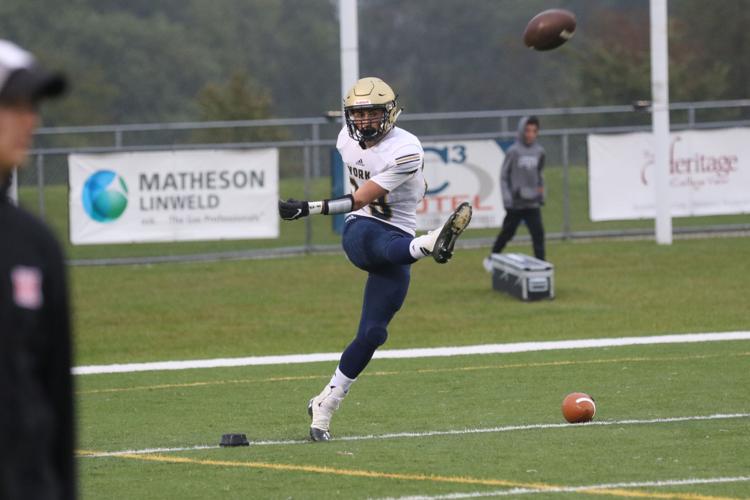 York vs. Hastings football 7.JPG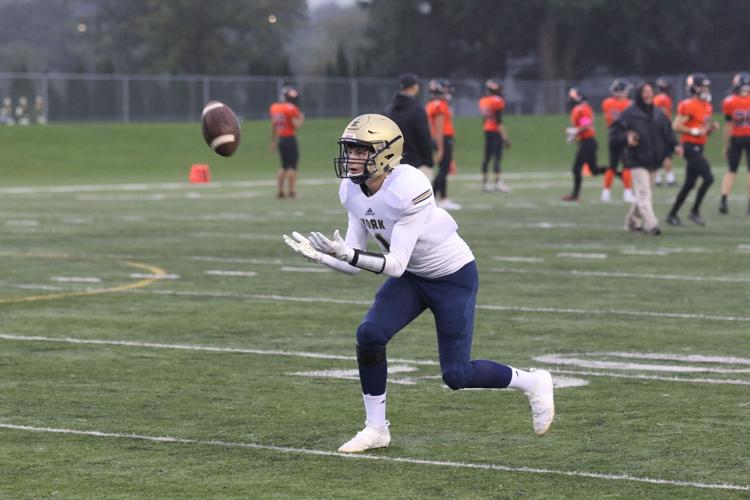 York vs. Hastings football 8.JPG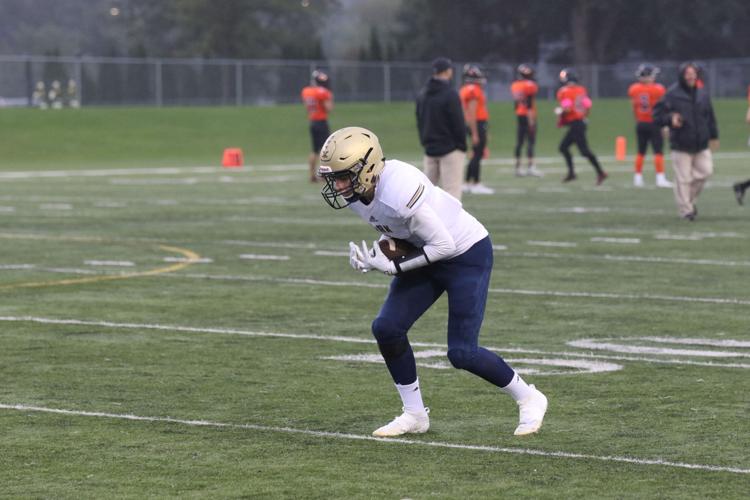 York vs. Hastings football 9.JPG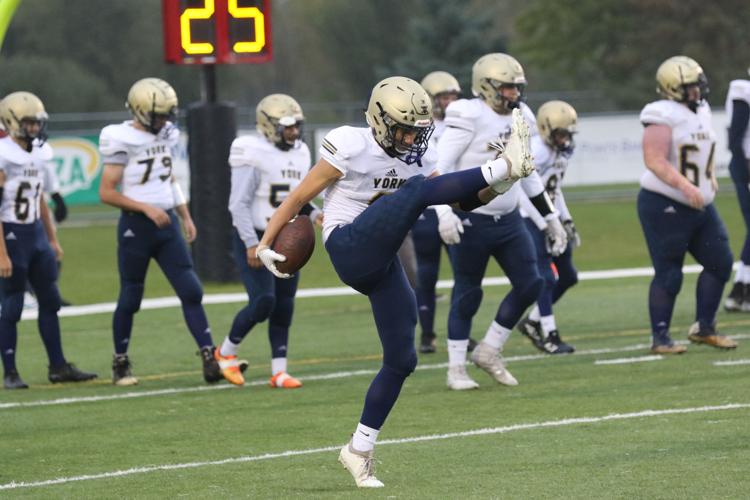 York vs. Hastings football 10.JPG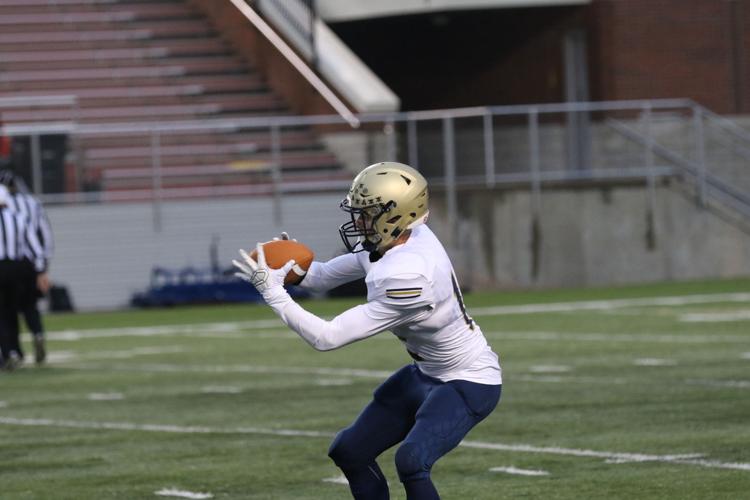 York vs. Hastings football 11.JPG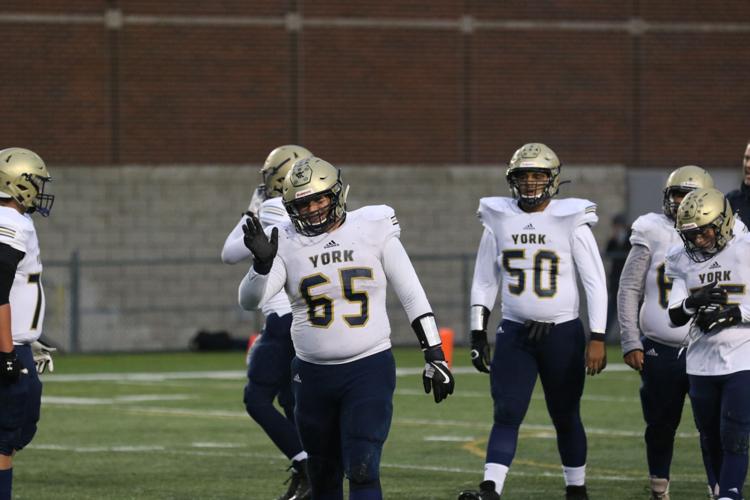 York vs. Hastings football 12.JPG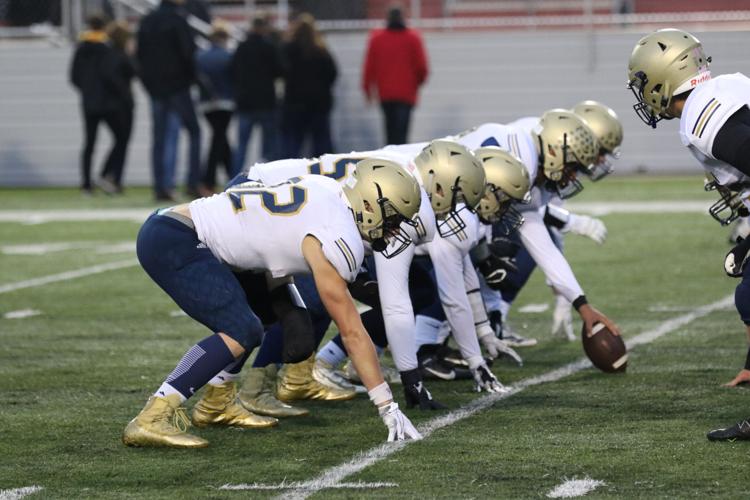 York vs. Hastings football 13.JPG
York vs. Hastings football 14.JPG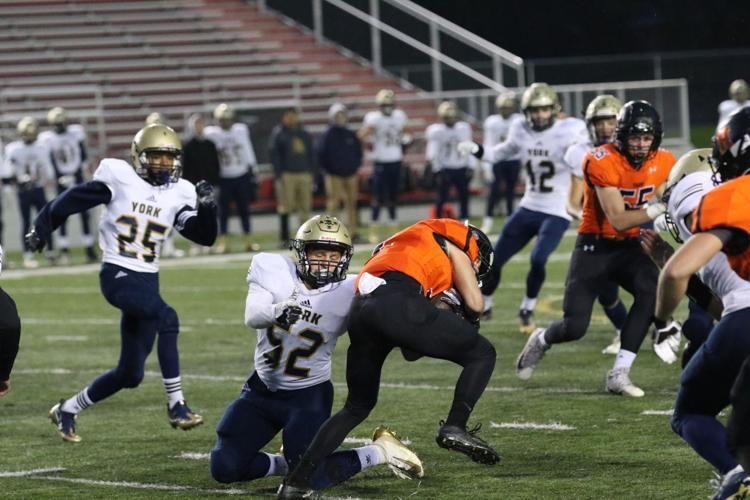 York vs. Hastings football 15.JPG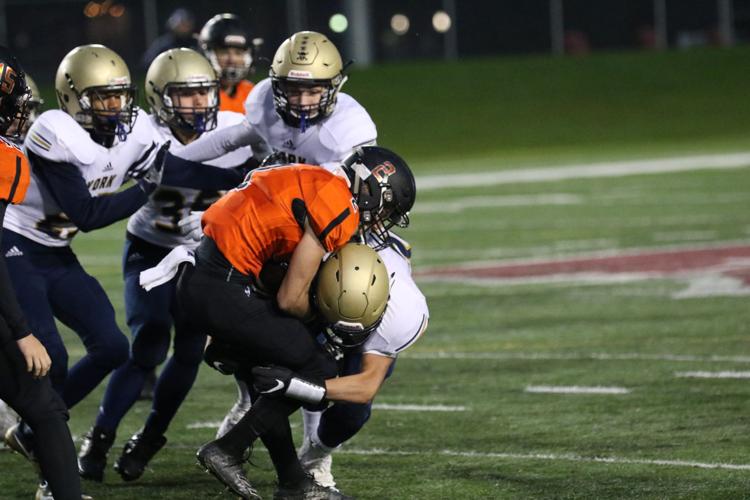 York vs. Hastings football 16.JPG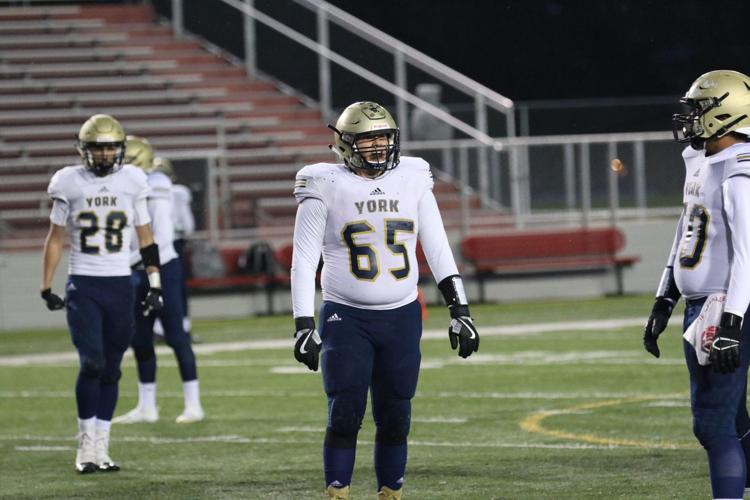 York vs. Hastings football 17.JPG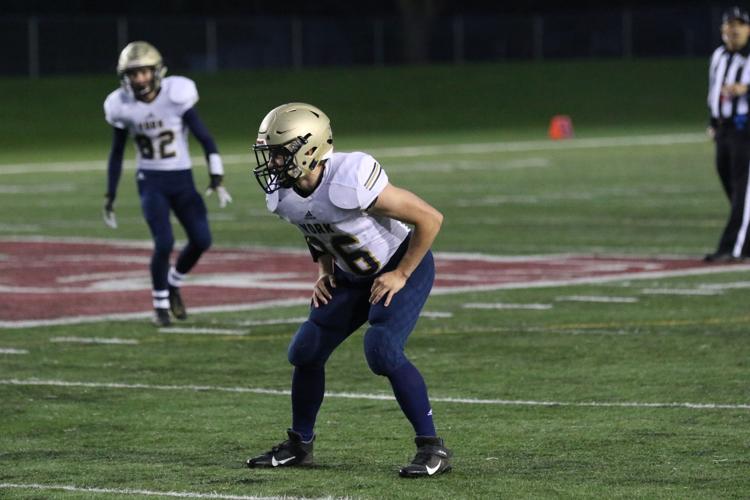 York vs. Hastings football 18.JPG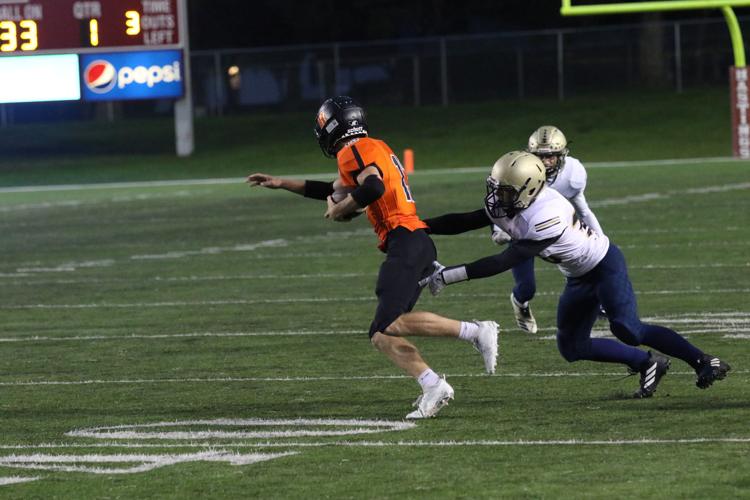 York vs. Hastings football 19.JPG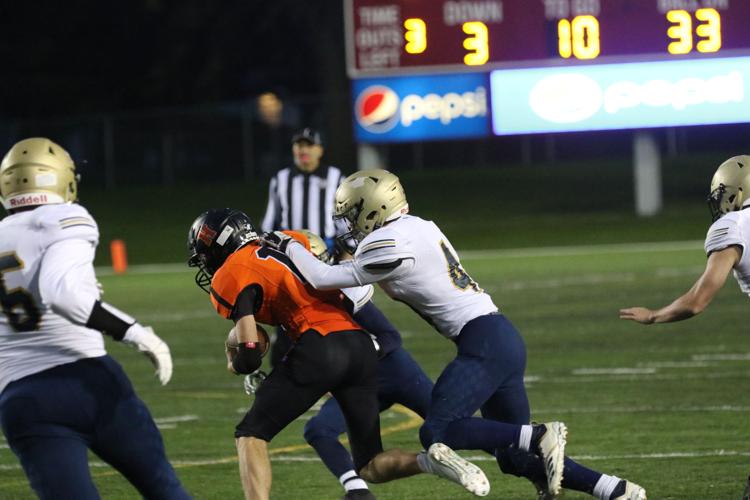 York vs. Hastings football 20.JPG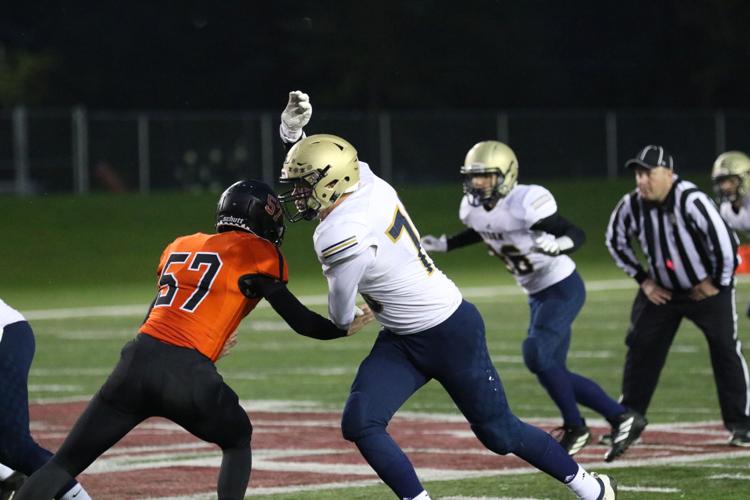 York vs. Hastings football 21.JPG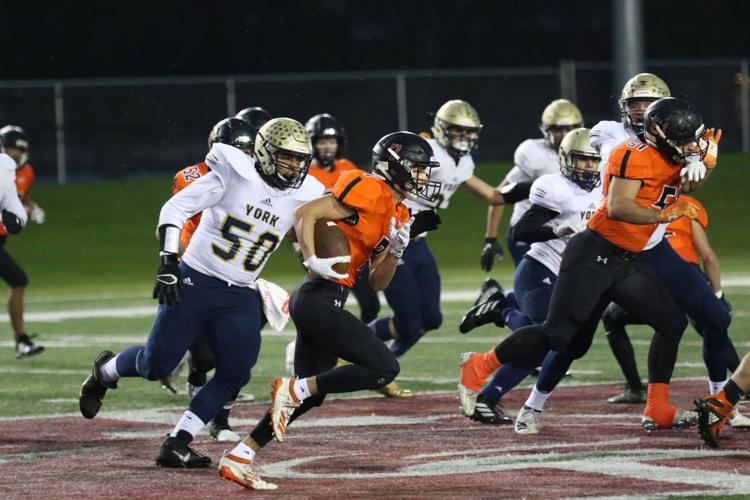 York vs. Hastings football 22.JPG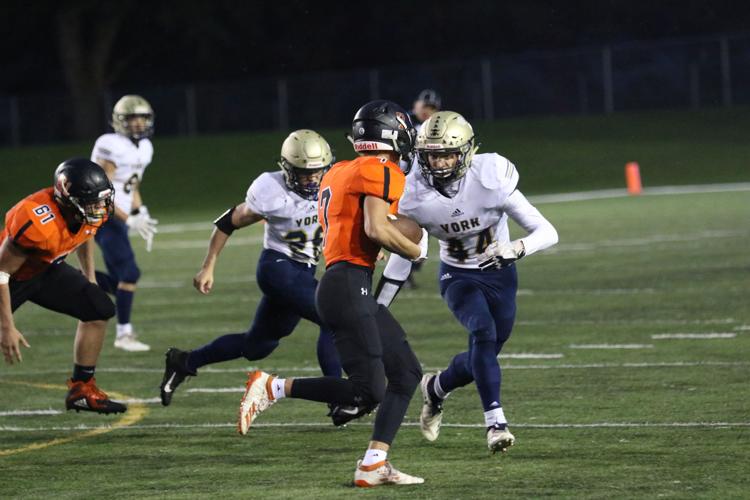 York vs. Hastings football 23.JPG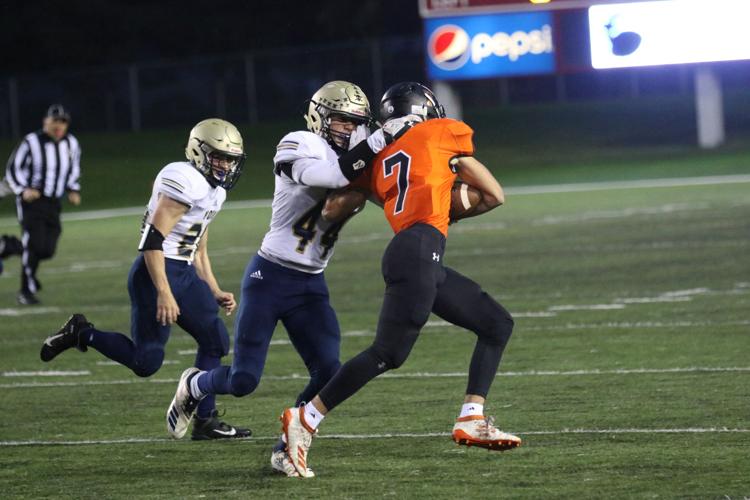 York vs. Hastings football 24.JPG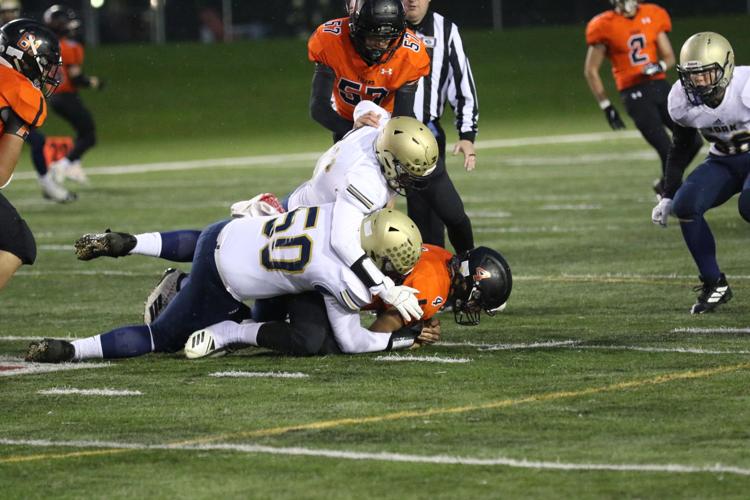 York vs. Hastings football 25.JPG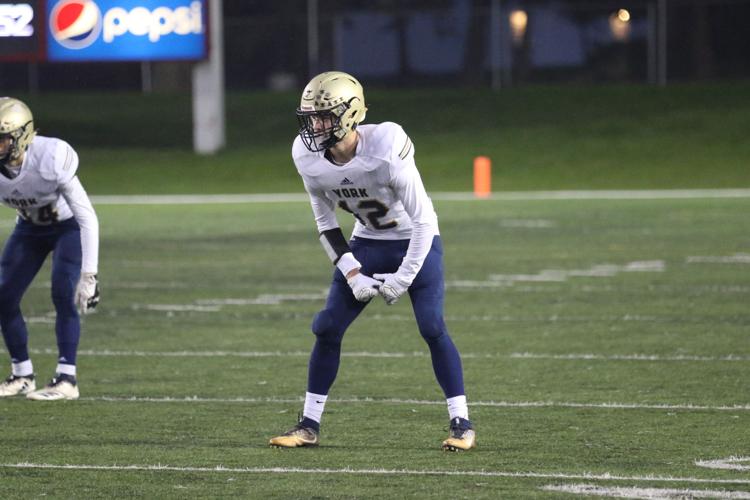 York vs. Hastings football 26.JPG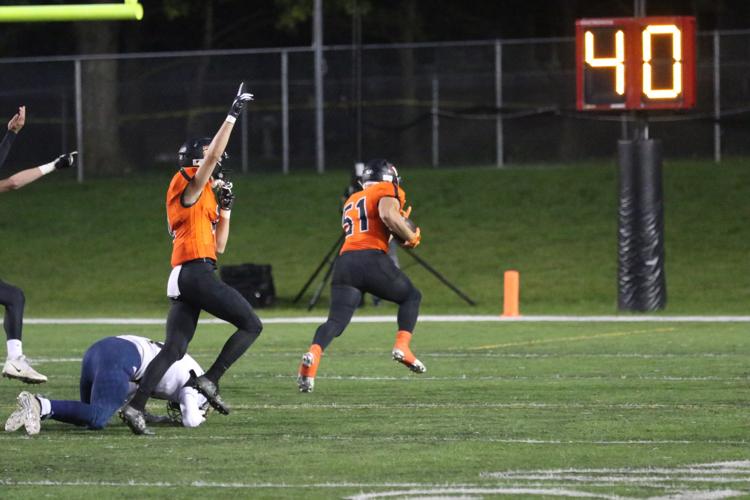 York vs. Hastings football 27.JPG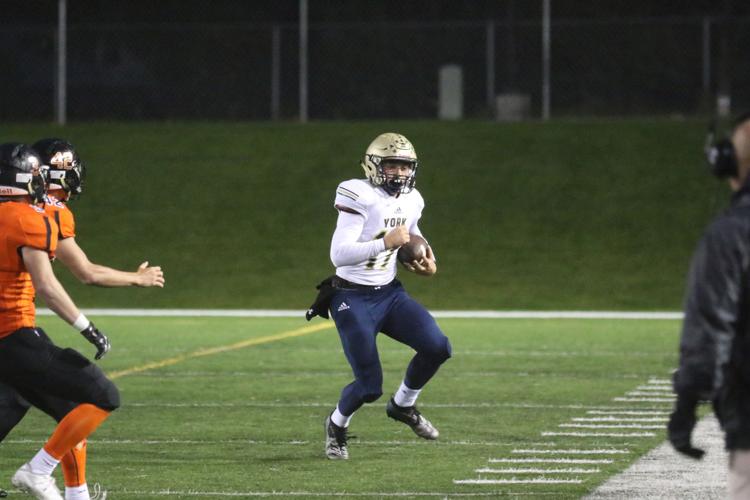 York vs. Hastings football 28.JPG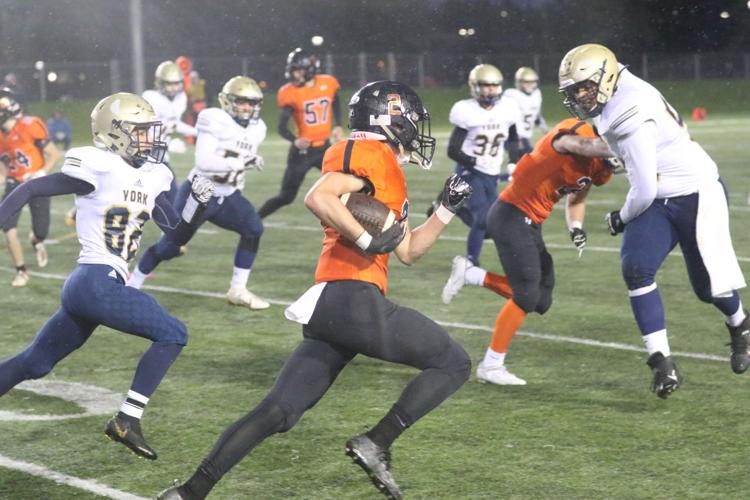 York vs. Hastings football 29.JPG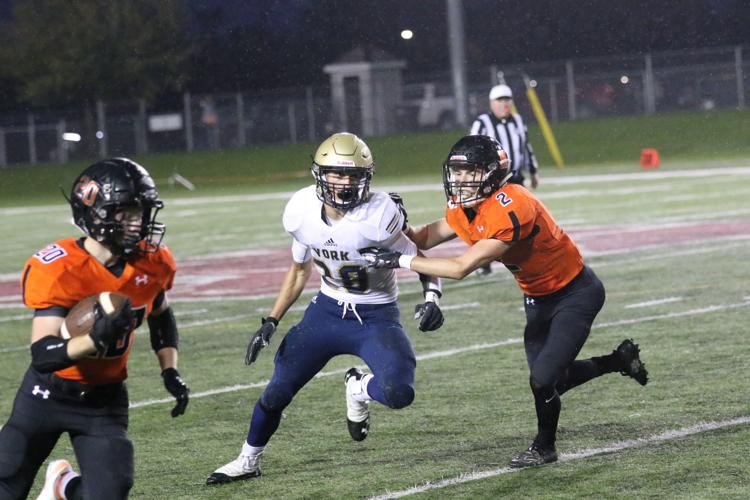 York vs. Hastings football 30.JPG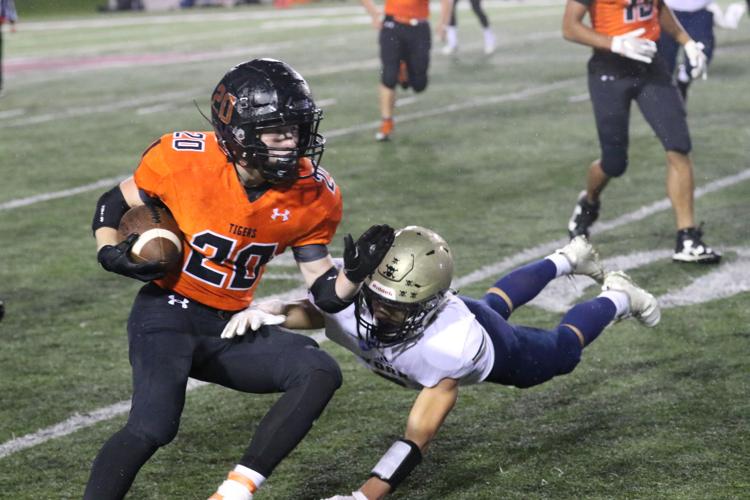 York vs. Hastings football 31.JPG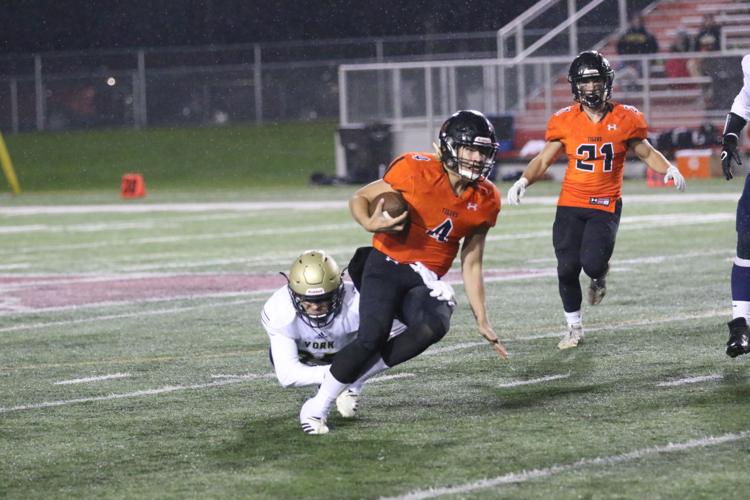 York vs. Hastings football 32.JPG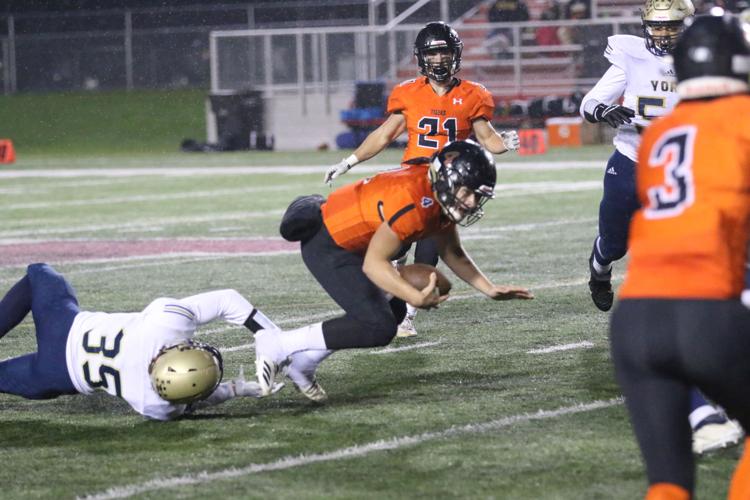 York vs. Hastings football 33.JPG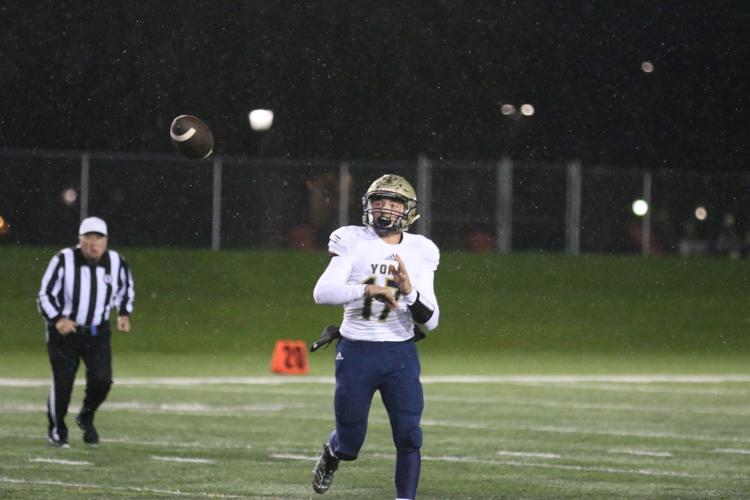 York vs. Hastings football 34.JPG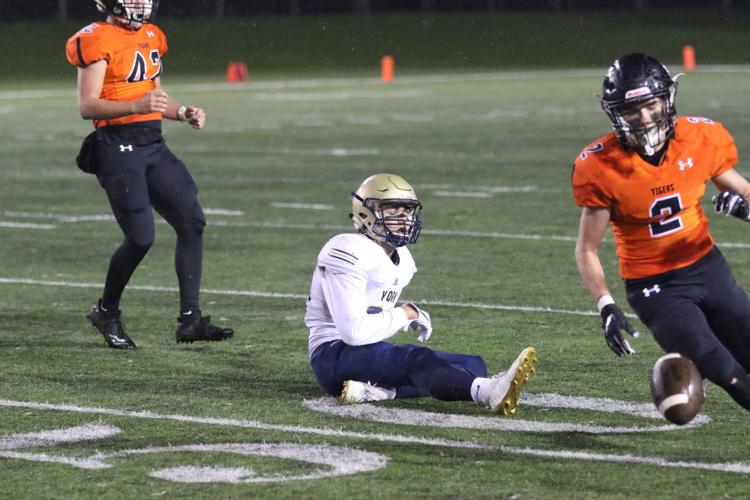 York vs. Hastings football 35.JPG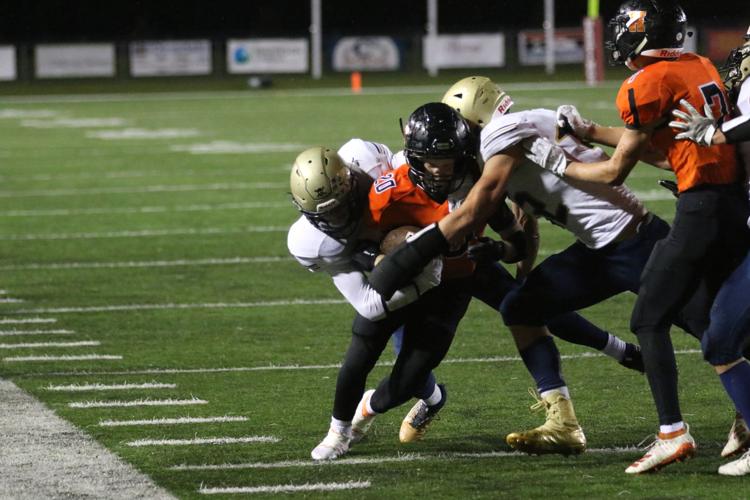 York vs. Hastings football 36.JPG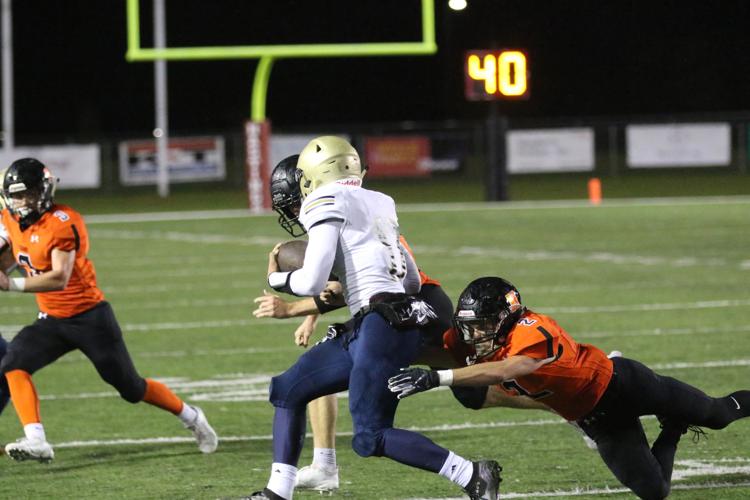 York vs. Hastings football 37.JPG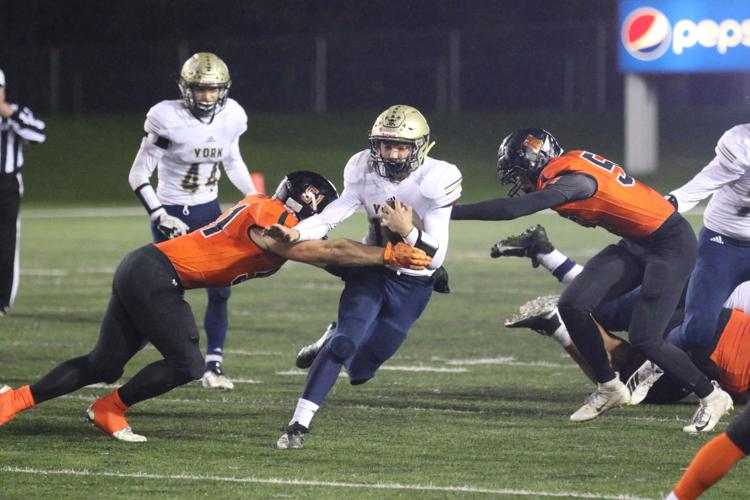 York vs. Hastings football 38.JPG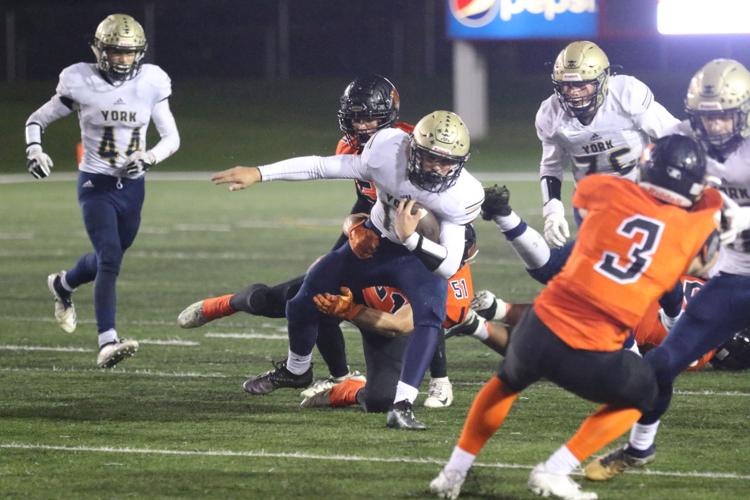 York vs. Hastings football 39.JPG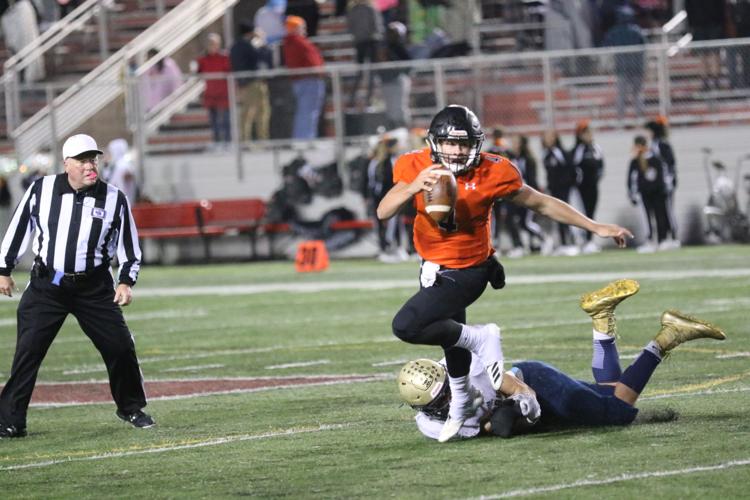 York vs. Hastings football 40.JPG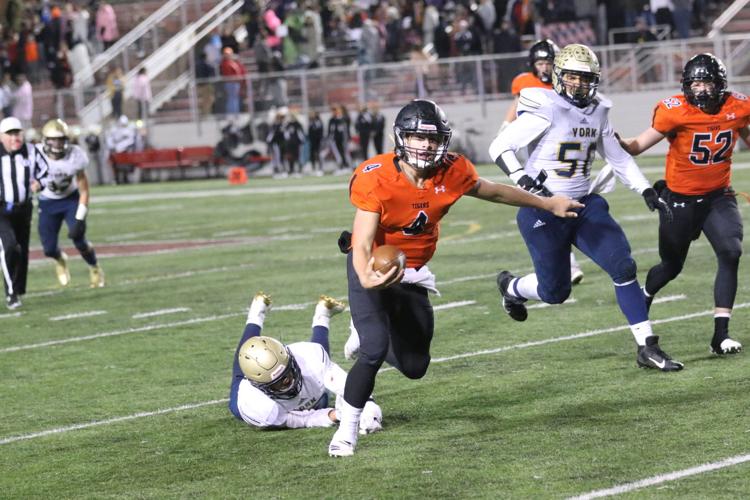 York vs. Hastings football 41.JPG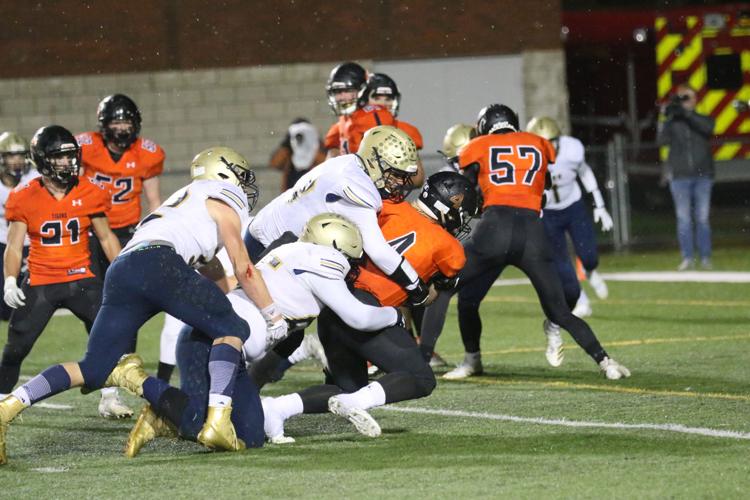 York vs. Hastings football 42.JPG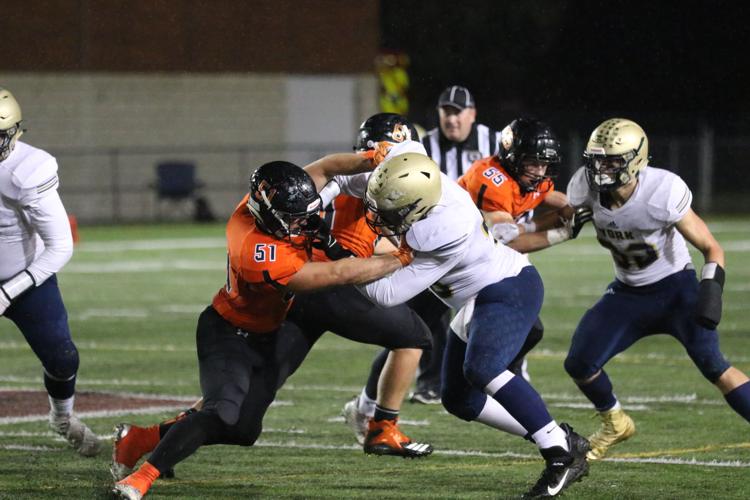 York vs. Hastings football 43.JPG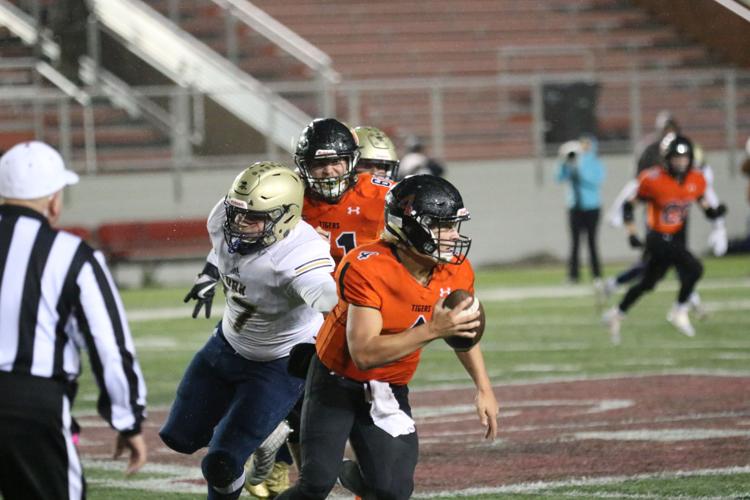 York vs. Hastings football 44.JPG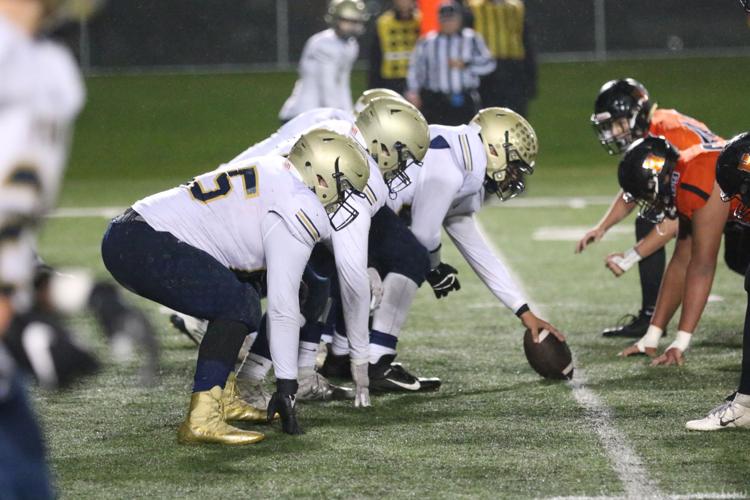 York vs. Hastings football 45.JPG