YORK – There is no guarantee that the Grand Island Northwest Vikings and the York Dukes will face each other again this season, but there is a pretty good chance that they will.
The Dukes and the Vikings have a chance to meet in the Central Conference tournament at the end of January, and they are also in the same subdistrict along with Hastings and Aurora.
On Saturday night at York High School, round one went to the No. 6-rated Dukes as they upset the No. 10 team in the all-class ratings and the No. 2 team in Class B, 47-43, using a strong defensive effort to keep the Vikings off balance all night long.
Along with the defense was the offensive presence of 5-foot-10 Natalia Dick in the paint, who head coach Matt Kern pointed out was one of two keys to Saturday night's win.
"For me I thought Natalia Dick did an amazing job of dominating the post and she commanded the ball and finished at a very high level tonight. That was a great effort on the block defensively," Kern said with a huge smile on his face.
Dick led all players with 19 points on 9-of-13 shooting from the field and 1 of 2 at the charity stripe. Northwest was led in scoring by 5-10 senior Lauren Hauser, who was 6 of 10 from the field, including 4 of 7 on 3-point attempts for 18 points.
The other key was the defensive effort from the sophomore tandem of Mattie Pohl and Destiny Shepherd on Nebraska basketball recruit Whitney Brown.
"I felt that Mattie Pohl and Destiny Shepherd defended Whitney Brown to the highest degree tonight," Kern said. "I thought they took her away for the most part in the game. You have to keep her from doing her thing and I thought we kept her from doing her thing."
With 5:45 to play in the game the Dukes were on top 39-35, but Hauser was about to change that in quick fashion.
The senior drove and scored three points the old fashioned way to make it 39-38, then a little over a minute later she stepped back and drained her fourth 3-pointer of the night to give the Vikings a 41-39 lead with four minutes to play.
"When we got down in the fourth quarter and I wasn't too sure how we would respond to that, but obviously I was really happy with how we did," Kern said. "For the most part we did what was working for us and we showed a lot of patience."
With the clock 11 ticks under three minutes, Dick drove and scored on a short jumper and then off the pass from Masa Scheierman with 2:04 to play, York went up 43-41 and never trailed again.
A free throw from junior Maddie Portwine pushed the lead to three, 44-41, and after Northwest's Claire Caspersen and York's Addison Legg traded charity tosses, York's lead was still three points, 45-42, with 18.8 seconds to play.
The Dukes held on and recorded win No. 10 against two losses.
The Vikings fell to 10-3 on the year with their other two losses both coming at the hands of the Crete Cardinals, the No. 1 team in Class B, who is also York's opponent in the Duke Dome this Friday.
York led at all three stops prior to the final score, using a 13-5 run to close out the third quarter and erased a three-point Northwest lead. The Dukes forced four turnovers in five Viking possessions to key the run.
York's Portwine finished with 10 points, while the only other player in double figures for the Vikings was Brown with 11.
The Dukes' Scheierman scored six points and pulled down 11 rebounds as York dominated the glass 38-26. Caspersen led the Vikings with eight boards.
York was 18 of 44 from the field, took six 3s and found the range on two of them, both by Shepherd, who had six points. York finished 9 of 14 at the free-throw line.
Northwest was 15 of 44 form the field overall and 5 of 18 behind the 3-point arc. The Vikings were a notch over 50 percent at the line with an 8-of-15 effort.
The Dukes will host the No. 6 team in C-2 on Tuesday night when the Grand Island Central Catholic Crusaders will pay a visit. Kern said that the Dukes need to remember they have to keep working to get better.
"We just told them tonight, 'Hey, we didn't just win the state championship, we have to go out and we have to get better,'" Kern said. "We have a lot of things that we can improve on and they know the next two games are going to be great challenges as well. We will be prepared as we can be and it is going to be a lot of fun."
Northwest (43): Brown 11, Caspersen 3, Hauser 18, Suttles 9, Esquivel 2. Totals-15-44 (5-18) 8-15 43.
York (47): Scheierman 6, Legg 4, Shepherd 6, Portwine 10, Pohl 2, Dick 19. Totals- 18-44 (2-6) 9-14 47.
York BB vs GINW (1).jpg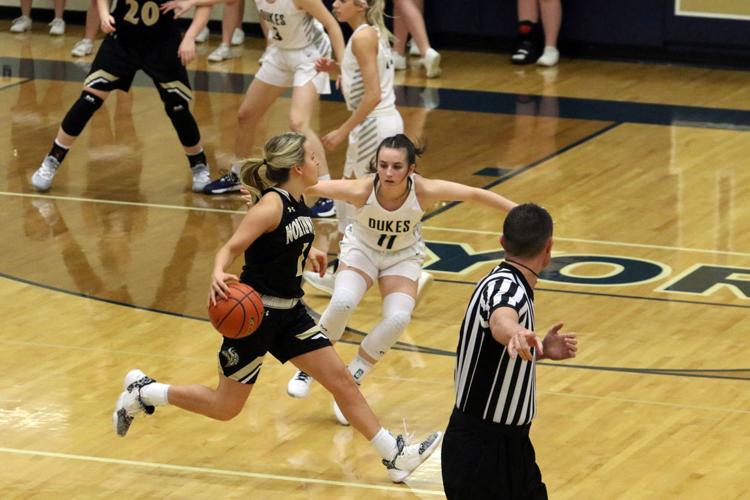 York BB vs GINW (2).jpg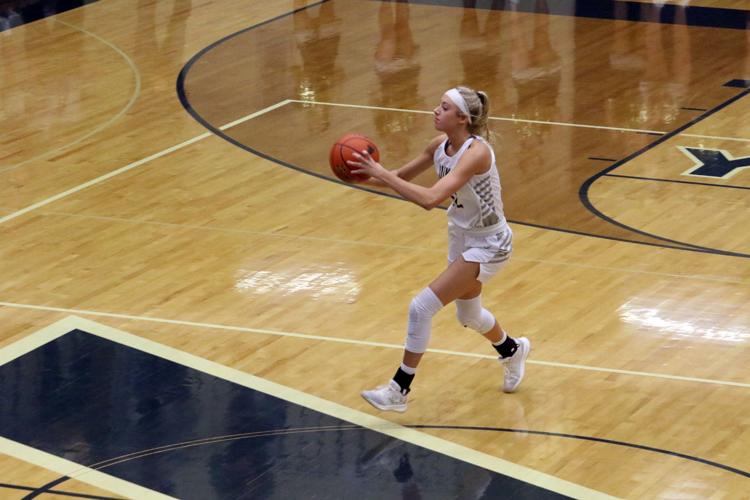 York BB vs GINW (3).jpg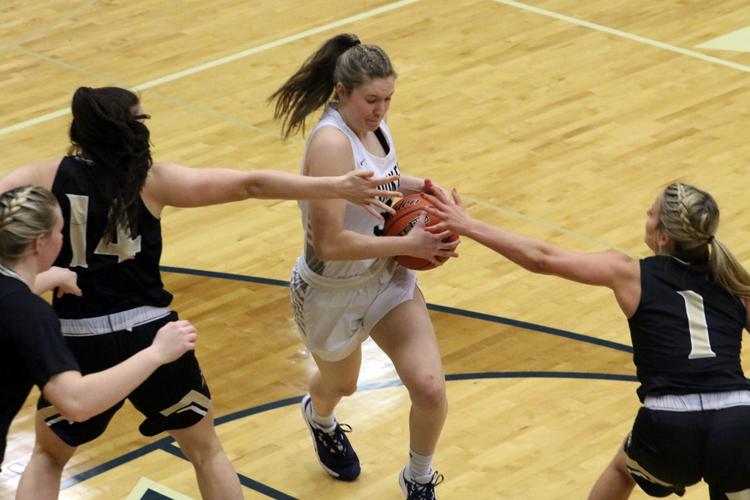 York BB vs GINW (4).jpg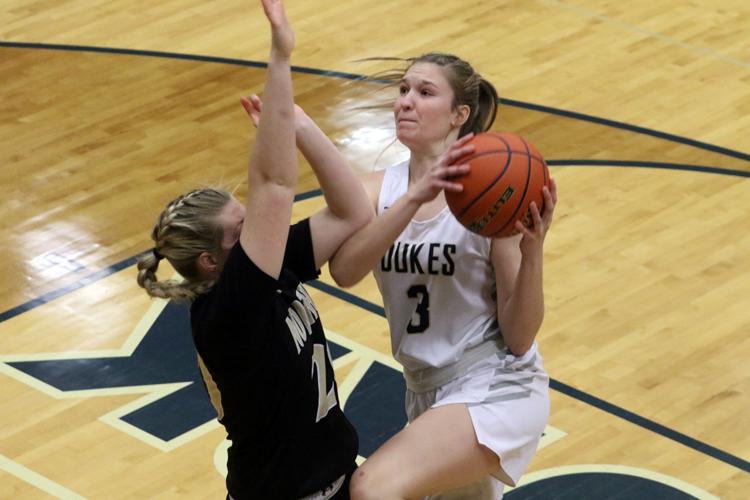 York BB vs GINW (5).jpg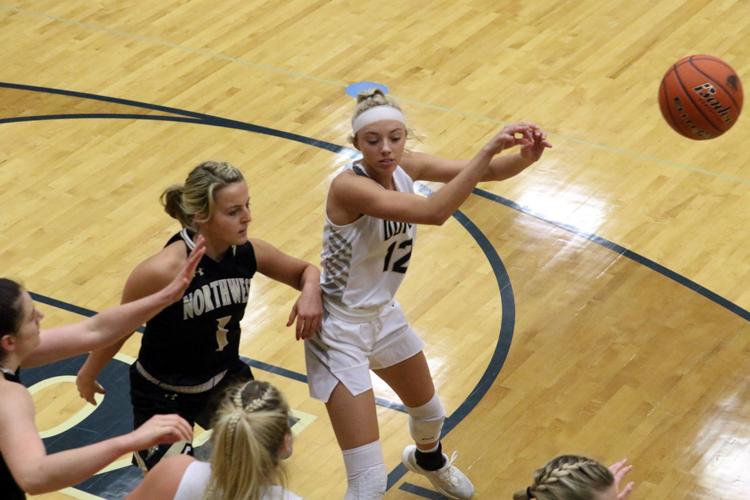 York BB vs GINW (6).jpg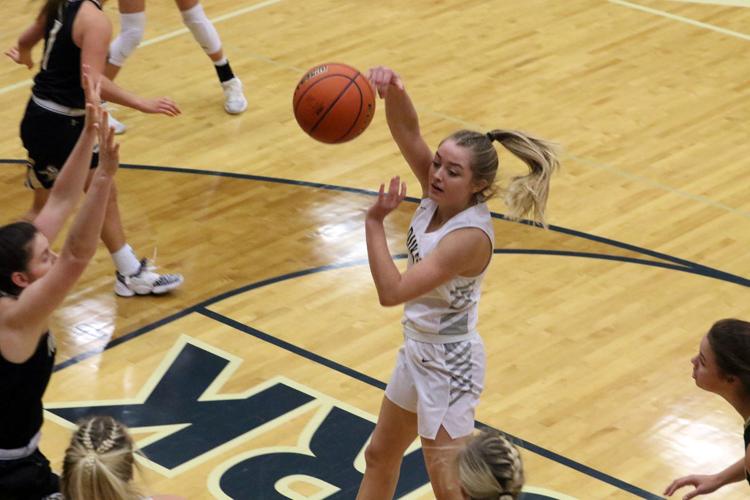 York BB vs GINW (7).jpg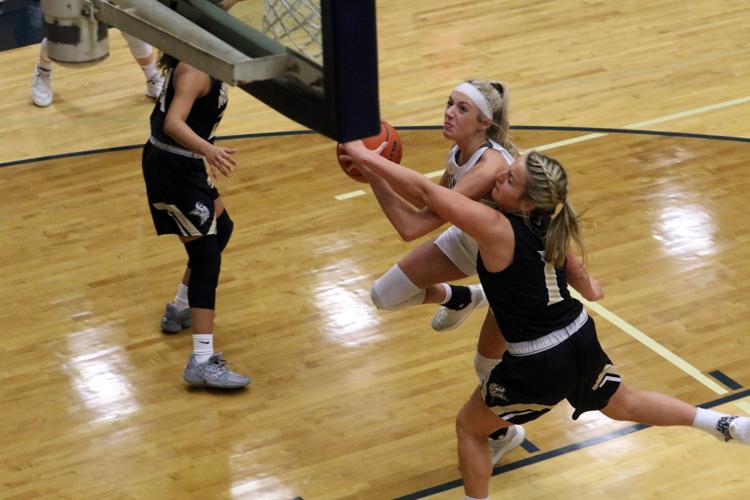 York BB vs GINW (8).jpg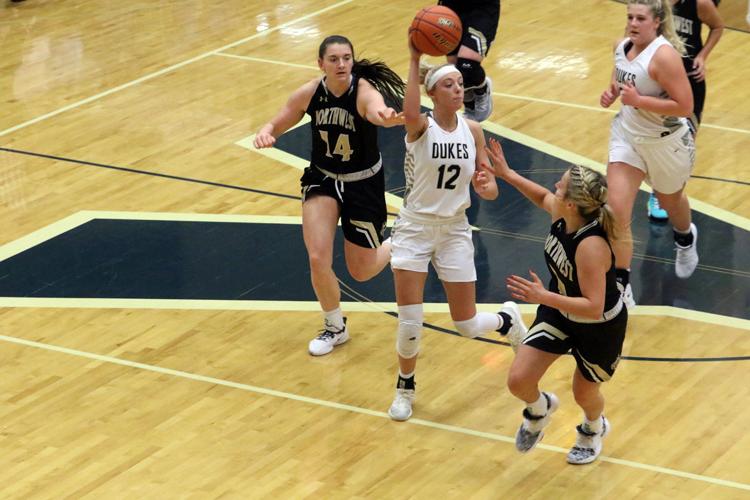 York BB vs GINW (9).jpg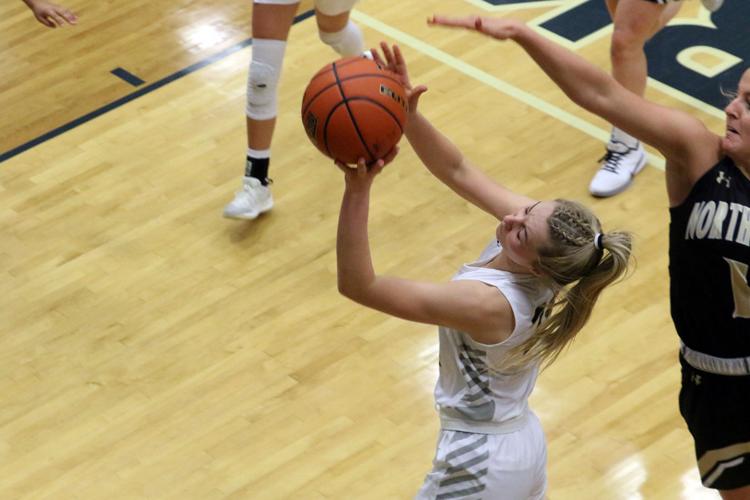 York BB vs GINW (10).jpg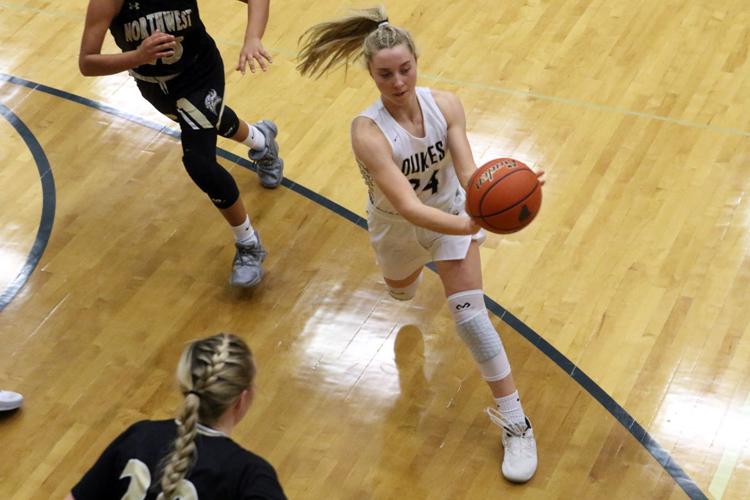 York BB vs GINW (11).jpg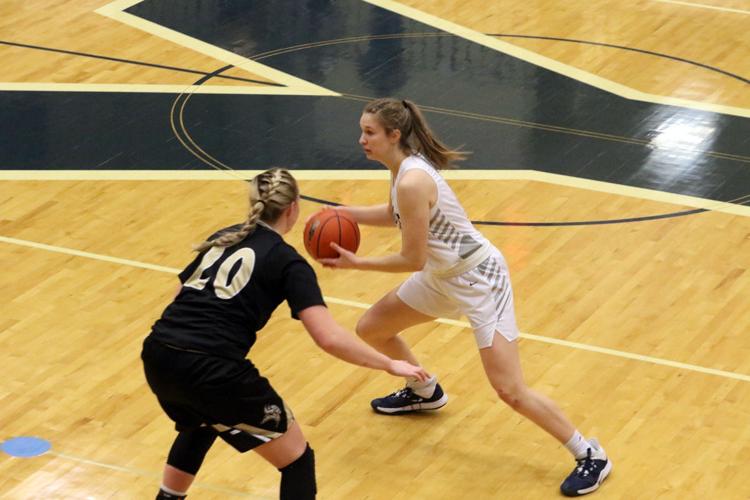 York BB vs GINW (12).jpg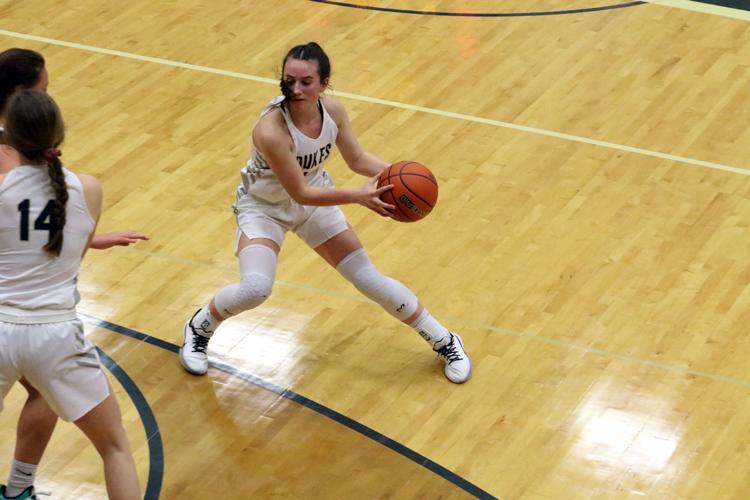 York BB vs GINW (13).jpg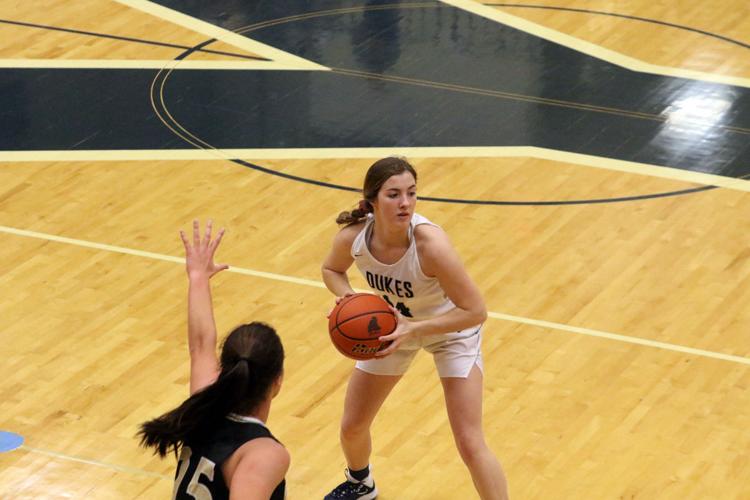 York BB vs GINW (14).jpg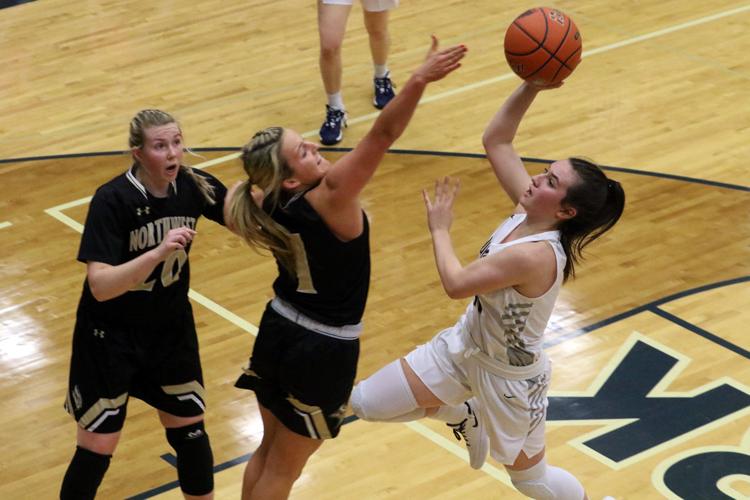 York BB vs GINW (15).jpg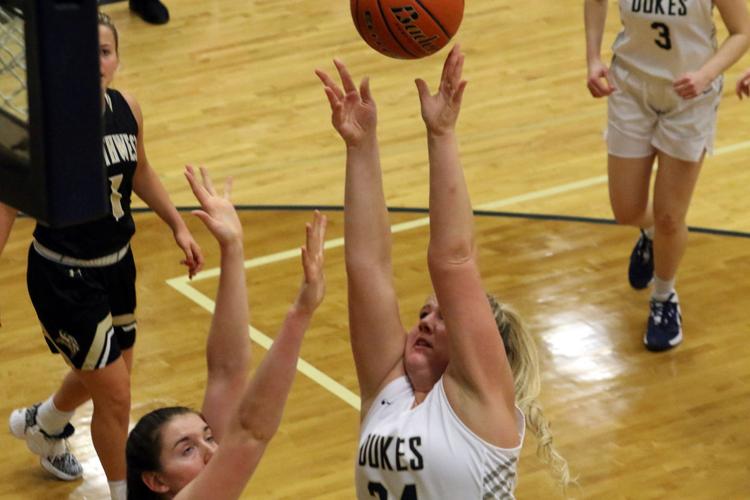 York BB vs GINW (16).jpg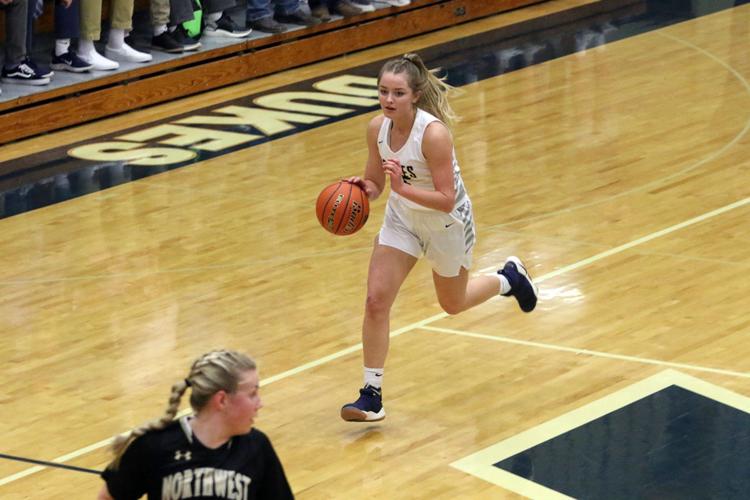 York BB vs GINW (17).jpg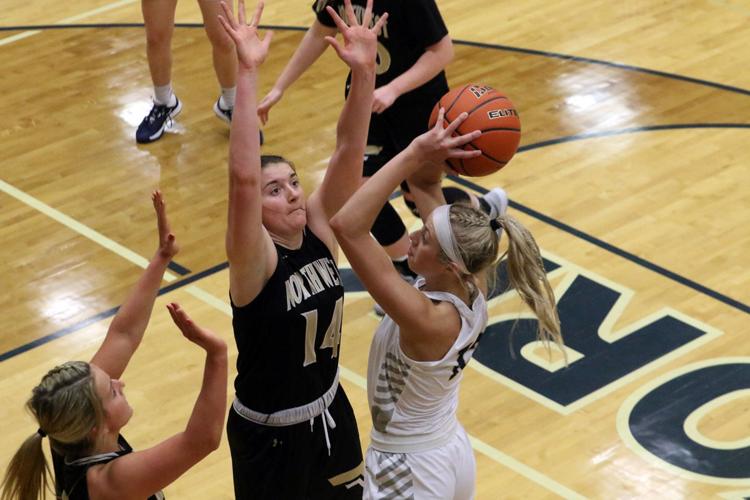 York BB vs GINW (18).jpg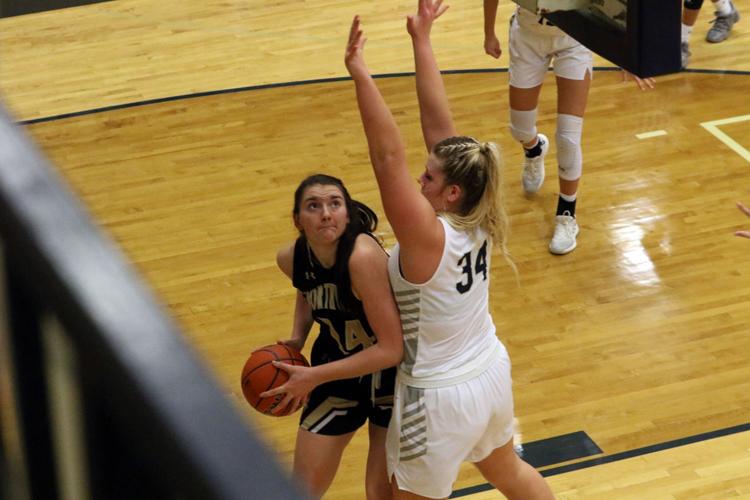 York BB vs GINW (19).jpg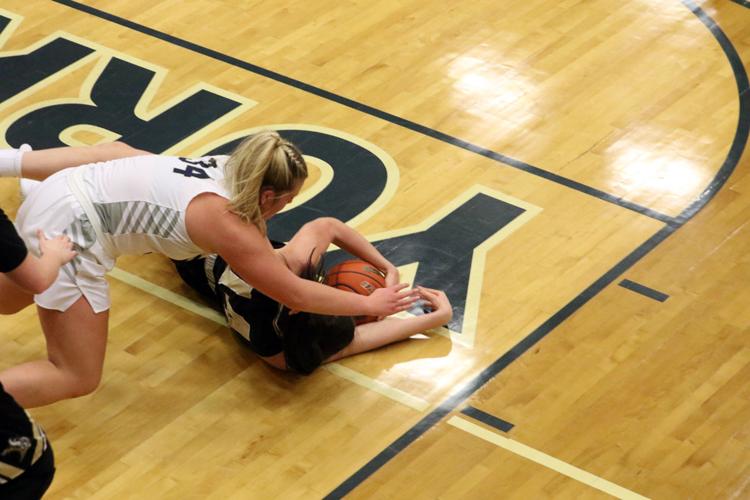 York BB vs GINW (20).jpg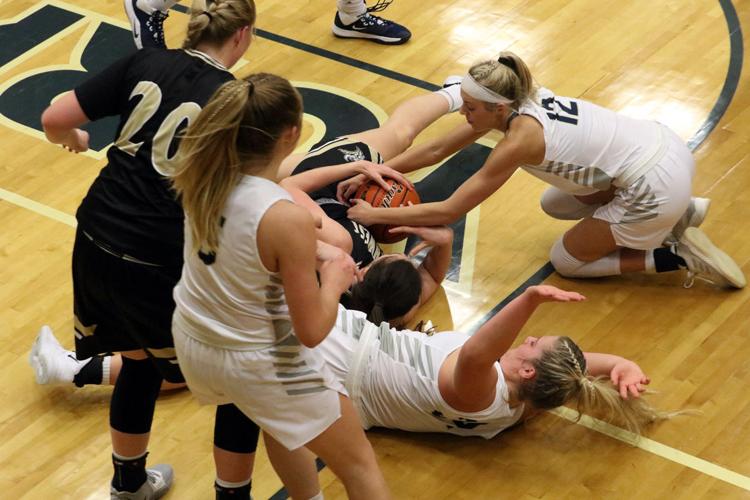 York BB vs GINW (21).jpg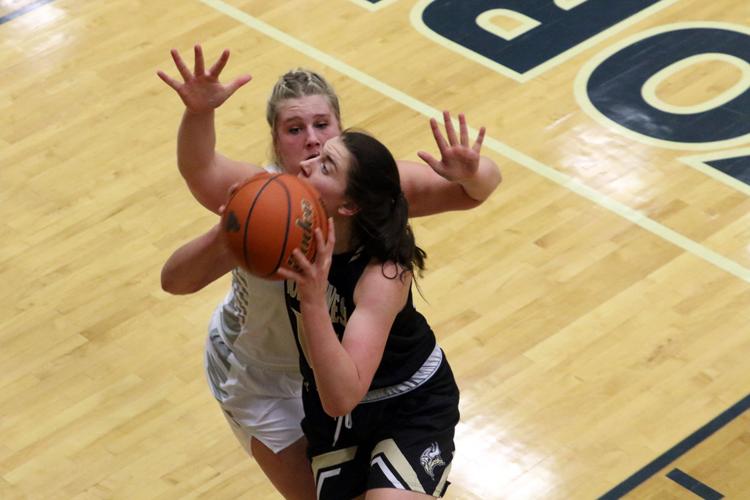 York BB vs GINW (22).jpg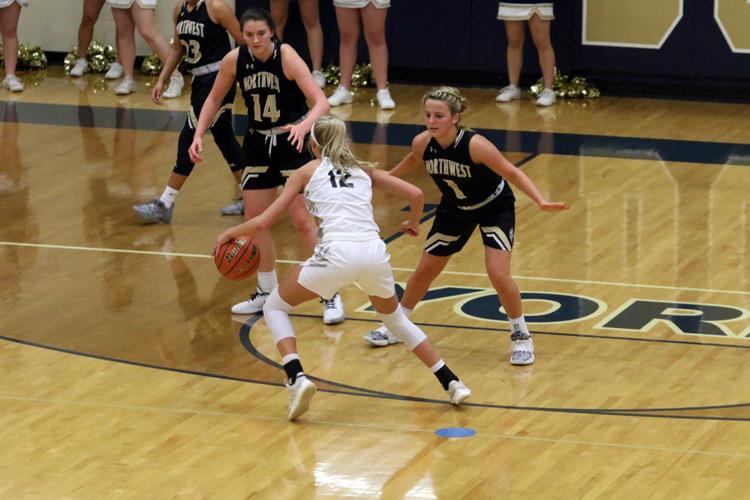 York BB vs GINW (23).jpg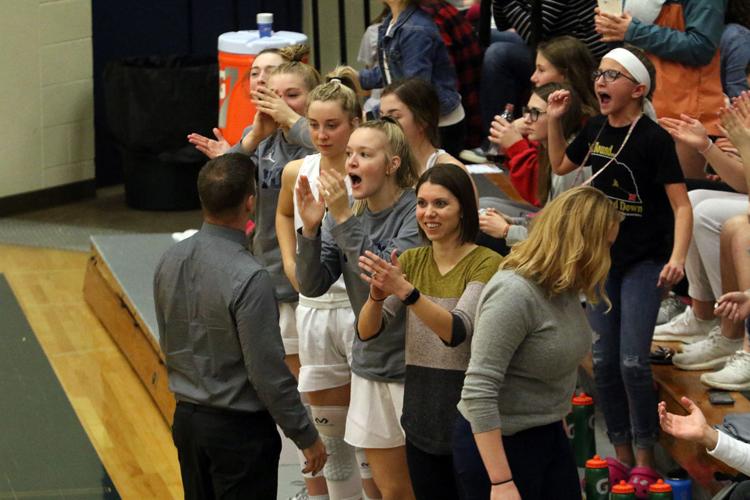 York BB vs GINW (24).jpg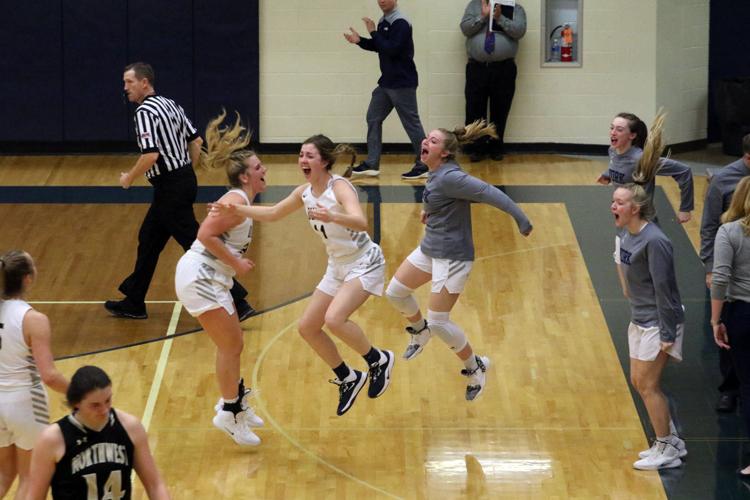 York BB vs GINW (25).jpg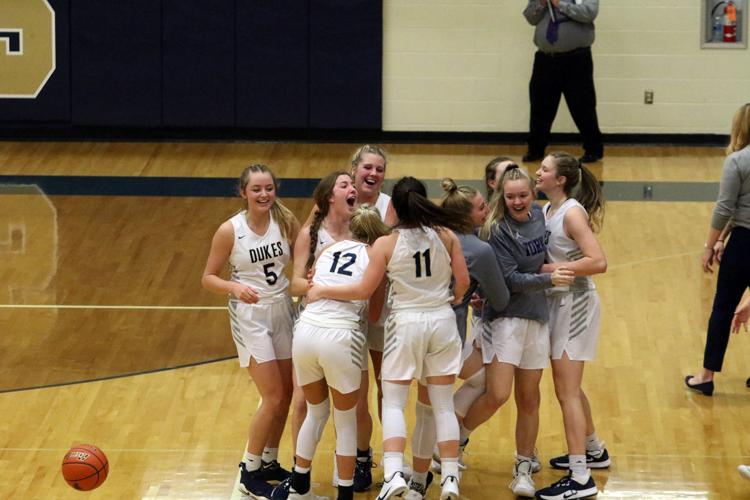 York BB vs GINW (26).jpg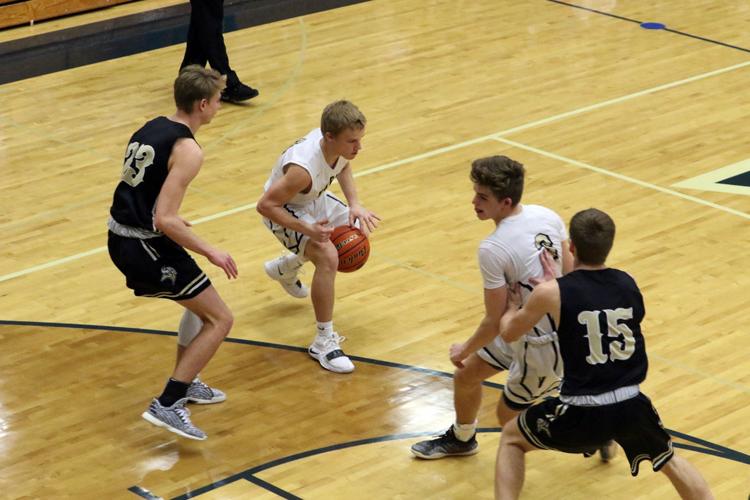 York BB vs GINW (27).jpg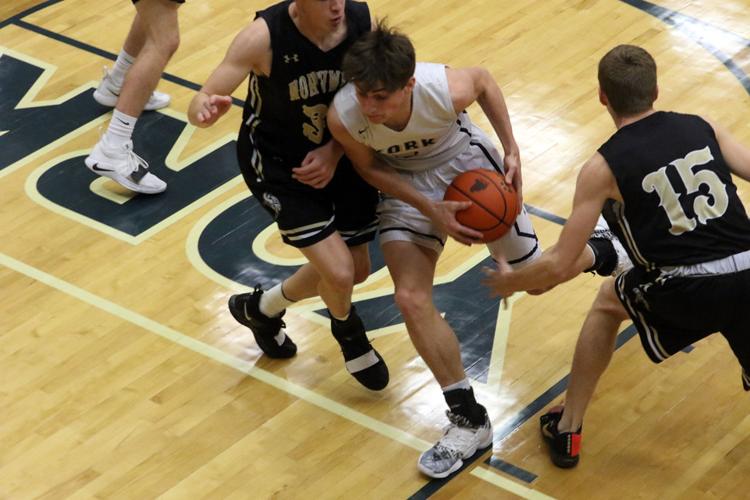 York BB vs GINW (28).jpg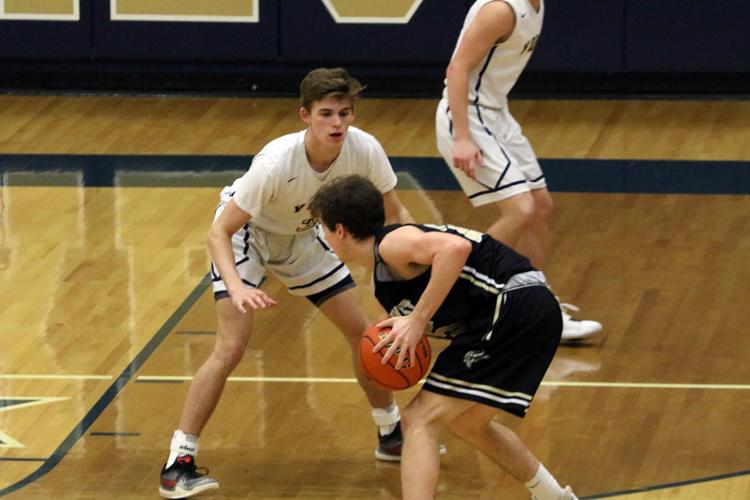 York BB vs GINW (29).jpg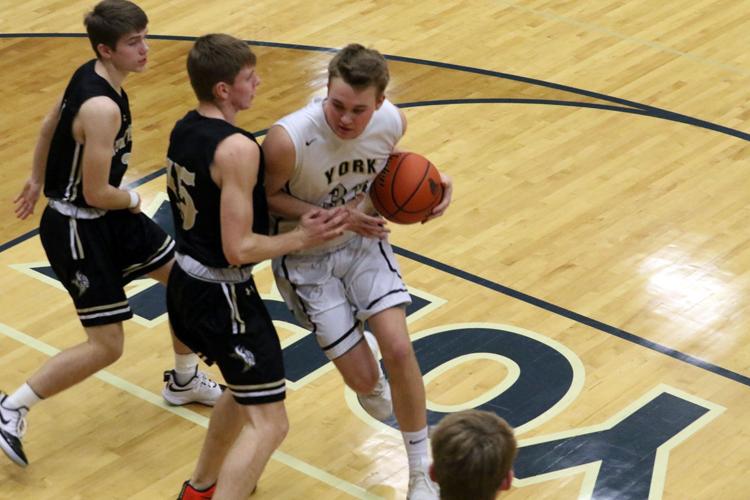 York BB vs GINW (30).jpg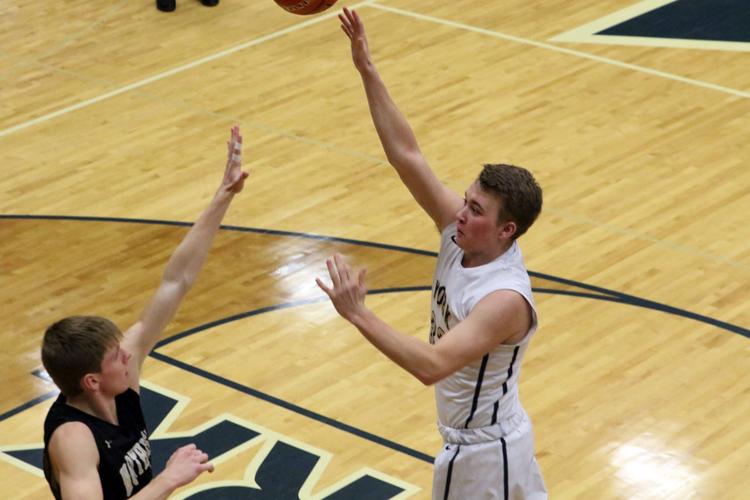 York BB vs GINW (31).jpg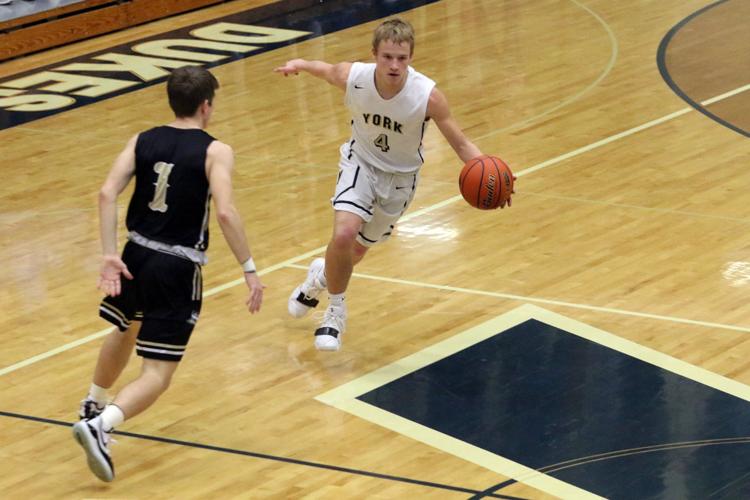 York BB vs GINW (32).jpg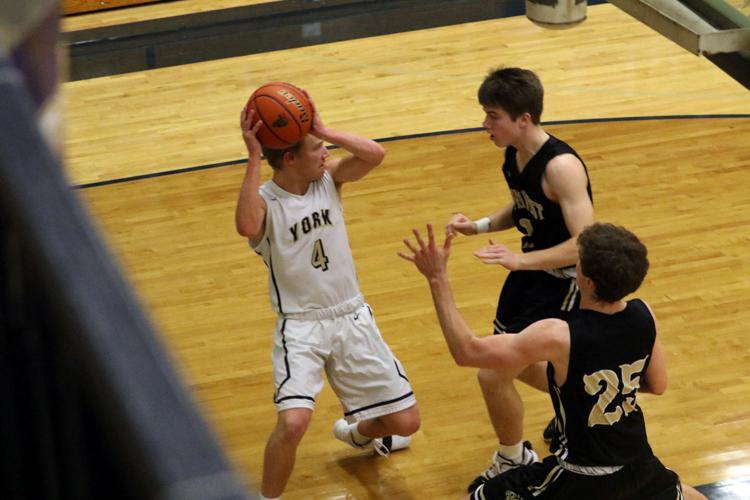 York BB vs GINW (33).jpg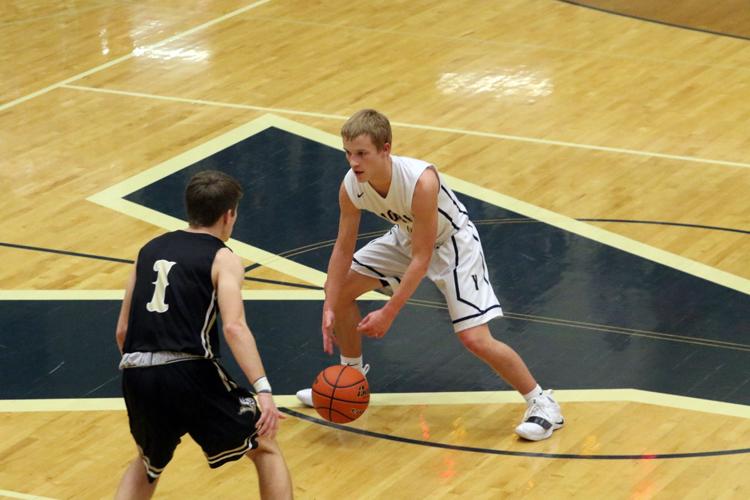 York BB vs GINW (34).jpg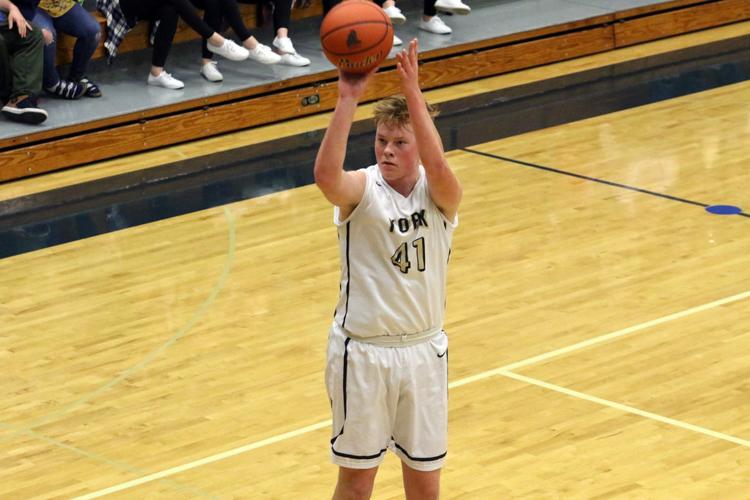 York BB vs GINW (35).jpg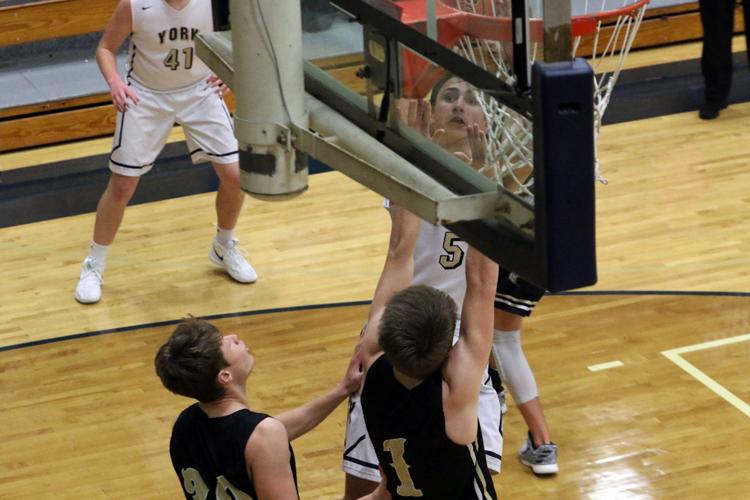 York BB vs GINW (36).jpg
York BB vs GINW (37).jpg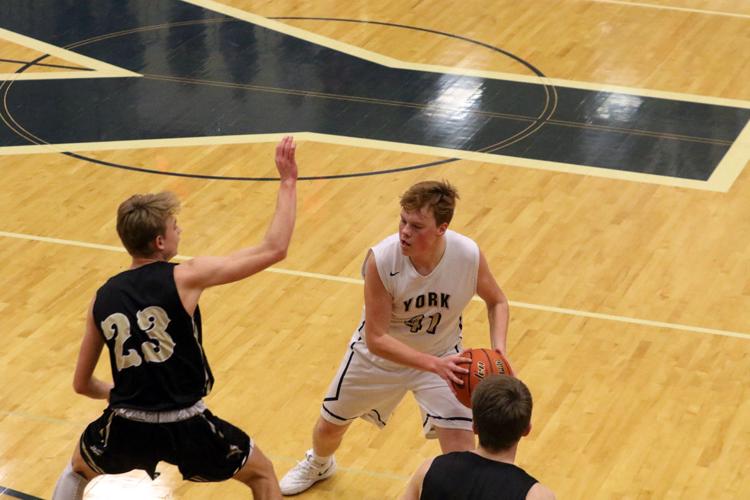 York BB vs GINW (38).jpg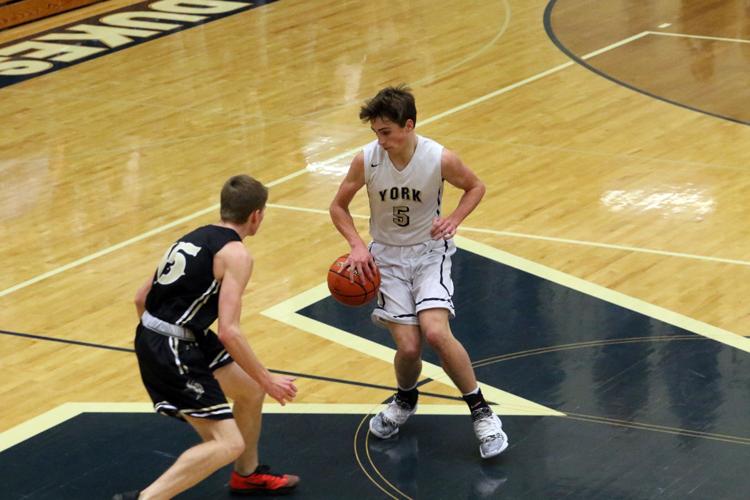 York BB vs GINW (39).jpg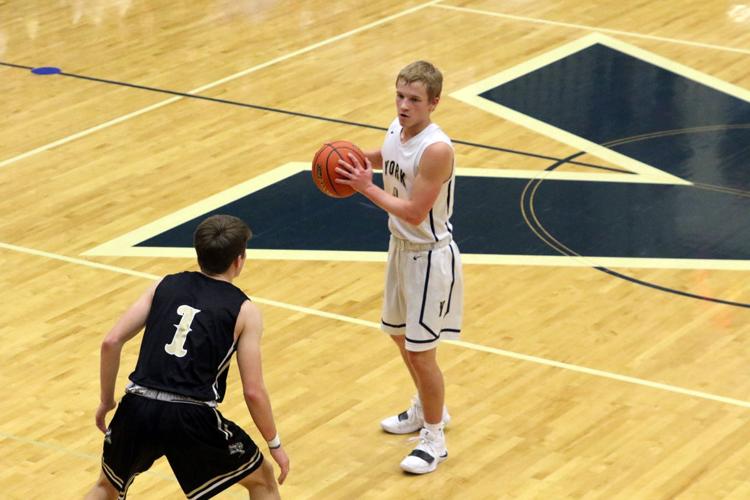 York BB vs GINW (40).jpg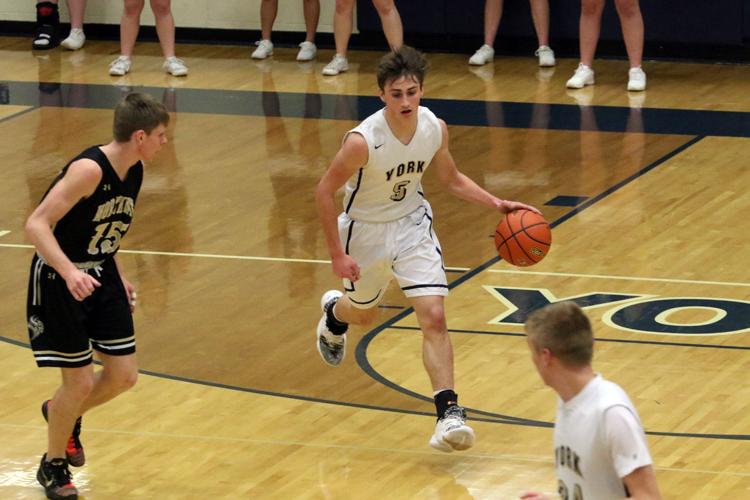 York BB vs GINW (41).jpg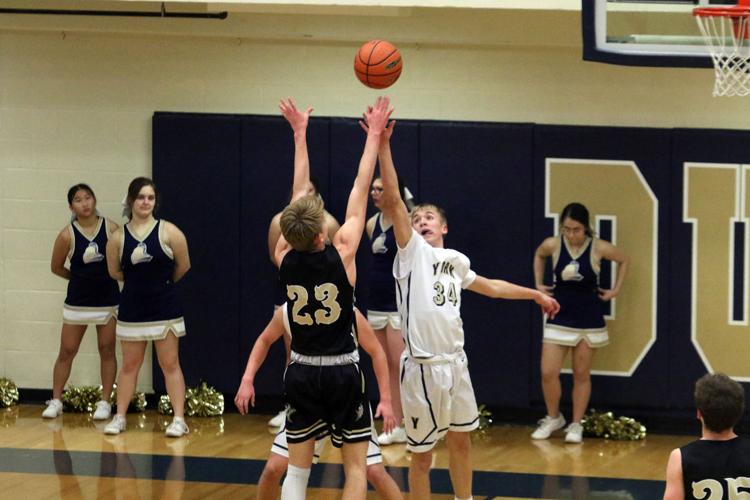 York BB vs GINW (42).jpg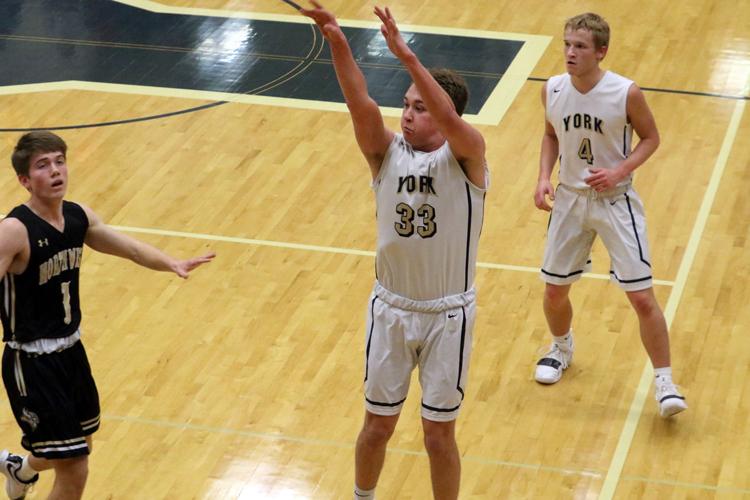 York BB vs GINW (43).jpg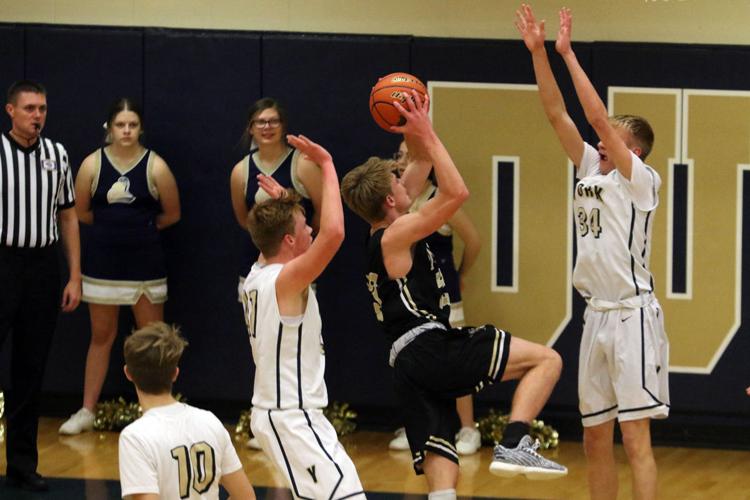 York BB vs GINW (44).jpg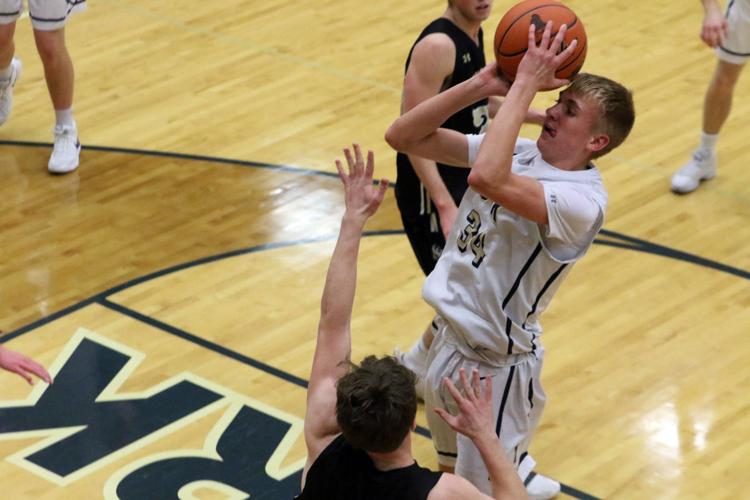 York BB vs GINW (45).jpg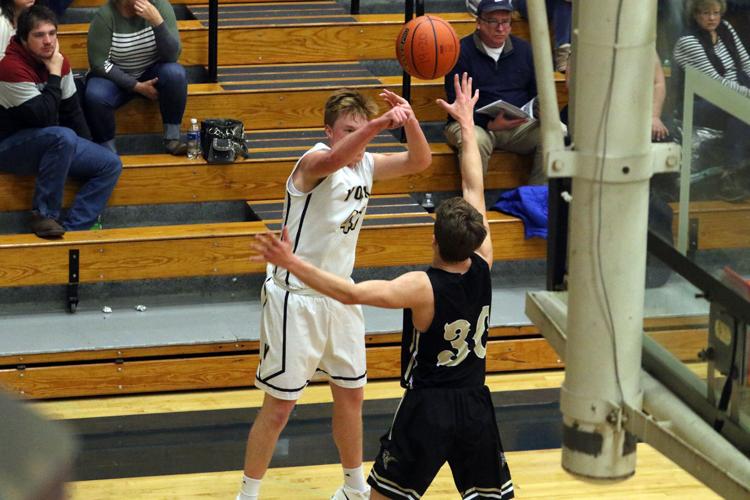 York BB vs GINW (46).jpg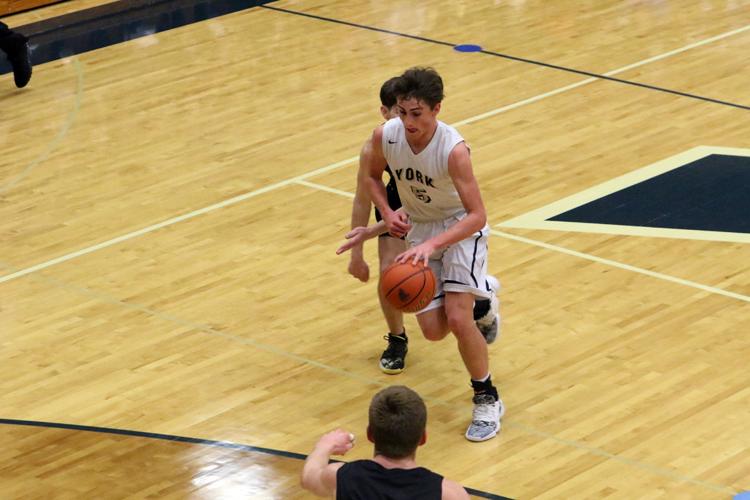 York BB vs GINW (47).jpg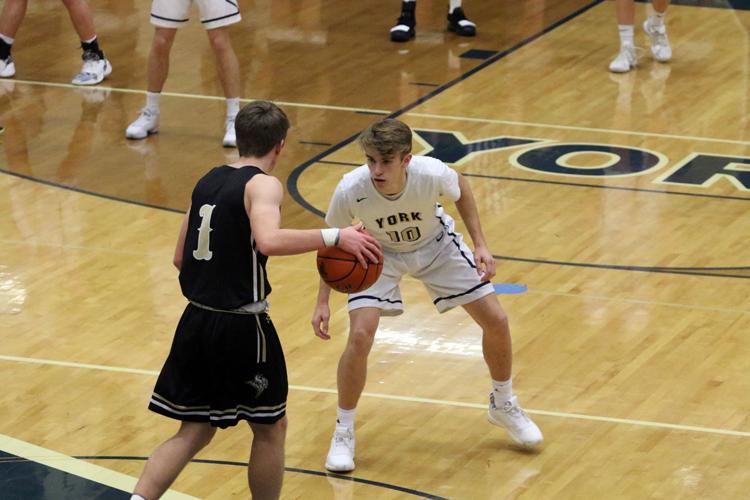 York BB vs GINW (48).jpg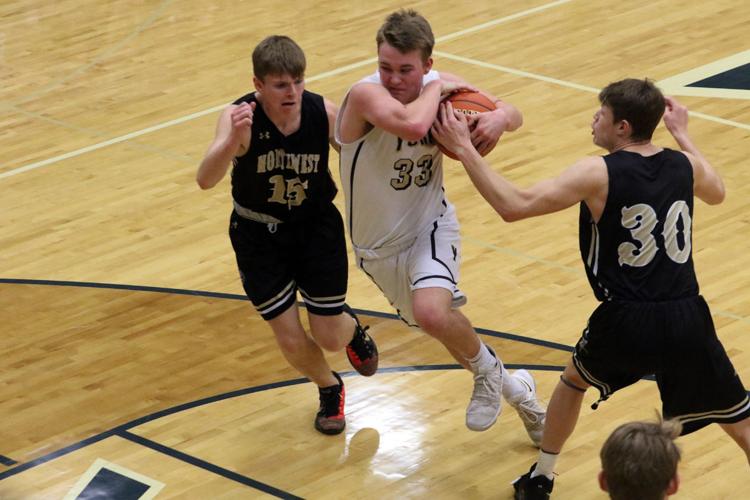 York BB vs GINW (49).jpg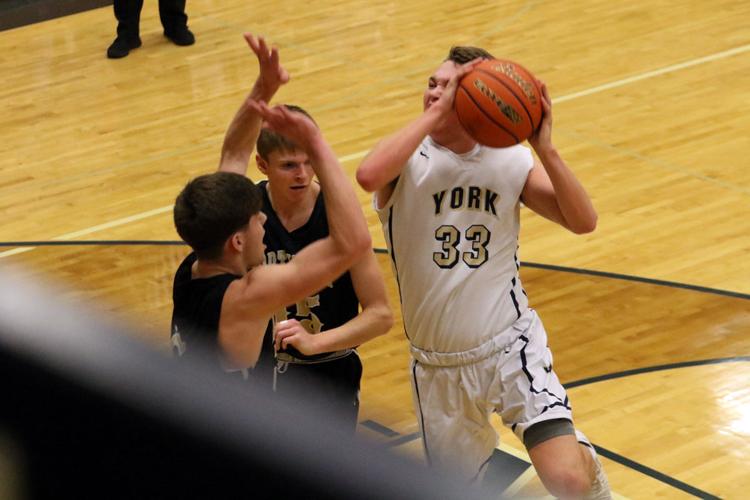 York BB vs GINW (50).jpg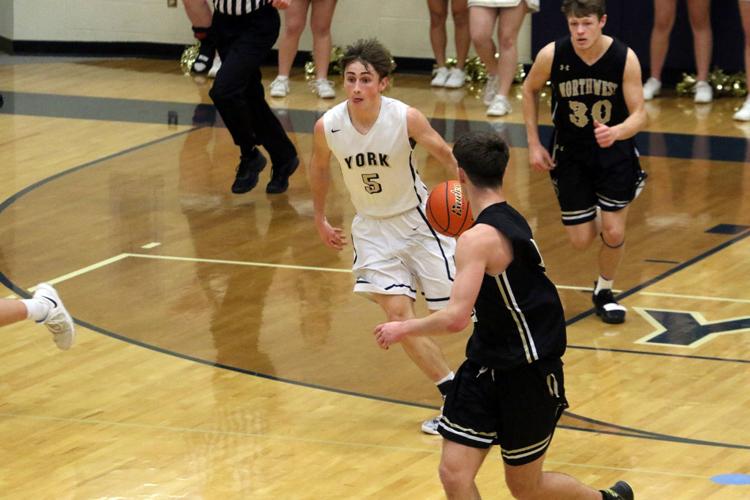 York BB vs GINW (51).jpg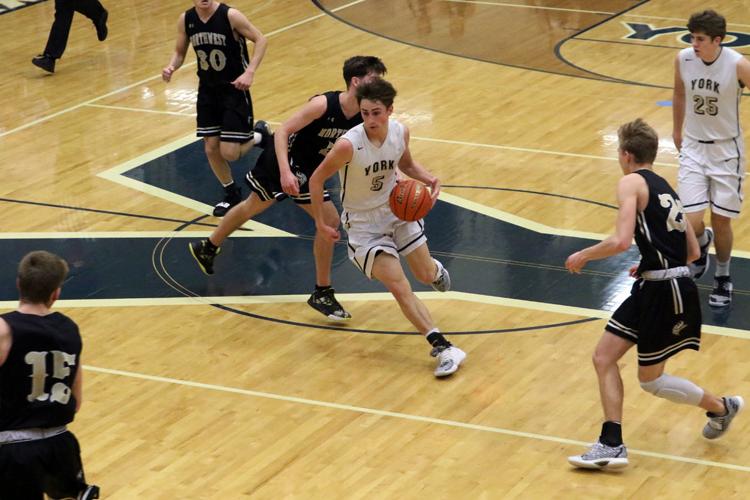 York BB vs GINW (52).jpg