YORK — Things were going great for the York Dukes softball team against Adams Central in the first game of a triangular Thursday afternoon at the York Ballpark Complex.
The Dukes led 3-0 after three innings. In the bottom of the first, pinch runner Ashleigh Hills scored on an error after a sacrifice bunt from Alexis Linder. Meaghan Rowe crossed the plate on an RBI groundout from Abbey Seevers. In the third, Hills scored again off another error at the plate on a fielder's choice.
But things didn't go so great in the fourth.
Adams Central exploded for seven runs in the fourth and six more in the fifth along the way to a 13-3 win in five innings over York. The Dukes were held to just one hit in the game, a single from Lauryn Haggadone in the first, and committed seven errors in the loss. Adams Central pitcher Sadie Carpenter pitched all five innings and struck out seven batters while walking four.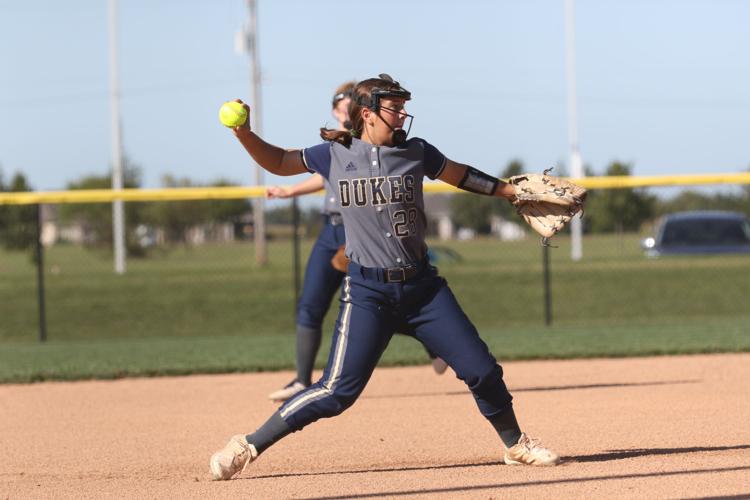 Adams Central improved to 12-3 at the triangular. The Class B Patriots also defeated the Class C No. 3-rated Centennial Broncos, 10-7, in five innings after their win over the Dukes.
Haggadone started in the circle for York and struck out two batters with three walks. She gave up eight hits and six earned runs. Linder also saw action.
Adams Central's Teagan Abbott recorded three hits and four RBIs while Carpenter and Elli Marker both had two hits and three RBIs. The Patriots finished with nine hits in the game.
York dropped to 2-5 on the season with the loss to Adams Central. The Dukes will be right back at it this Saturday at the Columbus Lakeview Invite.
Adams Central (11-3) 0 0 0 7 6 — 13
York vs. Adams Central softball 1.jpg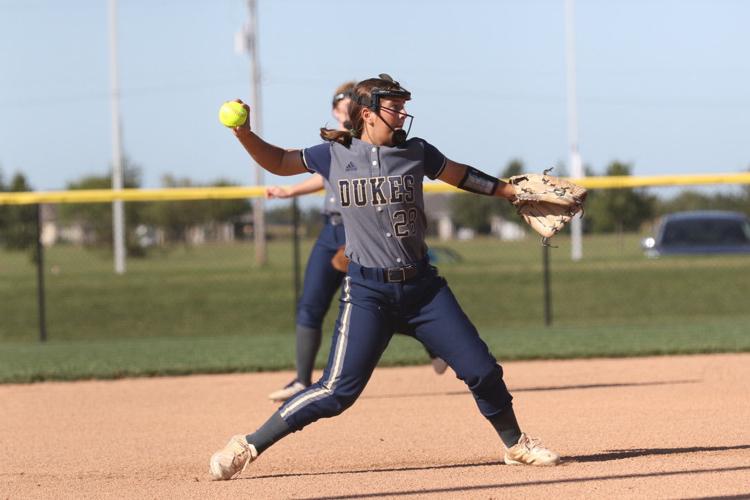 York vs. Adams Central softball 2.jpg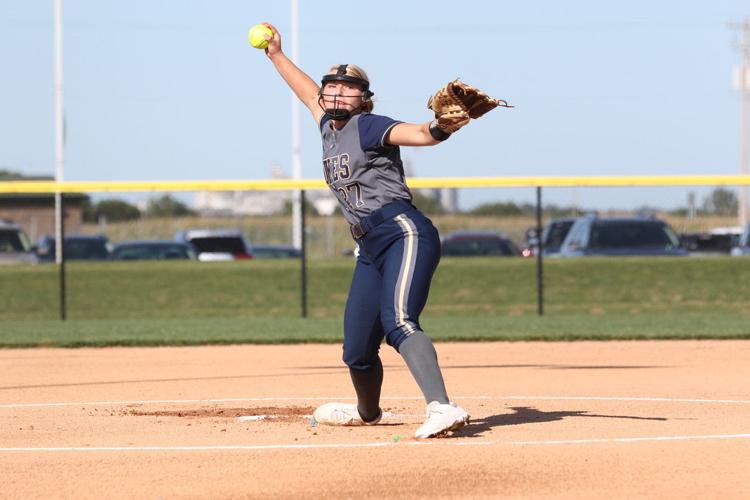 York vs. Adams Central softball 3.jpg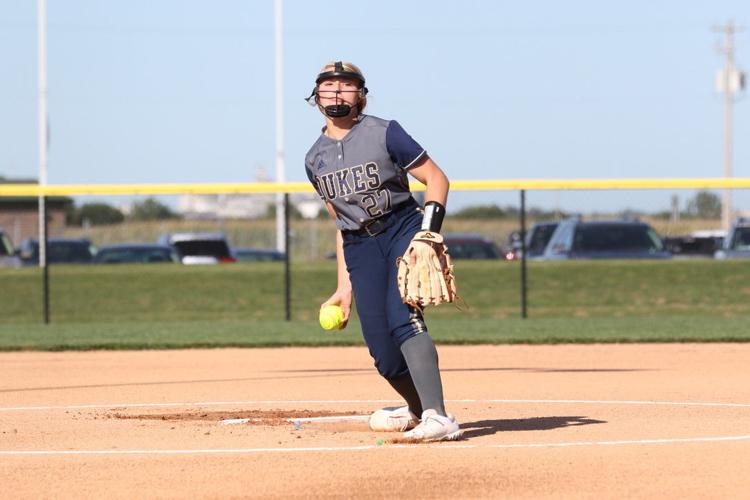 York vs. Adams Central softball 4.jpg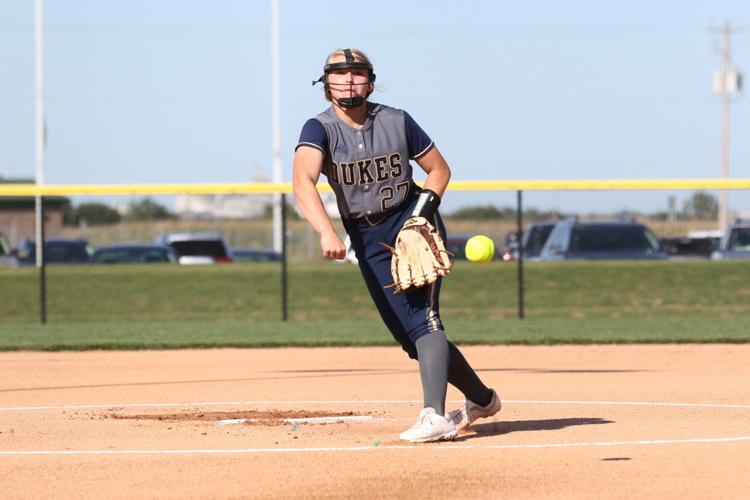 York vs. Adams Central softball 5.jpg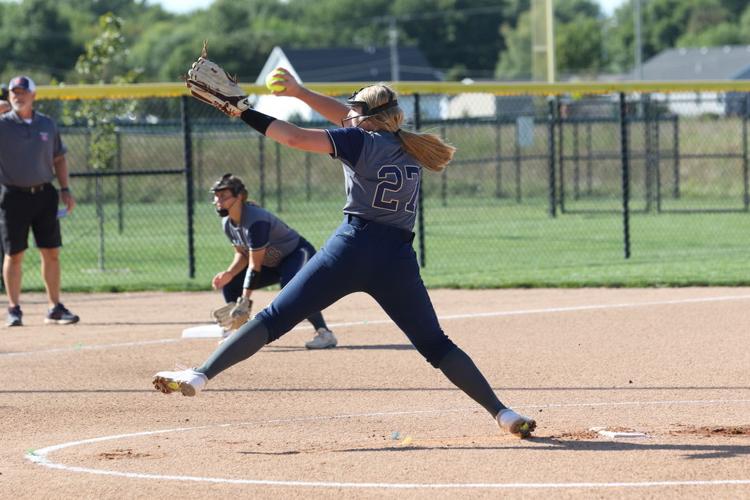 York vs. Adams Central softball 6.jpg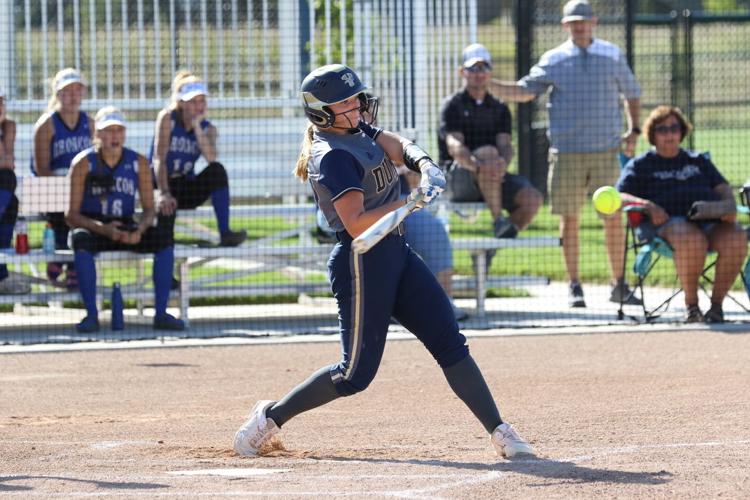 York vs. Adams Central softball 7.jpg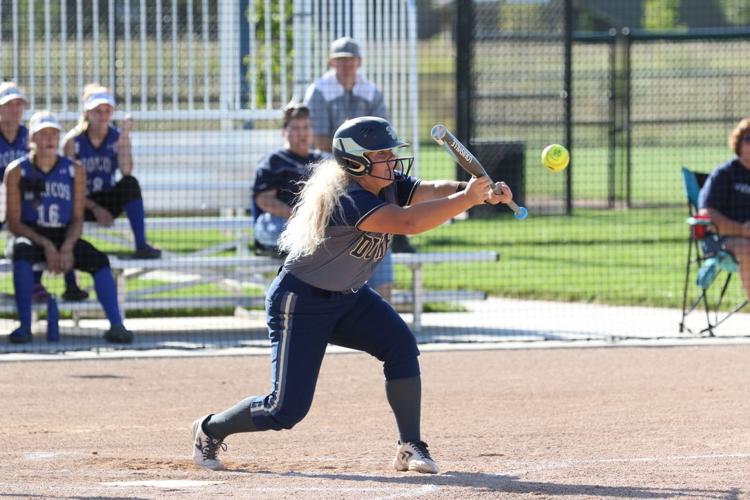 York vs. Adams Central softball 8.jpg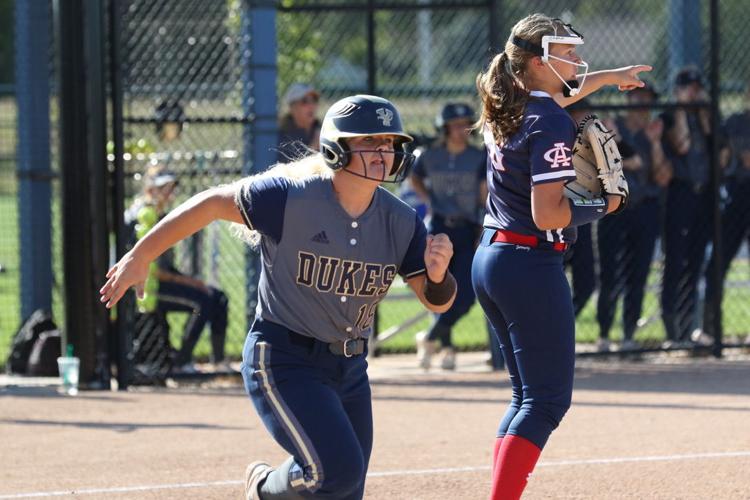 York vs. Adams Central softball 9.jpg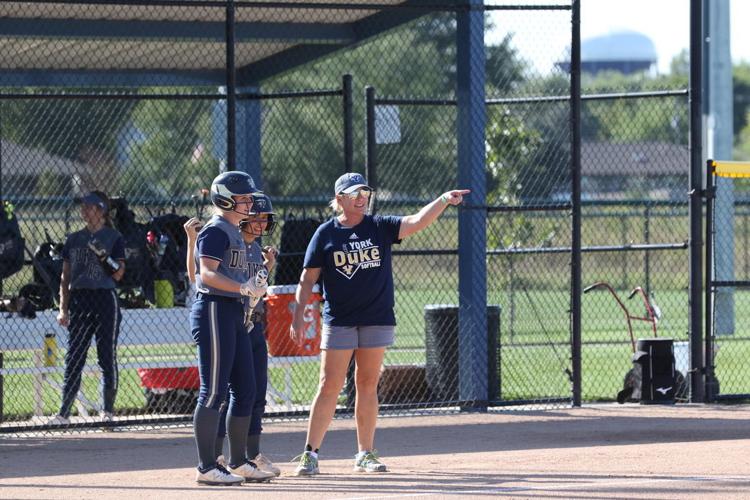 York vs. Adams Central softball 10.jpg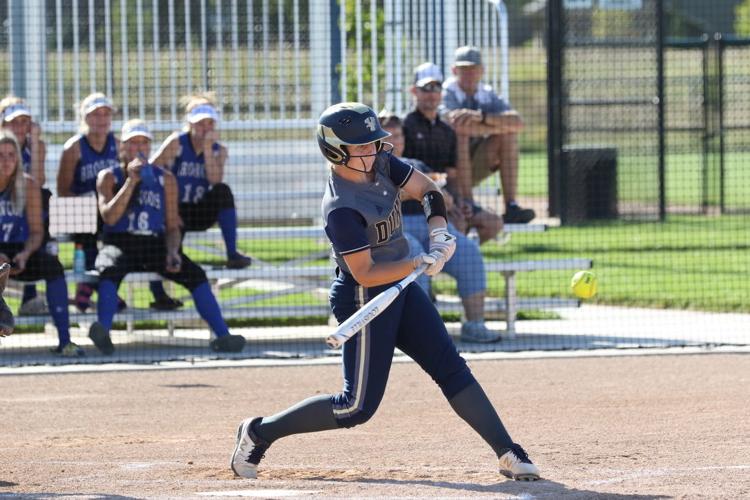 York vs. Adams Central softball 11.jpg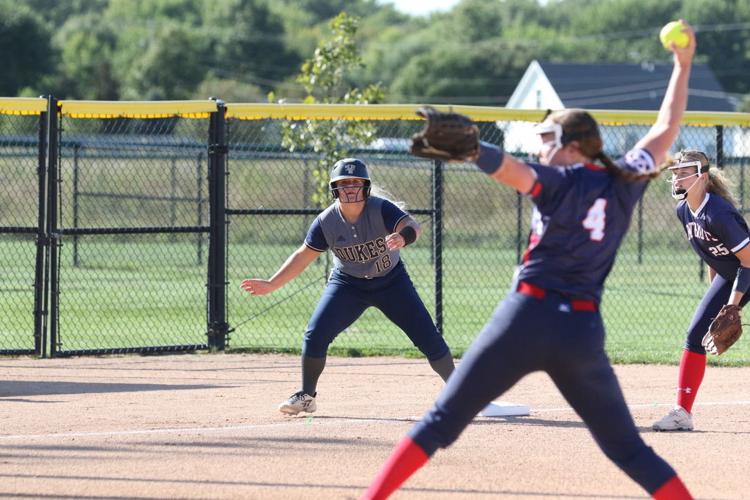 York vs. Adams Central softball 12.jpg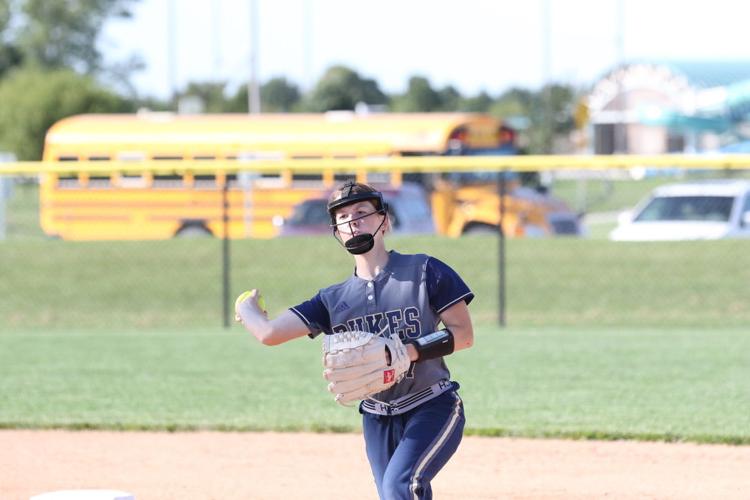 York vs. Adams Central softball 13.jpg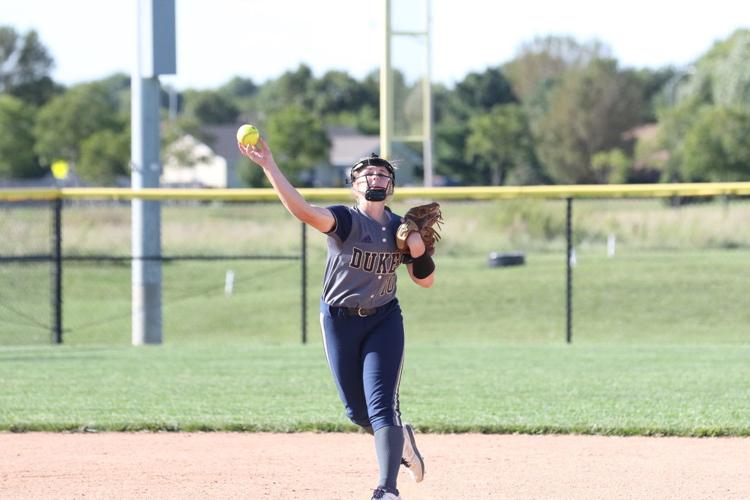 York vs. Adams Central softball 14.jpg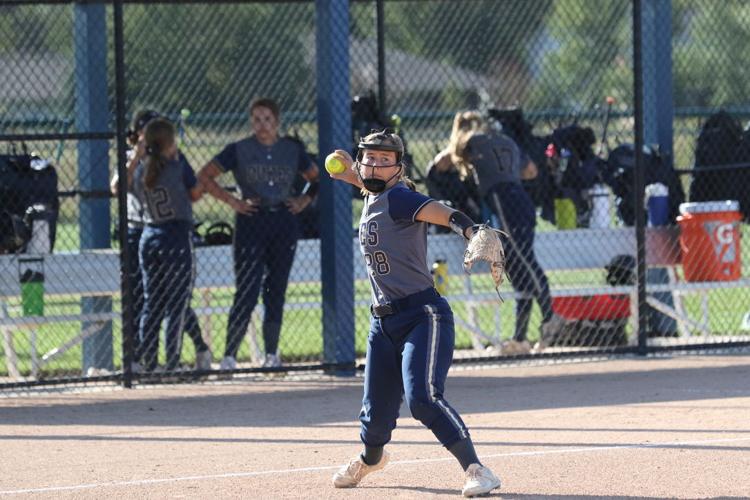 York vs. Adams Central softball 15.jpg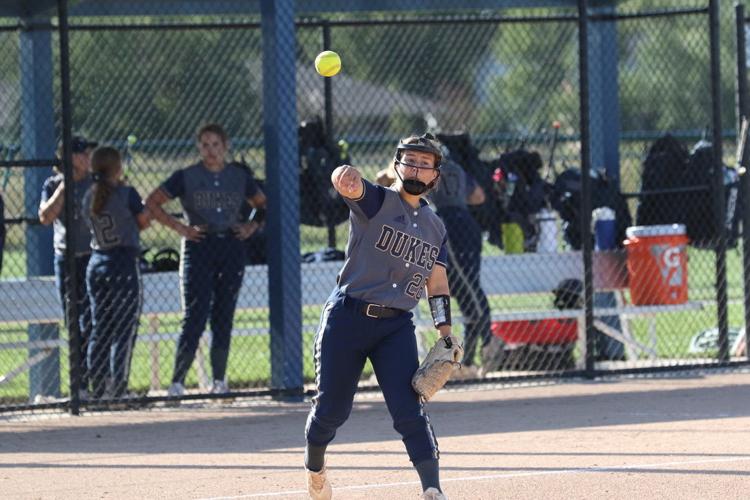 York vs. Adams Central softball 16.jpg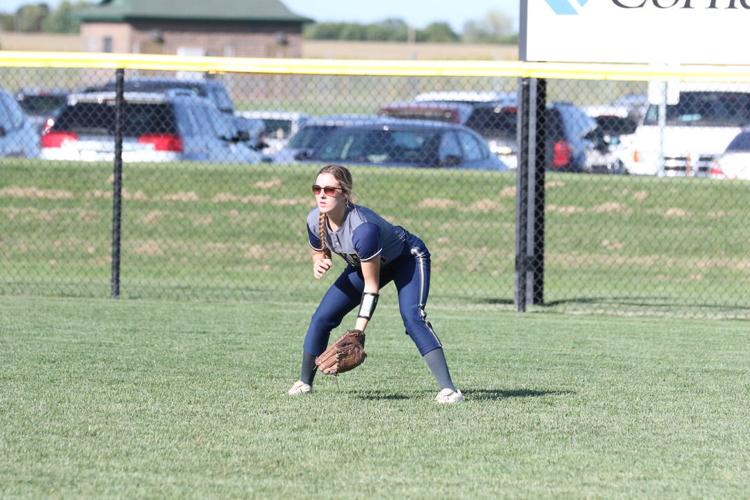 York vs. Adams Central softball 17.jpg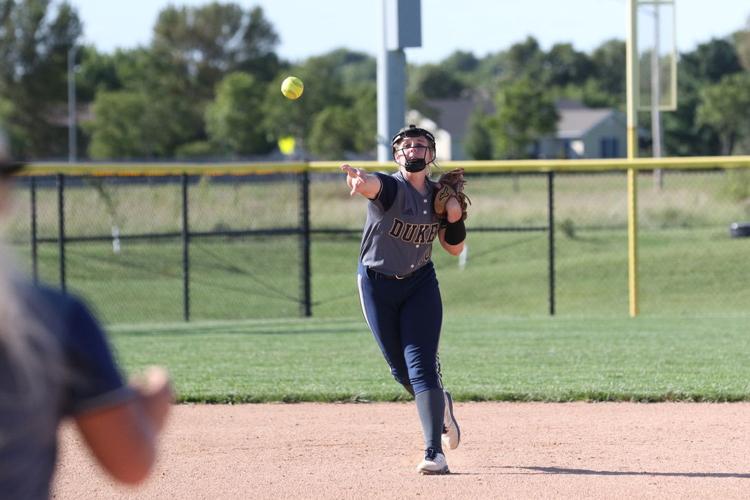 York vs. Adams Central softball 18.jpg