YORK – There were no anxious moments for the York Dukes girls softball team on Monday as it took care of business on the first day of the Class B-7 subdistrict played at the York Ballpark Complex.
York, the No. 1 seed, rolled in its opening game, 17-3, in three innings over the Columbus Lakeview Vikings that set up a third matchup this season with the Aurora Huskies, who may have come into the subdistrict still trying to absorb the meltdown they had against the Dukes in Hastings at the Central Conference tournament on Friday.
Aurora won its first game over the Grand Island Central Catholic Crusaders, 10-8, holding off a late GICC comeback.
York senior Abbey Seevers hammered a two-out two-run home run in the bottom of the first inning, and while at the time nobody knew, but that would prove to be the game-winner in the Dukes' 9-1 win.
Seevers came up in the third with two on and laced a two-run double for her third and fourth RBIs of the game.
Starting pitcher, freshman Lauryn Haggadone, went the distance, scattering four hits and striking out five Huskies.
The Dukes kept adding on to their lead as Alexis Linder hit a two-run shot over the foul pole down the left field line, and the lead grew to 6-0.
York added a single run in the fifth and the game ended when Lauren Newman ripped a shot back through the box to score two runs for the 9-1 win in six frames.
York finished with 10 hits as Bailey Robinson was the team leader with a 3-for-3 effort, including a double. Haggadone had two doubles and Seevers had two hits.
Aurora scored its only run in the top of the fifth on an RBI single by Taryn McKinney.
On Friday, York trailed the Huskies 10-4 in the top of the seventh, but scored 10 times to pull off the improbable 14-10 comeback win.
York 17, Lakeview 3
This game got out of hand early as York plated 10 runs in the first and seven in the second.
The first three of four batters walked and Seevers picked up the RBI on the free pass.
Robinson singled home a run while Newman followed with a RBI single, and the rout was on.
Back to the top of the order and Meaghan Rowe made it 8-0 with a two-run single, followed by a Haggadone two-run double.
York scored 10 runs on seven hits in the win, while Lakeview scored all three of its runs in the third and ended the game with six hits against Haggadone, who picked up the win.
York (13-11) will take on the winner of GICC/Aurora at 1 p.m. Tuesday in York.
York Subdistrict Softball (1).jpg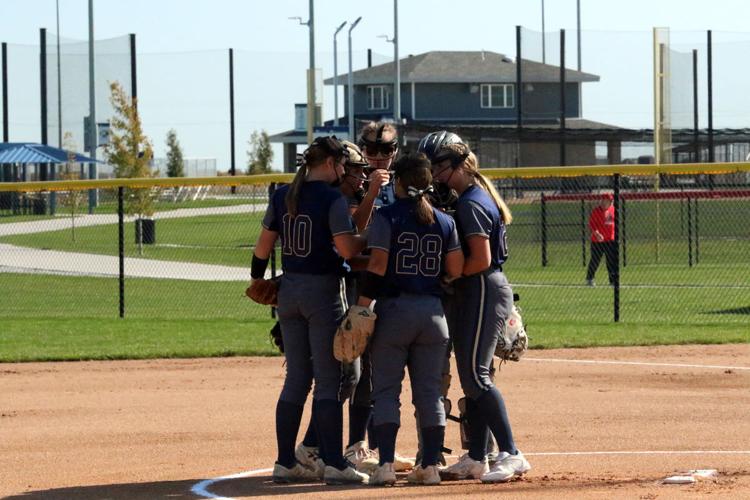 York Subdistrict Softball (2).jpg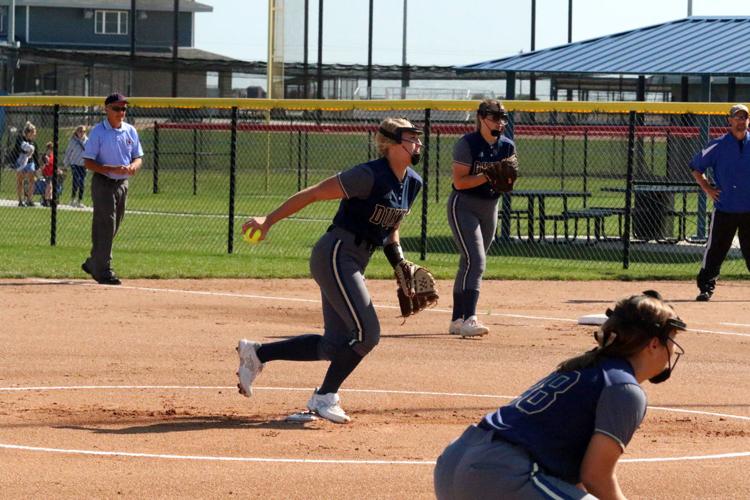 York Subdistrict Softball (3).jpg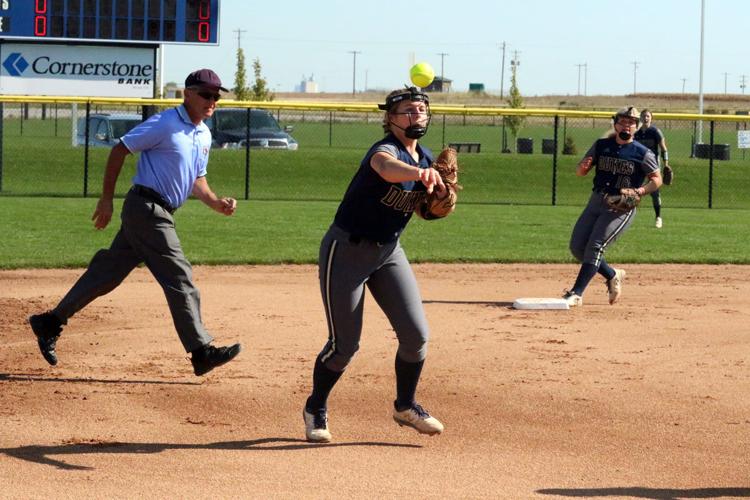 York Subdistrict Softball (4).jpg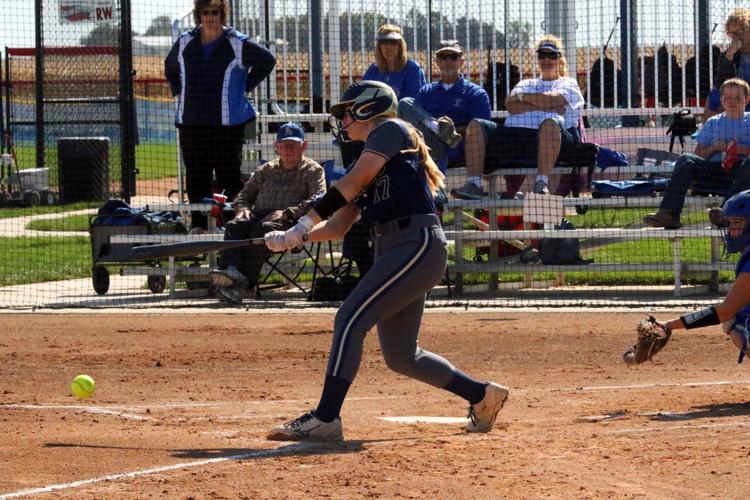 York Subdistrict Softball (5).jpg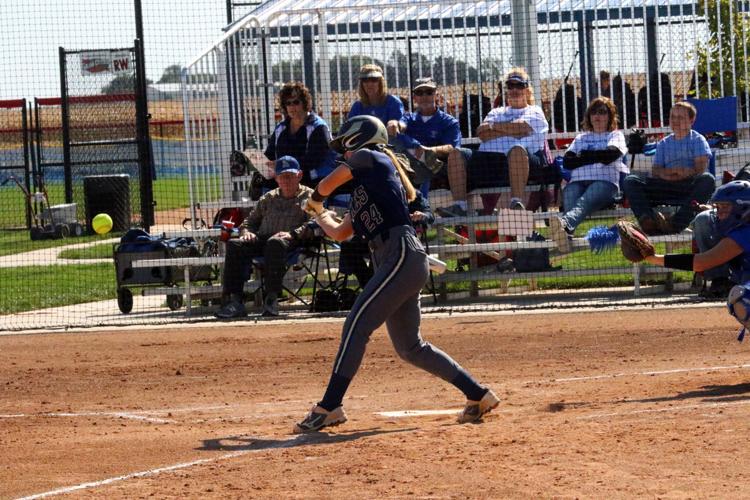 York Subdistrict Softball (6).jpg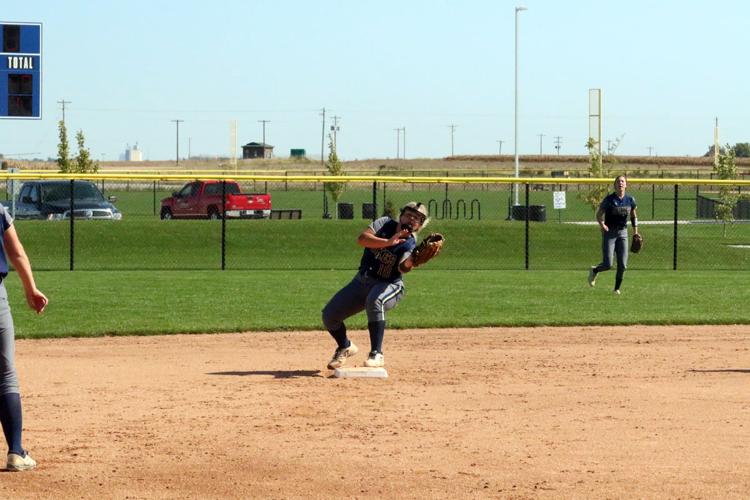 York Subdistrict Softball (7).jpg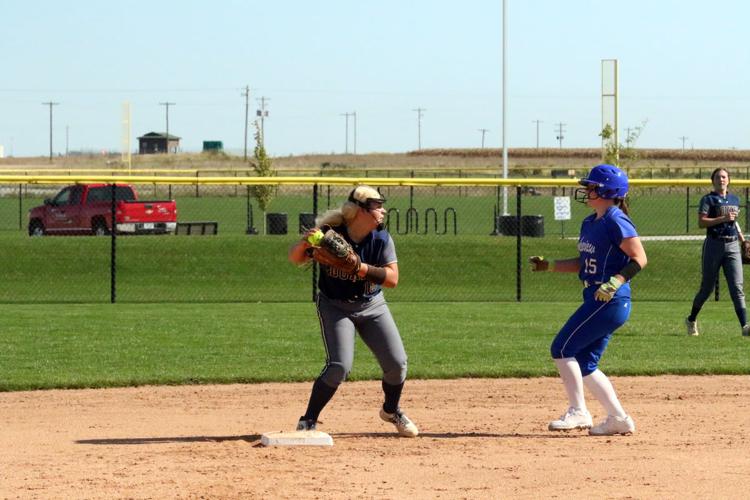 York Subdistrict Softball (8).jpg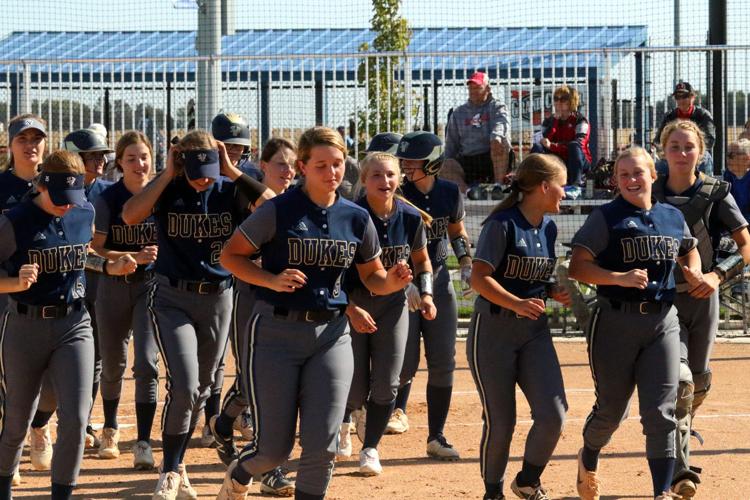 York Subdistrict Softball (9).jpg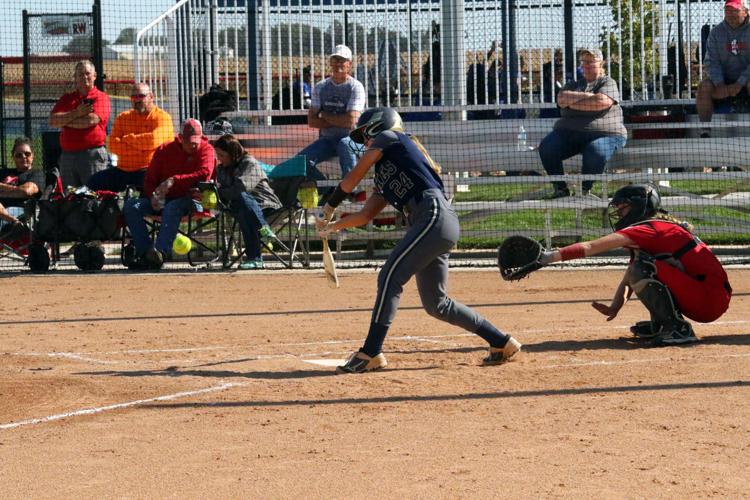 York Subdistrict Softball (10).jpg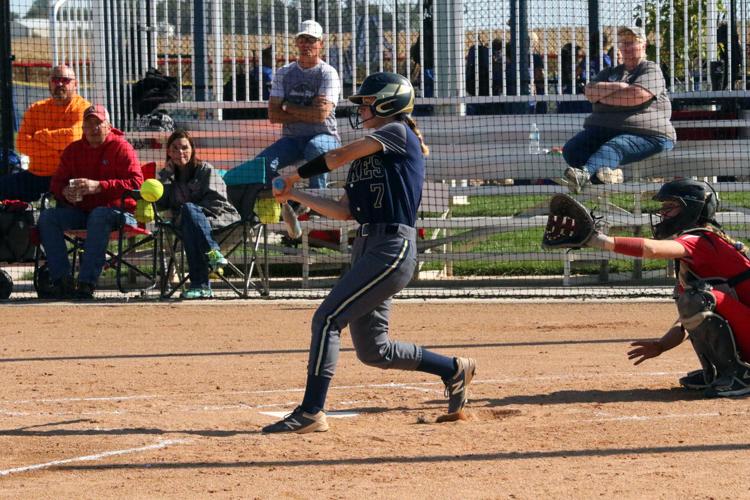 York Subdistrict Softball (11).jpg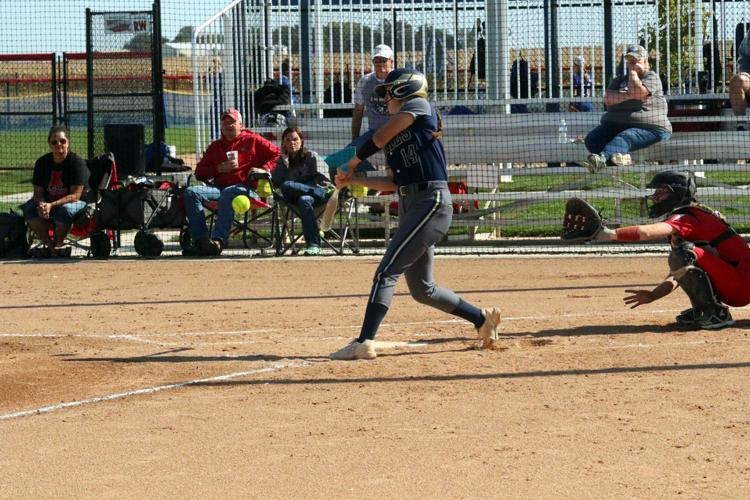 York Subdistrict Softball (12).jpg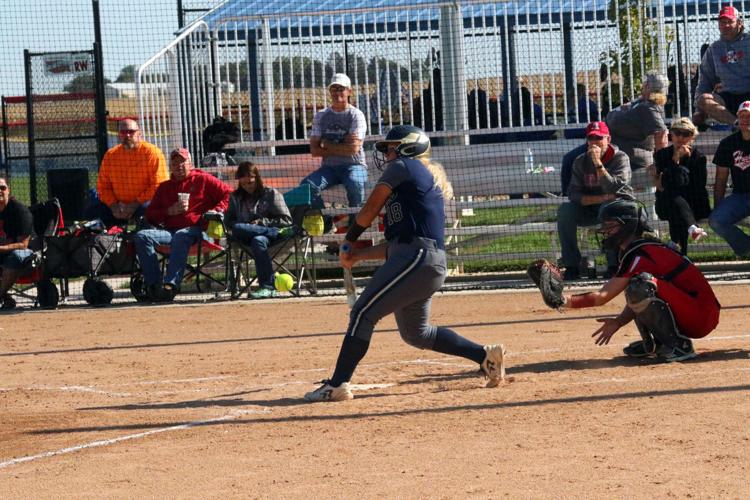 York Subdistrict Softball (13).jpg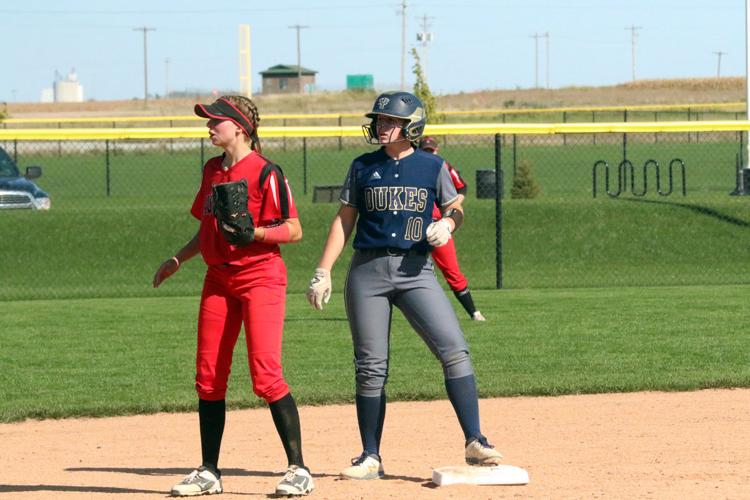 York Subdistrict Softball (14).jpg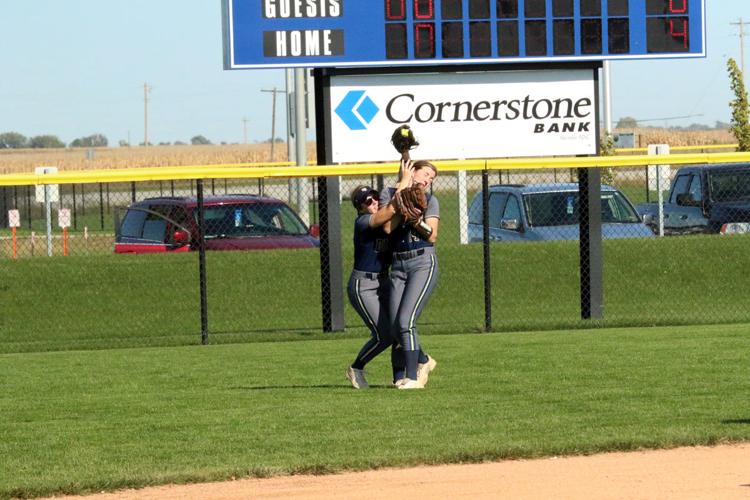 York Subdistrict Softball (15).jpg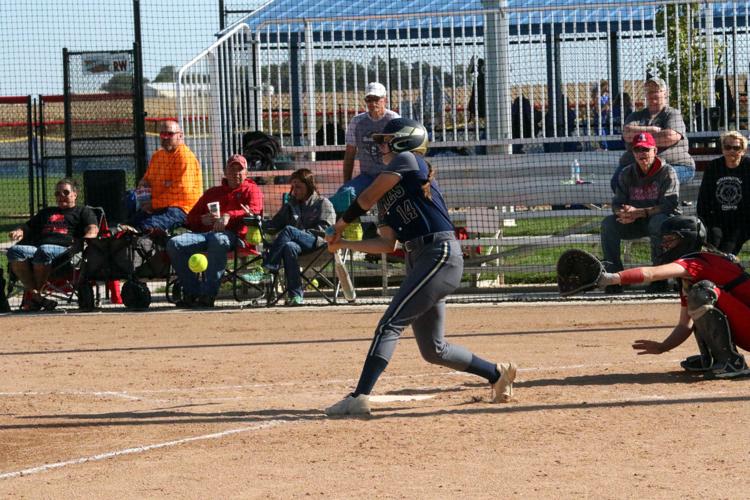 York Subdistrict Softball (16).jpg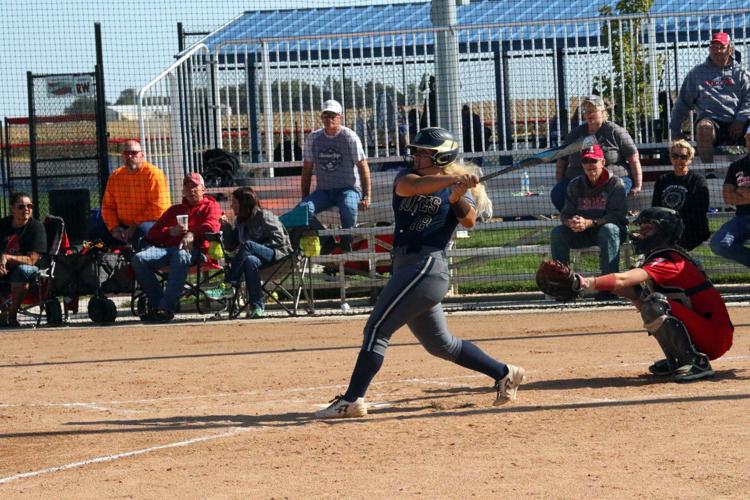 York Subdistrict Softball (17).jpg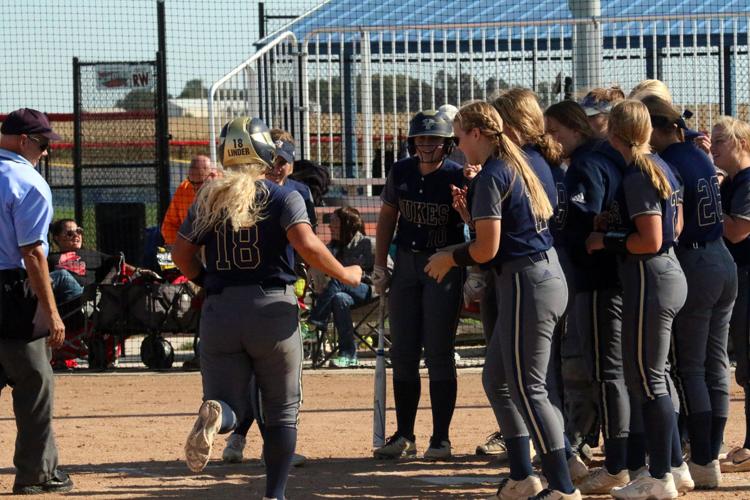 York Subdistrict Softball (18).jpg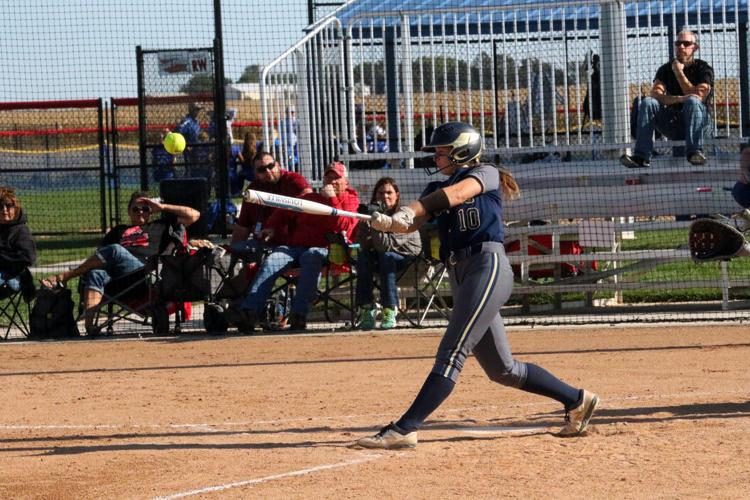 York Subdistrict Softball (19).jpg