OMAHA – Saturday action of the state track meet in Omaha gave a couple York Dukes a moment that won't soon be forgotten.
York freshman Brynn Hirschfeld and sophomore Maddie Portwine provided the Omaha Burke Stadium crowd a special finish as both pulled away from the rest of the pack in the 1600-meter run. Hirschfeld claimed the gold medal with a time of 5 minutes, 24.07 seconds while Portwine was right behind her in runner-up with a 5:24.88.
Hirschfeld won the only gold medal for the Dukes' squad at the meet, but she didn't think it would turn out like it did, especially after the way the race started with runners bunched up for much of it.
"I didn't think I would win going into it, when everyone's together it's a little overwhelming," Hirschfeld, who also placed fourth in the 800 (2:23.85) on Saturday, said after the 1600. "But it started to spread out and it got a little easier."
Portwine, who placed fifth in Friday's 3200, dealt with the same jumbled group. Things can get interesting with runners jockeying for position.
"You have to be very smart with that, because if you get on the inside and get boxed in for the whole race you're going to have to slow down to the back to get all the way around," Portwine said, "and that's just going to waste way too much energy. So you might as well stay on the back shoulder of that girl and ride her as you cut in, without cutting her off as well."
Hirschfeld and Portwine eventually separated themselves from the pack down the final stretch and cruised to the 1-2 finish.
"I was thinking this would be so great for the team, going 1-2 both from York," Hirschfeld said when asked what was going through her head at the end of the race. "We both just competed against each other and made our times better."
For Portwine, having a teammate next to her helped with the nerves as the crowd started getting louder towards the finish line.
"I was just so happy because Brynn and I have worked so hard for that," Portwine said. "It was so nice to be there with her, it almost gave me a relaxed feeling. But we're so excited for each other, it's so great."
To watch video highlights of that race, as well as other York Duke action from Saturday's state meet, visit yorknewstimes.com.
Elsewhere for the Dukes on Day Two of state track, Garrett Snodgrass was 13th in the discus (149-0) and was a member of the 4x100 relay that was disqualified and didn't record a time. Snodgrass' teammates on that relay included Wyatt Collingham, Morgan Conner and Jacob Diaz.
Conner also competed in the long jump and finished 14th (20-3 ½). York junior Dean Erdkamp was 24th in the 1600 (5:00.71).
The York girls were seventh in the team standings with 29 points. Syracuse held off Platteview 64-61 for the Class B girls championship. Waverly came in third with 49 points. Syracuse defended its state title from last year.
On the boys side, Lexington was the team champ with 70 points while McCook was runner-up with 68. Minden was third with 45 points. York finished tied for 18th with Wahoo with 10 points.
Girls team race (top 5) and York finish: 1. Syracuse 64; 2. Platteview 61; 3. Waverly 49; 4. Lexington 42; 5. Aurora 38.5; 7. York 29.
Boys team race (top 5) and York finish: 1. Lexington 70; 2. McCook 68; 3. Minden 45; T-4. Wahoo Bishop Neumann 43; T-4. Seward 43; T-18. York 10.
5W6A0765.JPG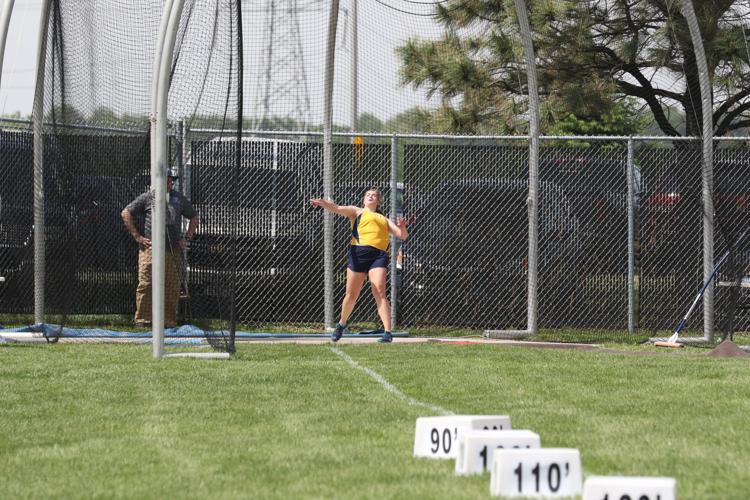 5W6A0766.JPG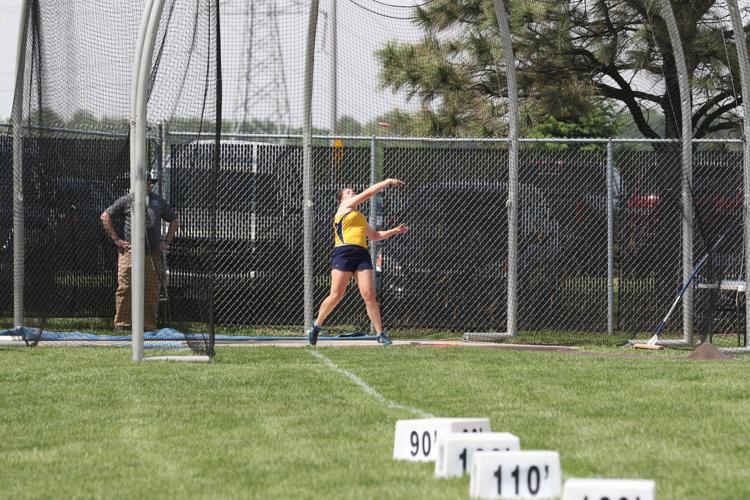 5W6A0780.JPG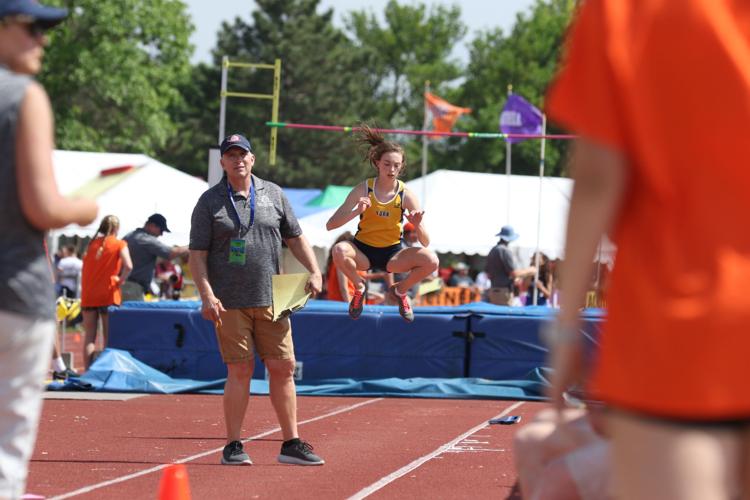 5W6A0785.JPG
5W6A0786.JPG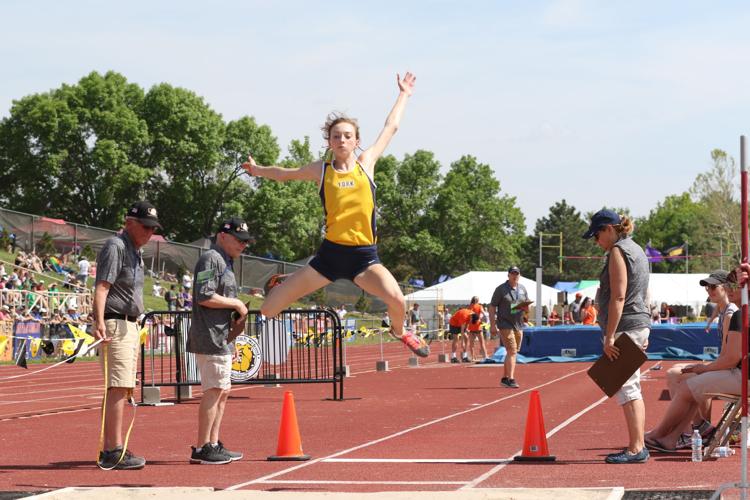 5W6A0787.JPG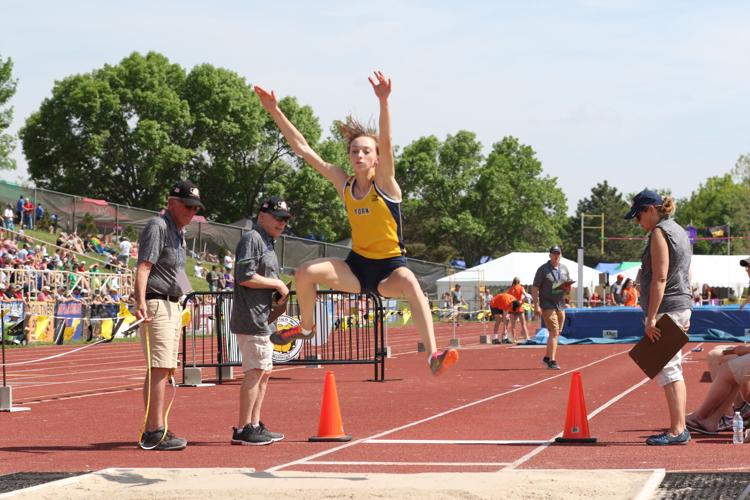 5W6A0812.JPG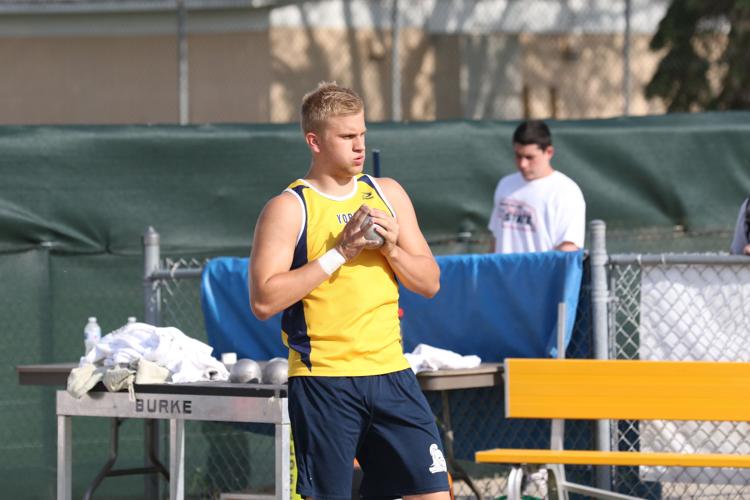 5W6A0816.JPG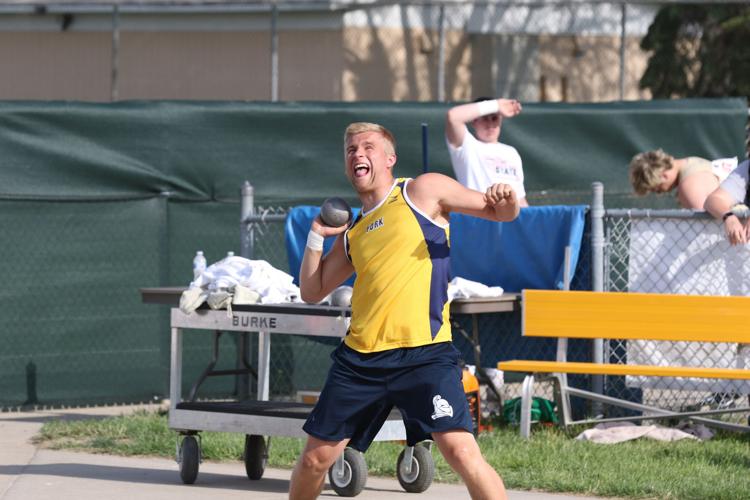 5W6A0817.JPG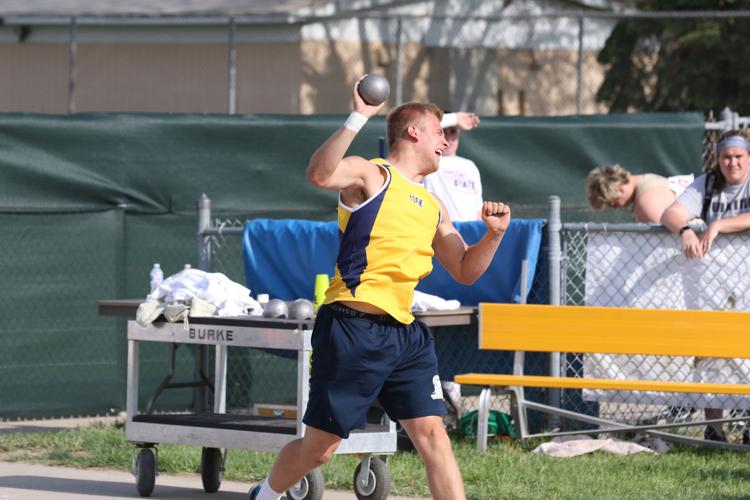 5W6A0844.JPG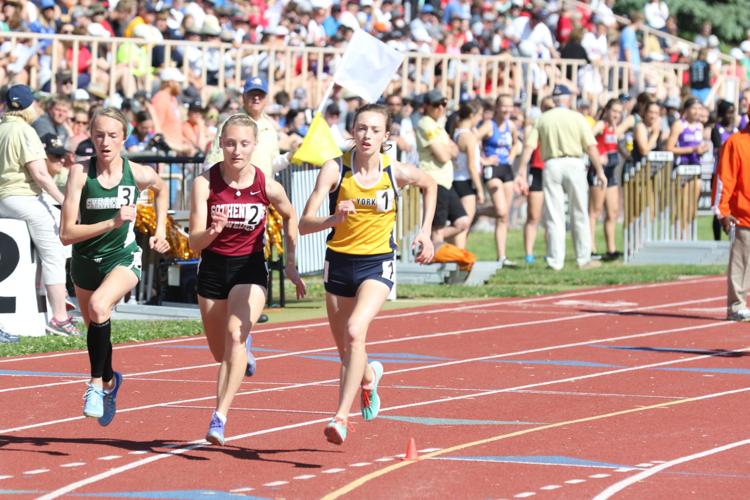 5W6A0845.JPG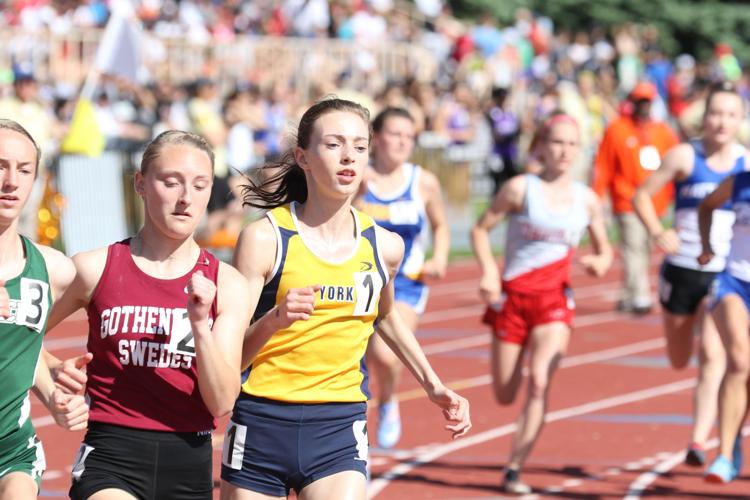 5W6A0851.JPG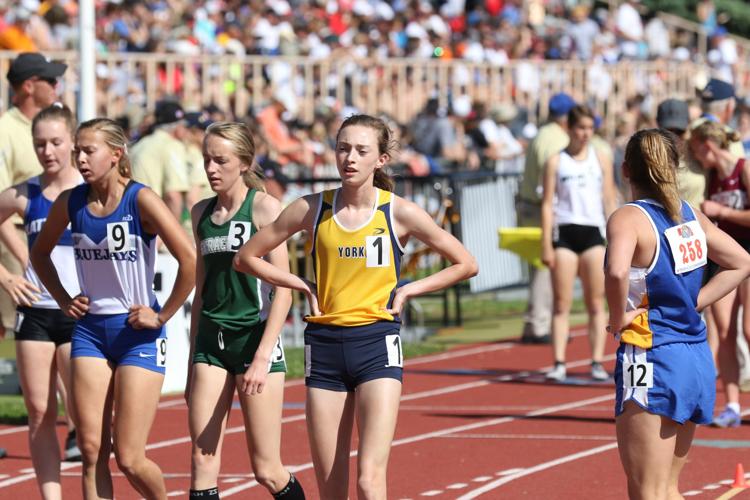 5W6A0910.JPG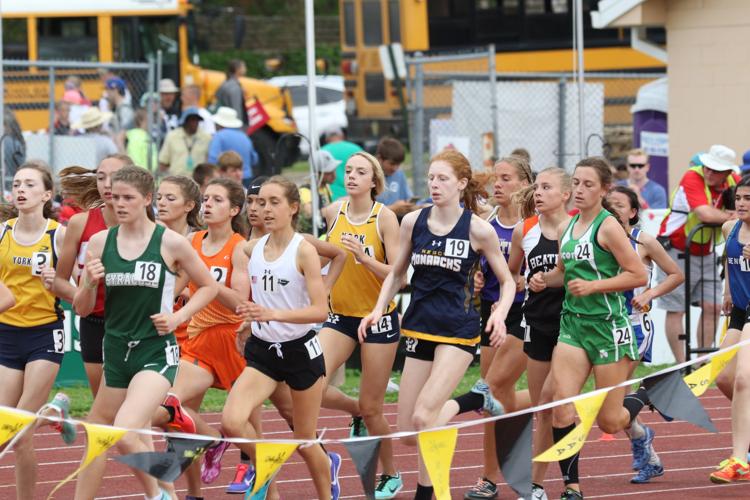 5W6A0912.JPG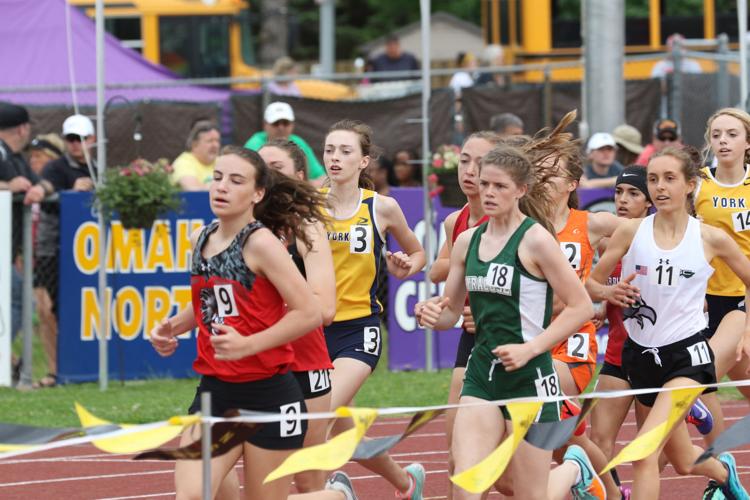 5W6A0914.JPG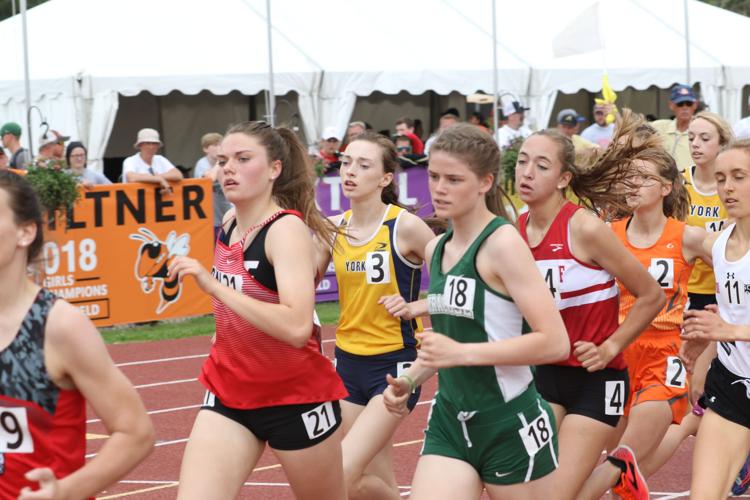 5W6A0917.JPG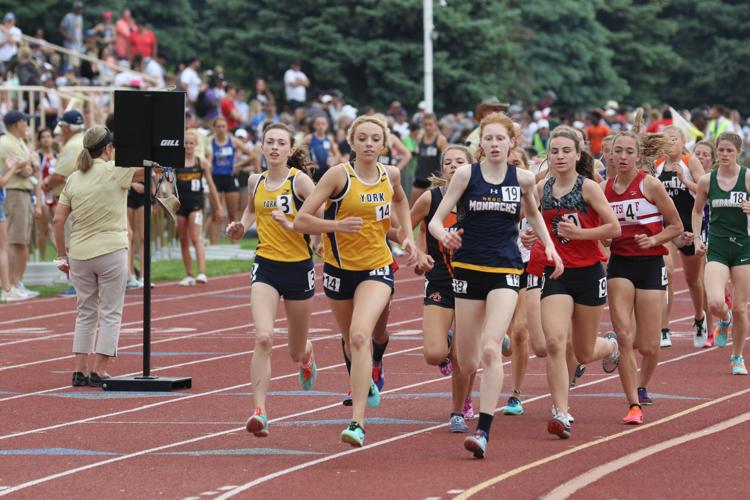 5W6A0919.JPG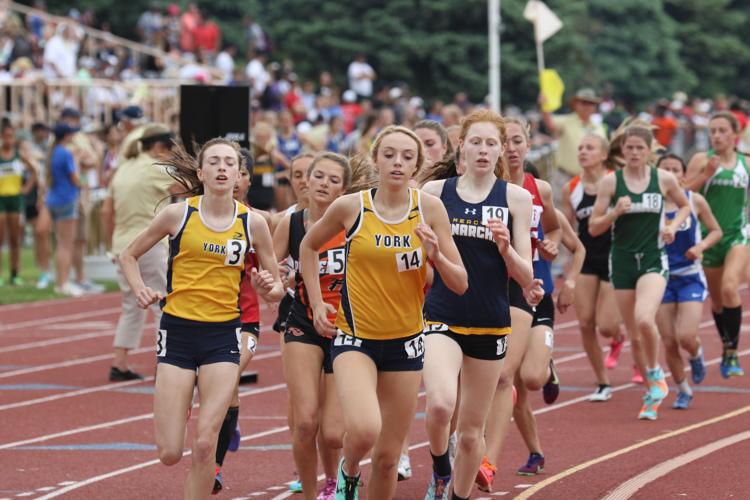 5W6A0929.JPG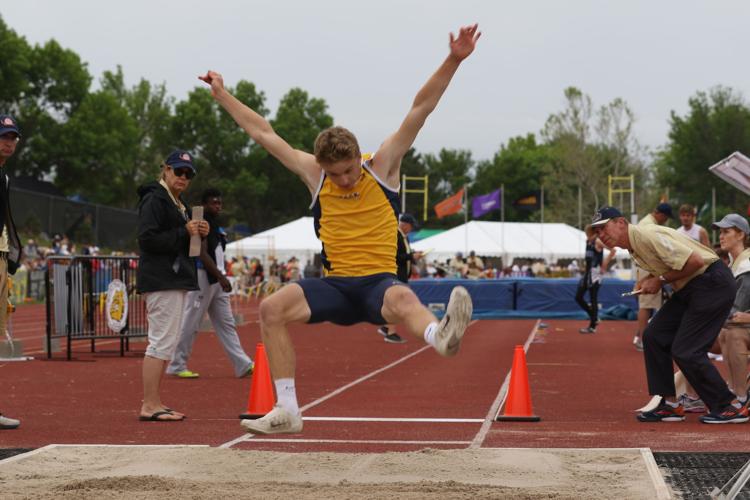 5W6A0931.JPG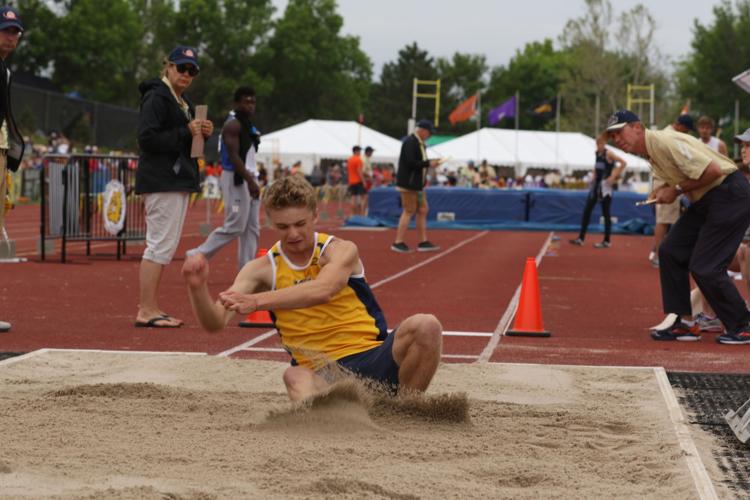 5W6A0933.JPG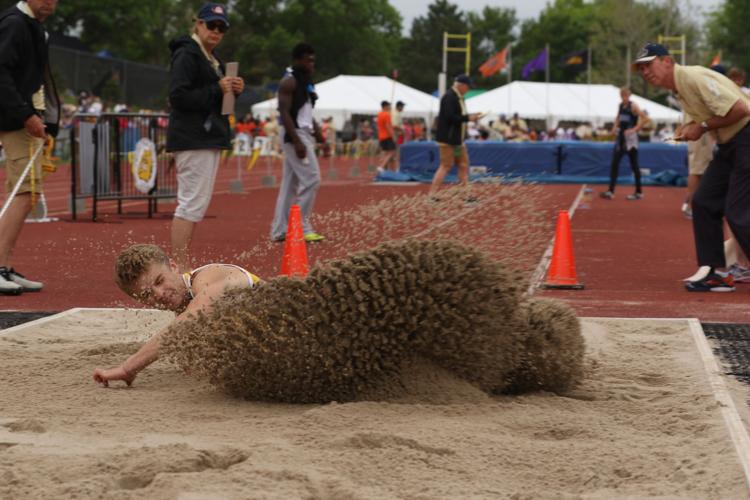 5W6A0937.JPG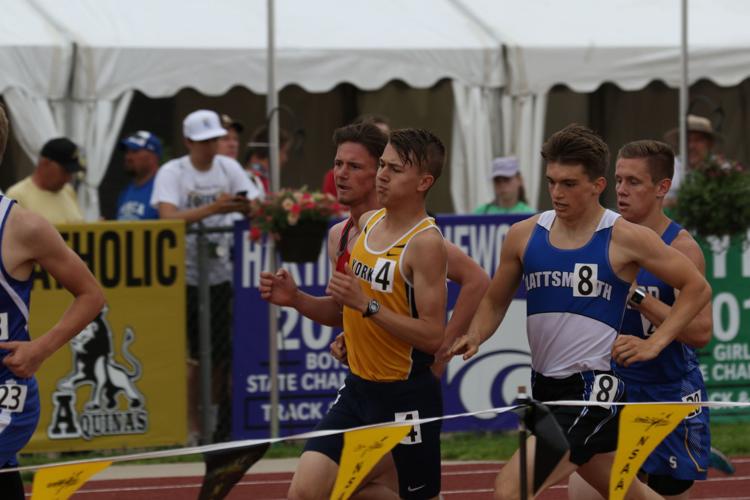 5W6A0938.JPG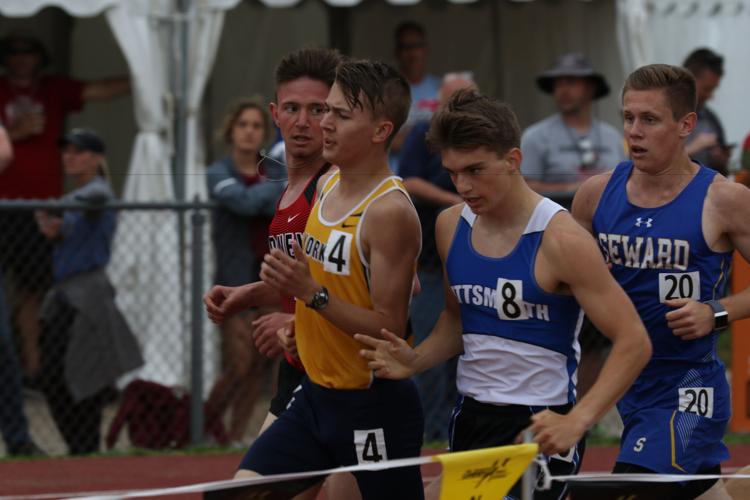 0J3A5837.JPG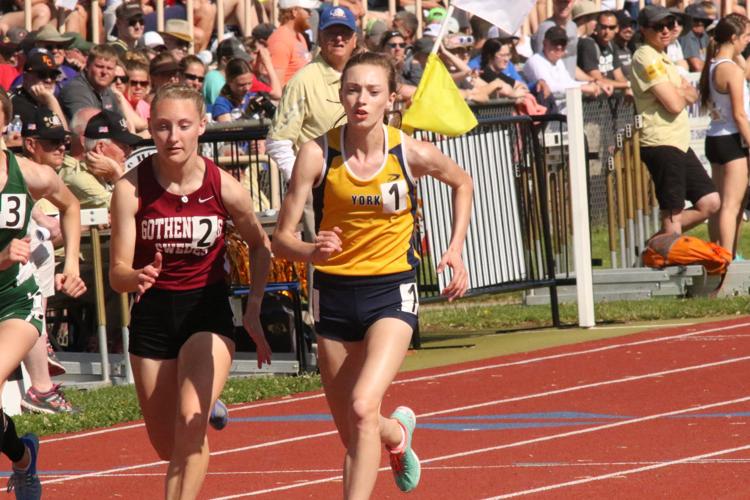 0J3A5840.JPG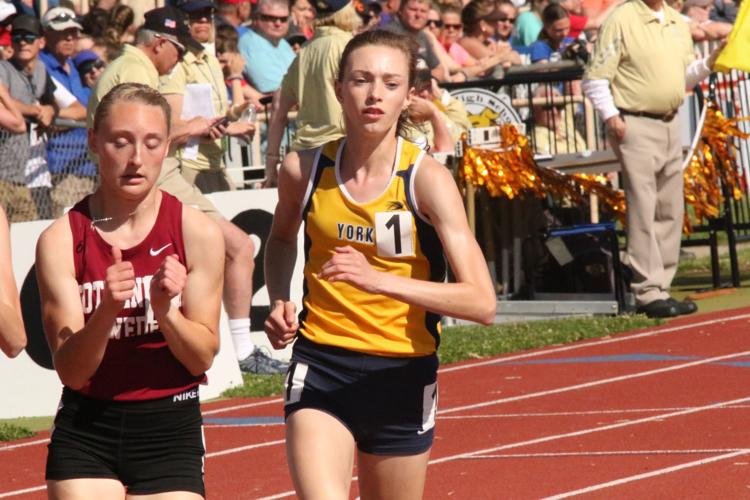 0J3A5898.JPG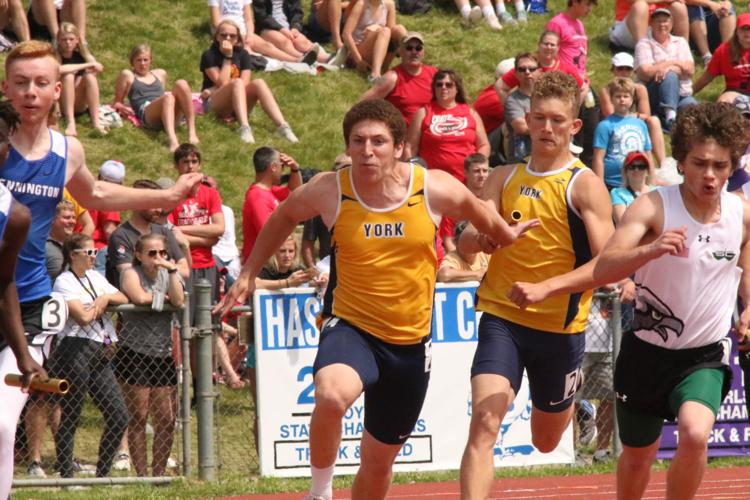 0J3A6002.JPG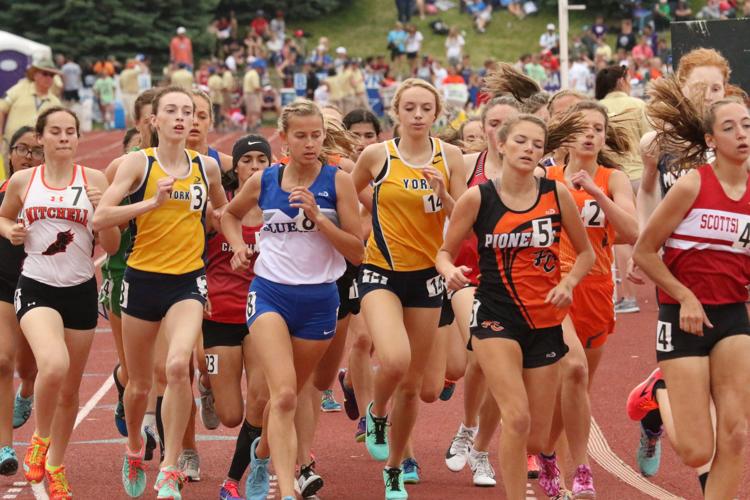 0J3A6005.JPG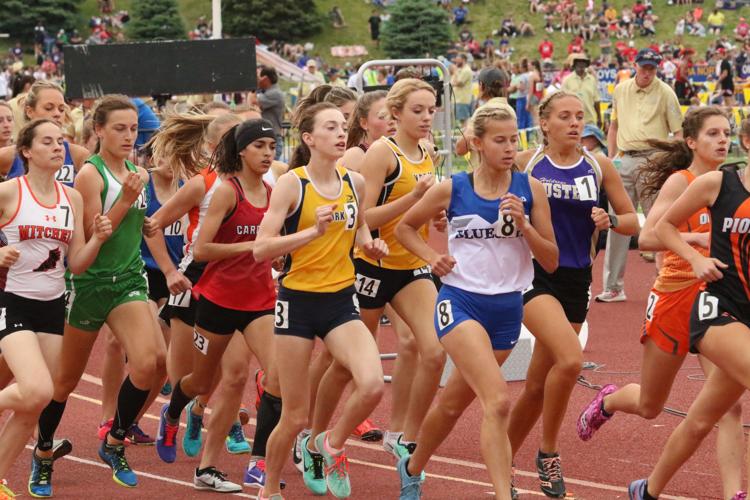 0J3A6022.JPG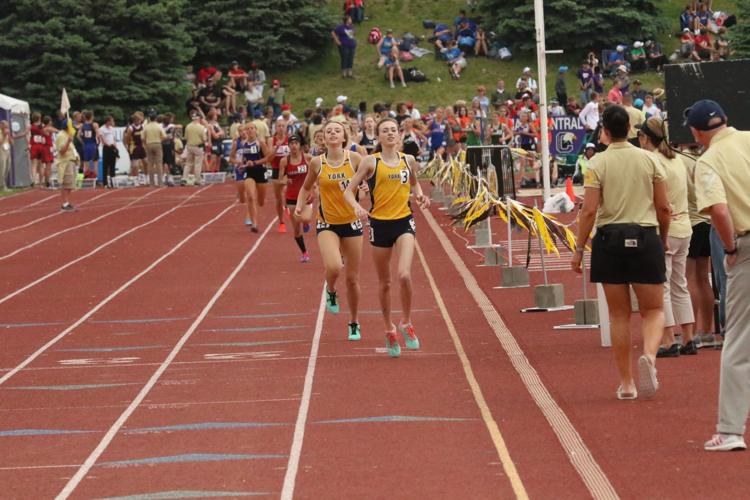 0J3A6024.JPG