AURORA – Thursday night's rivalry volleyball match between the York Dukes and the Aurora Huskies was worth the price of admission.
Recently, the rivalry has gone the way of Aurora. The last Dukes' win over the Huskies was in the Central Conference tournament in 2011. But on Thursday night at Aurora High School, York showed signs that its volleyball program is improving. But when the final whistle blew, it was Aurora that squeaked out a five-set thriller just before 10 p.m.
Aurora improved to 1-2 on the young season behind scores of 25-27, 25-15, 25-27, 26-24, 15-11. The Dukes (1-1), a young team with only one senior, had great moments in the match, like in the first set when they trailed 18-11 but battled back to win 27-25. Sophomore Masa Scheierman unofficially had five kills in that set while Erin Case and Natalia Dick each added three.
"Unfortunately somebody has to come out of here with a loss, but it's important that we wear this one and that we use it as motivation, not only for next week but the next time we play them," York head coach Chris Ericson said after the match.
But York was plagued with inconsistency, though. The Dukes lost the second set 25-15 and then edged the Huskies 27-25 in the third. With the match tied at 25 in the third set, Case's kill gave her team a 26-25 lead. An Aurora error ended the set a couple seconds later. Scheierman unofficially led the team with six kills in the third while Case had four and Addison Legg three.
"There's a lot that we can take from it on what we need to improve on, but I think there's a lot that we can just solidify on what we're already doing well and continue to build on," Ericson said. "I thought all of our hitters did a nice job. I think we fell apart at passing at times, which was big. I think we were slow on defense at times, and they were able to capitalize on it.
"Give credit to them (Aurora), though, they didn't allow us to put runs together. We just need to find ways to hold the serve once we have it. We'll go back to the film and get better."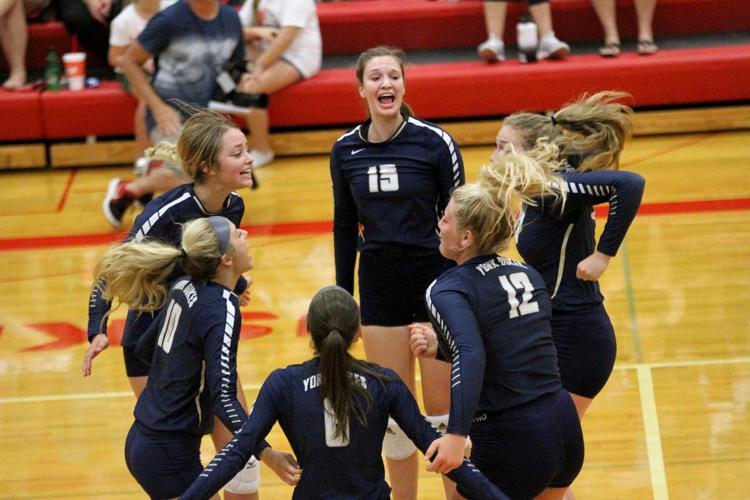 After trailing 4-0 to start the fourth set, York fought back to tie the match five times midway through. Aurora pumped its lead to 19-15, but the Dukes tied things up again, this time at 22-all and 24-all, before a couple of errors ended the set.
Aurora got off to a good start in the fifth, gaining a 6-2 lead that forced a York timeout. The Dukes got as close as a 3-point deficit five different times, but the Huskies ran away with the 15-11 win.
Unofficially, Scheierman led the team with 23 kills while Case had 15 and Legg 12. Portwine and Dick both had six kills.
York will travel to Columbus Lakeview (1-0) on Tuesday.
IMG_9600.jpg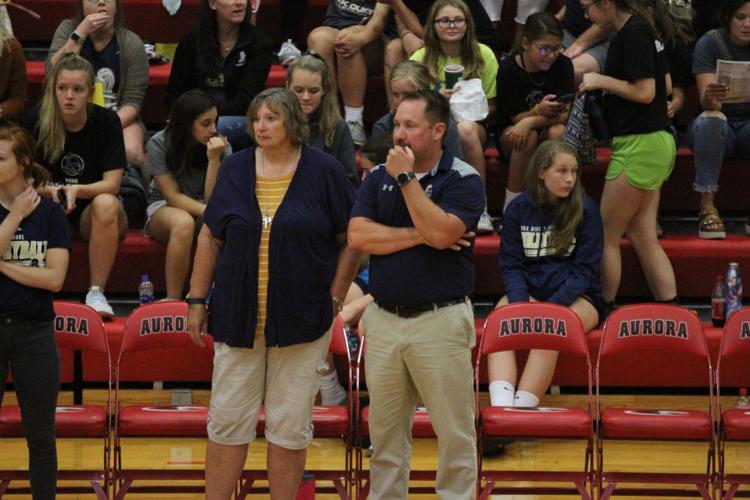 IMG_9601.jpg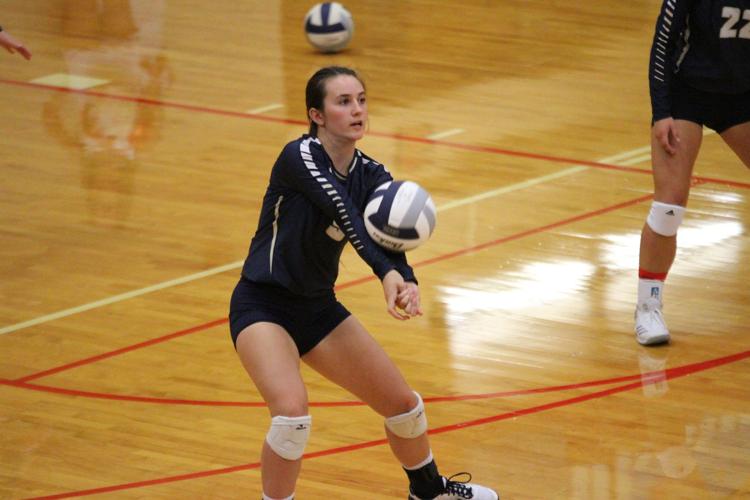 IMG_9607.jpg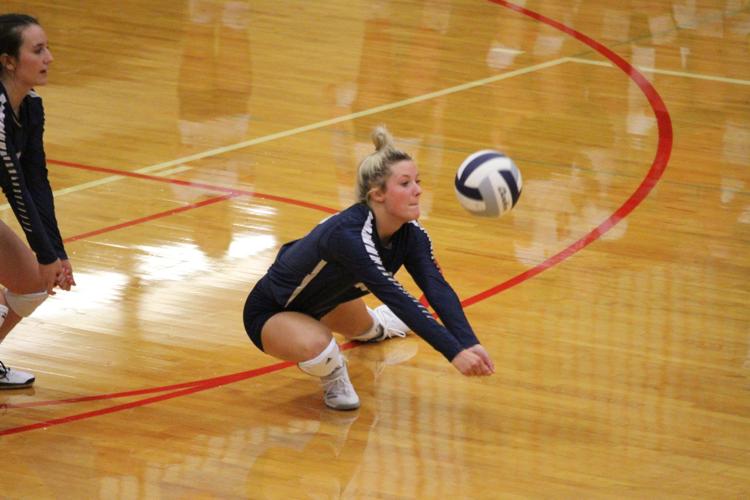 IMG_9613.jpg
IMG_9619.jpg
IMG_9632.jpg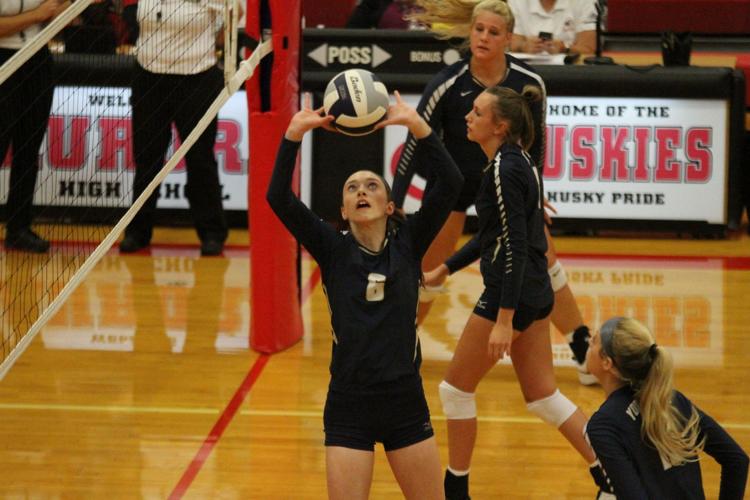 IMG_9633.jpg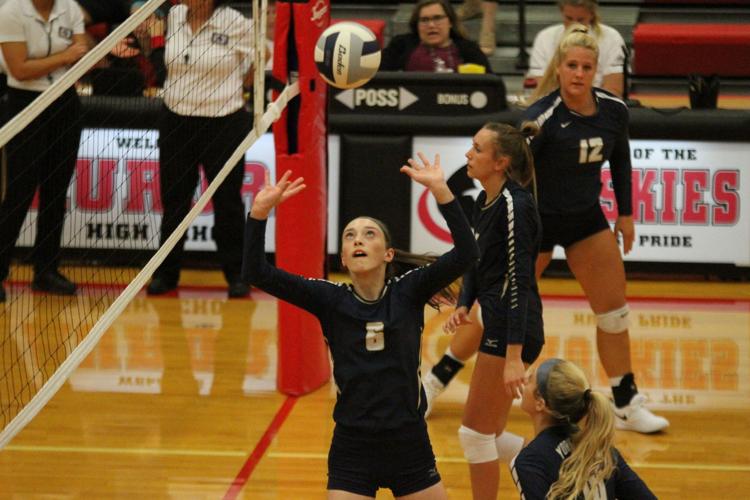 IMG_9640.jpg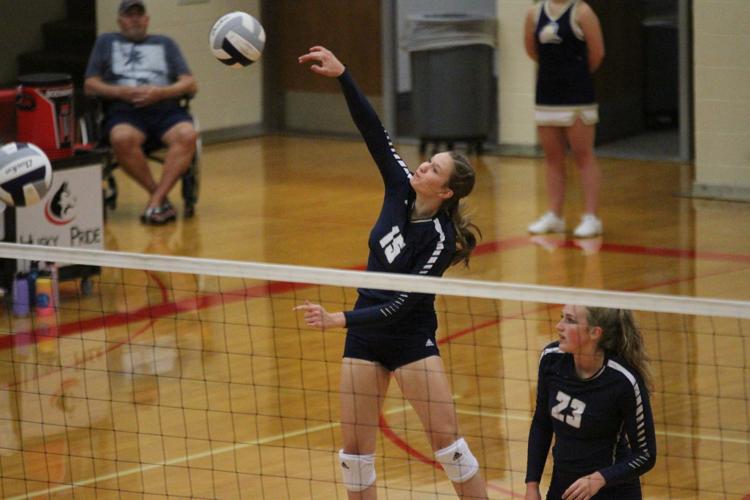 IMG_9643.jpg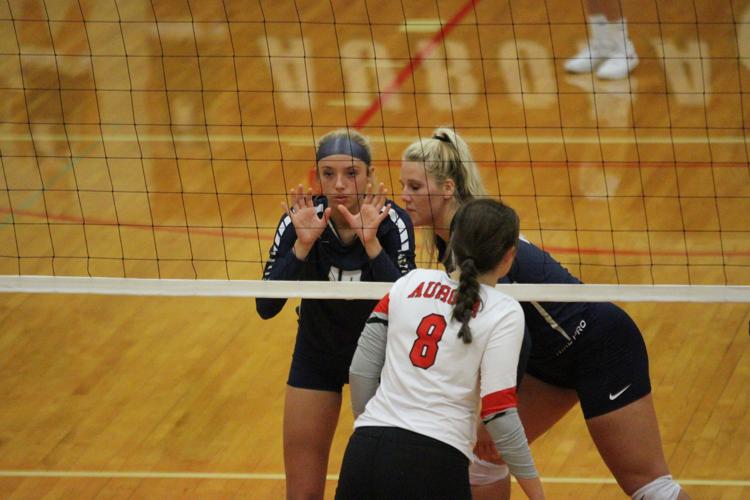 IMG_9649.jpg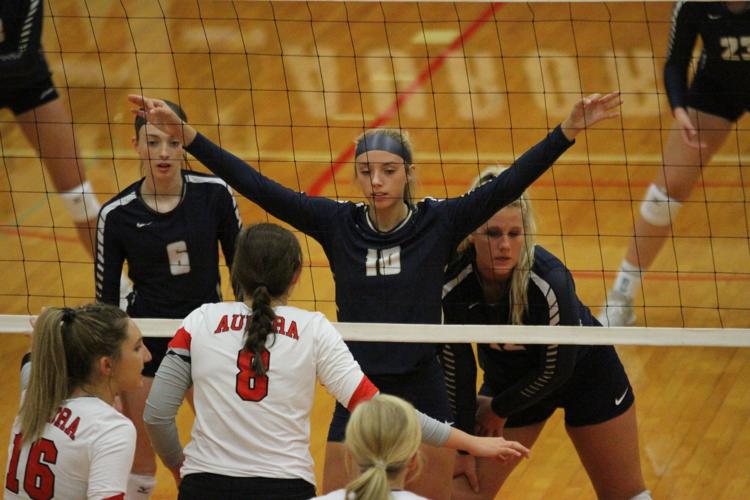 IMG_9654.jpg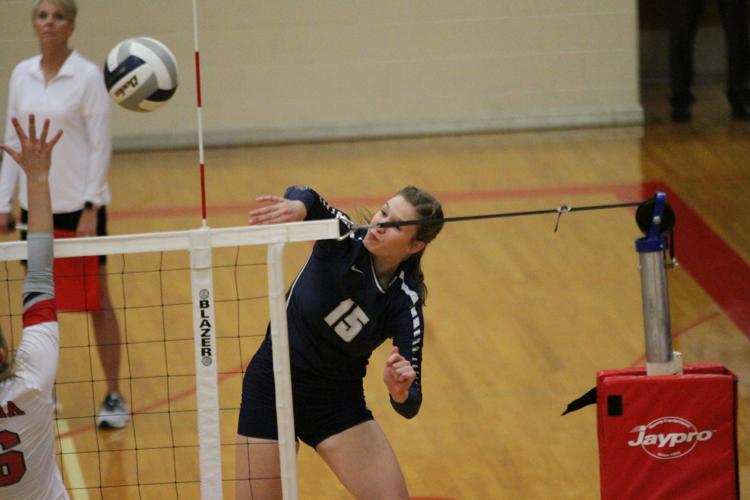 IMG_9662.jpg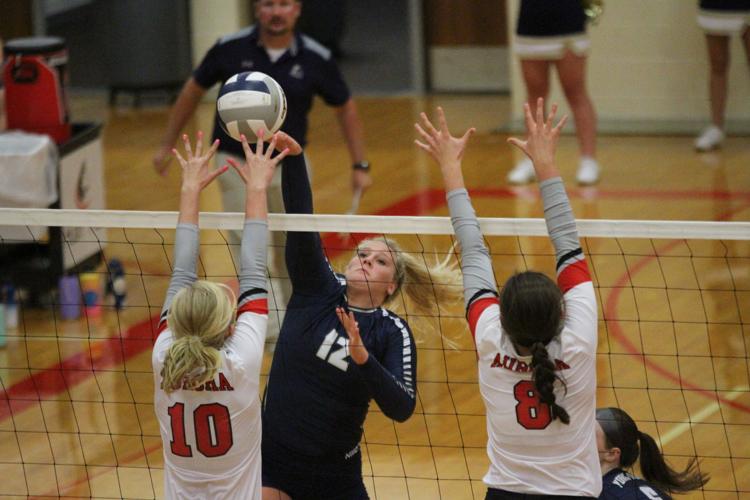 IMG_9663.jpg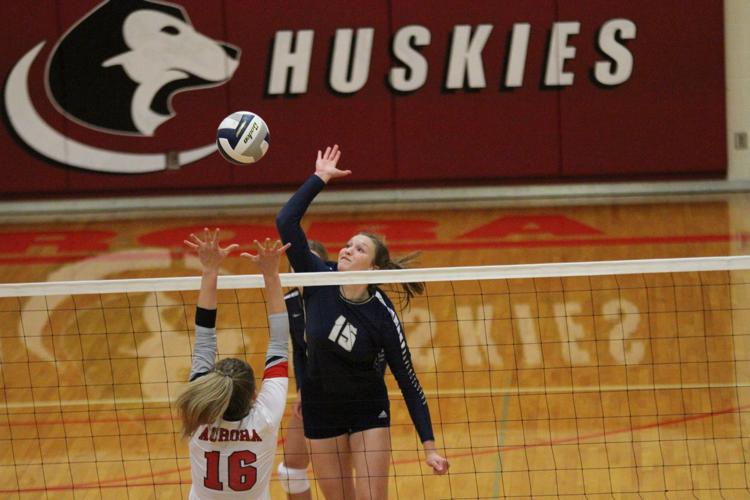 IMG_9666.jpeg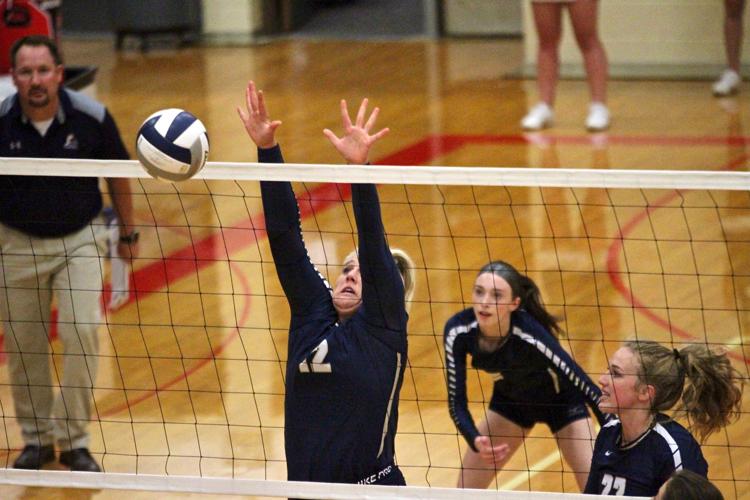 IMG_9669.jpg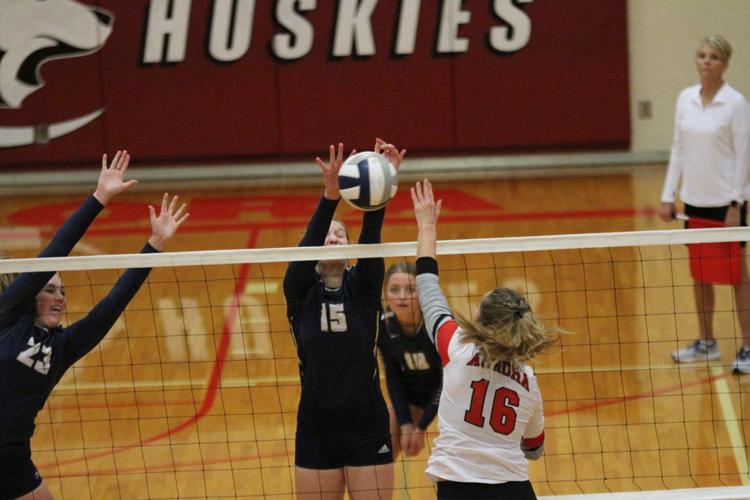 IMG_9672.jpg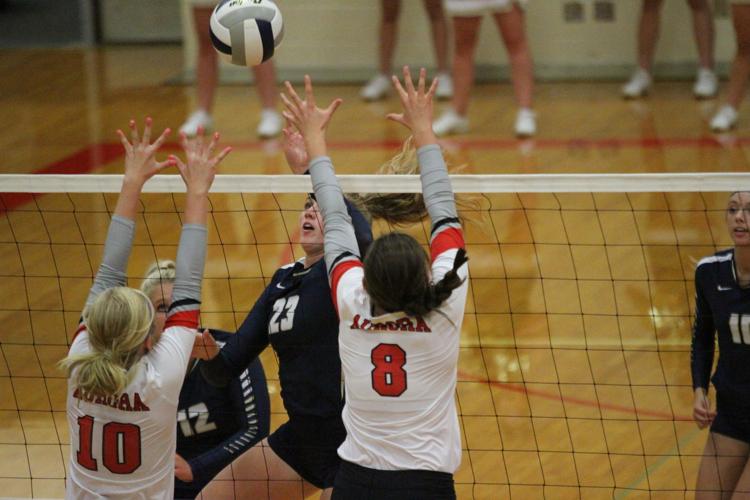 IMG_9675.jpg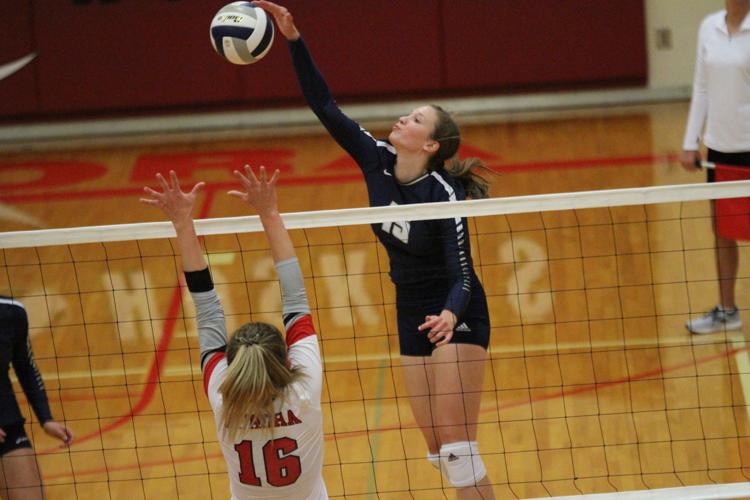 IMG_9680.jpg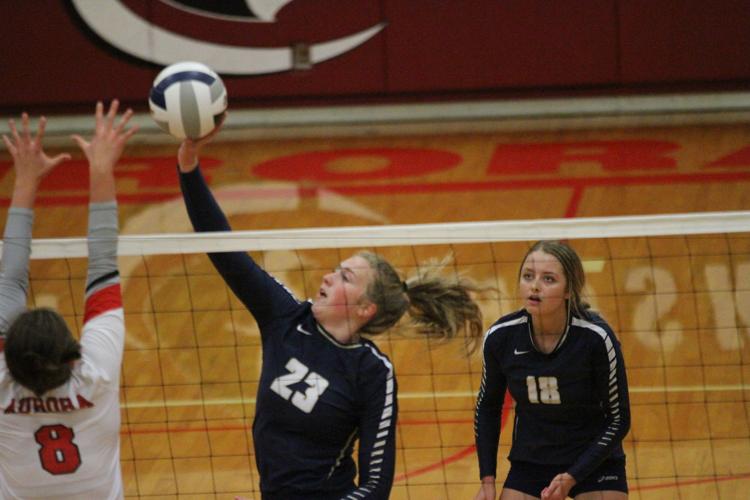 IMG_9682.jpg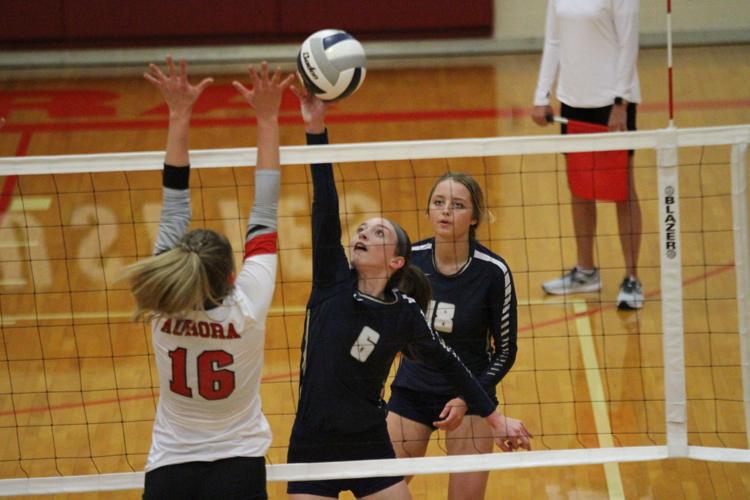 IMG_9688.jpg
IMG_9689.jpeg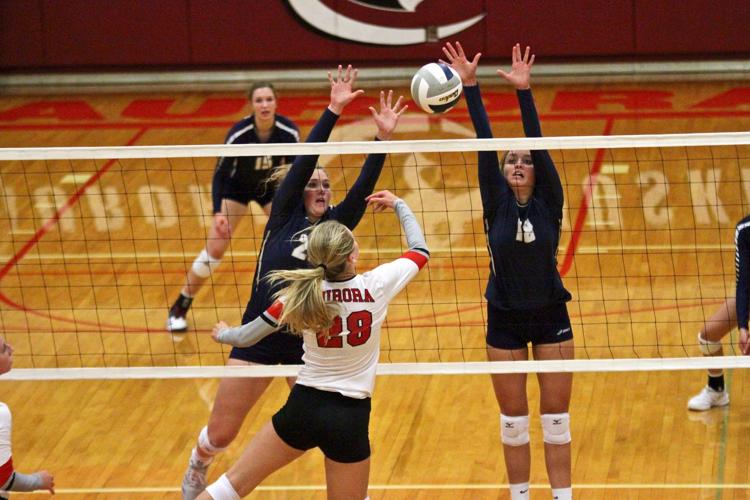 IMG_9695.jpg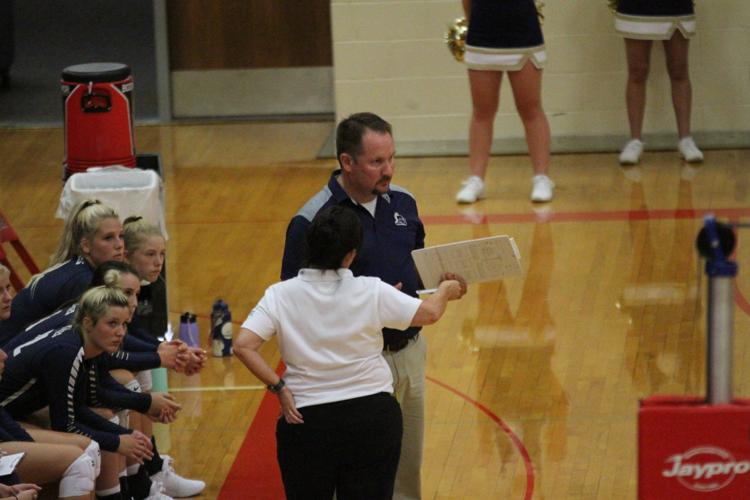 IMG_9715.jpg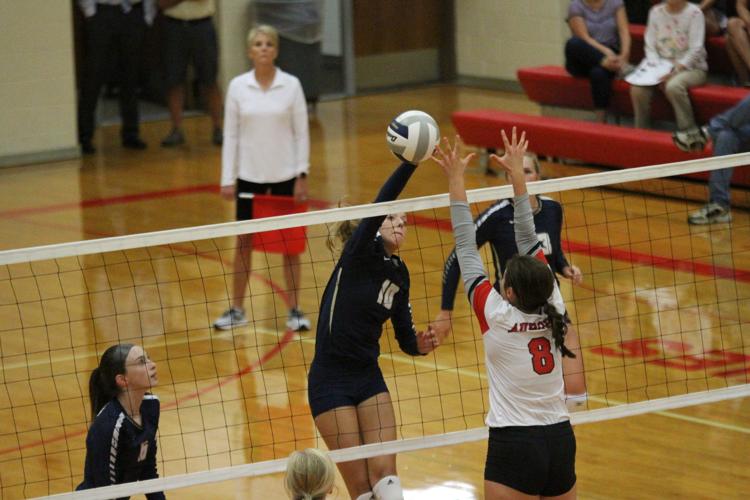 IMG_9719.jpg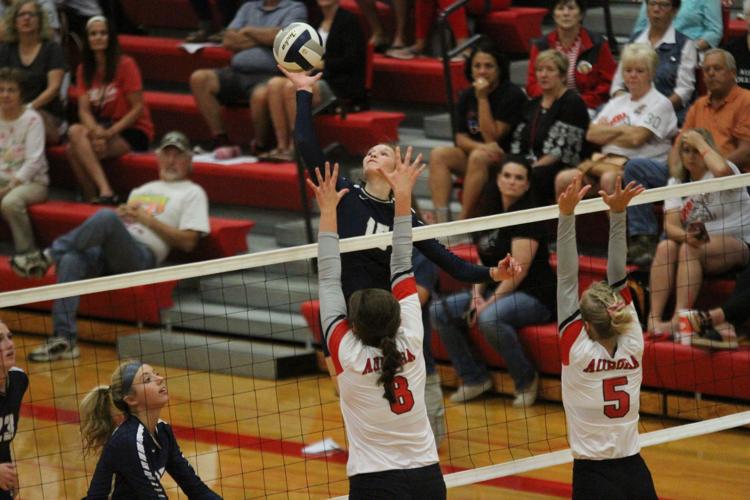 IMG_9720.jpg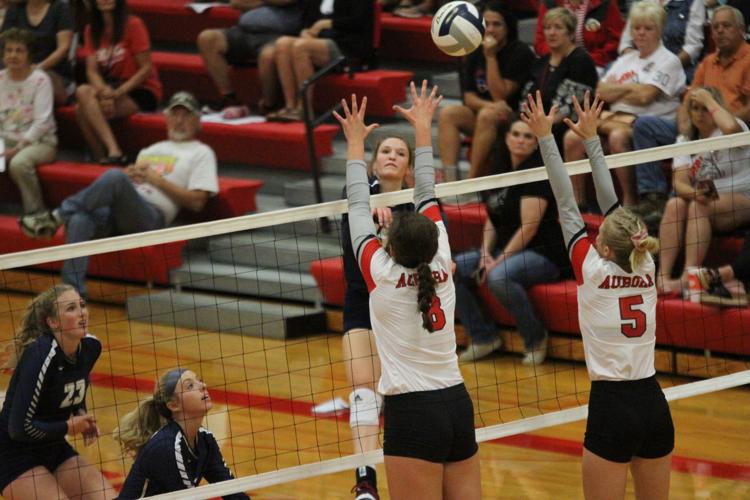 IMG_9721.jpeg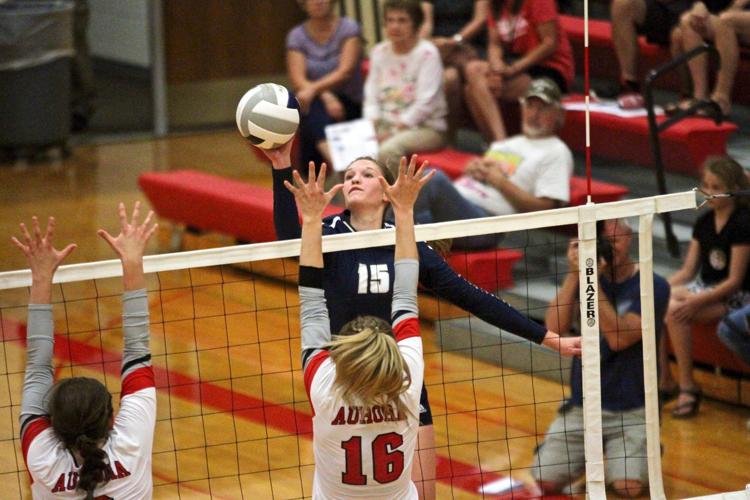 IMG_9731.jpg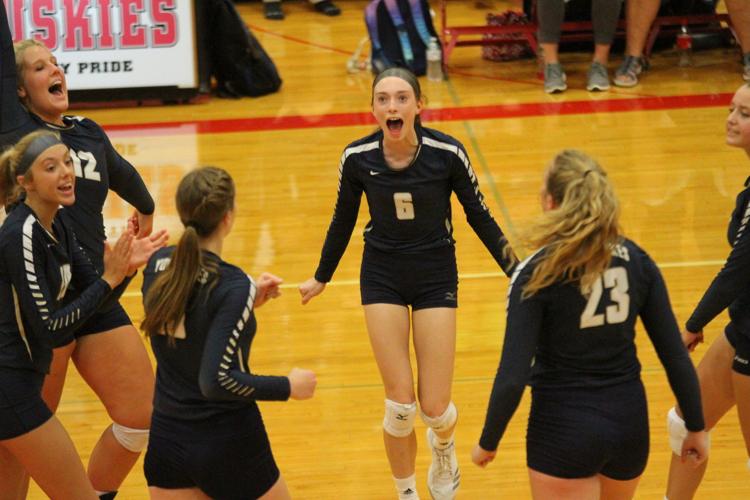 IMG_9734.jpg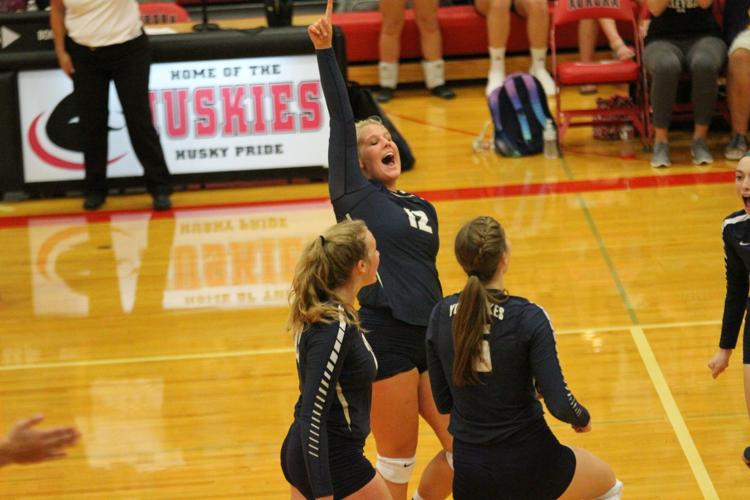 IMG_9738.jpg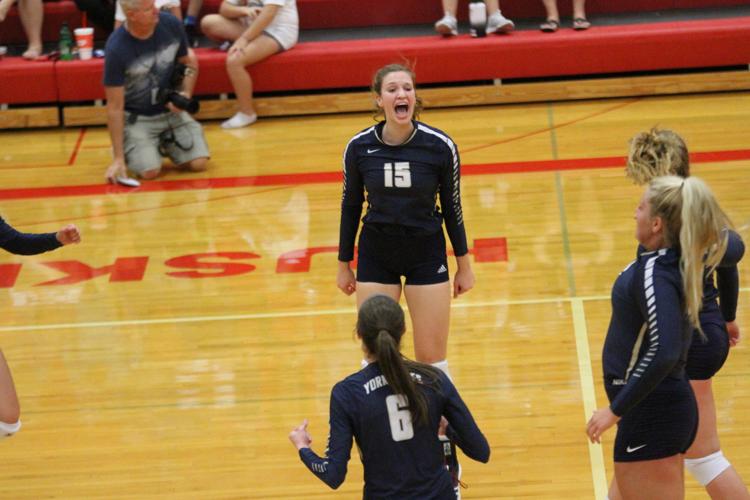 IMG_9745.jpg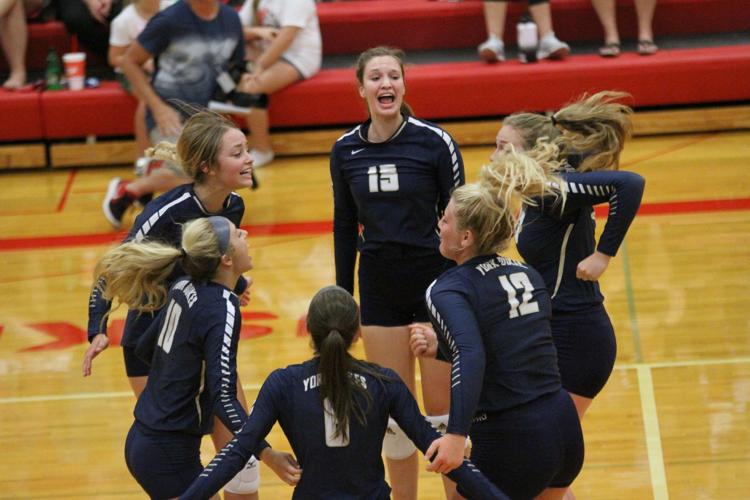 IMG_9747.jpg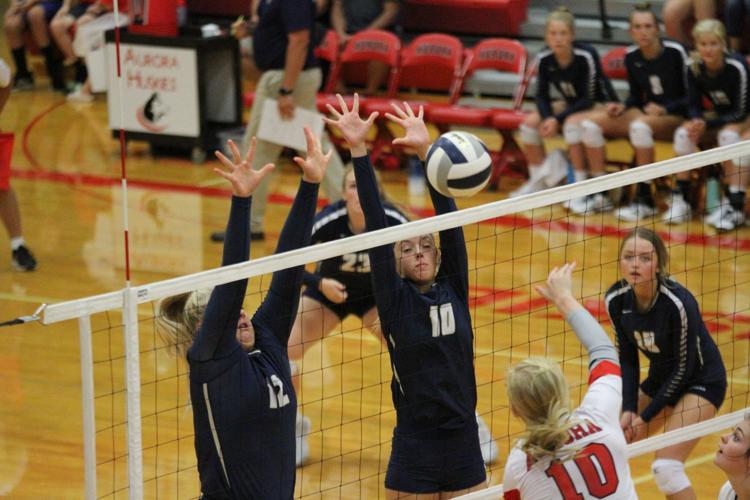 IMG_9751.jpg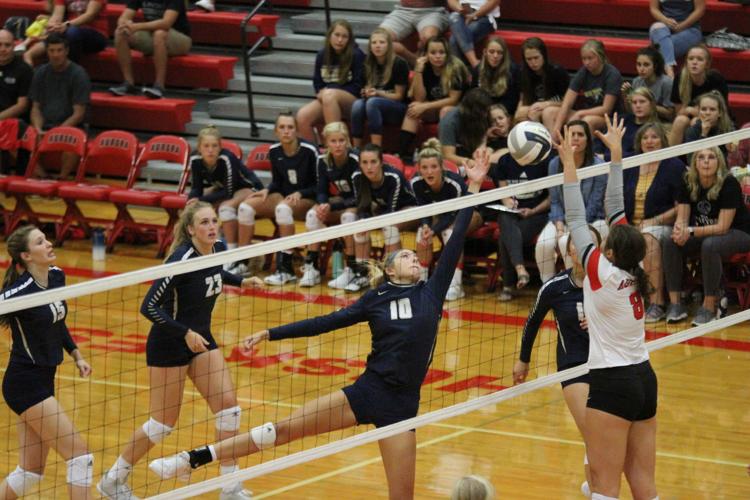 IMG_9753.jpg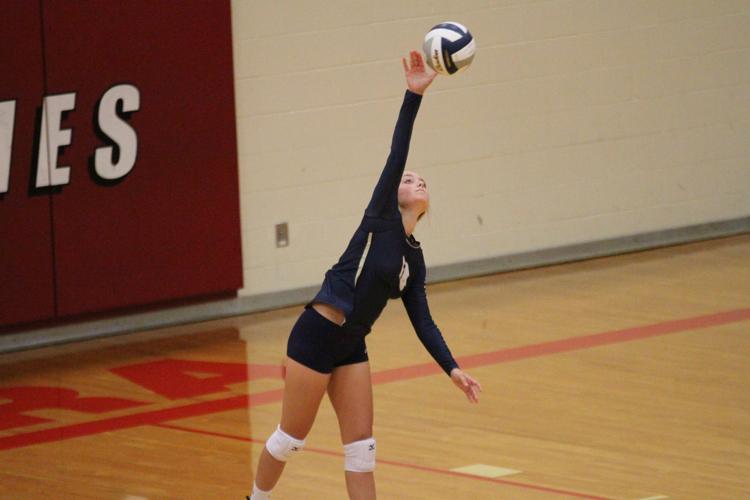 IMG_9767.jpg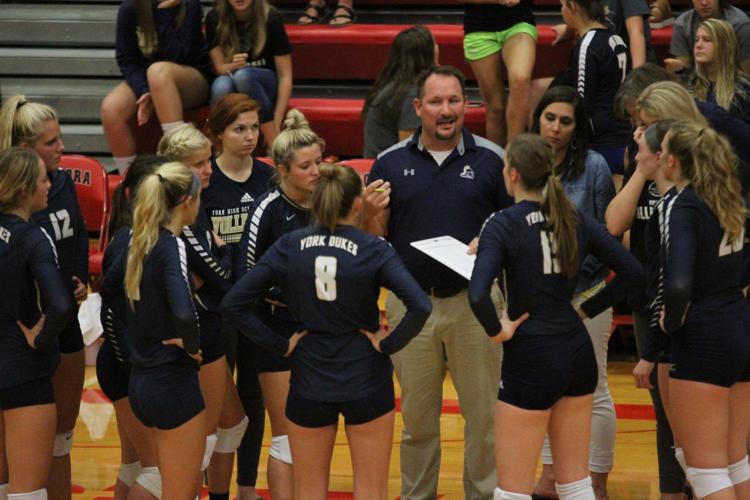 IMG_9768.jpg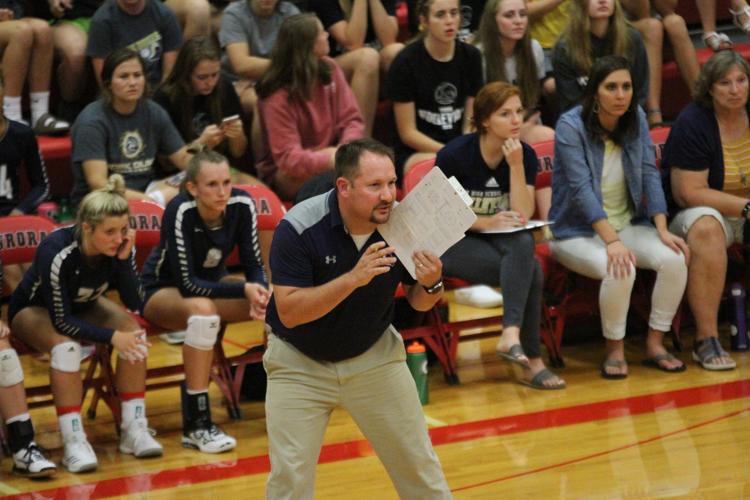 IMG_9772.jpg