SEWARD — A little over two weeks ago, the Class B No. 6-rated York Dukes girls basketball team beat the Seward Bluejays by 25 points in the Central Conference tournament. It was a different story the second time around on Friday night, when the Dukes visited the Bluejays on their home court.
In a physical game that saw plenty of fouls and free throws, York was the team that came out a 44-43 win behind 16 points from 6-foot sophomore Masa Scheierman and 12 from 6-foot senior Natalia Dick.
"I'm proud of Masa, she's been sick and missed three days of practice and missed the Crete game. She came to play," York head coach Matt Kern said. "We battled, though. We fought."
The victory comes three days before the B-6 subdistrict tournament at Northwest High School in Grand Island. York is the No. 2 seed and will play No. 3 Hastings (13-7) on Monday at 7:30 p.m. The Dukes thumped the Tigers, who will enter the game rated No. 9, 51-21 back on Jan. 21.
In a tight game all the way through, York turned a 30-26 lead at the end of the third quarter into a 36-26 edge with 7:09 left in the fourth.
The Dukes started the quarter on a 6-0 run that included buckets in the paint from Dick, Scheierman and junior Maddie Portwine.
Seward answered right back, however, and eventually cut its deficit to just two points with 17 seconds left. The Bluejays' Camden Peery went 1 of 2 at the line, but her teammate, Danielle Klenke, hauled down the offensive board on the miss and was fouled with just 3.9 ticks left.
Klenke made her first free throw, but missed the second. Scheierman came through for her team by boxing out her player and grabbing the defensive rebound sealed the win for the Dukes.
"I love these kinds of games," Kern said. "I know people don't want to see a close win but Seward hit some big shots late to put them in position, and we fought it off. When you find a way to win those games that's a sign of a championship-type team."
York improves to 17-7 on the season while Seward drops to 6-13.
York (17-7) 6 14 10 14 — 44
At Seward (6-13) 10 8 8 17 — 43
York scoring: Destiny Shepherd 8, Maddie Portwine 7, Natalia Dick 12, Masa Scheierman 16, Mattie Pohl 1.
Seward scoring: Samantha Oborny 6, Camden Peery 3, Hannah Benedict 16, Addison Smith 12, Tarryn Hartman 3, Danielle Klenke 3.
York vs. Seward girls basketball 1.JPG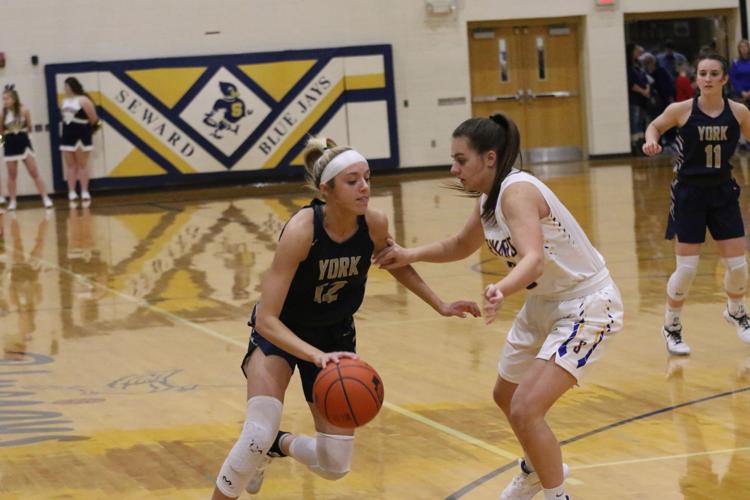 York vs. Seward girls basketball 2.JPG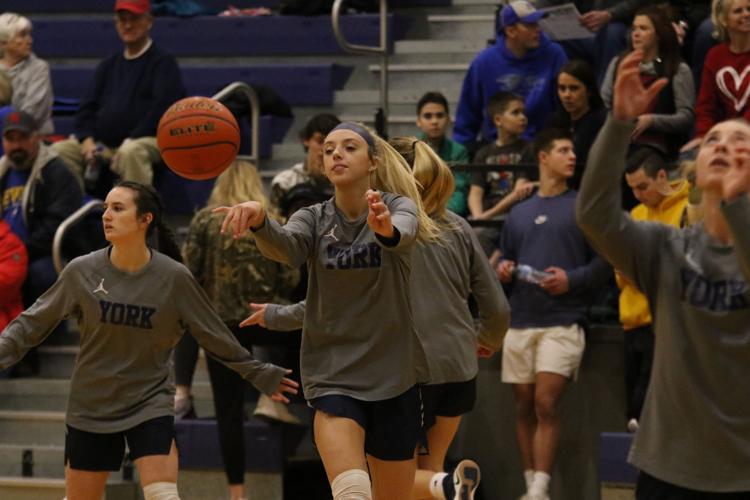 York vs. Seward girls basketball 3.JPG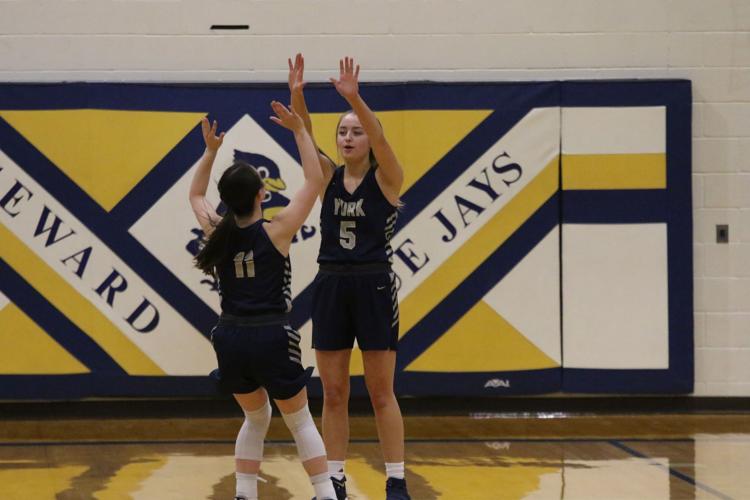 York vs. Seward girls basketball 4.JPG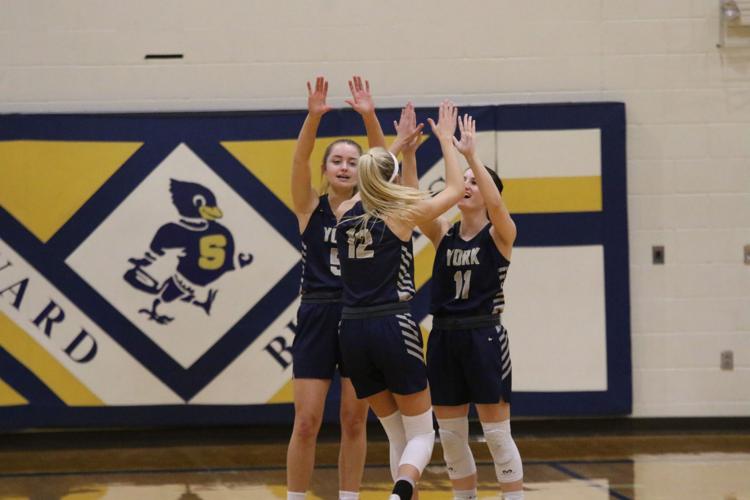 York vs. Seward girls basketball 5.JPG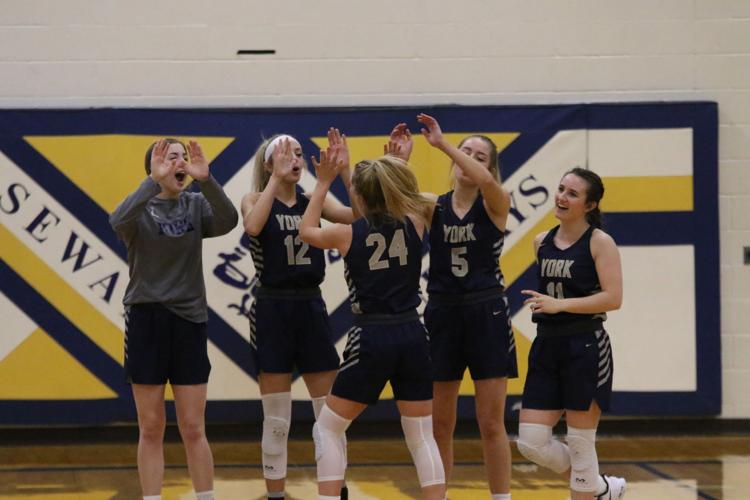 York vs. Seward girls basketball 6.JPG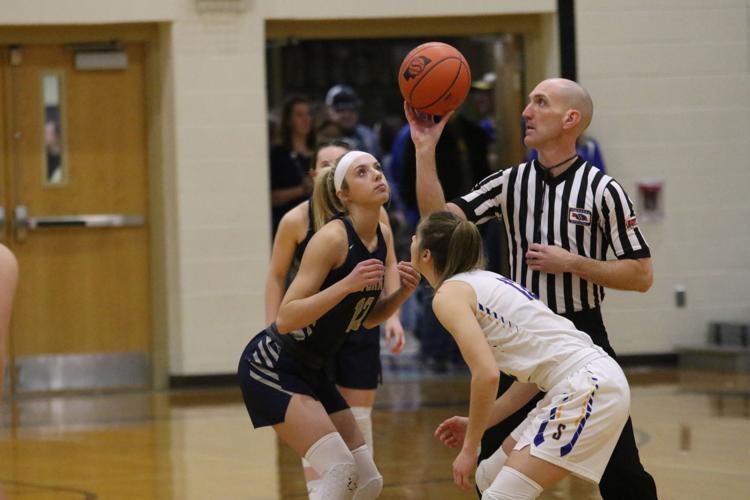 York vs. Seward girls basketball 7.JPG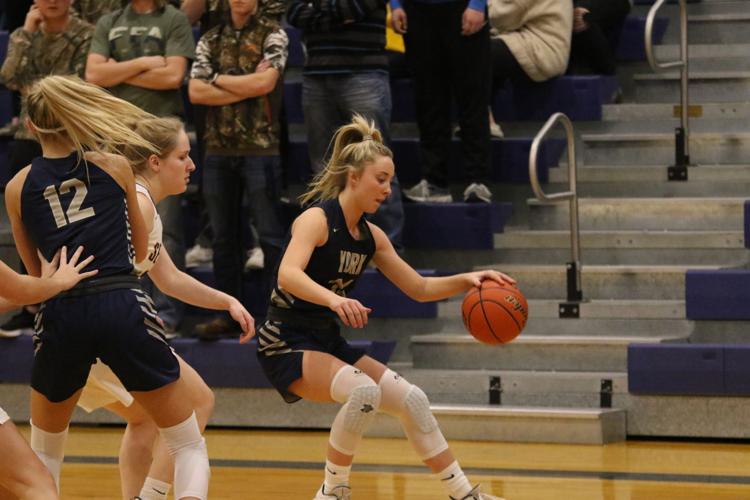 York vs. Seward girls basketball 8.JPG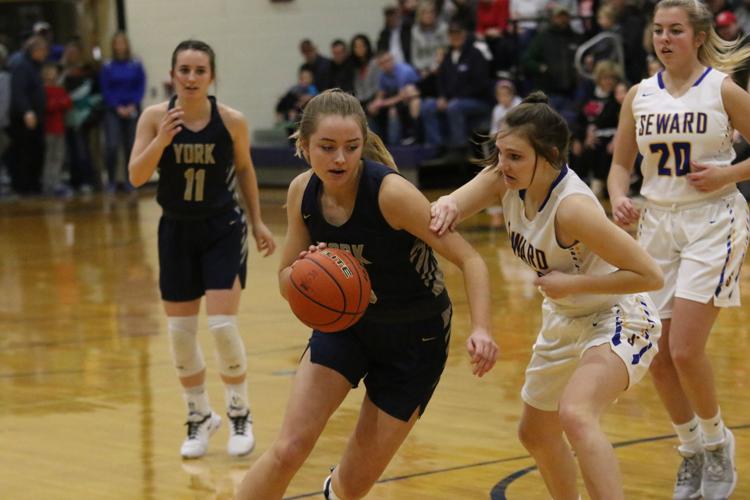 York vs. Seward girls basketball 9.JPG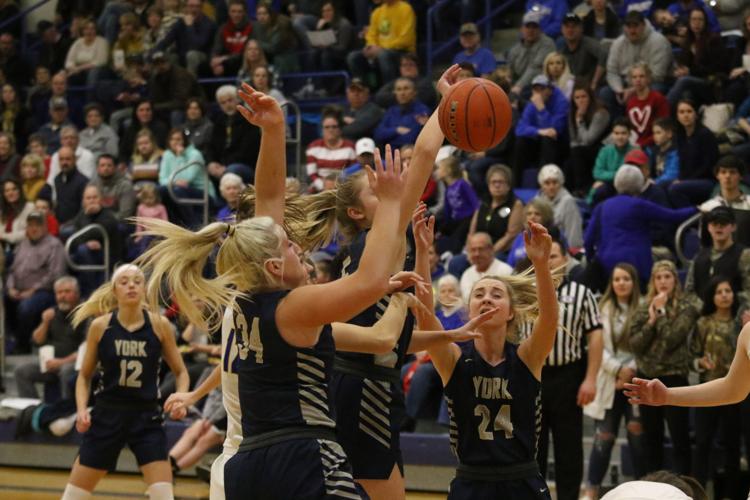 York vs. Seward girls basketball 10.JPG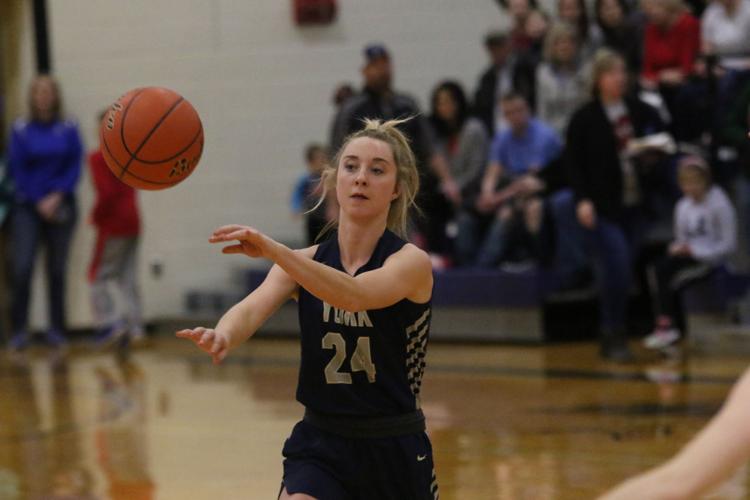 York vs. Seward girls basketball 11.JPG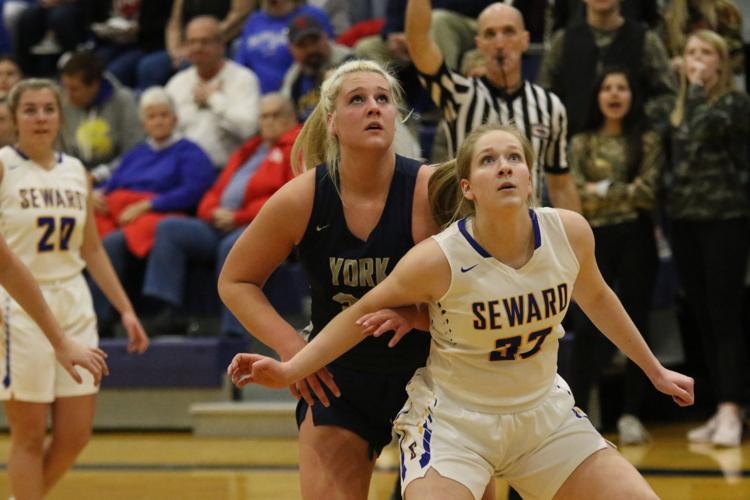 York vs. Seward girls basketball 12.JPG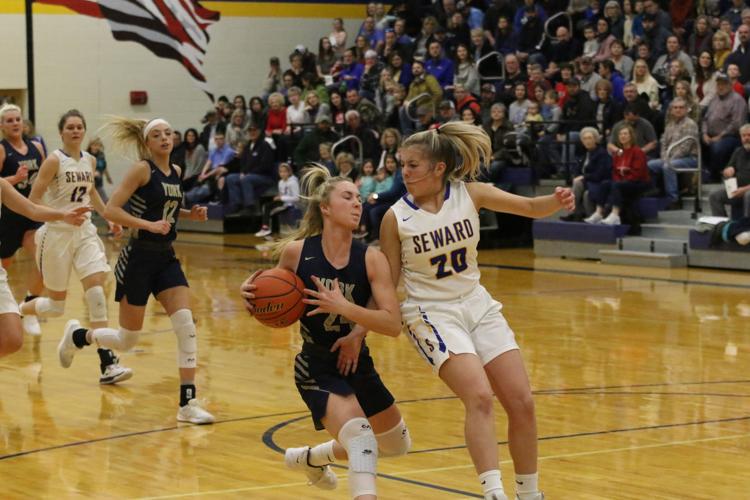 York vs. Seward girls basketball 13.JPG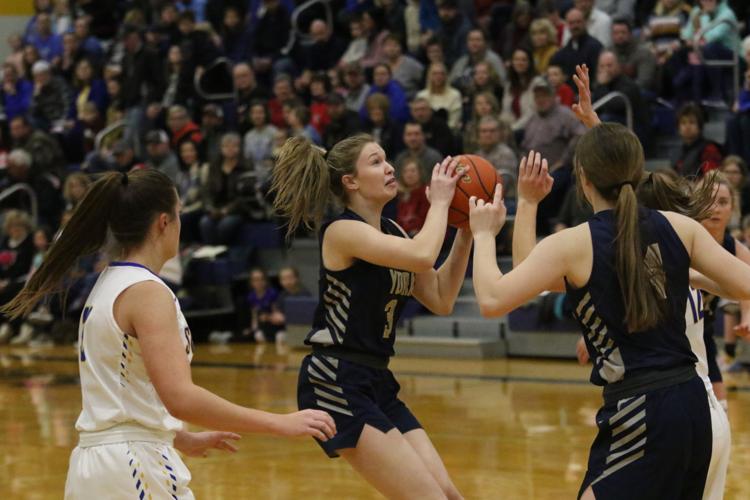 York vs. Seward girls basketball 14.JPG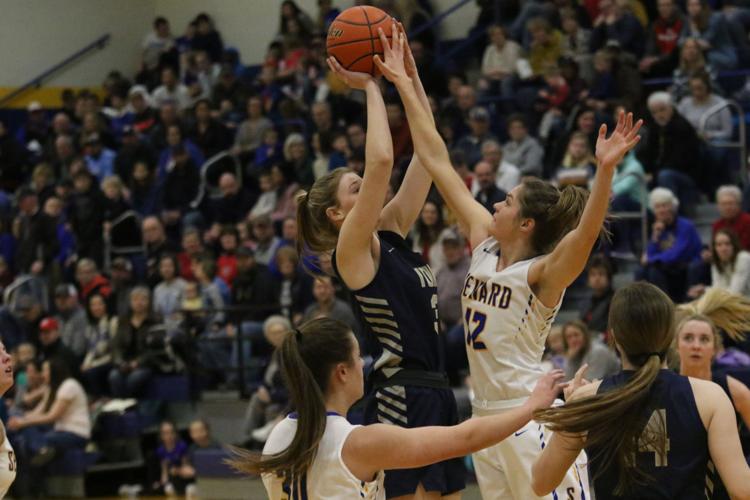 York vs. Seward girls basketball 15.JPG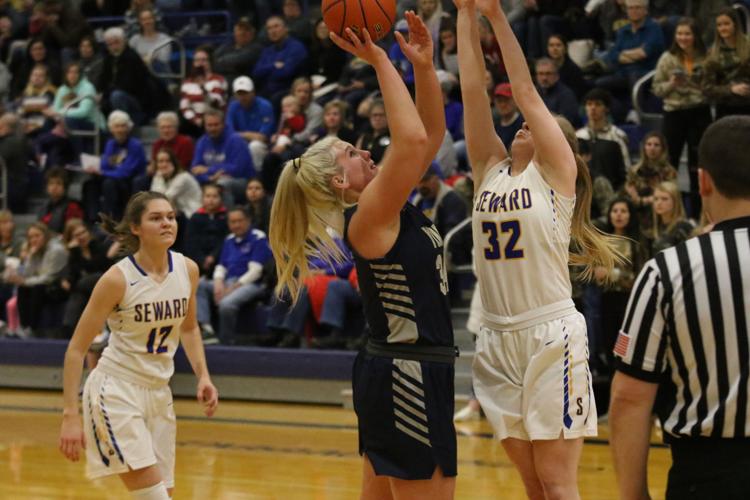 York vs. Seward girls basketball 16.JPG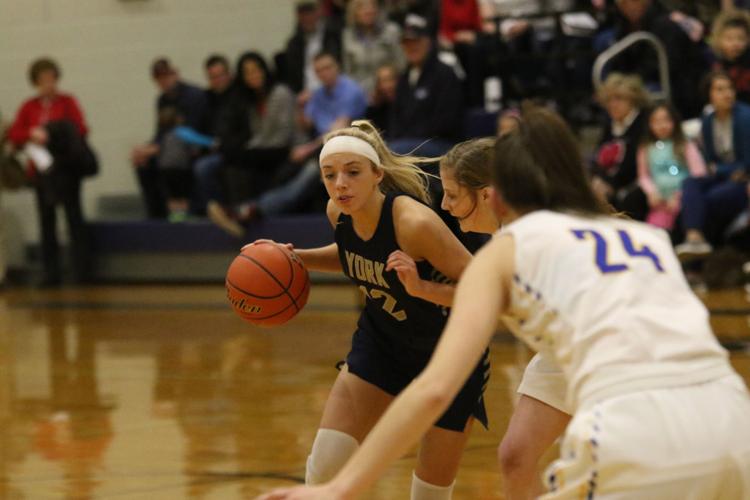 York vs. Seward girls basketball 17.JPG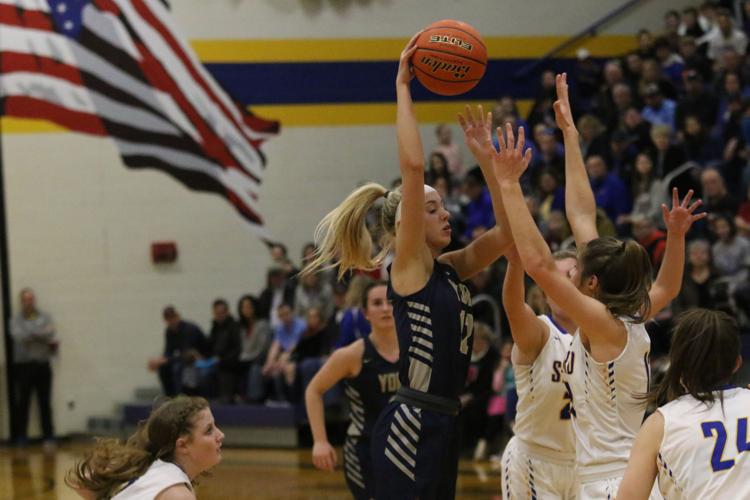 York vs. Seward girls basketball 18.JPG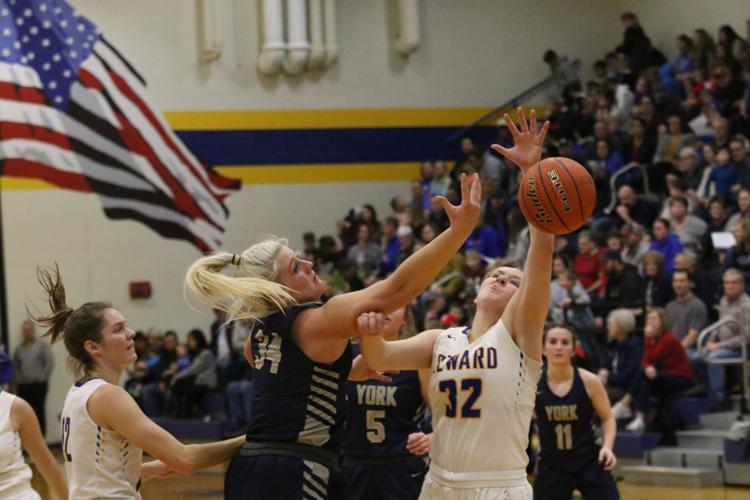 York vs. Seward girls basketball 19.JPG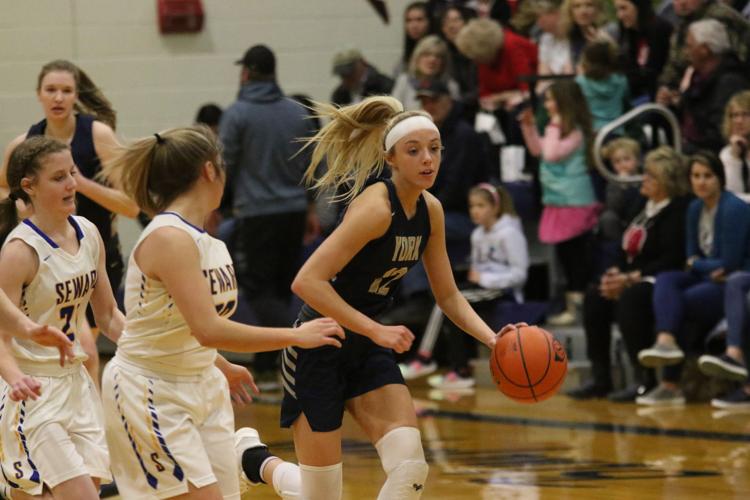 York vs. Seward girls basketball 20.JPG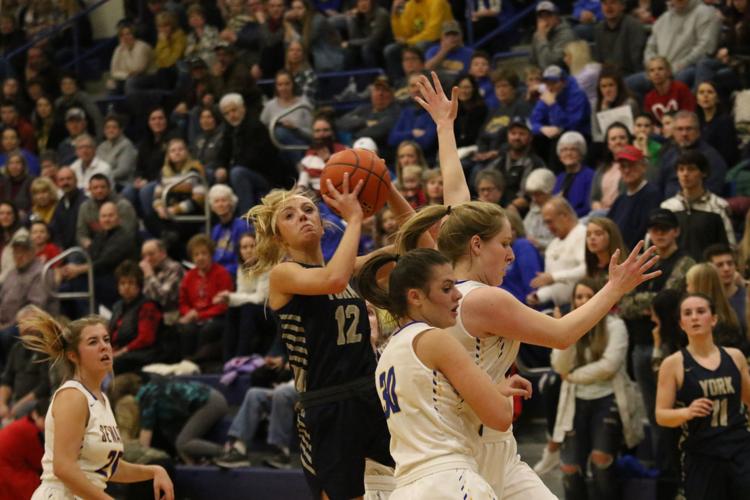 York vs. Seward girls basketball 21.JPG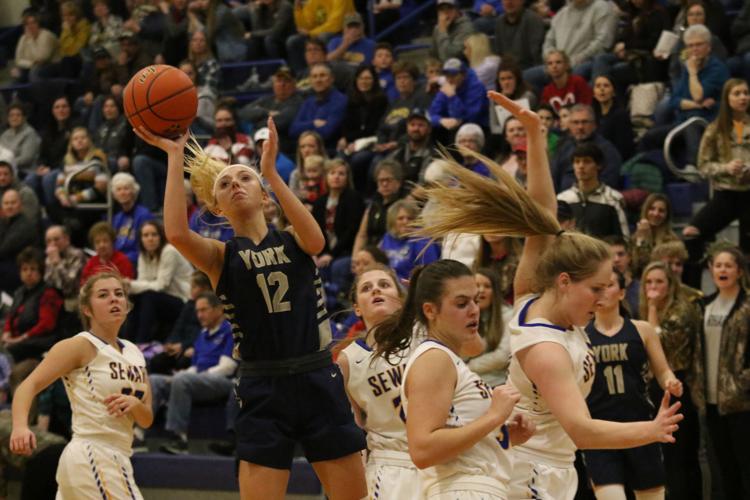 York vs. Seward girls basketball 22.JPG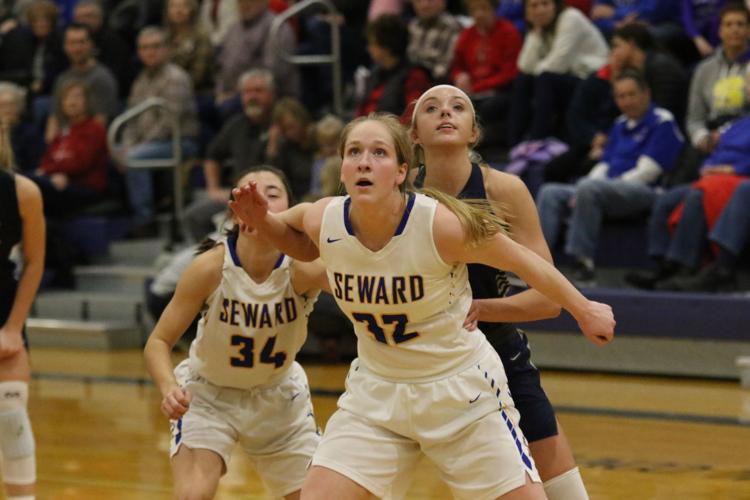 York vs. Seward girls basketball 23.JPG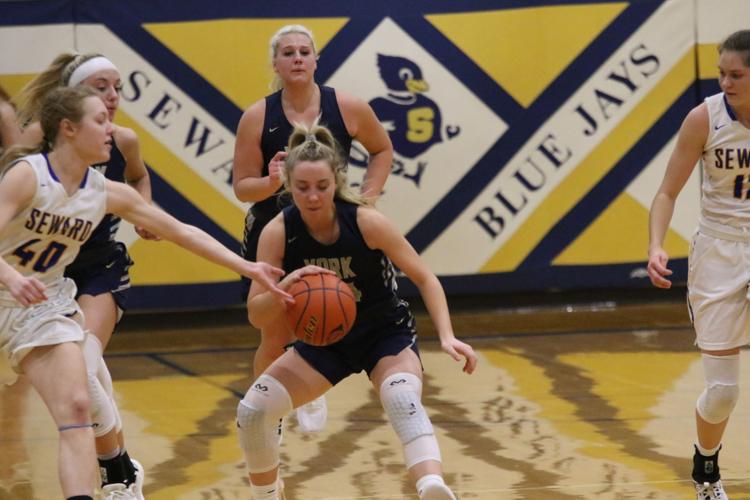 York vs. Seward girls basketball 24.JPG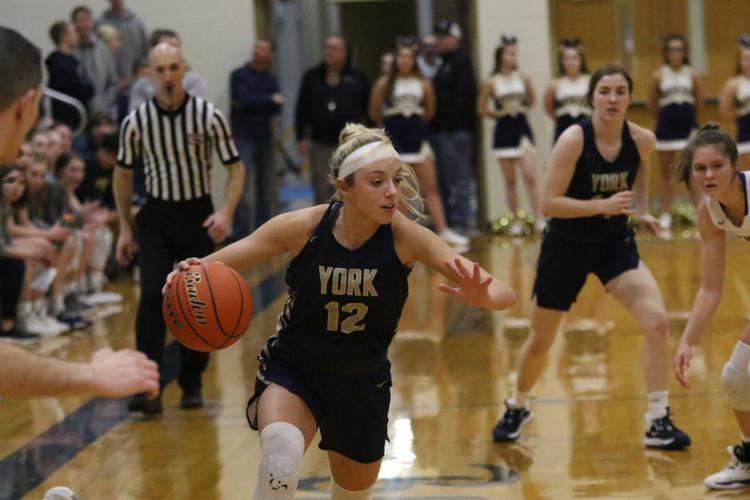 York vs. Seward girls basketball 25.JPG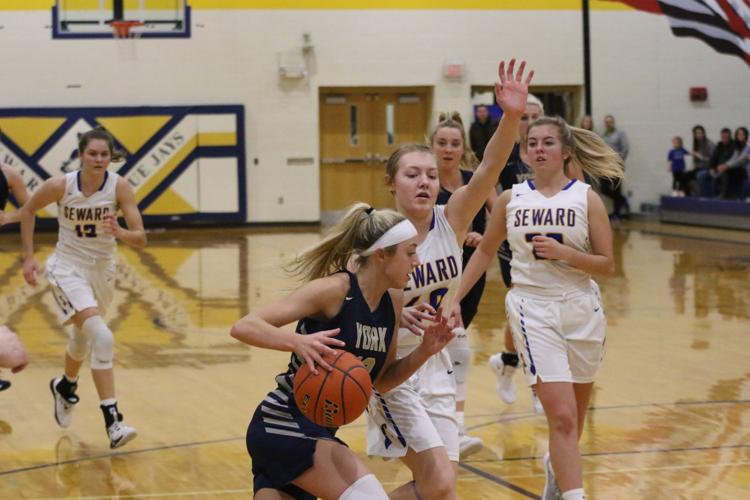 York vs. Seward girls basketball 26.JPG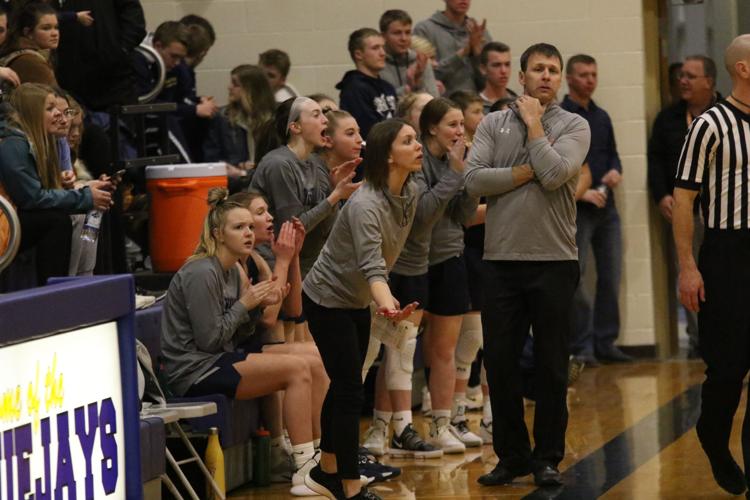 York vs. Seward girls basketball 27.JPG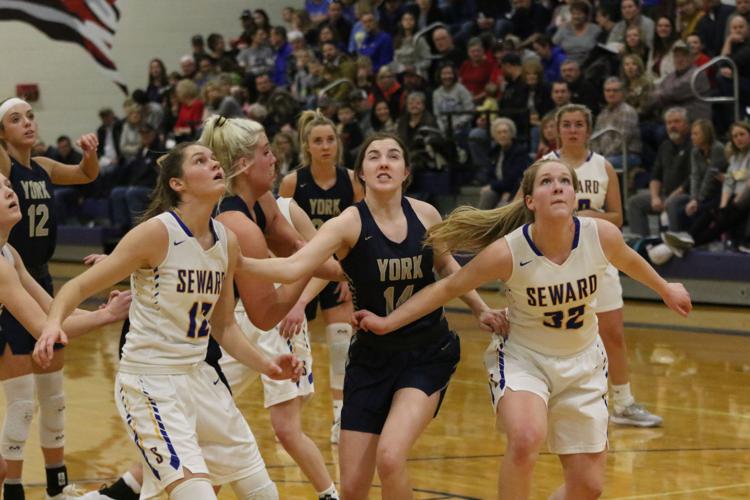 York vs. Seward girls basketball 28.JPG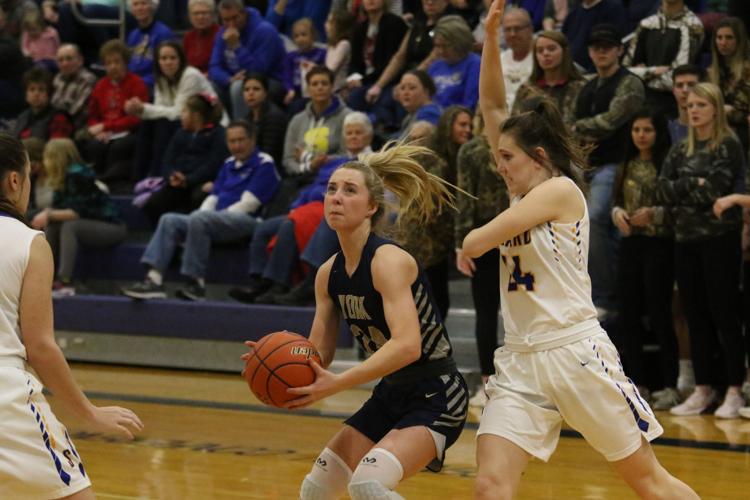 York vs. Seward girls basketball 29.JPG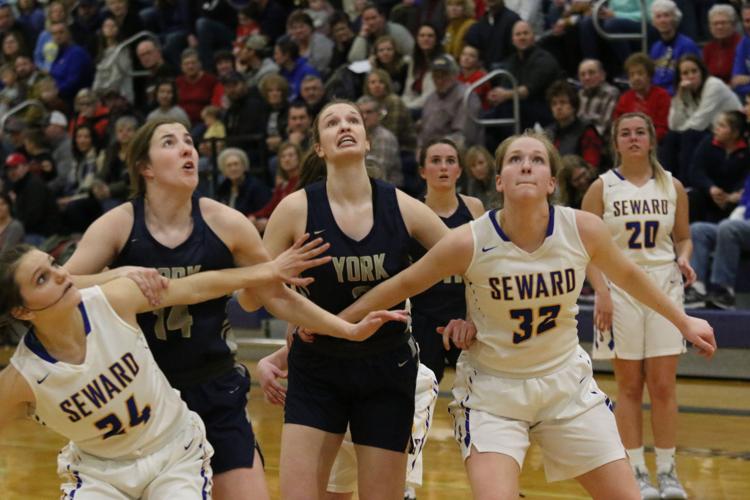 York vs. Seward girls basketball 30.JPG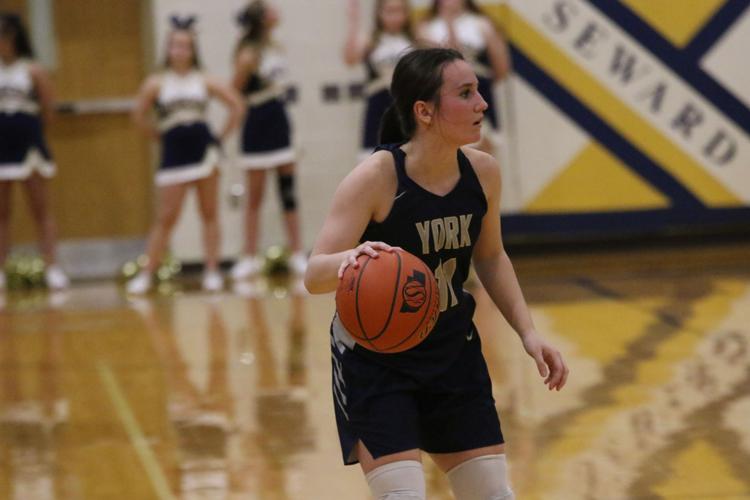 York vs. Seward girls basketball 31.JPG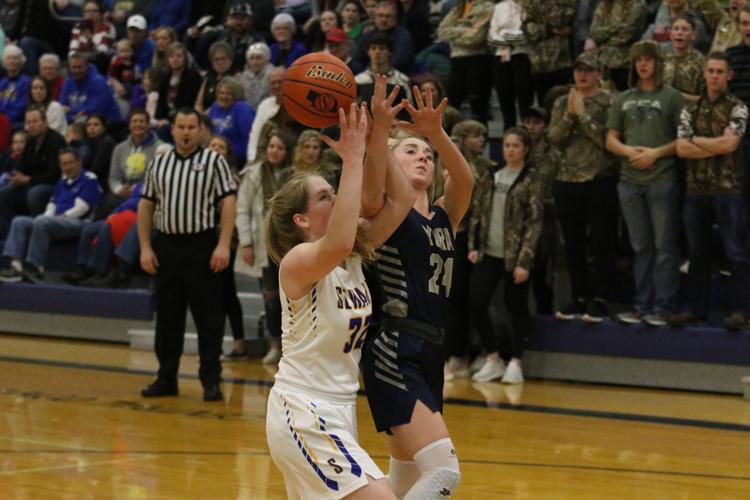 York vs. Seward girls basketball 32.JPG