YORK – The York Fusion 14-U girls softball team opened the season with four straight wins at the Memorial Day Classic at the York Ballpark Complex this past weekend.
York posted wins over the Lincoln Rockets on Friday night and two more victories on Saturday, a 4-3 win over Grand Island Scorpions Jerry's Sheet Metal and a 12-4 win over the Waverly Heat 14-U.
That placed the Fusion in the 'A' bracket finals on Sunday.
In the first game on Sunday, York picked up a 6-5 win over Dmilaco Biddlecome earning it a shot in the finals where the Fusion would face the Waverly Heat Black.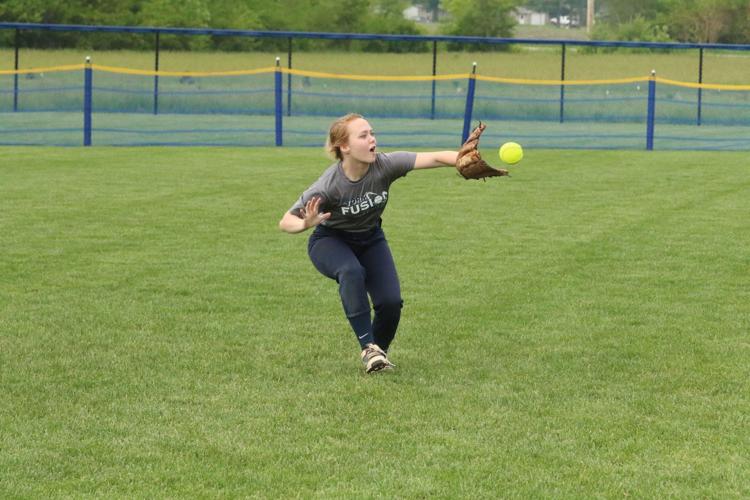 Waverly's pitching and offense proved to be too much for York as it dropped the 5-0 decision in the championship game.
On Saturday in the Fusion's second game, York got a huge shot in the arm in the bottom of the first inning as Lauryn Haggadone blasted a three-run homer to help York to a 3-0 lead.
The inning appeared to come to an end when Kenzie Wruble was thrown out at home, but the umpire called obstruction on Waverly's third baseman and the score went to 4-0.
York piled on five more runs as it led 9-0 through the first frame.
The Fusion's lead shrunk to 9-4 as Waverly scored four in the top of third, but York responded with a three-run third as Bailey Holthus and Hailey Lindburg both singled and the Waverly defense committed three errors.
The York Fusion 14-U is back in action Tuesday as it hosts the Columbus Bullets in a doubleheader at the York Ballpark Complex at 6 and 7:30 p.m.
0J3A6532.JPG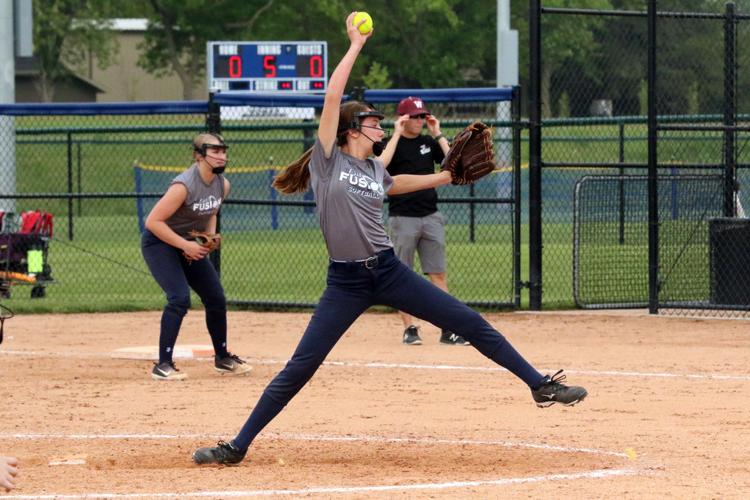 0J3A6537.JPG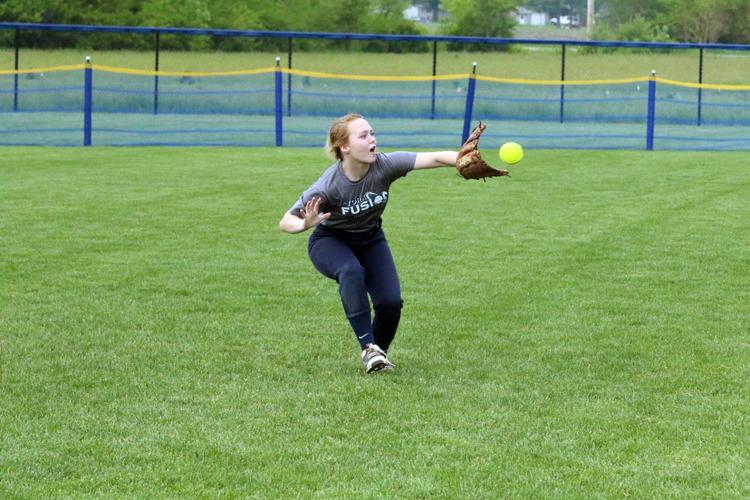 0J3A6551.JPG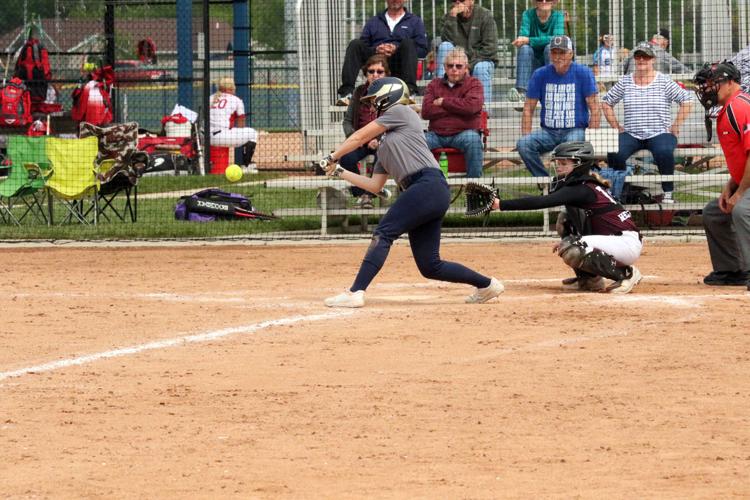 0J3A6554.JPG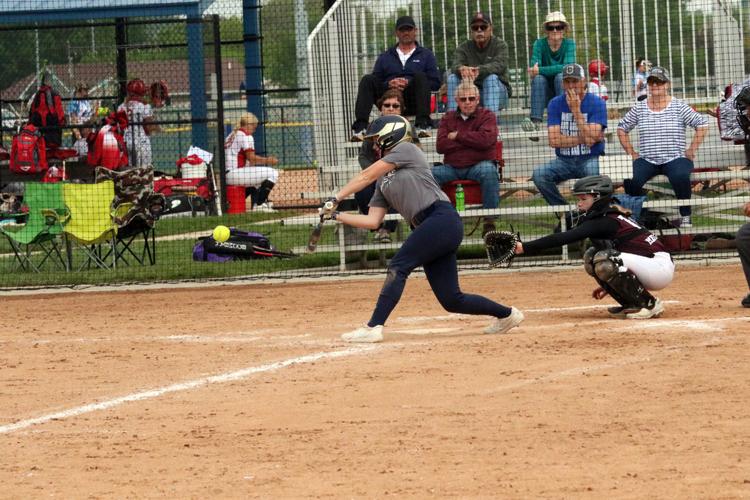 0J3A6556.JPG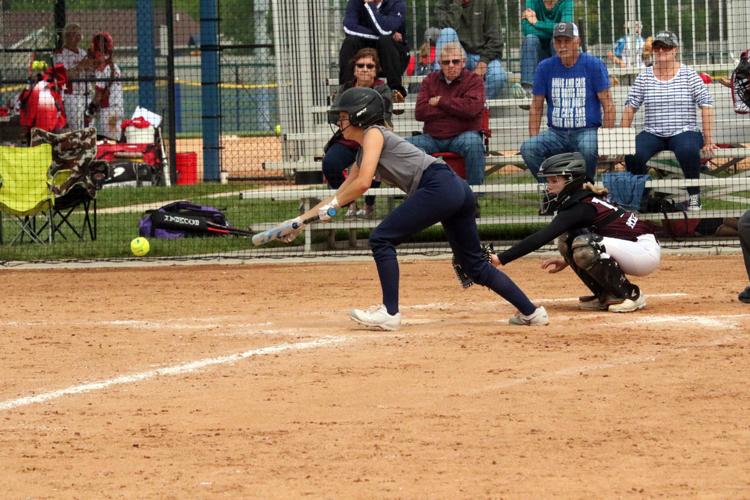 0J3A6561.JPG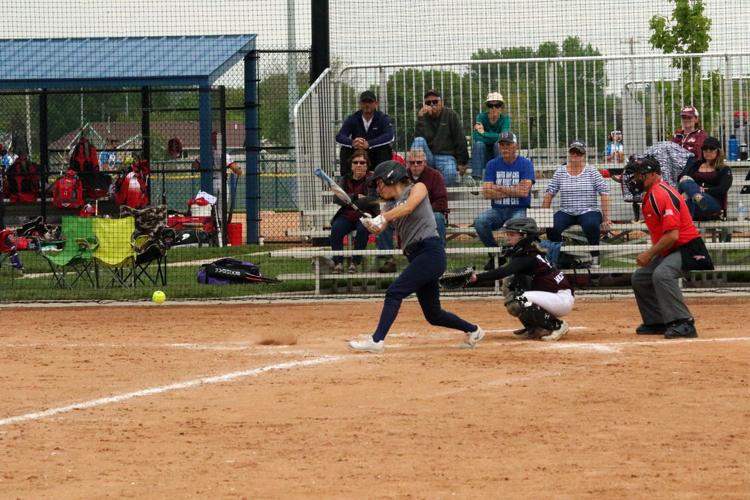 0J3A6563.JPG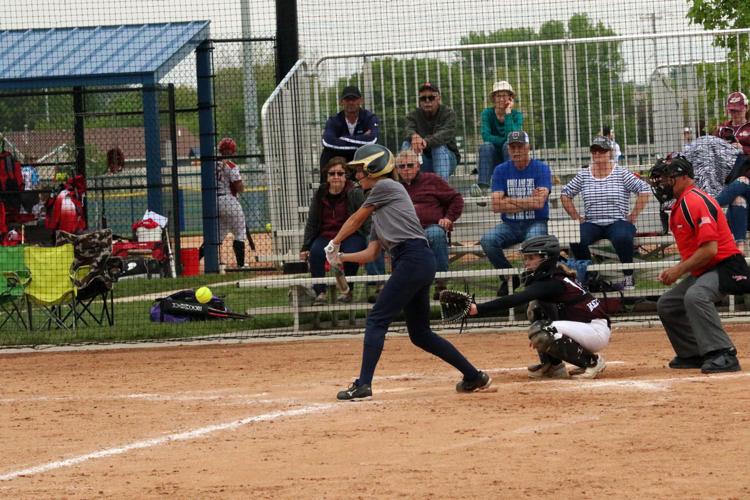 0J3A6568.JPG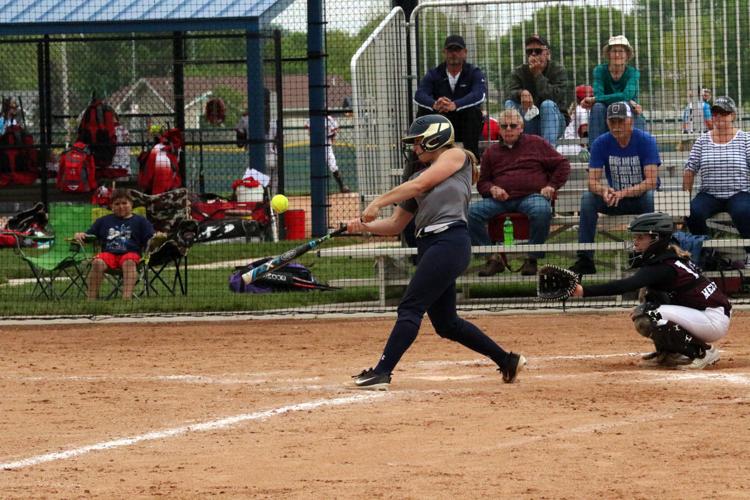 0J3A6571.JPG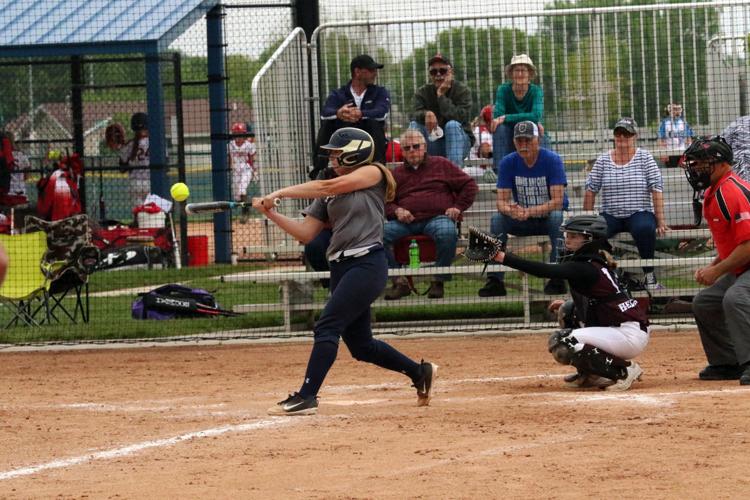 0J3A6575.JPG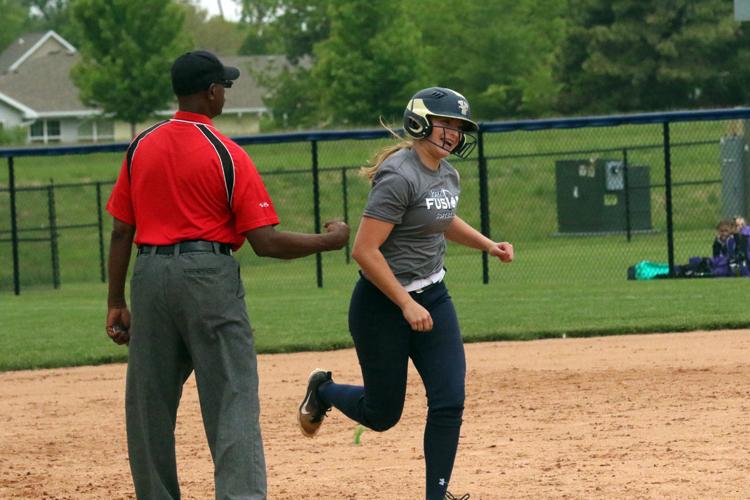 0J3A6580.JPG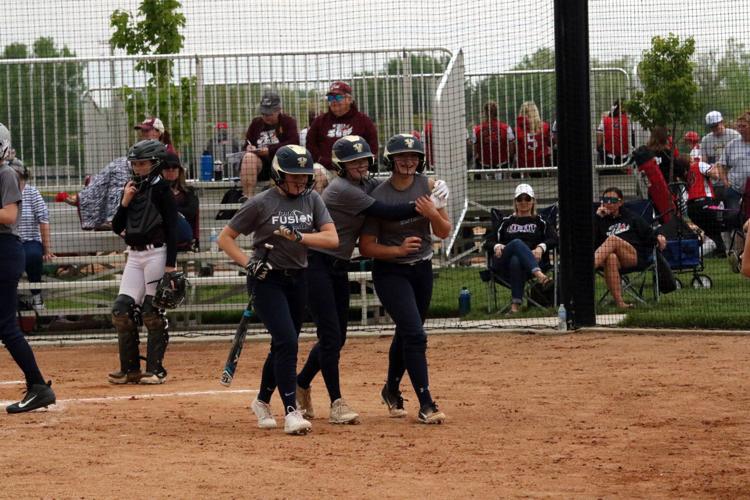 0J3A6582.JPG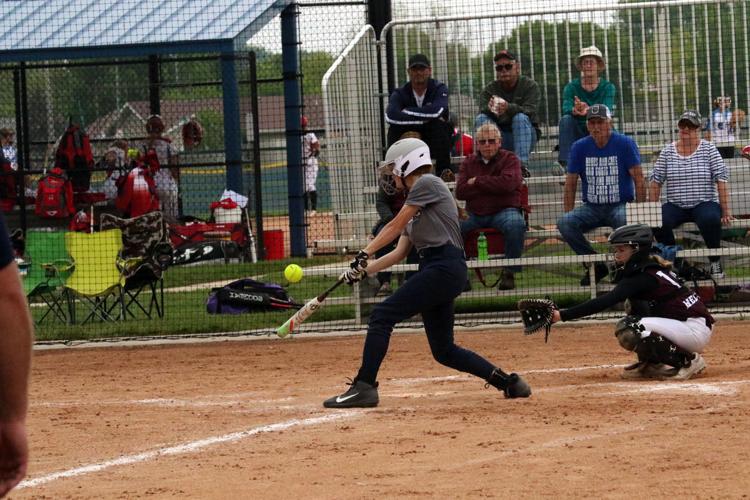 0J3A6585.JPG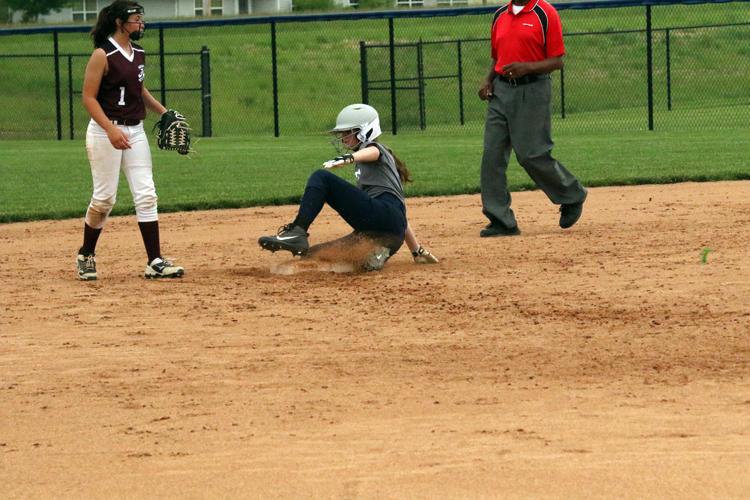 0J3A6589.JPG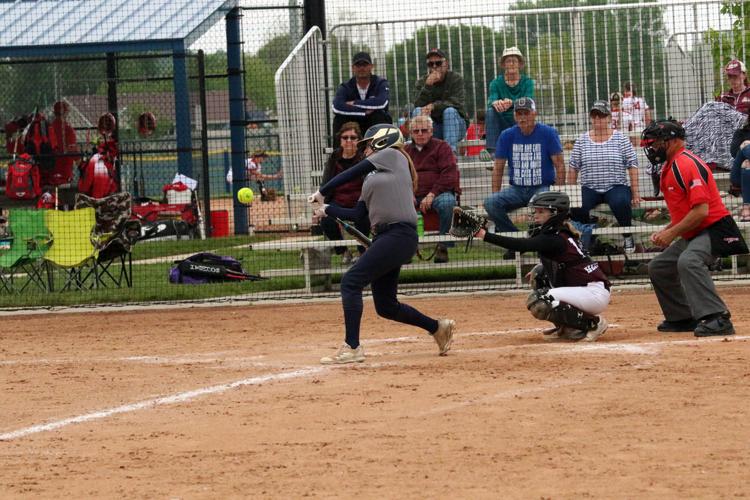 0J3A6592.JPG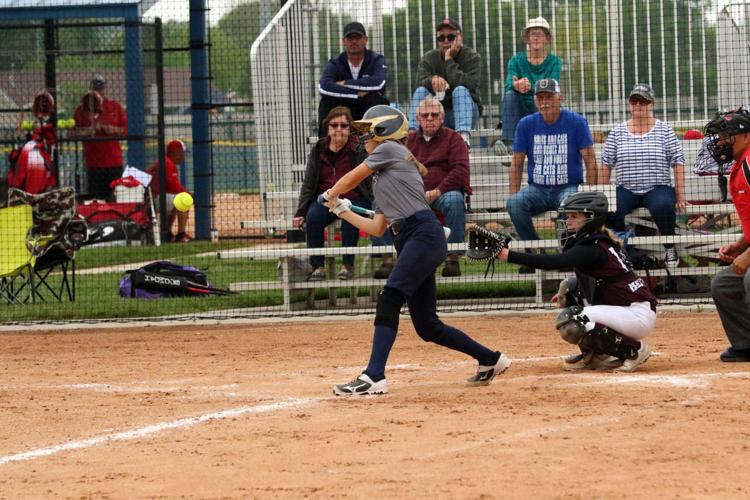 0J3A6595.JPG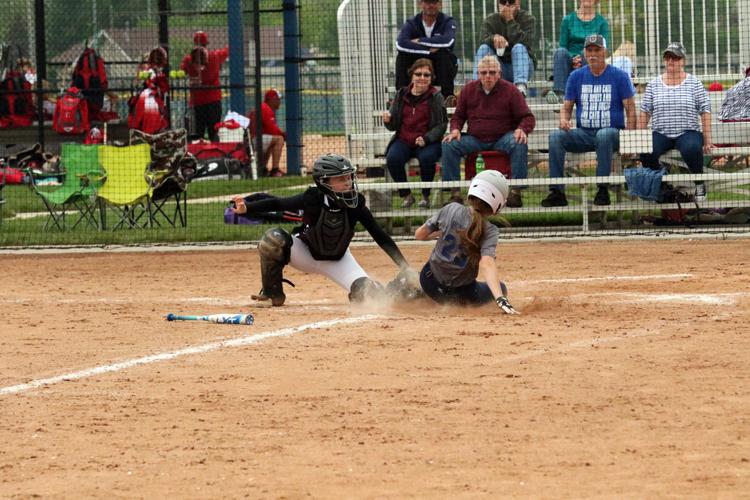 0J3A6603.JPG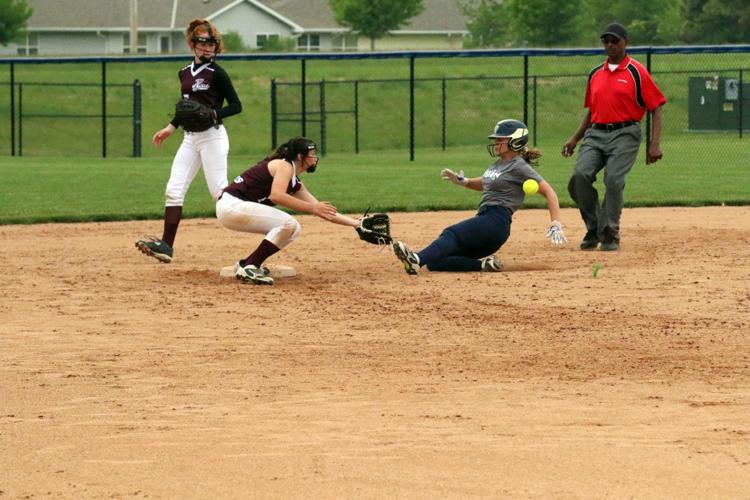 0J3A6609.JPG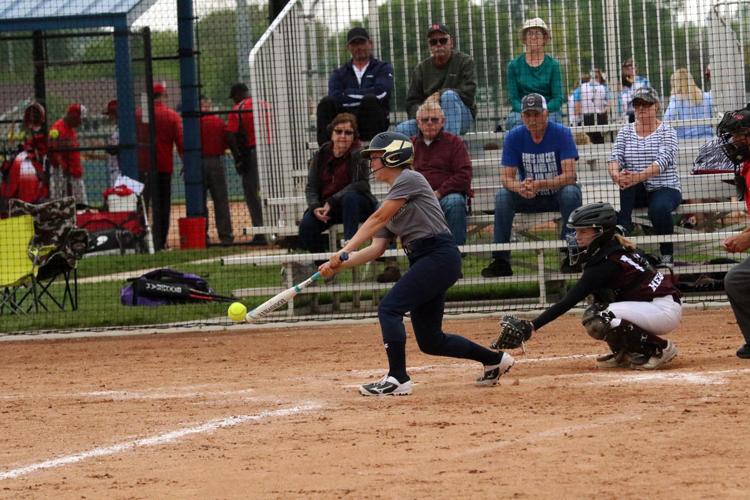 0J3A6614.JPG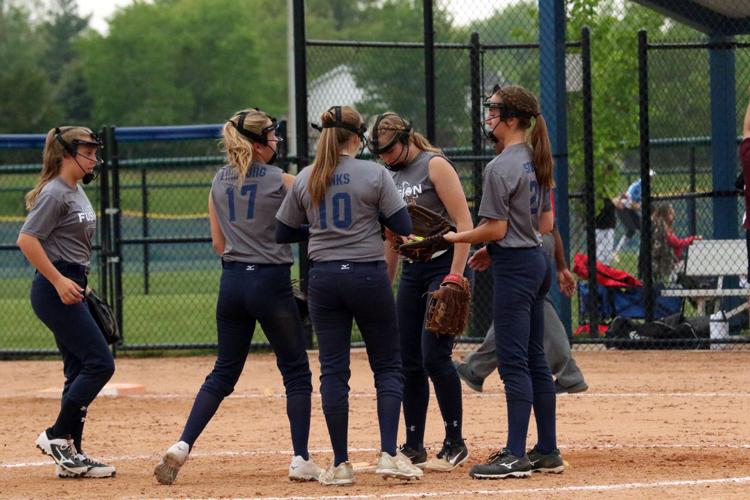 0J3A6620.JPG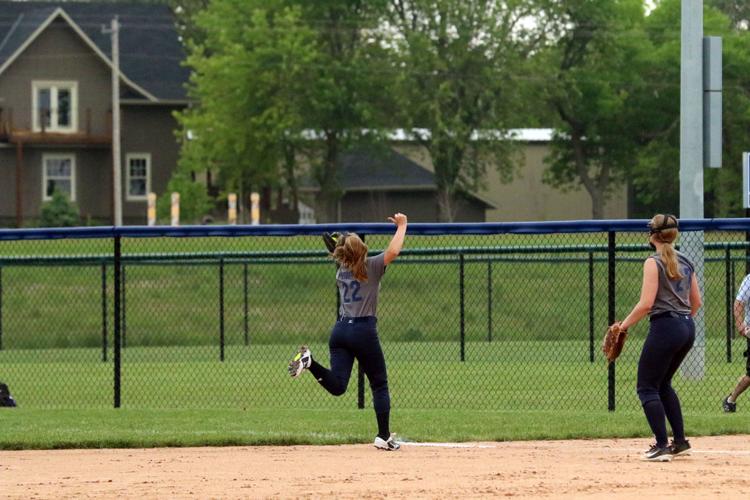 0J3A6623.JPG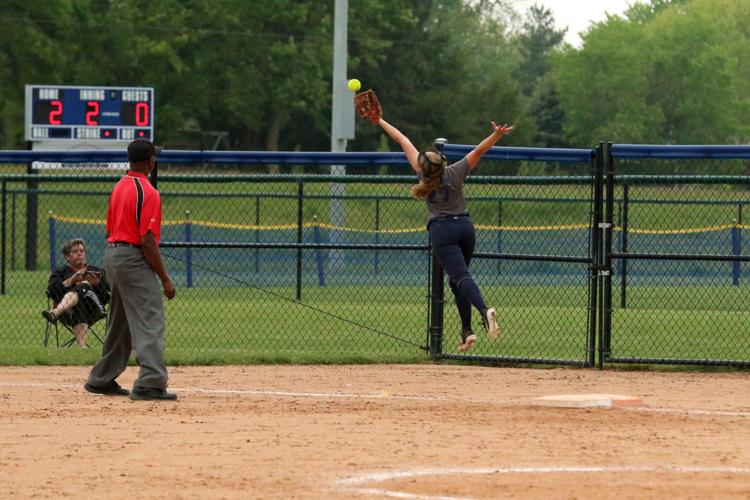 0J3A6624.JPG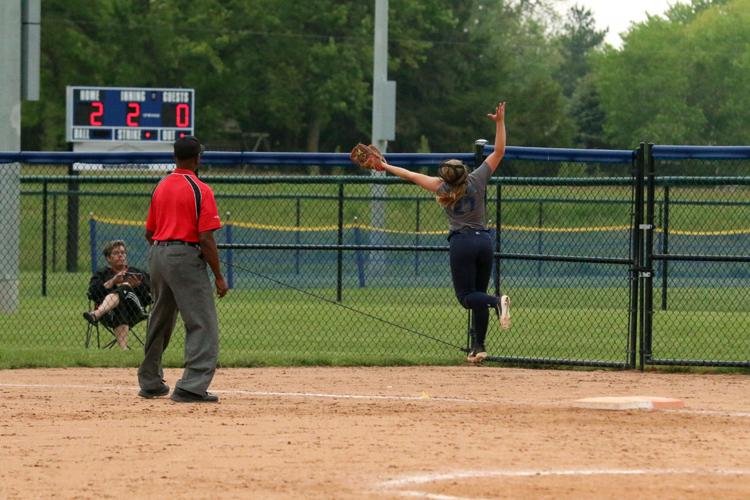 0J3A6628.JPG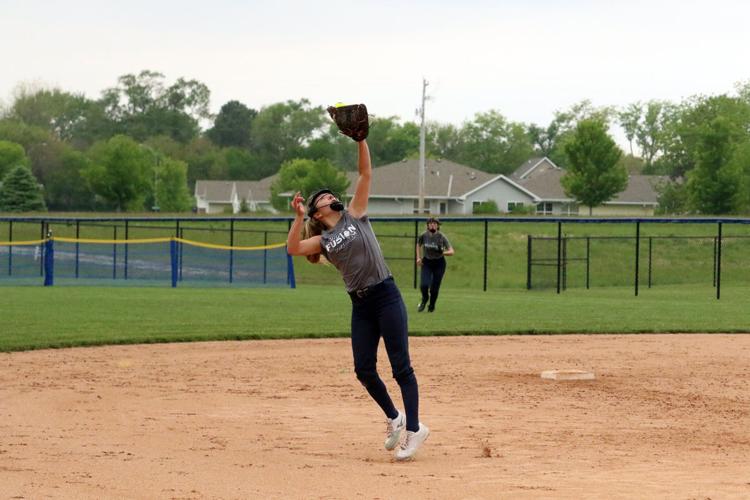 0J3A6641.JPG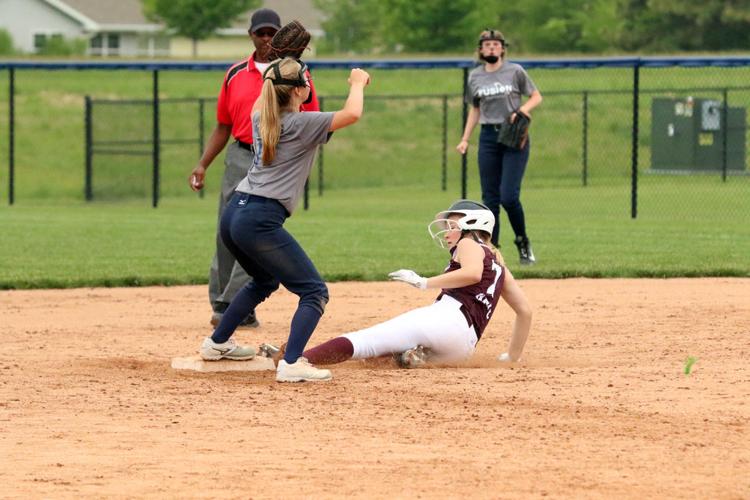 0J3A6647.JPG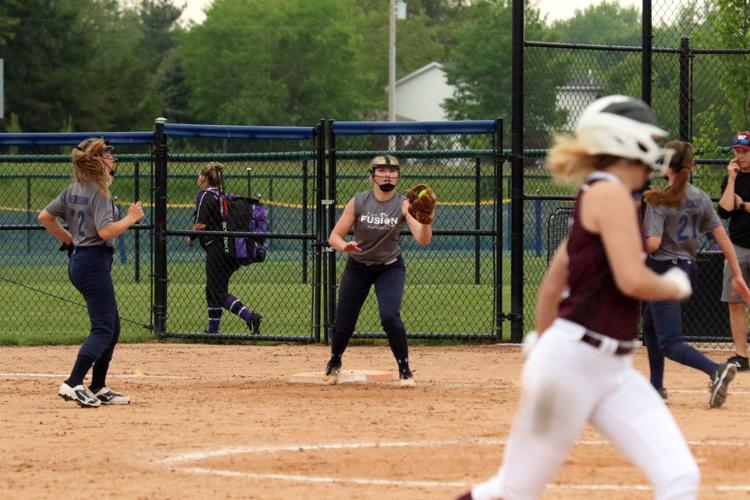 0J3A6652.JPG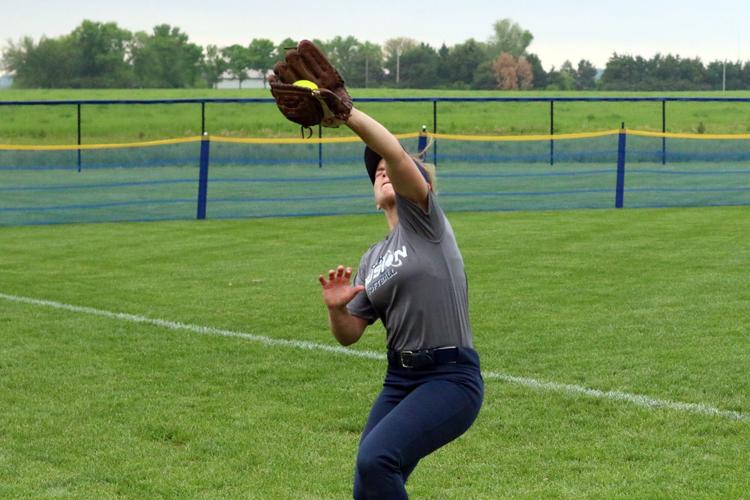 0J3A6660.JPG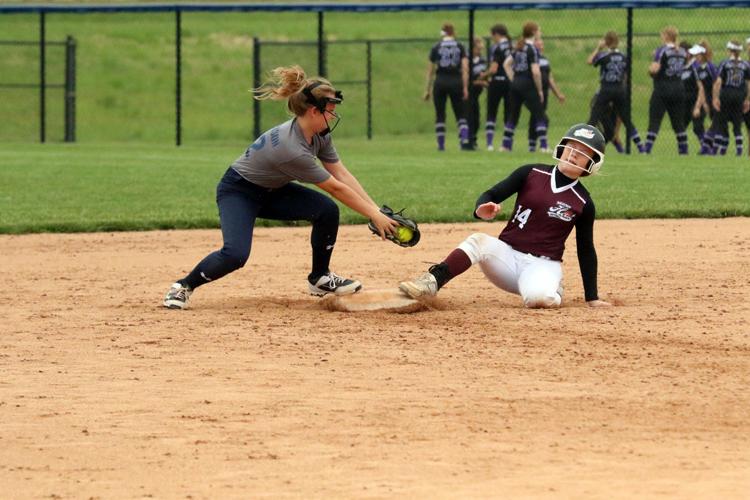 0J3A6663.JPG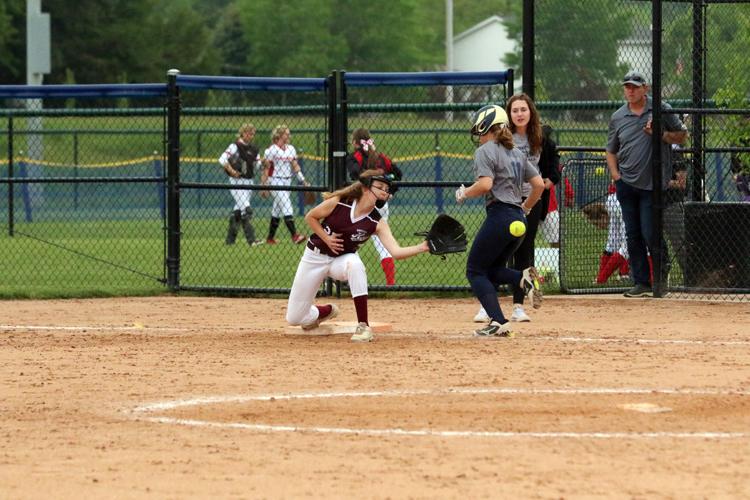 0J3A6667.JPG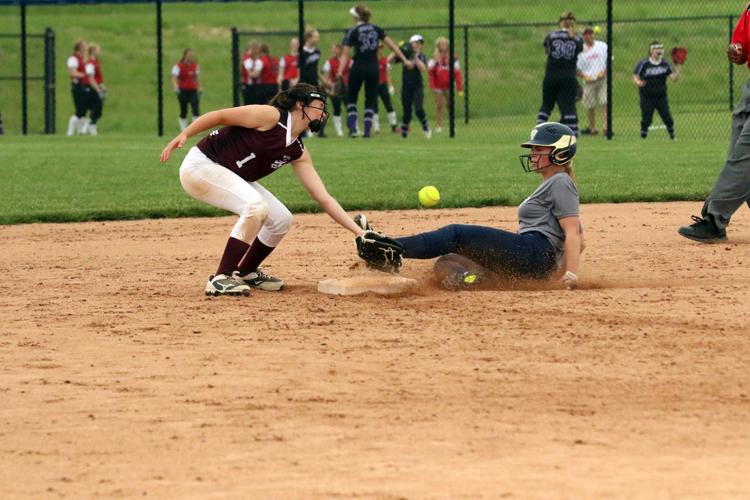 0J3A6674.JPG