Two York Cornerstone Legion baseball players – AJ Beins and Mason Wright – were selected to play in the 17th annual Kiwanis Baseball All-Star Classic this Saturday at 7 p.m. in Wahoo.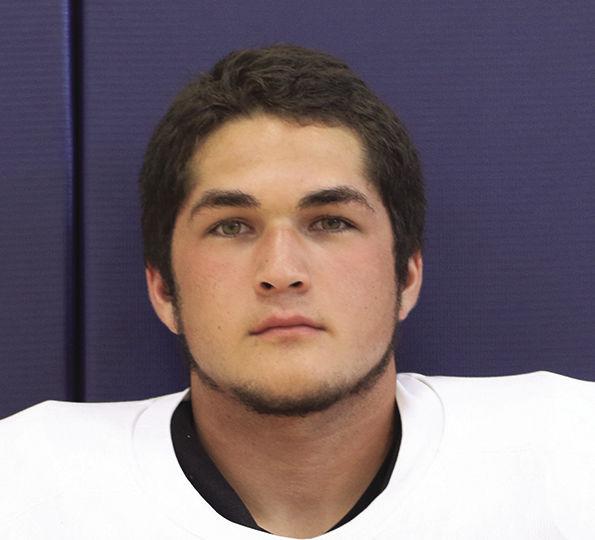 According to the team's unofficial statistics, Beins, a Concordia University football recruit, had two home runs and 16 RBIs in 52 at-bats for the Cornerstone Seniors this past season. He recorded 20 hits with a batting average of .385.
In 56 at-bats, Wright held a .304 average at the plate with 17 hits and five RBIs. On the mound, the workhorse Wright threw 32 2/3 innings – which was the most for the Seniors – and struck out 26 batters.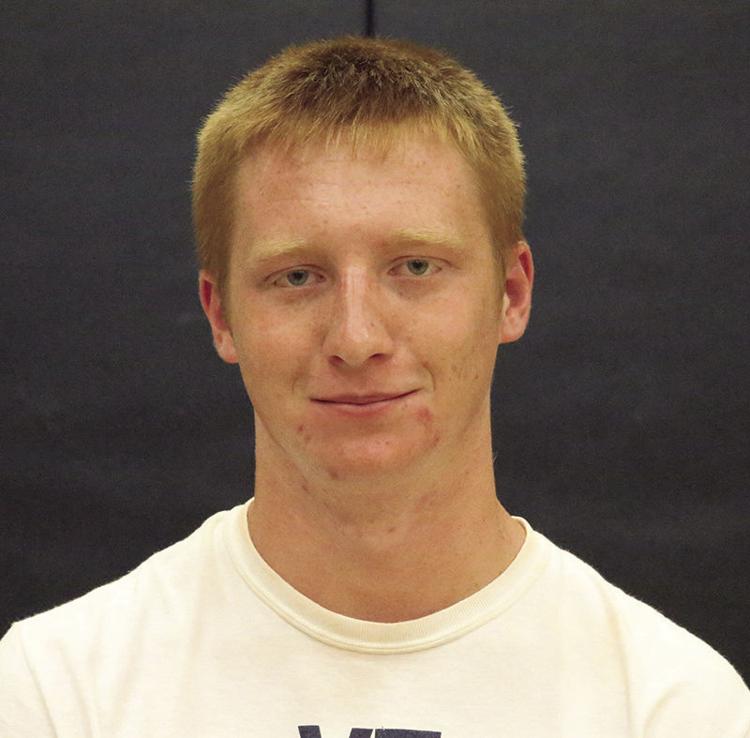 "Both AJ and Mason really deserve the honor of playing in this game," York Cornerstone baseball head coach Justin Rodrigues said. "They've been tremendous leaders for our program and showed true grit throughout the season. We really leaned on those guys all year. I couldn't be happier that they got chosen in their last year, I really believe they are two of the best in the state."