YORK – York's Brady Danielson will be playing Division I basketball after all.
Danielson, who signed with D-II Northern State University to play for head coach Paul Sather in early January, asked for and was granted a release from the school after learning that Sather stepped down as head coach of Northern State to take the head coaching job at the University of North Dakota on May 30.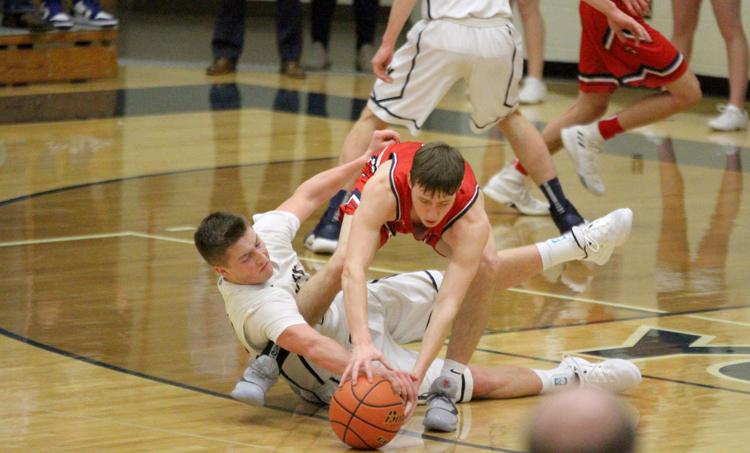 "It hit me hard because I wasn't expecting that at all," Danielson said Tuesday afternoon in York. "He (Sather) was a big reason I was going six hours away (to Aberdeen, S.D.), because I just felt really comfortable with him. It was a little emotional at the start to be honest. I've just always been comfortable with him so I didn't take it too well right away."
Once granted the release, Danielson and his family explored their options.
"We reached out to Coach Sather to discuss options with us and his continued interest in me, and I chose to commit to North Dakota," Danielson said.
It wasn't an easy decision for the 6-foot-4 guard. But it's one that he came to after much thought.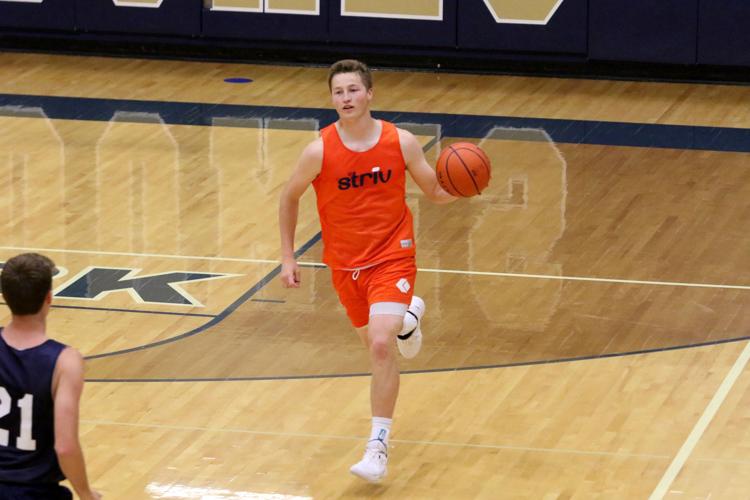 "It was definitely really hard for me and wasn't easy because Northern is a fantastic place, so it's hard leaving a place like that," Danielson said. "I've gotten comfortable with all their players, I know all of them and have a relationship with all of them. There are good guys up there and they're a good team, so that part was really hard for me.
"I talked with my family every night about it and called my brothers about everything and kept praying at night," he added. "It was a tough week and a half that wasn't easy to go through. I just kept praying, kept talking with my family and went with my gut feeling."
Danielson said the opportunity to play Division I basketball, in a conference like the Summit League which is rising in popularity, was too good to turn down. But the biggest reason was the relationship with Sather, who's been recruiting him since his sophomore year at York.
"He said it from day one: he's really big on relationships," Danielson said of why he likes Sather as a coach. "And it's not just about basketball, it's about relationships on and off the court. Not all coaches are like that, and I just feel like he's really big on one-on-one relationships. He's always believed in me and been recruiting me for three years now."
As of early afternoon on Tuesday, Danielson said he hasn't had any contact with Northern State's new head coach, Saul Phillips, who had his introductory press conference Tuesday morning, which Danielson watched online.
"Since I've been young I've always dreamed of playing Division I," Danielson said. "It's an opportunity that I couldn't pass up."
Sather coached at his alma mater Northern State for the past nine years until stepping down May 30 to take the Division I head coaching job at the University of North Dakota.