YORK – With the prize being a trip to Miami and a chance to tee it up with the best golfers not only in the United States, but in the world, on Trump National Doral's famed Blue Monster course, York's Reed Malleck and Geneva's Alexander Schademan made the most of their opportunity.
Malleck, who admitted he has played a lot of golf already this summer, fired a 71 and took the top spot in the Optimist International Qualifier at the York Country Club on Thursday in the boys' 16-18 age division.
In the boys 14-15 division, Fillmore Central freshman-to-be, Alexander Schademan, played one of his best rounds of golf in his life, firing a 68 to punch his ticket to Miami in July.
Malleck, who just got back to York after playing the last three days at the Nebraska Men's Match Play at the Players Club in Omaha, admitted he's been busy, but this is what he wants to do.
"It's been a lot lately. It's been about four days straight of playing a lot of golf, and I'm definitely ready for a break after today," Malleck said. "I'll probably take a day off or so, but then we are right back at it again next week at Awari Dunes playing in the Junior Match Play.
"This is what I would like to do. I love golfing, it has treated me well and there has been some adversity, but at the same time it has also taught me some good lessons. I wouldn't trade some of the experiences I have had and I have met a lot of good people through this."
Schademan said he is also looking forward to playing in Miami and also added that golf can be a finicky game.
"Sometimes you just have those really good days. It was nice to be able to go out and shoot the score I did today," Schademan said. "It just seemed like everything was working, all facets of my game were on. I was hitting fairways, my iron game was solid and I was putting really well."
Schademan also added that when you have those good days you have to concentrate on keeping away negative thoughts.
"The thought that it might all end did creep into my mind, but I had to just push it out because I had to keep playing like I did on the front nine," Schademan said. "I had to try and not get too nervous about it because I knew that I had a good round going. Best round ever by far."
Malleck, who finished fourth at the Class B state tournament in May, has been challenged this summer playing a lot of courses, and playing 36 holes a day can be wearing, but he knows that this is all good preparation for the future.
"I'd say the Players Club is a real good challenge and playing against the best men in the state, they definitely challenge you," Malleck said. "Being younger than they are, it's good to play against guys who have that experience and I can draw off that. Playing guys who are just as good or even better than you can teach you a lot about the game.
"I've never gone down to Florida to play in a tournament so I'm really looking forward to getting down there and seeing how I do against the players from the United States and other countries as well," Malleck added. "I will get to test my game against the other top juniors in the nation and the world, and that would be a really cool honor to come out and represent Nebraska."
When asked what he thought about going to Florida and playing one of the most famous courses in the world, Schademan pretty much emulated what Malleck said.
"It means the world to me, because there are not a lot of tournaments where you get the opportunity to go somewhere else like Florida to play because you did well in a tournament," Schademan said. "It will be a lot of fun to get to play in Florida and see how I stack up against the other competition."
In the girls 15-18 age division, Baylee Steele fired a 79 to win her division with Jalea Culliver and Nicole Kolbas also qualifying in the second and third spot, respectively.
In the boys 16-18 division, the top two golfers were awarded spots in the tournament. There was a three-way tie for second between Eli Fox, Chris Rasmussen and Ethan Shaw. Those three were all involved in a playoff, but results were not available.
Will have full results when they become available.
0J3A8244.jpg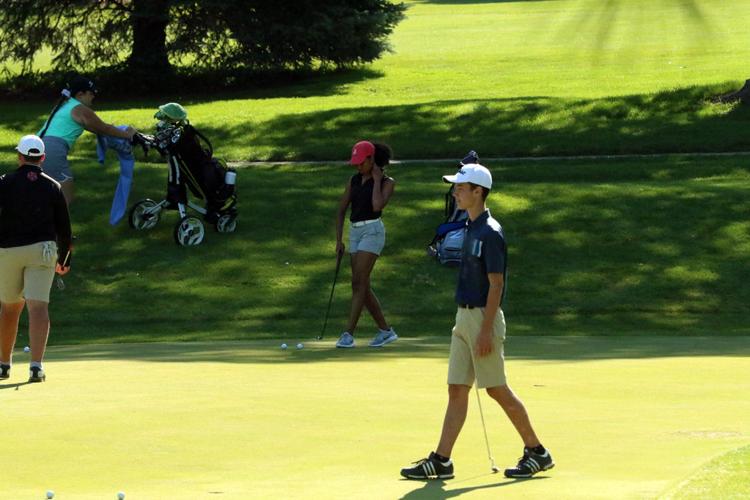 0J3A8251.jpg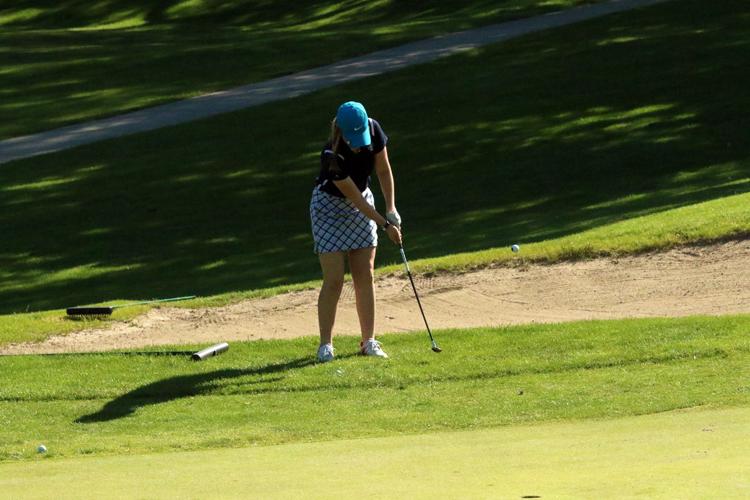 0J3A8255.jpg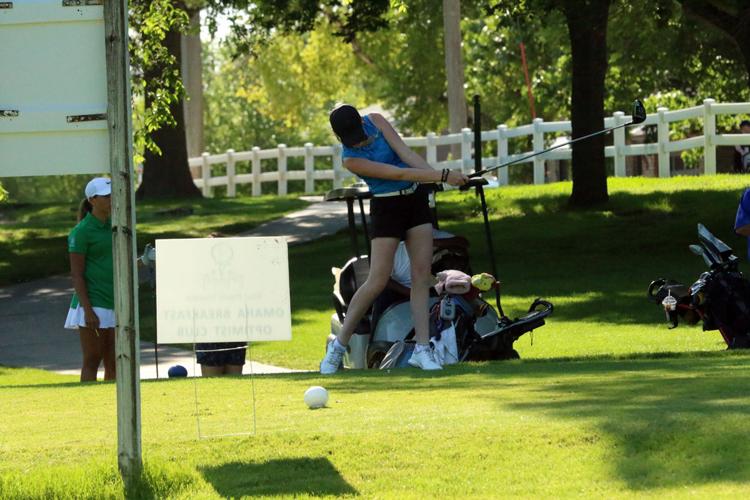 0J3A8257.jpg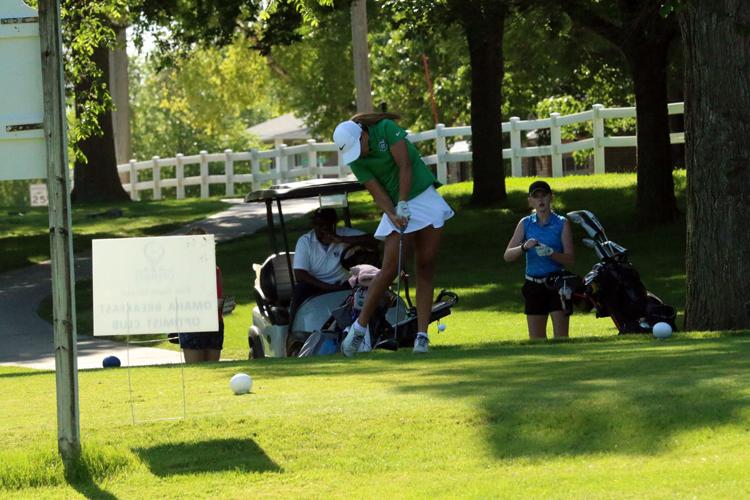 0J3A8269.jpg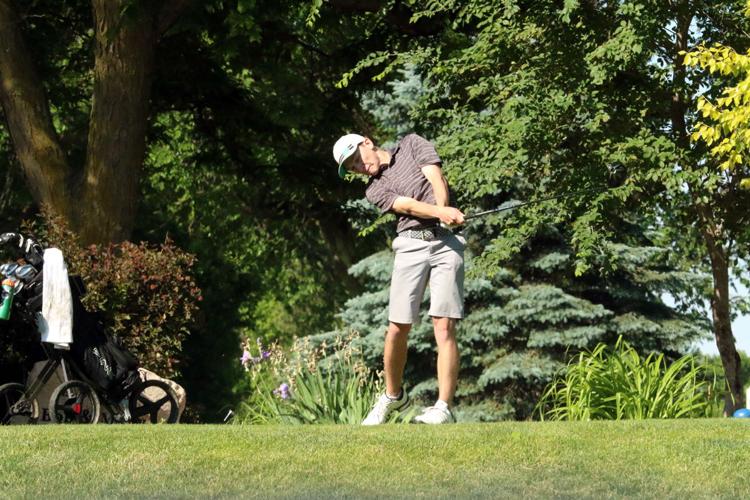 0J3A8273.jpg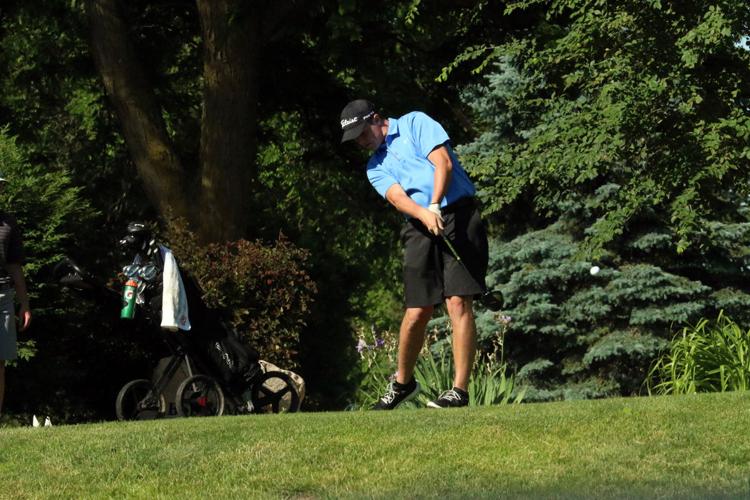 0J3A8275.jpg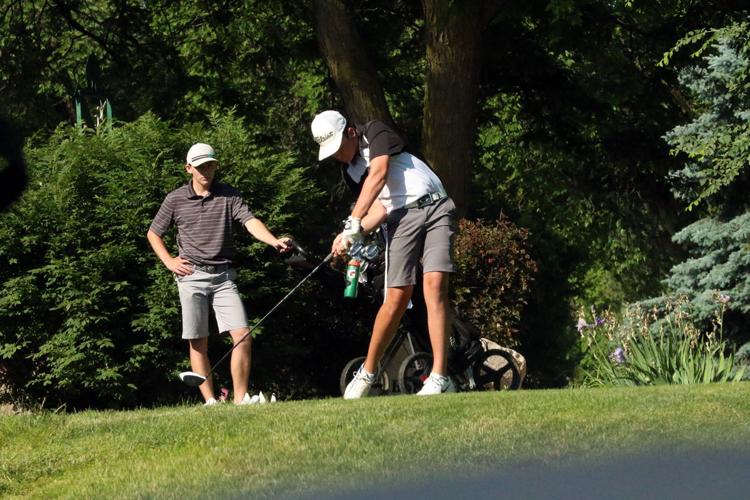 0J3A8277.jpg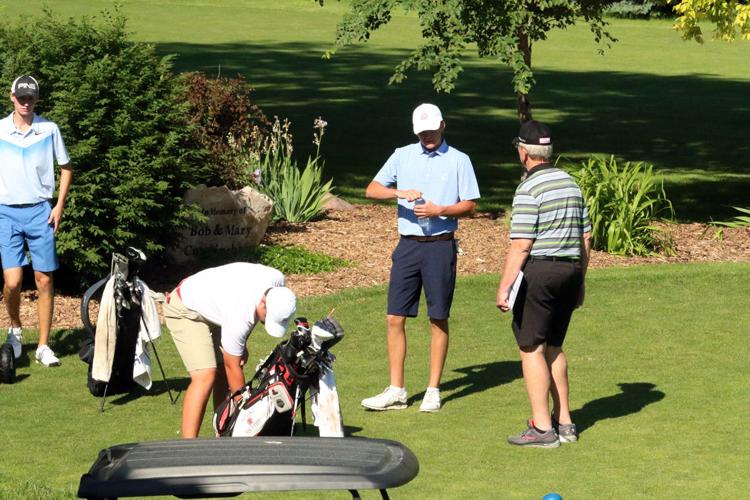 0J3A8283.jpg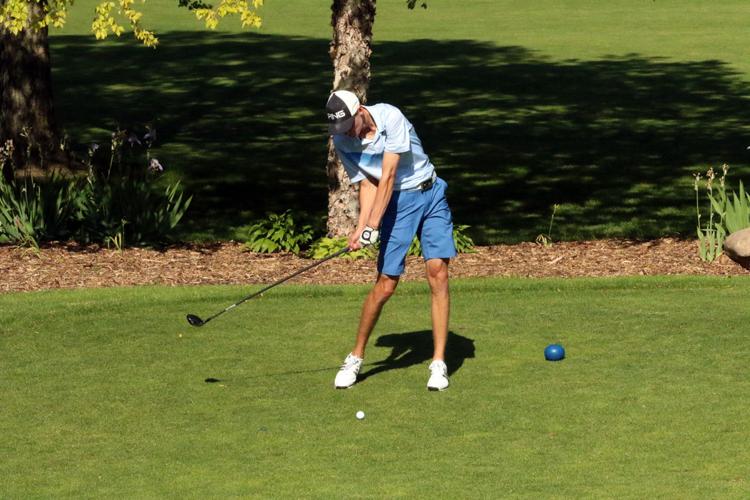 0J3A8288.jpg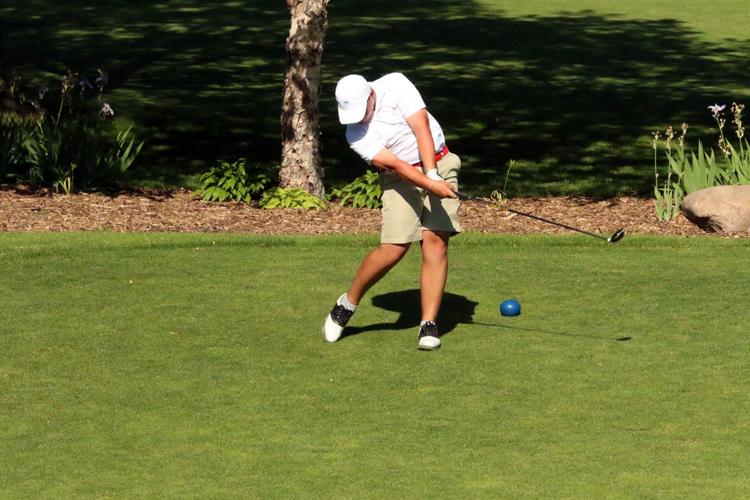 0J3A8291.jpg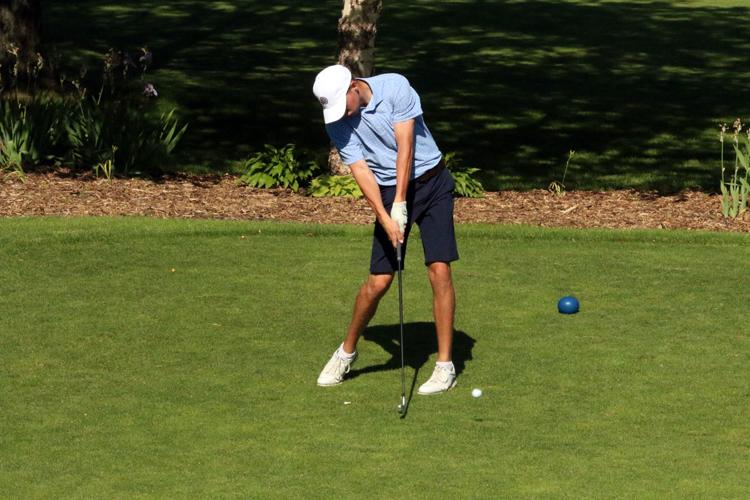 0J3A8299.jpg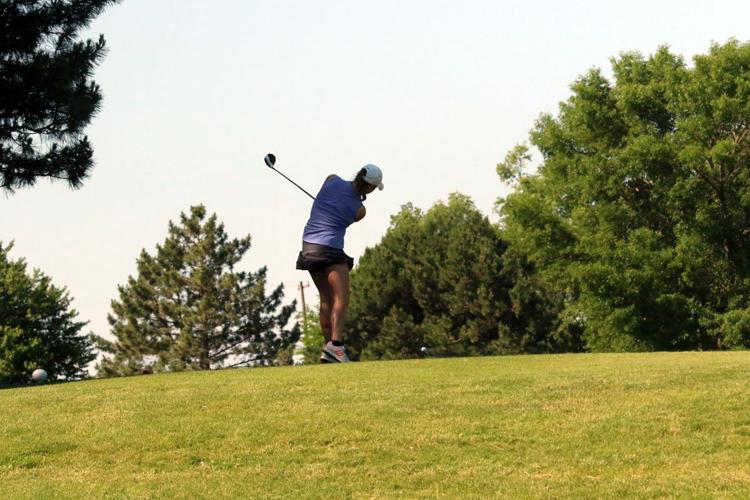 0J3A8304.jpg
0J3A8307.jpg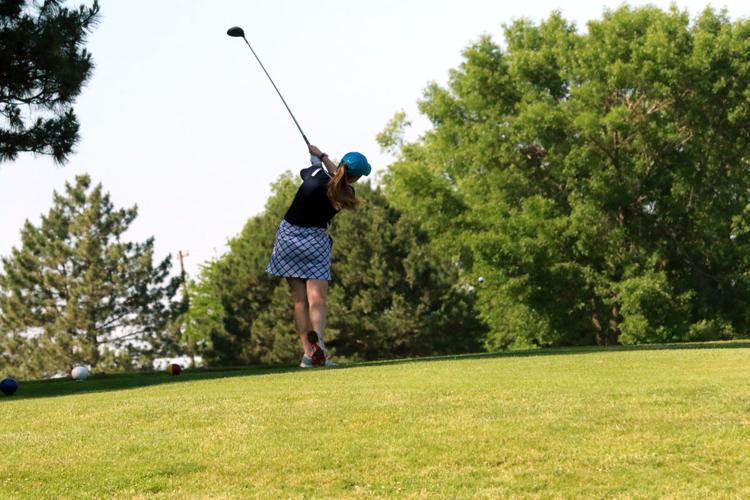 0J3A8315.jpg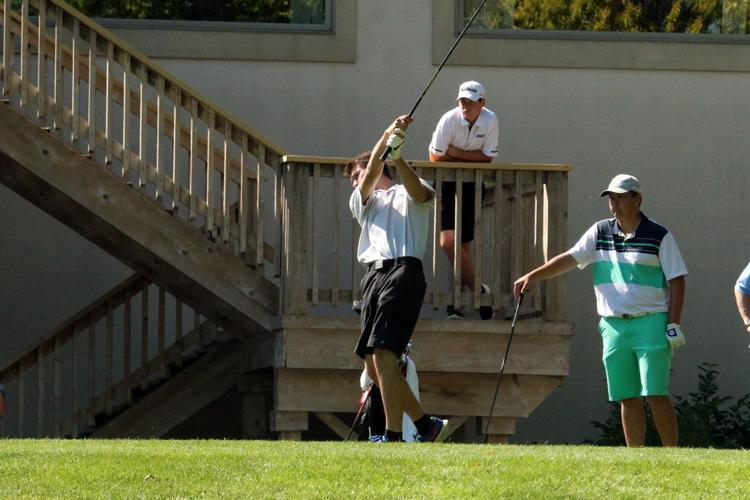 0J3A8323.jpg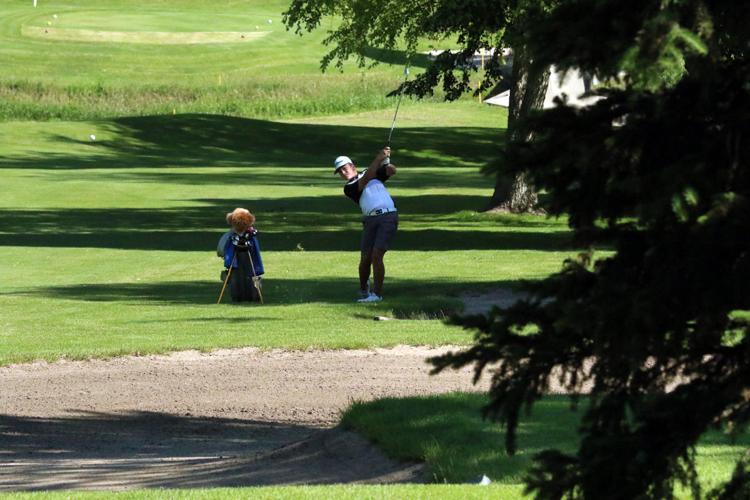 0J3A8327.jpg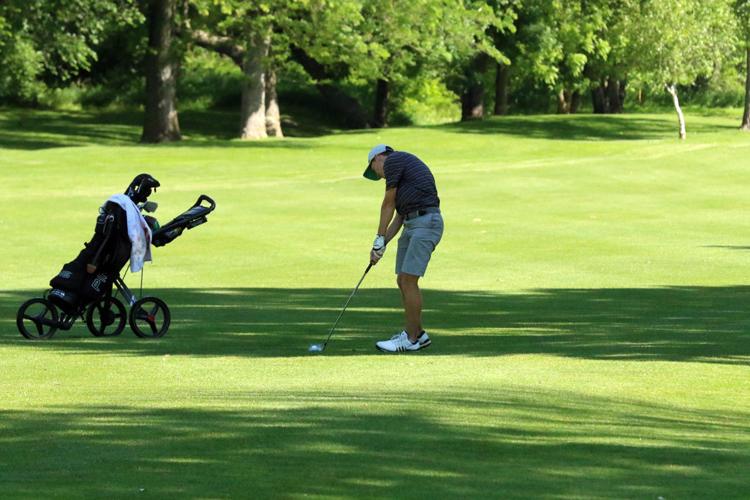 0J3A8331.jpg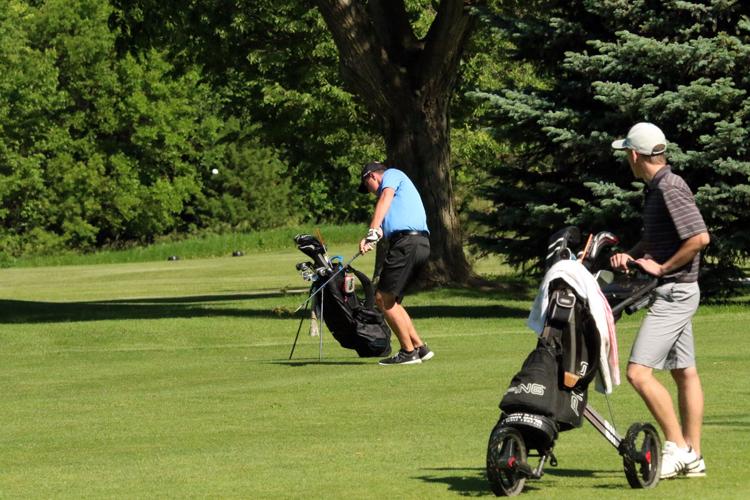 0J3A8338.jpg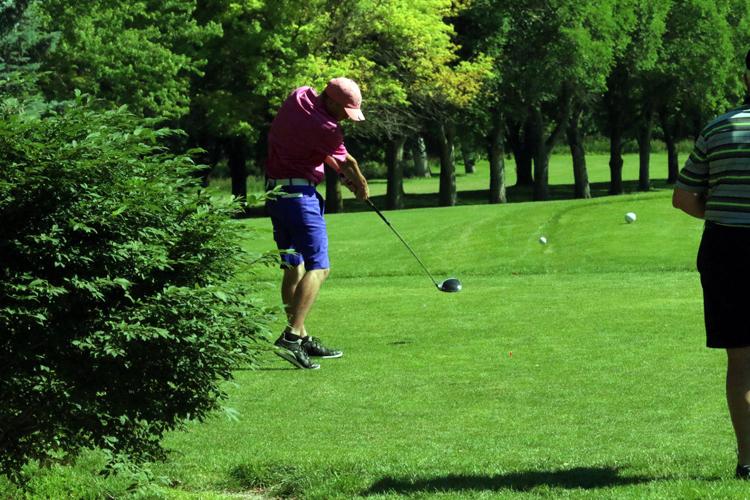 0J3A8341.jpg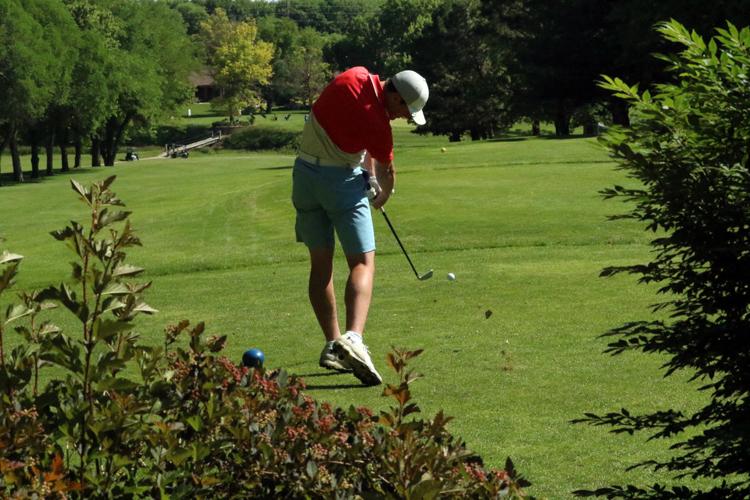 0J3A8347.jpg
0J3A8352.jpg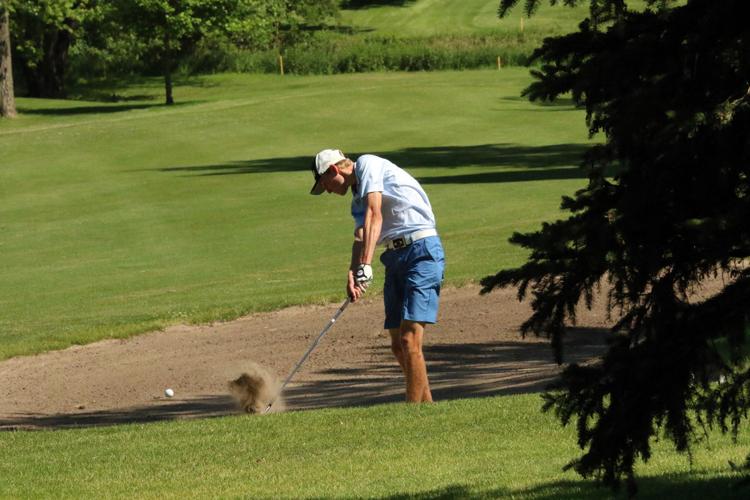 0J3A8356.jpg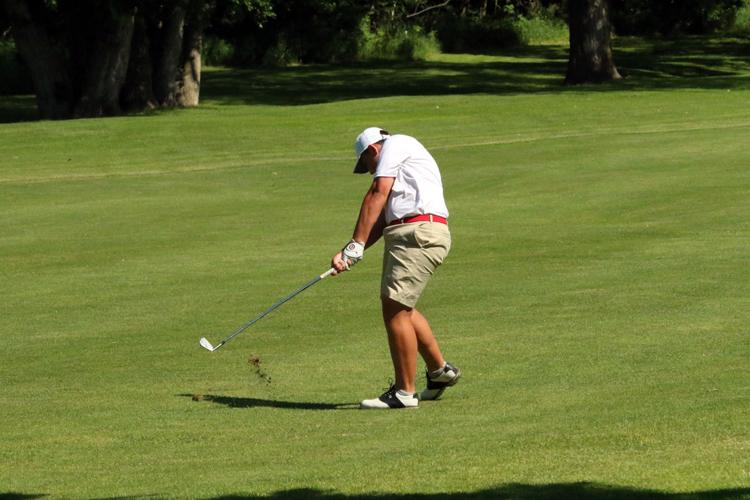 0J3A8361.jpg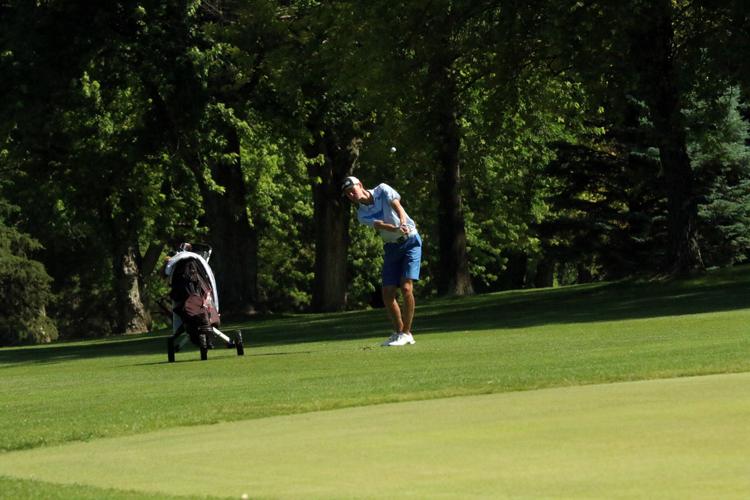 0J3A8365.jpg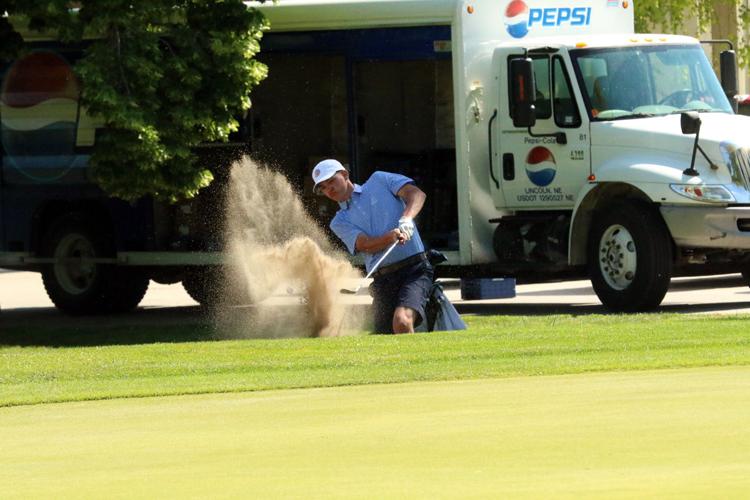 0J3A8369.jpg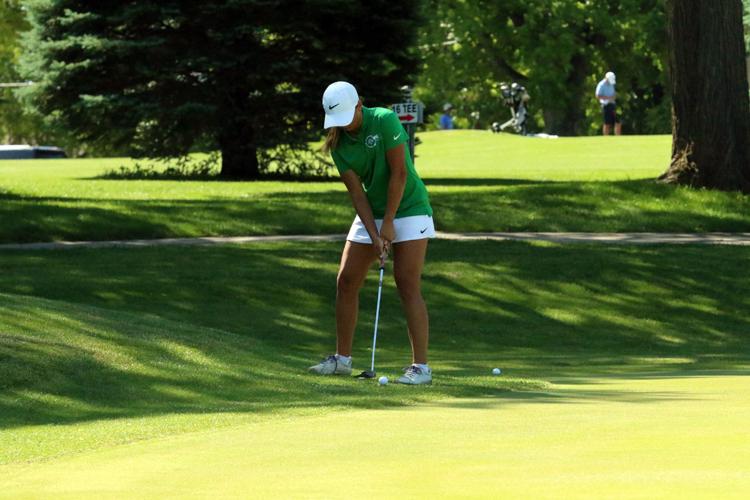 0J3A8372.jpg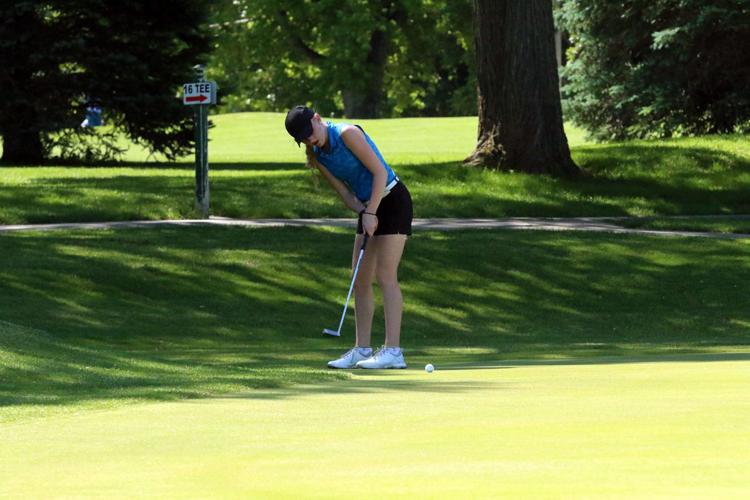 0J3A8376.jpg
0J3A8379.jpg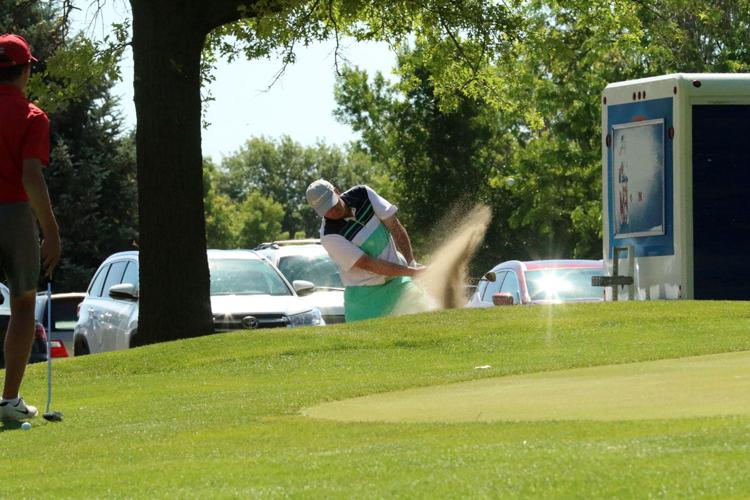 0J3A8382.jpg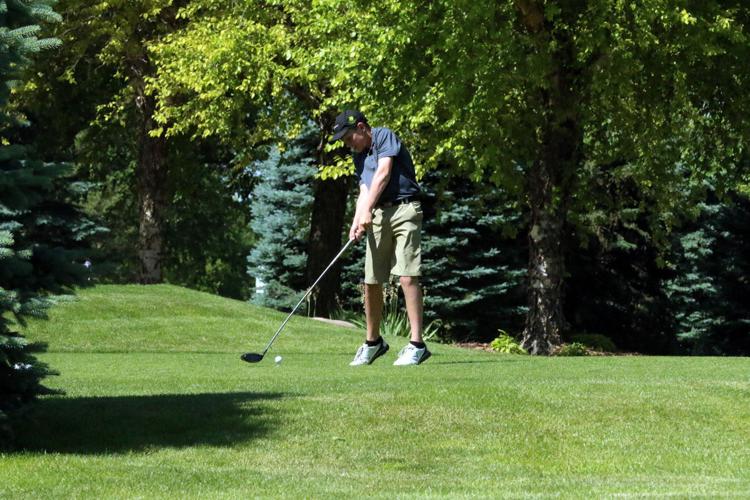 0J3A8390.jpg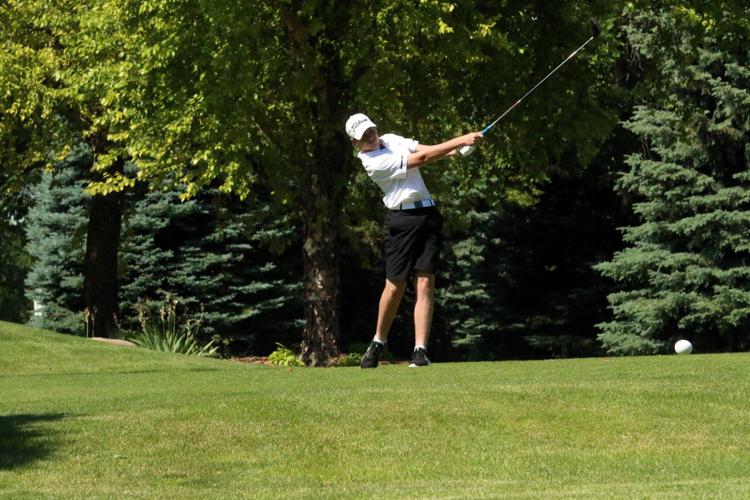 0J3A8395.jpg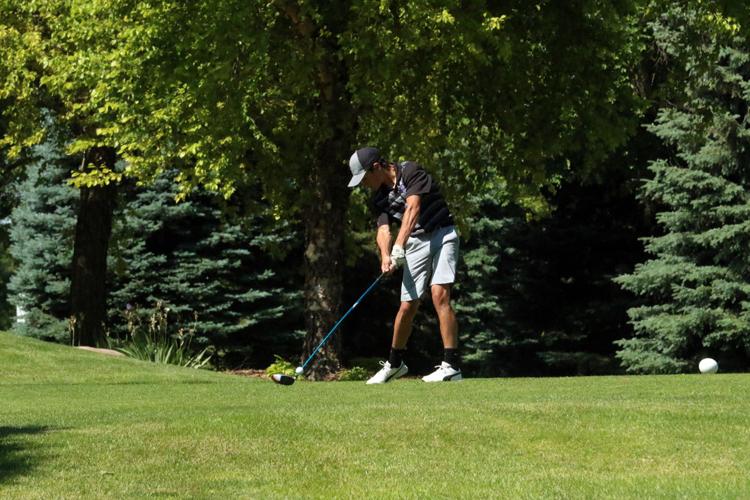 0J3A8398.jpg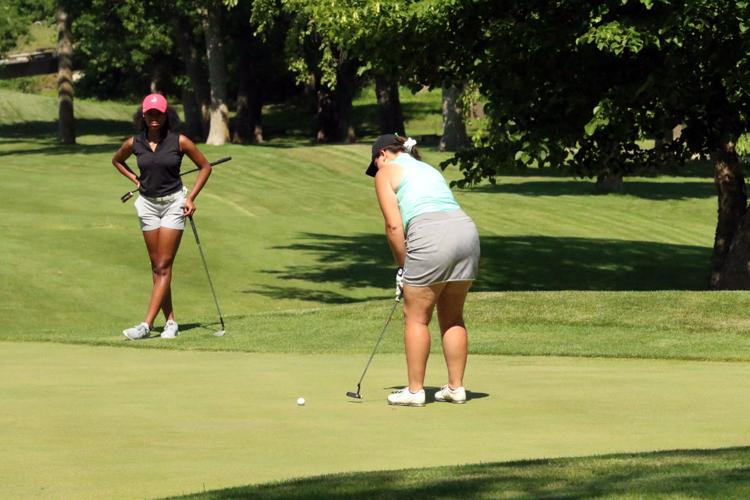 0J3A8401.jpg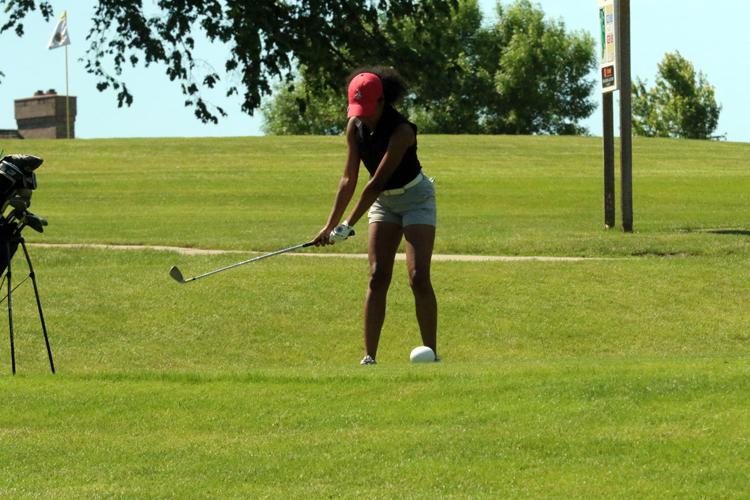 0J3A8405.jpg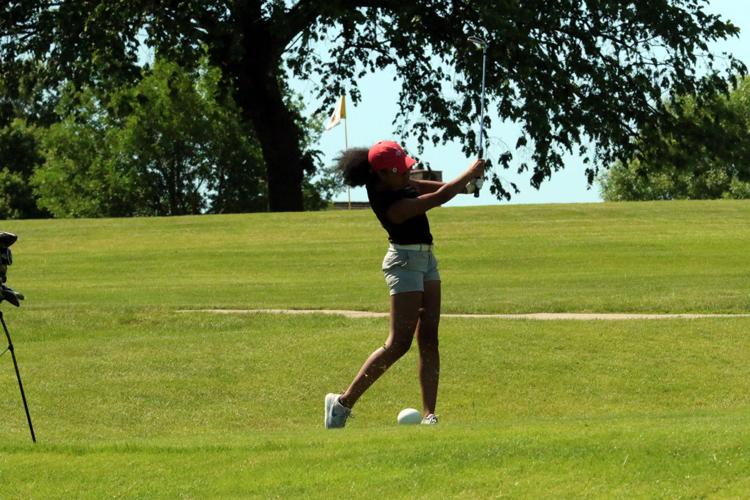 0J3A8406.jpg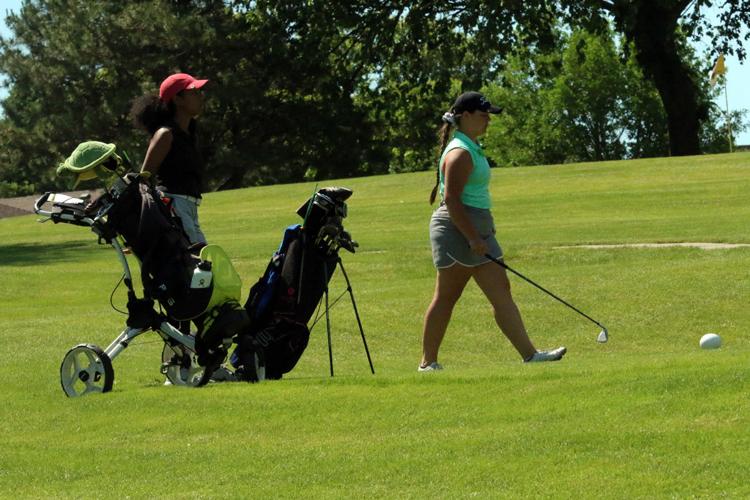 0J3A8411.jpg