YORK, Neb. — It was a Top 10 night at the Duke Dome Thursday at York High School. A measuring-stick night, too.
The York Dukes and Waverly Vikings came into the season rated Nos. 5 and 6, respectively, in the Omaha World-Herald's preseason Class B ratings. Waverly made it all the way to the semifinals of the Class B state tournament last season, and the Vikings returned three starters off that team.
So yes, this was a good test for Matt Kern's Dukes, who defended their home court with a 50-26 win to improve to 3-0. Even though Waverly lost its first two games to start the year, they were against some of the top competition in B, including defending state champ Grand Island Northwest and Elkhorn, which is now a Class A team.
But on Thursday, the Dukes' man-to-man defense in the half court shut the Vikings down and didn't allow double-digit scoring in any of the four quarters.
"What a great defensive effort — I'm very proud of that," Kern said after the game. "We didn't want to go full-court, we wanted to stay in the half court and see what we could do defensively in a half-court game, and it obviously worked out. Our legs looked fresh. We played fast and defensively we bothered them with our half-court pressure."
York's length helped out on both the offensive and defensive boards. Both Natalia Dick and Masa Scheierman — a couple 6-footers — powered through Waverly boxouts and hauled down board after board, especially in the first quarter. Scheierman scored seven points in the opening eight minutes while Dick, a Hastings College basketball commit, added five. Dick would go on to lead the team with 12 points at the end of the night while Scheierman netted 11.
"We rebounded extremely well on both sides and were so aggressive," Kern said. "When you get a big lead like that, you want to extend and stay in control, and I feel like the girls understood that and did a great job with it."
York also got to the free-throw line in the first quarter with aggressive drives to the hoop. The Dukes went 6 of 8 at the line during that stretch. Mattie Pohl and Destiny Shepherd connected on two while Scheierman and Dick each had one.
York led 18-8 after the opening eight minutes and 25-15 at halftime. Waverly's primary scoring option was 6-foot senior Ellie Bream, who scored 13 points in the first half, which included a couple 3s. That was all Bream would end up doing in the game, however, as she was shut out the rest of the way.
York's defense held the Vikings to just four points in the third and seven in the fourth.
The Dukes will look to continue their strong start to the season on Saturday when they travel to winless Lexington (0-3).
Waverly (0-3) 8 7 4 7 — 26
At York (3-0) 18 7 15 10 — 50
York scoring: Natalia Dick 12, Masa Scheierman, Destiny Shepherd 9, Mattie Pohl 8, Addison Legg 2, Aleyah Hunzeker 2.
Waverly scoring: Ellie Bream 13, Julia Martin 6, Morgan Dehning 3, Maddie Retzlaff 2, Abbie Carter 2.
Waverly vs. York basketball 2.JPG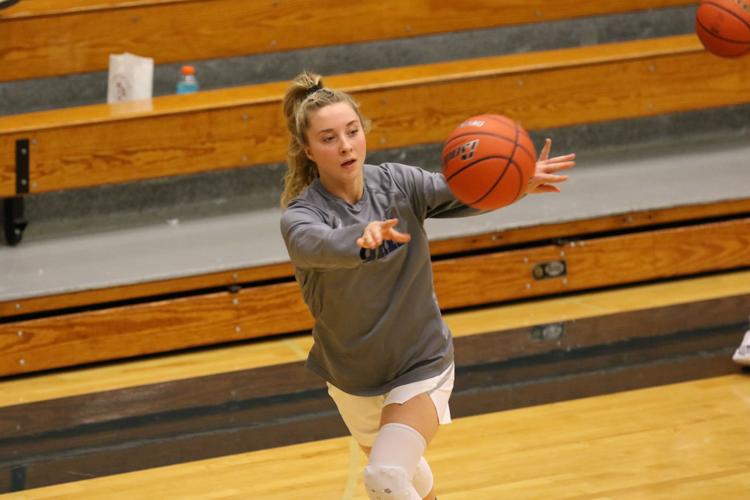 Waverly vs. York basketball 3.JPG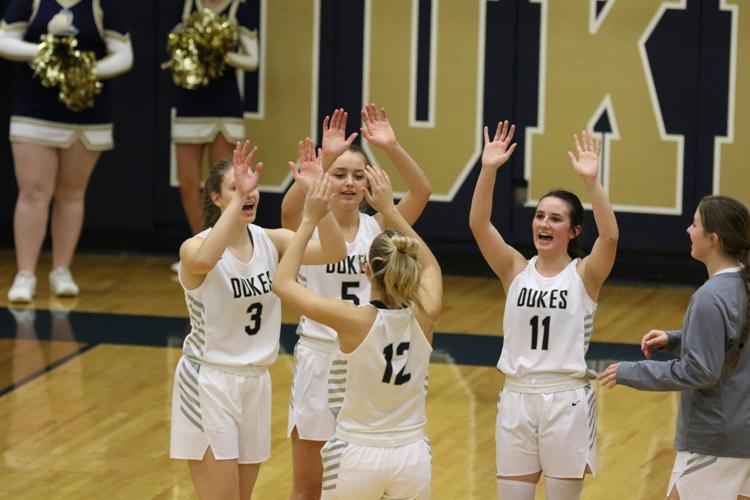 Waverly vs. York basketball 4.JPG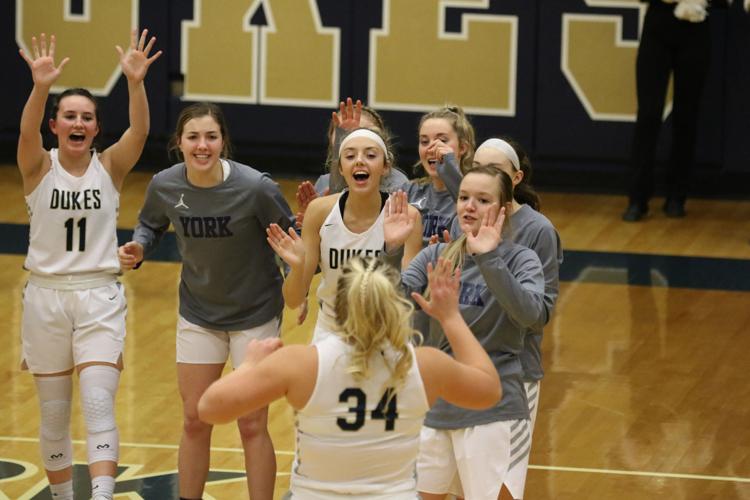 Waverly vs. York basketball 5.JPG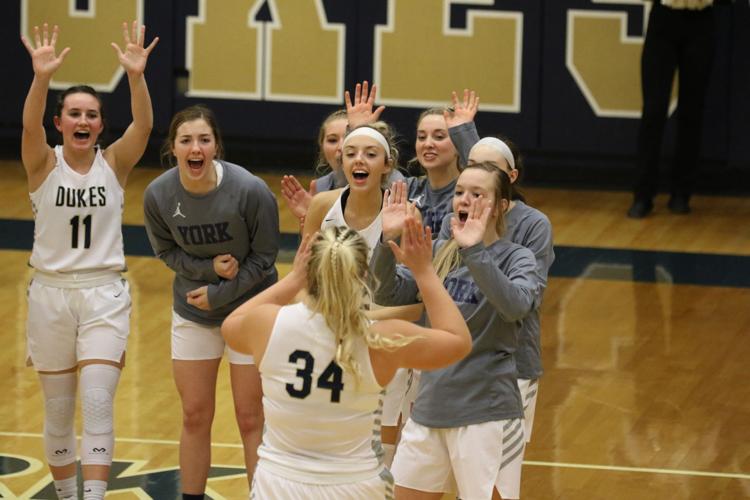 Waverly vs. York basketball 6.JPG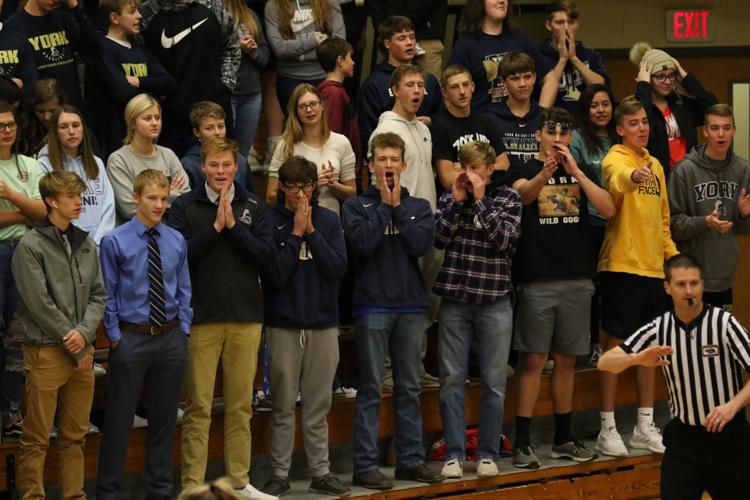 Waverly vs. York basketball 7.JPG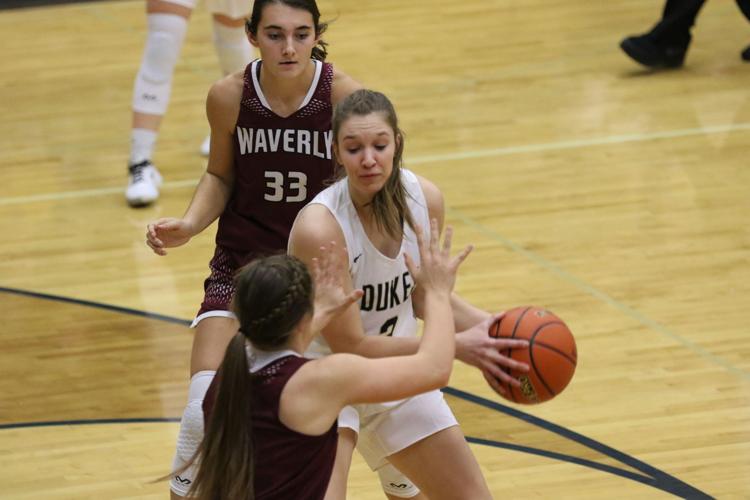 Waverly vs. York basketball 8.JPG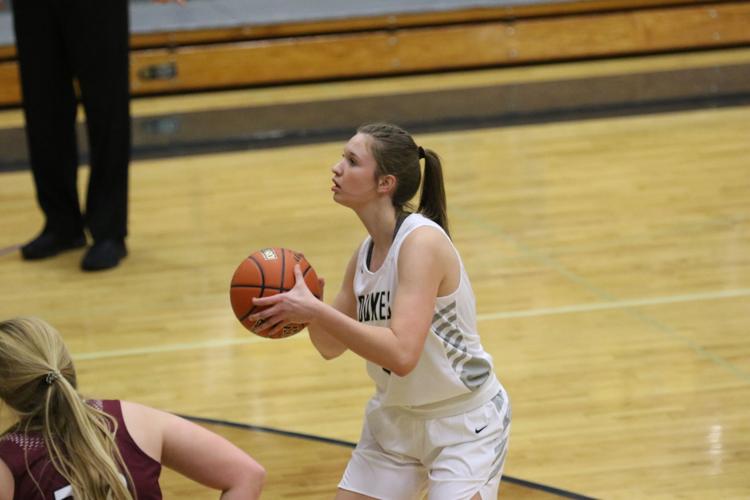 Waverly vs. York basketball 9.JPG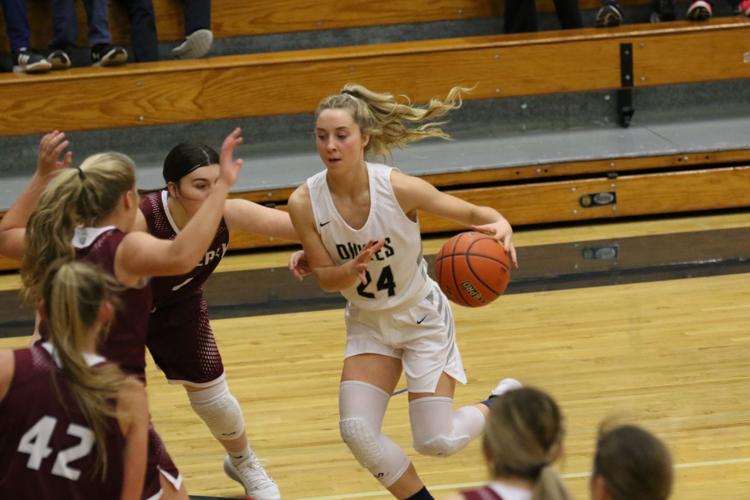 Waverly vs. York basketball 10.JPG
Waverly vs. York basketball 11.JPG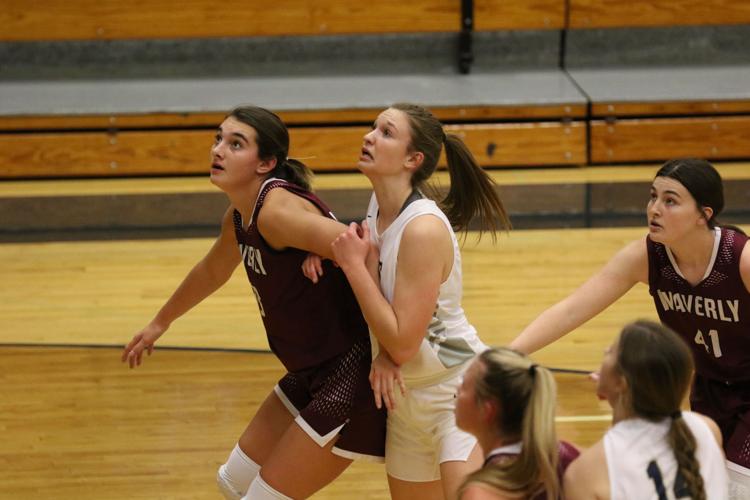 Waverly vs. York basketball 12.JPG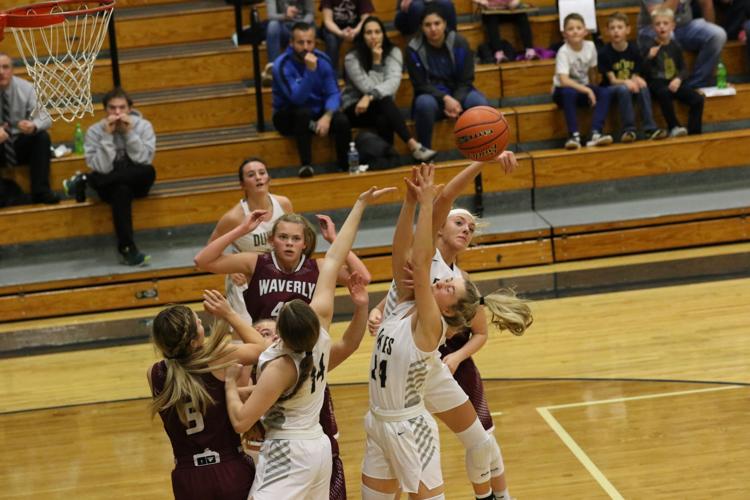 Waverly vs. York basketball 13.JPG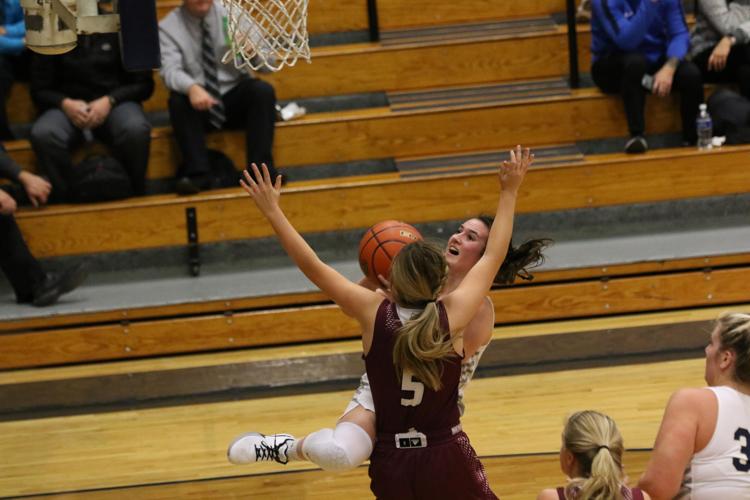 Waverly vs. York basketball 14.JPG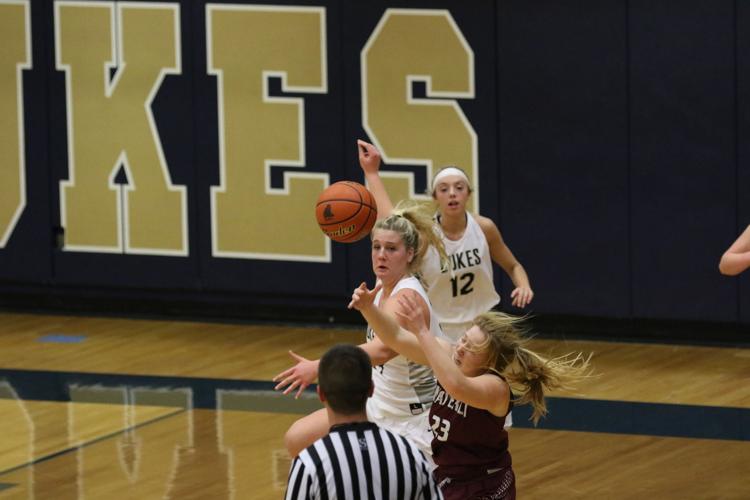 Waverly vs. York basketball 15.JPG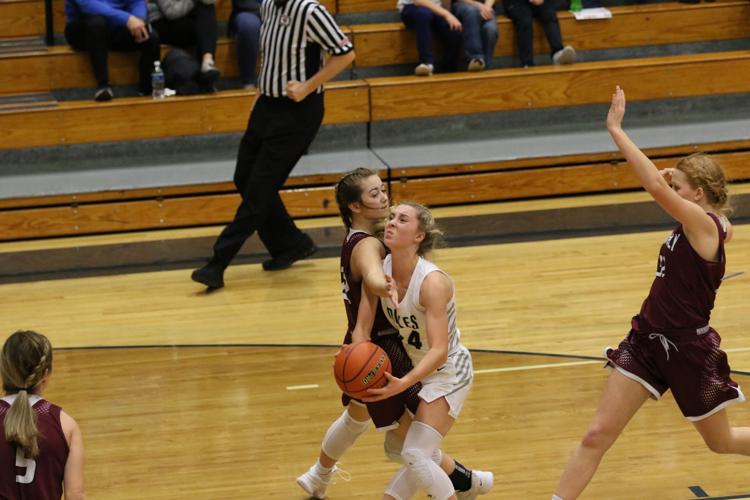 Waverly vs. York basketball 16.JPG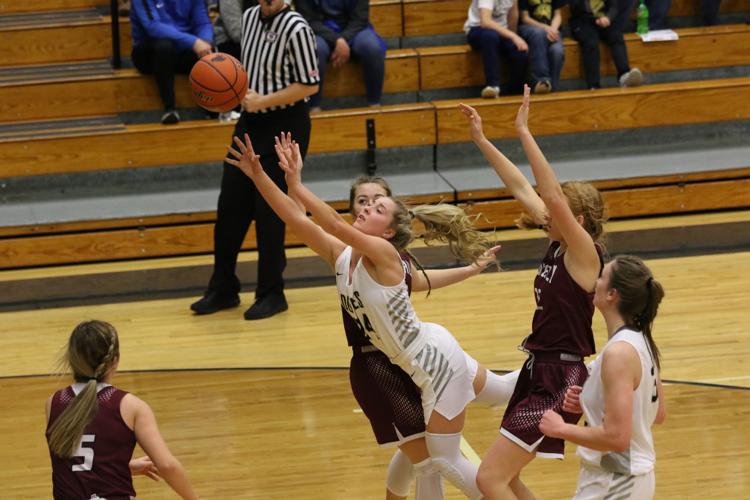 Waverly vs. York basketball 17.JPG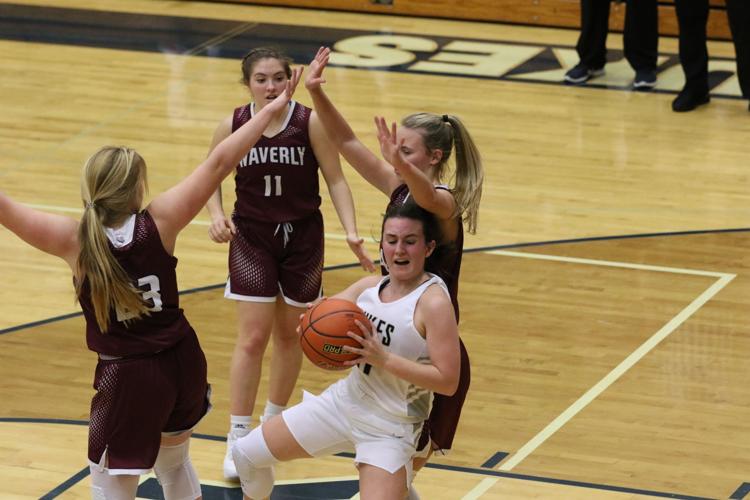 Waverly vs. York basketball 18.JPG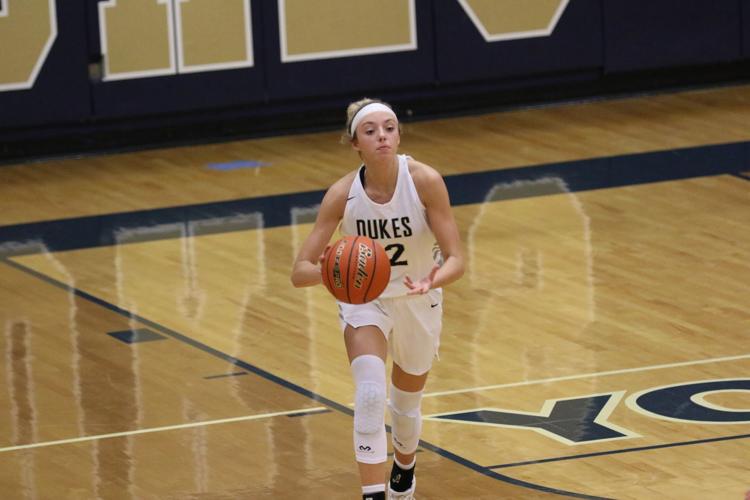 Waverly vs. York basketball 19.JPG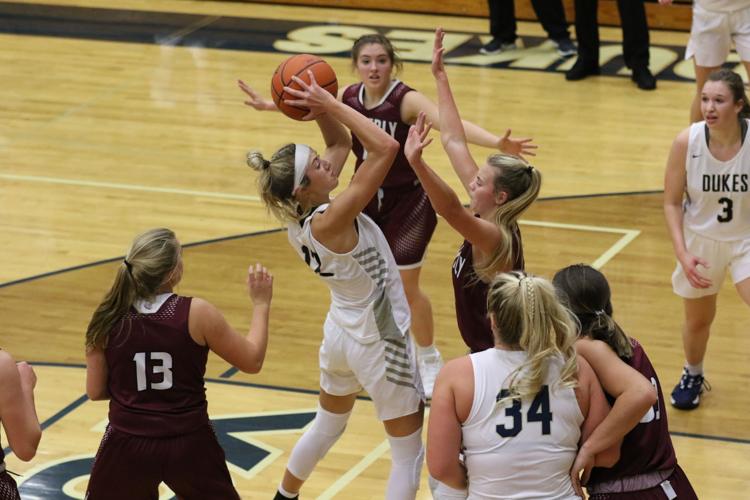 Waverly vs. York basketball 20.JPG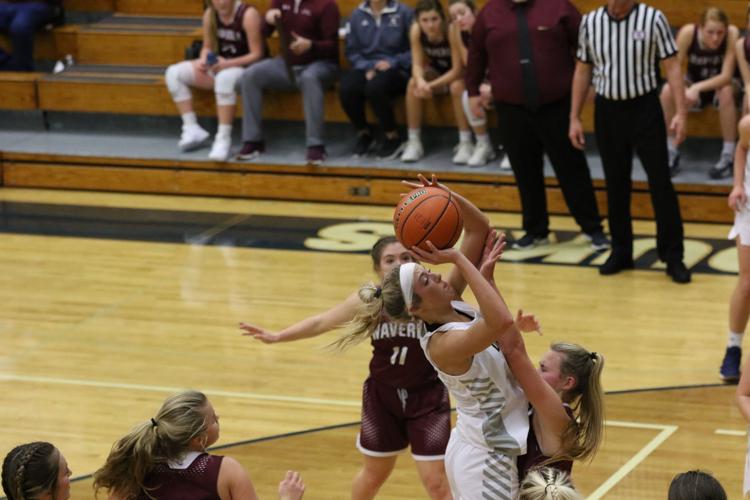 Waverly vs. York basketball 21.JPG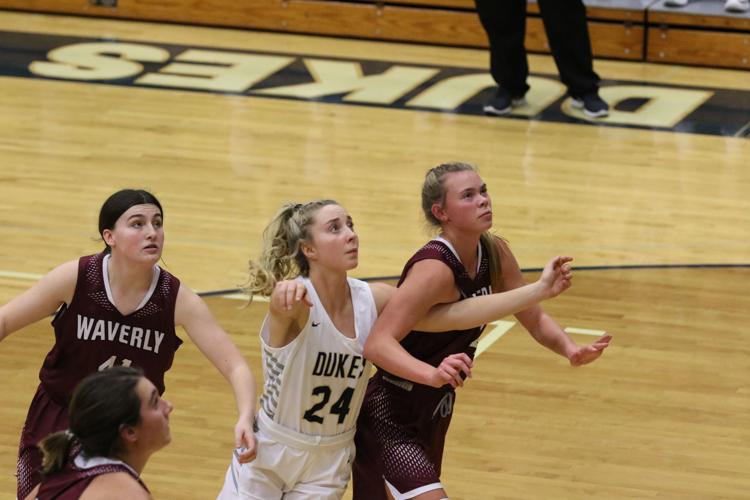 Waverly vs. York basketball 22.JPG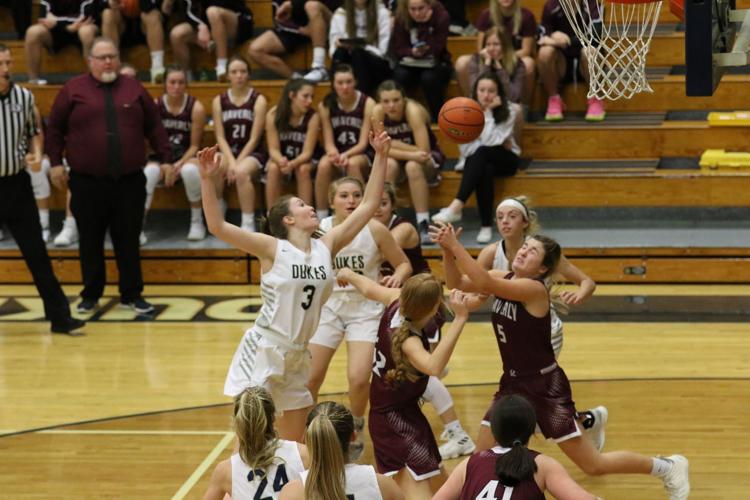 Waverly vs. York basketball 23.JPG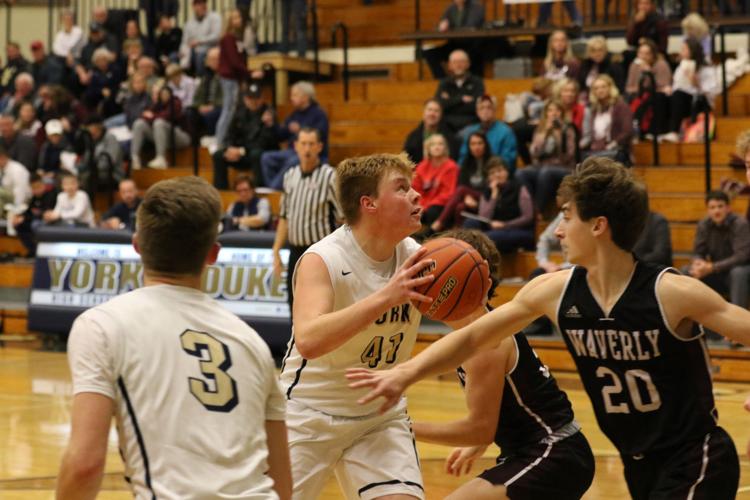 Waverly vs. York basketball 24.JPG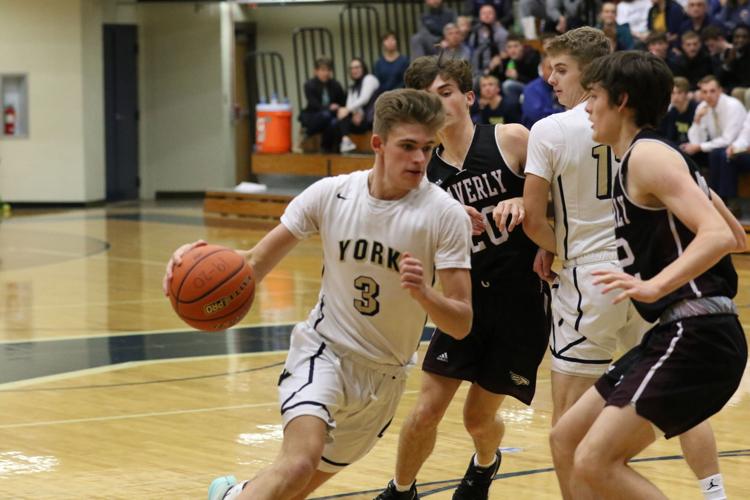 Waverly vs. York basketball 25.JPG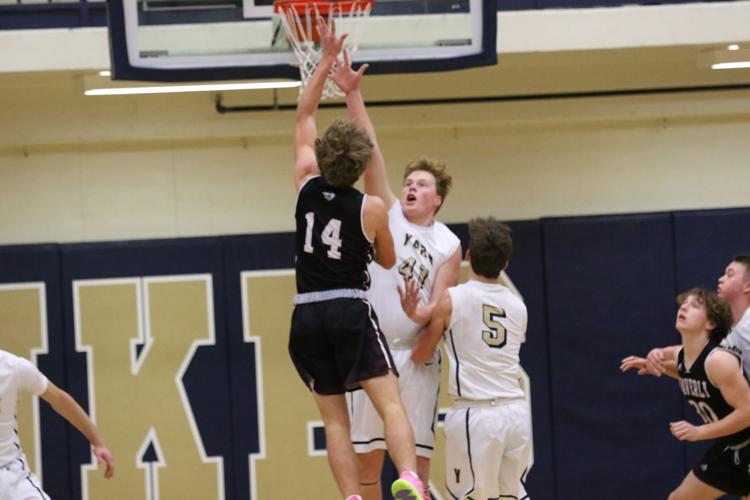 Waverly vs. York basketball 26.JPG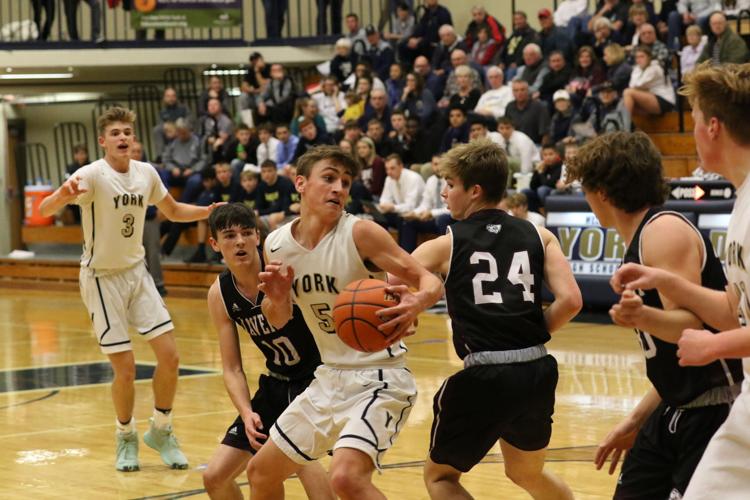 Waverly vs. York basketball 27.JPG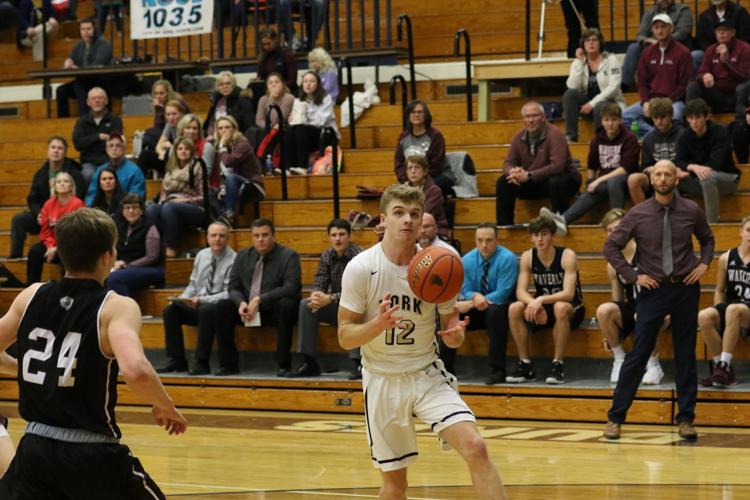 Waverly vs. York basketball 28.JPG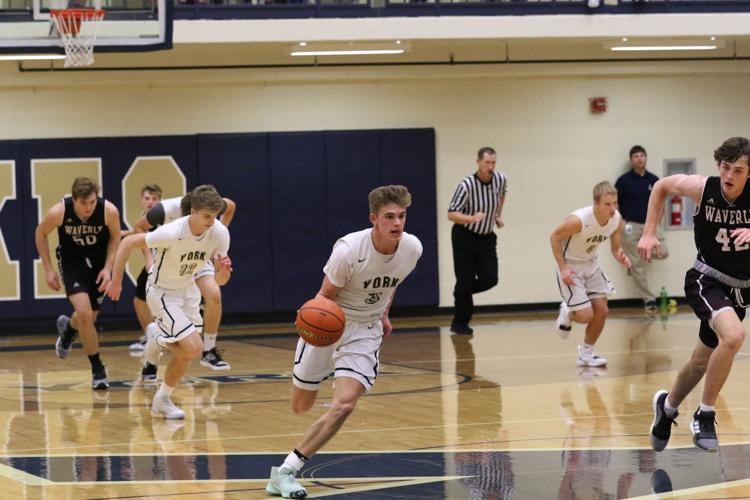 Waverly vs. York basketball 29.JPG
Waverly vs. York basketball 30.JPG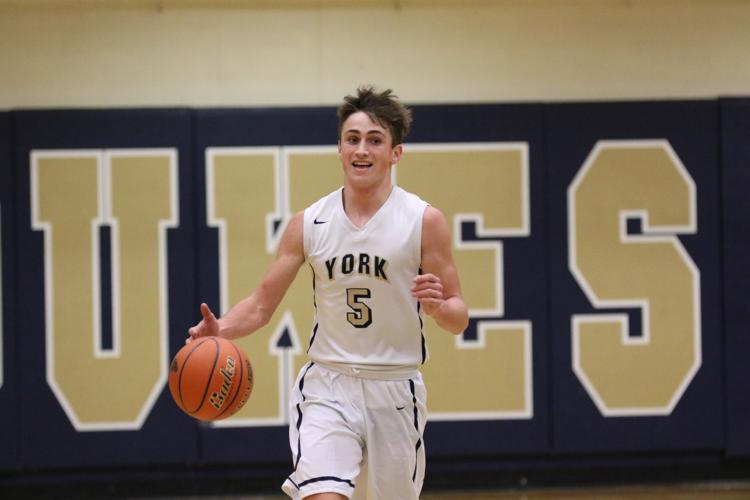 Waverly vs. York basketball 31.JPG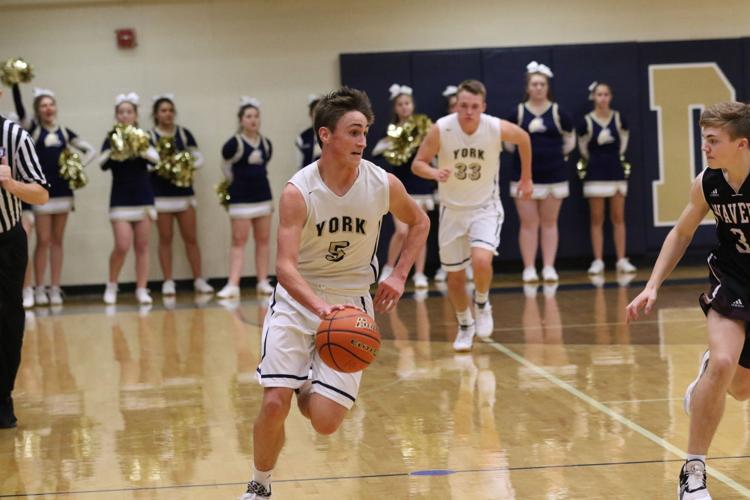 Waverly vs. York basketball 32.JPG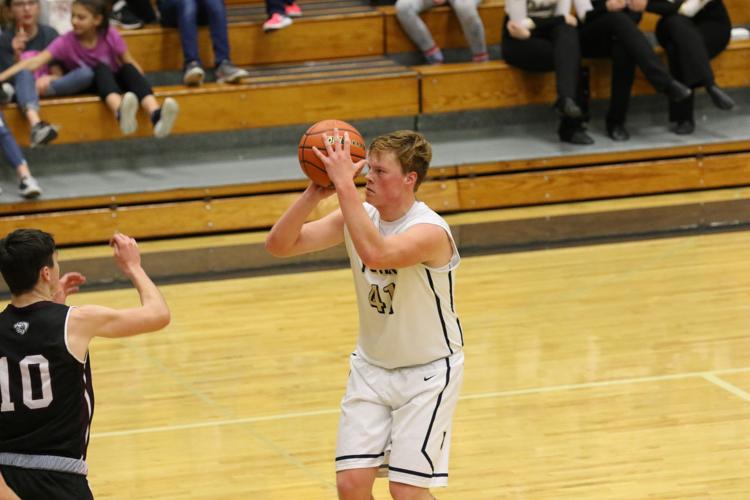 Waverly vs. York basketball 33.JPG
Waverly vs. York basketball 34.JPG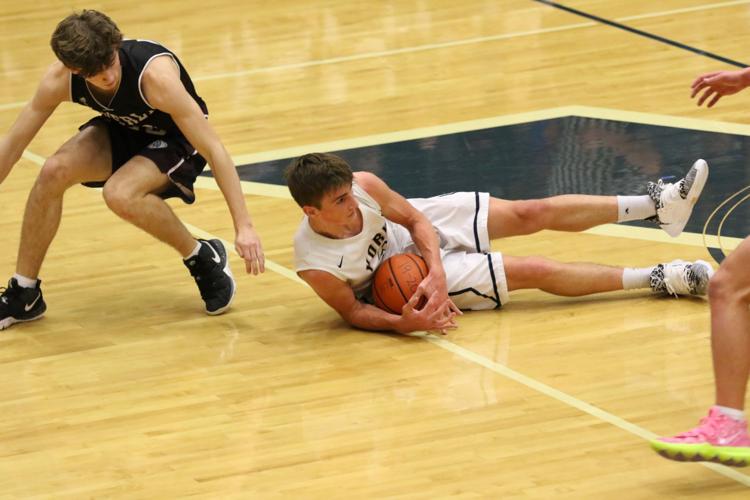 Waverly vs. York basketball 35.JPG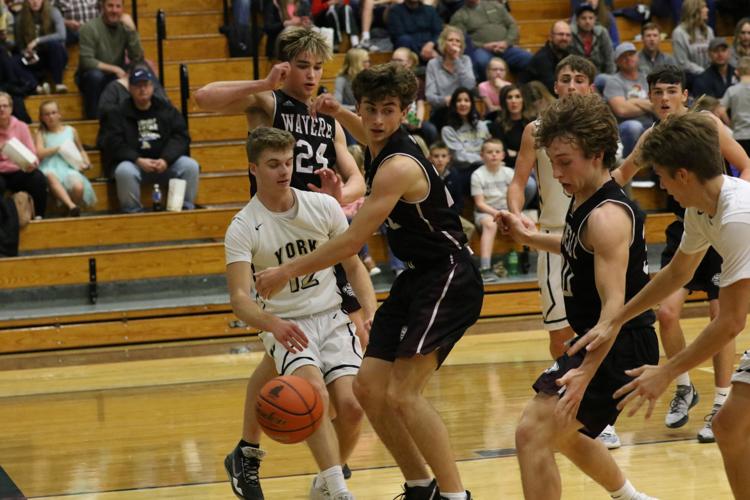 Waverly vs. York basketball 36.JPG
Waverly vs. York basketball 1.JPG