SPRINGFIELD, Neb. – The York Dukes volleyball team came up just short in its quest for a state tournament berth Saturday afternoon in Springfield, losing 3-0 on the road to the Platteview Trojans in the B-5 district final at Platteview High School.
Platteview, which improved to 23-8 and advanced to the state tournament for the first time since 2016, got off to a hot start and was never threatened in the match, winning behind scores of 25-13, 25-11, 25-17.
The Trojans were impressive on Saturday, according to York head coach Chris Ericson.
"I would argue that they are as good of a team top to bottom as we have seen all year," he said. "Their ability to shut down our hitters with their block and their defense took away our offense. When they didn't get blocks, their defense would run down balls that we are used to falling.
"It was as complete as I have seen them play compared to the matches I watched to prepare."
York's season comes to an end at 18-14.
The York attack generated just 14 kills in the match and was led by junior Addison Legg and sophomore Masa Scheierman, who both had five kills. Senior Natalia Dick added three kills while junior Erin Case had one to go along with her team-high three aces.
Sophomore setter Brynn Hirschfeld led the team with nine set assists while junior Natalie Rockenbach was right behind her with five.
Defensively, Scheierman had the most digs with 10 while Legg got under six and Rockenbach five.
Platteview senior Anna Koehler, who came into Saturday with a team-high 366 kills, was a thorn in the side of the Dukes all match long and recorded an unofficial 13 kills.
Trailing 16-8 in the second set, the Dukes showed fight in the third. After a Scheierman kill, Case ripped off back-to-back-to-back ace serves that cut the deficit to 16-12.
But Platteview stopped the slide and continued to roll along the way to the third-set win.
The Dukes haven't made the state tournament since 2012, but enjoyed a solid season turnaround after finishing just 7-23 in 2018. York broke multiple single-season school records as well.
"At the end of the day, it's important that these girls evaluate their season on the complete body of work," Ericson said. "To go out and win 18 games, finish with a winning record, record wins against teams like Northwest, and put an incredible start on changing the culture of the program says a lot about this team has accomplished."
The York volleyball program will say goodbye to one senior in Natalia Dick.
"It will be sad to lose Natalia, but she also can be proud that she left the program better," Ericson said of his lone senior. "That should be the goal of every graduating senior."
York vs. Platteview volleyball 1.jpeg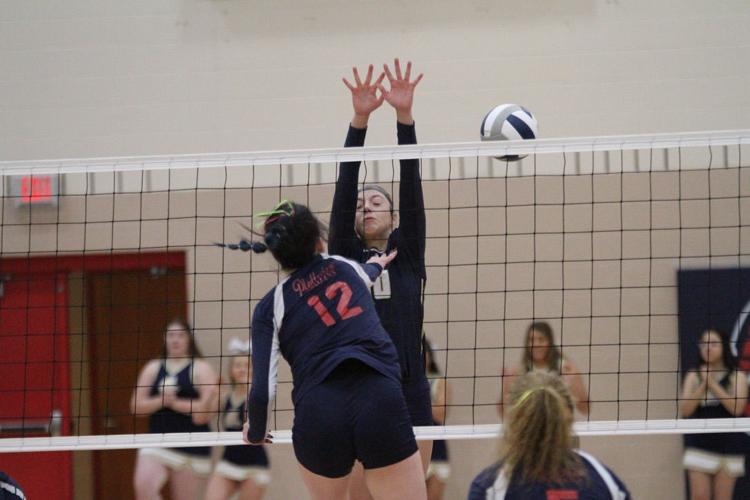 York vs. Platteview volleyball 2.jpeg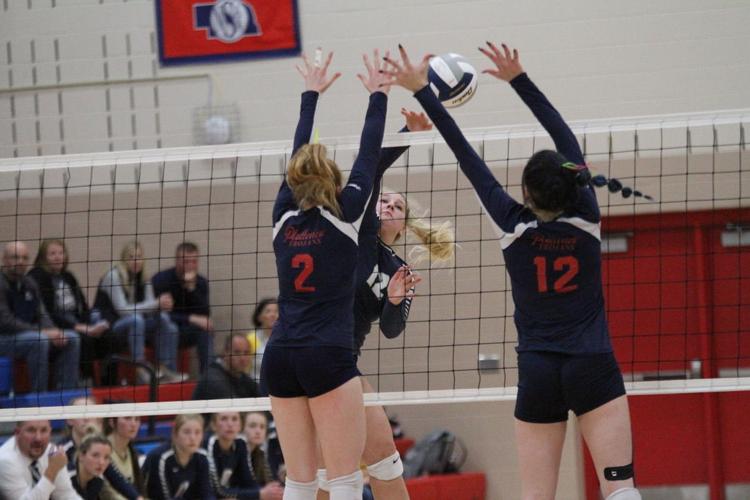 York vs. Platteview volleyball 3.jpeg
York vs. Platteview volleyball 4.jpeg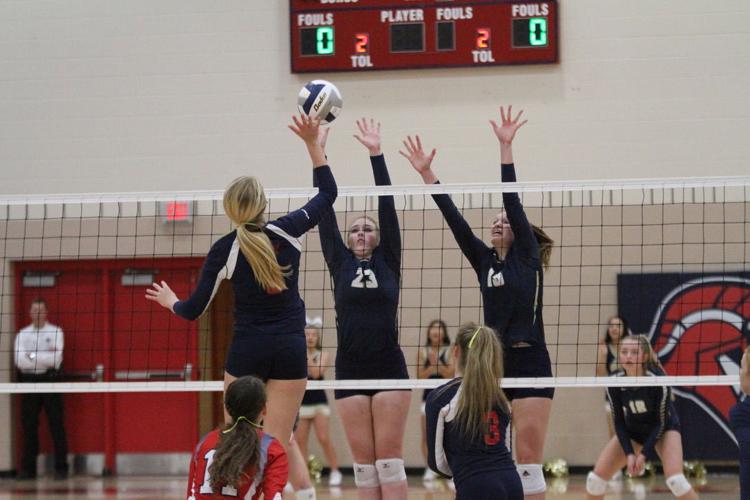 York vs. Platteview volleyball 5.jpeg
York vs. Platteview volleyball 6.jpeg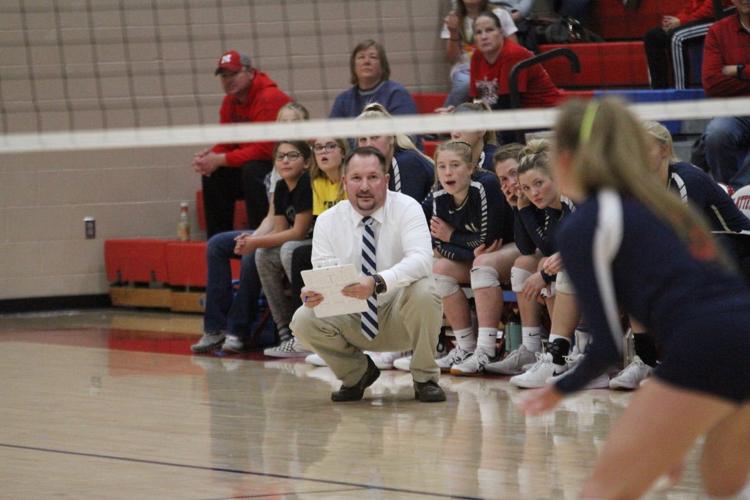 York vs. Platteview volleyball 7.jpeg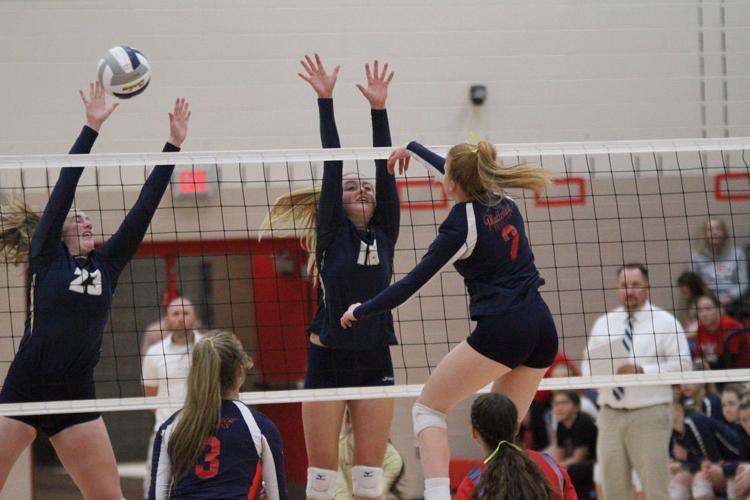 York vs. Platteview volleyball 8.jpeg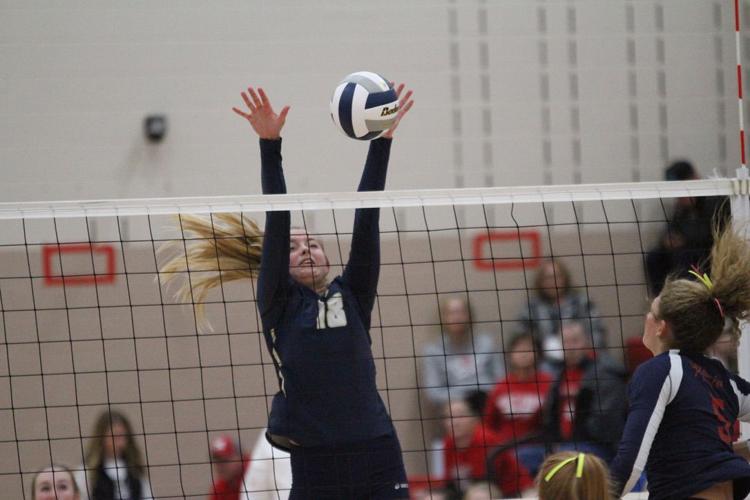 York vs. Platteview volleyball 9.jpeg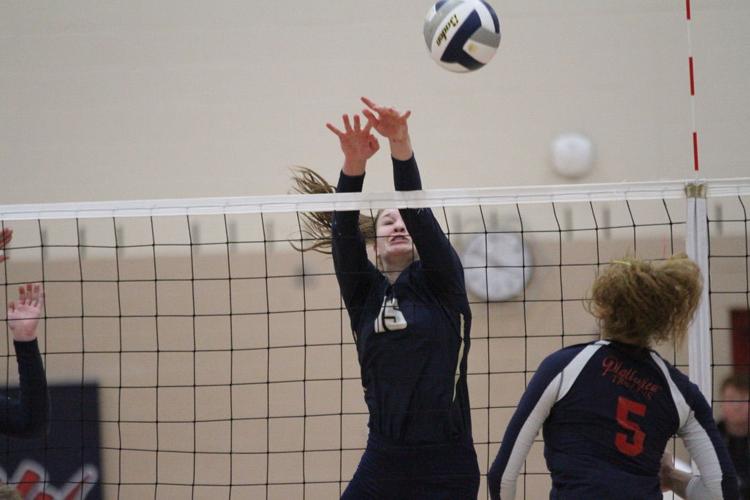 York vs. Platteview volleyball 10.jpeg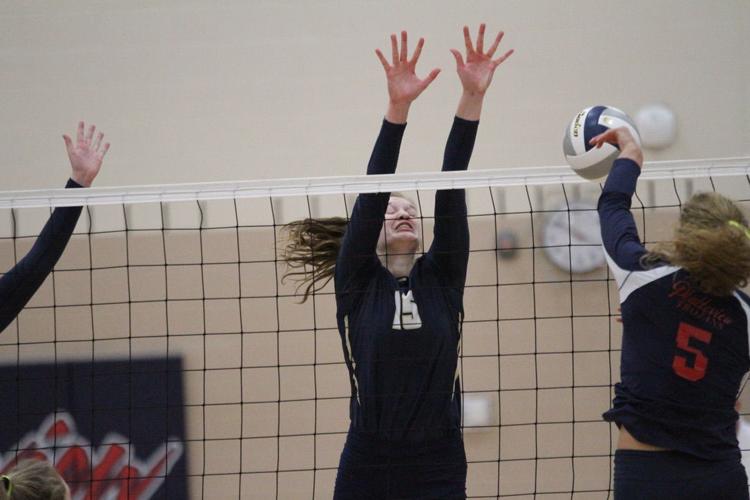 York vs. Platteview volleyball 11.jpeg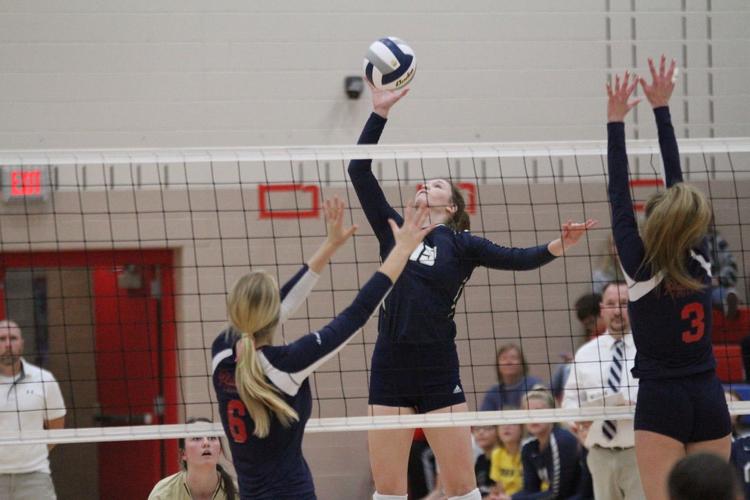 York vs. Platteview volleyball 12.jpeg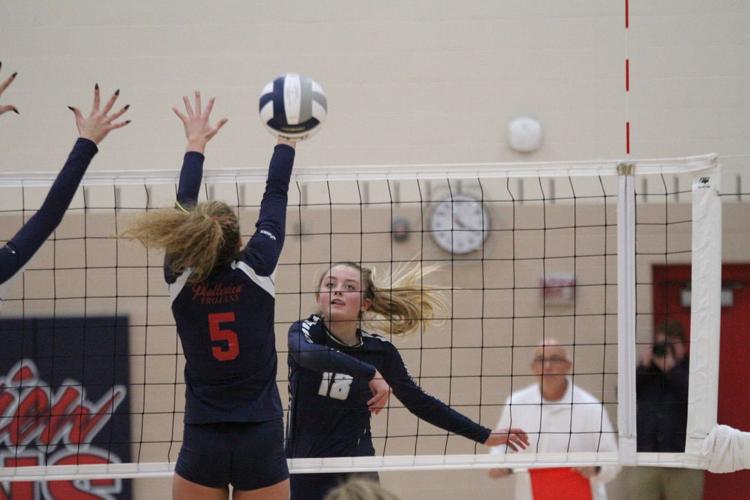 York vs. Platteview volleyball 13.jpeg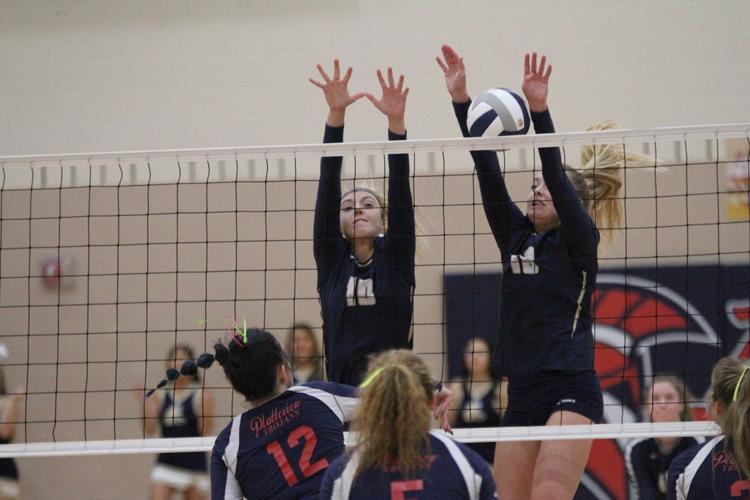 York vs. Platteview volleyball 14.jpeg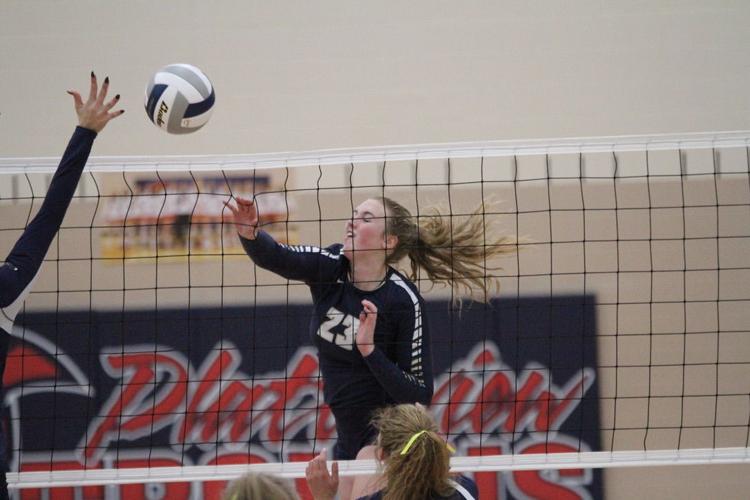 York vs. Platteview volleyball 15.jpeg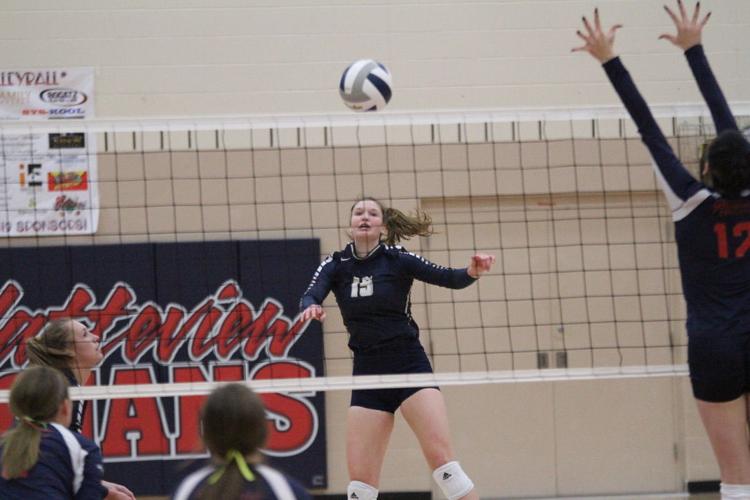 York vs. Platteview volleyball 16.jpeg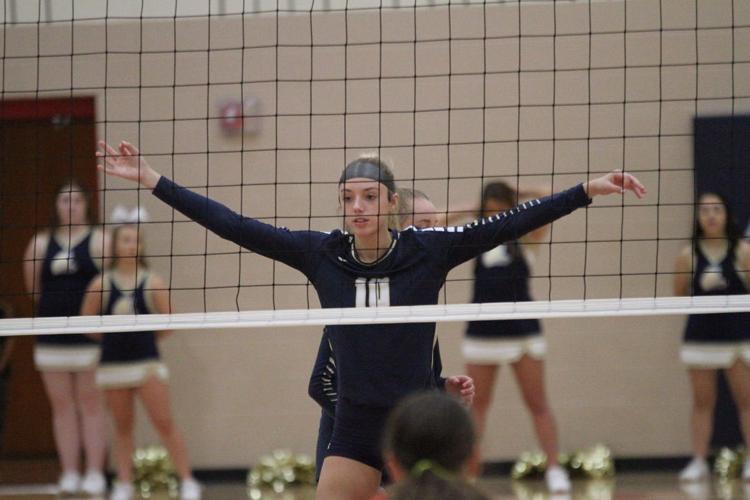 York vs. Platteview volleyball 17.jpeg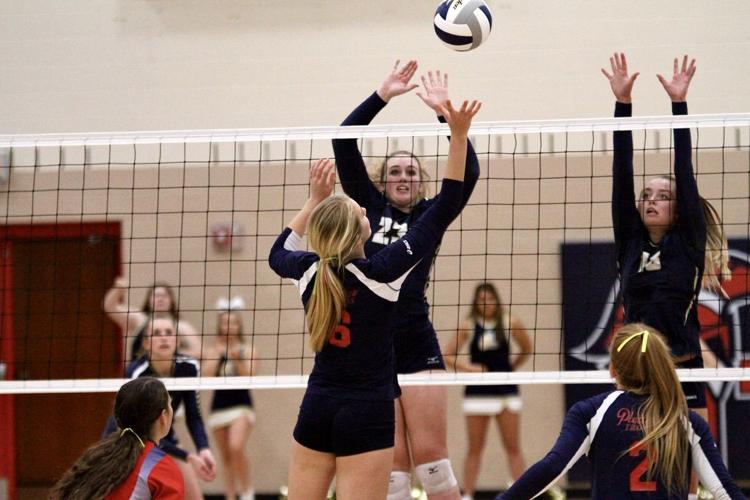 York vs. Platteview volleyball 18.jpeg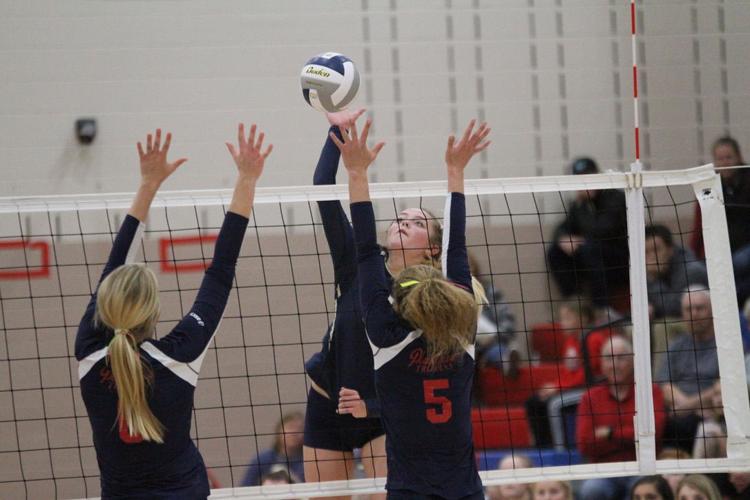 York vs. Platteview volleyball 19.jpeg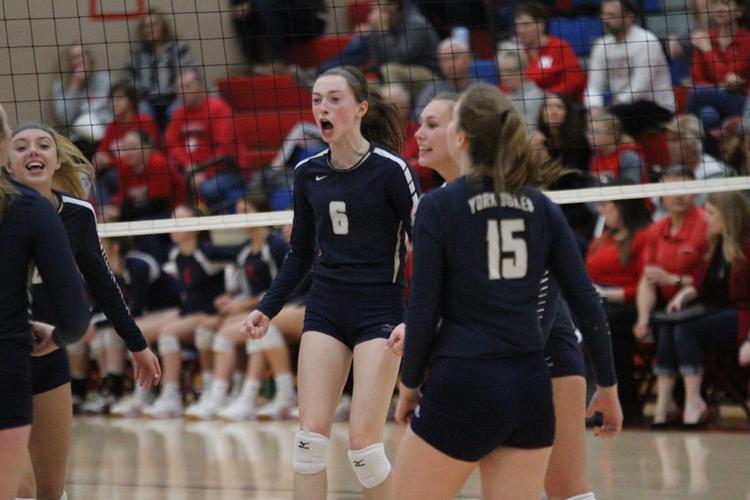 York vs. Platteview volleyball 20.jpeg
York vs. Platteview volleyball 21.jpeg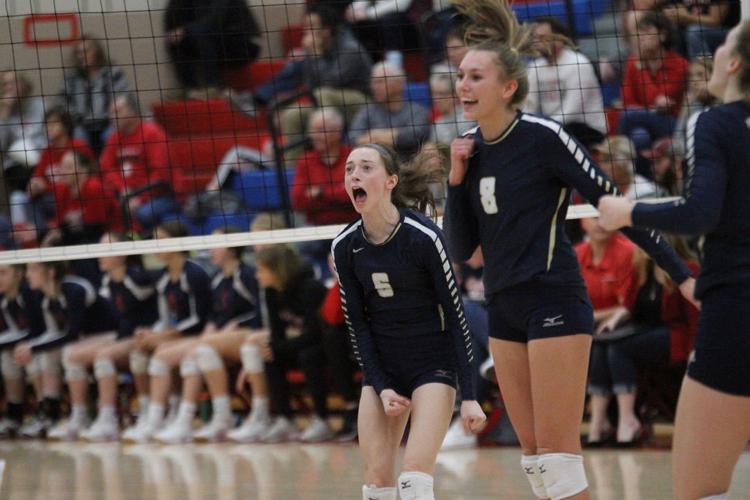 York vs. Platteview volleyball 22.jpeg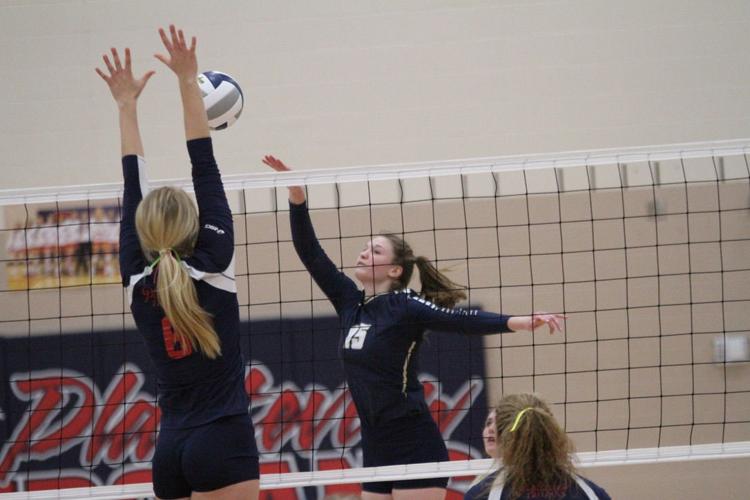 York vs. Platteview volleyball 23.jpeg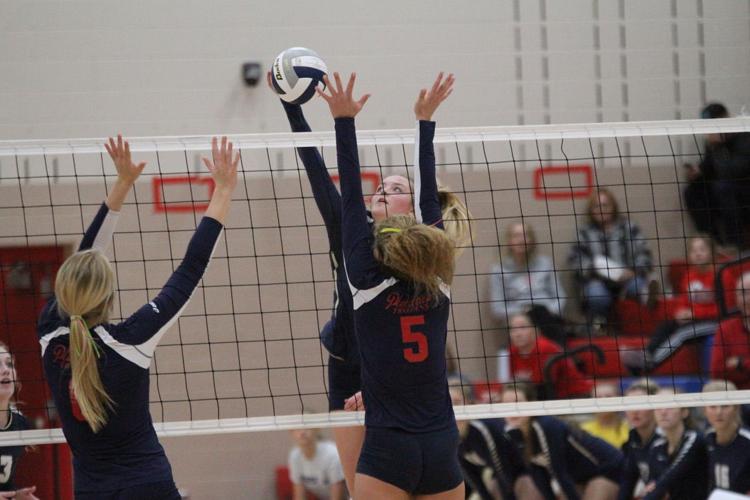 York vs. Platteview volleyball 24.jpeg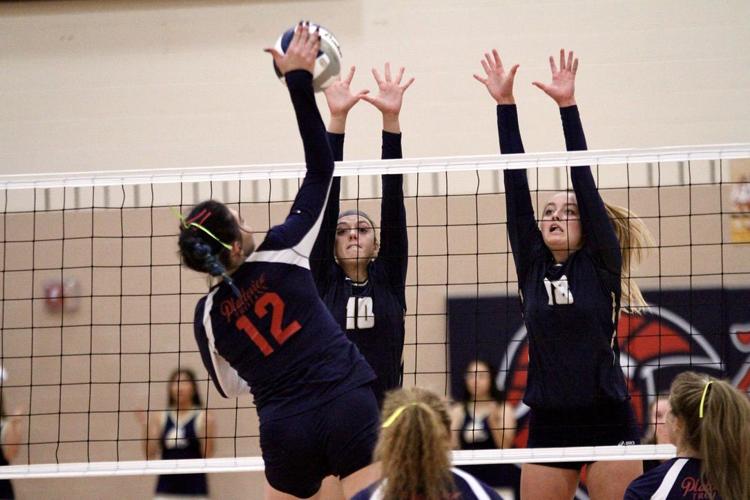 York vs. Platteview volleyball 25.jpeg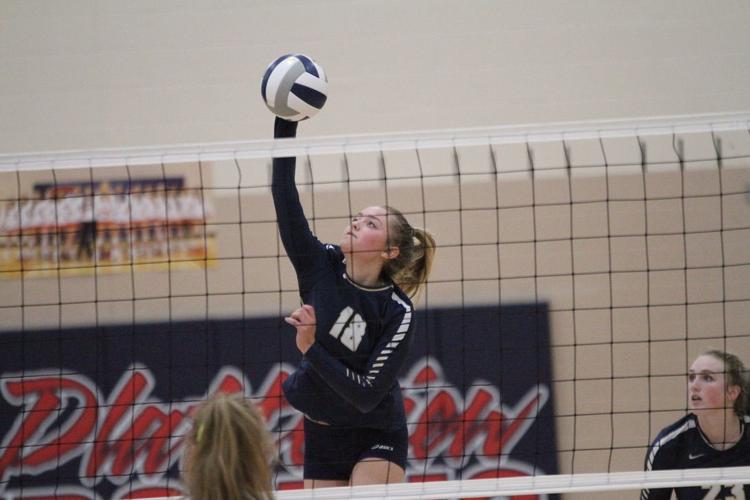 York vs. Platteview volleyball 26.jpeg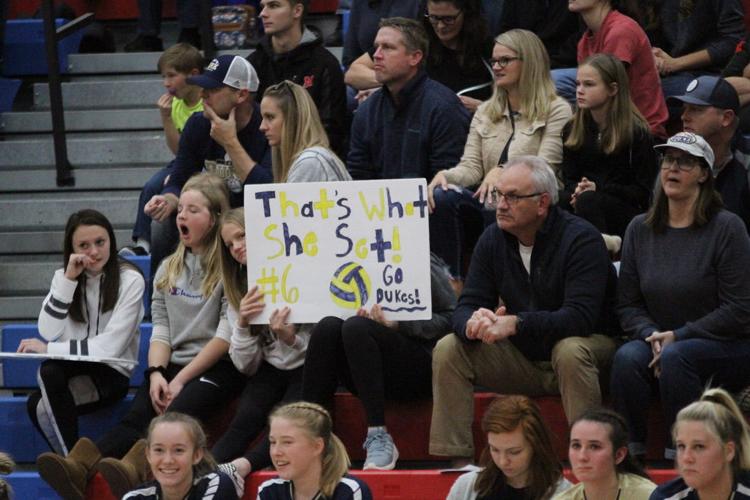 York vs. Platteview volleyball 27.jpeg
York vs. Platteview volleyball 28.jpeg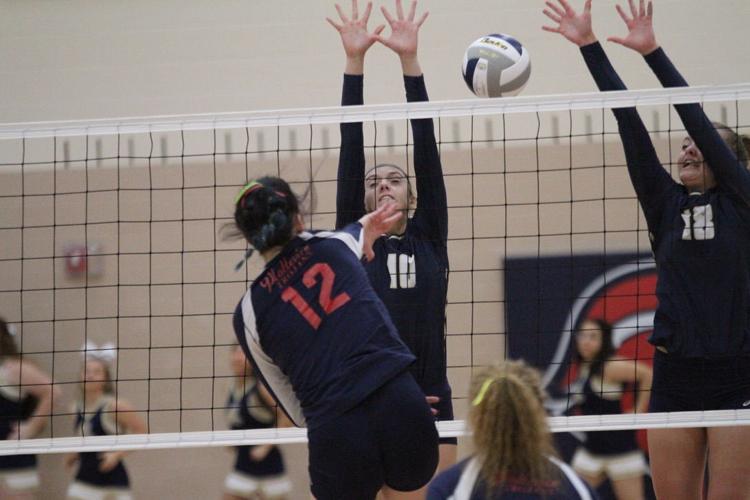 York vs. Platteview volleyball 29.jpeg
York vs. Platteview volleyball 30.jpeg