YORK, Neb. — For a team that made some changes in its lineup and was without its senior running back and outside linebacker, as well as its starting quarterback, the York Dukes were still able to hang tough with the Class B No. 4 Grand Island Northwest Vikings for three quarters Friday night at East Hill Stadium.
But the Vikings' talented skill players were ultimately too tall of a task to hold down for four, as senior quarterback Rans Sanders threw three touchdowns and rushed for another to lead Northwest to a 28-7 win, its fourth straight.
York falls to 2-5 on the season and has lost five in a row. The Dukes will host Seward (3-4), which lost to Hastings on Friday night, next week.
Things couldn't have started better for the Dukes. Junior Wyatt Collingham returned the opening kickoff 92 yards for a touchdown. Collingham has been a spark plug for York this season, scoring touchdowns on offense, defense and special teams. Friday night's house call was his second kickoff return for a score.
Although York's special teams produced, its offense continued to struggle, especially without starting quarterback Ty Bartholomew, who was injured in last week's loss in Hastings. It wasn't until Tuesday when the York coaching staff learned Bartholomew wouldn't be able to go.
"There's a lot of different guys that we're shuffling in a lot of different places," York head coach Glen Snodgrass said.
Senior linebacker Tom Erwin was one of the Dukes playing in a new spot. Usually spending time at tight end and fullback on offense, Erwin started on the offensive line at right guard on Friday night, doing so with a cast on his left hand, which he's had for a few games now.
The quarterback duties fell to Tom's brother, Jake Erwin, who played admirably under the circumstances. The Dukes' offense never found the end zone and unofficially gained 140 yards, rushing for 96.
York gave the Northwest defense a steady dose of run plays, and snapped the ball late in the play clock to keep Sanders and the Vikings offense off the field as much as possible.
"We tried to slow things down. Our offense is as basic as it's ever been in a long time," Snodgrass said. "We hoped we could move the ball on the ground, which we could, but it kind of stalled out at the end in the fourth quarter."
Northwest's offense, however, scored one touchdown in every quarter. The Vikings unofficially gained 363 total yards and rushed for 197.
Sanders managed head coach Kevin Stein's spread offense well, throwing a 15-yard touchdown to Sean Juengst with two minutes left in the first quarter. Sanders then found Tyler Hageman on a short throw that morphed into a 14-yard score that put the Vikings on top 14-7 just before halftime.
The first drives of the third quarter for both offenses ended in punts, but Northwest capitalized on its second when Sanders, set in the shotgun, took a quarterback dive for a 17-yard rushing touchdown, dodging Dukes along the way. Then, seconds into in the fourth quarter, Sanders tossed a 15-yard score to Riley Anderson in the back of the end zone that put the game out of reach.
"We fought really hard. We played smarter — we still had some penalties that ended some drives — but overall we definitely played smarter and I feel a lot better this week than I did a week ago," Snodgrass said. "That's the No. 4 team in the state, and they pushed Scottsbluff right to the brink. That's a good team in Grand Island Northwest."
GI Northwest (6-1) 7 7 7 7 — 28
At York (2-5) 7 0 0 0 — 7
Y: Wyatt Collingham 92 kickoff return (Thomas Ivey kick)
N: Sean Juengst 15 pass from Rans Sanders (Parker Jankey kick)
N: Tyler Hageman 14 pass from Sanders (Jankey kick)
N: Sanders 17 run (Jankey kick)
N: Riley Anderson 15 pass from Sanders (Jankey kick)
York vs. Northwest football50.JPG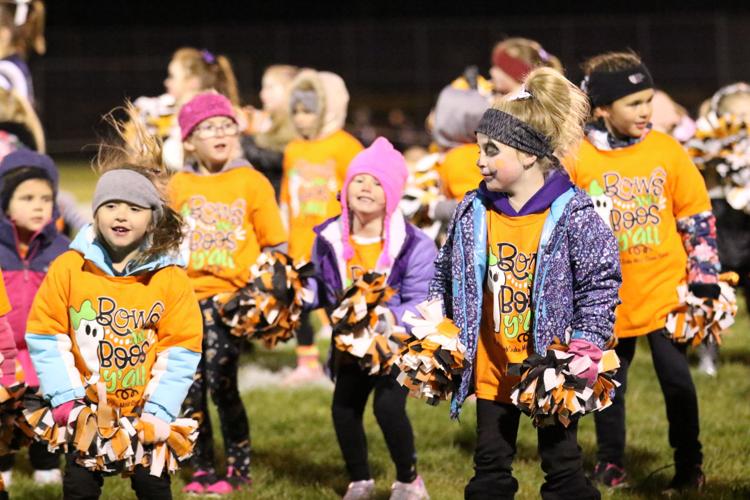 York vs. Northwest football49.JPG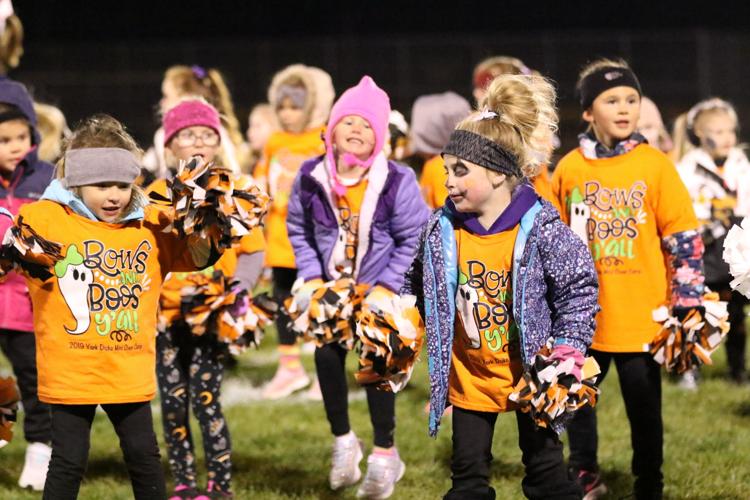 York vs. Northwest football48.JPG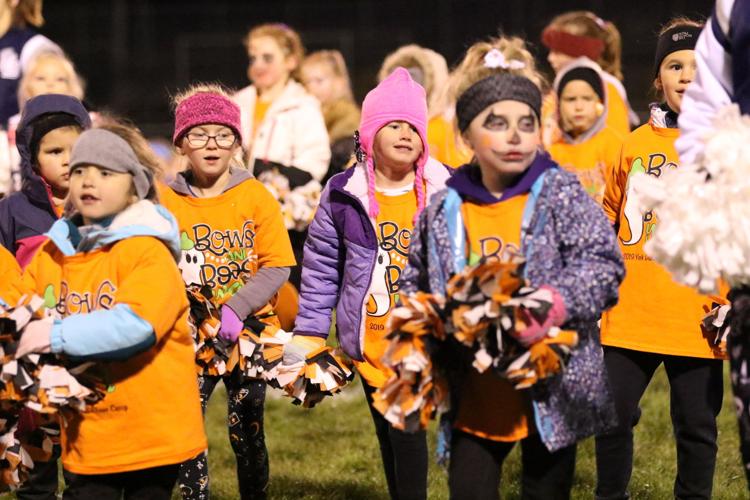 York vs. Northwest football47.JPG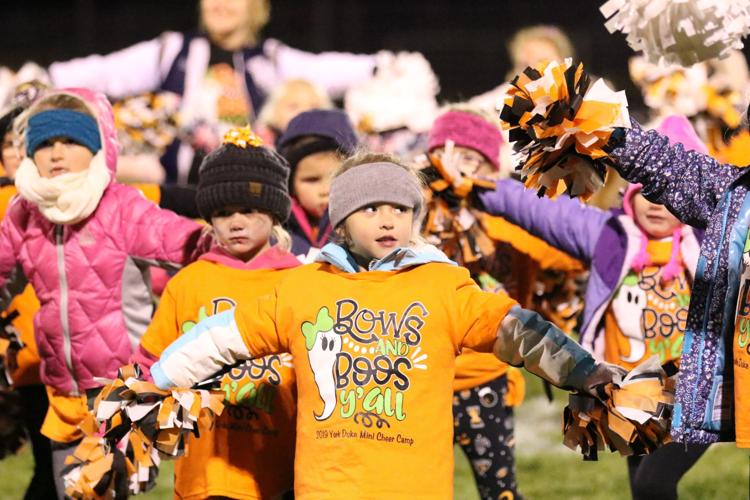 York vs. Northwest football46.JPG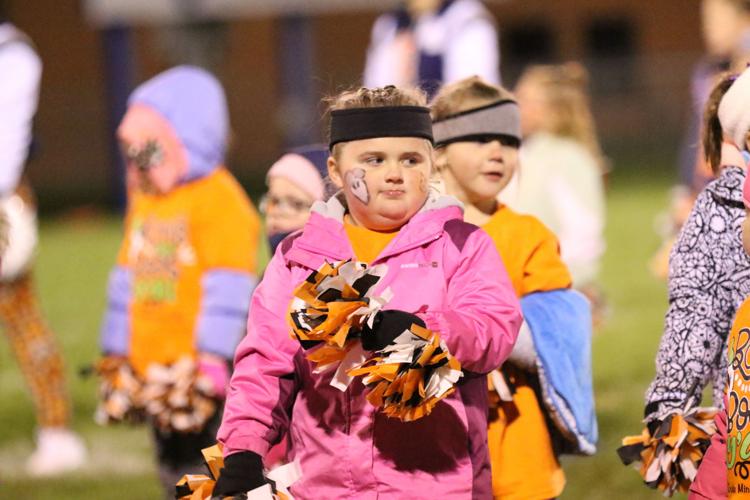 York vs. Northwest football45.JPG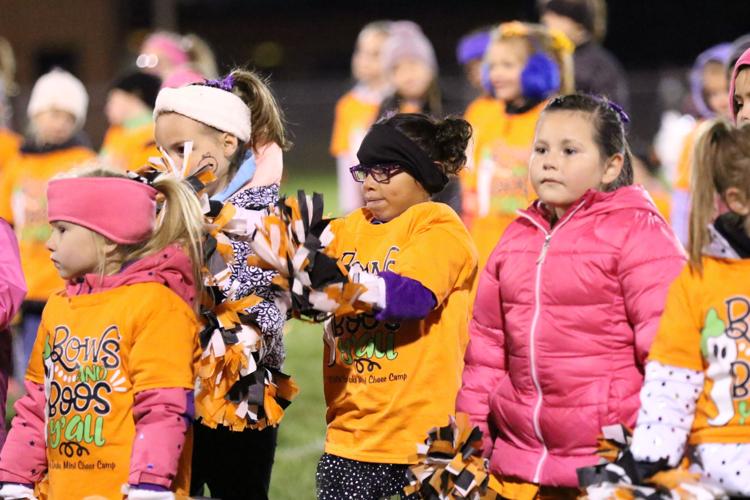 York vs. Northwest football44.JPG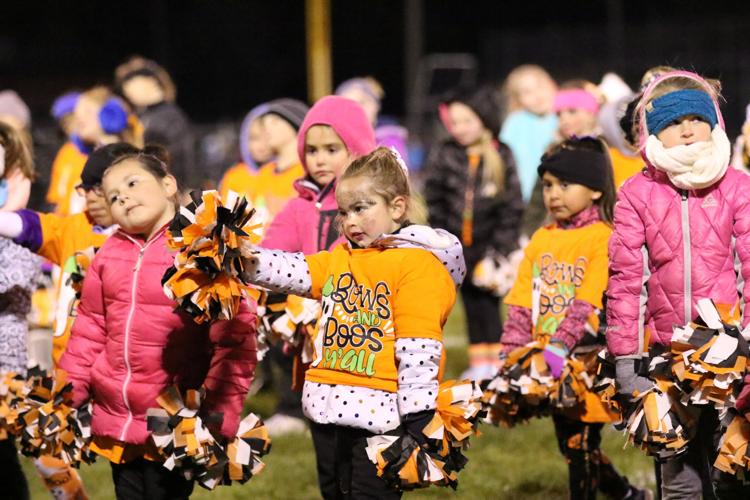 York vs. Northwest football43.JPG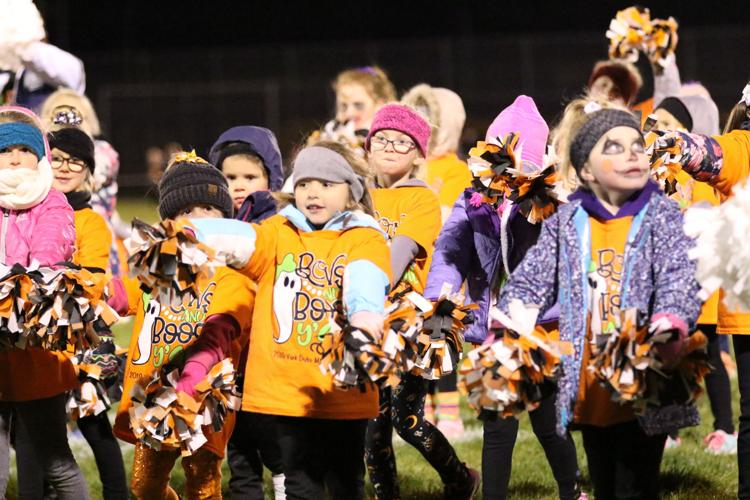 York vs. Northwest football42.JPG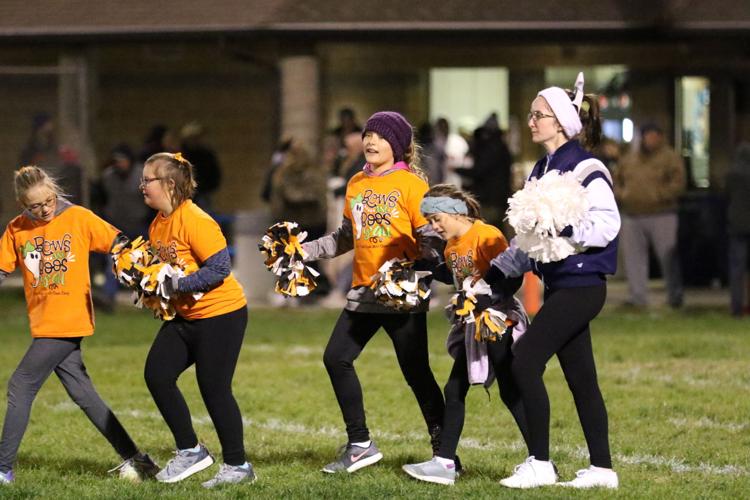 York vs. Northwest football41.JPG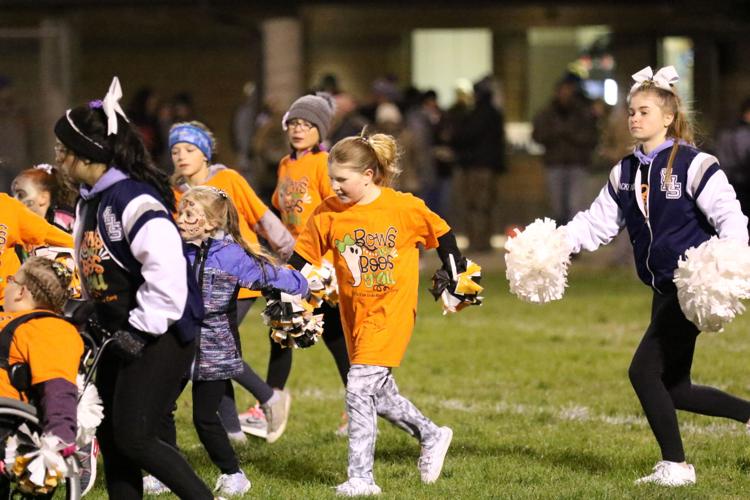 York vs. Northwest football40.JPG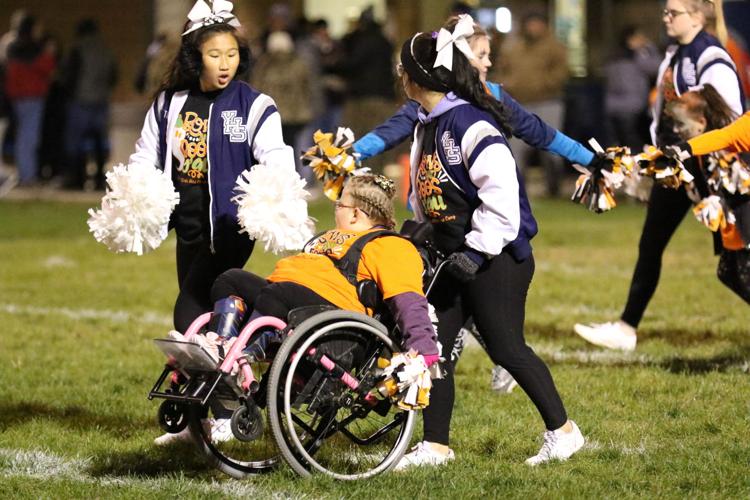 York vs. Northwest football39.JPG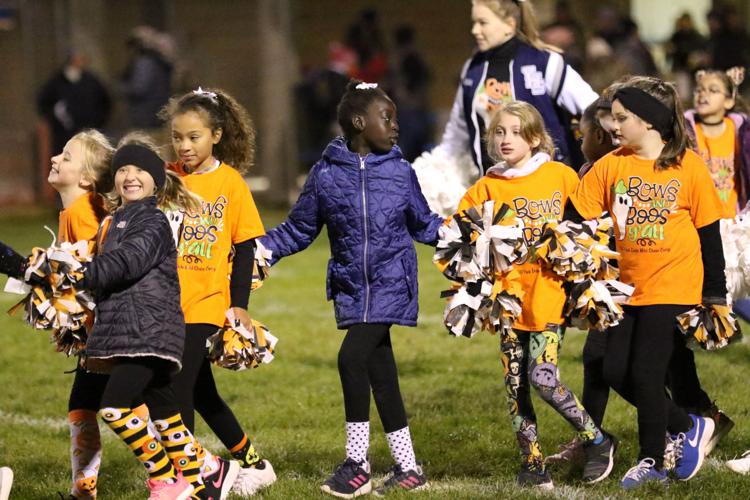 York vs. Northwest football38.JPG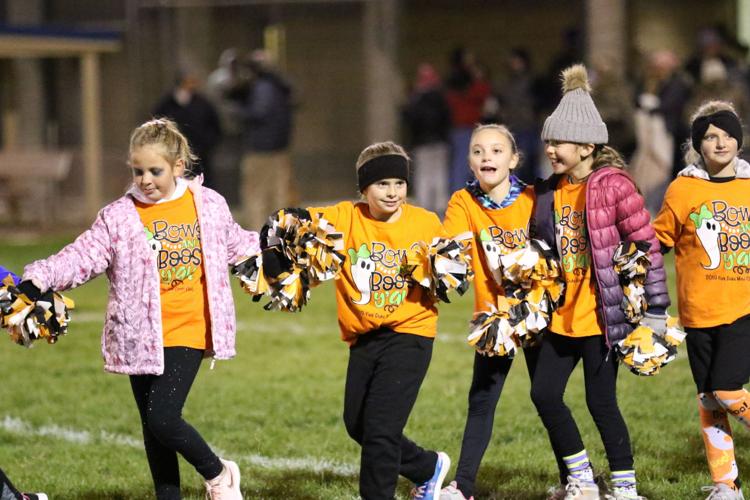 York vs. Northwest football37.JPG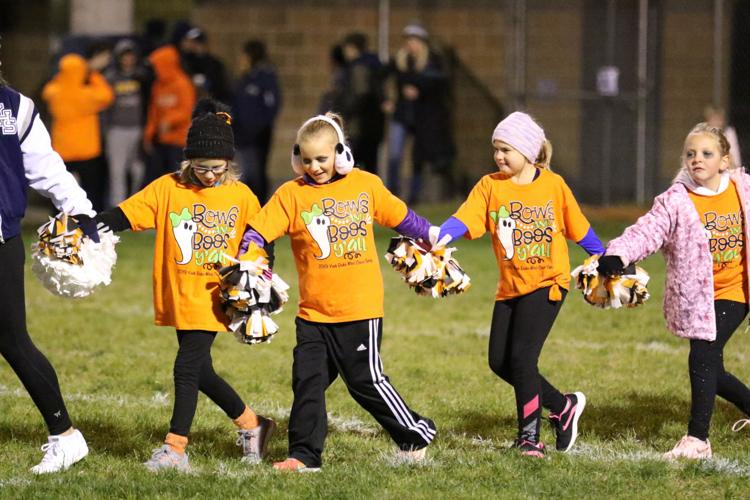 York vs. Northwest football36.JPG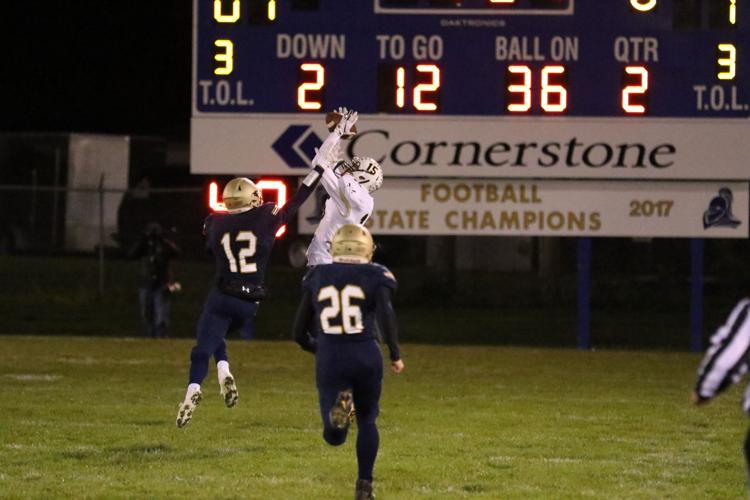 York vs. Northwest football35.JPG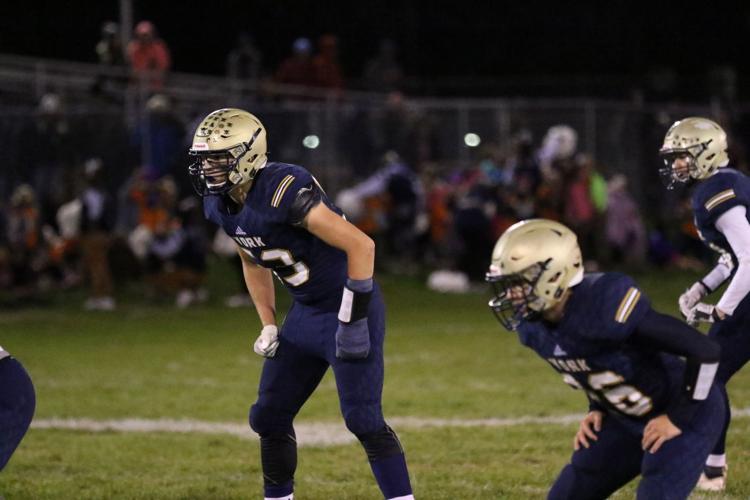 York vs. Northwest football34.JPG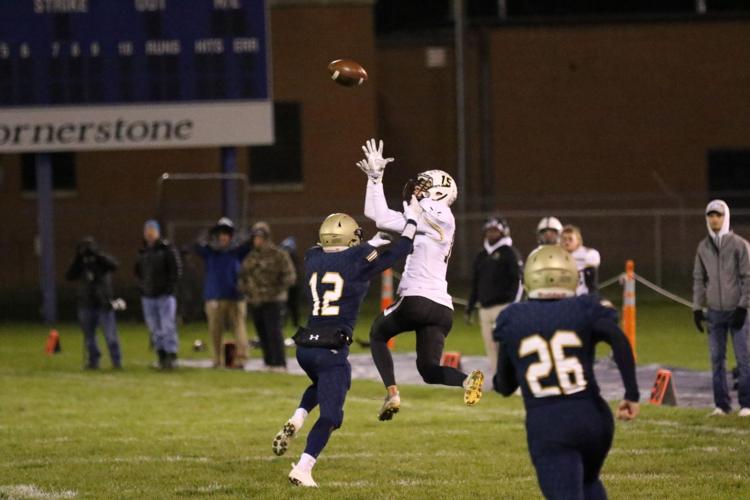 York vs. Northwest football33.JPG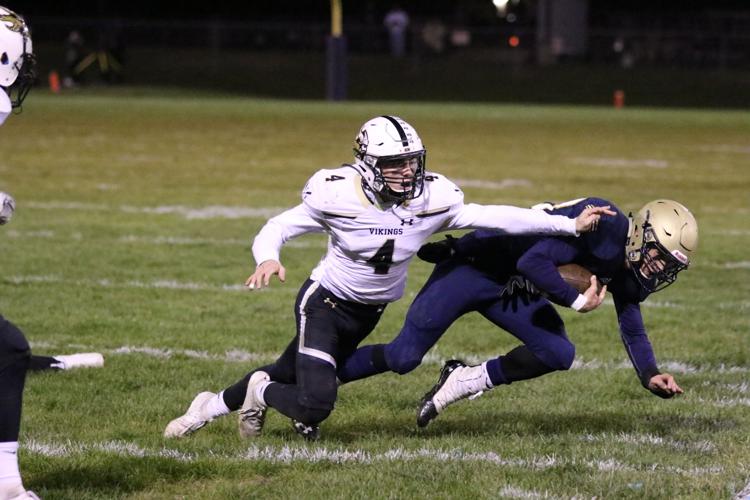 York vs. Northwest football32.JPG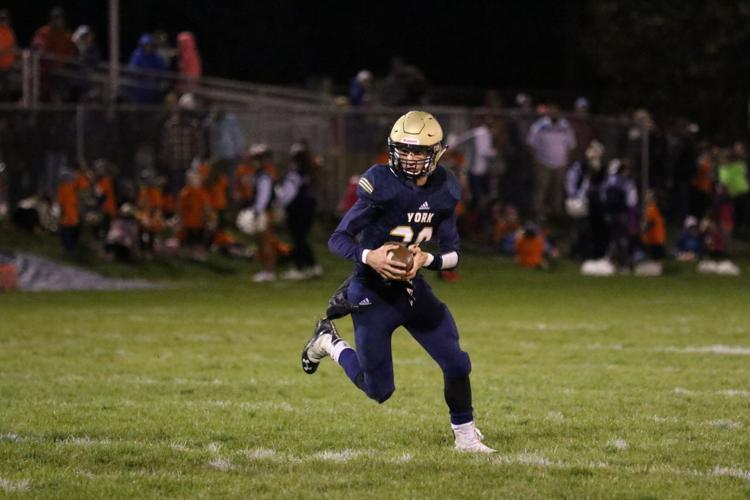 York vs. Northwest football31.JPG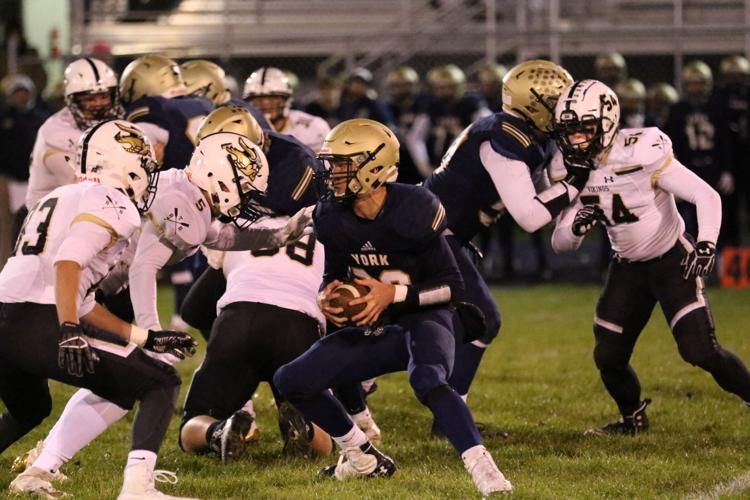 York vs. Northwest football30.JPG
York vs. Northwest football29.JPG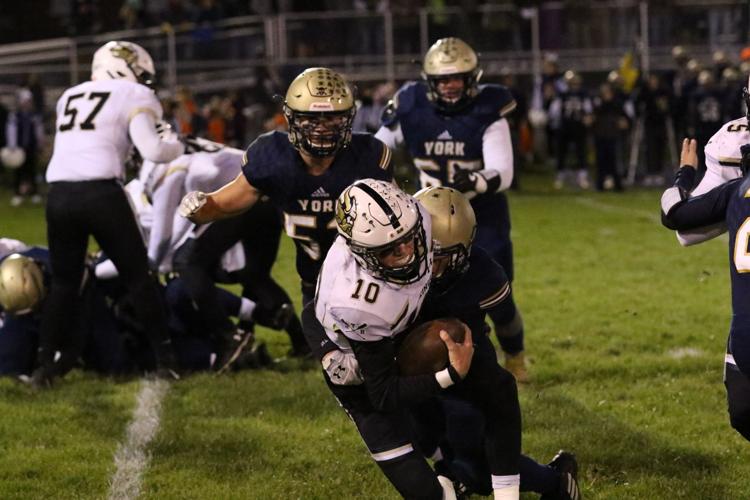 York vs. Northwest football28.JPG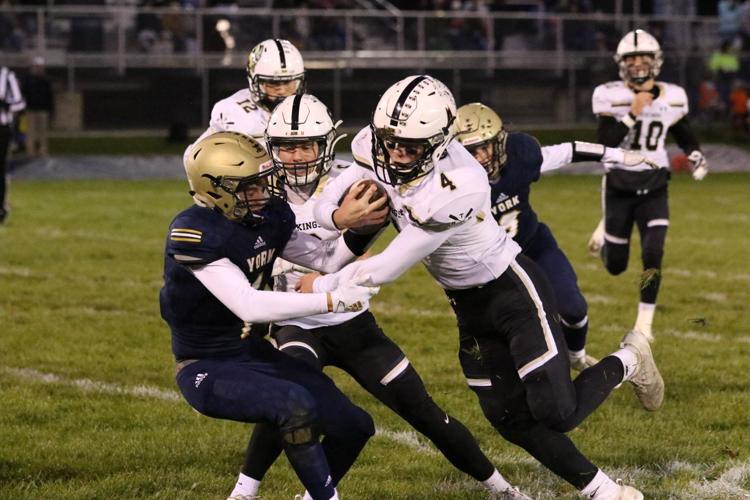 York vs. Northwest football27.JPG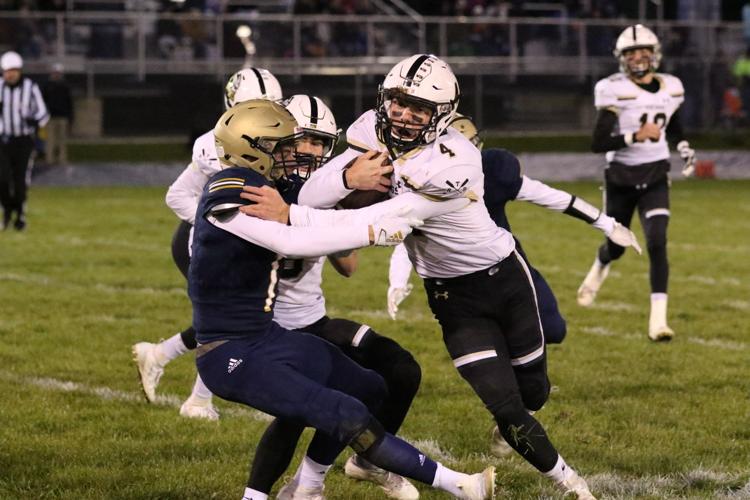 York vs. Northwest football26.JPG
York vs. Northwest football25.JPG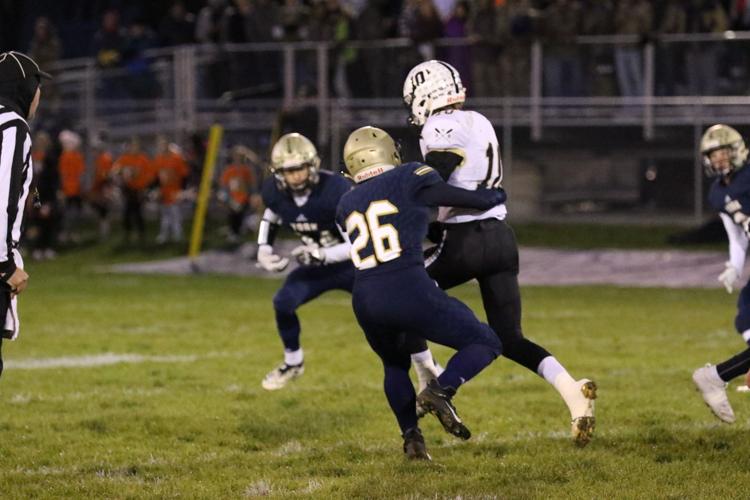 York vs. Northwest football24.JPG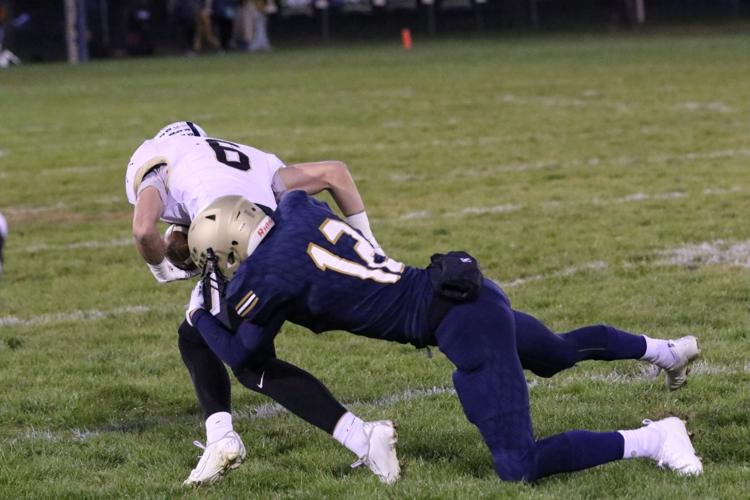 York vs. Northwest football23.JPG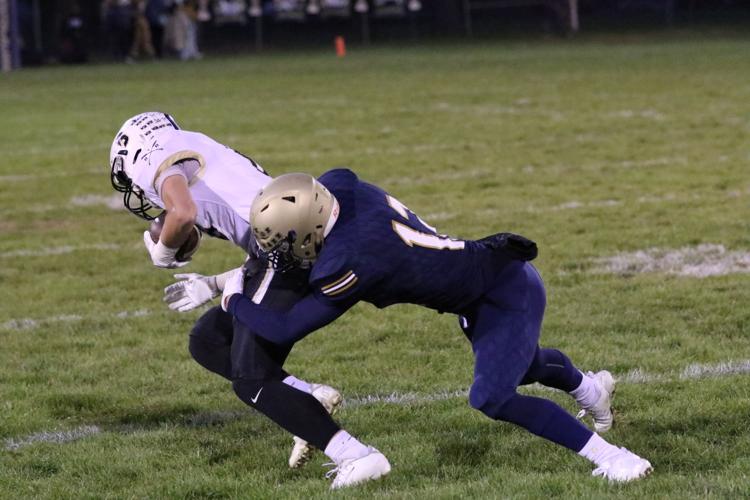 York vs. Northwest football22.JPG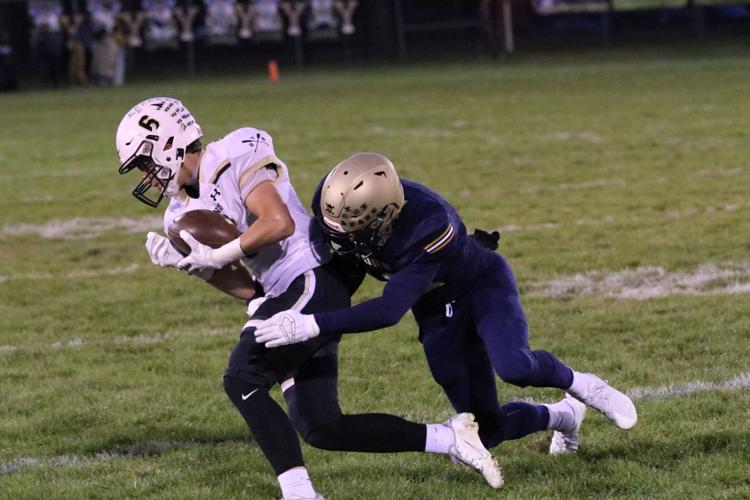 York vs. Northwest football21.JPG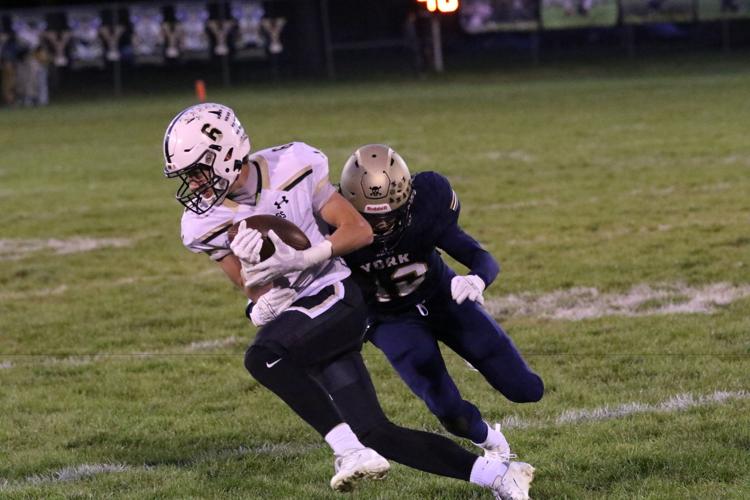 York vs. Northwest football20.JPG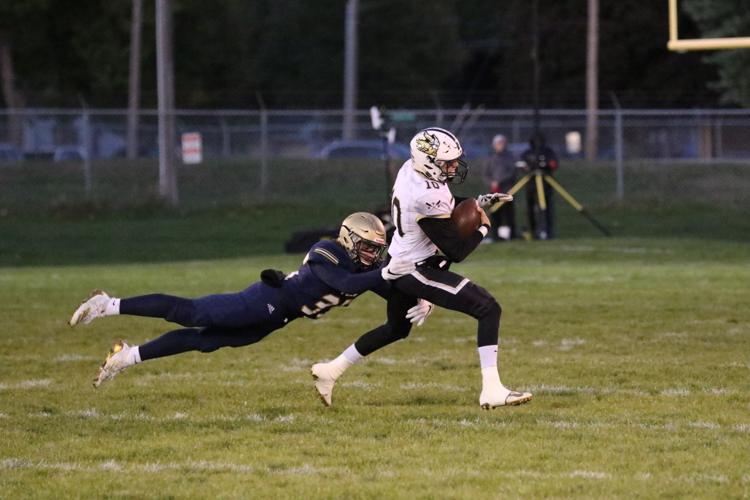 York vs. Northwest football19.JPG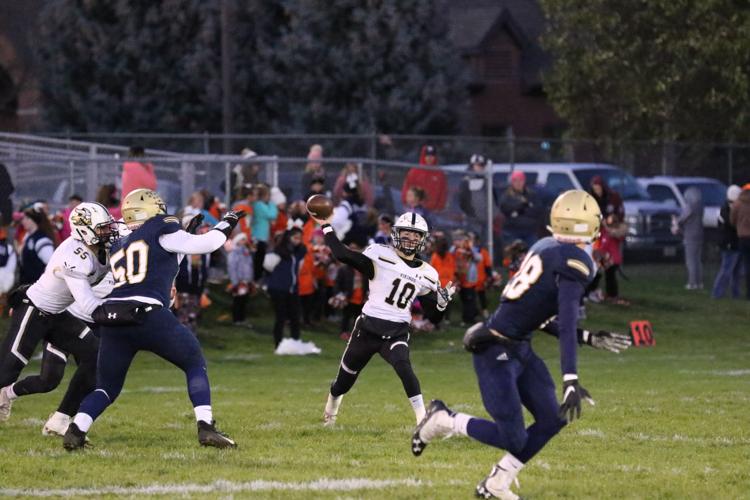 York vs. Northwest football18.JPG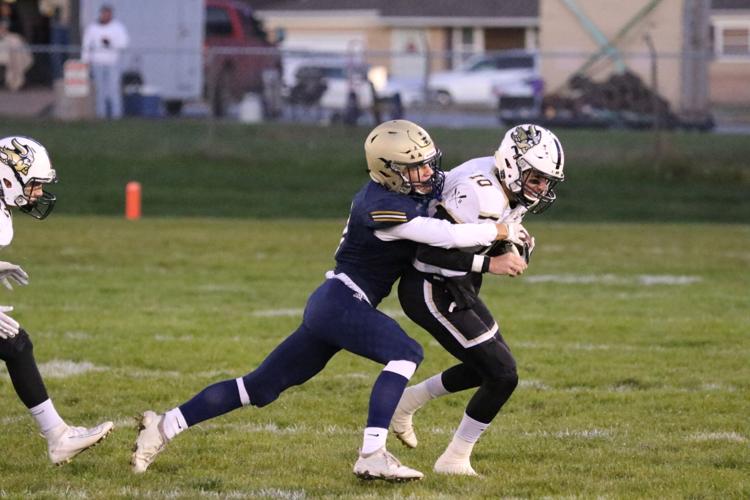 York vs. Northwest football17.JPG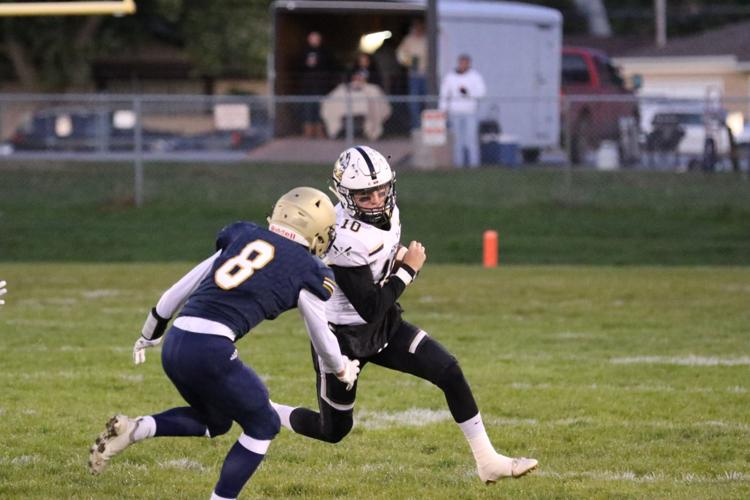 York vs. Northwest football16.JPG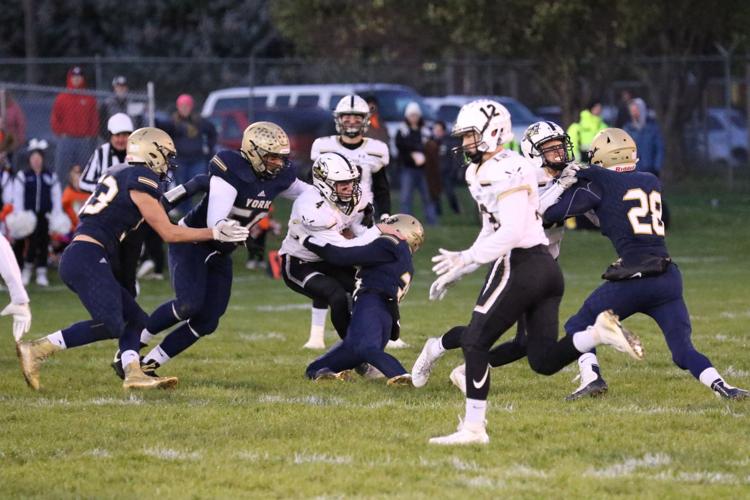 York vs. Northwest football15.JPG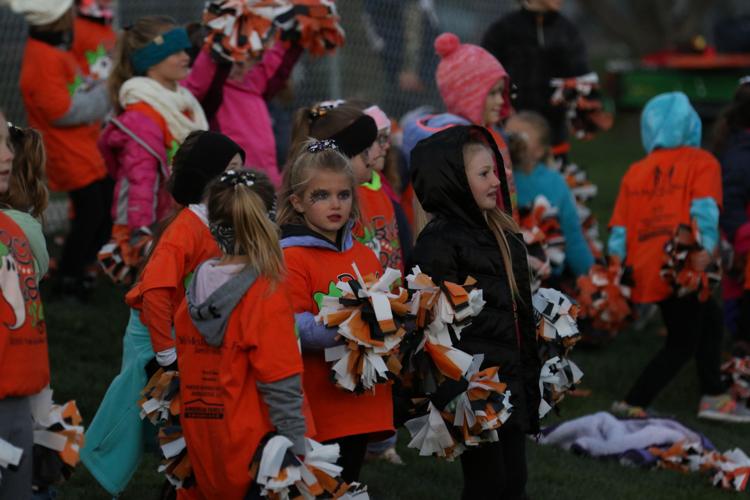 York vs. Northwest football14.JPG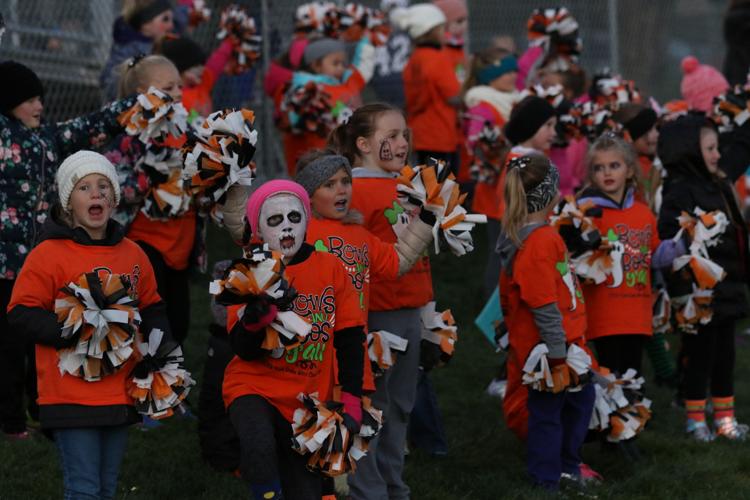 York vs. Northwest football13.JPG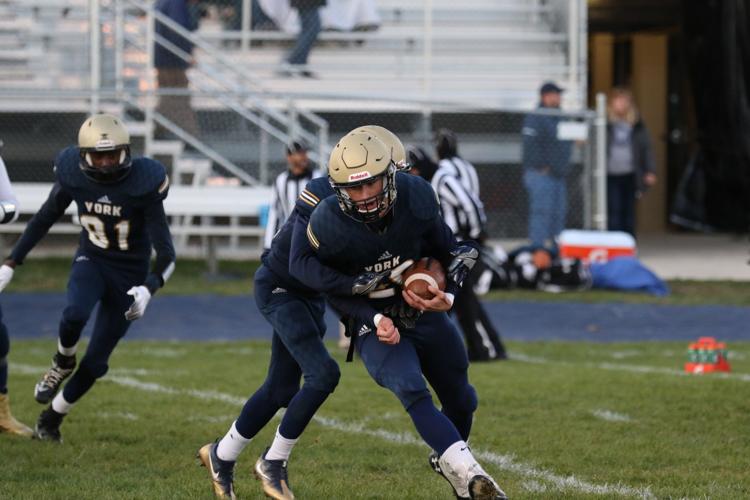 York vs. Northwest football12.JPG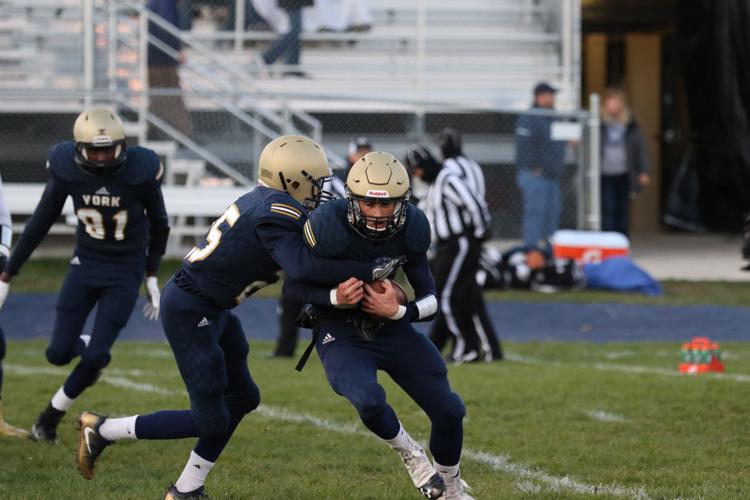 York vs. Northwest football11.JPG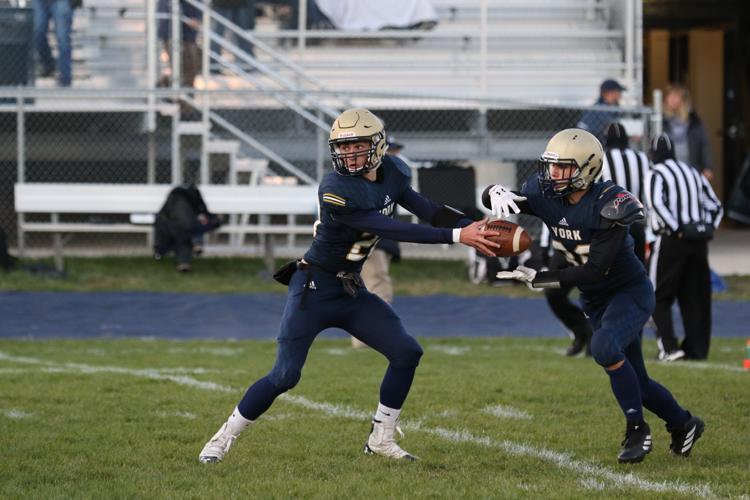 York vs. Northwest football10.JPG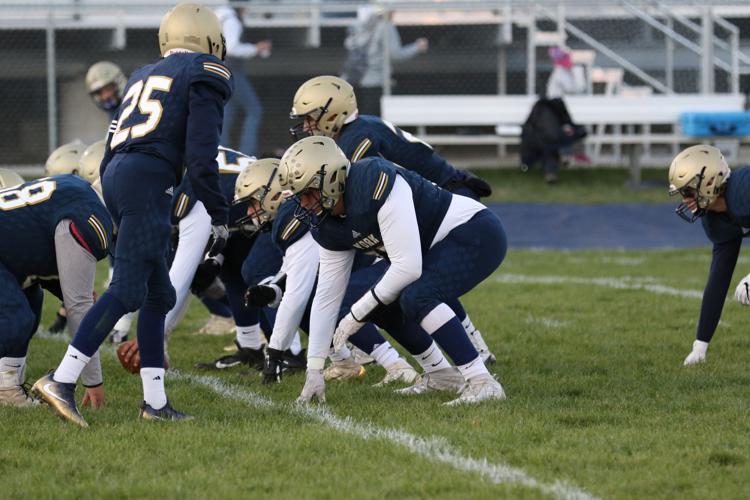 York vs. Northwest football9.JPG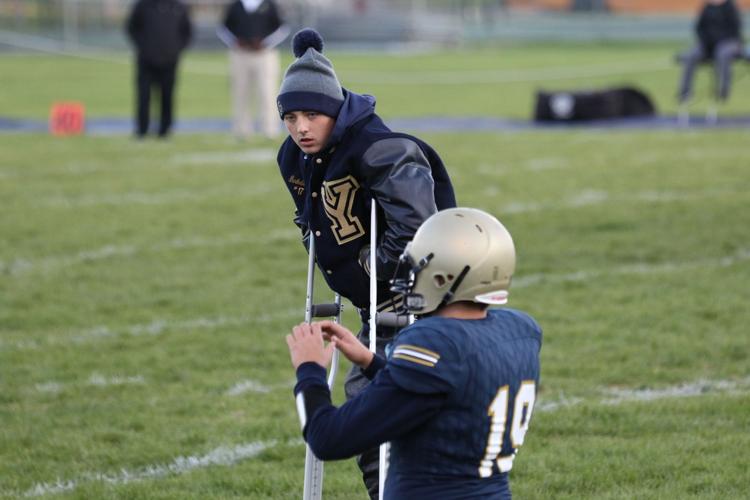 York vs. Northwest football8.JPG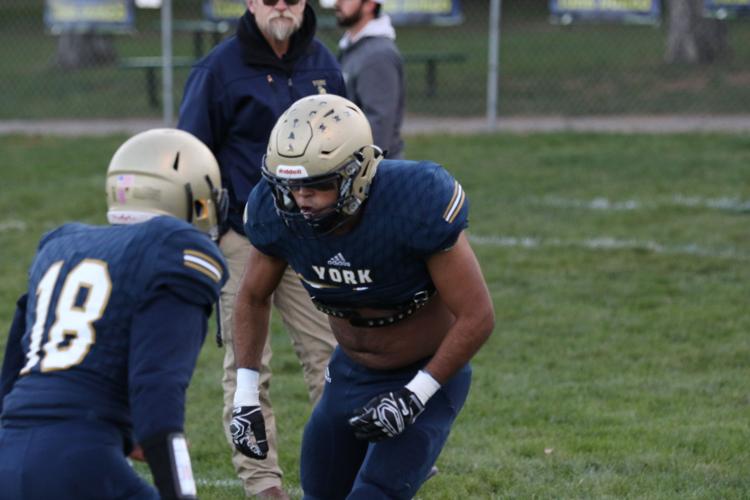 York vs. Northwest football7.JPG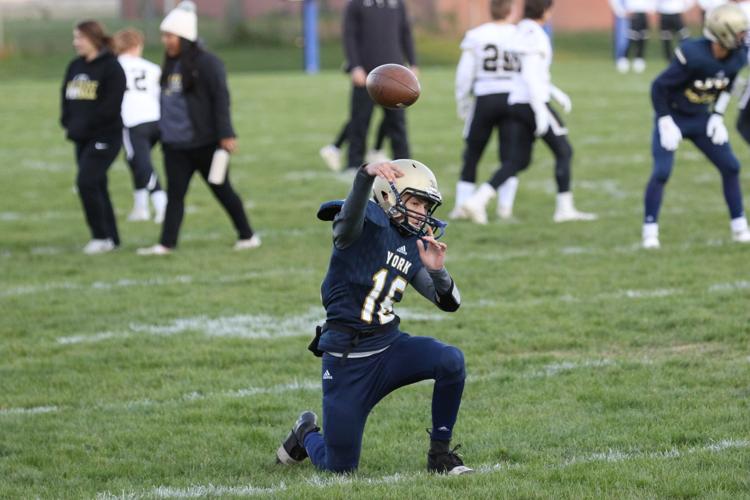 York vs. Northwest football6.JPG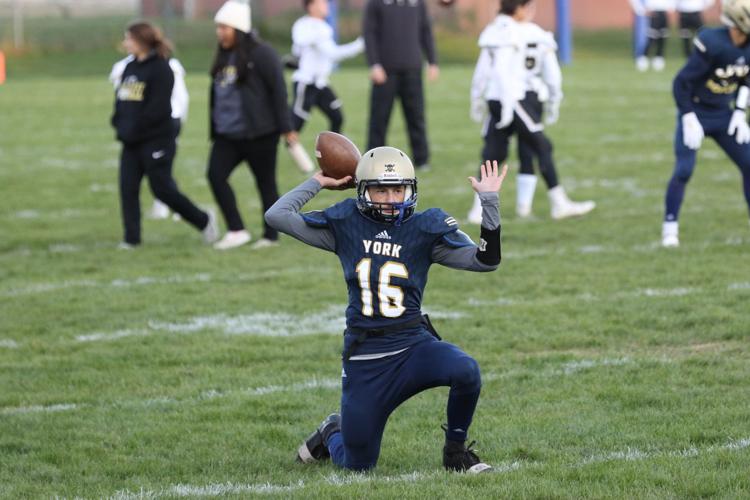 York vs. Northwest football5.JPG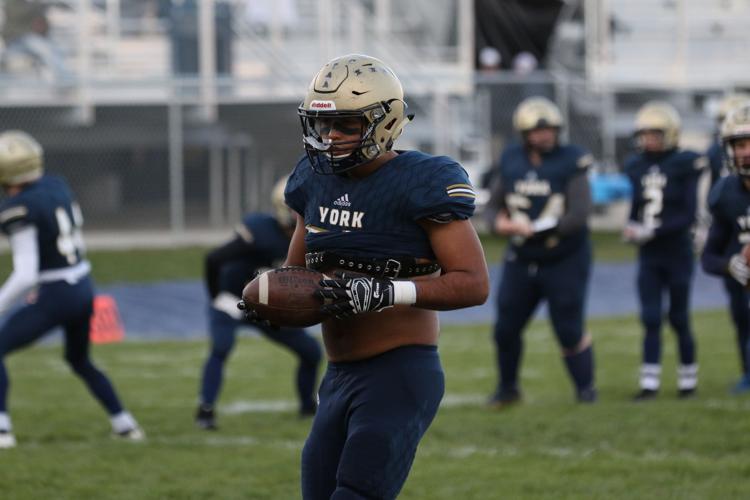 York vs. Northwest football4.JPG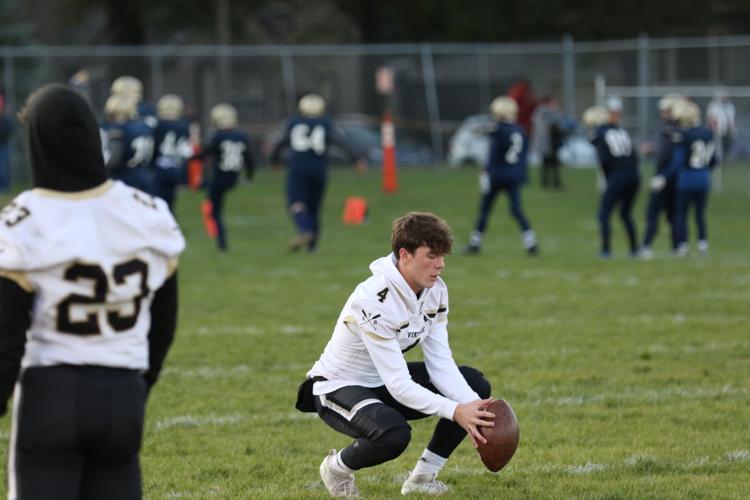 York vs. Northwest football3.JPG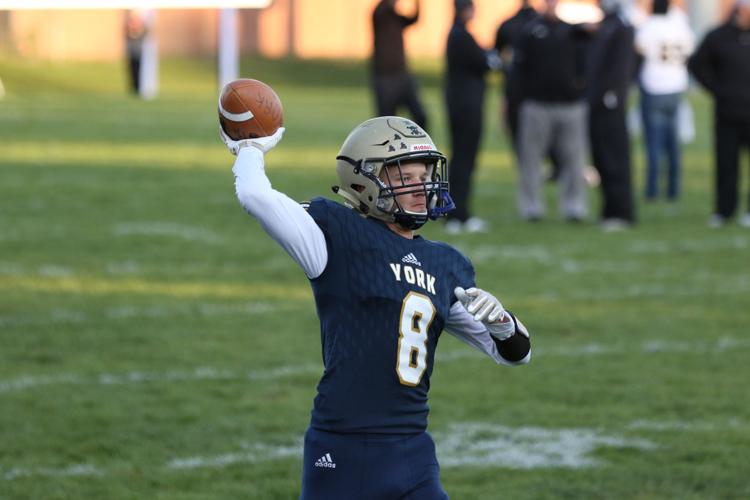 York vs. Northwest football2.JPG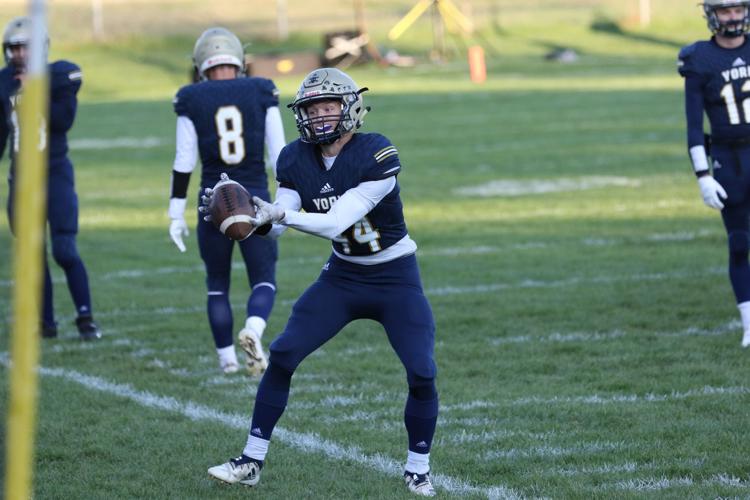 York vs. Northwest football1.JPG