WACO — Not much was stopping Zach Richert and the rest of the Nebraska Lutheran Knights from getting to the rim almost at will Tuesday night.
Lutheran improved to .500 on the season at 5-5 with a 64-24 win over an undersized and undermanned Hampton Hawks squad, which dropped to 2-13 with the loss.
Richert, a 6-foot-1 senior guard that entered Tuesday averaging 17.2 points, scored 10 of Lutheran's 19 first-quarter points, all of which came on athletic and aggressive drives to the hoop. He finished with 23 points in three quarters of play, just one point from equaling Hampton's production as a team.
Another senior guard for the Knights, Drake Tharp, chipped in with seven points in the opening eight minutes. He ended up pouring in 15 points and helped Lutheran lead Hampton 19-5 at the end of the first quarter.
Things didn't get much better for the Hawks in the second stanza. They were outscored 15-6 and had to sustain three 3s from freshman guard Trey Richert.
Lutheran ended any hope of a Hampton comeback in the third as the Knights raced away, outscoring the Hawks 24-10 to take a 58-21 edge to start the fourth.
Hampton was led in the scoring department by freshman Jackson Block, who had 10.
Lutheran will head to Lincoln on Thursday to play College view. The Hawks' next action is the Crossroads Conference tournament on Saturday in York.
Hampton (2-13) 5 6 10 3 — 24
At Nebraska Lutheran (5-5) 19 15 24 6 — 64
Hampton scoring: Jackson Block 10, Landon Parsley 4, Tyson Wolinski 4, Drake Schafer 4, Jake Arndt 2.
Nebraska Lutheran scoring: Zach Richert 23, Drake Tharp 15, Trey Richert 9, Trevor Hueske 5, Nate Helwig 4, Sam Otte 4, Andrew Oblender 2, Junjian Zhang 2.
Hampton at Nebraska Lutheran boys basketball 1.JPG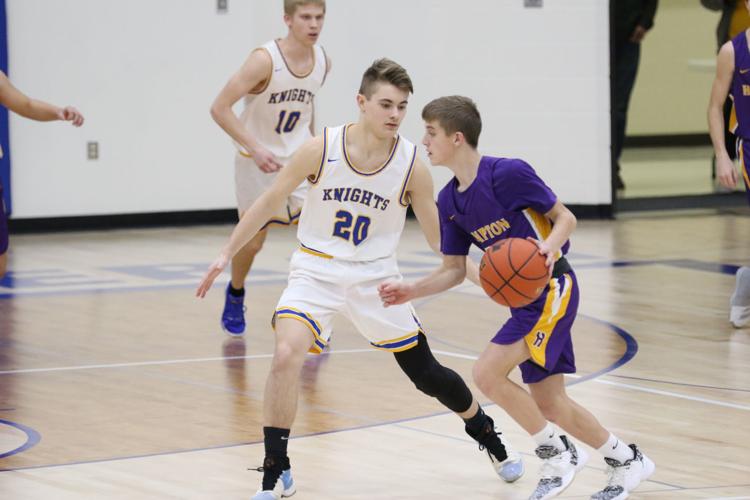 Hampton at Nebraska Lutheran boys basketball 2.JPG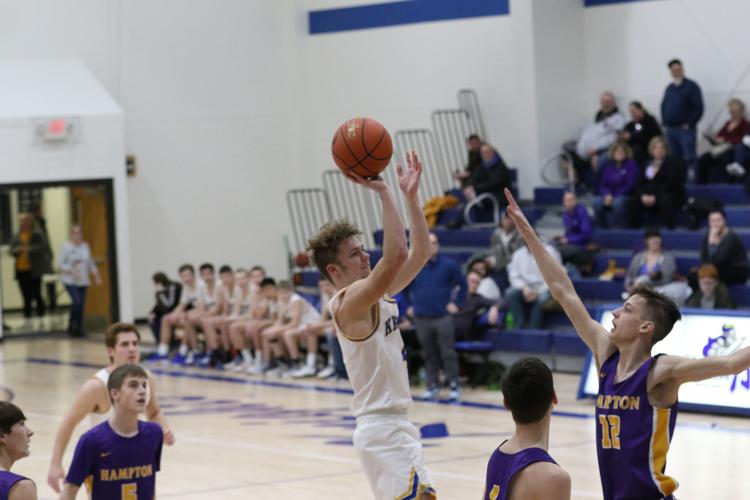 Hampton at Nebraska Lutheran boys basketball 3.JPG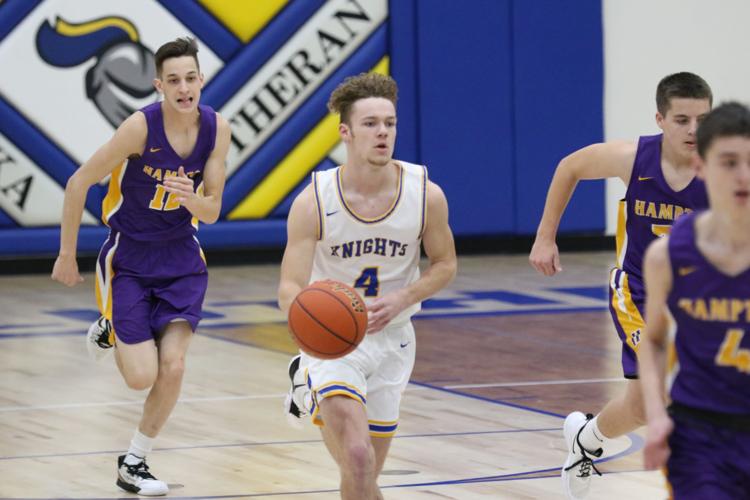 Hampton at Nebraska Lutheran boys basketball 4.JPG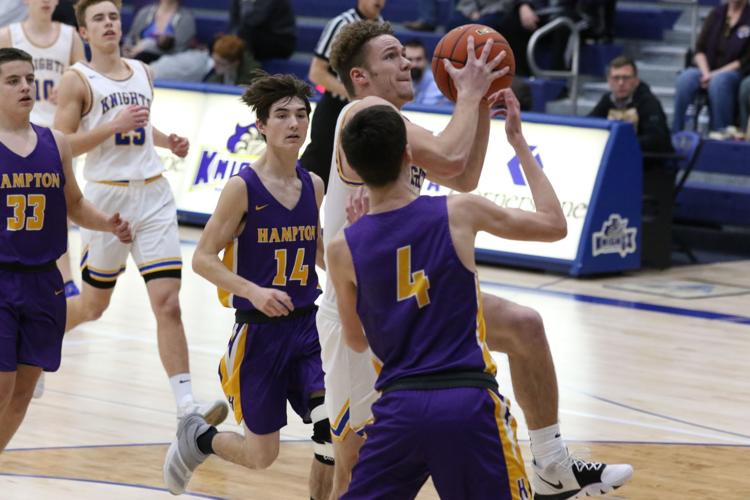 Hampton at Nebraska Lutheran boys basketball 5.JPG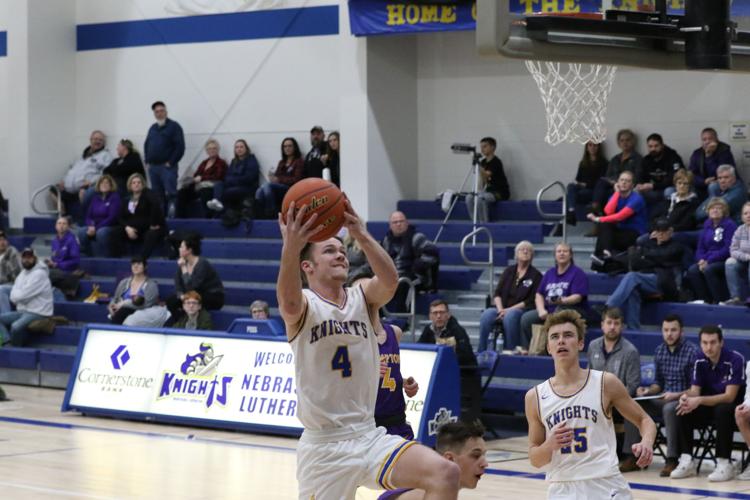 Hampton at Nebraska Lutheran boys basketball 6.JPG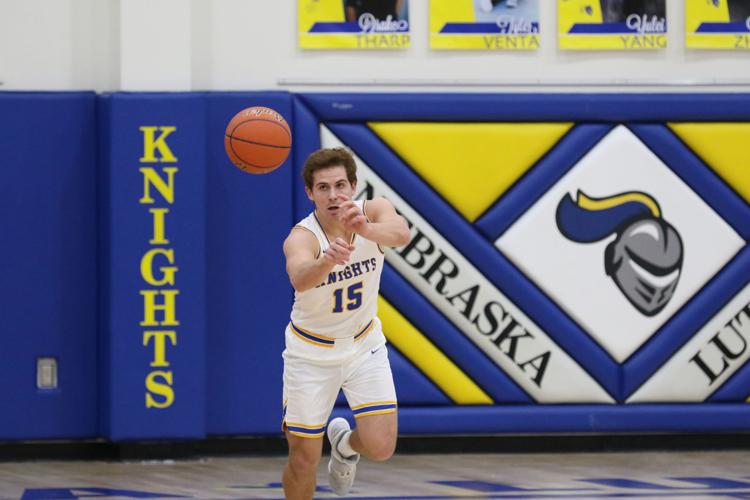 Hampton at Nebraska Lutheran boys basketball 7.JPG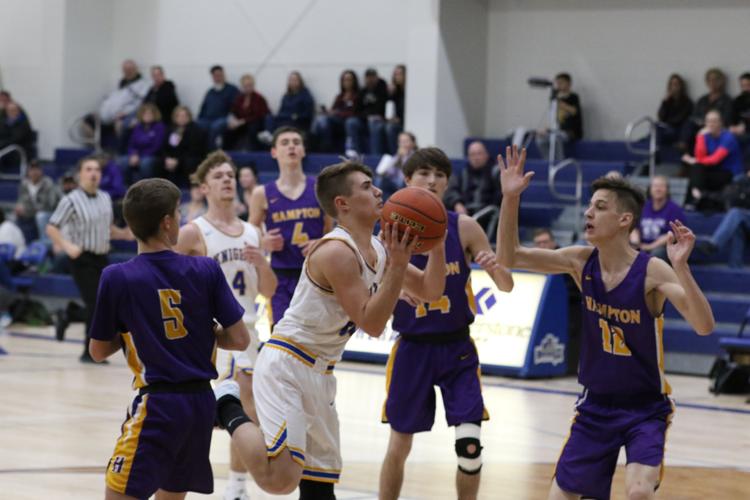 Hampton at Nebraska Lutheran boys basketball 8.JPG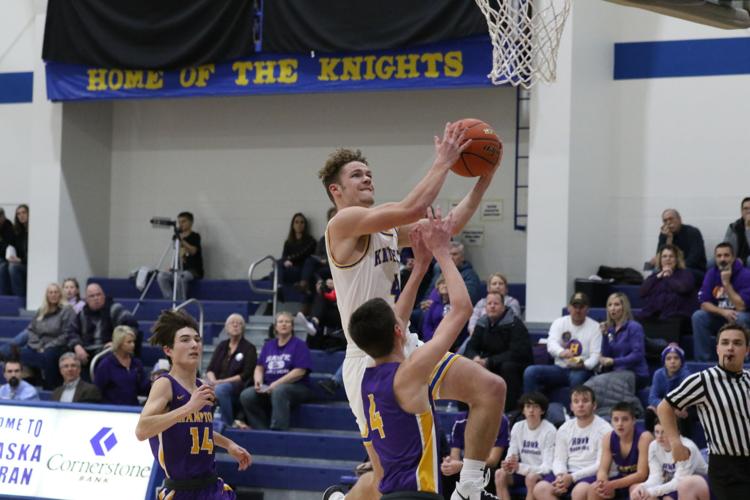 Hampton at Nebraska Lutheran boys basketball 9.JPG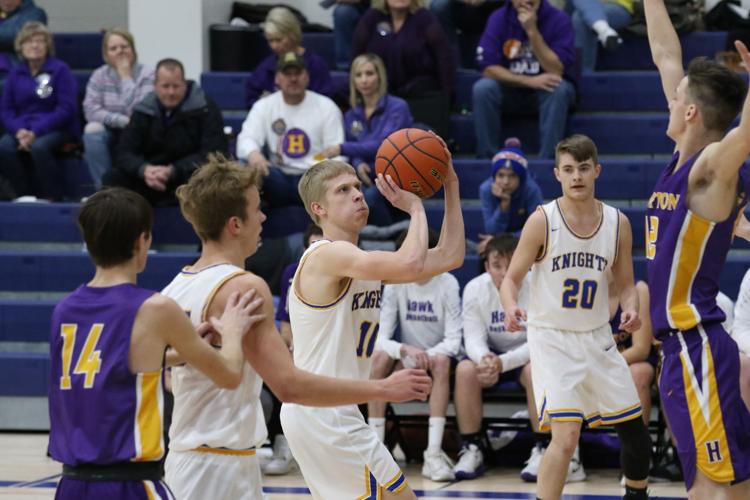 Hampton at Nebraska Lutheran boys basketball 10.JPG
Hampton at Nebraska Lutheran boys basketball 11.JPG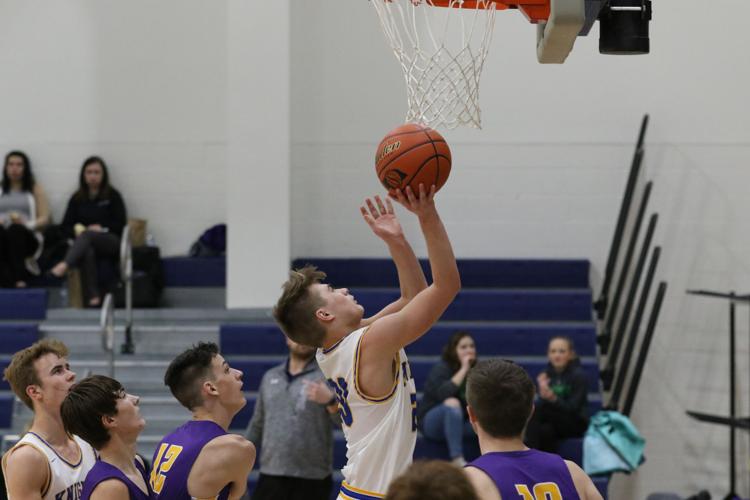 Hampton at Nebraska Lutheran boys basketball 12.JPG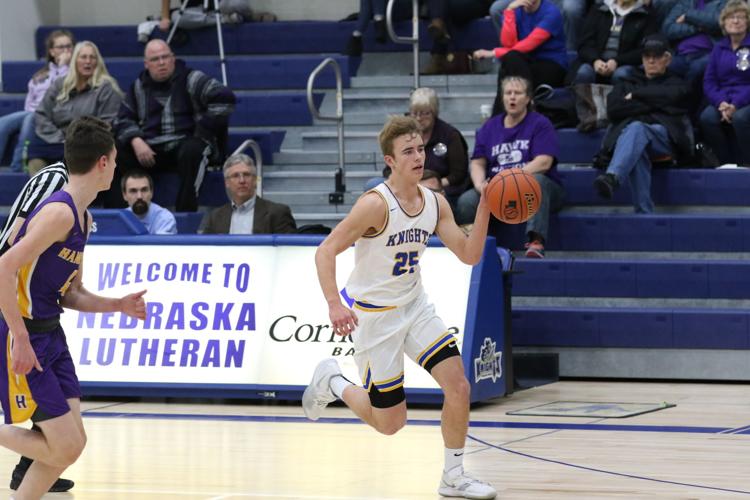 Hampton at Nebraska Lutheran boys basketball 13.JPG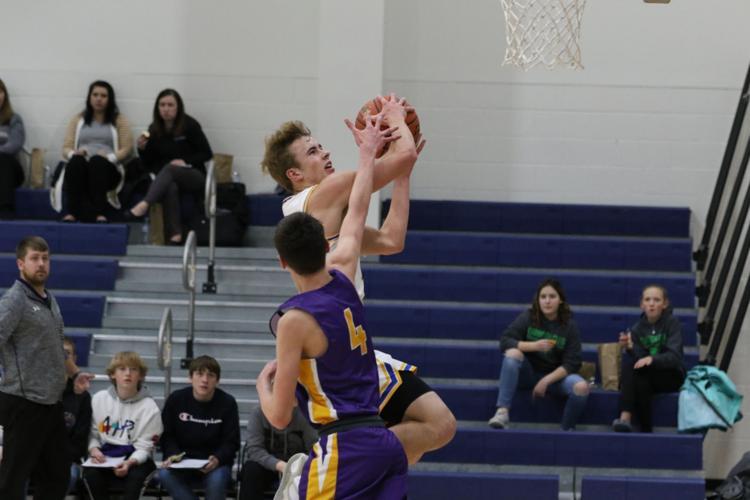 Hampton at Nebraska Lutheran boys basketball 14.JPG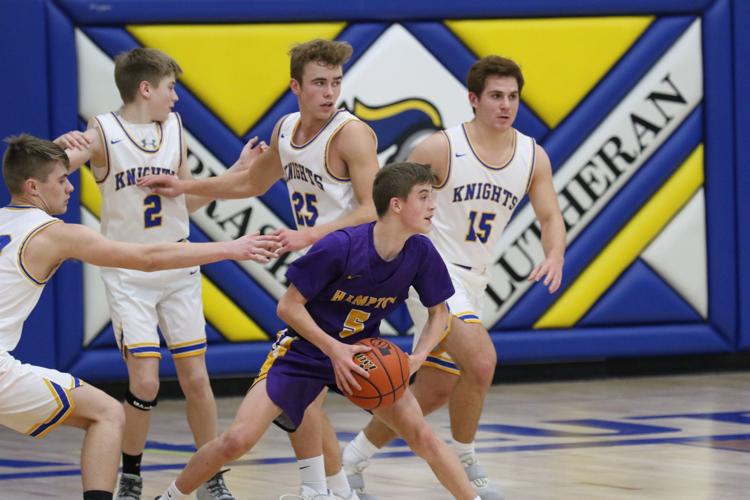 Hampton at Nebraska Lutheran boys basketball 15.JPG
Hampton at Nebraska Lutheran boys basketball 16.JPG
Hampton at Nebraska Lutheran boys basketball 17.JPG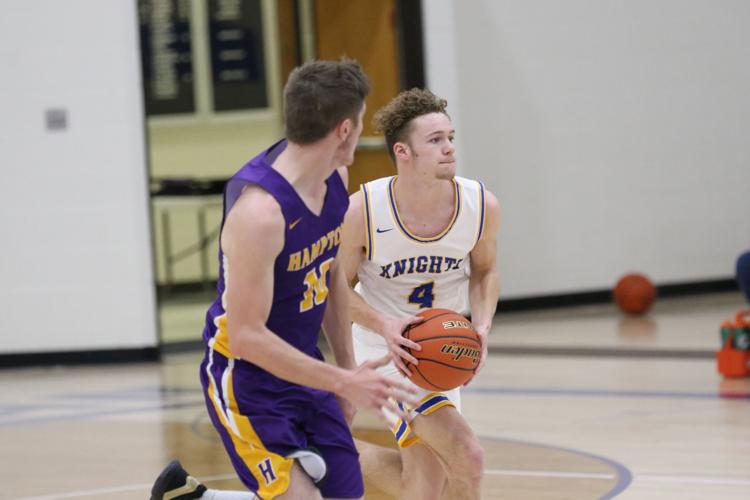 Hampton at Nebraska Lutheran boys basketball 18.JPG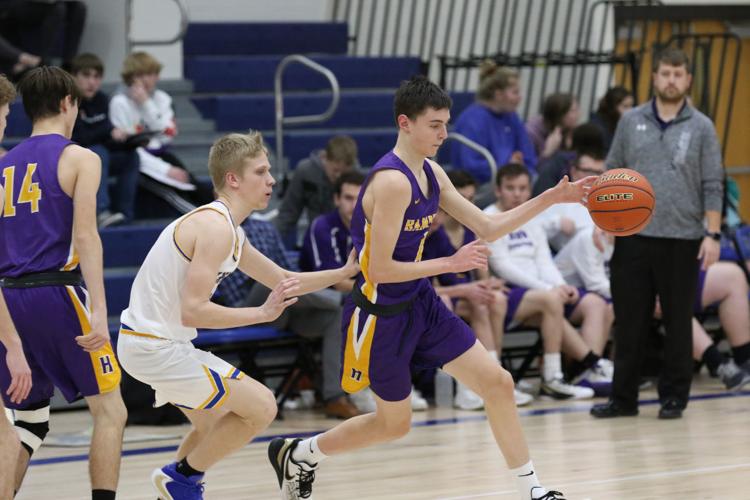 Hampton at Nebraska Lutheran boys basketball 19.JPG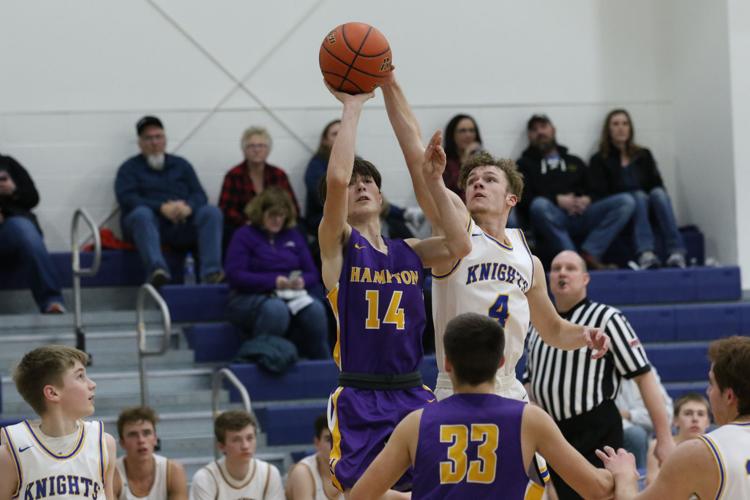 Hampton at Nebraska Lutheran boys basketball 20.JPG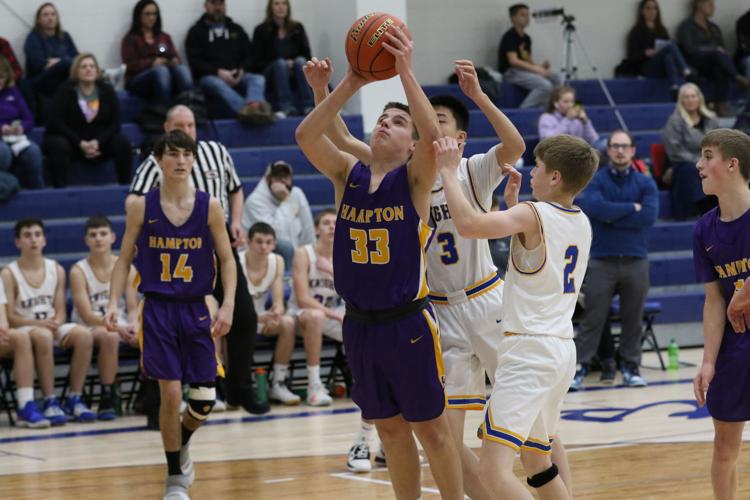 Hampton at Nebraska Lutheran boys basketball 21.JPG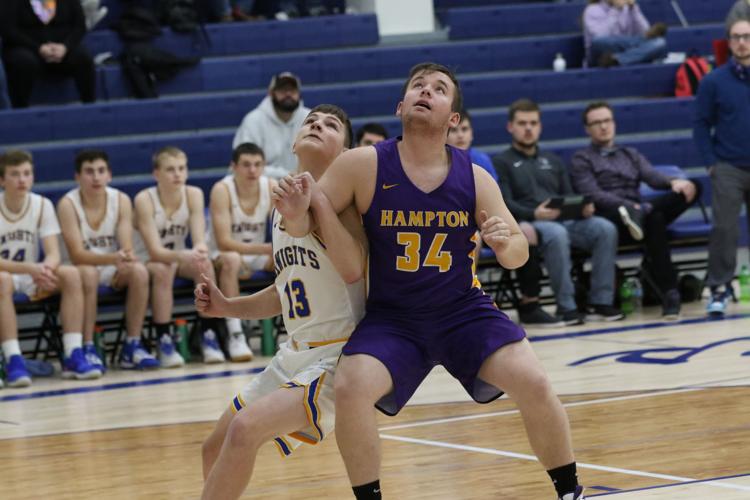 Hampton at Nebraska Lutheran boys basketball 22.JPG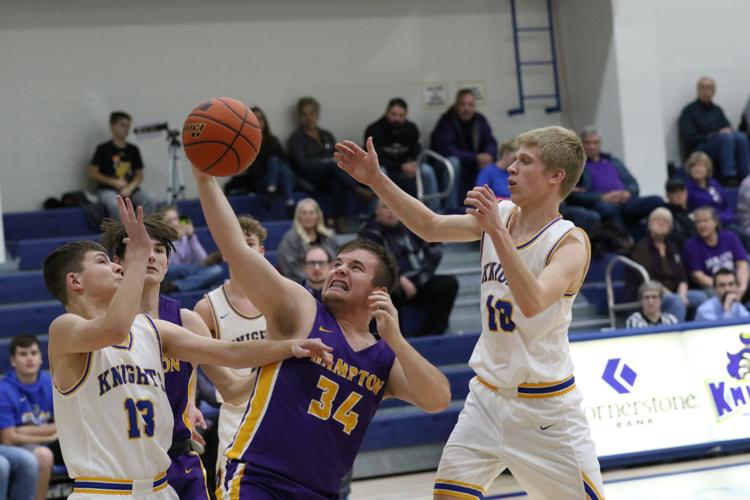 Hampton at Nebraska Lutheran boys basketball 23.JPG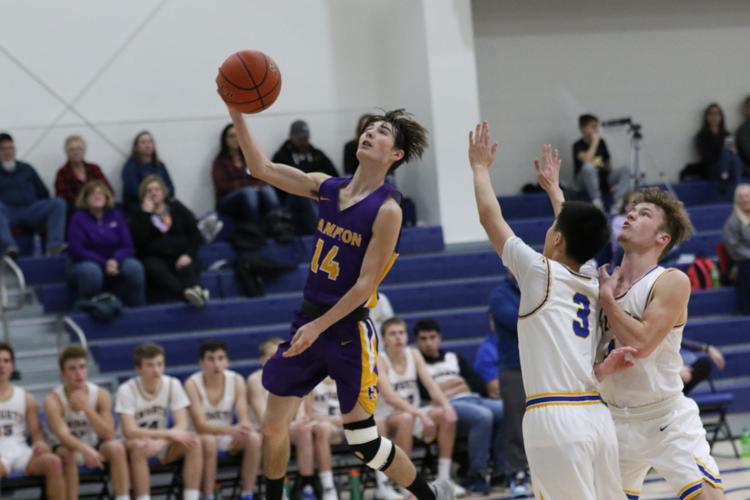 Hampton at Nebraska Lutheran boys basketball 24.JPG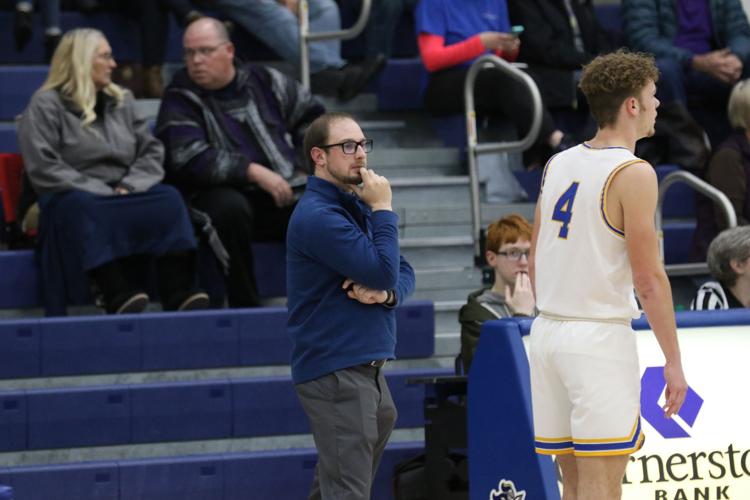 Hampton at Nebraska Lutheran boys basketball 25.JPG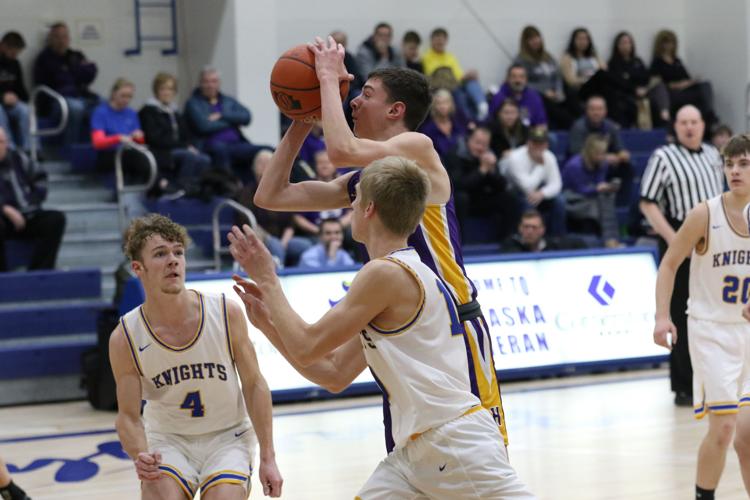 Hampton at Nebraska Lutheran boys basketball 26.JPG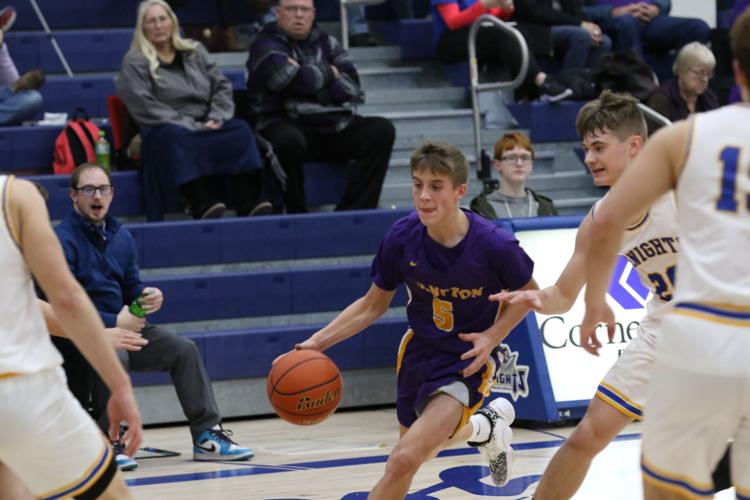 Hampton at Nebraska Lutheran boys basketball 27.JPG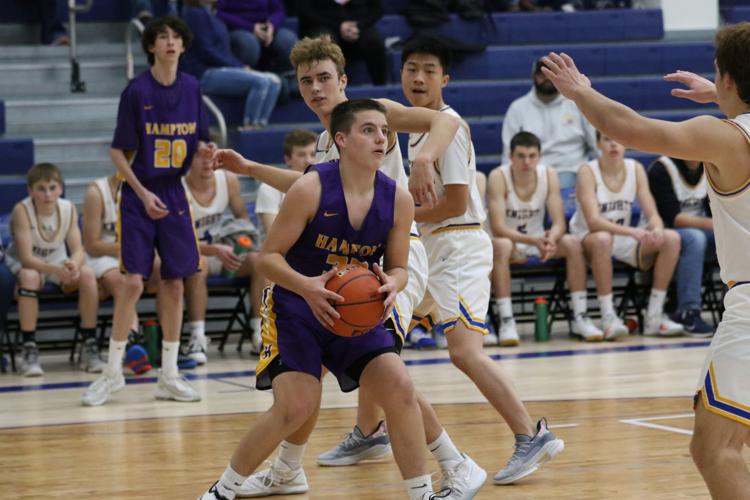 Hampton at Nebraska Lutheran boys basketball 28.JPG